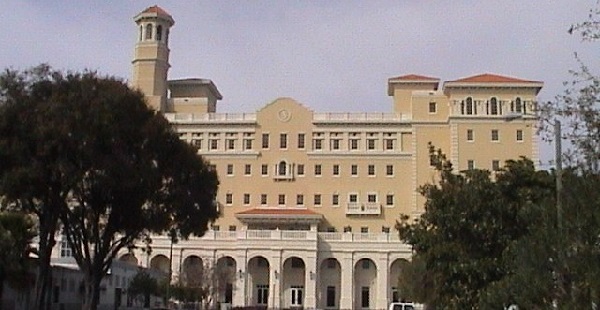 Flag is seriously desperate to get anyone into the building for the regges to grab hold of.
Flag holding "seminars" by PUBLIC to brief them on "OT" is so weird L. Ron Hubbard would be apoplectic if he had not shuffled off his mortal coil so many years ago.
Flag has the highest trained auditors and C/Ses on earth. THE experts on the subject of going OT. But rather than them doing seminars on "the keys to OT" they have two local whales delivering this. Why?
Hubbard freaked out when he found public scientologists "on the backs of orgs" taking "advantage" of "his staff" and "stealing his public". This is far beyond that — non Sea Org members doing briefings at Flag to try to get public to go up the Bridge? This would have been ludicrous to him. But apparently Flag doesn't have anyone that can do this — Clive Rabies hasn't been heard from in a long time.
This is a sign of desperation.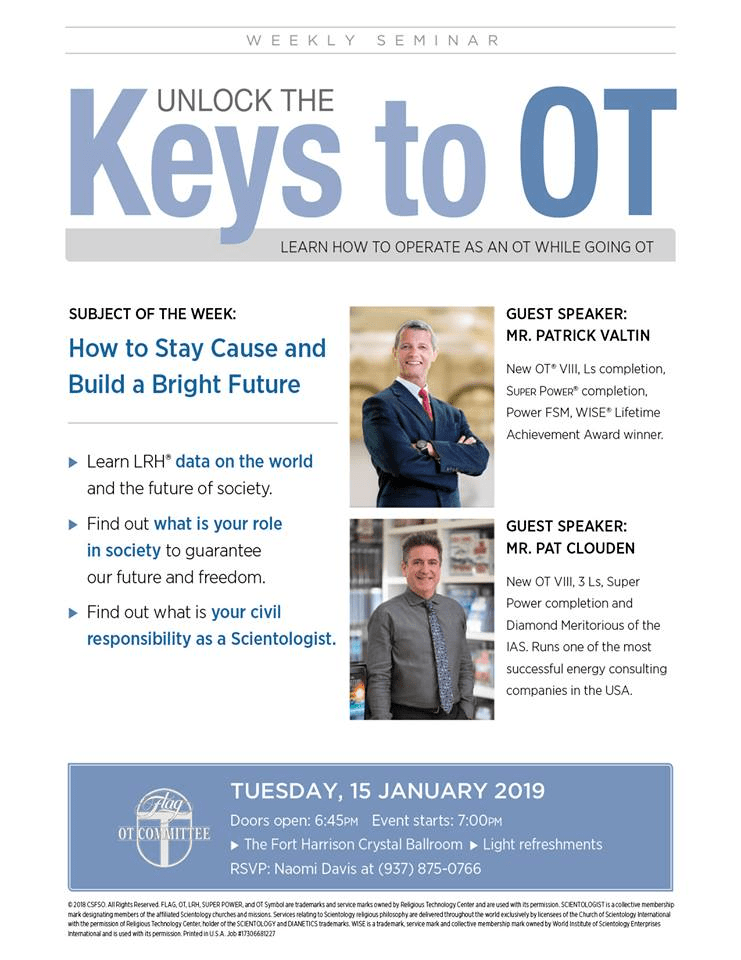 Meantime, they are trying to shore up their public to deal with Black PR.
Make no mistake, the "public" at the Bellair mission 10 minutes down the road from Flag, are all "Flag" public. Mostly local scientologists who live in the area who are deemed ineligible for Flag services or who take minor courses at the mission to keep regges off their back ("I am moving on the Bridge, I am on course at the Bellair Mission" – they go in for an hour a week to do a basic books course).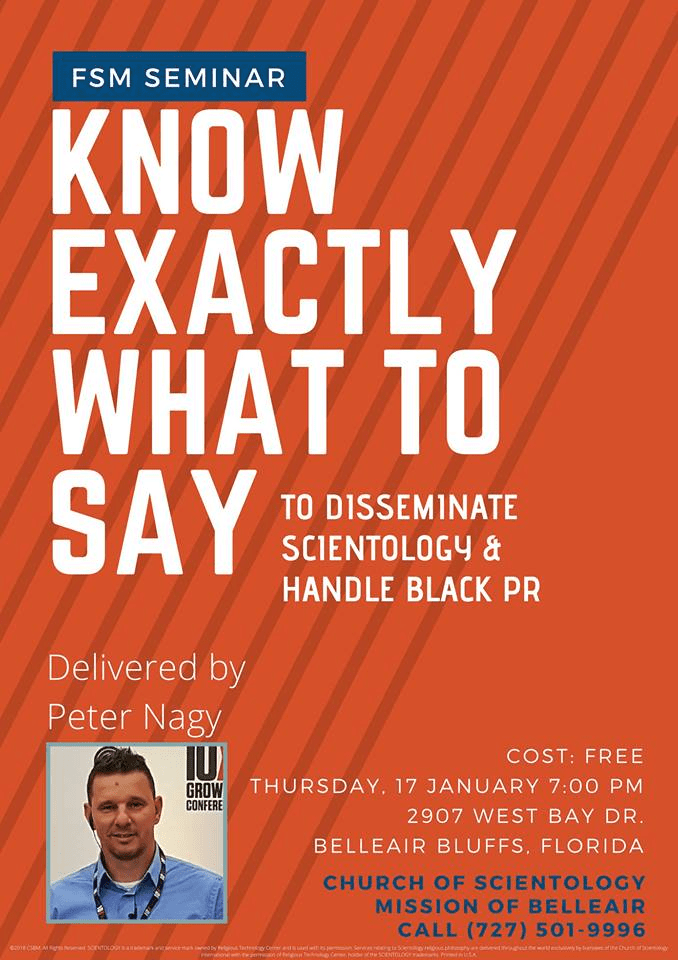 And they're even pitching to try to drum up business in the homes of local scientologists…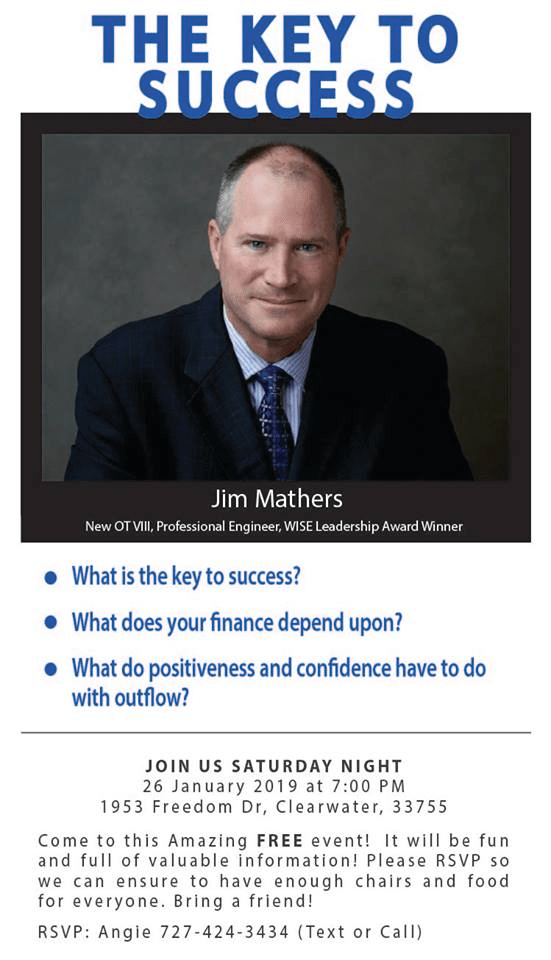 Make no mistake. Flag is NOT "flourishing and prospering" – the car parks at the Sandcastle, Osceola, Oak Cove, Yachtsman and Mariner hotels are empty.
You saw the recent report from the OT Committee that their stats were down but "not as bad as last year."
Orgs around the world are empty — and while Miscavige continues his ribbon yanking ceremonies to try to convince everyone how great things are going (and Fast Eddie jumps on that right away as "evidence" of expansion), the truth is that scientology is in what Hubbard described as a dwindling spiral.
The walls are closing in. The desperation is more apparent daily.
Update:
Aaron Smith-Levin posted this on Twitter today.
It is the Oak Cove building. One of the hotels that scientology owns in downtown Clearwater to cater to the scientologists who come for services. This is an excellent representation of how many people there are at Flag…