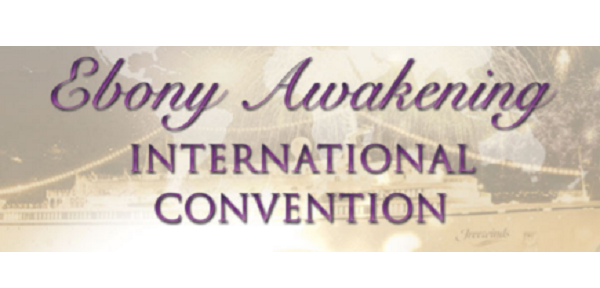 Scientology is desperate.
And the most desperate of them all is the Freewinds. Trying anything to get people to the home of OT VIII, whether they are ready for OT VIII or not. One of those only comes along every few weeks, hardly enough to keep 200 SO members busy, so they have to come up with other ideas to get people to come to the Freewinds to hand over their money.
And what better idea could there be than an "Ebony Awakening" convention? Scientology is notoriously white.
But in recent times it has used Alfraudie Johnson to cozy up to the Nation of Islam, even going so far as to award the head of the NOI Western US, Tony Muhammad, it's highest recognition, an IAS Freedom Medal. And given their prominent mention on scientology tv last night this seems timely.
The scientology org in DC has become the go-to location for NOI people.
So I guess the Freewinds is hoping to cash in on the NOI audience like Applied Scholastics did when they rented out their facility to an NOI weekend get together.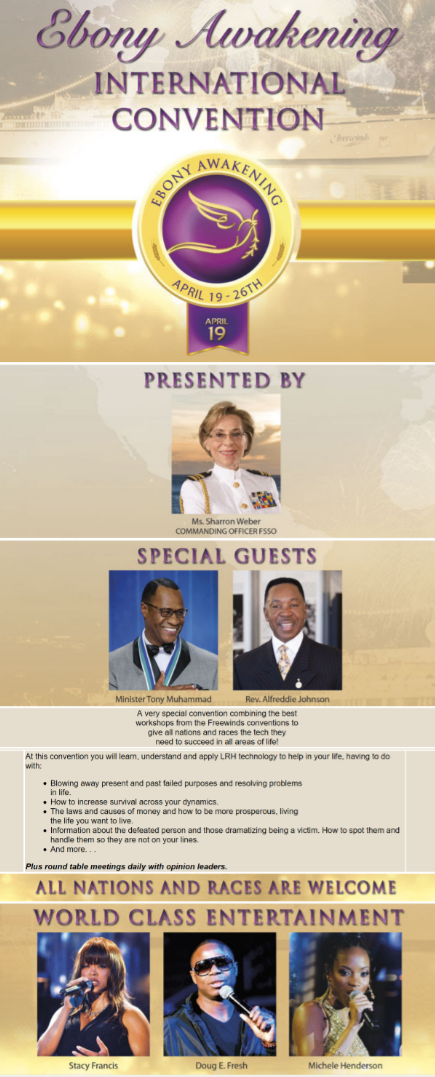 Scientology and the Nation of Islam are NOT compatible.
Sooner or later this whole thing is going to explode.
Meanwhile, Louis Farrakhan has been making headlines. Someone sent this to me recently: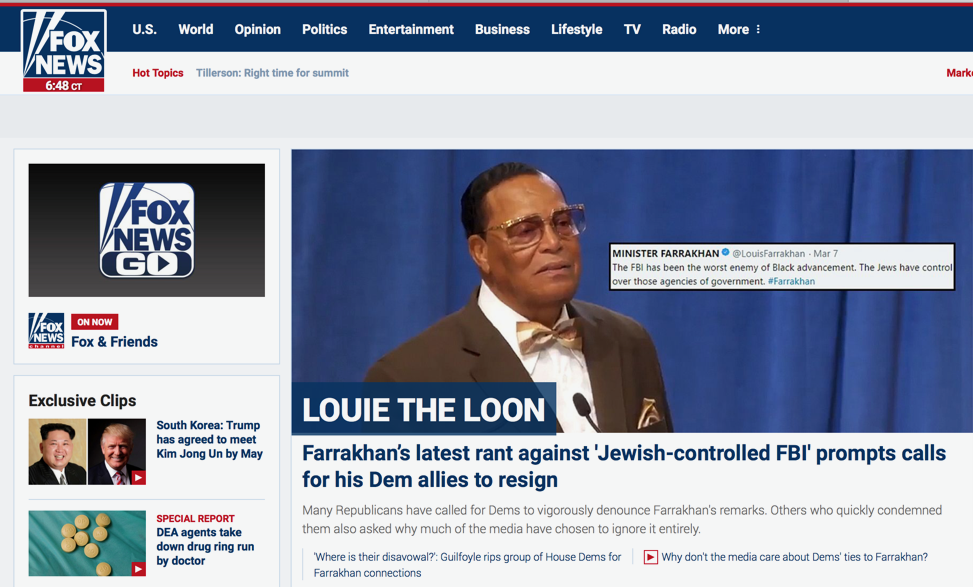 And here is some more detail from the New York Times:
Mr. Farrakhan gave an anti-Semitic speech at his organization's annual convention last month.
The Feb. 25 speech, which was given at an event for Saviour's Day, a religious gathering of the Nation, ran for almost three hours. During it, Mr. Farrakhan said that the "powerful Jews" were his enemies, and that Jews were "responsible for all of this filth and degenerate behavior that Hollywood is putting out turning men into women and women into men," as well as other incendiary remarks.
And if you wonder whether Tony Muhammad the scientology promoter is less radical than Louis Farrakhan, here is a posting he did on Facebook yesterday coming to the defense of his other leader: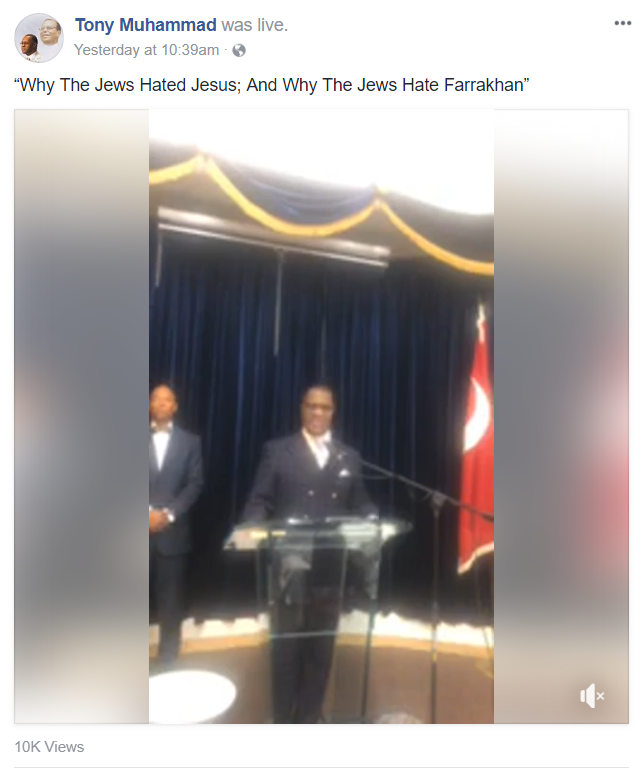 Now, how does scientology square itself with this? They claim they are for tolerance and the rights of everyone to practice their religious beliefs.
Hell, they even have an organization (STAAD) that claims to exist solely to fight AGAINST religious discrimination. But you don't find any mention of this horrendous anti-semitism on the STAAD pages?
How utterly predictable.
Scientology sees MONEY in the NOI membership. The equation is that simple. When anything doesn't make sense or add up in the world of scientology, just look at it from the perspective of whether it is a money- generating activity and it will likely become clear.