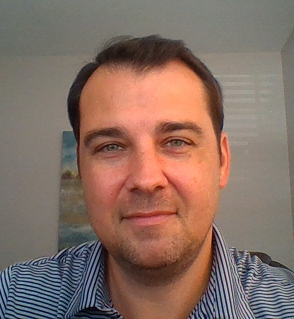 We welcome an old friend of mine, Lucas (Luke) Catton to the Fair Game podcast this week. Luke was a very prominent member of the Narconon team for a number of years, until he saw the light about scientology. He subsequently spoke out and was targeted by scientology in response. We discuss a wide range of things relating to Narconon, scientology's involvement, the effectiveness of the program and the Fair Gaming Luke has been subjected to.
I will include the link as soon as it becomes available.
A few of the things we mention during our talk.
Here is a copy of the public image.doc we talk about: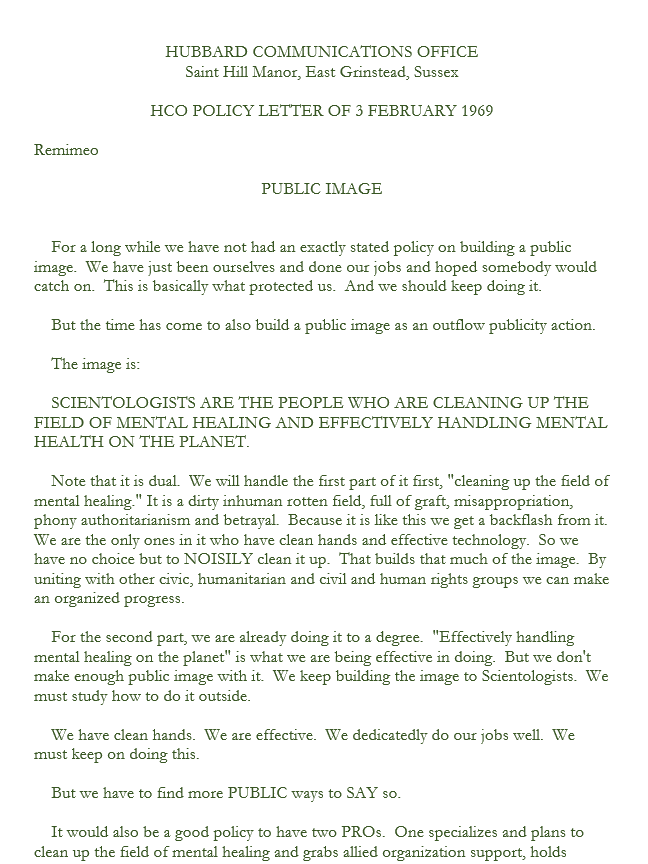 Luke has written two books about his experiences: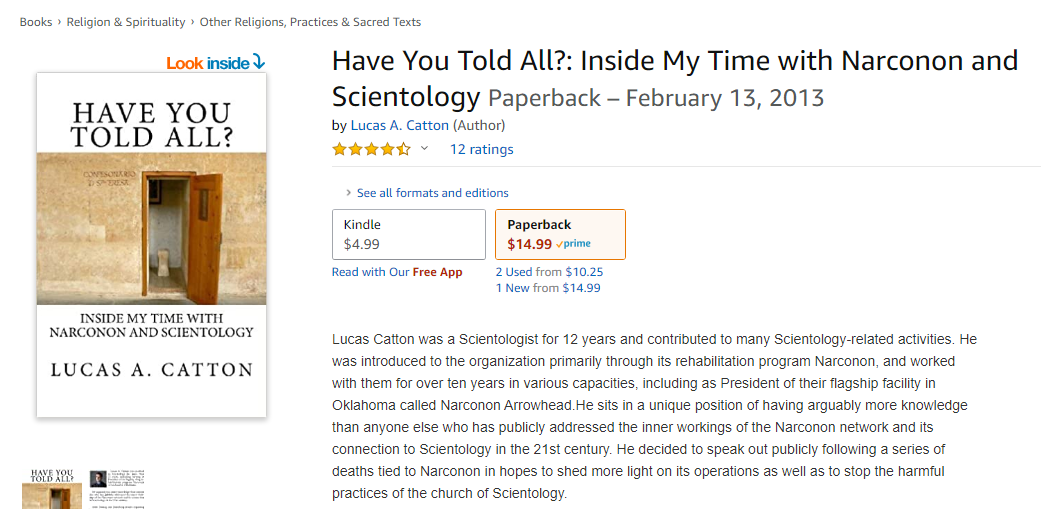 And his latest: Reconnection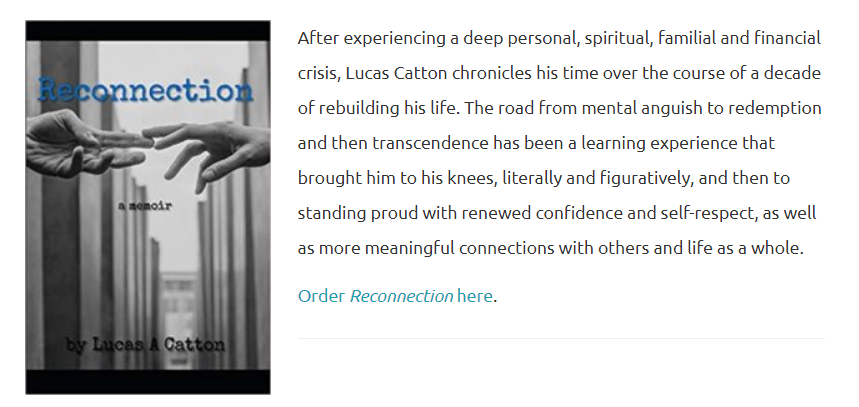 These are links to two excellent pieces by Tony Ortega's blog about Luke: Narconon and the Church of Scientology are committing fraud daily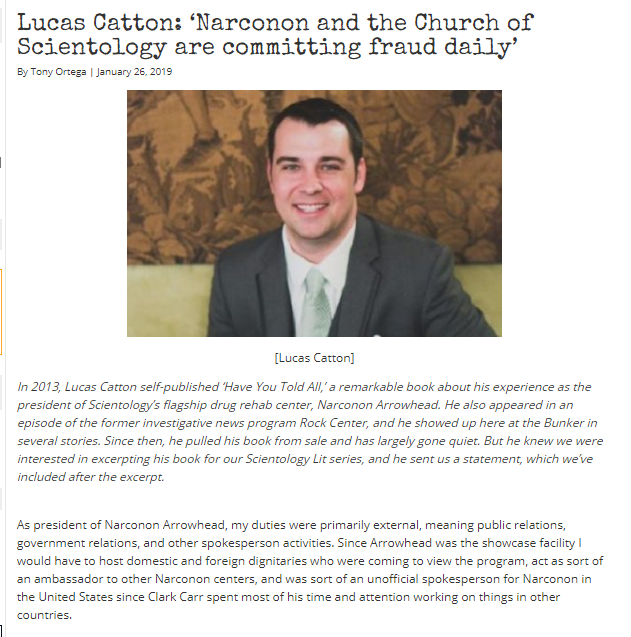 Former Executive's Tell-All Adds to Scientology Rehab Program Meltdown.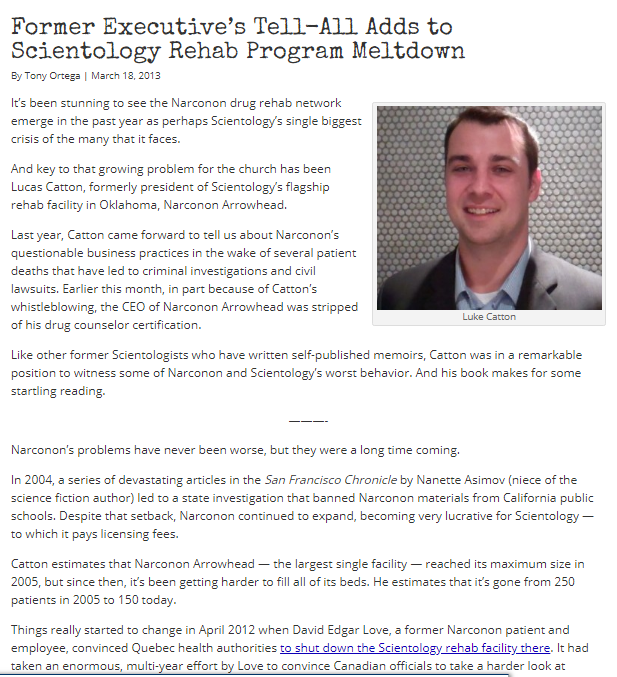 We mention a list of scientology front groups — below is a Wikipedia entry on the subject. Though it includes many scientology owned businesses. There are a few they have not included to add to this list, there may be others: Freedom Ethics Watch, STAND, Freedom Magazine, Youth for Human Rights and Drug Free Marshalls.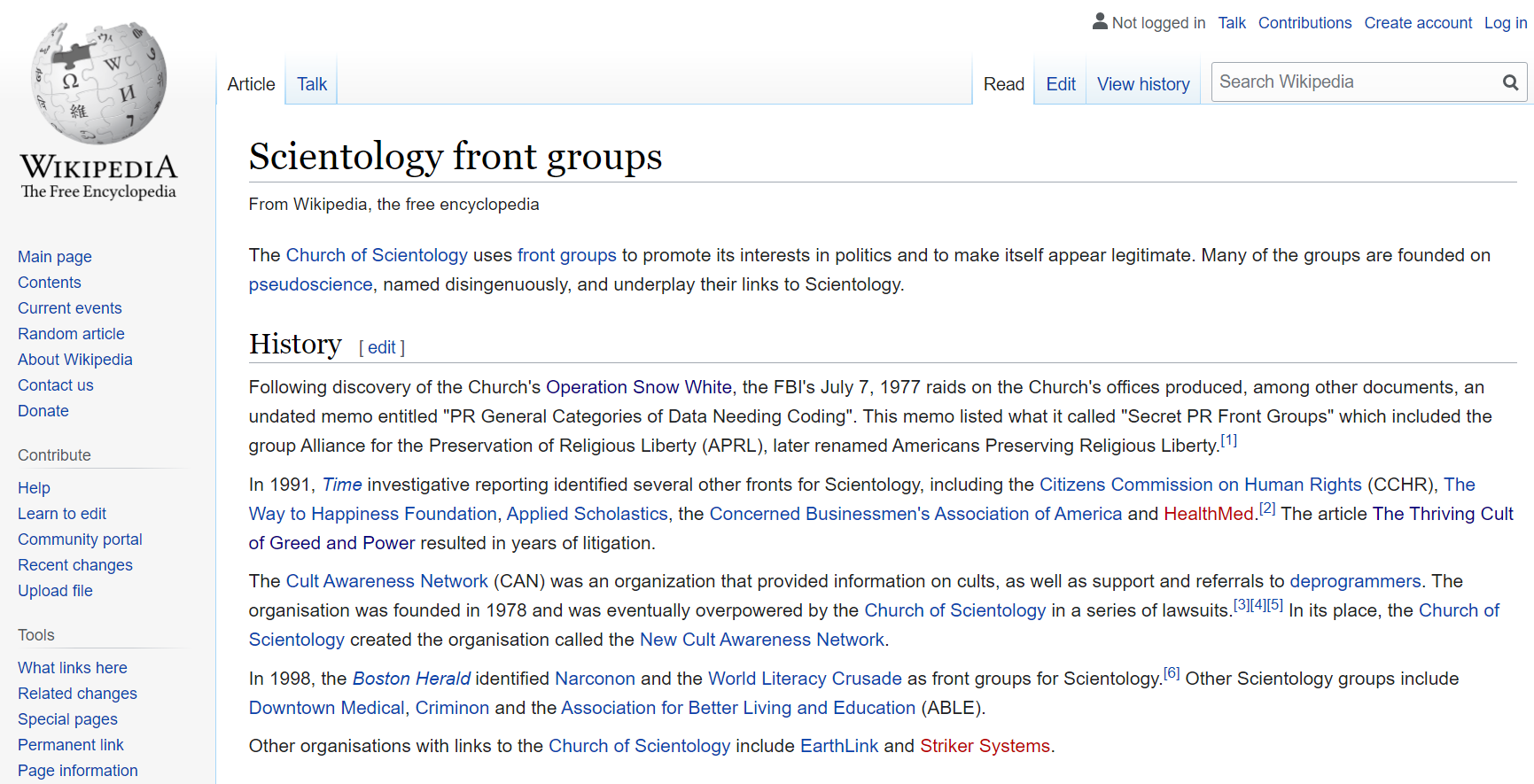 This is a link to an article I put on my blog concerning the Purification program and niacin.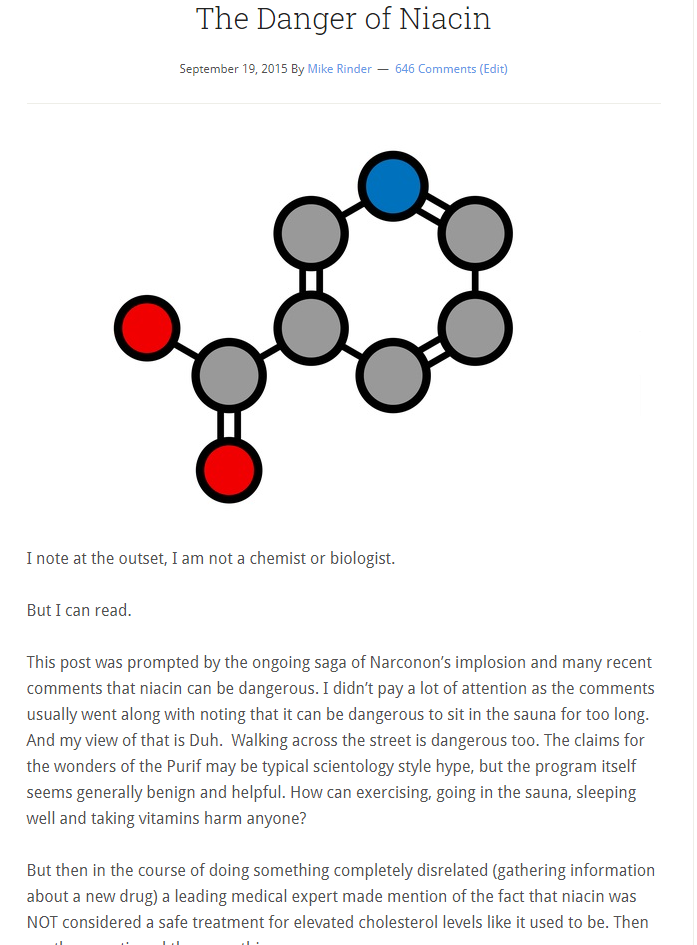 This is the diagram we talk about that Miscavige used to show that Narconons fall under their local church of scientology and it is scientology that is responsible for propagating Narconon despite what they try to convince the public (Narconons circled in red):
Here is Luke with David Miscavige at Narconon Arrowhead. ALso in the picture between him and Miscavige are Rena Weinberg (former President of ABLE Int), Laurie Zurn (former head of ABLE Int) and Gary Smith, head of Narconon Arrowhead.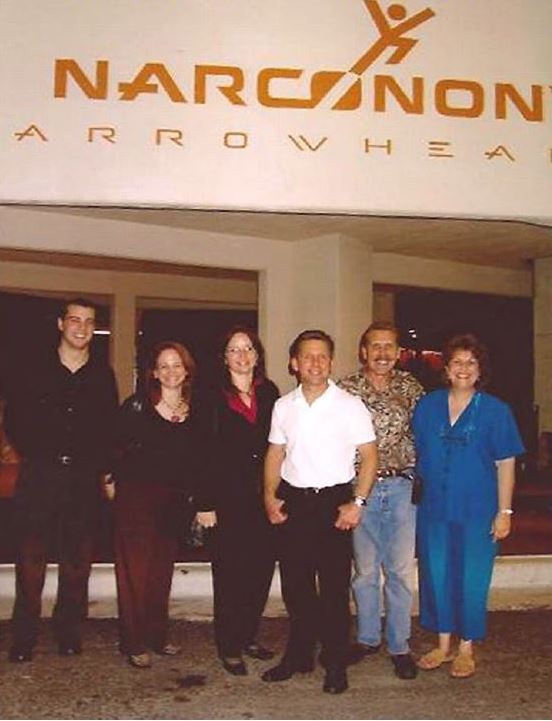 And finally, the infamous Freedom mag edition that caused so many people to start questioning scientology and their Fair Game policies (including Luke). Surprisingly, it is still available on their website.