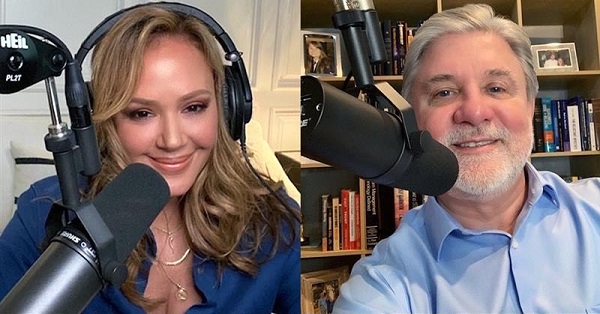 We have a special treat this week. Leah and I talk with Ian Rafalko and Dylan Follo.
Ian became an internet sensation when he posted a TikTok video about his father, scientologist chiropractor Eric Berg. His message has been viewed by millions. Ian met Dylan when they were training as auditors at Flag in Clearwater to return to their ideal orgs in Atlanta and NY respectively. They are the first people we have spoken to who have actually been on staff inside an "ideal" org and their experiences are pretty shocking. Ian's family has been torn apart and his wife chose scientology over him. Dylan returned to his org as a Class V auditor, but there were no public to audit, so he was called before a Committee of Evidence for "low production."
This is an episode you don't want to miss.
Some background information:
Tony Ortega's piece on Ian at the time he first put out his TikTok.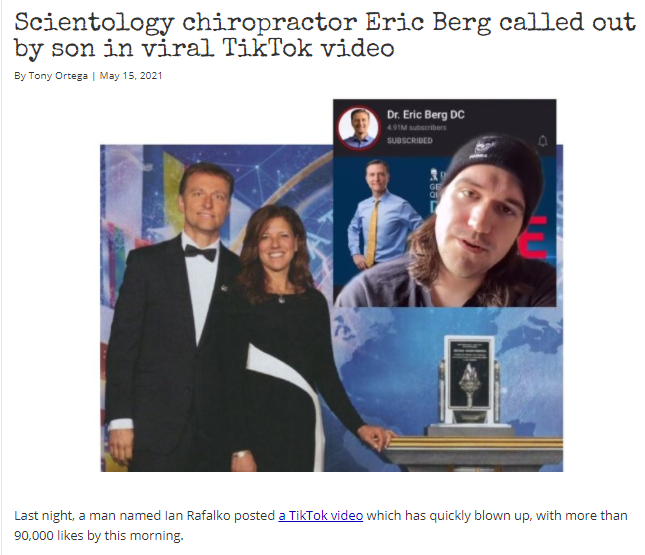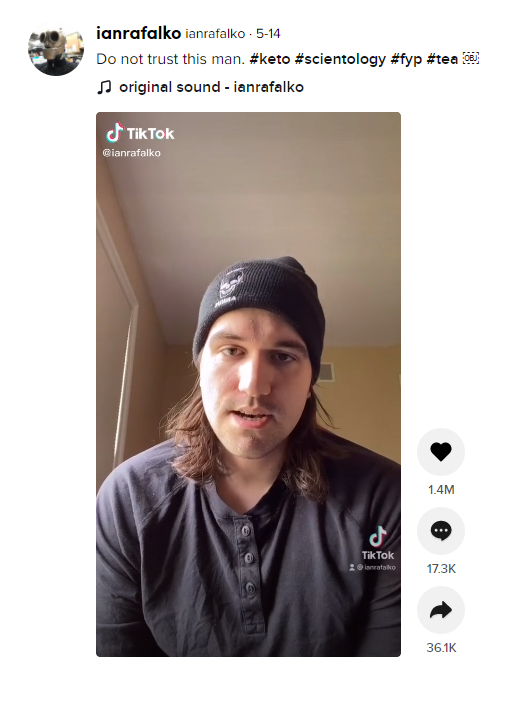 Ian's dad, Eric Berg, who has 5 million followers on YouTube: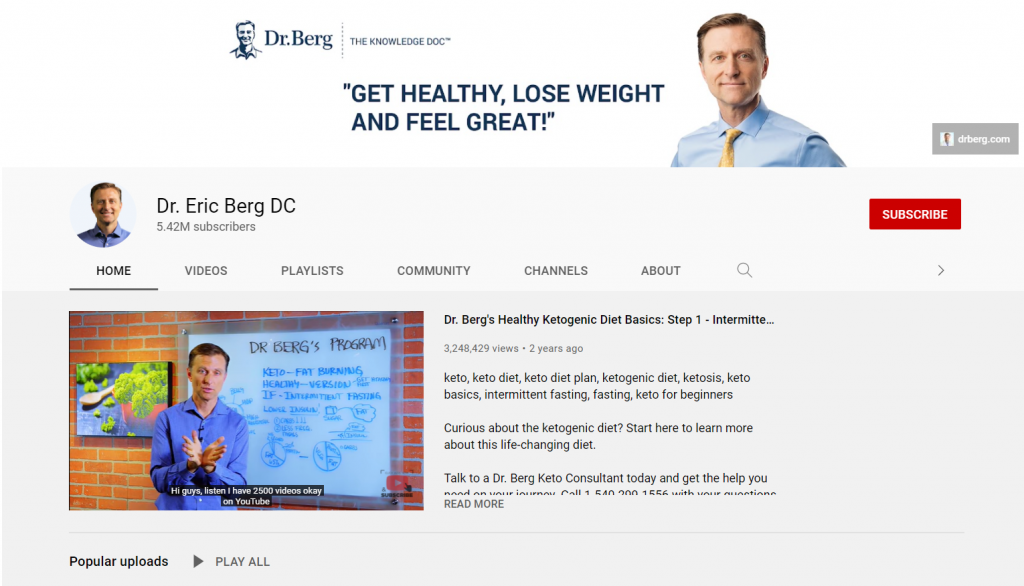 A recent post about Atlanta Ideal Org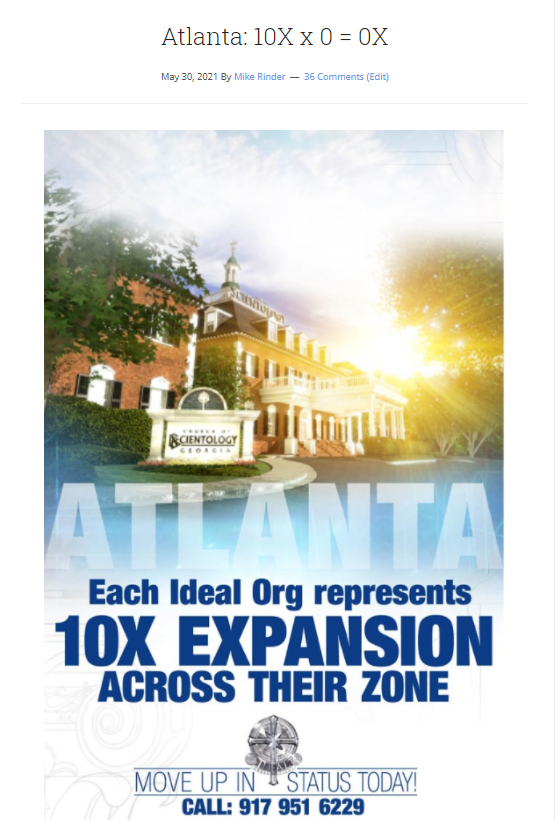 New York Ideal Org
You can follow Ian Rafalko on Twitter.  He is also on Instagram at ianrafalko
What is a Comm Ev? Here are a couple of earlier articles from my blog.
The Scientology Committee of Evidence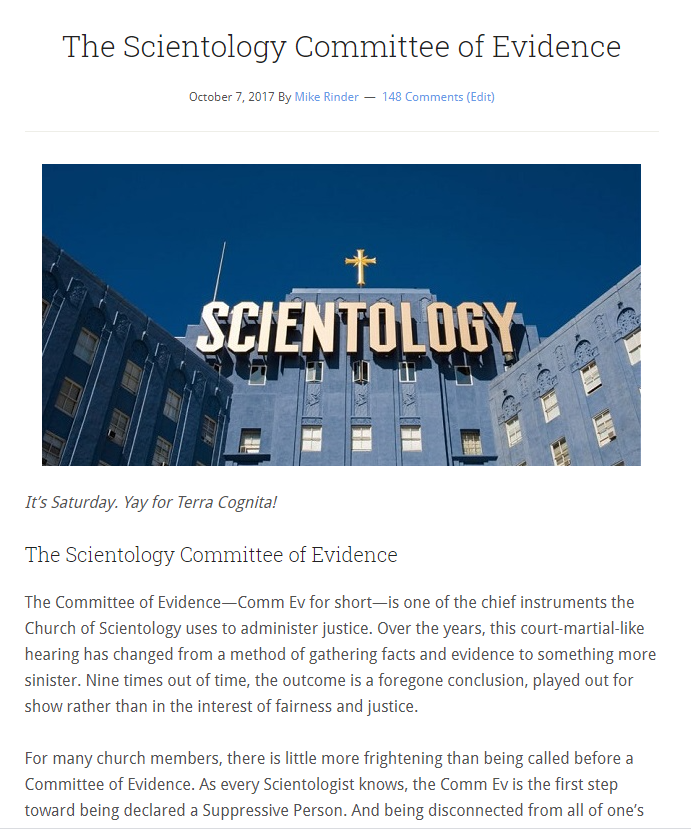 A Scientology Committee of Evidence is NOT Arbitration
This post contains a copy of the full policy letter detailing the structure and proceedings of a Comm Ev.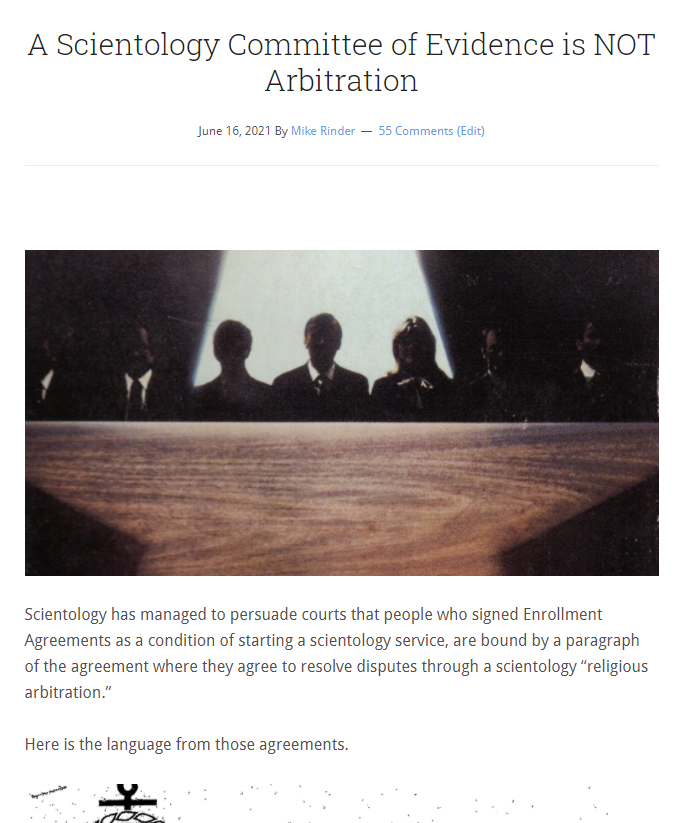 The Hubbard writing about Full Responsibility from Advanced Procedures & Axioms: