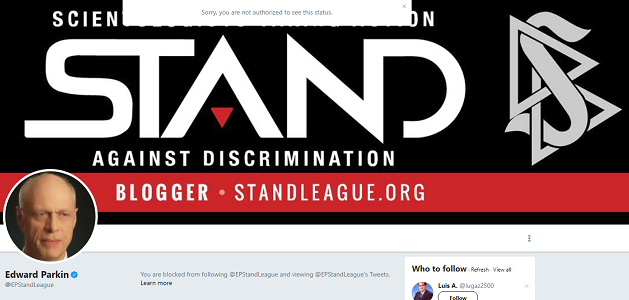 Fast Eddie is a one-man dumpster fire of crazy.
His tweets become more and more unhinged as he frantically tried to think of something to say that is going to get anyone to believe that the abuses (and policies) exposed on The Aftermath are not the truth. I am variously a bobblehead, wife-beater, liar, Big Pharma Whore, bigot, anti-religionist, hater and now Goebbels protege.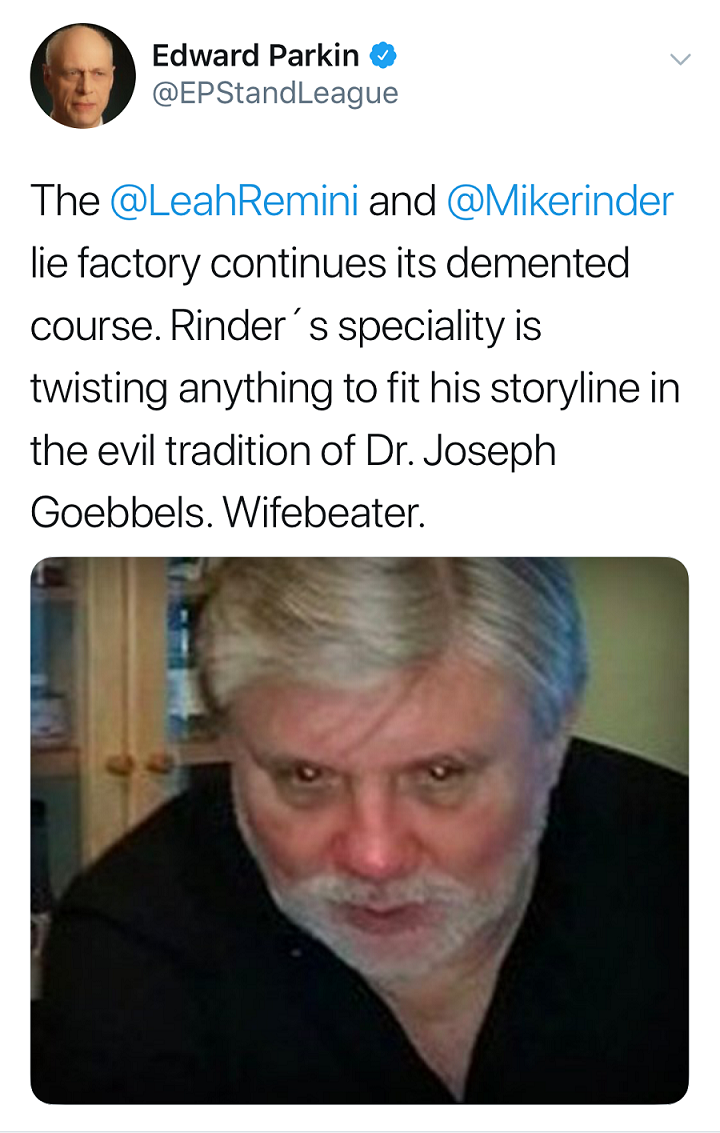 Now, if  we apply a little of Hubbard "technology" of a "criminal accuses others of what he himself is doing."
This is the entry on Goebbels from Wikipedia:
Paul Joseph Goebbels  was a German Nazi politician and Reich Minister of Propaganda of Nazi Germany from 1933 to 1945. He was one of Adolf Hitler's close associates and most devoted followers, and was known for his skills in public speaking and his deep, virulent antisemitism, which was evident in his publicly voiced views. He advocated progressively harsher discrimination, including the extermination of the Jews in the Holocaust.
Now, we all know Eddie is the main public "spokes"person for the propaganda ministry of scientology (OSA). Unlike me, he is actually a figure who has the job of trying to propagandize the abuses of an organization.
Also unlike me, Fast Eddie is a supporter and champion of Louis Farrakhan and HIS Minister of Propaganda Tony Mohammed who recently promoted one of his appearances with a despicable Nazi anti-semitic image.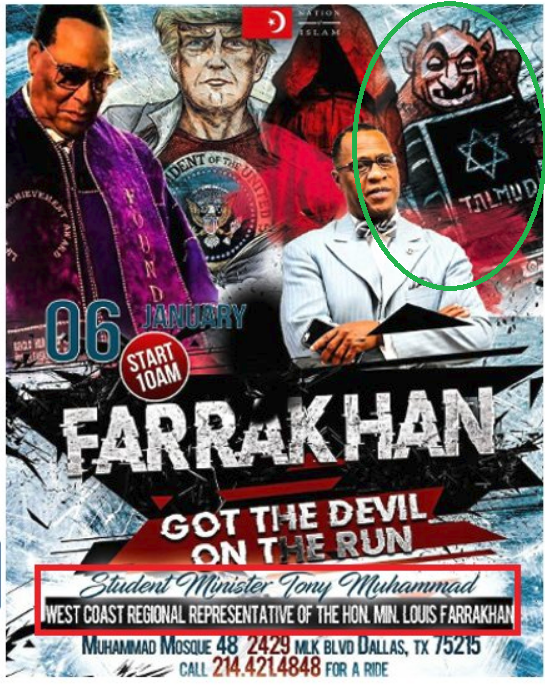 Fast Eddie, who loves to announce himself as a champion of tolerance and fighter of hate has not made a single comment decrying the hate that spews from the Scientology "Freedom Medal" Winner TonyMo.
So, who REALLY deserves the description of following in the evil tradition of Dr. Joseph Goebbels?
And then, here is this — give Fast Eddie a toupee and lower his ears… 
PS: If there is an expert out there on Twitter and how they are gaming the system with click farms and bots I would like to hear from you….