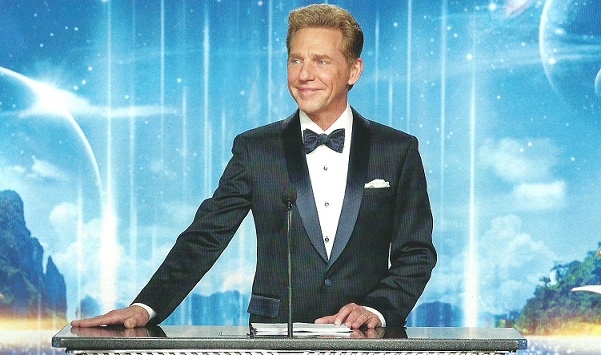 THIS POST CREATED MORE INTEREST THAN USUAL, AND AS IT IS A HOLIDAY WEEKEND I AM TAKING THE EASY WAY OUT AND SIMPLY UPDATING IT FOR TODAY WITH A NEWS ITEM THAT HIGHLIGHTS THE POINT SO STARKLY IT COULD NOT BE MORE APPROPRIATE.
See one of the hundreds of articles reporting on this below and note a few things about it.
First, the photo of the Pope out shaking hands with the "ordinary people."
Second, that he is taking two refugee families into the Vatican.
Third that he is calling for all Catholic parishes, monasteries and religious communities to also host refugee families (and of course, by example, he is asking all catholic families to do the same).
Fourth he has made the Vatican available for homeless to get showers and haircuts.
Can you imagine Miscavige doing any of these things?
Me either….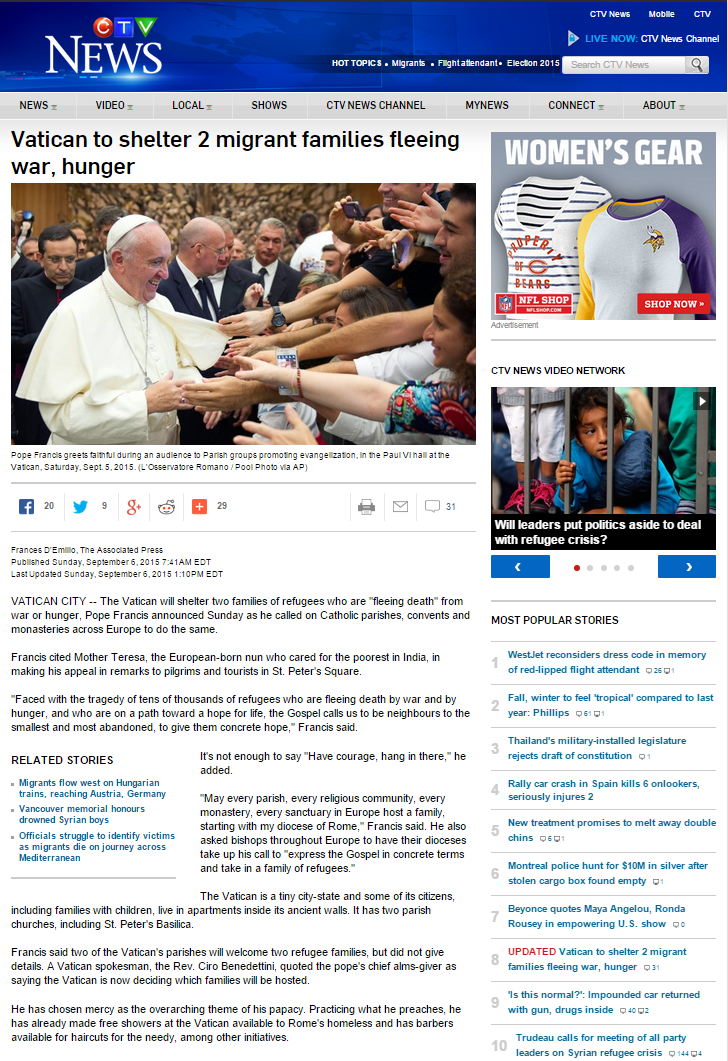 ORIGINAL POST:
Well, he certainly WANTS to be.
He desperately seeks recognition as the "leader of a worldwide religion." He self-identifies as the "ecclesiastical leader of the scientology religion" and has his lawyers file documents in court that attempt to position him as one of the great religious leaders on earth. He likes to parallel himself with the Catholic Pope — an old refrain in response to media requests for interviews with a deadline before publication is "you would not ask the Pope to make himself available on such short notice, so why should you expect me to do so." He has used this with the BBC, with CNN, with ABC, with the Tampa Bay Times and other media over the years.
There are plenty of things that distinguish David Miscavige from real religious leaders that I will not comment on here.
But there is ONE thing I think is worthy of note and it sprang to mind the other day when I was reading the latest nuttiness put out by the church as "PR."
There are plenty of readily identifiable religious leaders in the world, very much including the Bishop of Rome, the Archbishop of Canterbury, the Dalai Lama, Ayatollah Khamenei in Iran, the Patriarch of the Eastern Orthodox Church etc etc
Whether you agree or disagree with them, these men adopt positions that provide guidance to their adherents on social and moral issues. They publicly express their opinions about matters of concern to the world and to the followers of their religion.
What they DON'T do is talk about themselves and their accomplishments.
You don't hear the Pope or the Dalai Lama discussing how many buildings they have added to their real estate portfolio. You don't find them putting out press releases talking about what they have done that warrants the admiration of the masses. Ever. It's just not their role.
They talk to the media because they WANT to get their message delivered to the world. And as the LEADER of their religion, their voice is what carries most weight in setting forth the position of their church, temple, congregation or whatever.
In contrast, Miscavige NEVER talks to the media. He has statements put forth under someone else's name, many of them patently ridiculous ("provable bullshit" anyone?) and most of them launching vicious personal mud-slinging attacks on anyone that displeases him.  But there is one other element: those statements almost always talk about HIS accomplishments and how much he is respected, admired and beloved.
Why isn't David Miscavige standing up and taking positions on the social issues of today based on his sincerely held religious beliefs? Why doesn't he come out with a statement about where scientology really stands on gay marriage and LGBT rights? Or abortion? Or gun control? Or immigration? Or healthcare? Or anything? 
The ONLY statements that emanate from the dark bowels of scientology are a) attacks on "critics" calling them uninformed bigots and many other names b) crowing about how many buildings they have and the massive expansion scientology is experiencing under the brilliant leadership of David Miscavige and c) self-congratulatory statements about the "humanitarian" works scientology is engaged in (but remarkably are NEVER covered by any other media — because they consist almost entirely of "photo ops" and vanish as soon as the video cameras stop rolling).
Even Louis Farrakhan speaks to his followers and the press about social issues. He is not a recluse like Miscavige. And certainly none of these other legitimate religious leaders hide from taking stands and putting themselves into the limelight.
Without doubt the Pope is the biggest religious leader on this earth. When he flies somewhere he has a plane full of journalists that he chats with. He is out interacting with people in the world. Holding audiences. Meeting with leaders and people of all shapes and colors. He personally presents the church position on all sorts of issues.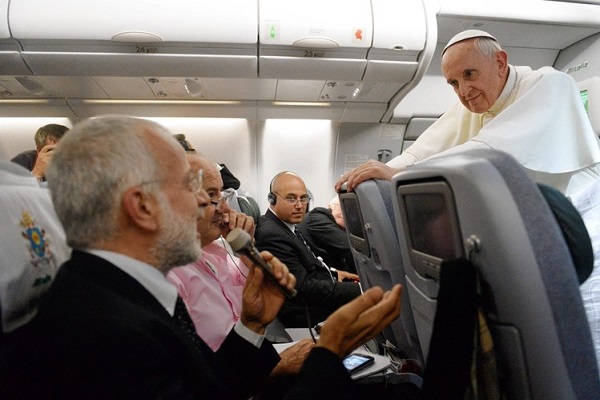 The Dalai Lama is certainly no shrinking violet and is unafraid of the media or people.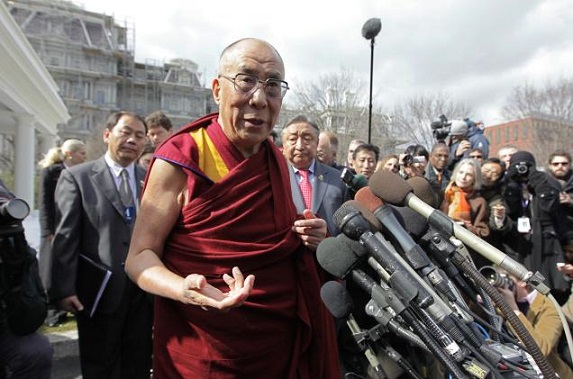 So too down the line with every person you can legitimately denominate as a religious leader.
Miscavige is a religious leader wannabe and perhaps he should learn from the legitimate religious leaders in society and at least pretend to try emulating them.
Instead, he follows in the fine tradition Kim Jong Un and his father and grandfather.
A more apt description for Miscavige would be tin-pot dictator of scientology.
And he has learned from his North Korean mentors well.
Minions who issue self-aggrandizing press statements. Check.
His only appearances are staged events before adoring crowds of true believers who hang on his every word. Check.
He has utter disdain for anyone outside his bubble of sycophants. Check.
He pretends to lord over a flourishing empire that he has single-handedly turned into a model for everyone else in the world to follow — including constructing grand, empty show-buildings. Check.
He refuses to be interviewed by any legitimate journalist. Check.
He disposed of anyone who disagrees with him without sorrow or a second thought. Check.
And finally. there is the hair. Check.