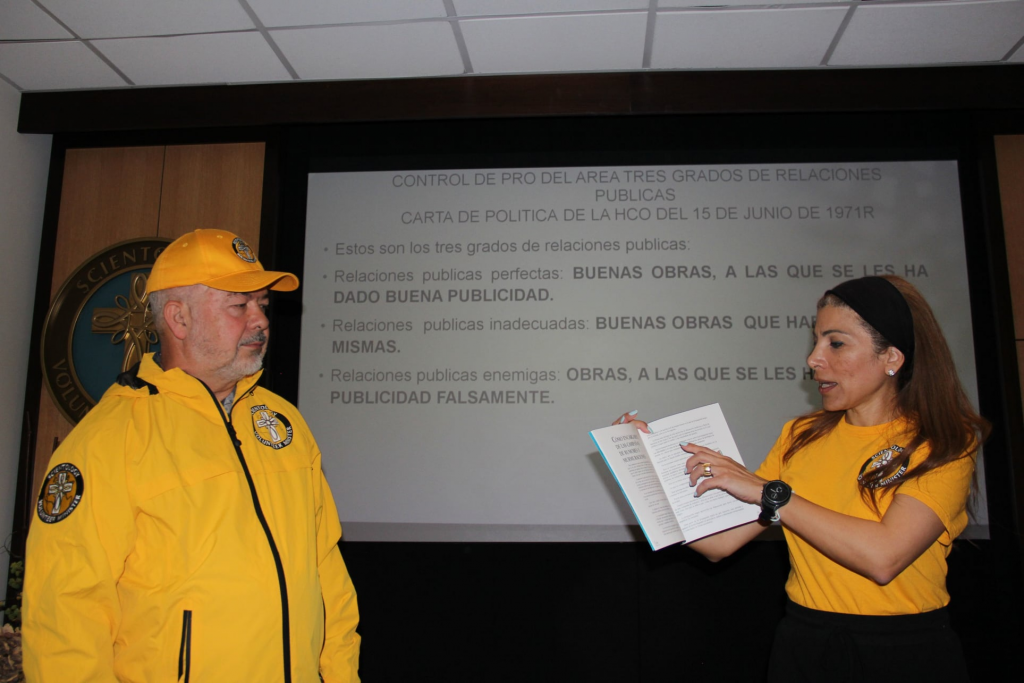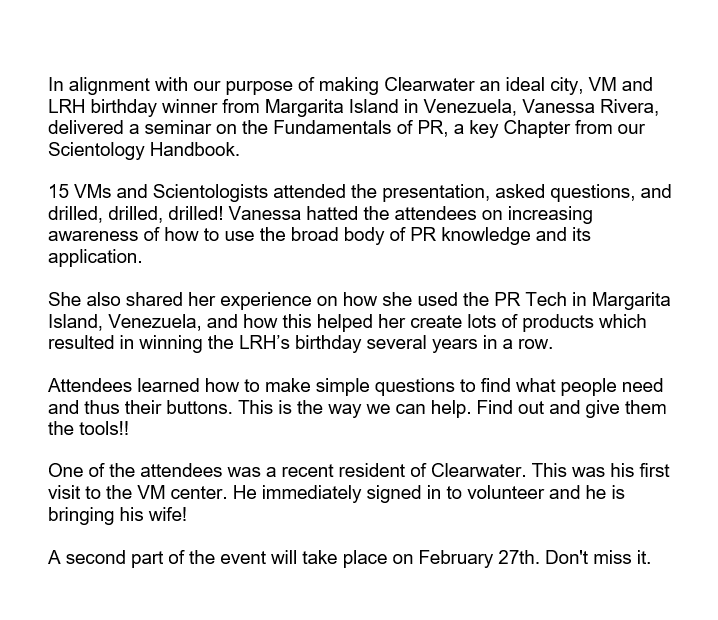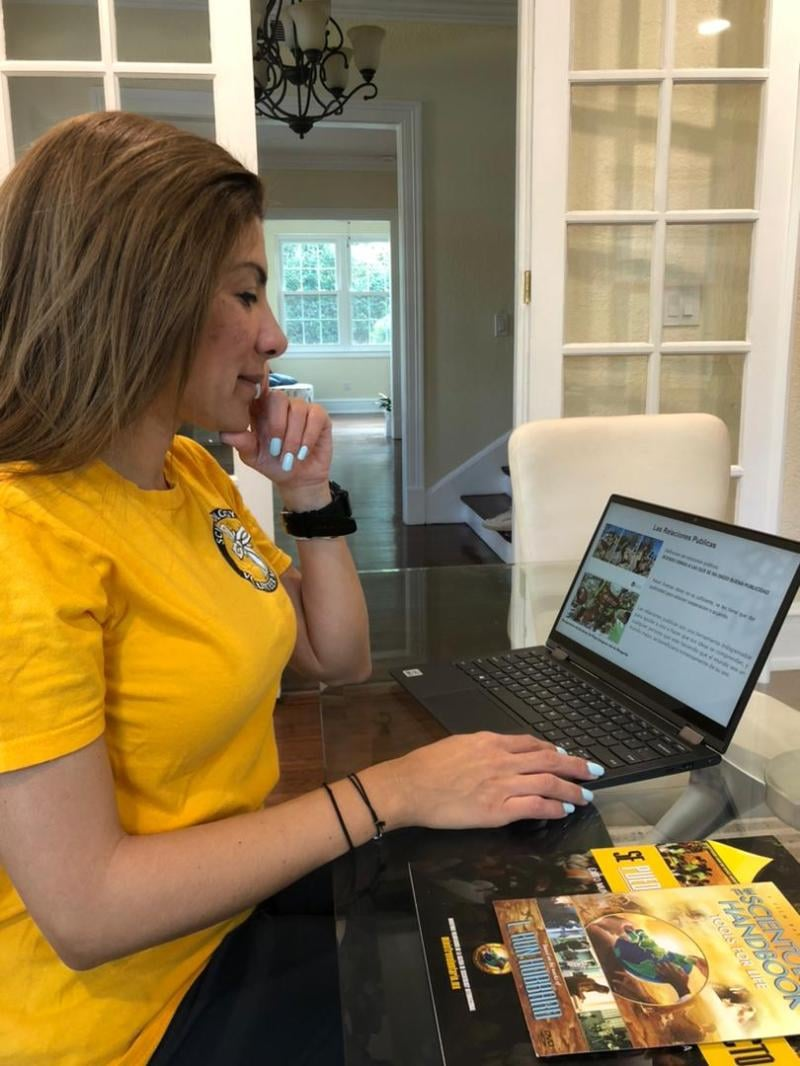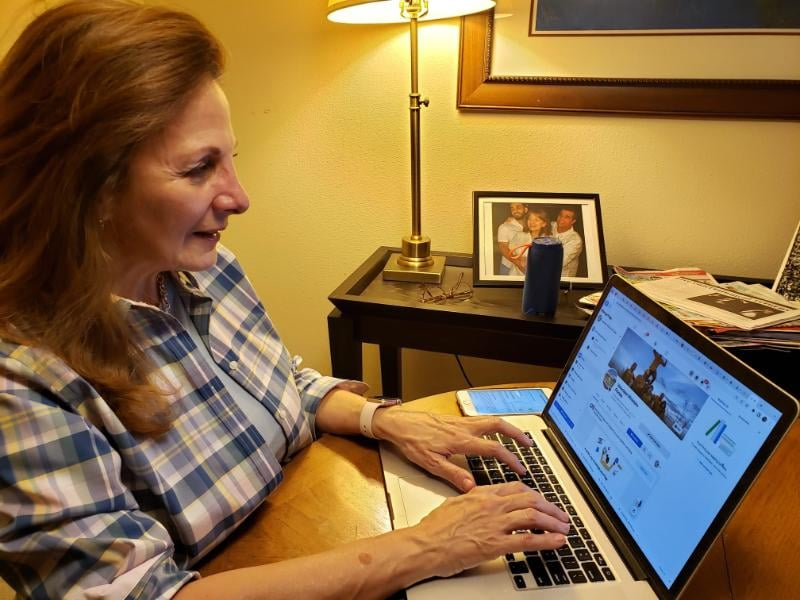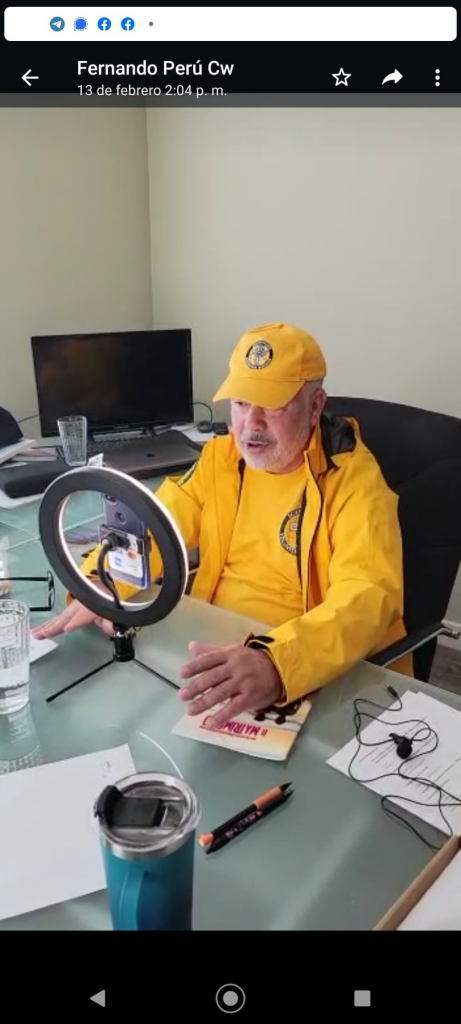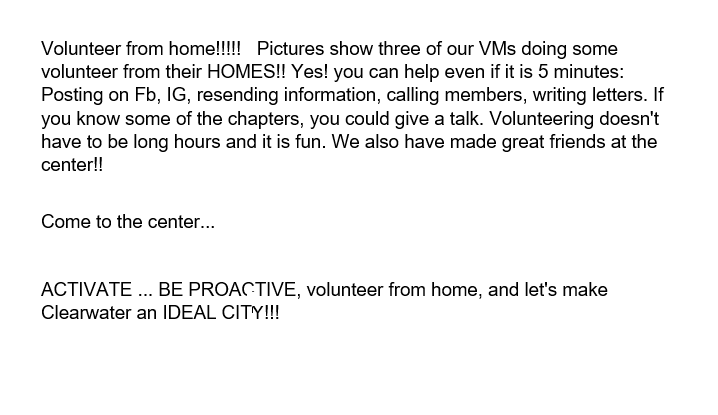 If anyone in the Clearwater community does not believe scientology is determined to own their city, let this be another warning.
This woman apparently doesn't have enough to do in Venezuela (everything is going along so well there) so she is in Clearwater delivering seminars (in Spanish ?) "in alignment with our purpose of making Clearwater an ideal city." For those  who don't know,  "ideal" in scientology means "fully in accordance with the dictates of L. Ron Hubbard."
Scientologists are learning and "drilling" to infiltrate the community. They are proud of this effort and want every scientologist in Clearwater to follow their lead. And note, this is what "Volunteer Ministers" are expected to do — take over territory for scientology, NOT "relief work."
The election on 15 March — less than a week away now — is important.
If scientology's designs on total control and subjugation of Clearwater are to be curbed, it will only happen when city officials understand what it is they are doing, what motivates them and how to respond. It requires people well versed in the teachings and ways of scientology. The opportunity to elect Aaron Smith-Levin and have him join Mark Bunker on the 5 man City Council must not be missed. It is an effective step in combating the ever-spreading cancer that is intent upon turning Clearwater into the first scientology city.