The scientology world is going nuts with the "super-mega OMG!! announcement" that "everyone has been waiting for." It is BIG BIG BIG news.
Because it's so monumental, it's going to be made at the next Graduation (since when was this a thing?)
I haven't seen a frenzy like this for some time — probably not since Super Power/Running Pgm.
I would bet it has to do with the OEC training program Miscavige has been running. Only something he is personally involved in (and is taking credit for of course) could get this sort of attention. Probably some "lost tech" of how to get people on the Bridge that was discovered in the course of the "OEC research" is being hyped. Or maybe he is creating an "Admin Bridge" to parallel the training and auditing Bridge and the map of books and lectures…
Whatever it is, it will simply be same old same old, presented as "new" and what will NOW "make planetary clearing a reality." Just like GAT, GAT II, Super Power, Ideal Orgs, SuMP, Golden Age of Knowledge blah blah blah…
Whatever the "next big thing" is, it will soon be replaced by the next next big thing.
But they are trying to get everyone excited to come in and hear the "news."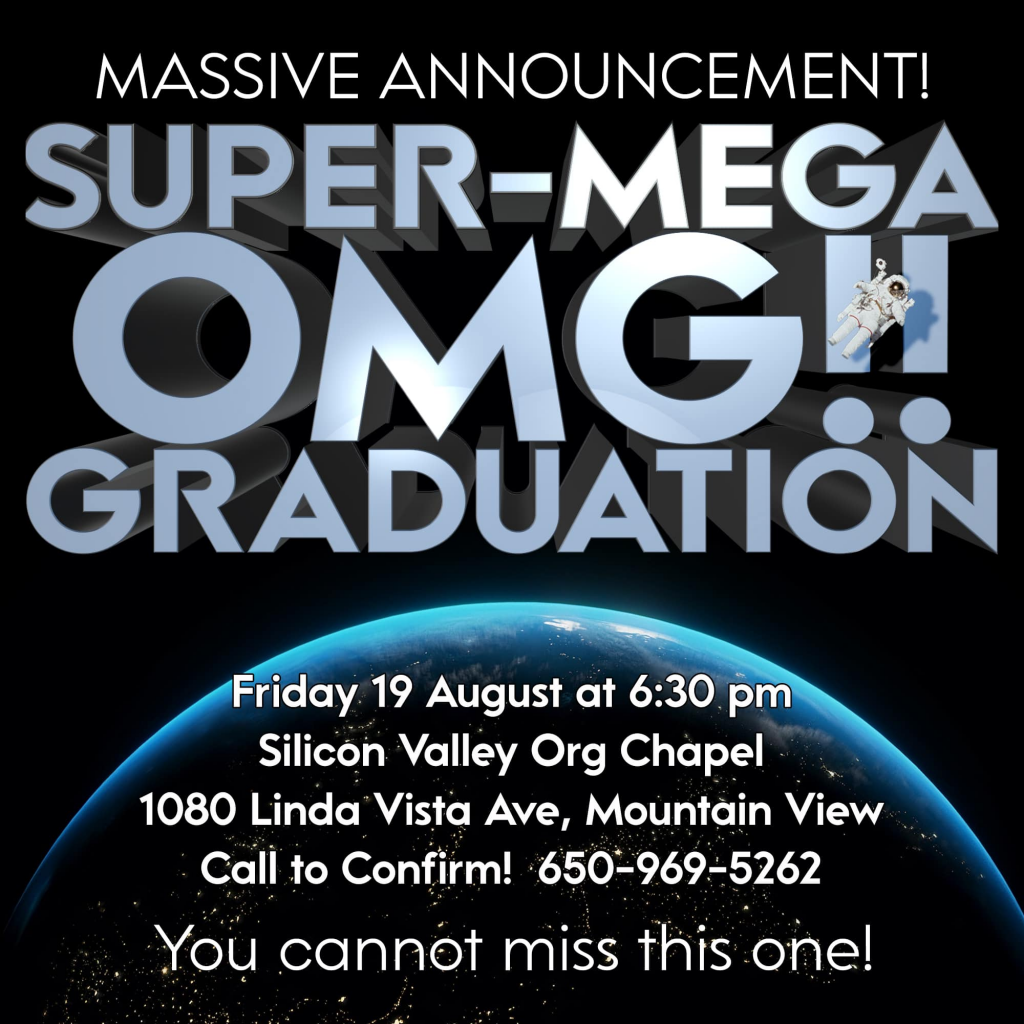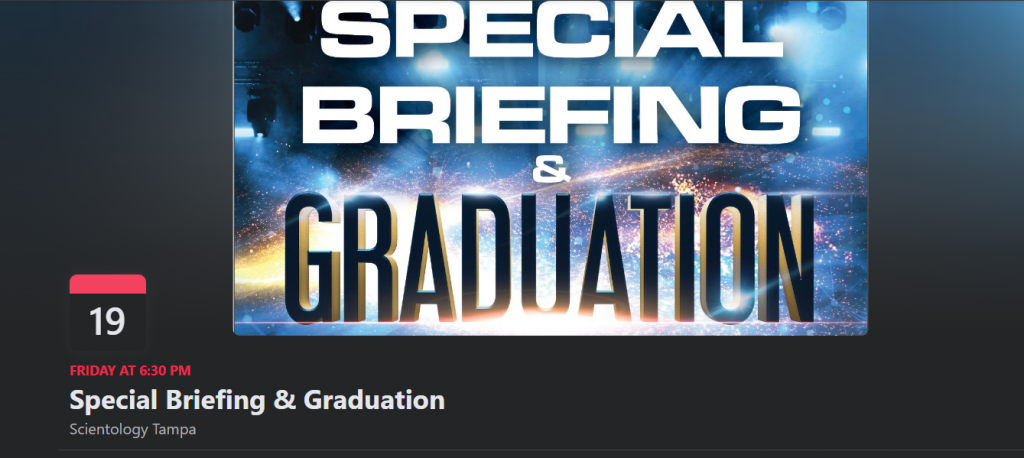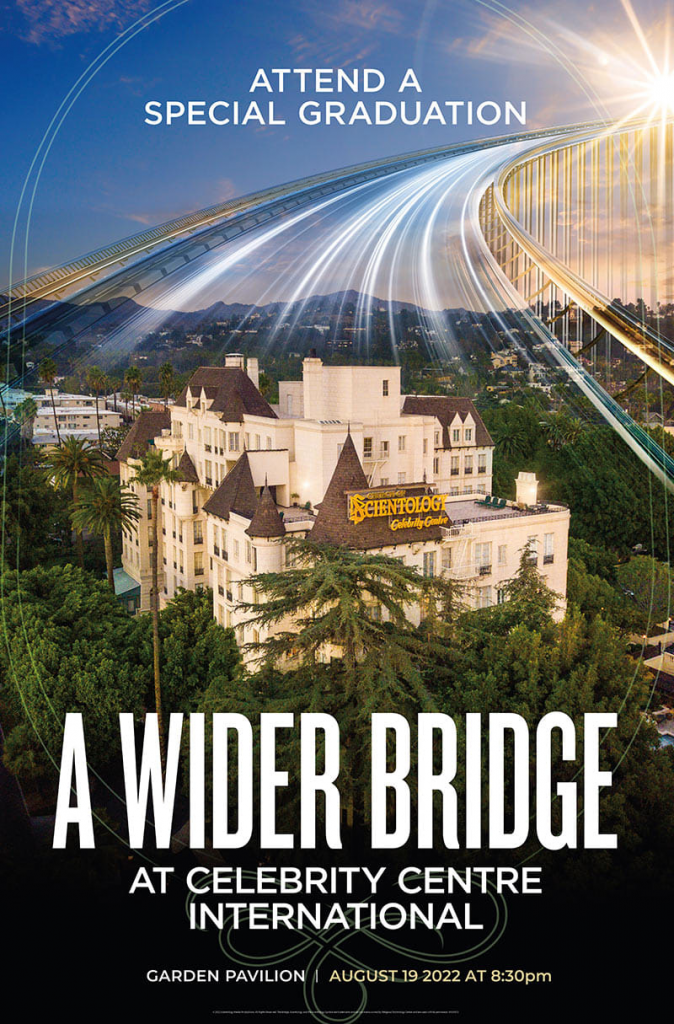 Even the AO's get a "wider Bridge" — some alternate route OT levels for those who don't get the body thetans??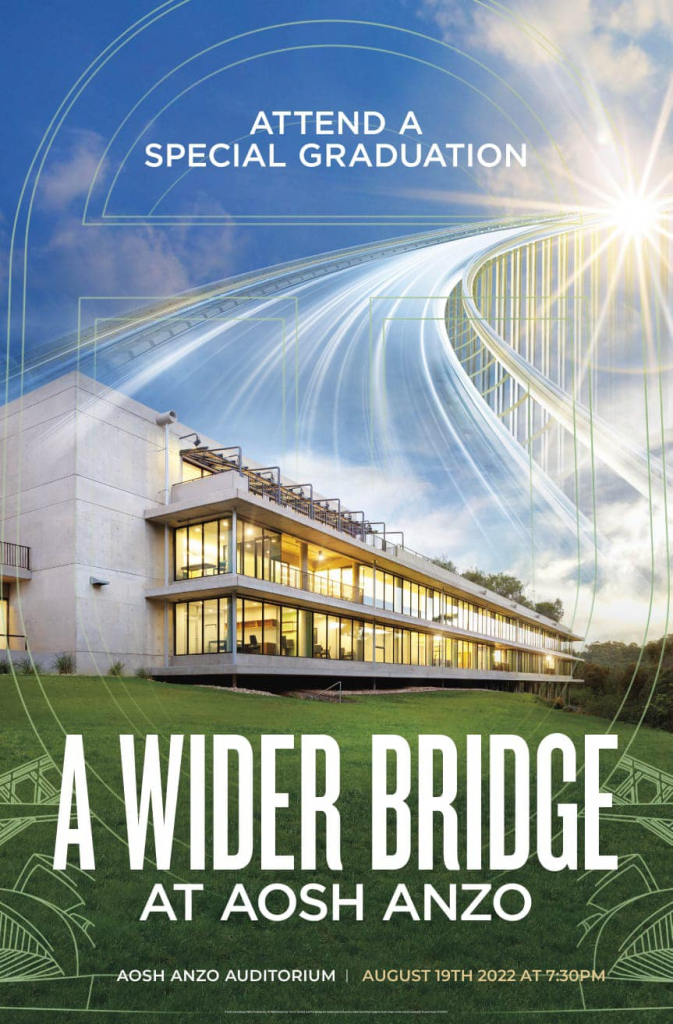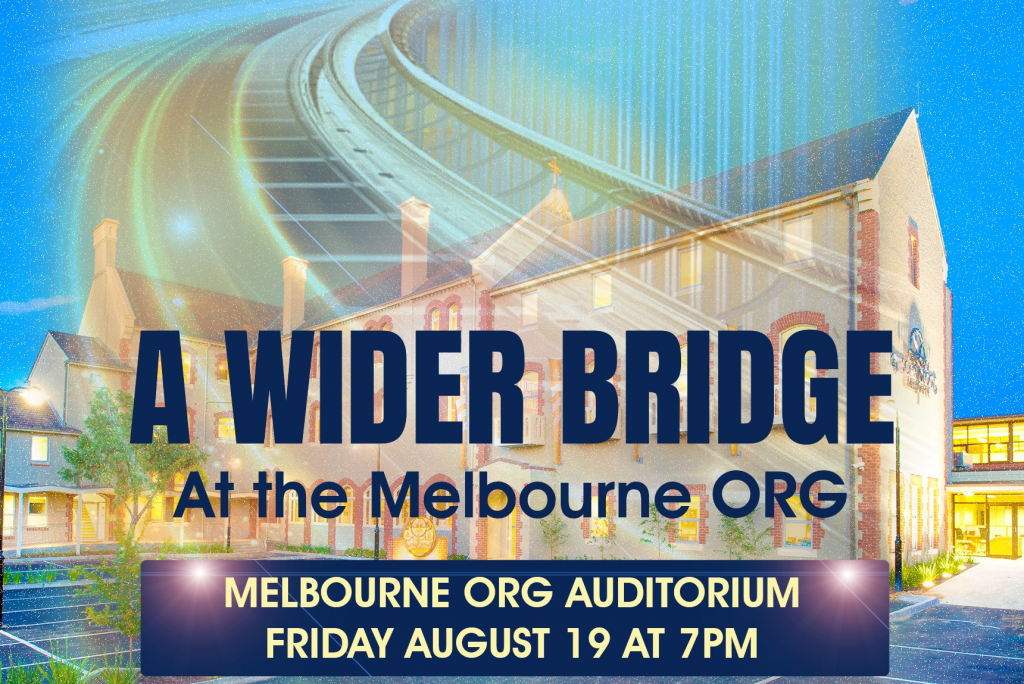 Dublin is having a "big reveal" though perhaps they should focus on their focus — that is WAY blurry.  Maybe some more Dianetics is in order?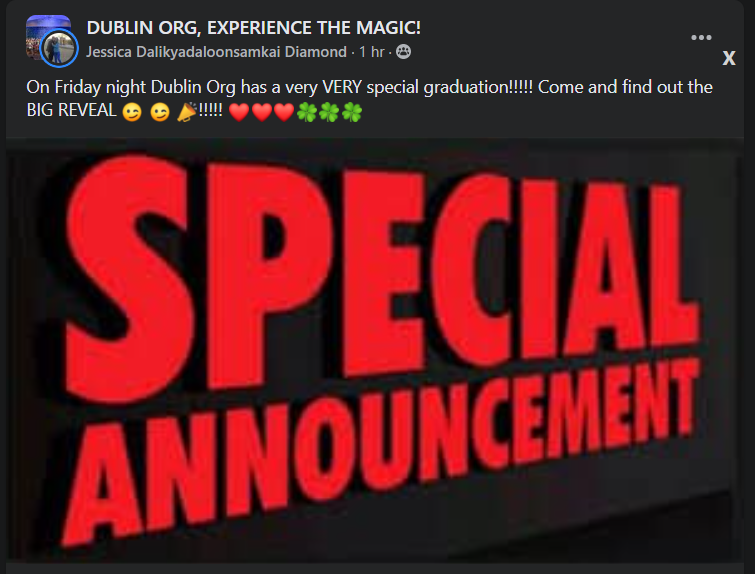 Of course, you have to "confirm" because it's "seating is limited"….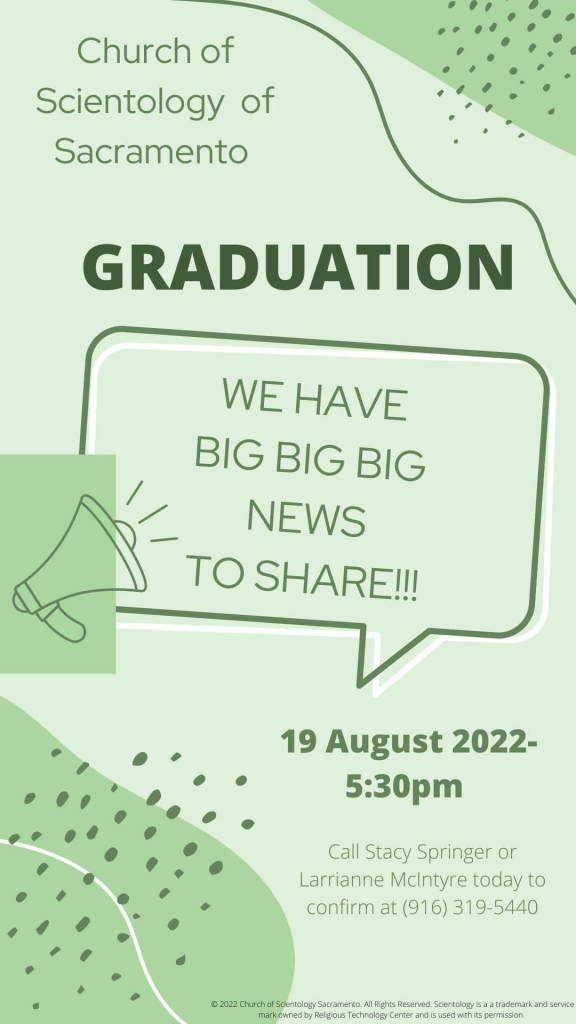 Even the foreign speaking orgs are doing it….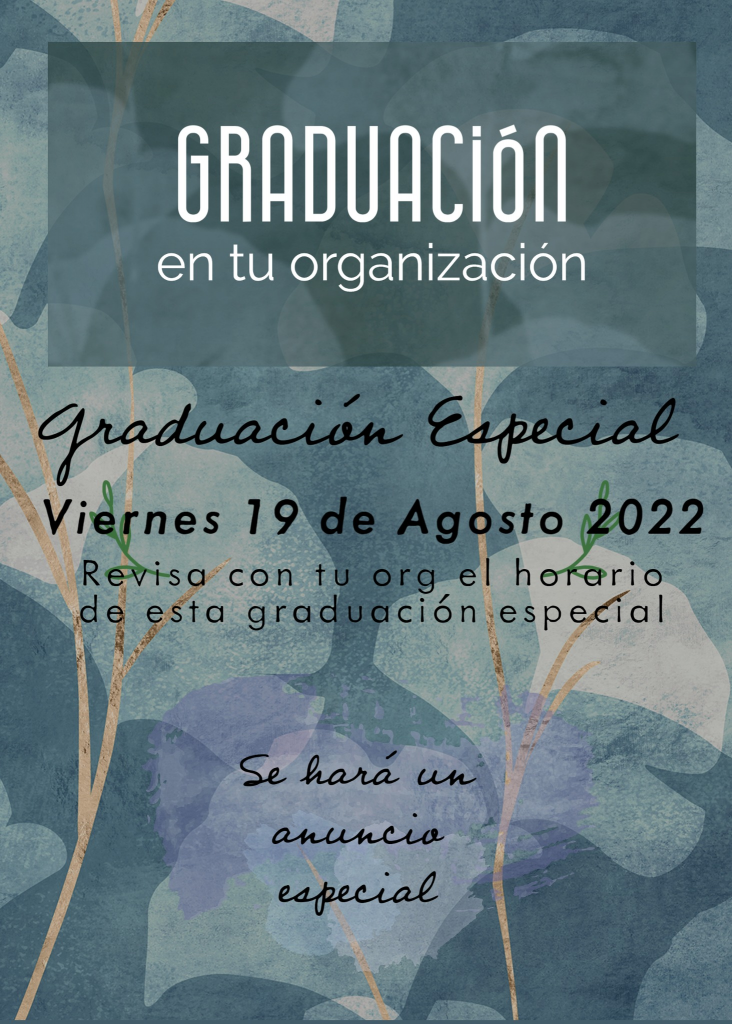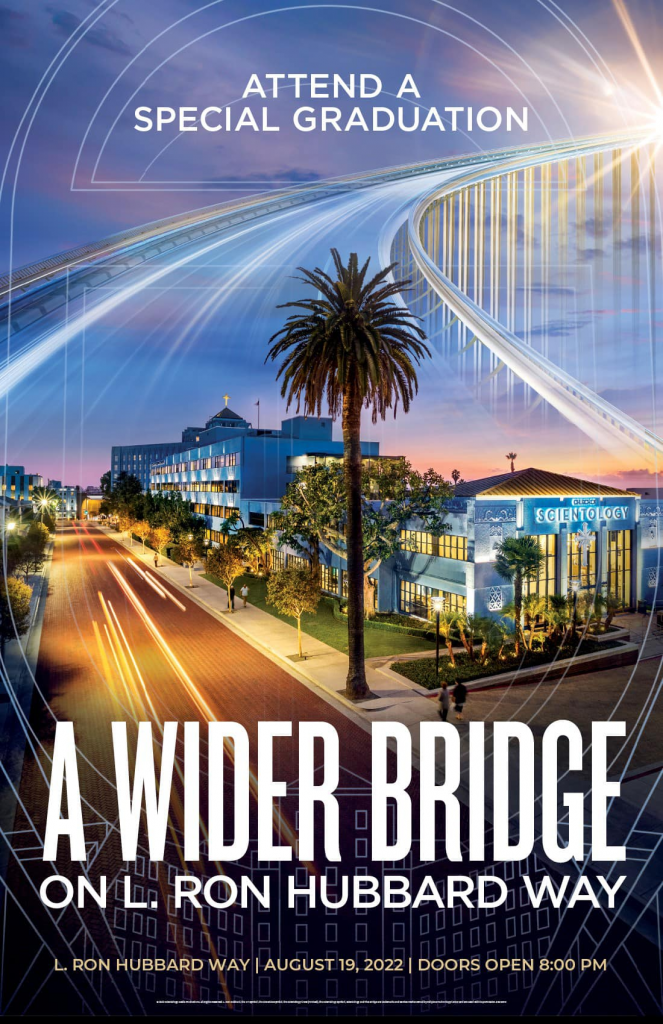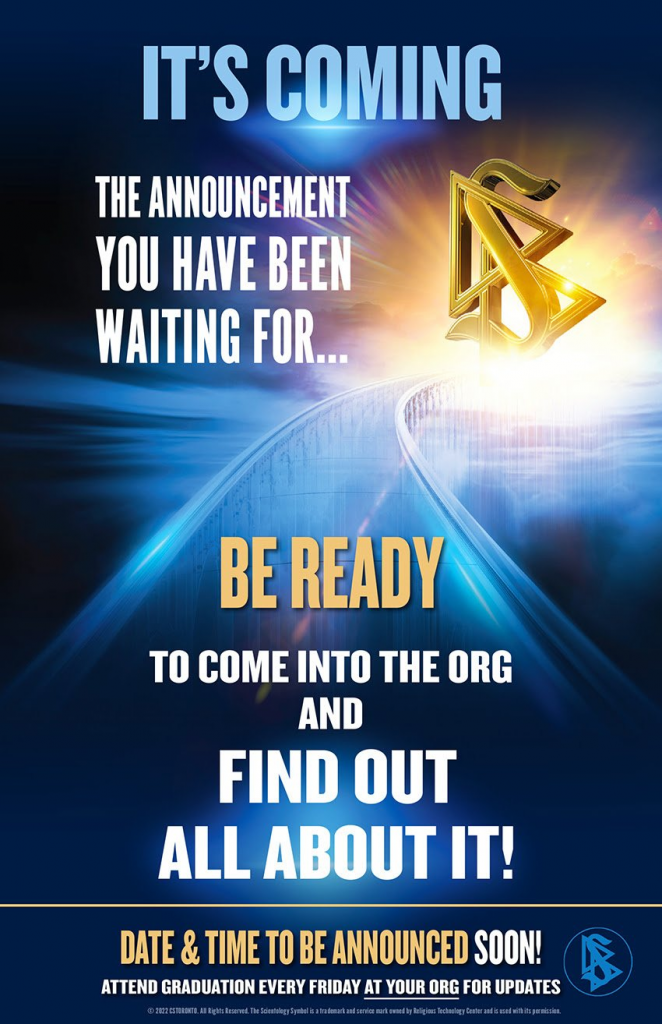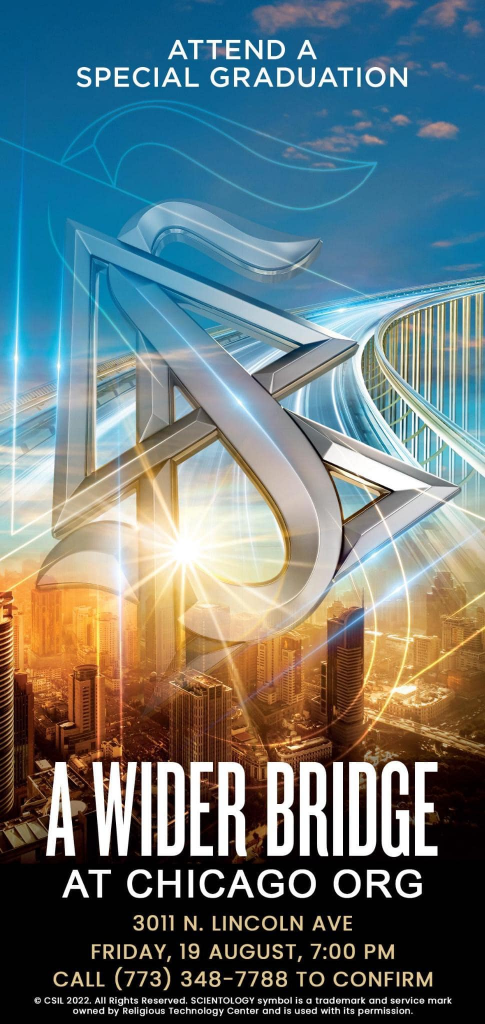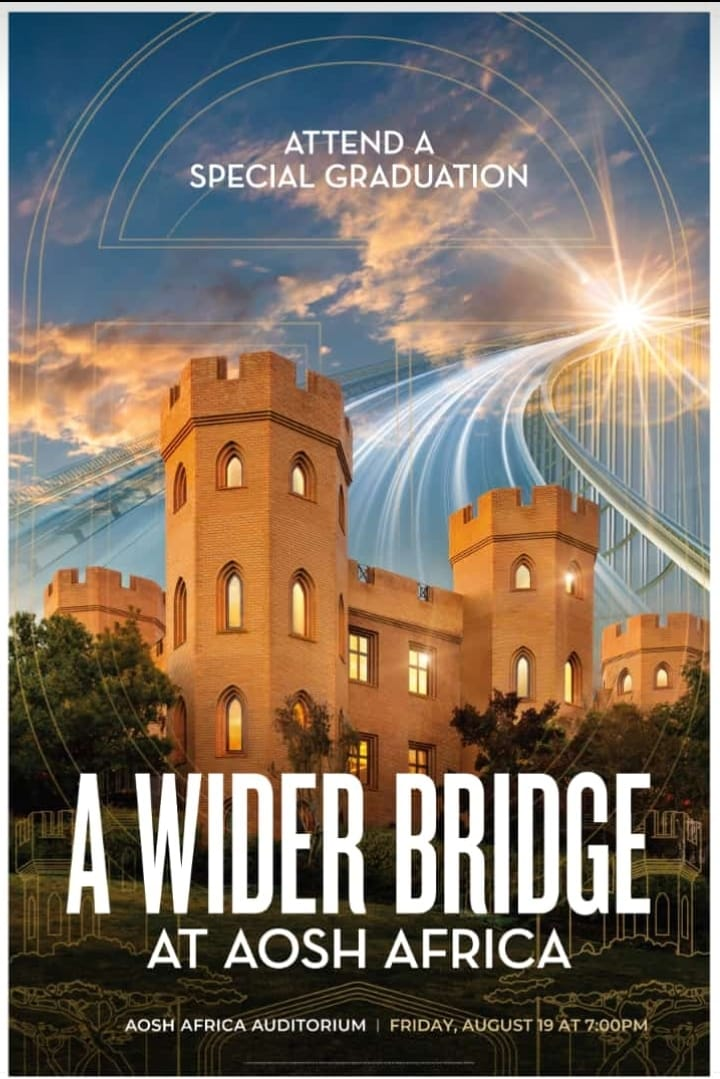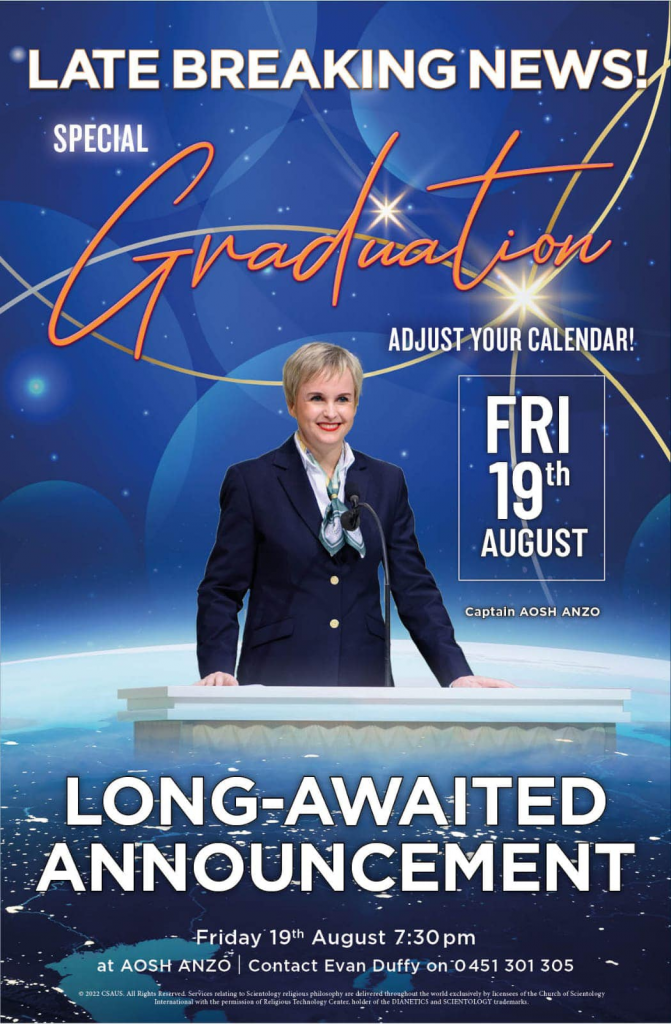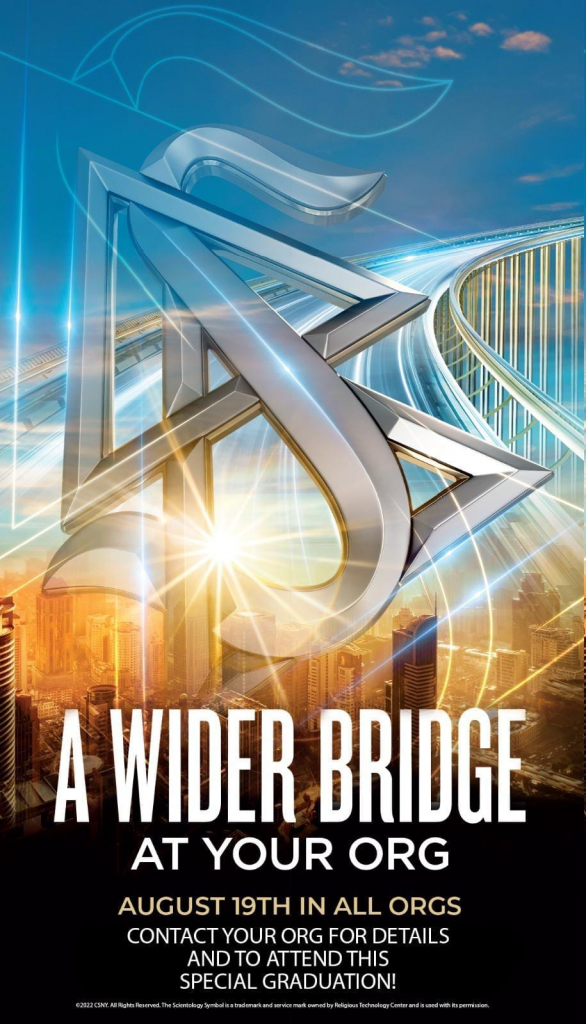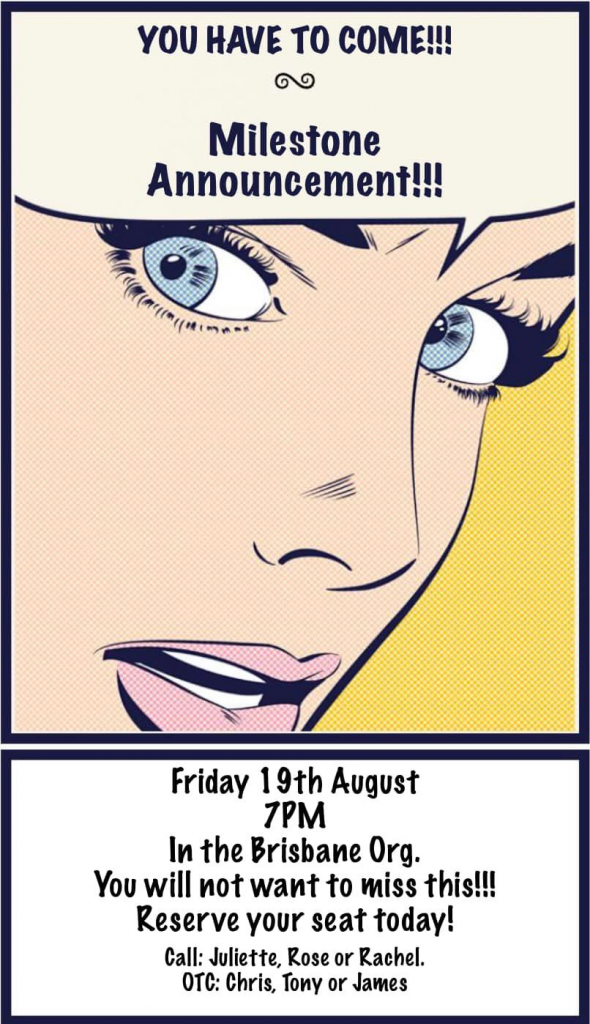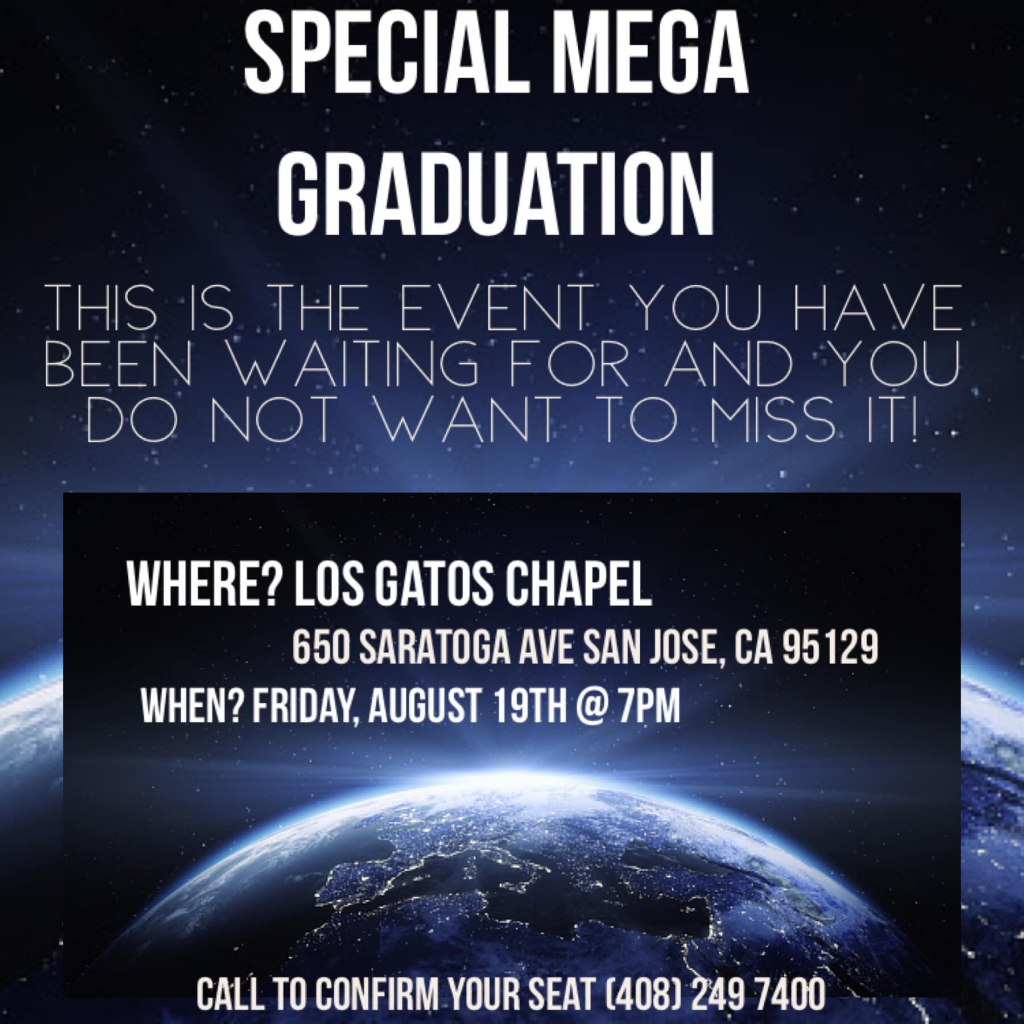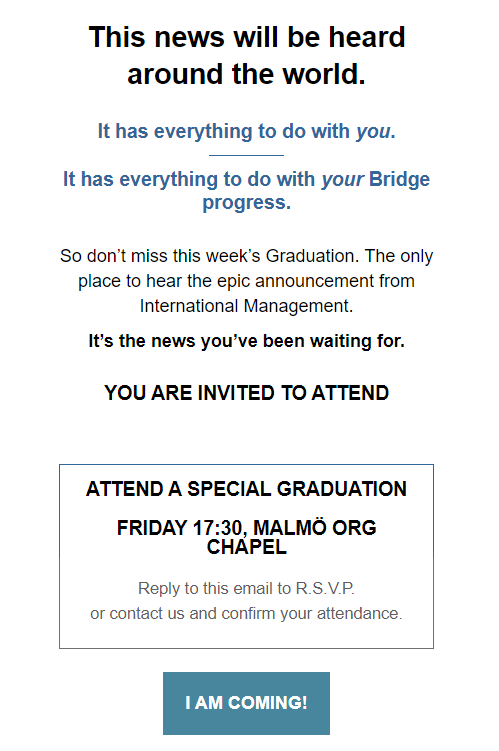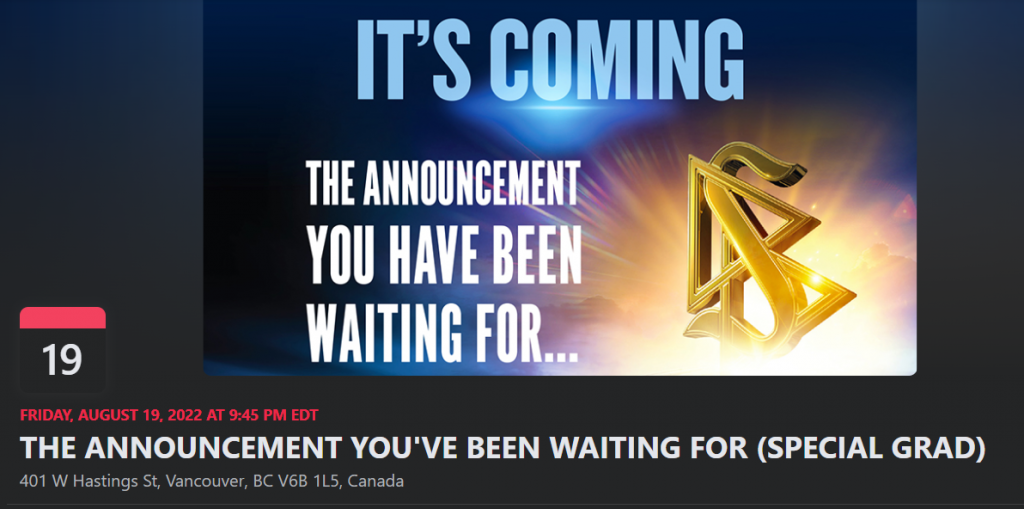 Finally, even COB would love the news.
And that my friends is the highest praise one can heap on anything in scientology these days. Not even "Ron would love it."
If COB would love it, who are you to disagree. Or not attend?