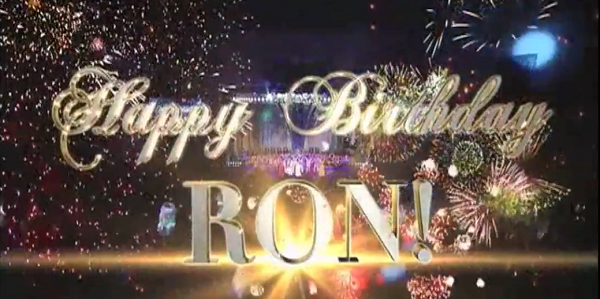 It seems Penny Atwell Jones was hankering for a birthday party to show her support for a man she follows with all her heart. Denied the opportunity to do so for Ron, she took a shot now for Don.
For anyone who does not know, Penny is a loud and proud fixture of the Clearwater scientology community. She is a well-known Flag FSM. Her daughter, Brooke Daniells, has been in a relationship with Catherine Bell for many years (not exactly appropriate for either a devoted scientologist or MAGA-lady) and she was the love interest of Ted Banas, Miscavige's full-time Clearwater bodyguard before he passed away.
Penny's Facebook friends list is a veritable Who's Who of the scientology world. A number of the commenters/supporters of this post are those same people.
As I have said many times, scientologists are taught Hubbard's worldview: Government is bad. Welfare is bad. "Experts" are bad. Science is bad. Debt is bad (unless it is for the benefit of scientology, then it's OK). Homosexuality is bad. Abortion is bad (unless for Sea Org members). These naturally align with Republican values. Though I find it hard to understand how Donald Trump meets the criteria of a conservative hero. He's no Ronald Reagan or even George Bush…
I hope she had a good time honking her horn and idolizing a stand-in for sociopath Ron.
Doesn't it seem slightly ironic that these MAGA people are having an after-party get-together at a Mexican restaurant?