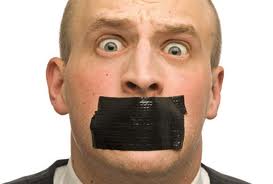 The lunacy games continue. The Scientologists Facebook page is all aflutter. 
It is truly a comedy show. Steven Colbert could do an entire week of shows with this material.
Amongst all the hyperventilating exteriorization and OT powers on display, dire warnings are surfacing.  There are holes in the dike.
Here are some fun posts for your reading pleasure.
First, we have an admonition from the Admin that unless the whole package is presented correctly, people could get the wrong idea. They might think it's just a bunch of random hot air and bits of paper held together by hype and chutzpah. Oh dear….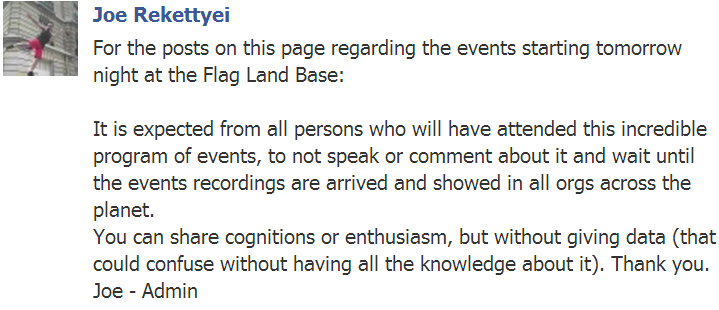 Hear this well — DO NOT GIVE DATA. Just enthusiasm….
Here are some compliance reports to Joe's order: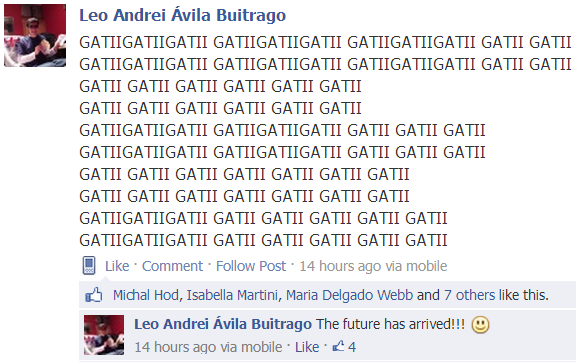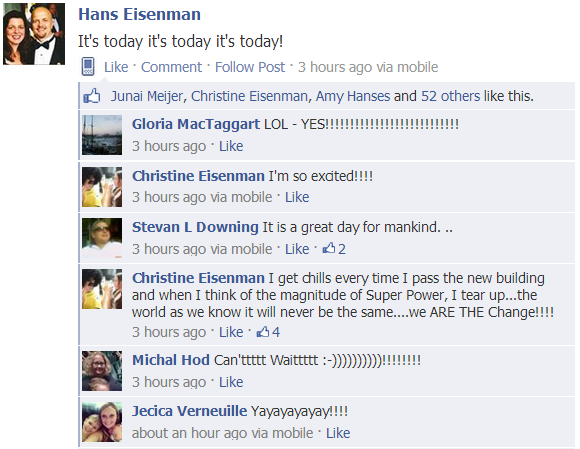 The future has arrived indeed! And the past is gone. And the present, is well, happening right now. But even though the future HAS arrived, Michal Hod just cannot wait!!!!!!!!
Along with the future, some clouds have arrived to rain on the parade.  But never fear, the OT's will deal with them: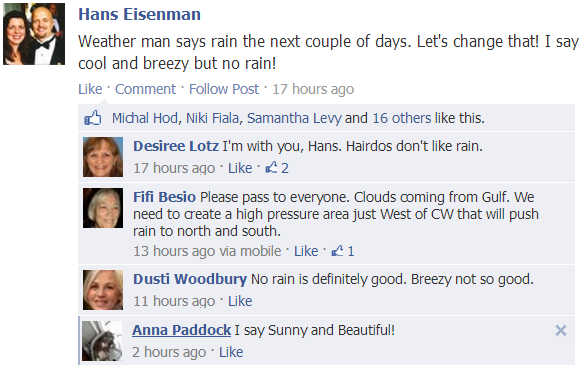 Just like all the other nuttiness ("This makes planetary clearing a reality" "its the dawn of a new universe") these guys think if they say it, it makes it real.
Now a new datum spreading on official channels (Facebook?)  — there are now TWO events on Saturday??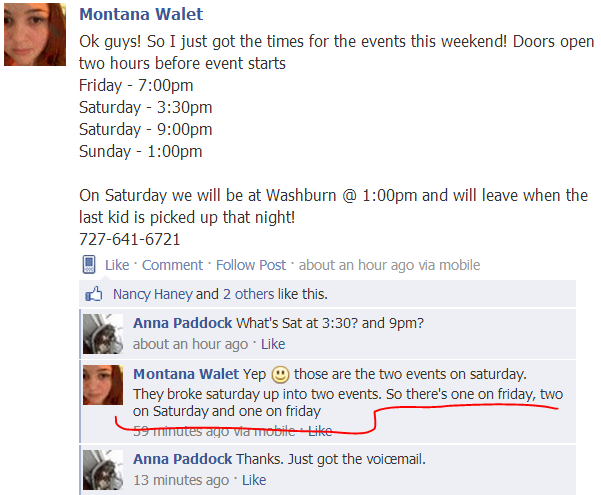 But here is the best one of all.
Another dire warning: KEEP THIS SHIT OFF SOCIAL MEDIA! Posted on Facebook…  🙂
Anyone know who Bob Lawrason is? Clearly he is someone VERY important with a great deal of authority…