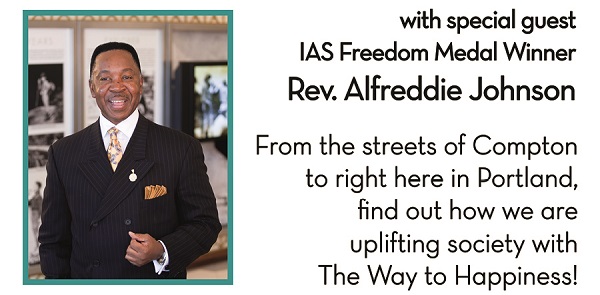 Recent posts on Tony Ortega's site include some excellent first-hand reporting from Jeffrey Augustine on the ground in criminal court in Los Angeles.
Hana Islam and her son Rizza are in deep hot water.  They have allegedly been engaged in a massive fraudulent scheme, bilking the government out of millions at the World Literacy Crusade.
The always dapper Rev. Alfreddie Johnson is the founder and big cheese of the WLC. He was married to Hanan and claims credit for raising Rizza as his "son." Somehow, like a Teflon Don, he has managed to escape indictment.
I have written about him before. Brash and flashy, the "Baptist Minister" was instrumental in bringing the Nation of Islam into the arranged marriage with scientology. Alfreddie on the Gravy Train 
"Alfraudie" has been a prominent member and fundraiser and was presented scientology's highest honor by the COB himself — an IAS Freedom Medal.
This is the current website of the World Literacy Crusade — still proudly touting founder Baptist Minister Johnson: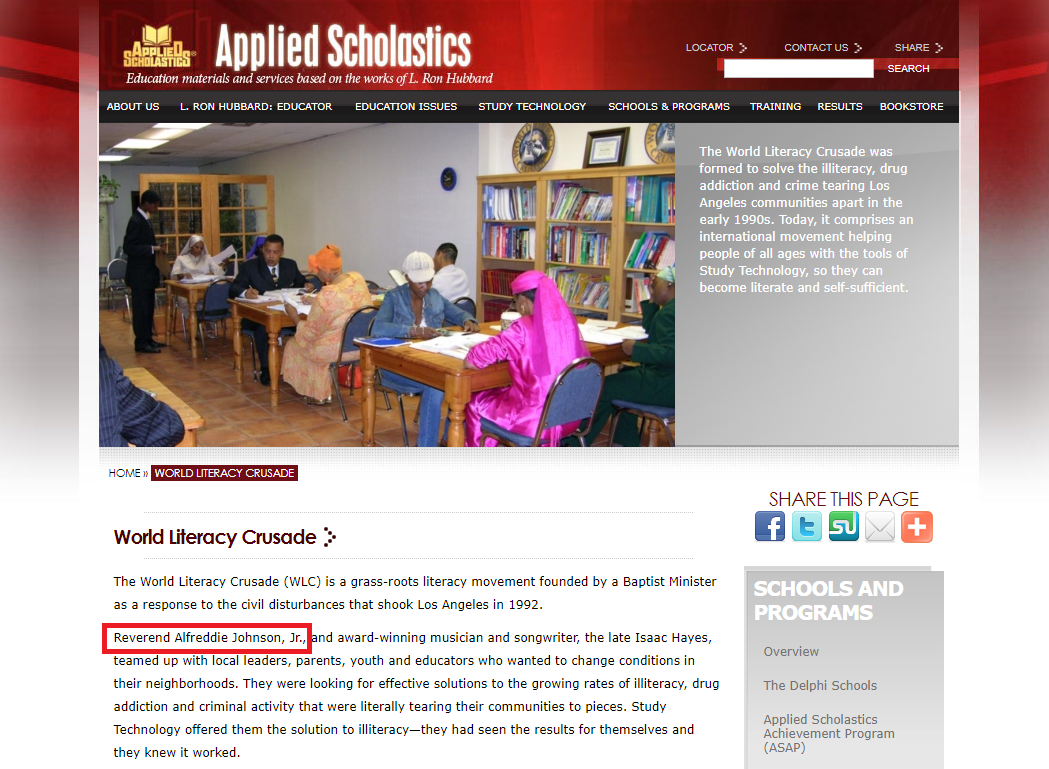 And their FB page, still promoting NOI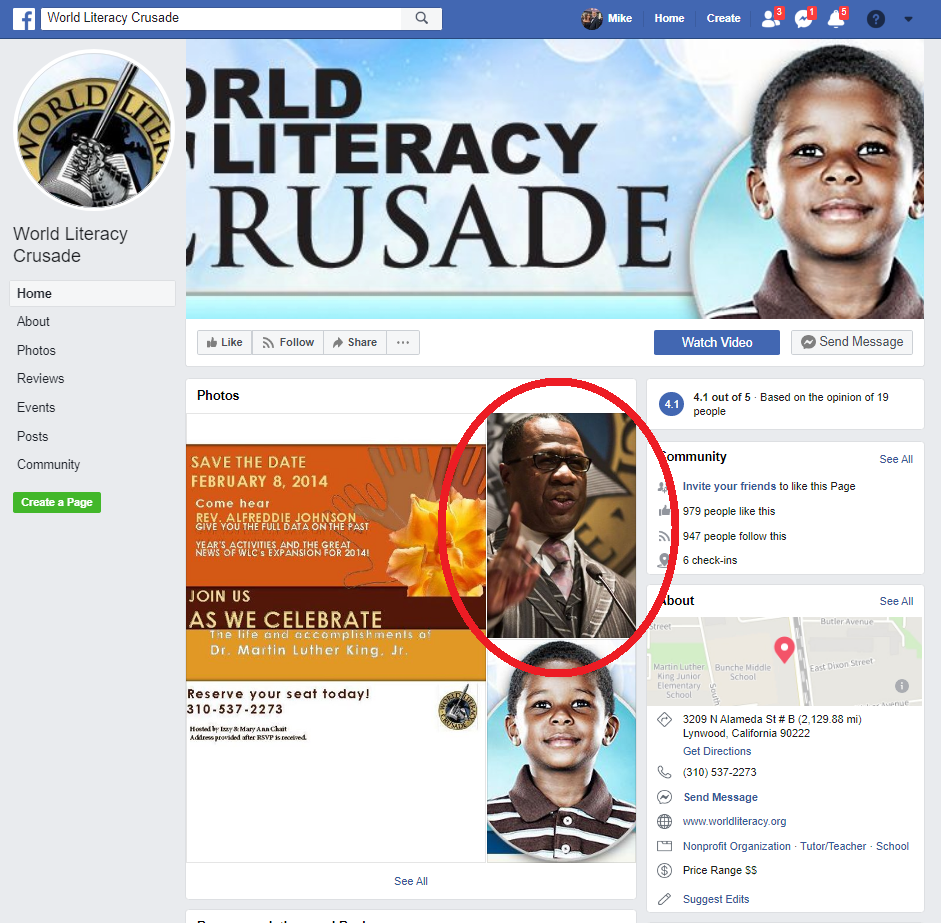 How long before scientology throws Alfraudie and his family under the bus? How long before David Miscavige pronounces he "hardly knew the guy", that he was "thrown out for being unable to keep up to the high ethical standards of scientology," and he is erased from all scientology literature and websites.
There is some indication this may already have begun — the "Baptist Minister" and mention of his name has vanished from the scientology website touting the World Literacy Crusade: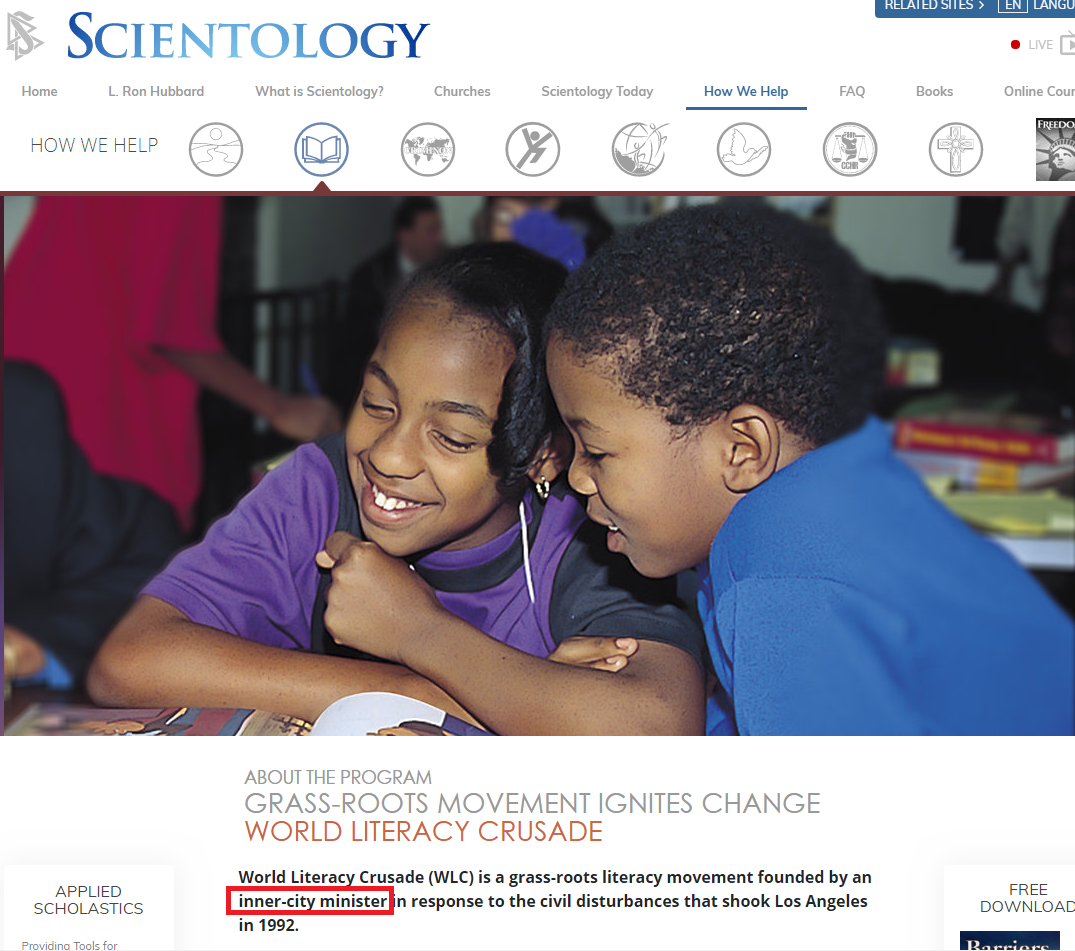 At the recent annual IAS event in the UK Alfraudie was nowhere to be seen.
In previous years he had been front and center, featured in photos with David Miscavige and prominently representing minorities (along with Michael Roberts) in the almost all white IAS Freedom Medal Winner annual photoshoot.  Not this year. And recent IAS Freedom Medal Winner Tony Mohammed was also notably missing.
Is this the beginning of the end of the long and mutually beneficial relationship between Alfraudie and scientology? And does it mark the beginning of the divorce between Louis Farrakhan and David Miscavige?
Only time will tell. But it is going to be interesting to watch.