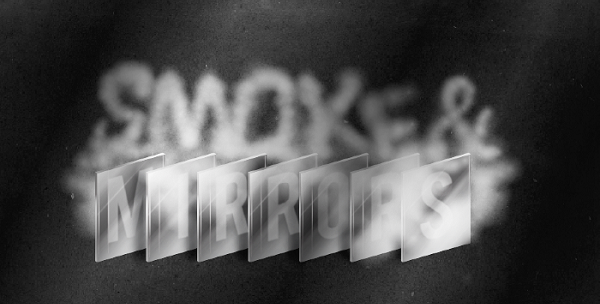 A scientology fan on Twitter today reminded me just how thick the bubble of scientology is. Whether this was a real scientologists or simply an OSA front account, the point is still the same.
This Twitter genius was repeating the line that "scientology has expanded more in the last 10 years than in the 50 years previously." (I asked him whether he measured this in "vacant real estate purchased" or "# lies told".  The discussion didn't go far from there.)  This "last 10 years" is a variation of some of the other doozies Miscavige has tossed out about "47X expansion" and "each ideal org sees 10X expansion." These of course go along with "we reduced the crime rate by 50% in Colombia" and "we restored hope to the nation of Bangladesh with the Way to Happiness" and "we are the largest private relief force on earth."
It is imperative for Miscavige and the scientology hierarchy to convince their followers that they are in fact expanding and accomplishing their goals. They spend an enormous amount of effort to do so. After all, how long would people keep devoting their time and handing over cash to something that was utterly futile? Unless you can persuade people their efforts and their money are making a difference, they will stop trying and stop paying.
Scientology also believes this is the ONLY effective counter to the exposure of their widespread fraud and abuse. "Look, we are expanding so we are obviously doing good" — and that is supposed to be the "real story" of scientology that all media "miss" and all media are supposed to write about. Trust me, anyone in the media who has ever had a meeting with scientology will tell you that they are first handed "Dead Agent" packs on anyone involved and second enormous binders of photos and videos of empty buildings accompanied with silly numbers "137,434 inches of pure copper wire created this state-of-the-art xxxx" and "if you unraveled the hand-loomed carpet in this building alone it would stretch around the planet at the equator 7.6 times" etc etc
How scientology goes about creating this illusion of expansion is one of the topics covered in tonight's #ScientologyTheAftermath on A&E at 10pm.
I have blogged about this on many occasions, but I thought I would revisit a wonderful graphic done by the brilliant Jefferson Hawkins some time ago. There are a few things that need updating (like the total number of active scientologists is now certainly less than 40,000). And there have been more scientology organizations closed and/or combined in the last decade than ever in history and more than the 3 new organizations they have opened. But this gives an excellent overview of some of the key claims scientology makes and the actual reality.

So, how do they keep the sheeple convinced?
With video footage that is in many cases completely staged but presented as "news" style footage (funny that this is what they allege about the Aftermath show — it is "staged and scripted"). And they tell them that the media (yes, ALL of the media) are engaged in a conspiracy to suppress the good news about scientology and make up lies about it when they do mention it. Thus, no "good" scientologist will read or view media that is "critical" and if they do, they will dismiss it all as "lies" concocted by bigots in an effort to "destroy man's only hope."
Scientology is a massive confidence trick that sucks hundreds of millions of dollars out of people every year.