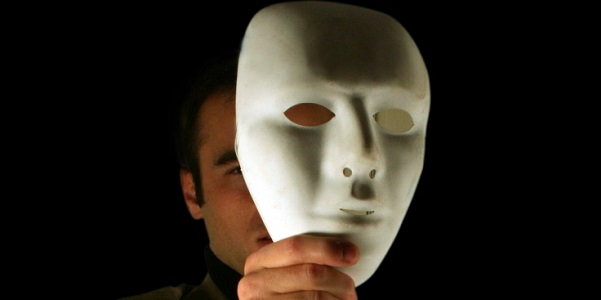 More scientology hypocrisy.
They often shout they are champions of "freedom of religion" and of course "protect everyone's right to practice the religion of their choice."
Unless they believe that choice is in some way harmful to scientology.
This article on the STAND League website claims that they have created a "case library" with all the important First Amendment cases included. The article was published on 26 January 2022.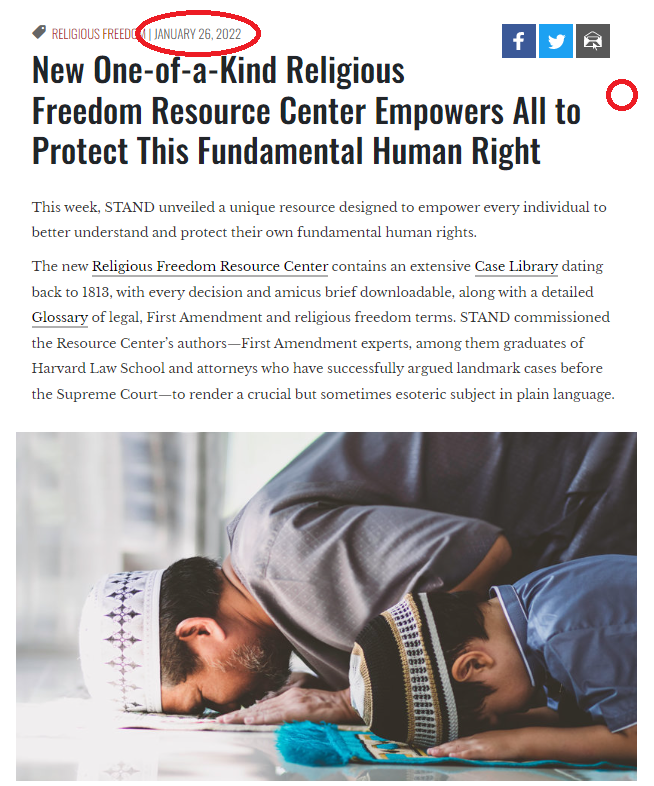 Of course, this article appeared just a week after the most recent First Amendment case ruling, specifically addressing the freedom of people NOT to be forced to be bound to any religious practice. That decision is NOT included.
The Masterson case California Appellate Court ruling was handed down on 19 January 2022.
It doesn't merit ANY mention in their article… No surprise.
STAND Director, Bari Berger (Fast Eddie Parkin is but a distant memory, one too many goof-ups and he has joined the long list of "former spokespeople" of scientology) is quoted: "STAND's mission is to protect everyone's basic, inalienable right to practice their chosen faith. That means ensuring each and every person can take ownership of, understand and defend their own freedom of religion or belief—a fundamental human right whose contours must be comprehensible to all."
Unless you are talking about the right to NOT practice scientology — to leave and not be subjected to its arbitration clauses and Committees of Evidence. In that case, you have NO freedom of choice and we do not agree with any court decision that says so.
Again, the hypocrisy runs deep — see other recent post about this: Scientology Hypocrisy: Slave Labor and Human Trafficking