The OSA fake outrage website has hit a new low.
While they hand out their "human rights" awards to one of the most reviled anti-semites in the US, they have the nerve to pretend they are "Standing With Jews Everywhere"…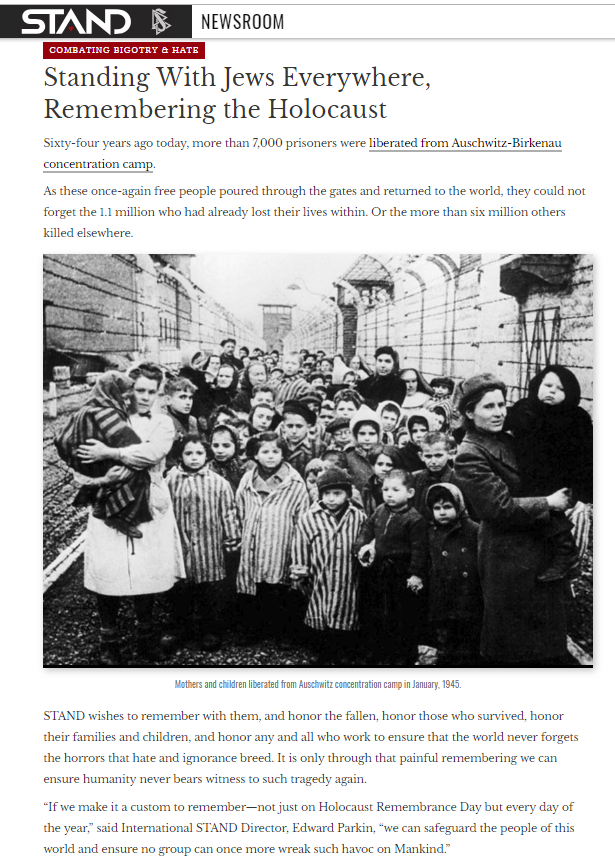 Hey OSA, this is your idea of "standing with Jews"?  Palling around with Tony Mohammed, Louis Farrakhan's sidekick and apologist, with the Nazi hate propaganda on his promotional posters?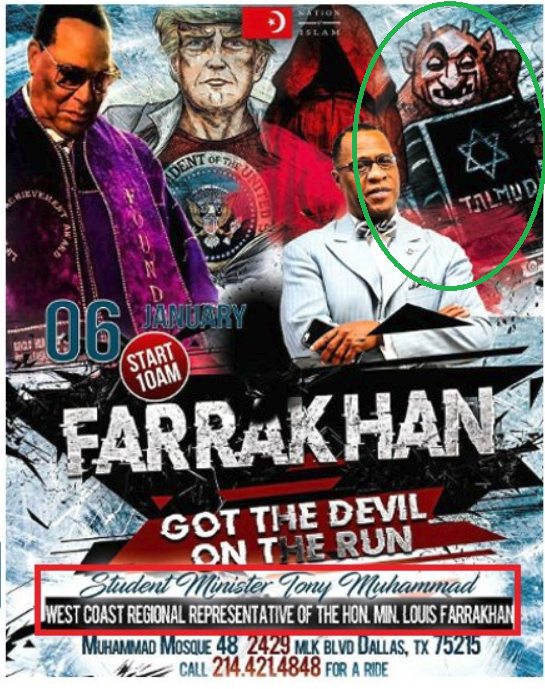 In fact, you gave this guy your highest award… a Freedom Medal like you gave Tom Cruise.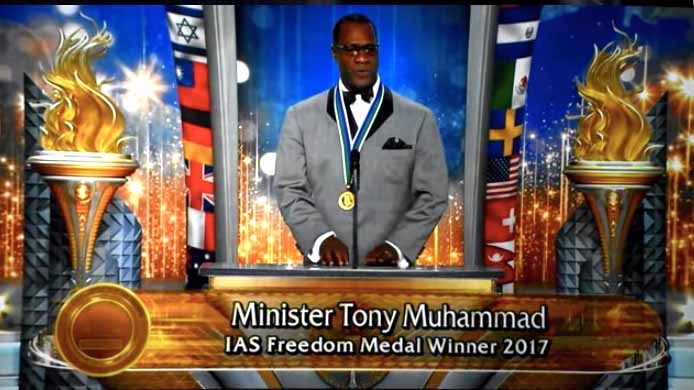 And you feature him on your ScientologyTV propaganda channel with his own segment…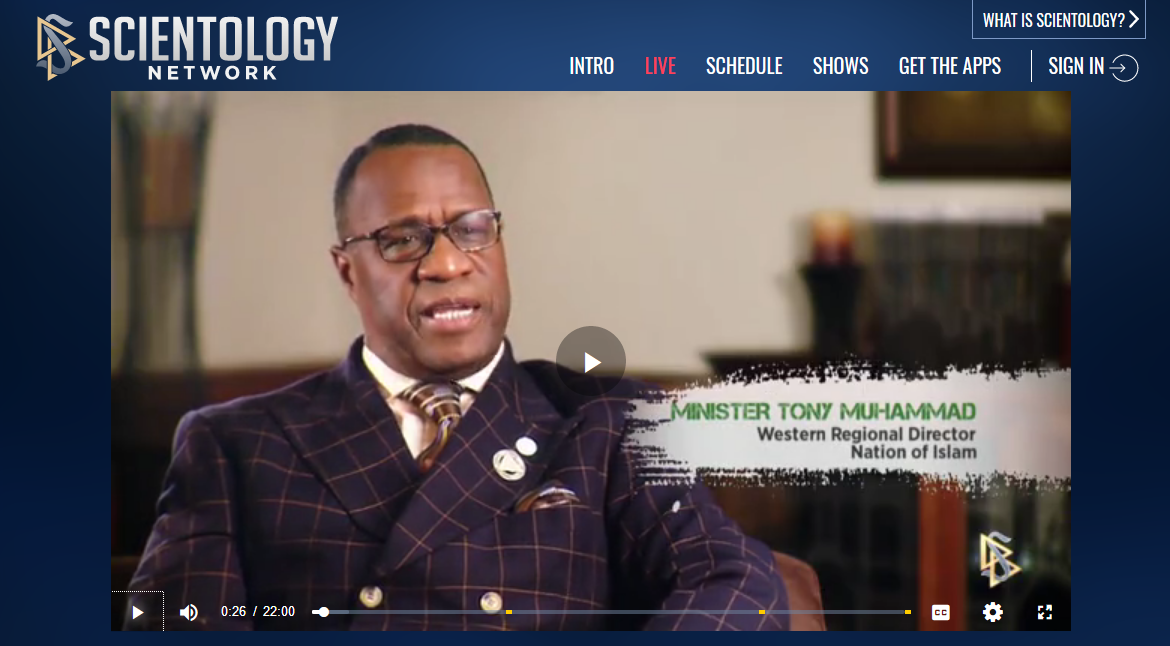 And use him to shill to get more money from the sheeple at your "Advanced Org" and touring him around the world…
This is really how you Stand with Jews Everywhere?
And you demand that Bob Iger to listen to you with your whining about The Aftermath?
You are disgusting.