The "wider" Bridge is the same old Bridge t .
But boy are they excited!
They don't have to wear gloves or masks any more and "only" require a 3-day quarantine if you come from "out of town." (Of course, people from "out of town" are much more contagious than those "in town")
What is so amazing is that they think this is what has been "holding them back" — that they could not deliver the Purif and TR's and Objectives.
They have a much more fundamental problem than that.
They cannot get new people to come in for ANY service.
A serious question — how does it make the Bridge wider?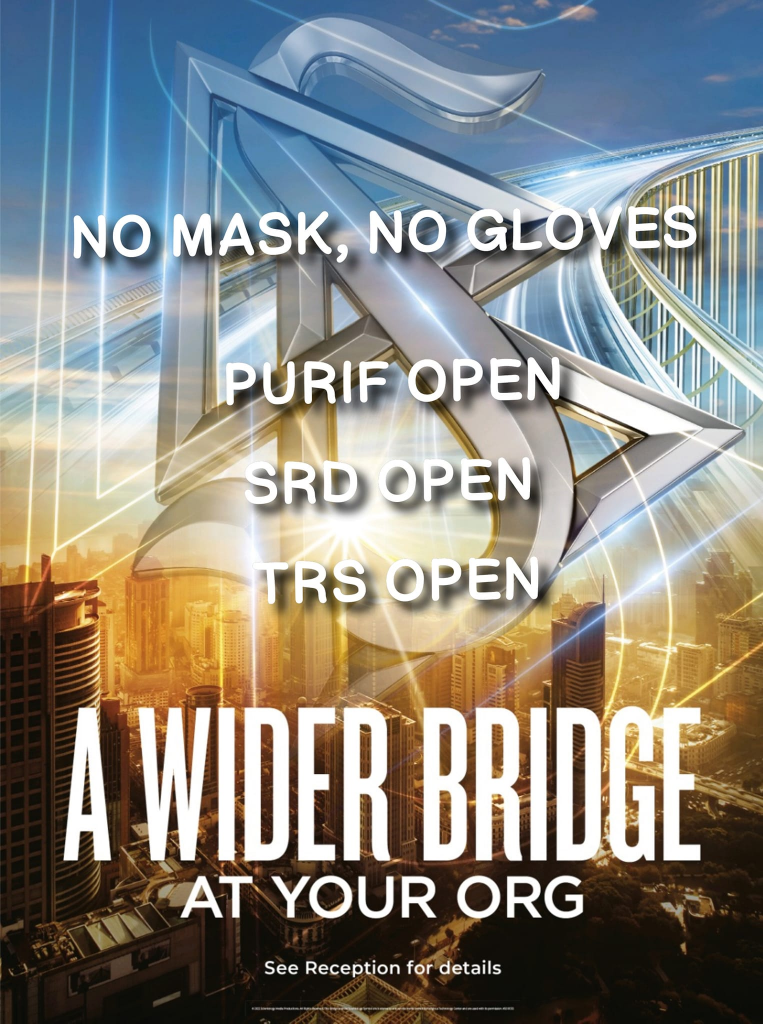 "Everything you have been hoping and paying for came true last night"
Burn those masks!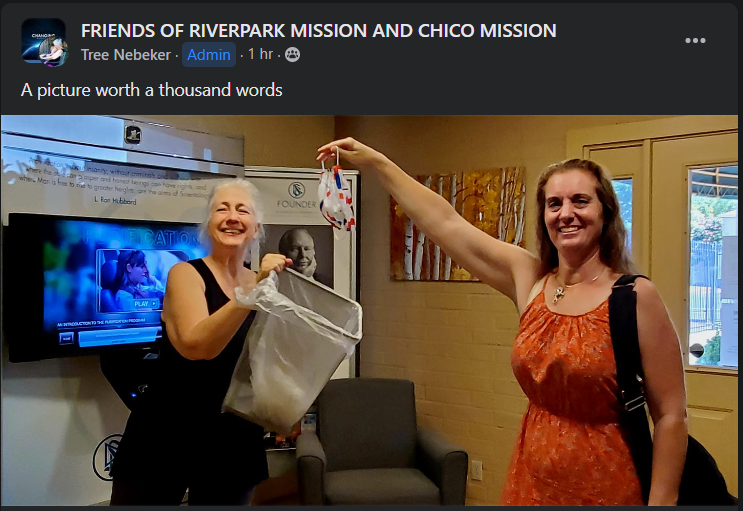 "A historical night as a scientologist."
It was "close to perfect."
Hype overload.
How exciting! Scientology on the cutting edge…
The world abandoned mandatory glove wearing — oh yeah, wearing gloves was never mandated — but mandatory mask wearing went away last year in most places.
Quarantine? They're excited that quarantine is just 3 days now! Nobody is doing "quarantine" unless you tested positive…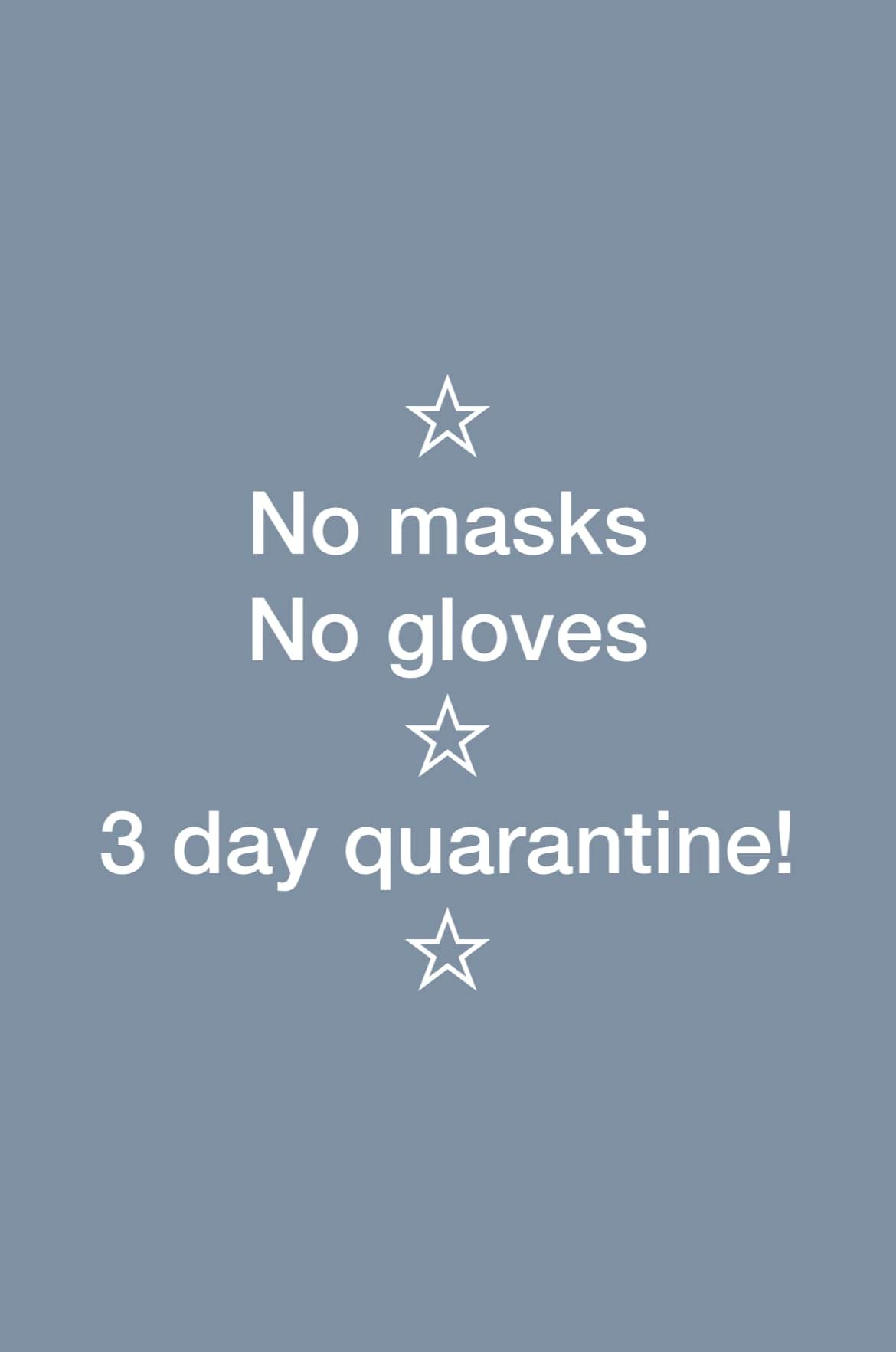 This is an Advanced Org — these are Intro and lower level services…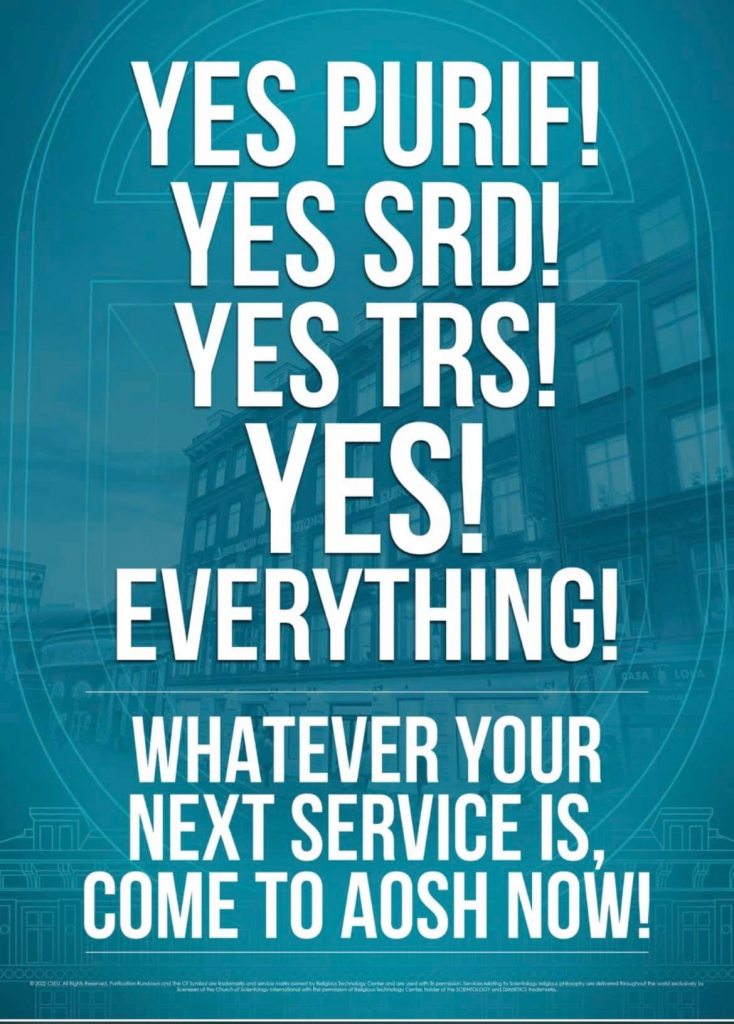 And ASHO too…
More stupid hype — the best news EVER???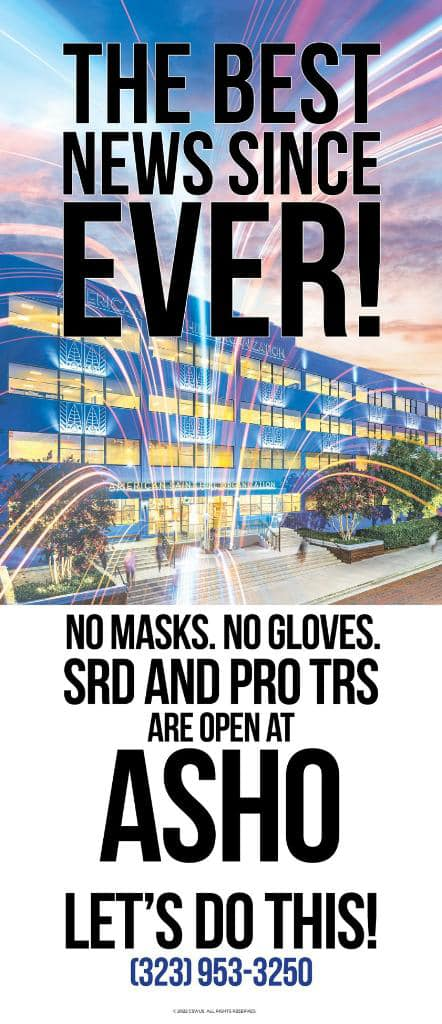 Yes, Everything!
Huh?
Now, this is "Game On"??
BTW — count the number of staff in this "ideal org" (they are easily identifiable with their hotel clerk uniforms). Every ideal org is supposed to have 100 staff. They cannot even muster 100 staff, public and children…
Are these guys cool or what?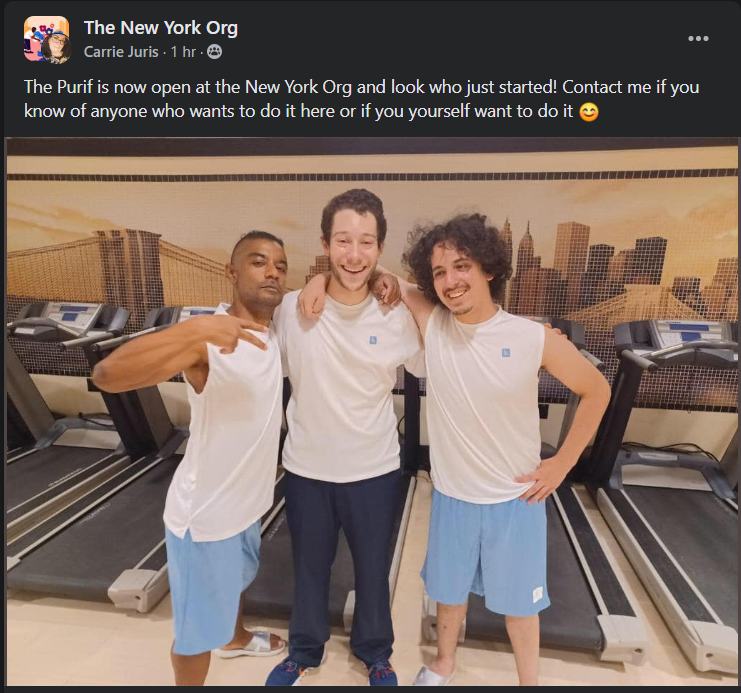 "Gearing toward Total Freedom" — whatever that means…

Come on dissemination…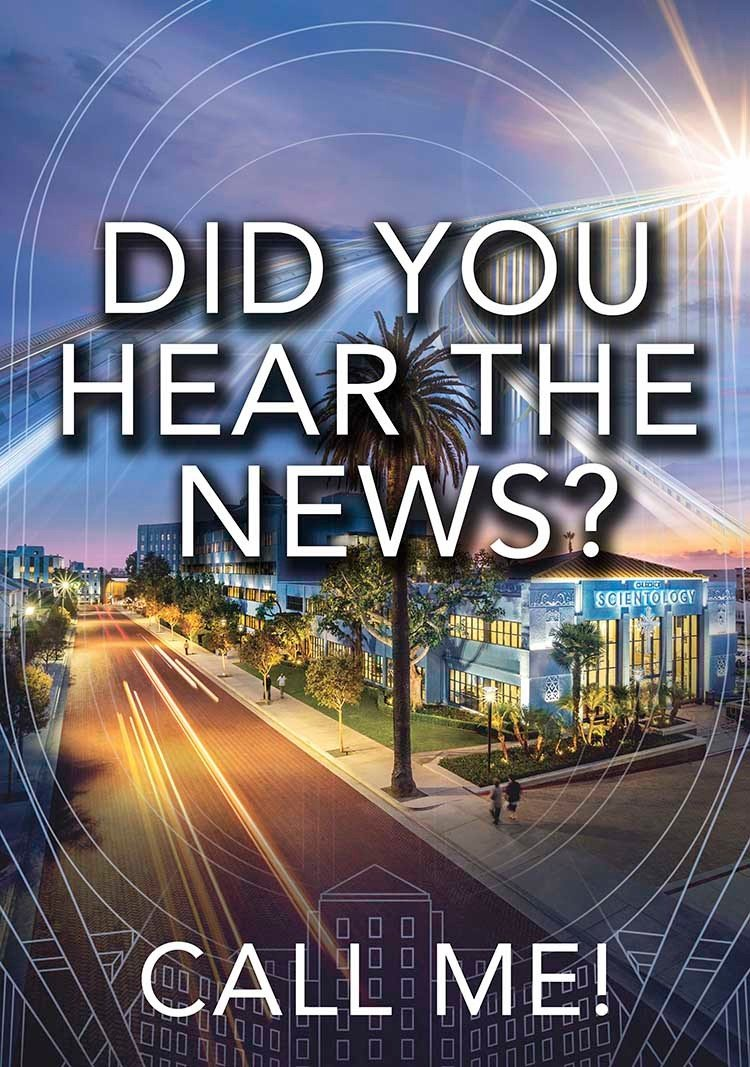 Only a 3 day quarantine. How amazing is that!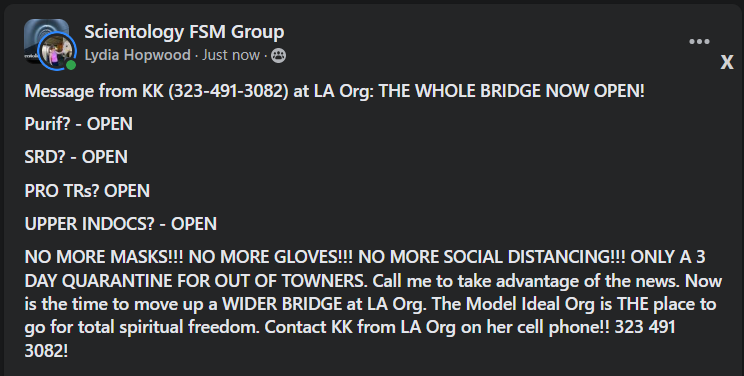 Bring the kids….
Of course, the only people they can get onto these services are the kids of scientologists.