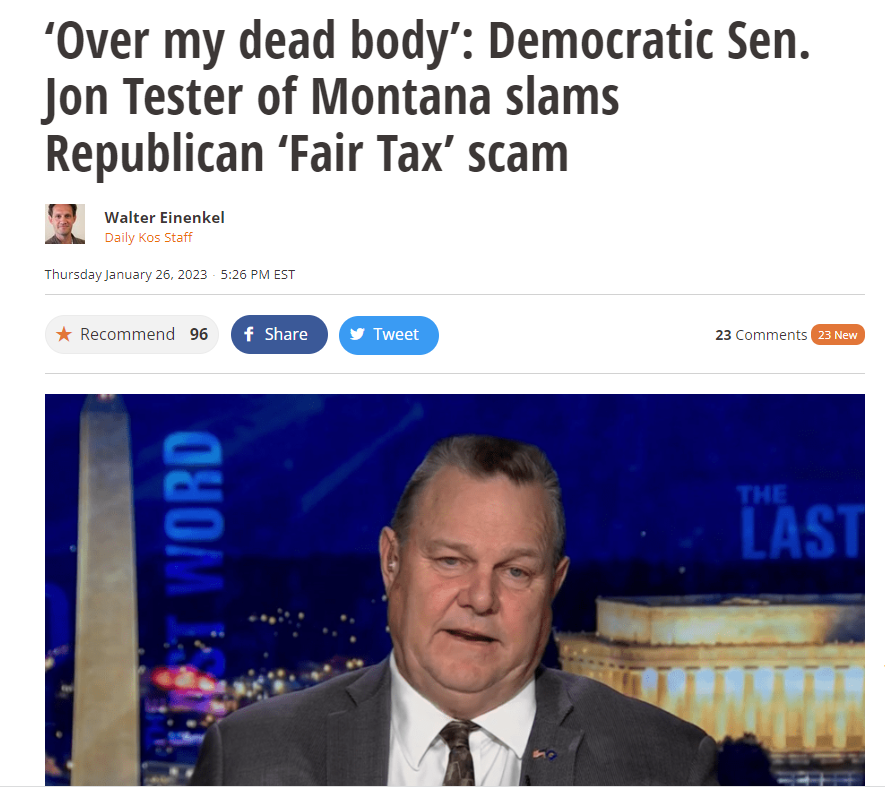 As you can see, Hubbard is not in favor of Social Security either….
So, what happened to CATS?
The IRS granted scientology tax exempt status in October 1993.
ALL campaigns against the IRS were terminated.
The horror of income tax was no longer an issue for scientology, so the national sales tax was forgotten faster than it had become a rallying cry in 1990 (CATS grew to over 300 chapters and did thousands of media interviews).
At the time, there were politicians who supported this plan, but it never gained real acceptance, though in the mid-90's some Republican members of Congress brought up the plan in proposed legislation that never passed. By that time, scientology had bowed out of the tax and IRS reform business, more than content to now proudly proclaim they had the full endorsement of the IRS with 501(c)3 exemptions. `