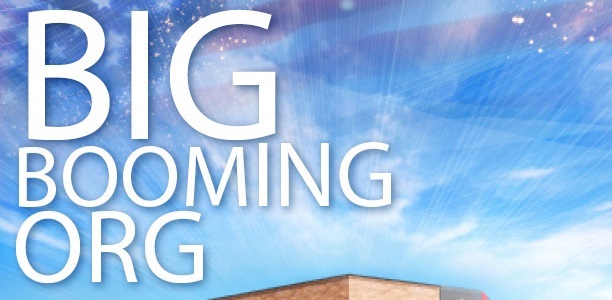 Boston was the org spoken of in such glowing terms by L. Ron Hubbard in LRH ED 339R-1:
They are proof — way back in the early 70's (and written about by Hubbard in 1982) that a new building has nothing to do with expansion. Since Hubbard wrote thus in 1982 there have been exactly zero orgs in the world that have achieved St Hill size and remained so. Yet Hubbard claimed Boston had done it in the 70's.
And they did it in the OLD building they had on Beacon St.  They SOLD that because that one was not good enough (seemed like it was fine for Hubbard?). That was about 10 YEARS ago now. They bought and sold another building in the interim and have been operating out of a small second floor office in Quincy Mass.
Now they are going to do it for real. Apparently they have concluded that their problem is not enough building. And everything will magically go right with the right amount of square footage.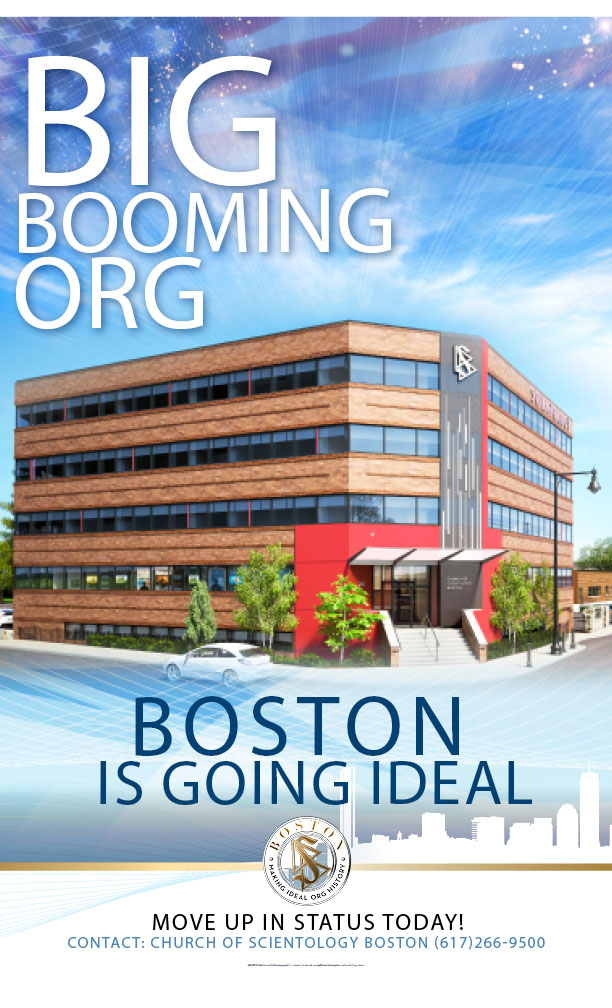 Amazing how the scientology world has bought (at great cost) Miscavige's second greatest scam (the IAS is the first) DESPITE what Hubbard said — and even more so, despite what they see before their very eyes.