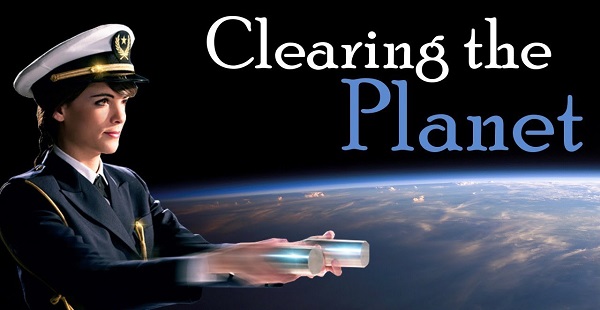 4 years ago, David Miscavige turned LA Org into the "model" ideal org by importing 200 Sea Org Members and turning it into a "Sea Org" org (specifically not the model for orgs around the world…)
This is supposed to be the shining example of what a Class V organization could be (if manned with 200 SO members)…
They have just sent out an announcement celebrating 4 years of model idealiness.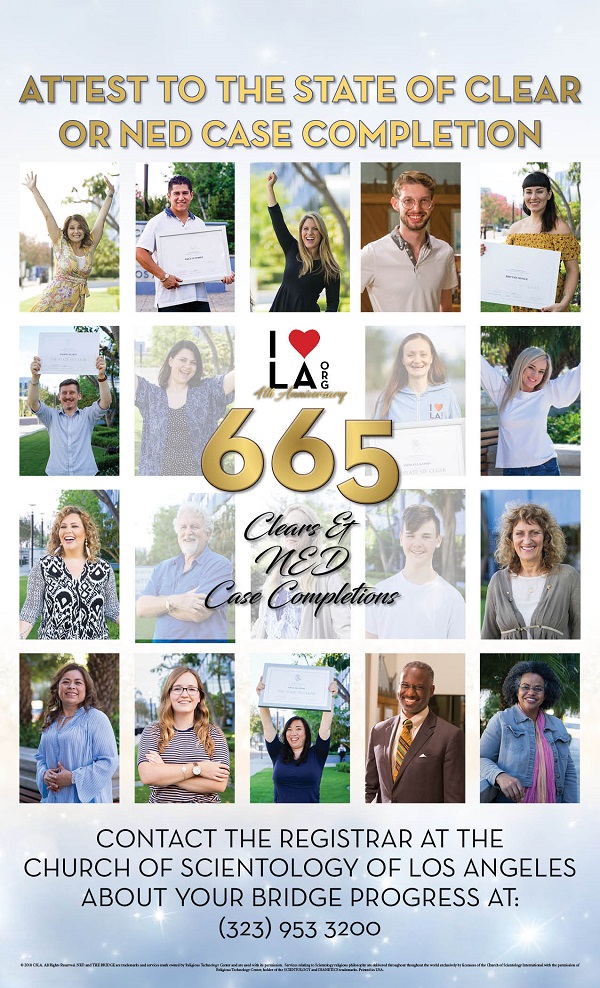 The idealiest org of all has 200 staff working a Sea Org schedule, 9am – 11pm 7 days a week and produces 665 "Clears and NED Case Completions" in 4 years..
Let's just call this 600 Clears (who knows hw many NED case completions there are or how many of them go on to become Clear eventually on the "alternate route"?). Or 150 per year. Or 3 per week.
To Clear Los Angeles metro area population of 13 million in 10 years would require 1.3 million Clears each year.
That would require 8,665 MORE "Model Ideal Orgs" in the LA area. They consider this an "ideal city" because the 5 orgs in the area are all ideal. None of them produces even 10% of the Clears of this artificial "model" ideal org. There has not been any new org opened in LA since Inglewood and before that since the 1970's…
More delusions of grandeur.
They pat themselves on the back for their "amazing accomplishments" that are in fact admissions of complete failure.
Scientology, the game where everyone claims to be winning, all the time. Despite overwhelming, irrefutable evidence to the contrary. And they are the ones who keep highlighting that overwhelming evidence, touting it as proof of their success. It is insane.