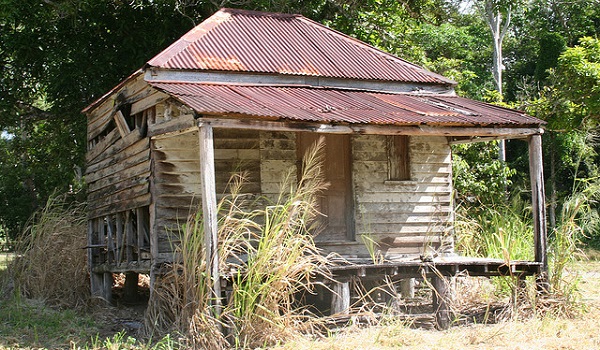 It's been a year since St Louis org sent out the last edition of their magazine (Clear View) that included recent course and auditing completions.
St. Louis "services" many surrounding states, including the eastern half of Missouri. Western Kentucky, Southern Illinois, Iowa, Arkansas.  St. Louis itself has a population of nearly 3 million.
Here is what they have accomplished in the last year. Donna Williams by the way is a staff member at the org. And the girl at the bottom, Allie Lane, was raised in Scientology. She is the  daughter of STL Org Executive Director Chad Lane. Needed to cleanse those drugs out of her body very badly apparently…
You will note, not a single Clear. Nobody even completed Grade Zero, let alone Life Repair.
Only 5 people completed a "Golden Age of Knowledge" course (which includes reading a single book).
A grand total of two Academy Levels and apparently neither one of them could complete more than a single level in a year.
This is the REAL state of scientology. It has, to all intents and purposes, ceased to exist in St. Louis. And they're still trying to raise money for an "ideal org"…
That is how irrational and blind the people in the scientology bubble are. They should be putting every bit of effort into trying to resuscitate their dead org.