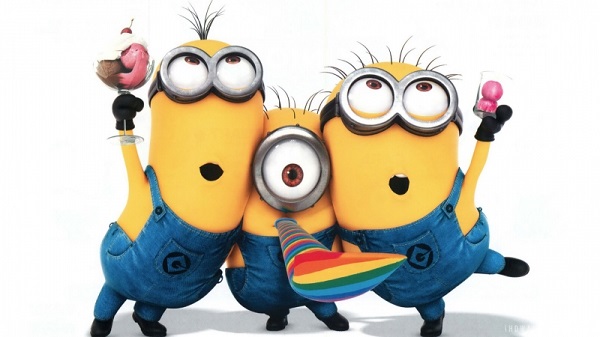 Learn to escape the maze of life…
This sounds ominous. R2-45 maybe?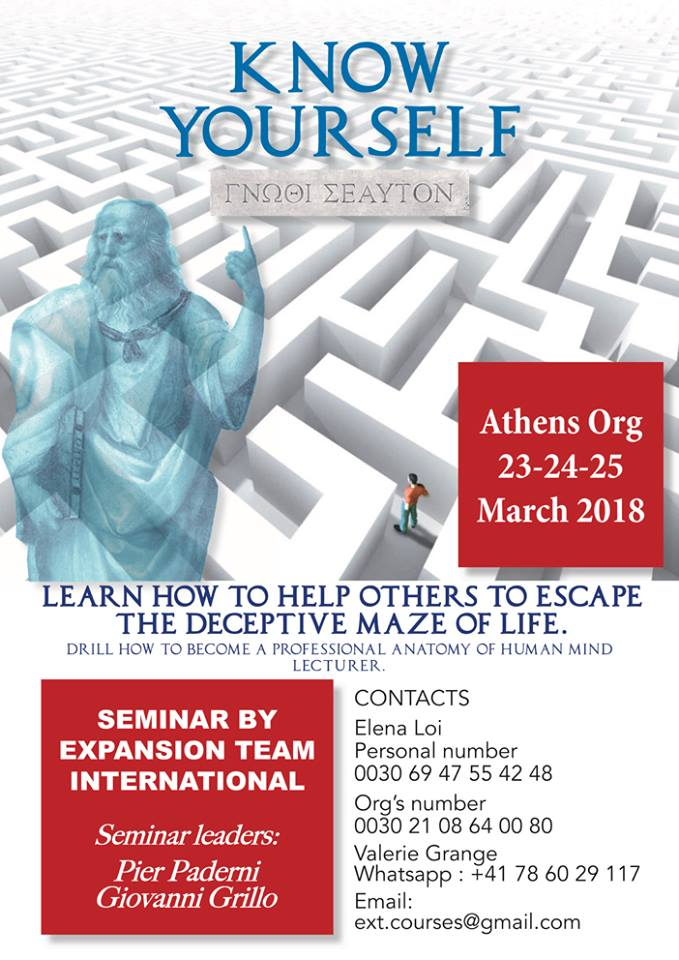 He's baaacck…
After a holiday hiatus, the Chanman is back and ready to take your money.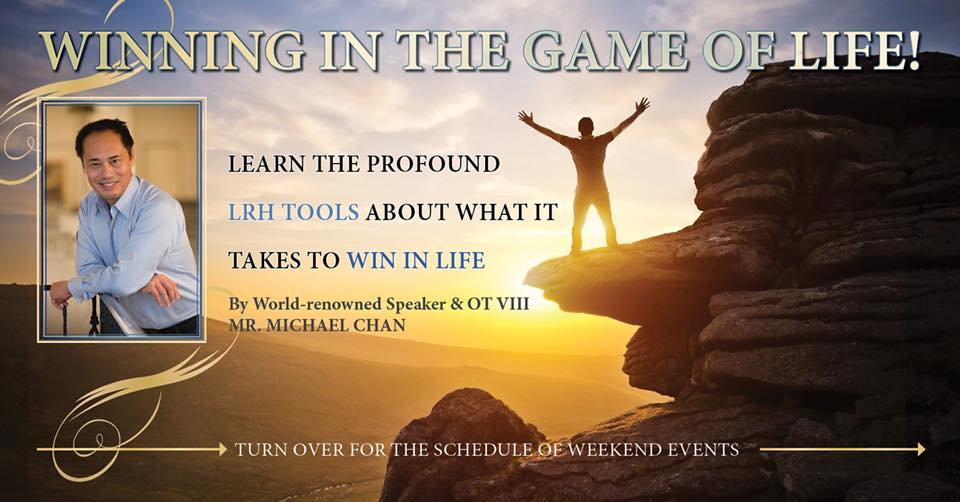 Back big time….
The secret history of this planet. Xenu? Clams on the seashore? The Piltdown Man?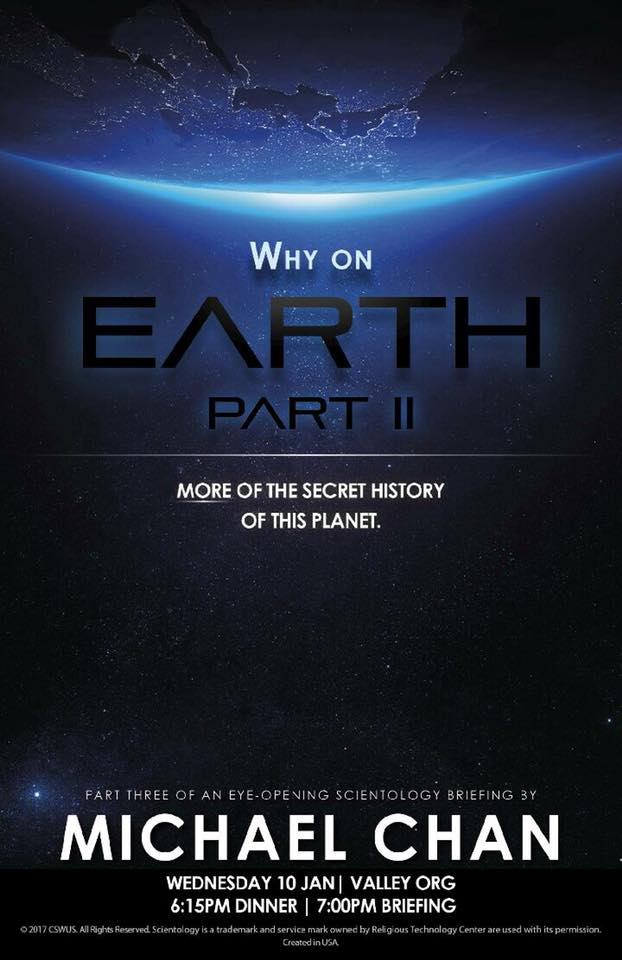 Just can't get enough of this guy…
Courage…
…to go out and sing with green facepaint on. And then have your photo used for a promotional piece. Yes, that is courage.

Can you handle the truth?
Nope, scientologists have their heads buried firmly in the sand, convinced they are single-handedly saving the planet. They are some of the least capable people of confronting the truth on earth, and what is so strange is they are utterly convinced they are the ONLY ones who truly see…

Apparently an expert…
Wonder why nobody has ever heard of her? Her IMDB profile has a single entry as assistant camera for a single episode of "Red Booth."
She doesn't follow her own advice?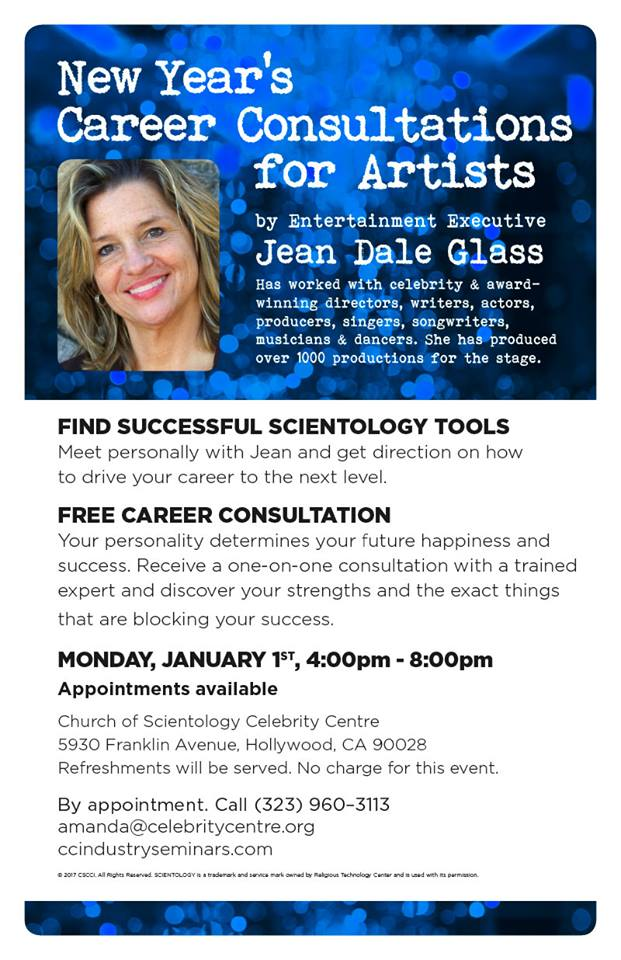 "Guest speaker"
Must be someone big…not.  Imagine how many people would show up if a concert was announced with a "guest band"? It's kind of the point to promote who you are going to be listening to.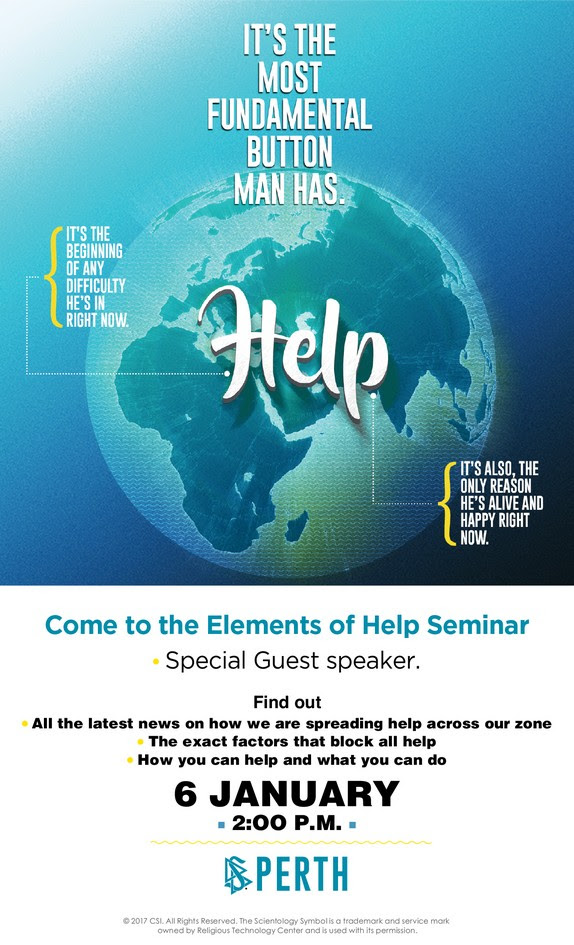 Blow old postulates…
They didn't work? Must not have attended the famous Postulates Seminar.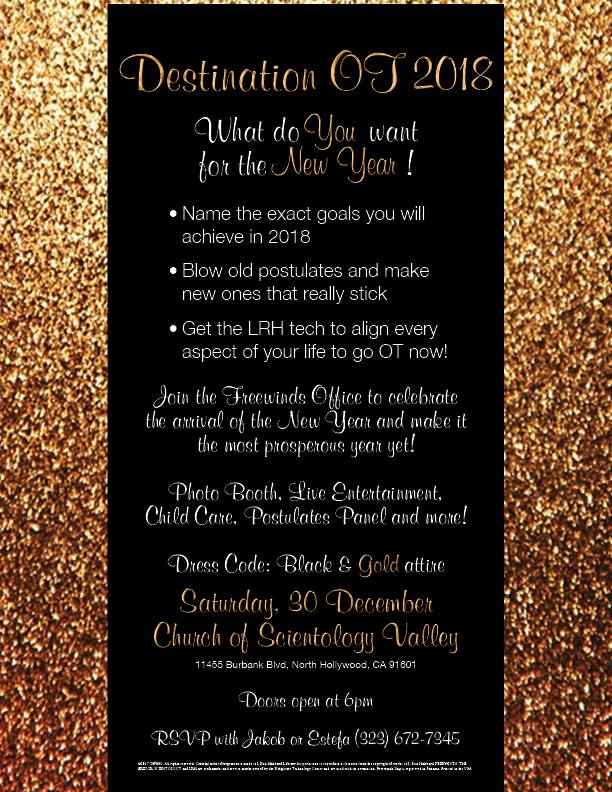 Another old, lonely SO member
What is the point of this promotion?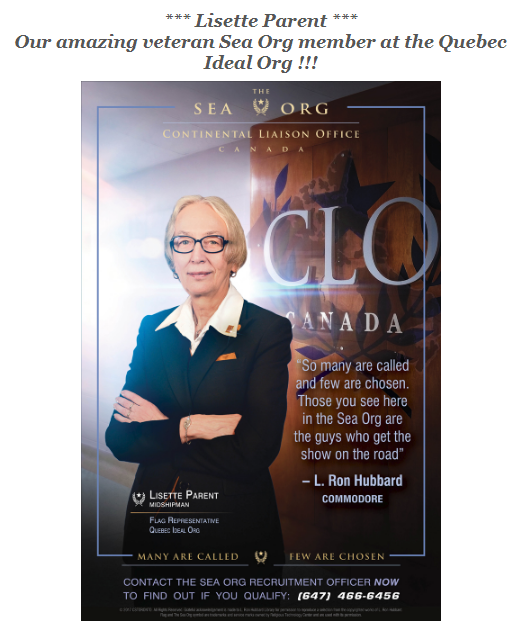 Never risk wasting a single moment in this brief breath of eternity…
How can you top that for a sales pitch? No wonder they charge $5000…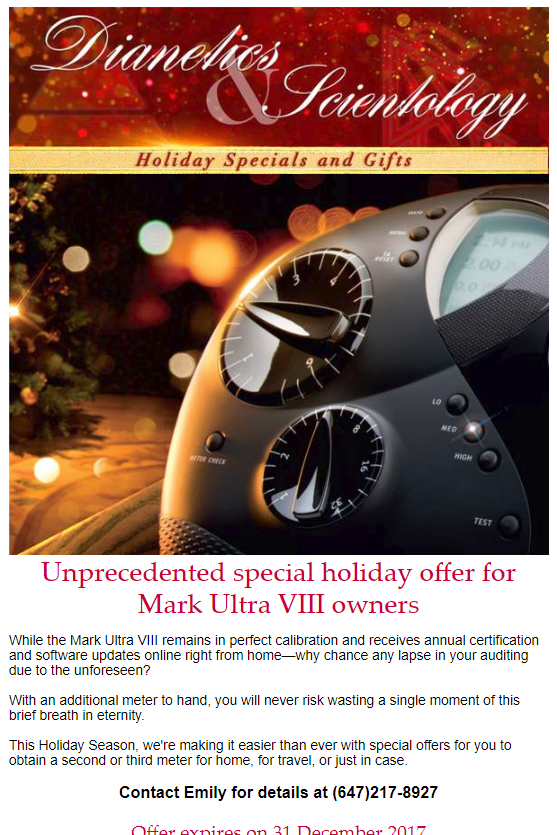 This is what The Valley needs…
Maybe they could pop up there to get some help.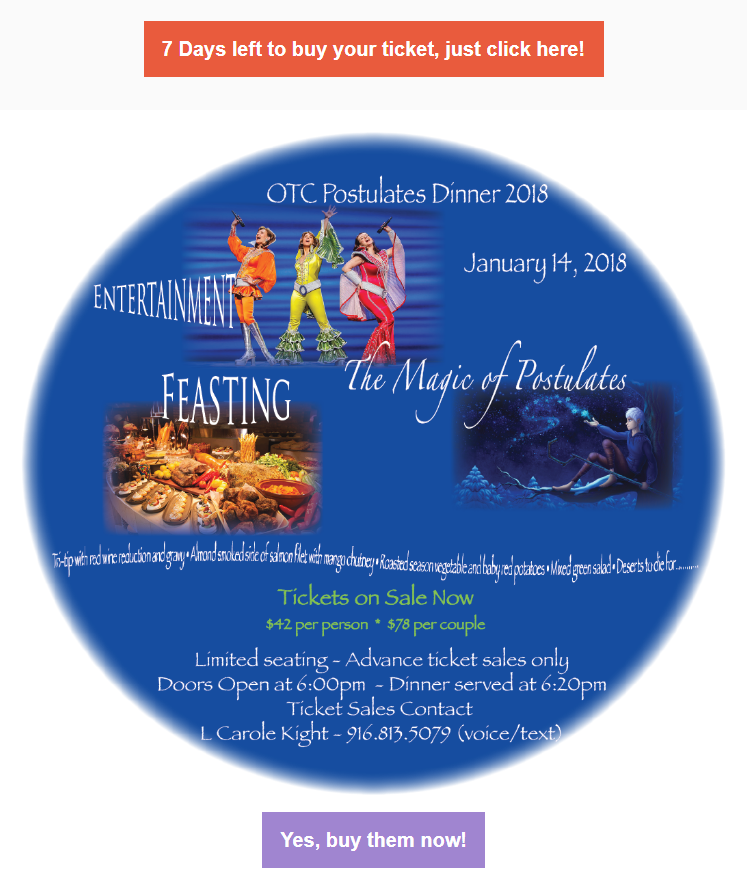 Perth is not on a roll…
Won't be finished with their files til Dec 2018! OMG that won't do — the entire reason for doing this is so Dear Leader can show off the ribbon yanking at Maiden Voyage…
How can an org that is a complete nothingness have this much backlogged filing!
Nothing says communication…
…like a room full of empty desks!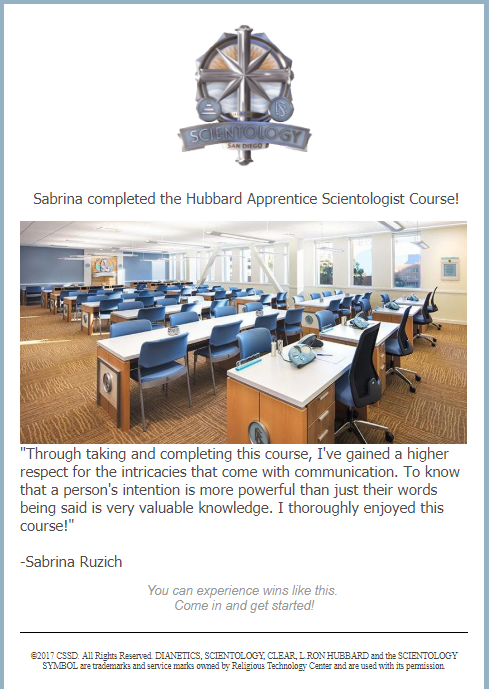 Help us get 1001 Donation
Step into a new world in.
We master a skilled communication sometime.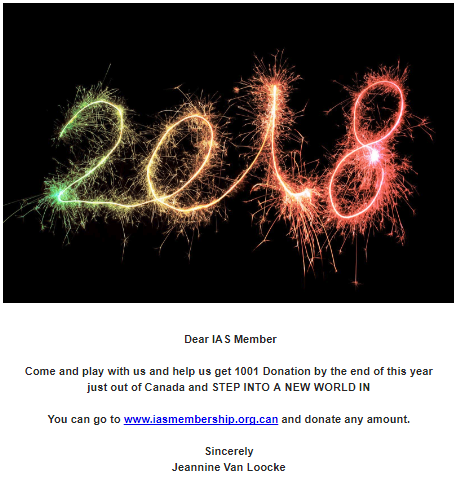 47.5% discount
Which begs the question.
Why don't you sell them at this price all the time?
Thought you wanted to get this "tech" into as many hands as possible?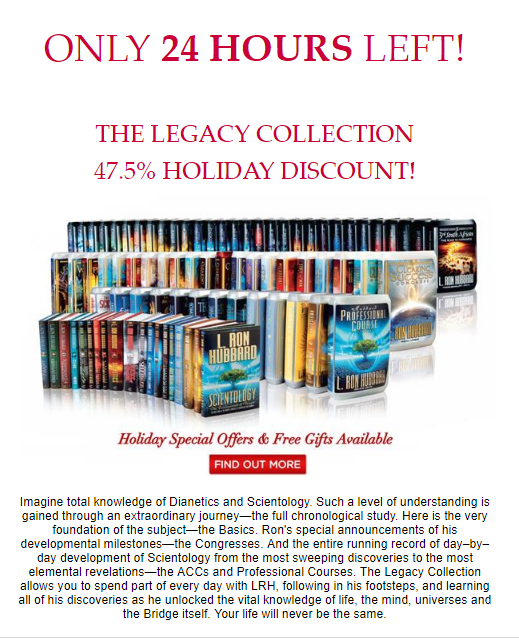 It's "F'n" grim
Bet Buckingham Palace would love this…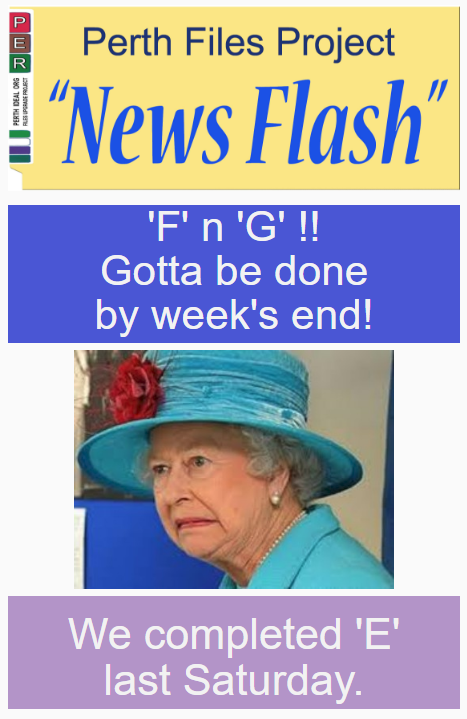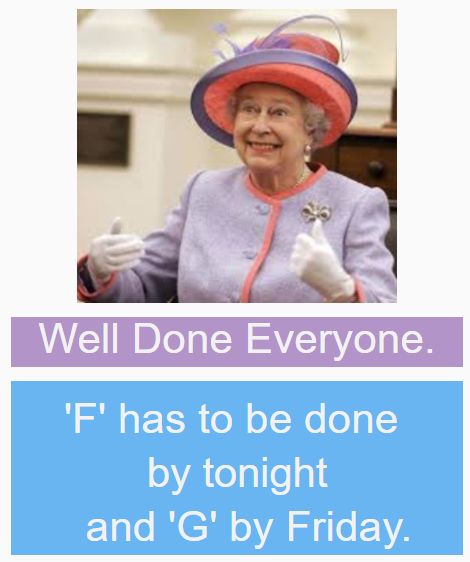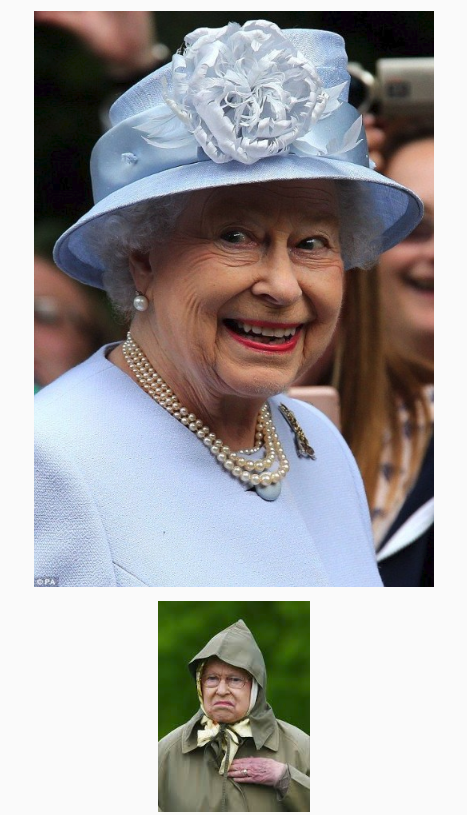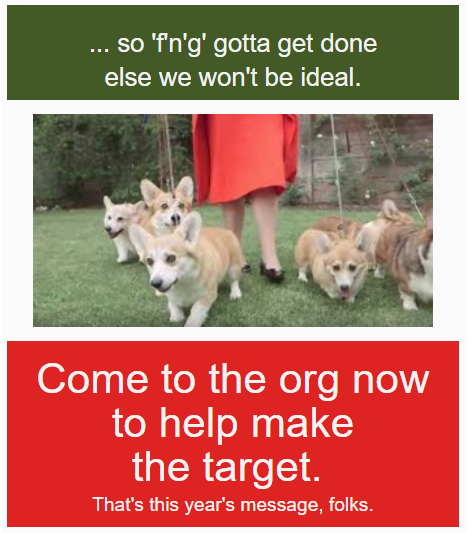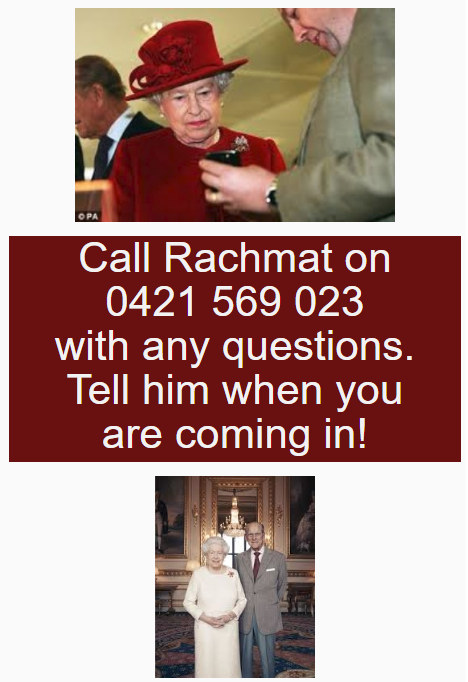 Lots of news from Perth…
None of it good.
14 staff. wow…
And that real tradition of Christmas line is a doozie…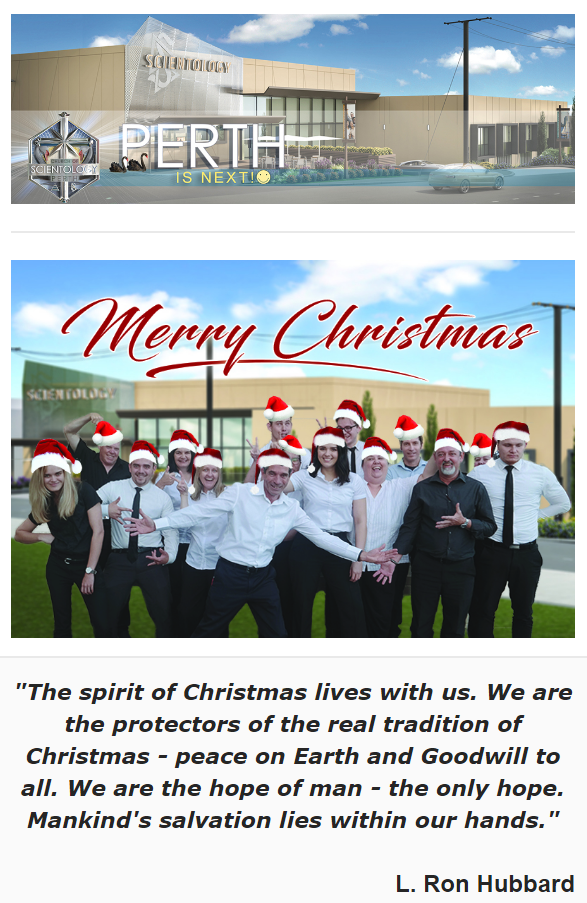 The final one for this year…
This is IT…
These are all the orgs California is ever going to need. The entire state will be ideal once they finish Silicon V and Ventura. Woopee.
No org for you Riverside. Or Fresno. Bakersfield. Santa Clarita. Santa Clara. Palm Springs. etc etc. 13 orgs for 40 million people… Well, they are not going to be short on potential public!
Let's git 'er done.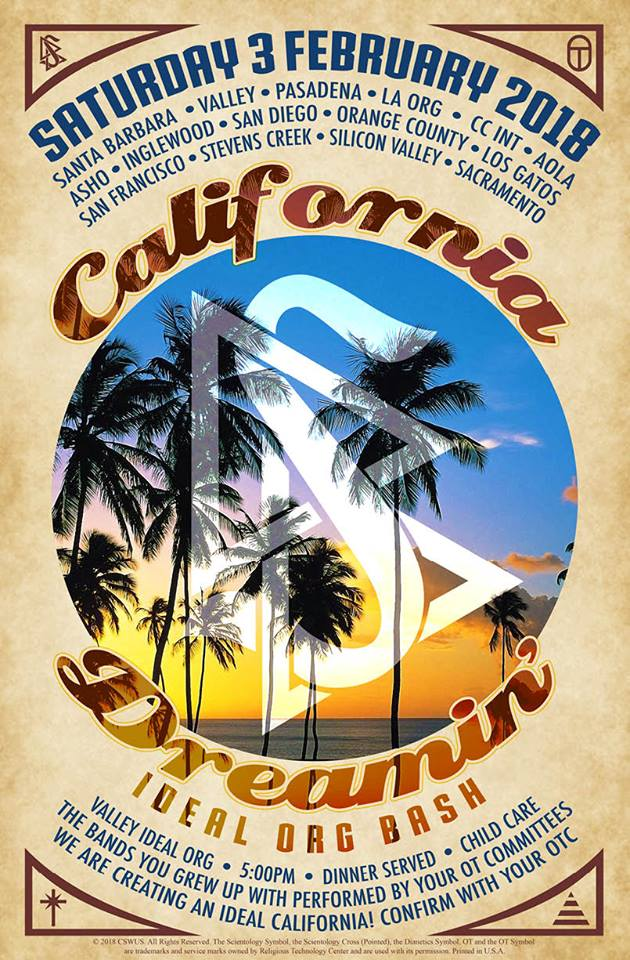 That seals it…
How could anyone not want to join staff in Brisbane in the face of this offer!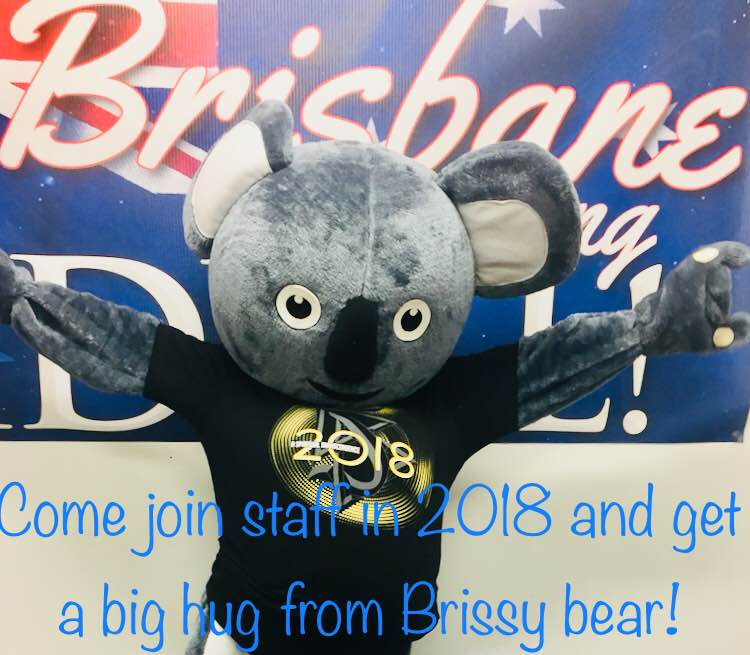 It comes with a song!!!