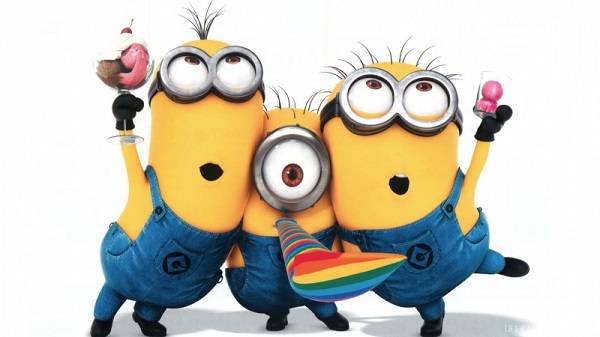 Under the Sea?
As in "under water"? How amazingly appropriate…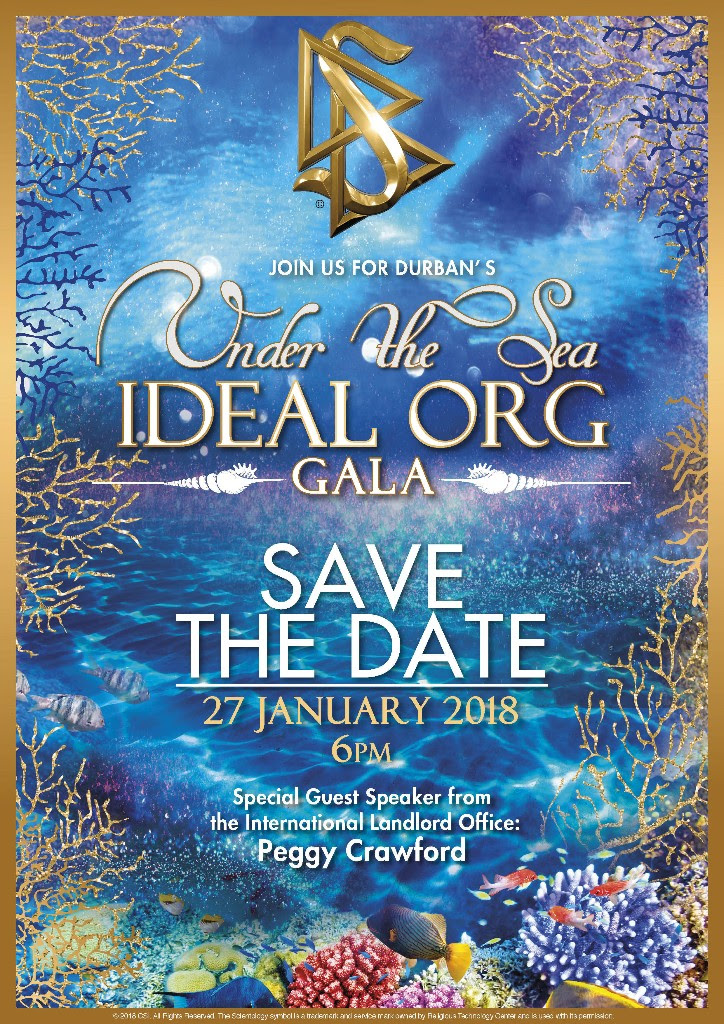 Goal: St Louis Ideal Org Done…
In the next decade? Century? Never?
Denver "ideal org" can't even keep their own lights on.
Elio Cervi knows… 
…absolutely nothing.
But don't let that stop you because he is an "international keynote speaker"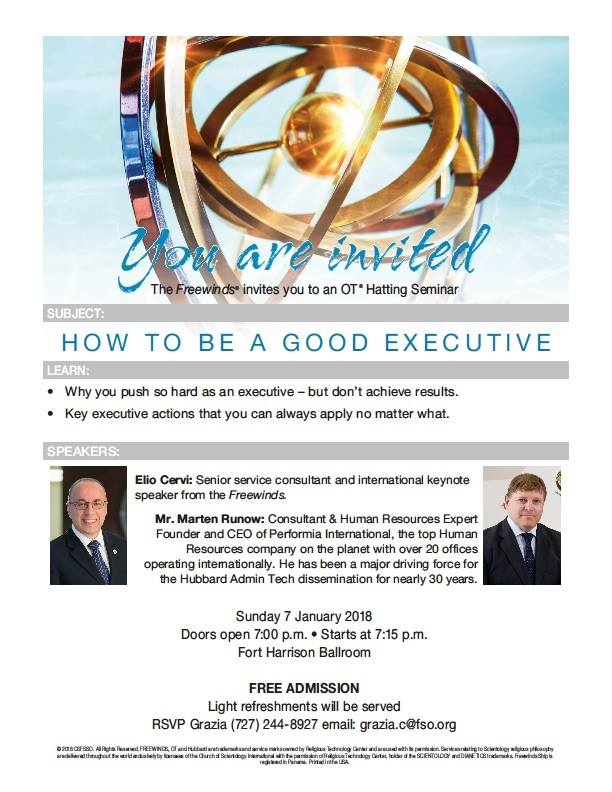 Opportunity of a lifetime…
…to have Michael D. Roberts try to convince you to give him your money.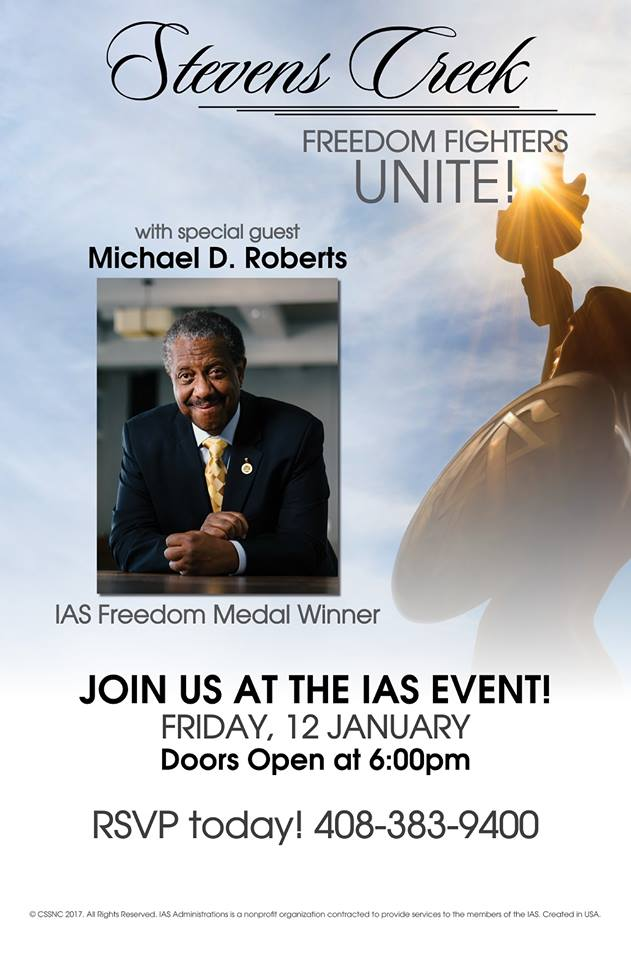 The European Michael Chan
Suddenly he is everywhere…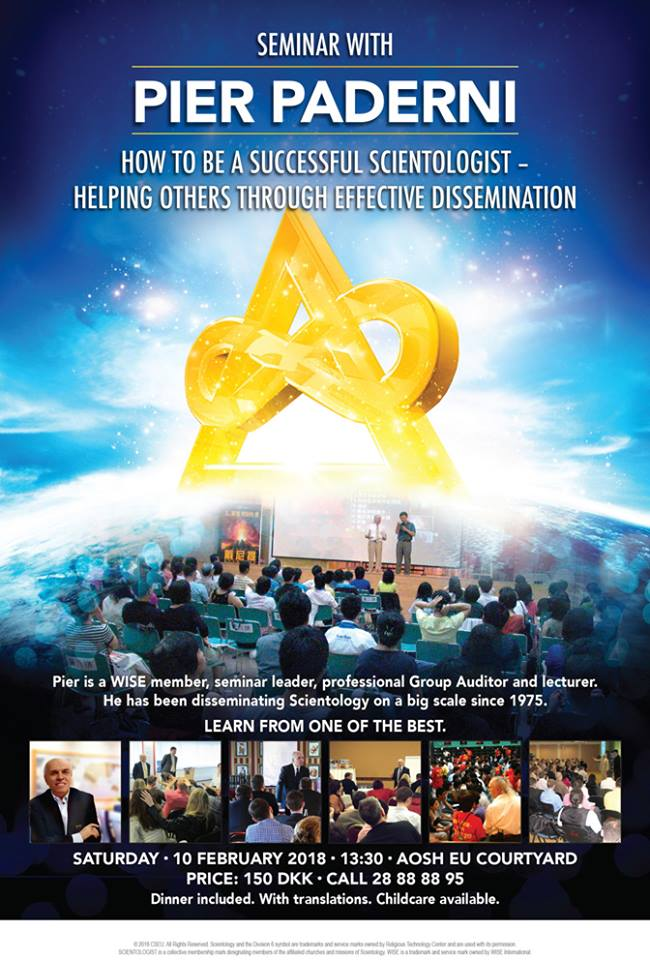 This quote…
…followed by this poster.
What does it all mean?
And Nurbolet Bek?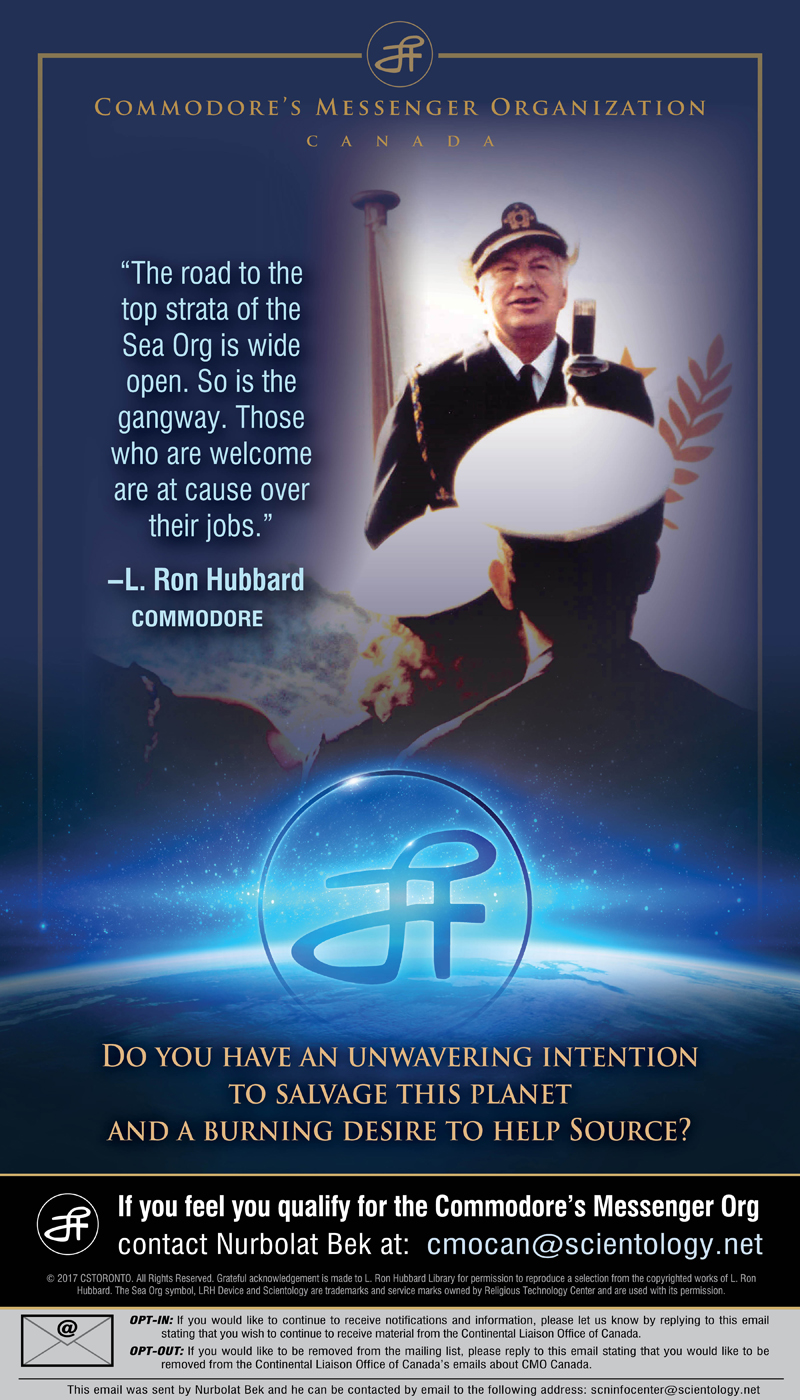 Reaching out…
Tampa going wild venturing to the outskirts of Tampa Bay.
But it is a reminder that in all the years it has been ideal, Tampa has not opened a single mission in Southwest FL (a territory it alone serves) — from Sarasota to Naples and the numerous cities in between totaling 1.5 million people.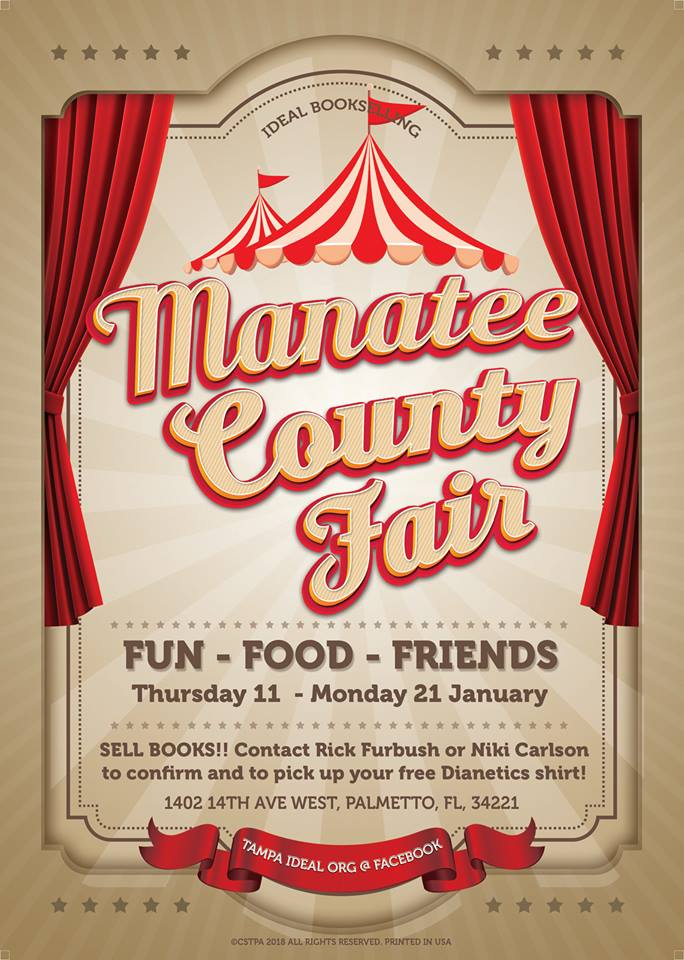 Freedom and new tires?
One stop shopping?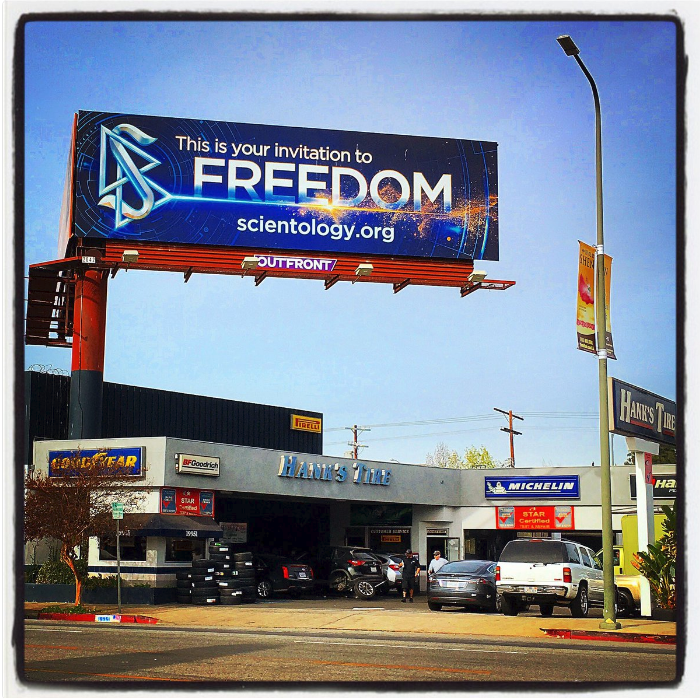 Perth Files
Invoking the man who used to be the world's most dedicated scientologist.
Seems "Mission Impossible" is as apt as "under the sea"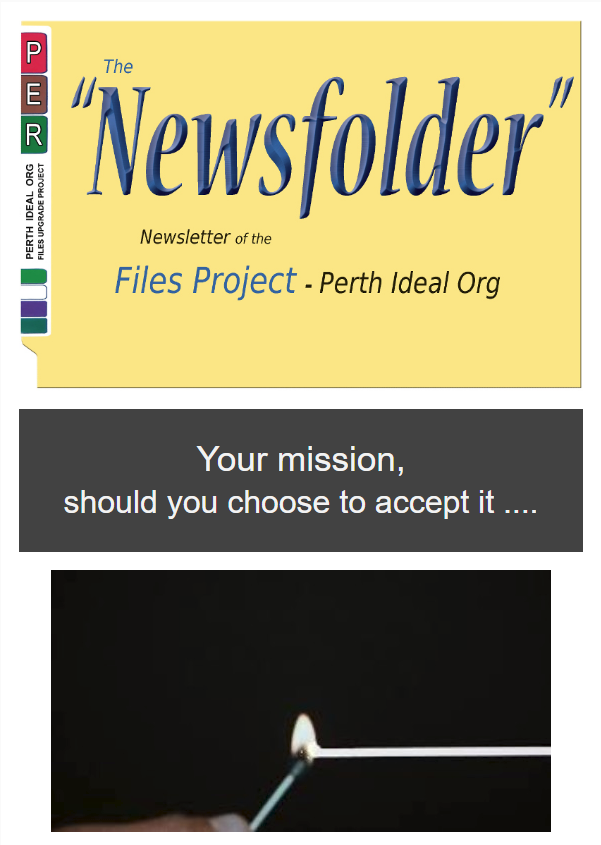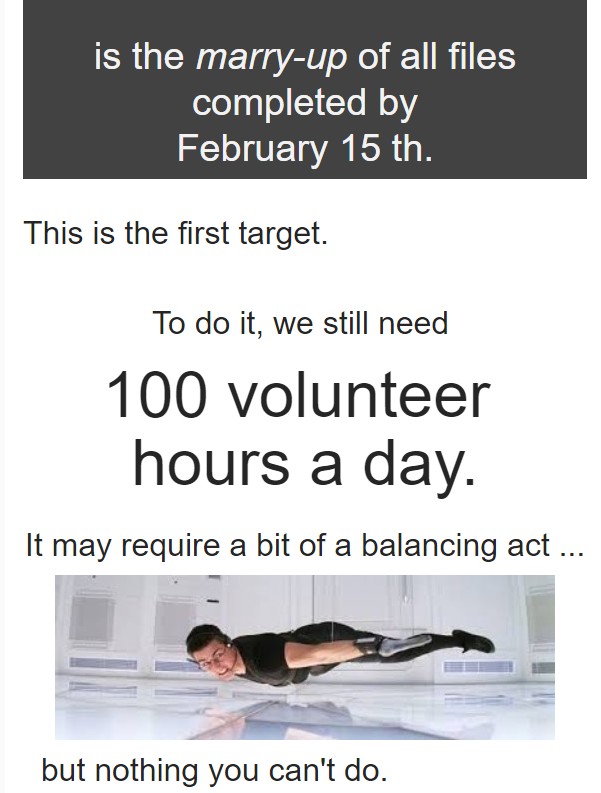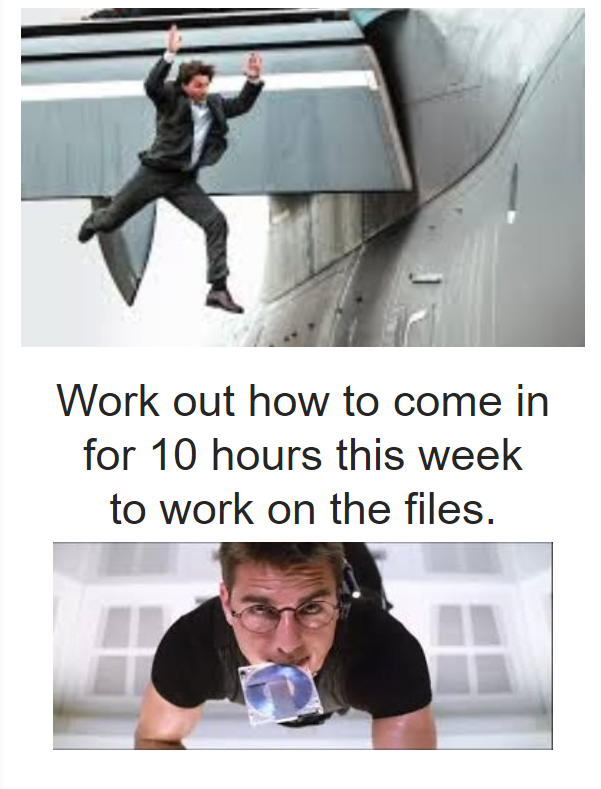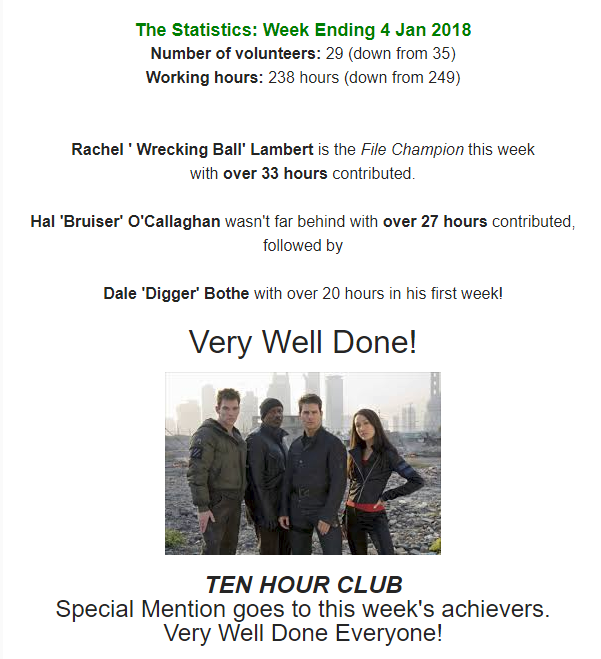 Another Perth "News Flash"
What competence level will be needed for eternity?
Huh?
What is with that ring?
Probably nothing, but I it stood out to me more than anything else in this poster other than the Cheshire cat grin…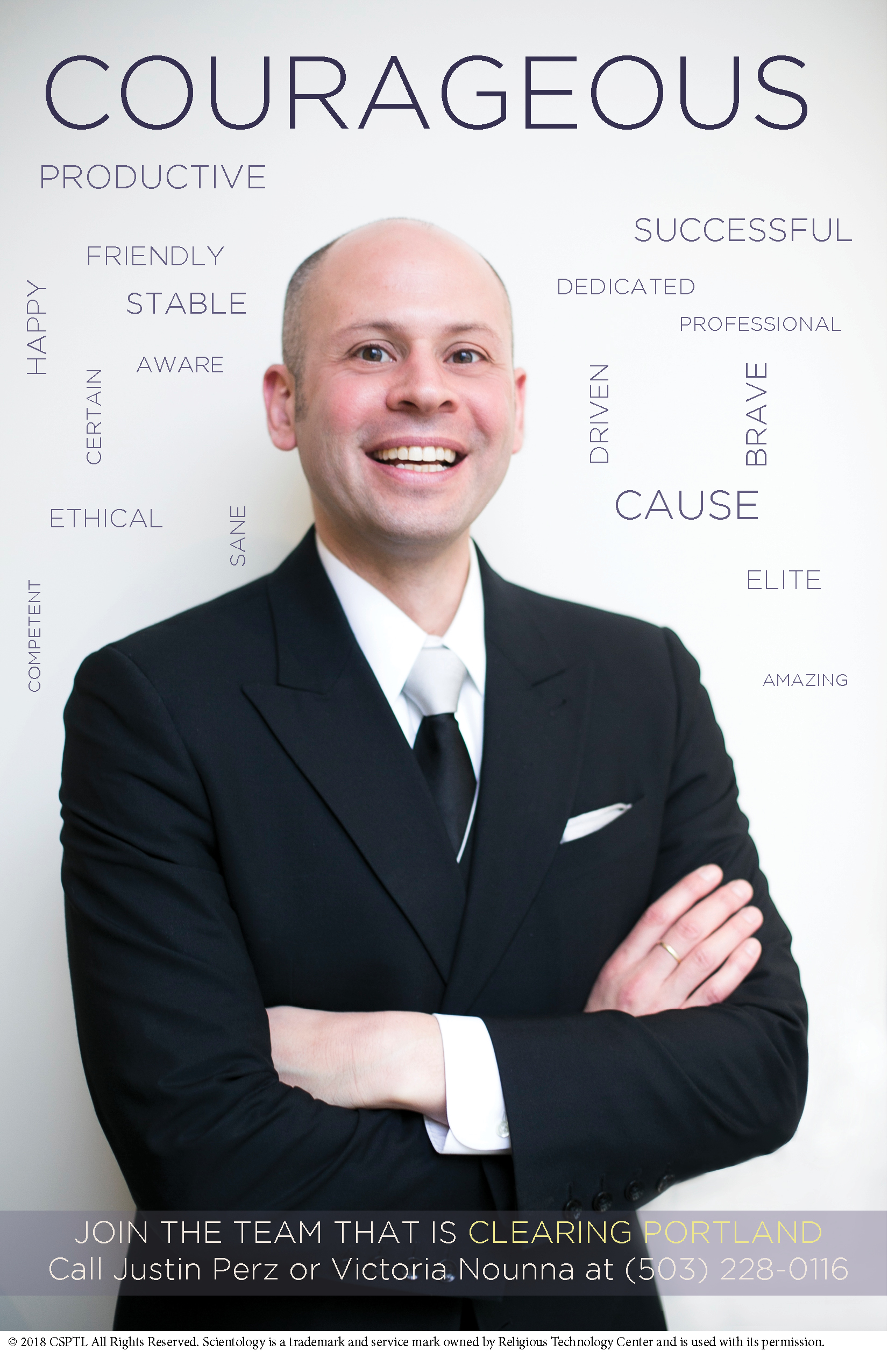 Do they really think there is a "headquarters" for the internet?
They are going to get some Google engineer on lines and he is going to reach all 3.8 billion users?
Because they "share a parking lot with Google"
What wall??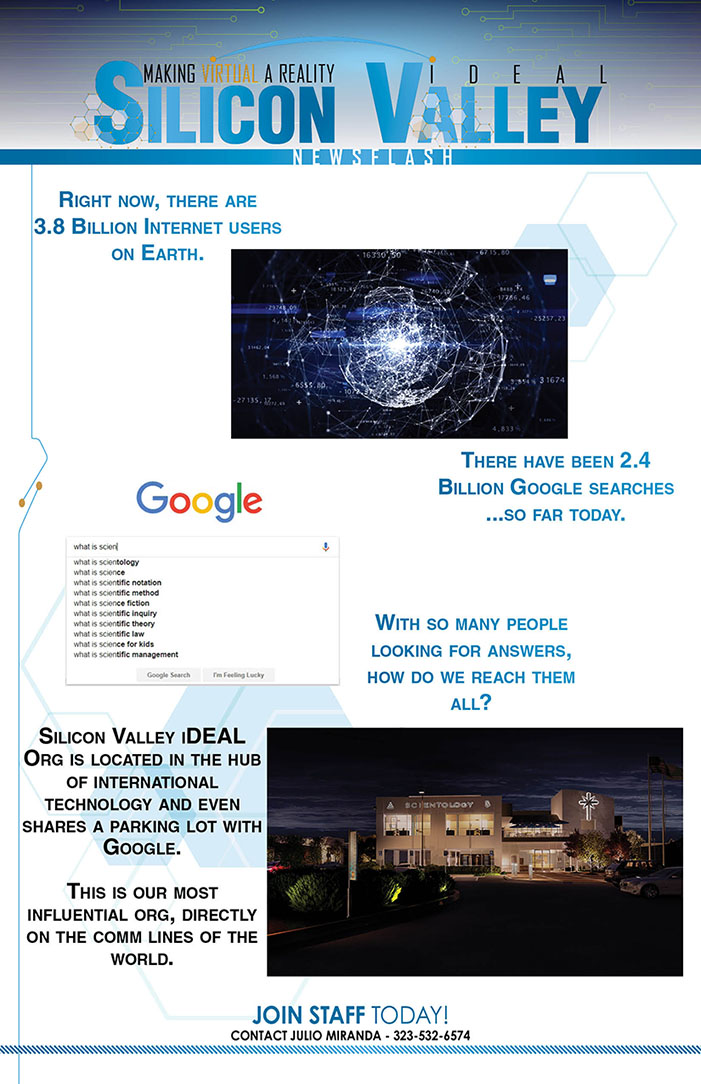 Plundering Pirates…
I often wonder why they promote their fundraisers this way?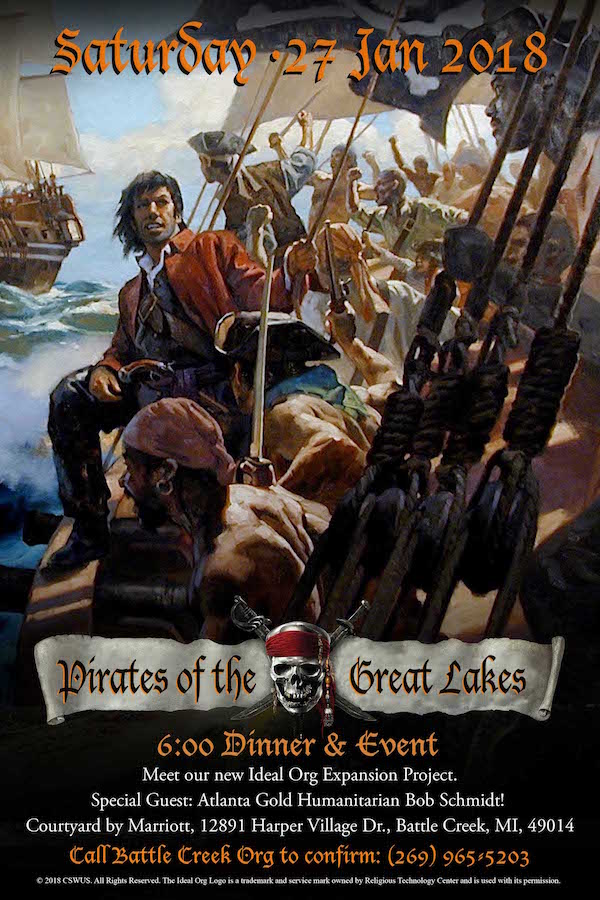 Upcoming TV and Radio Station…
Hold on, that thing has been operating for a couple of years now? You haven't noticed?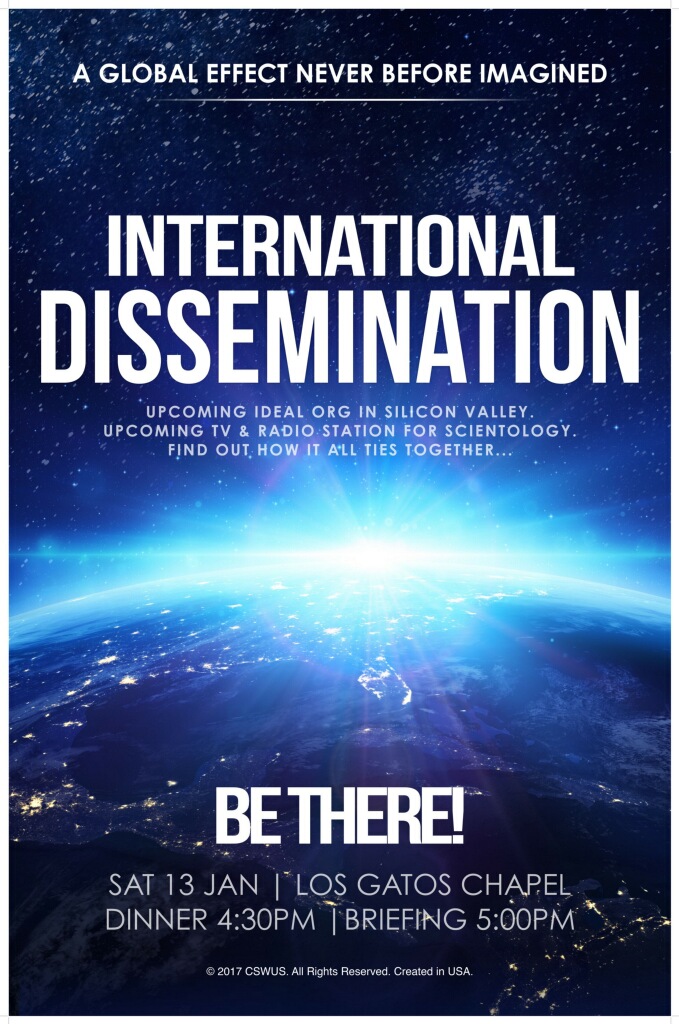 Gagging on delusion
This is just sad…
WTF is this?
They are advertising their Gestapo now? Reminds me of Nathan Rich's story of being pursued by security guards on "quads" when he tried to escape the Mace Kingsley ranch…