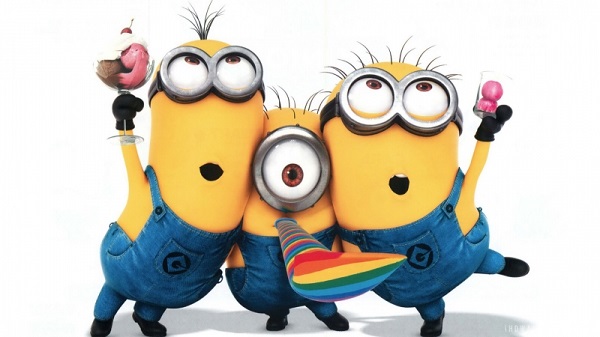 The endless pitch…
It's always about to happen.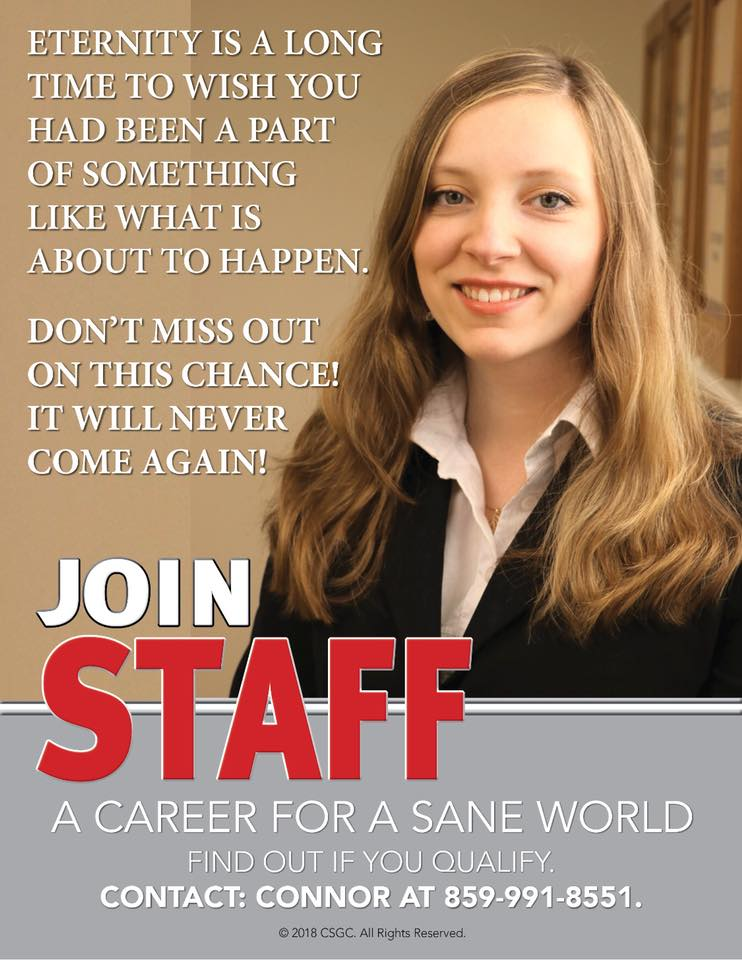 Donors of a New Eternity?
What happened to the old eternity?
Did you know?
This "expedition" was a total catastrophic bust. But that doesn't match the scientology version in which everything Hubbard ever did was amazing…
Missed a few…
Poor. Overworked. Tired. Ethics trouble. Not clear.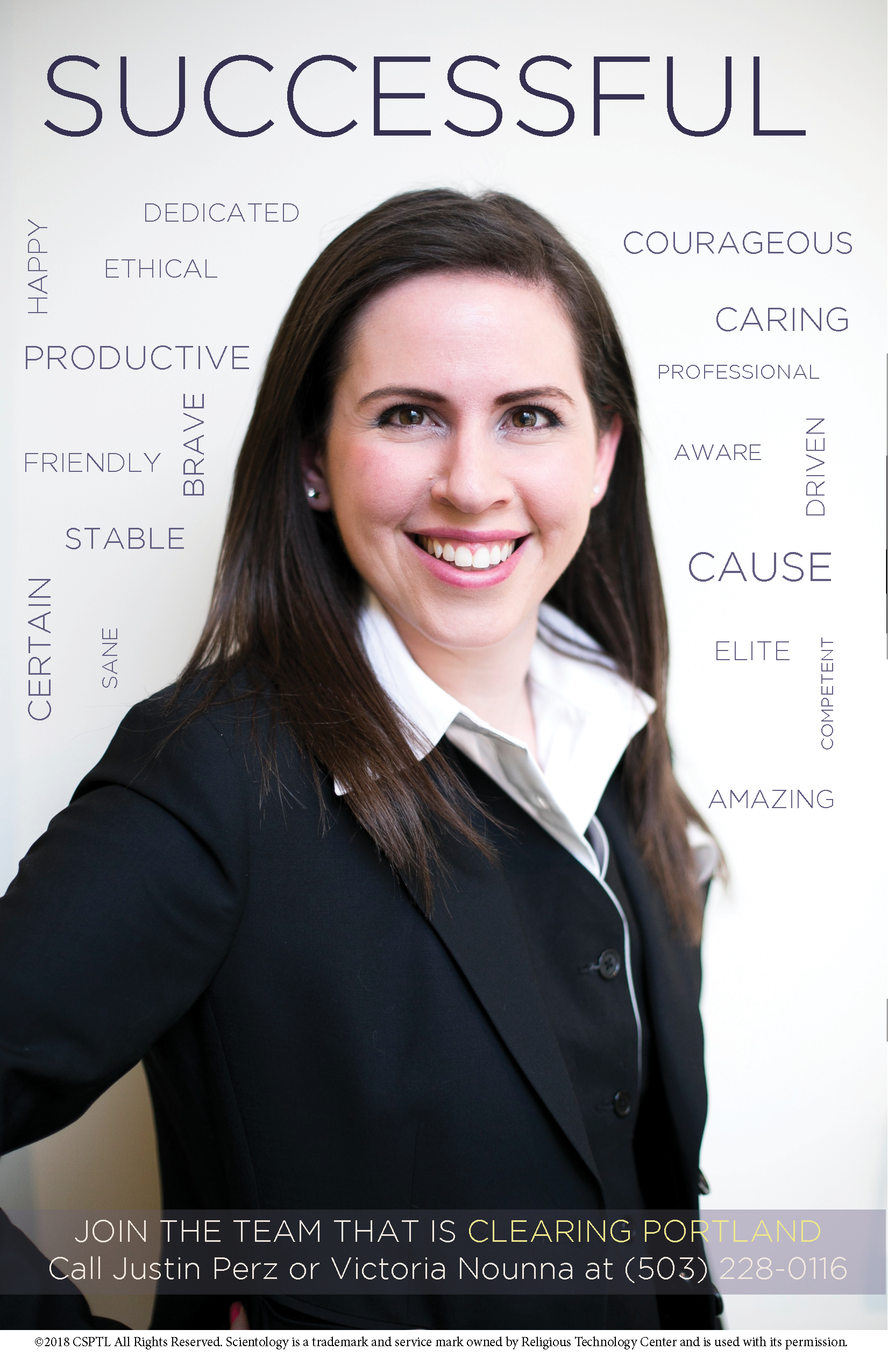 Exclusive (?) Briefing
Why? The "latest news" is deja vu all over again. It's "coming"….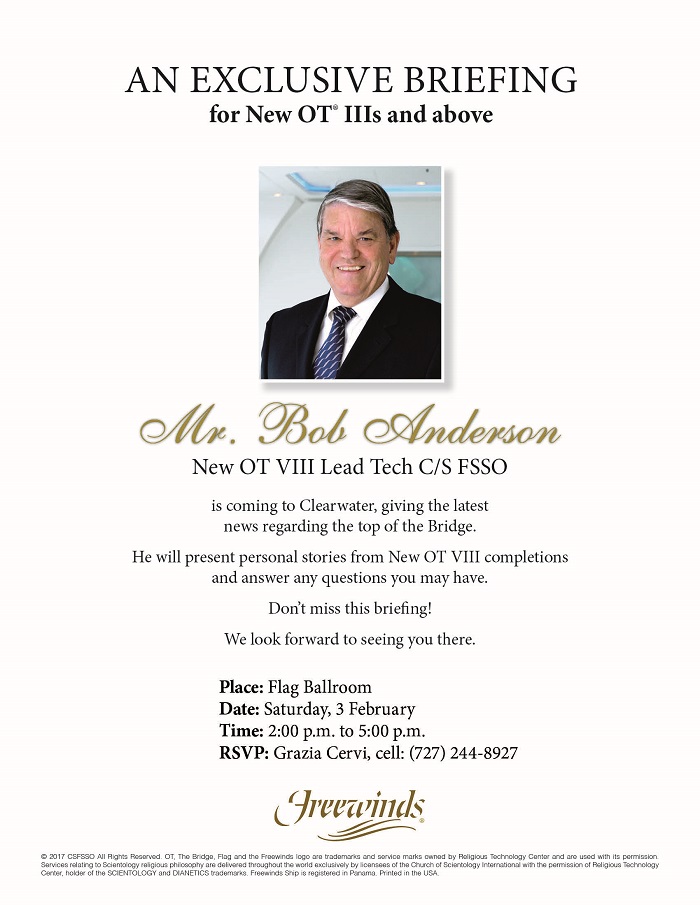 Poor suckers
Every "ideal org" that struggled to raise their last dollars, and now are struggling to get anyone in the door are hit up again for some OTHER org. Scientology does not believe the old adage about flogging dead horses.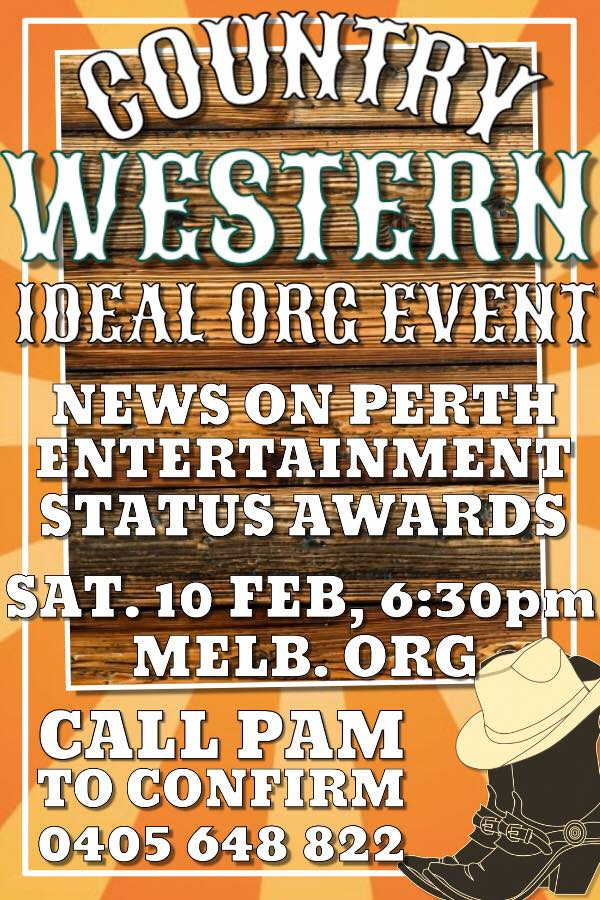 A U.N. Iniciative?
Is that like an initiative?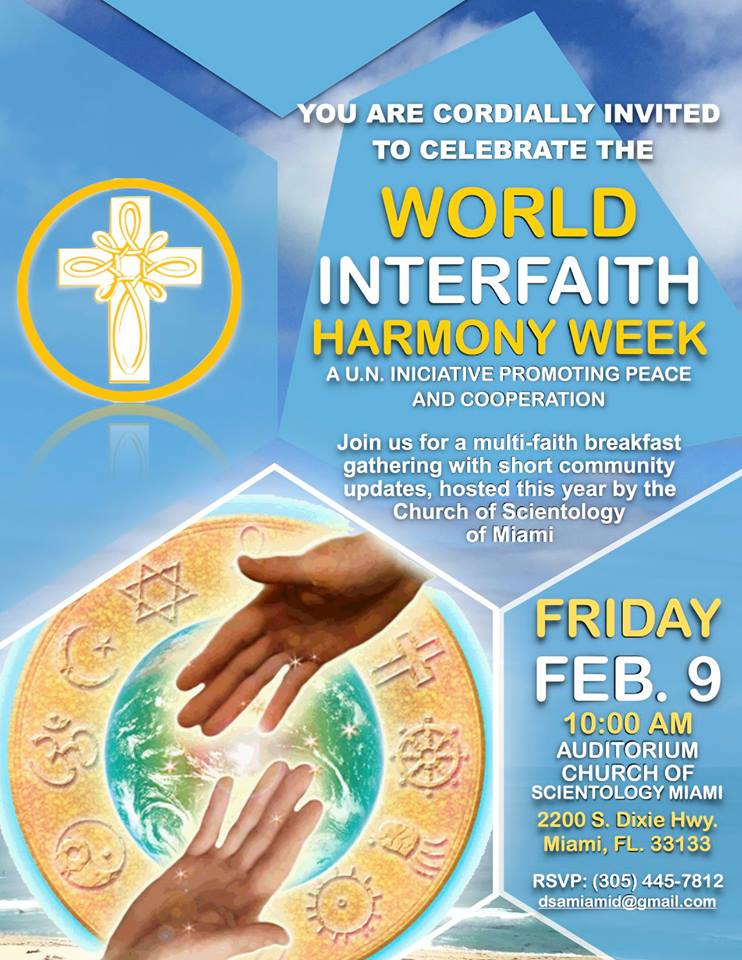 Why?
Why isn't he in Perth?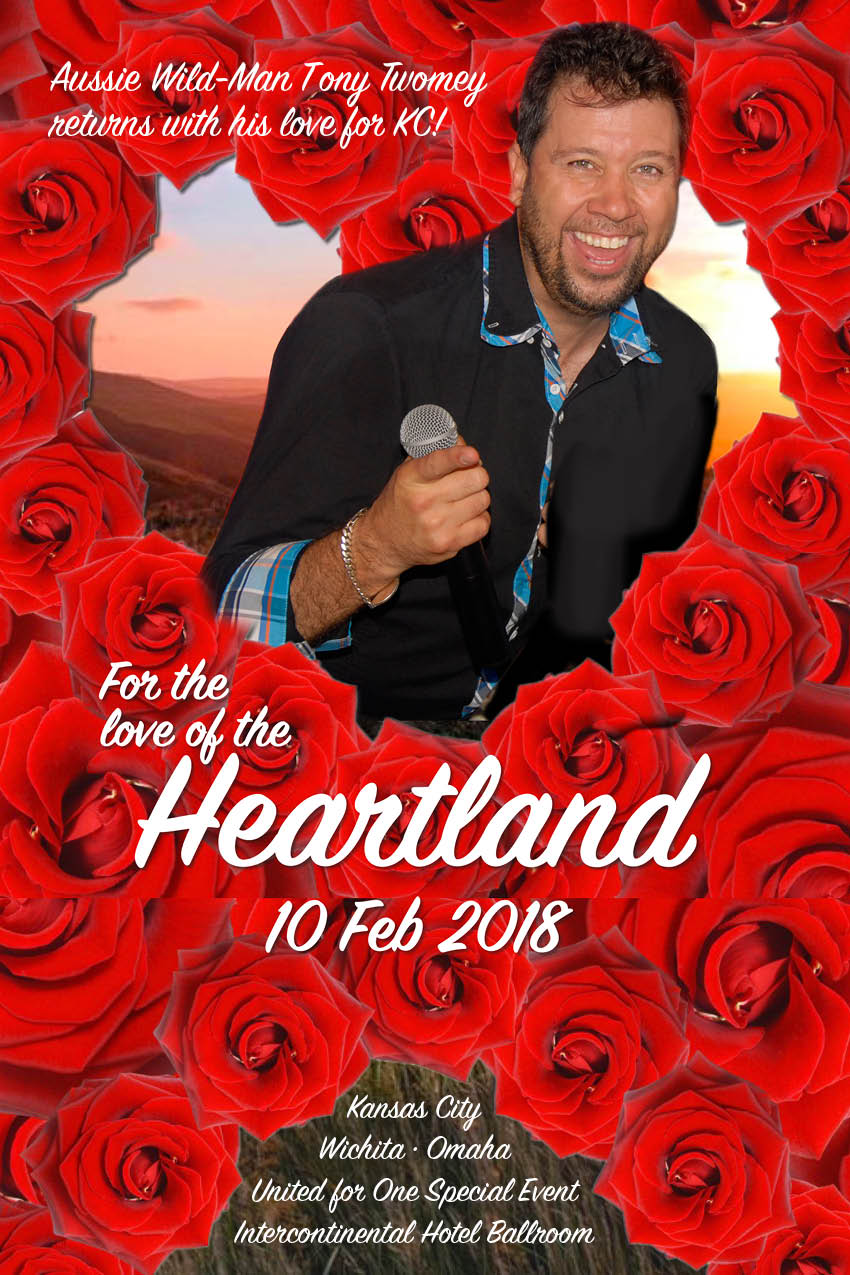 "Expand all of your Dynamics"
Code for "give us your money because it's the greatest good for all your dynamics because an Ideal Org will benefit all of them."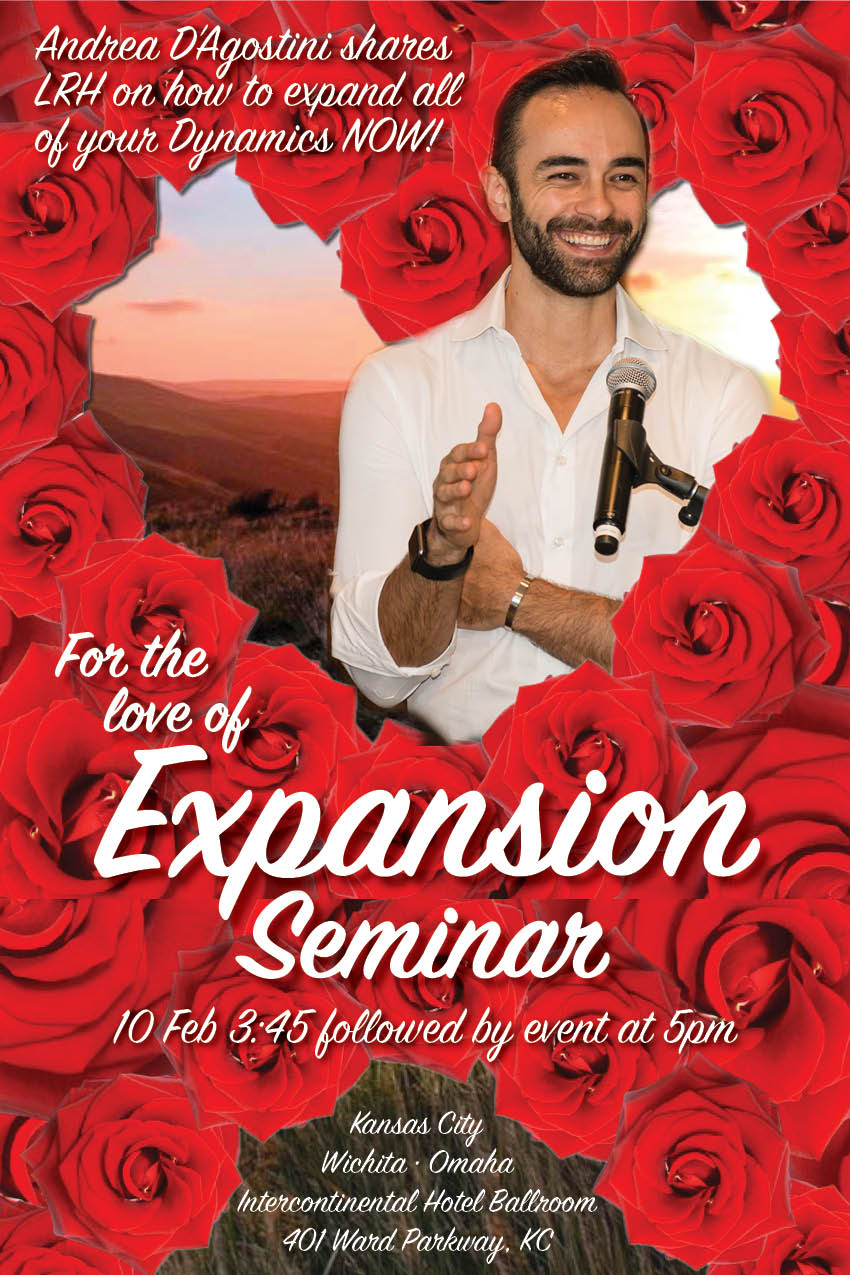 Truth Revealed
After more than a decade they now have a FINAL BUDGET! Big news. They have been waiting for this for SO long…
Now they know how many millions short they are. Woohoo….
Nothing like emptiness
I guess they NEVER have anyone in this org? But wait for it, it is "about to be" flooded with people once the SuMP gets rolling….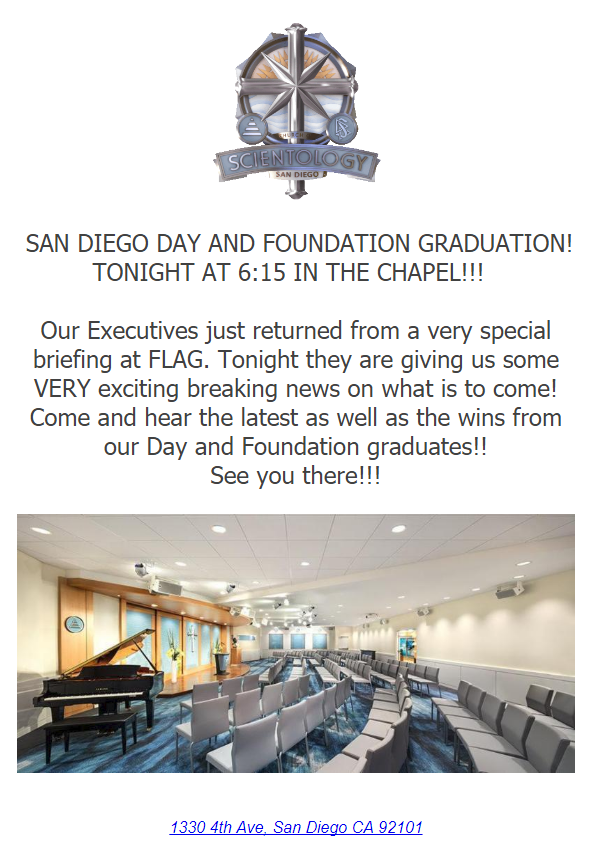 One of?
Oh no, these guys did not get the memo. Every event is always THE biggest.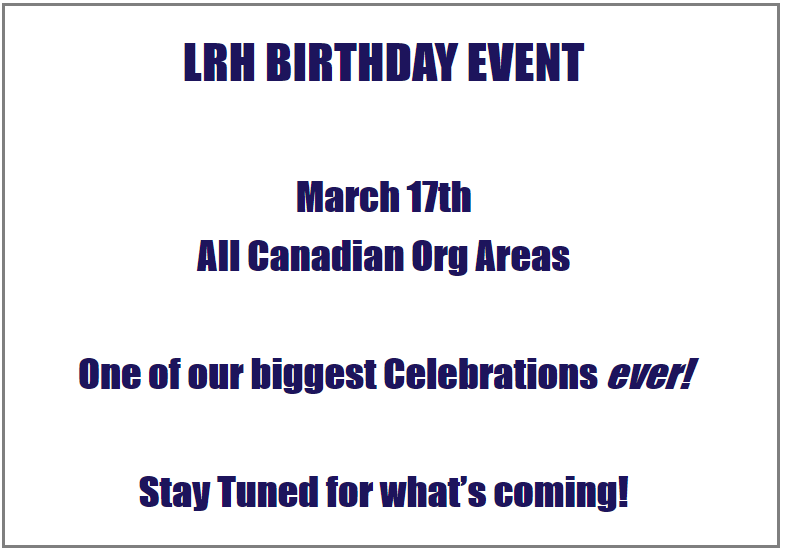 The Chan Man Cometh
I guess that FINAL BUDGET is a big one, they are bringing in the heavies… ChanMan and D'Agostini.
Capital Confusion
This guy is becoming a regular with his inability to spell and now capitalize…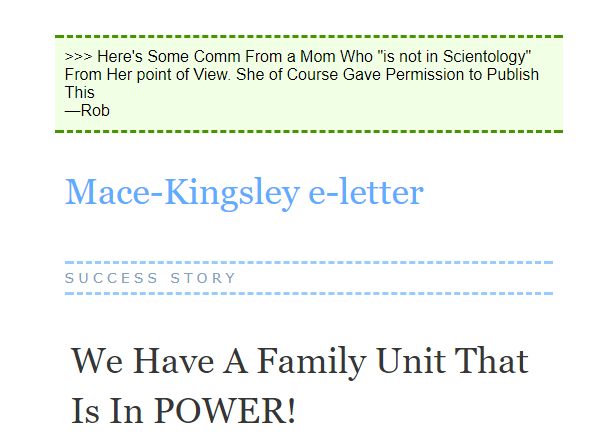 This is just strange
It is not "funny" but I thought it worth including somewhere.
This is written in the present tense about his accomplishments until you get to the end and find out he died… Well, he "shed his body" sort of like L. Ron Hubbard, who did it "causatively" and "knowingly" because it was a hindrance to his continued research.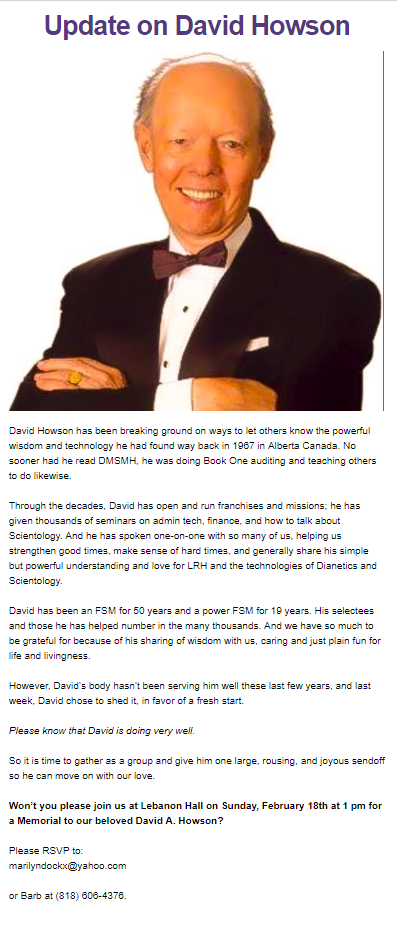 Playing off "The Aftermath"? 
Strange choice of title — even capitalized.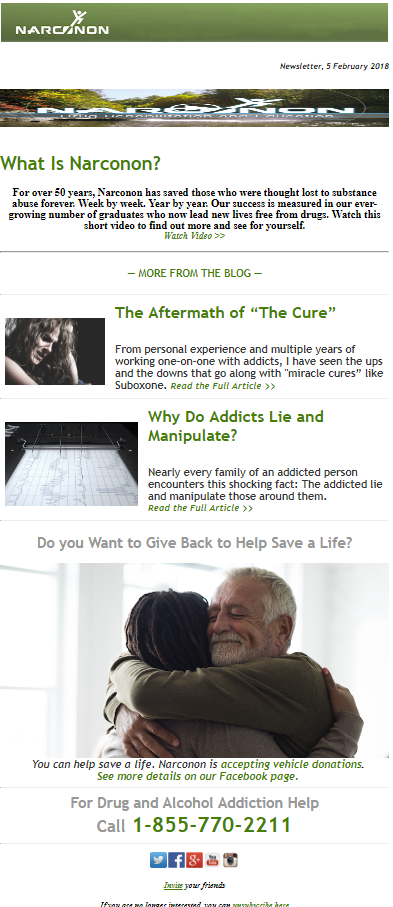 Thursday Funnies inside the Thursday Funnies?
Seems to be a lot of imitation happening…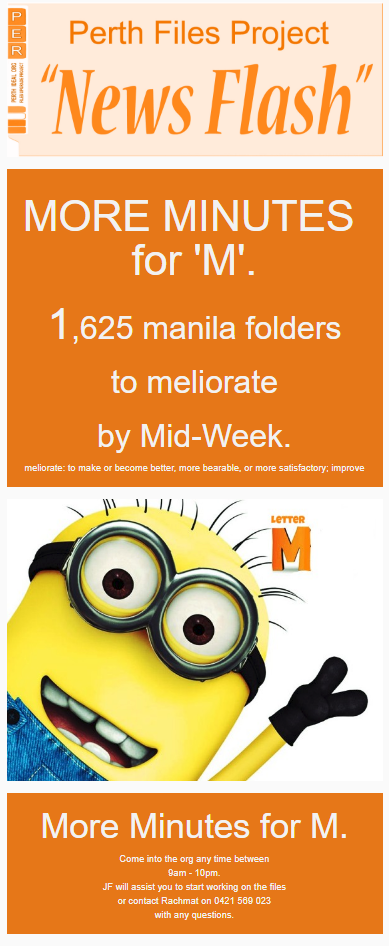 Confidential Briefing
More scientology code words. How confidential can it be when you are supposed to dress up as a Super Hero to win a prize.
Anyone doubt this is an ideal org fundraiser?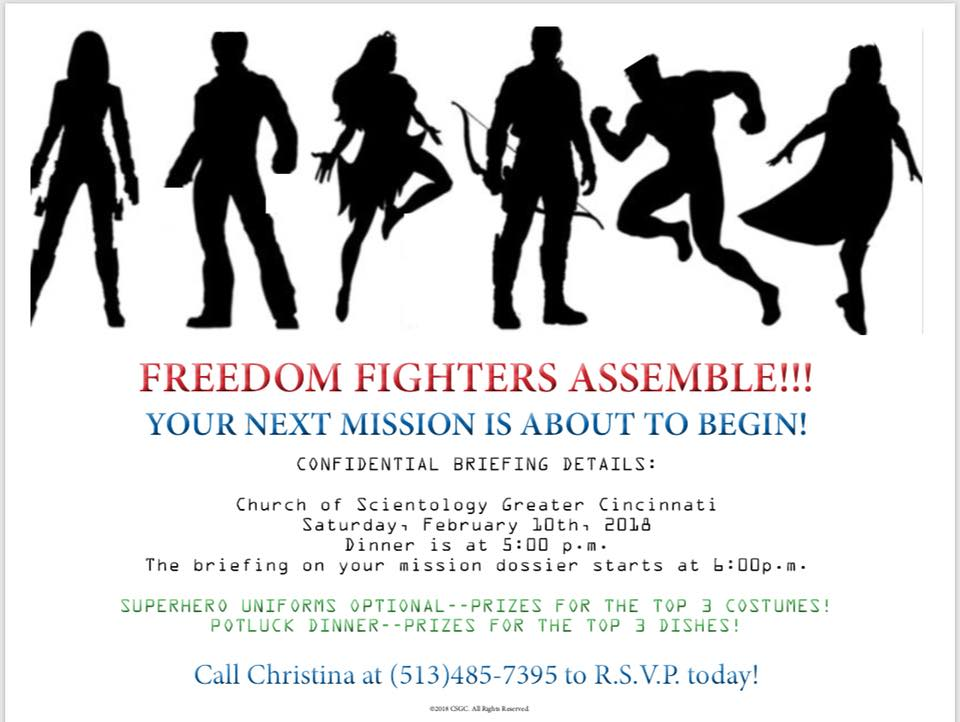 Ooohhh THE Stacy Francis?
Houston mission? Oh how the mighty have fallen.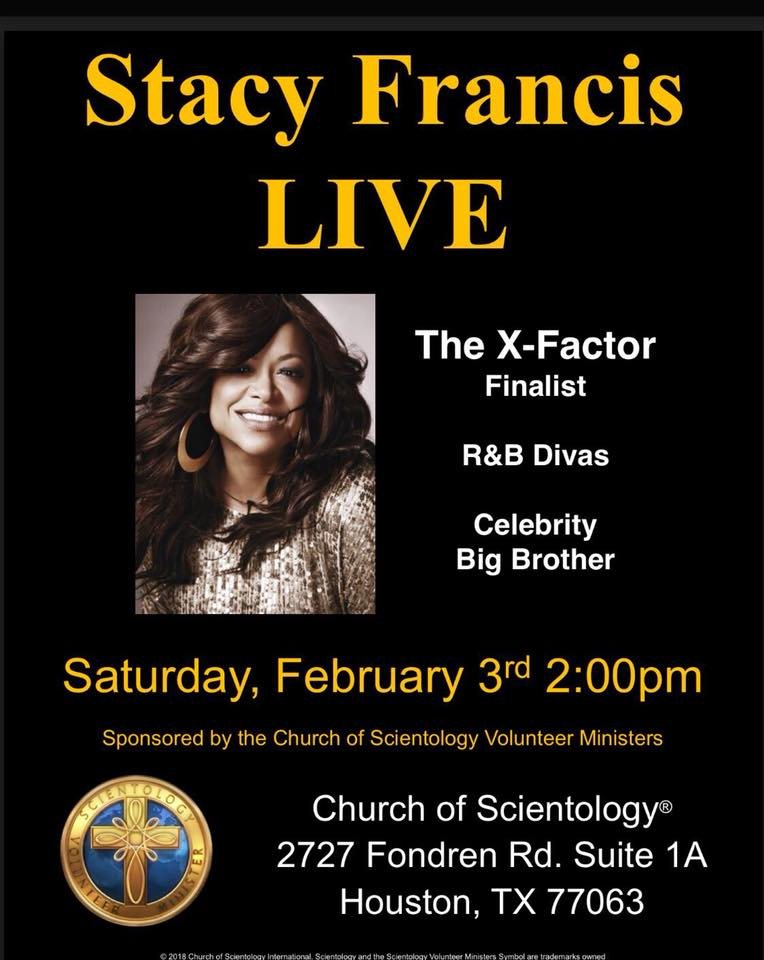 Better than a retirement home?
Probably not.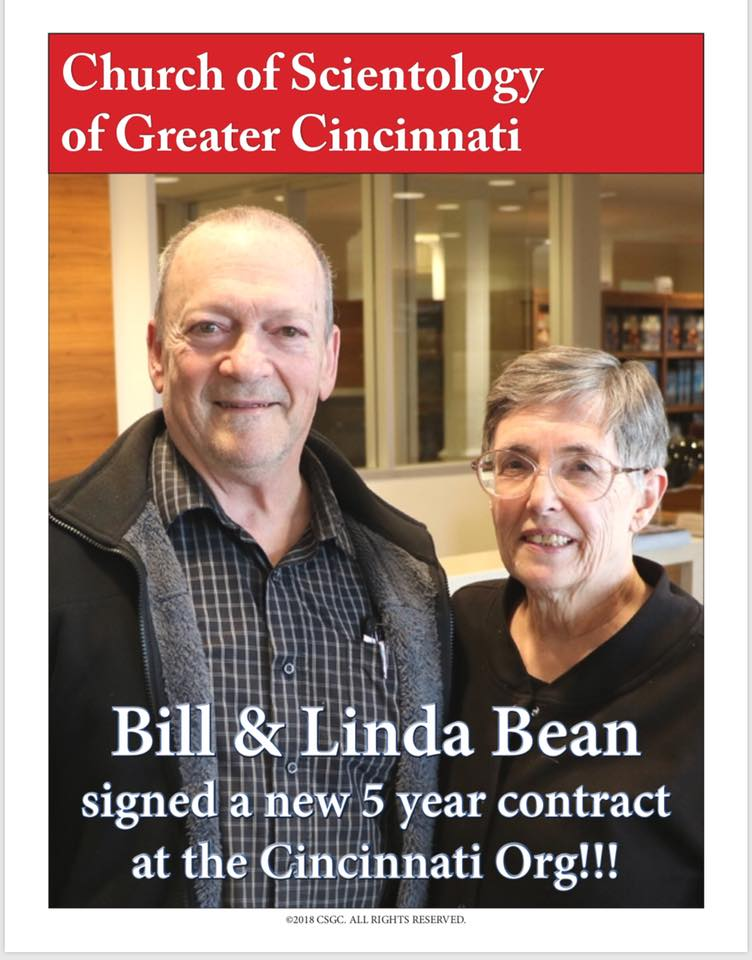 The BIG News…
Two years later and they are "about to" get things going. It's the next turning point — they have had so many they have turned so often they are dizzy and disoriented.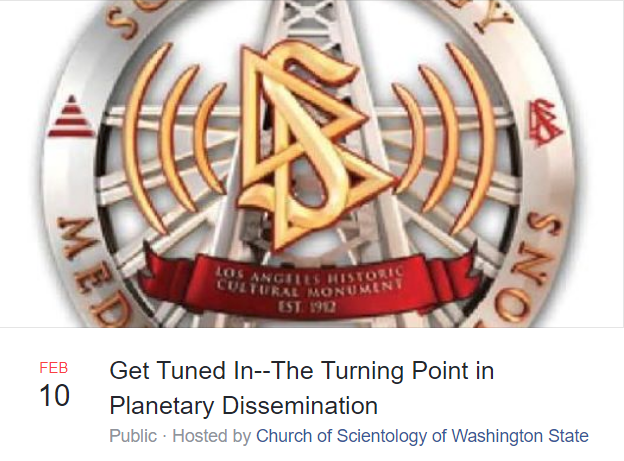 Curious?
They do it with their own people, not just the Super Bowl ad…
It's the Hubbard "mystery sandwich tech."
When you follow it with "We thought so" it's one of the most condescending sentences ever to appear in an ad.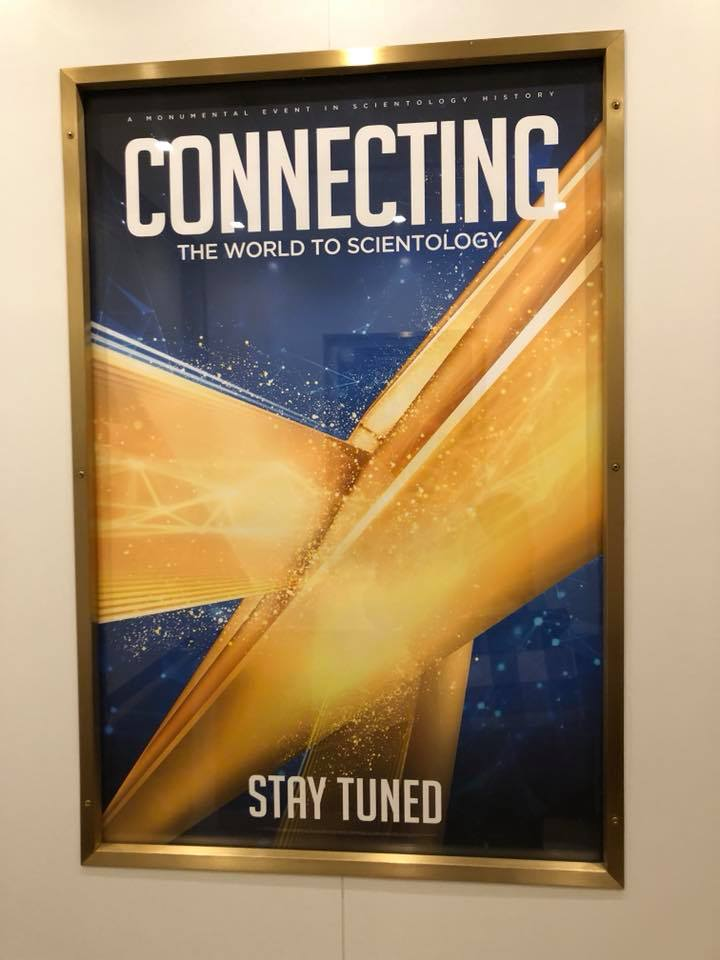 Yeah right…
Is Julian Schwarz conducting this? He's an expert on the subject.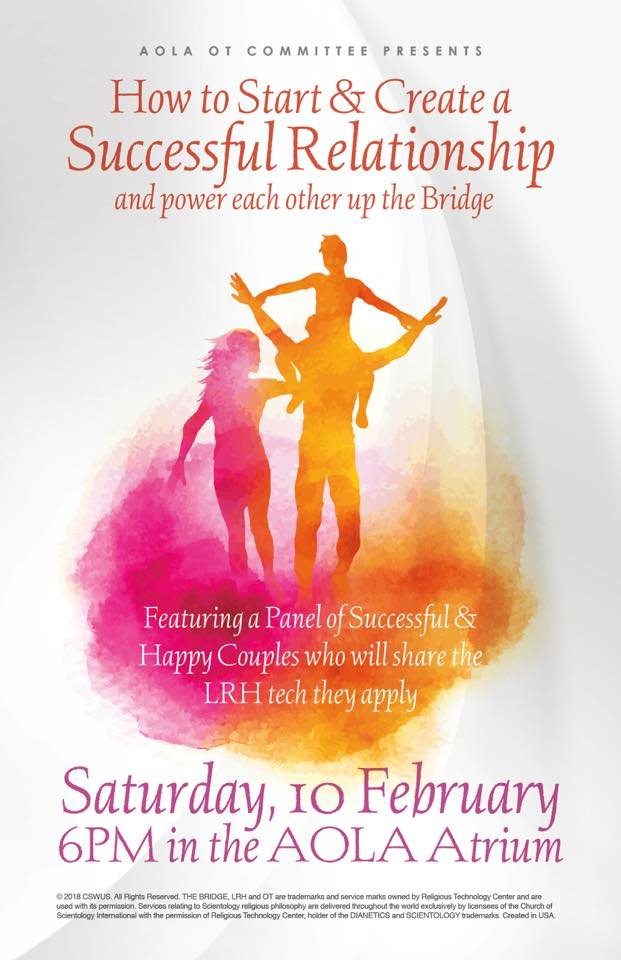 A free prize!
And all you have to do is write a short essay.
Those extension courses are how scientology claims "every 46.1 seconds someone start a course in scientology". And they have to practically BEG people to sign up for them. And give them away.
See, there ARE free "courses" in scientology.