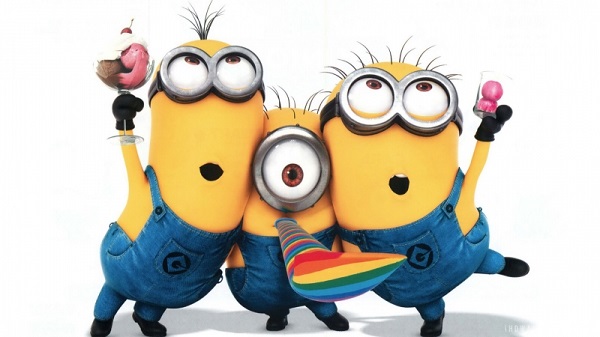 So much wrong here…
A Non-Sea Org member giving a seminar at AOLA on how to become cause over life — some way OTHER than doing the OT levels?
I thought these non-staff seminar people were supposed to be reaching out to NEW public?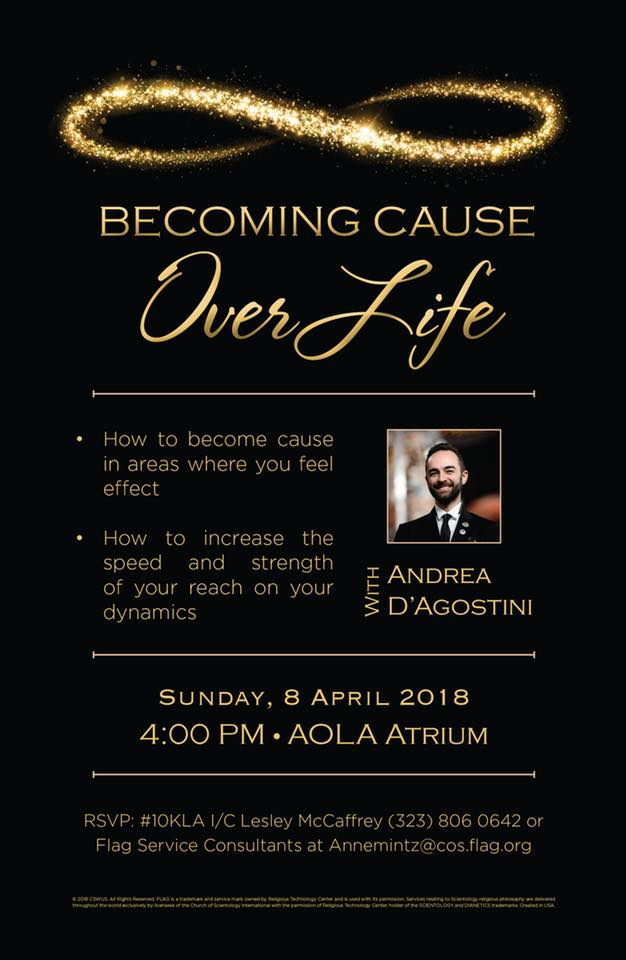 More "seminars" from AOLA?
What IS an "entirely new level of survival"?
Nobody really knows, but you will get it if you give more money no doubt.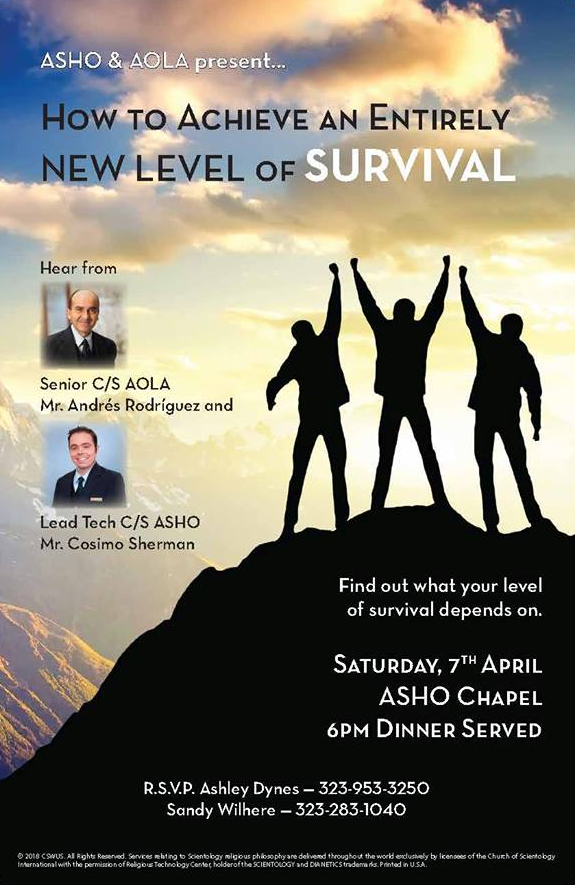 Groovy baby
Deal dancing?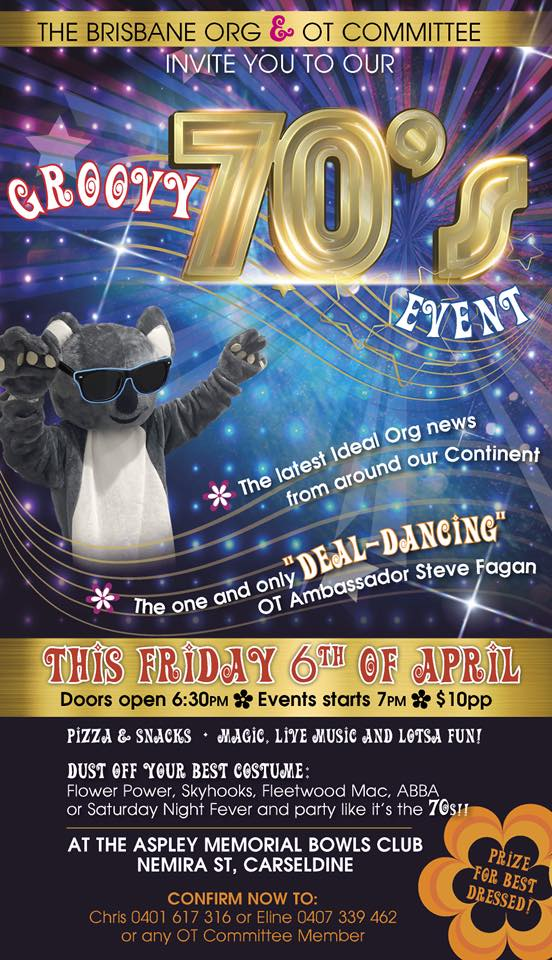 Truth in advertising award
I guess they don't see the irony…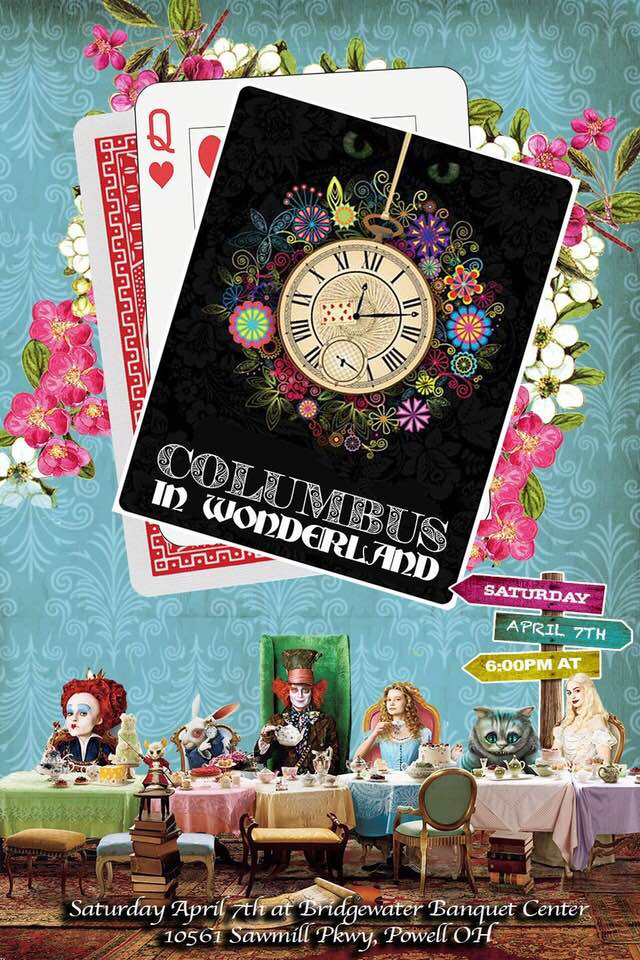 One Time Only Event
Everyone wishes that were true, but knows it's definitely not. There will be 100 more identical fundraisers, all promoted as "one time only" because they actually think that fools people into attending.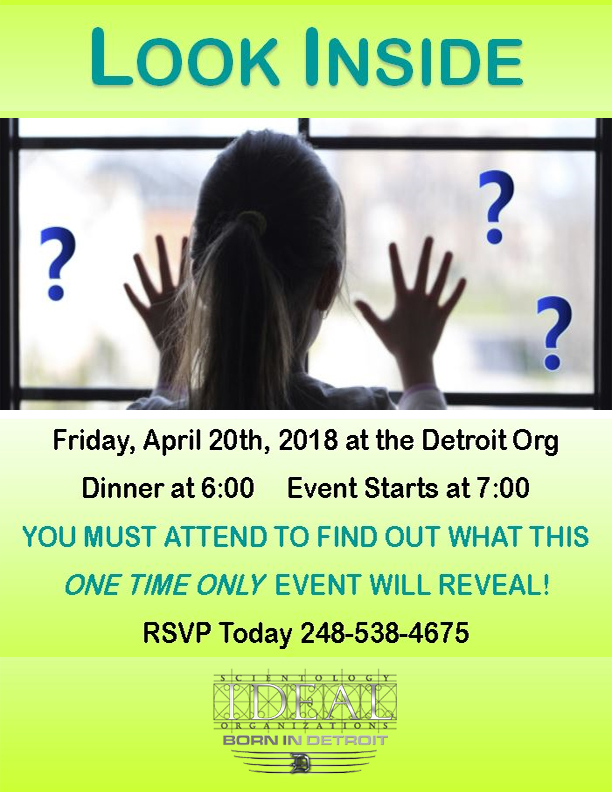 Short on public much?
They aren't full with all the people from around the world doing Super Power and the Running Program? Really????
So they're trying to get locals to stay at the Ft Harrison for a complimentary breakfast and easter egg hunt?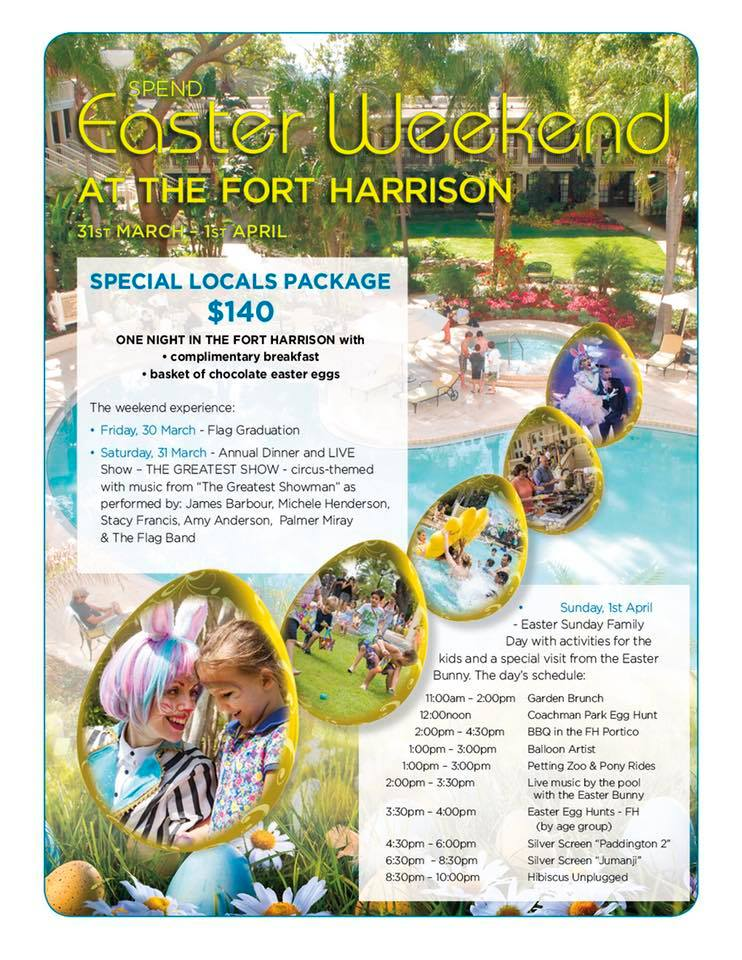 Caveat Emptor
It might be "free" but that's like the free night at a resort so long as you attend their Time Share presentation.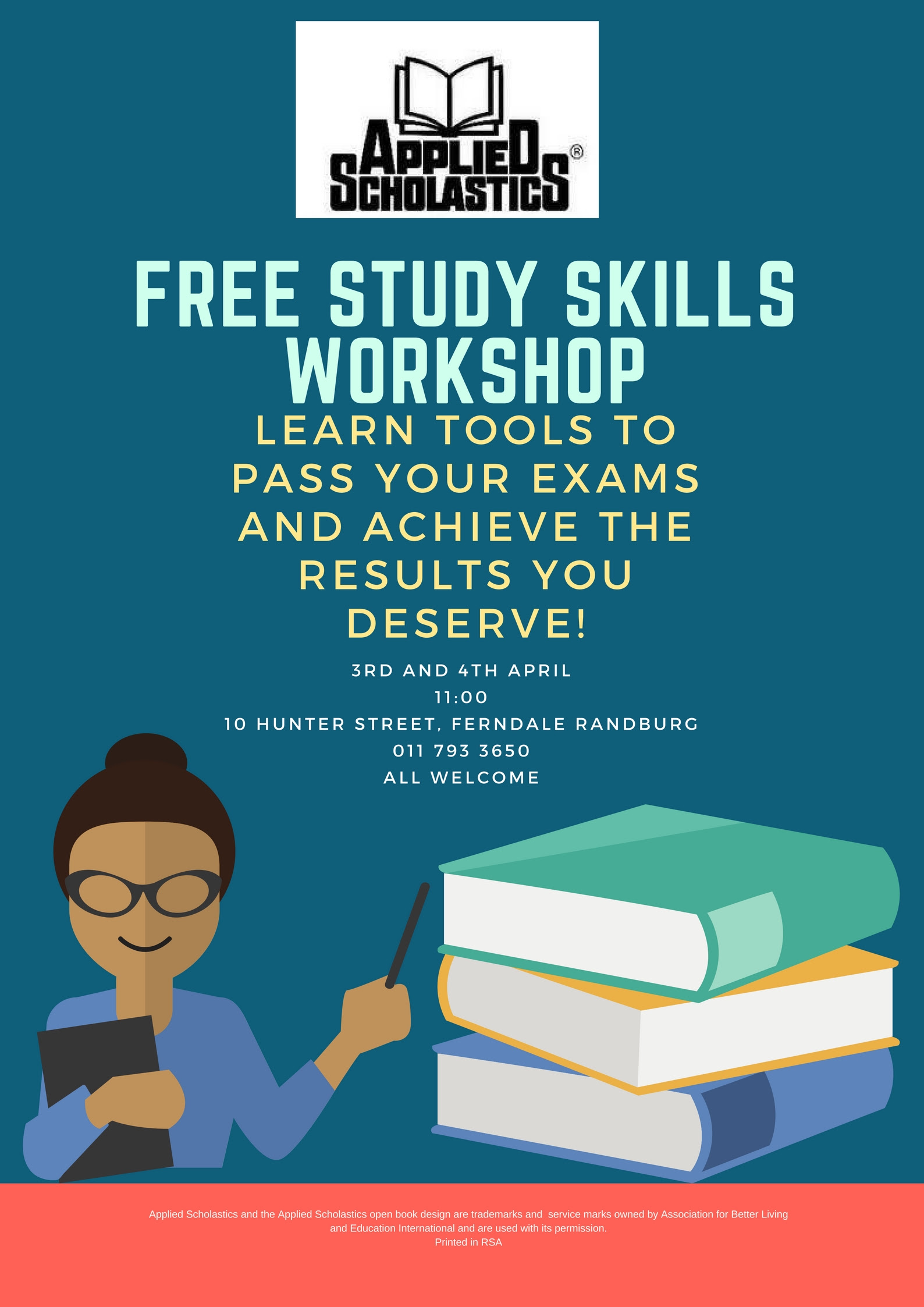 More inadvertent Truth in Advertising
The "Hubbard College of Administration" has a whole division called the "Sales Technology Academy". Yep, L. Ron Hubbard was big on selling stuff — even though he claimed his "work was free" (as long as you paid).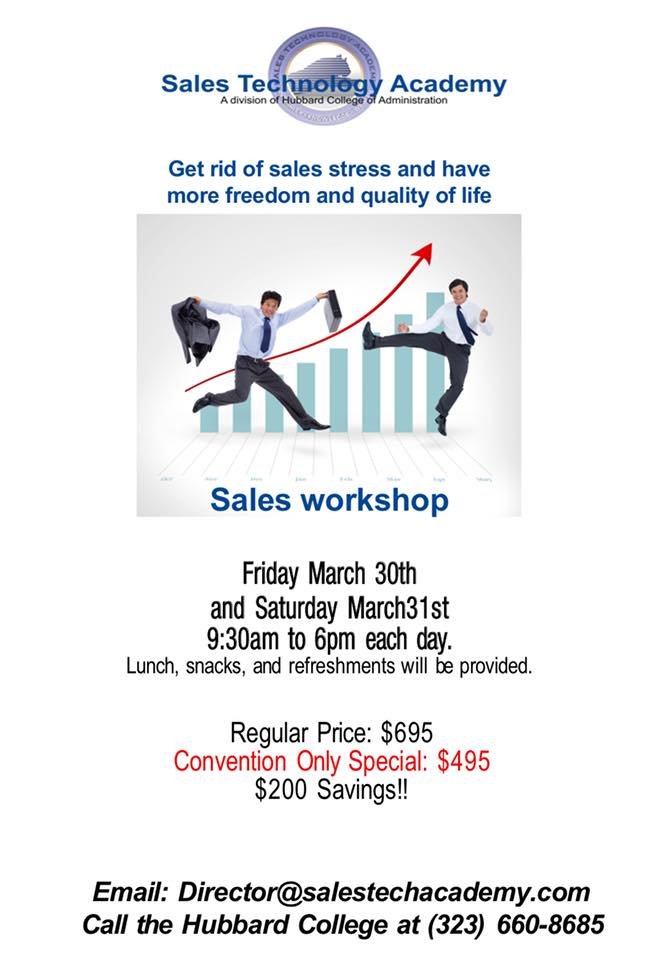 Caveat Emptor II
Beware — there is NOTHING free in the world of scientology.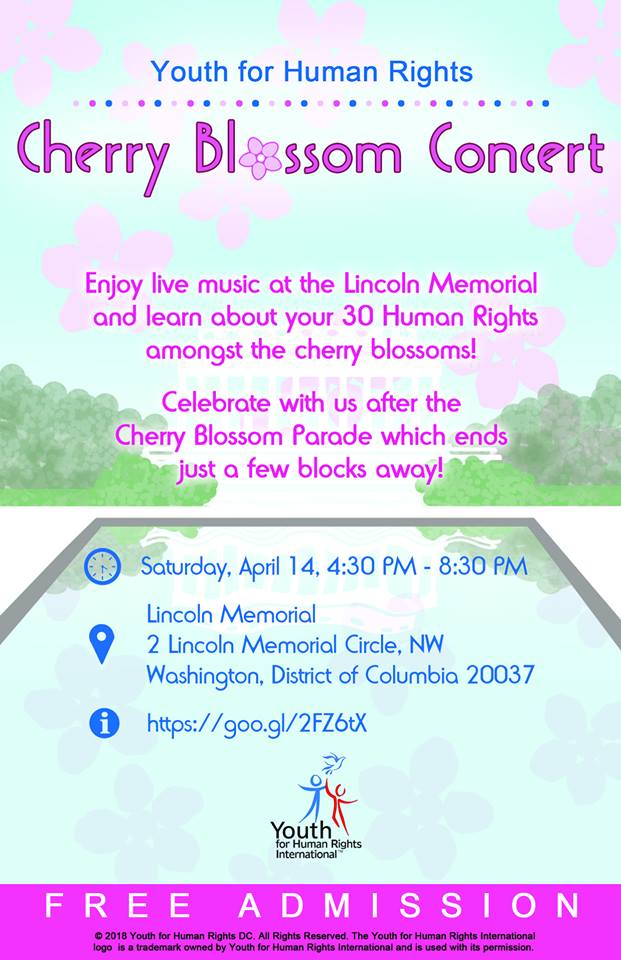 So pathetic
One of the all time worst orgs on earth, and it's not changing any time soon….
Daffy Duck is their mascot? Surprised they passed on Elmer Fudd.
Wait, what?
He is #41 and it was achieved in 2017? This is all they have to promote? An ex-SO member (he was the telex operator on the Apollo) who "did his humanitarian" last year?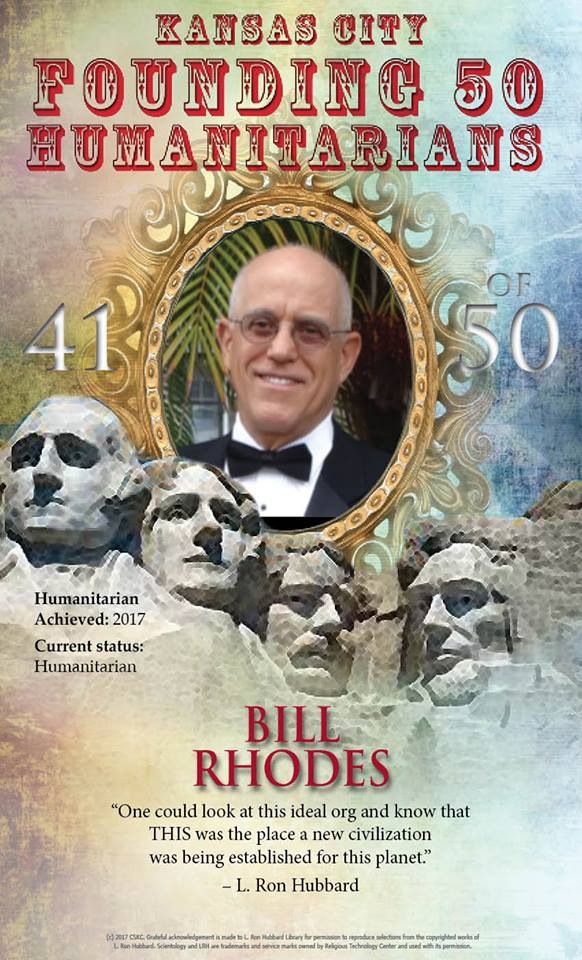 Whatever this means?
Perhaps this is some sort of "Midwestern code"? The photo really says it all too??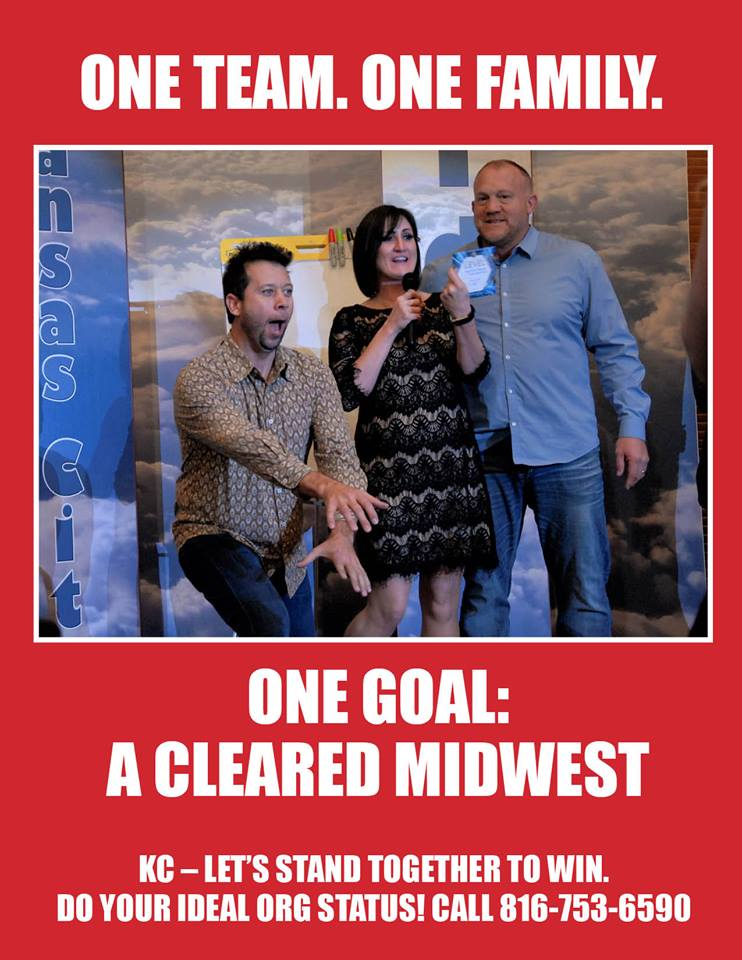 Who needs auditing?
Just attend a seminar with Bernie and you can make ANYTHING go right and be CAUSE OVER ANYTHING.
Shit, this is much better than spending all that money on OT levels. Wait, this is at AOLA??? What are they thinking?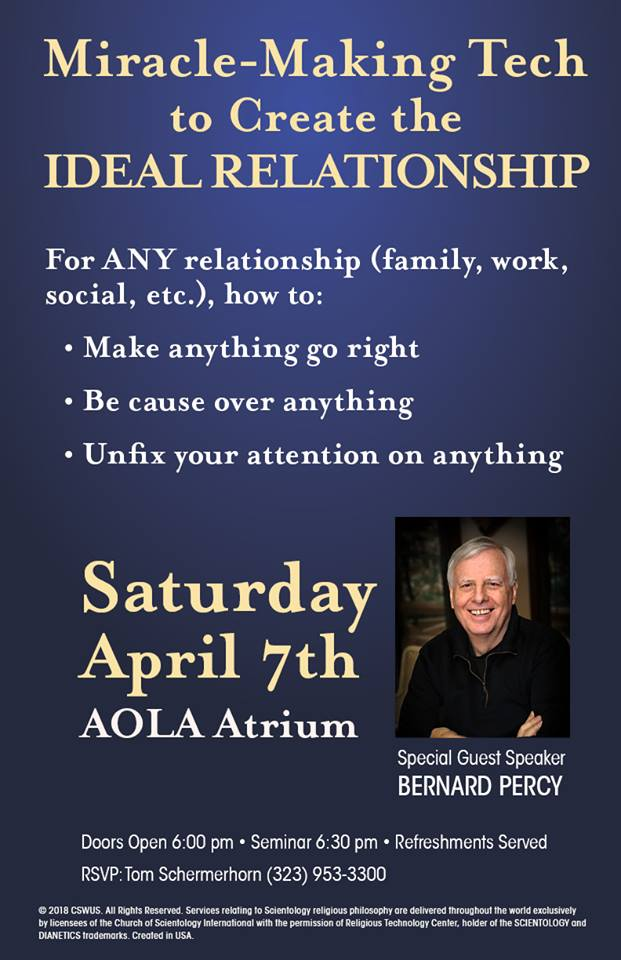 Protect your family…
…from medical marijuana? You doing another lecture on protecting your family from antibiotic prescriptions? The horrors of Prilosec?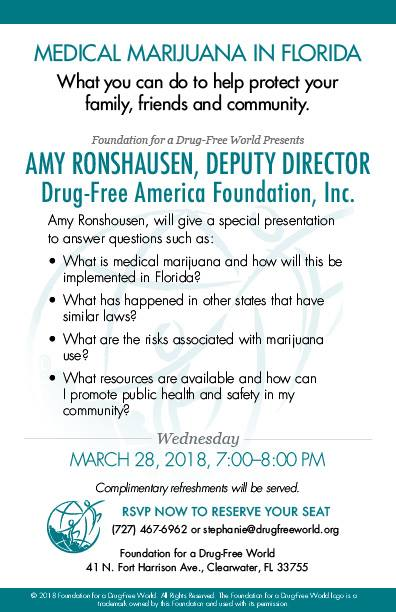 Reefer madness
This is just so "current"…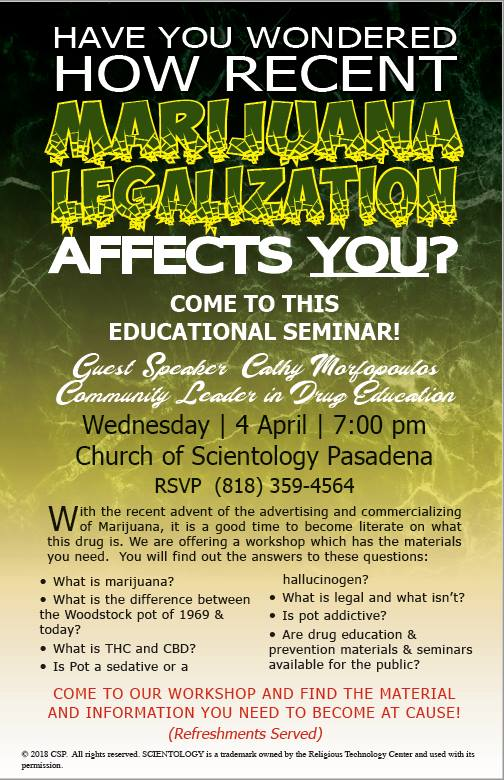 Funny about that…
Scientology TV is not carried in NZ — other than via YouTube.
But as for "what's next?" it is absolutely nothing different. Same old, same old.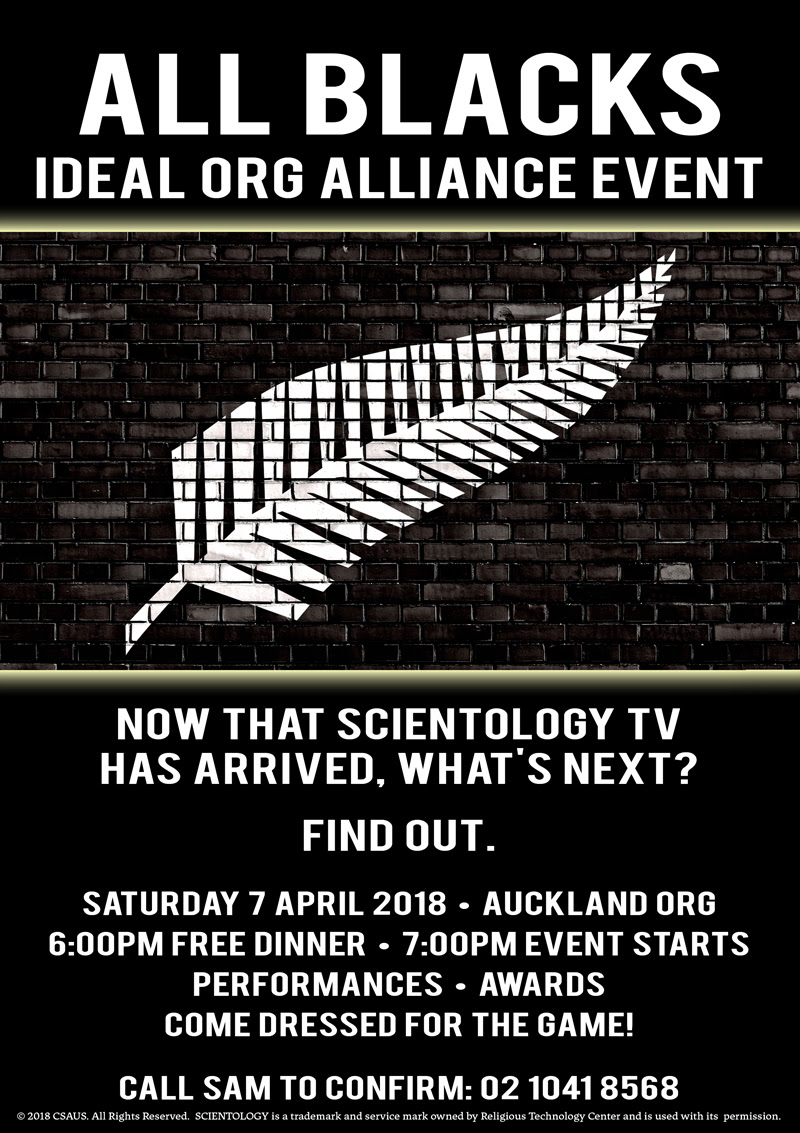 The "ideal" Mission of Ocala
They are looking to hire someone to double their staff roster.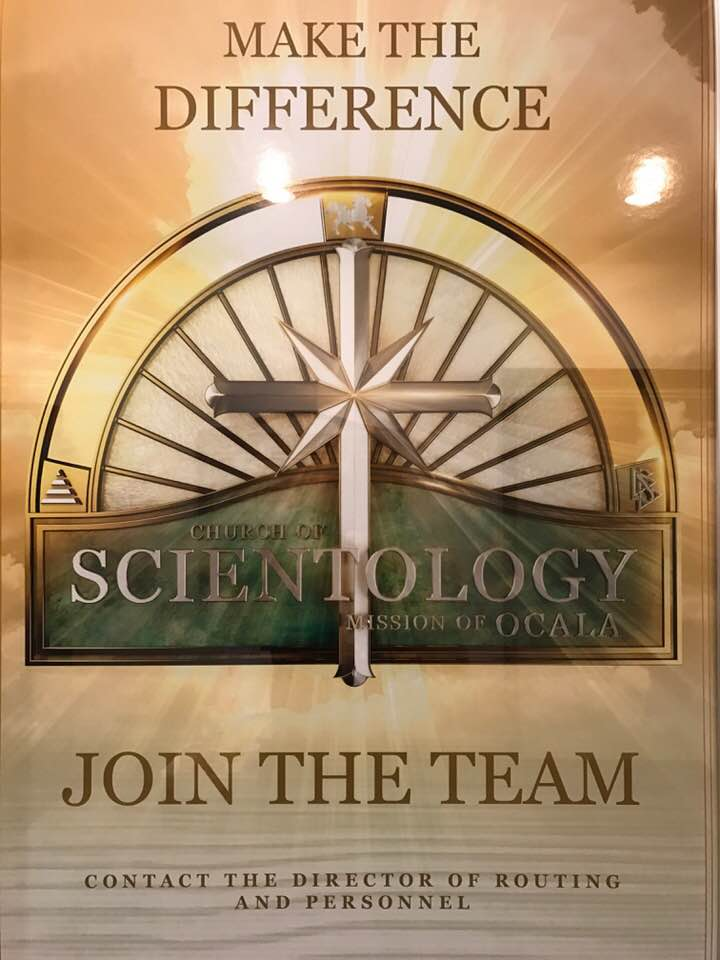 How to raise a happy child?
Step 1: keep them out of any cult.
Step 2: Repeat Step 1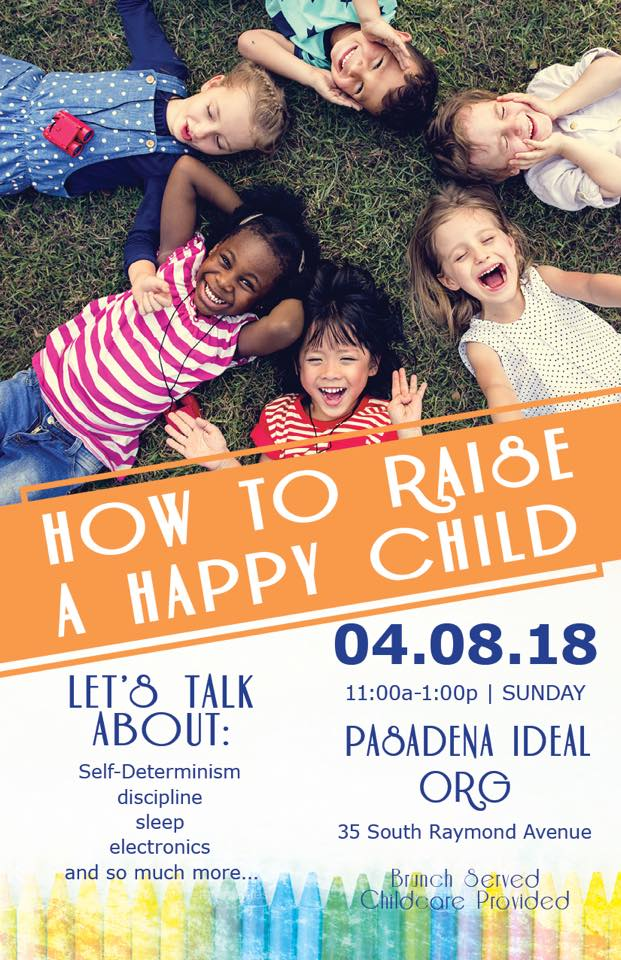 Just bizarre
That is all.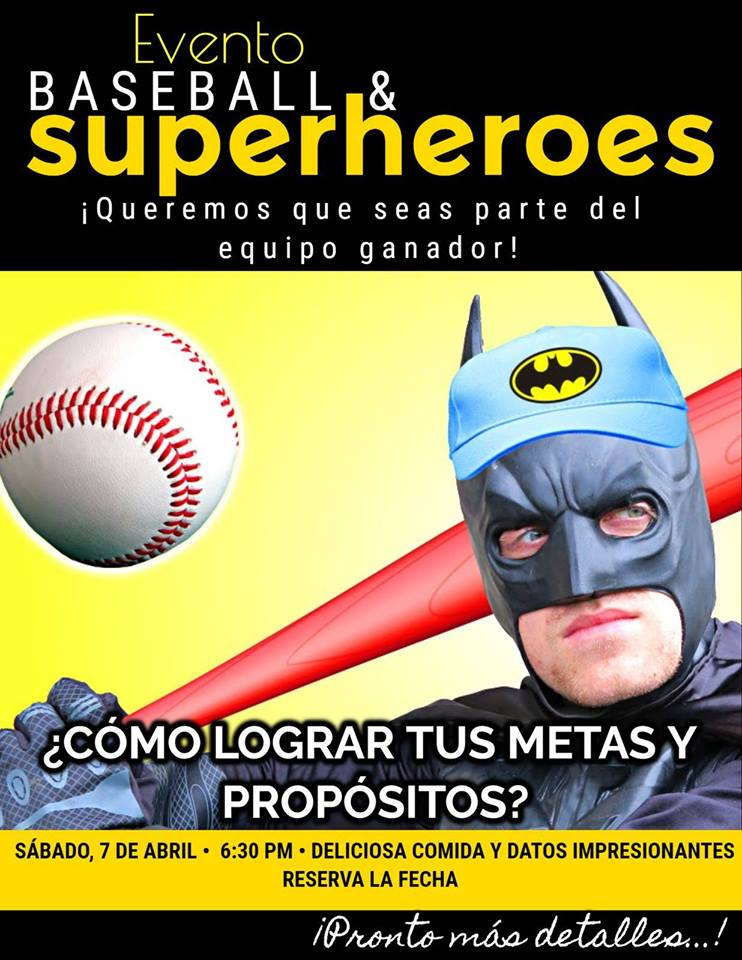 More reefer madness
Wonder who they think they are attracting with this pitch?
You know that in the heyday of scientology — late 60′ through early 80's — almost everyone that joined scientology was a counter-culture hippie type right?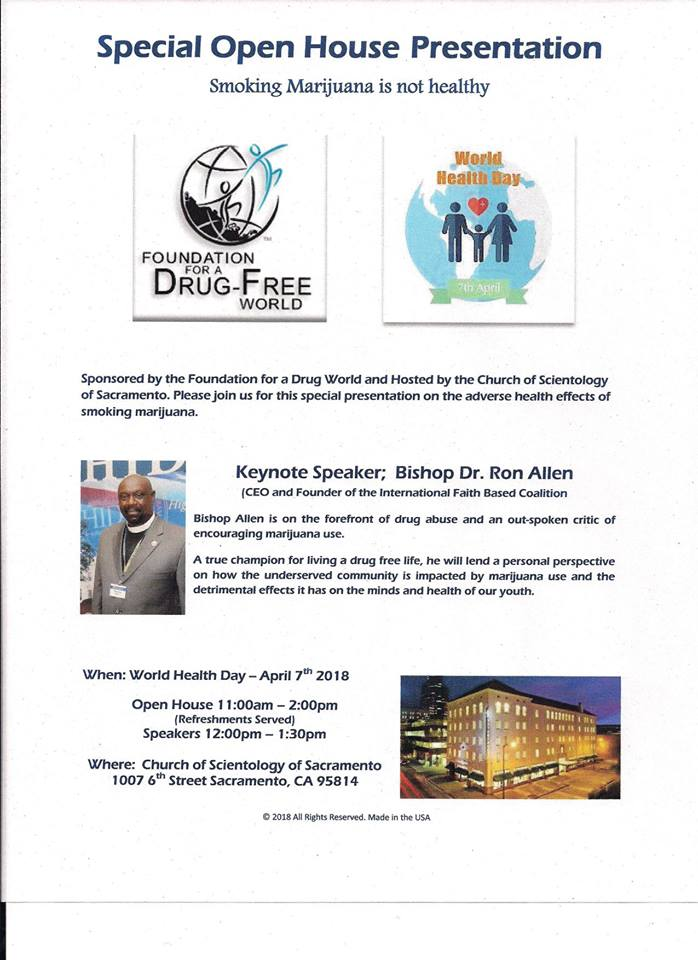 An awe inspiring weekend of empowerment
And regging.
And it's going to be filmed by the SuMP and they will pretend it's people on course!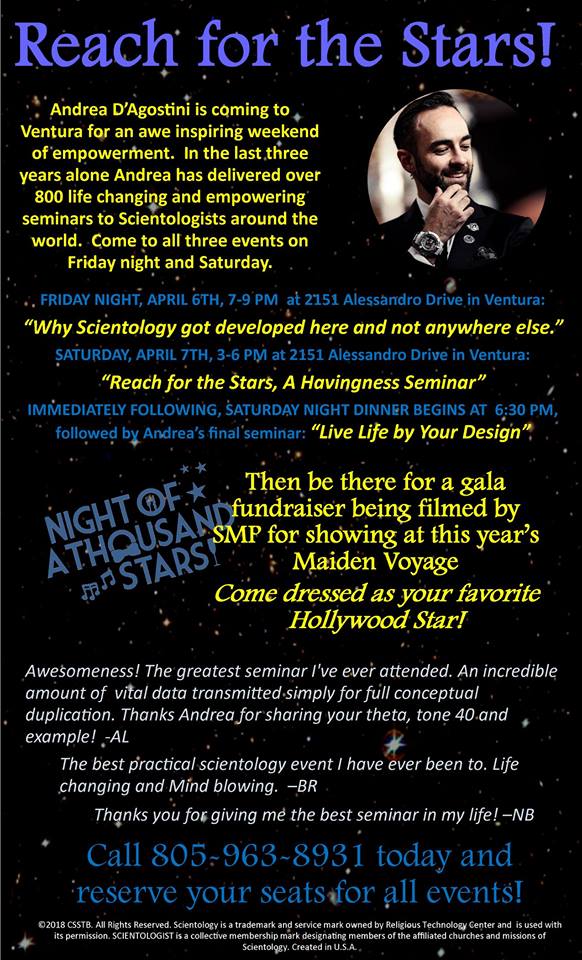 Major accomplishment
The small and failing ideal org of St Paul finally had someone graduate a course and they are telling the world about it.
This is amazing stuff.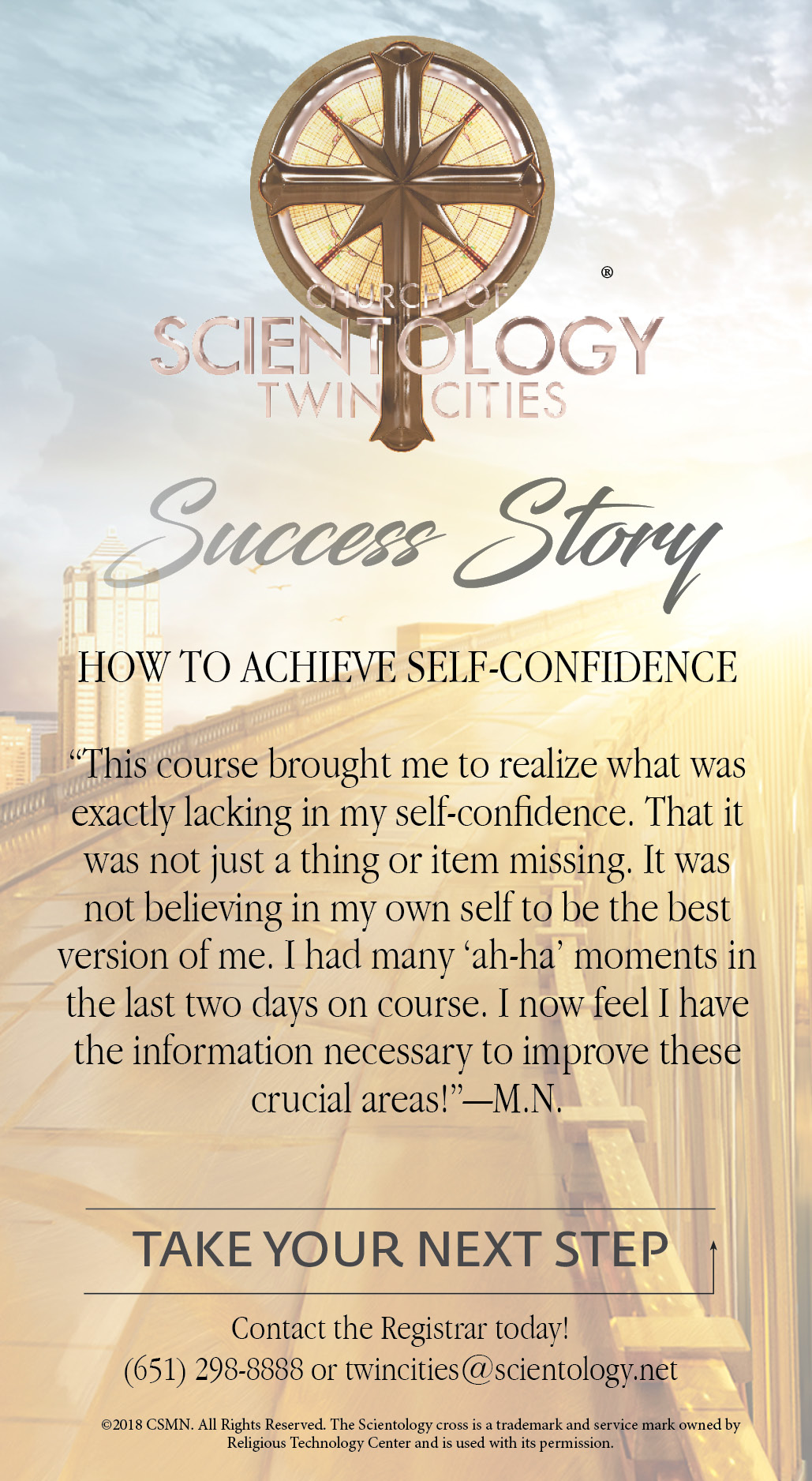 Saving The Best For Last
They are, with a straight face, announcing themselves as "The Youngest, Boldest, Coolest Religion."
Maybe the person that designed this mag just finished the "How to Achieve Self Confidence" mini course?