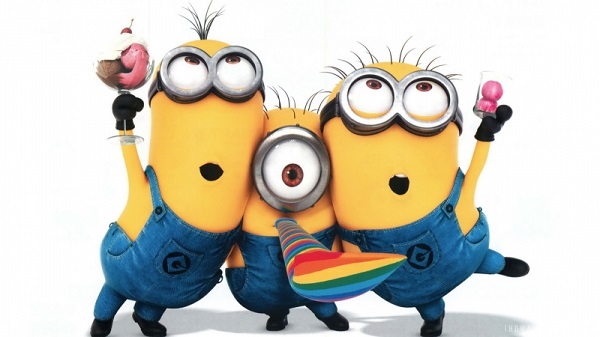 Though Orlando apparently didn't make their target for opening last week (what a shock?) they are making up for it with an outpouring of promotional pieces that is impressive in it's volume, if not the content.
It's a constant flow of travelers…
So…?
Well, for one thing, they will NEVER find you. If the travelers are so important (like they are going to go on course instead of DisneyWorld?) why aren't you located anywhere they could possibly see you?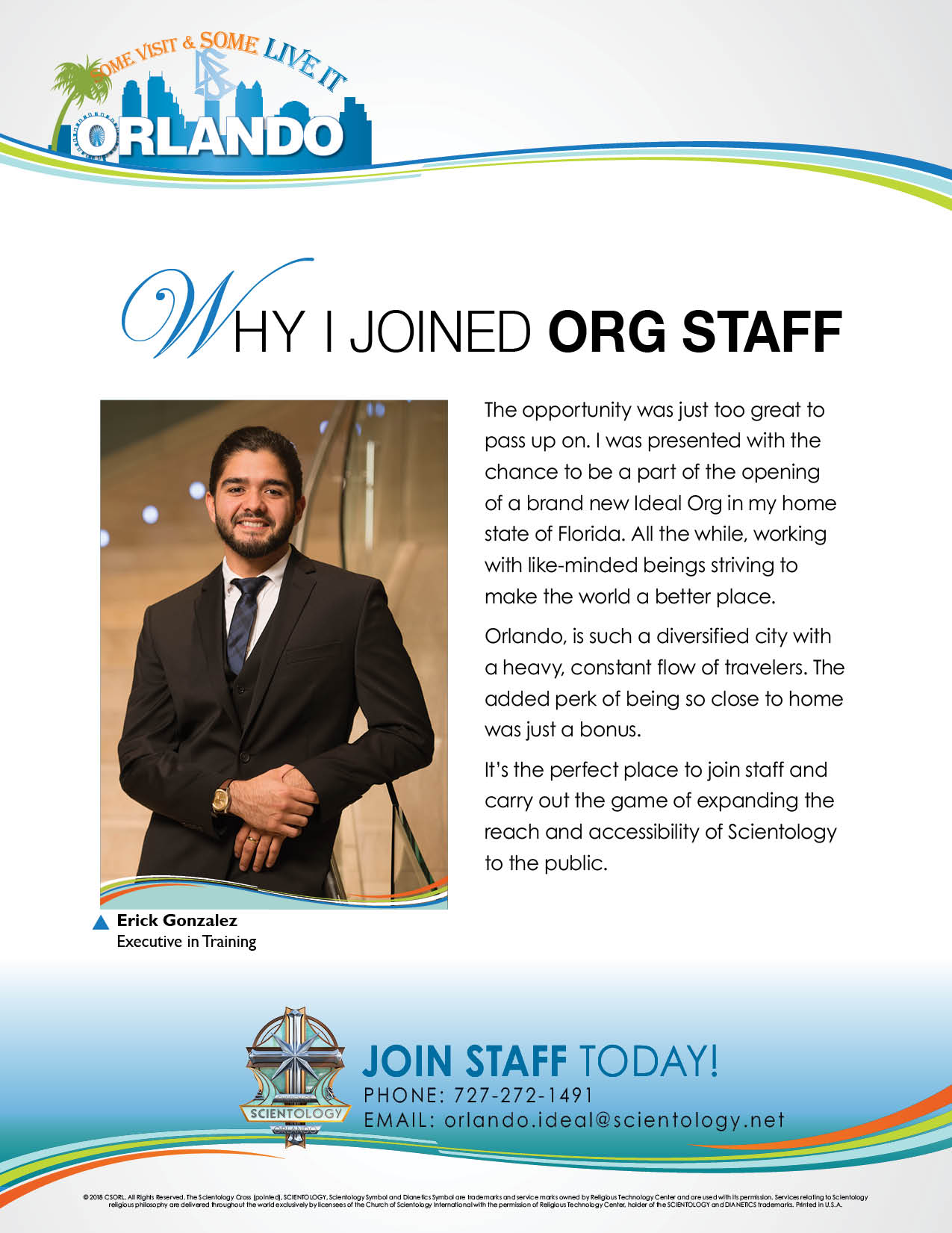 I'm giving him a cleared planet
But he doesnt care, he's handling "Target 2".
Plus, you're not giving anyone anything. You haven't noticed your home org of Tampa is no closer to "clearing Tampa"  than they were 20 years ago — in fact, they are falling behind every day as 100X as many move into the area as Clears are made.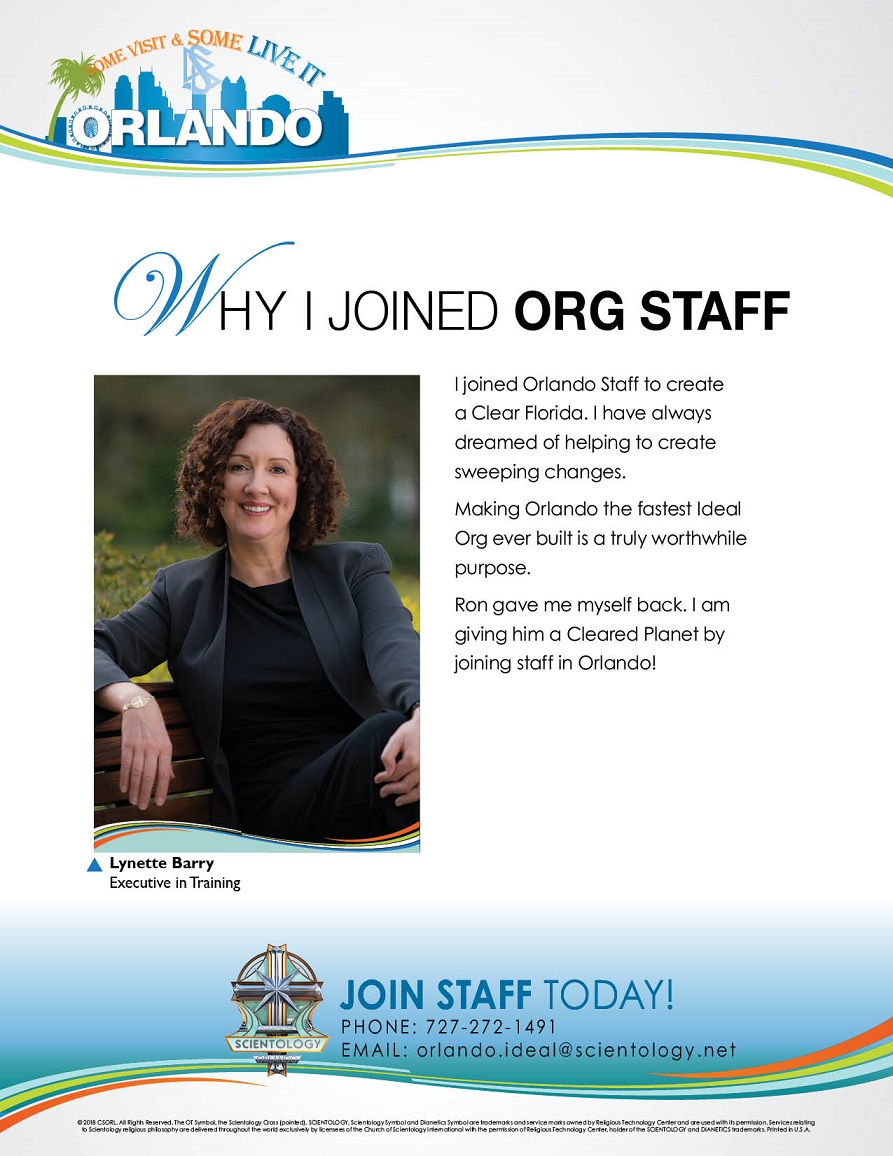 Join staff because there are theme parks?
Makes sense — said nobody ever.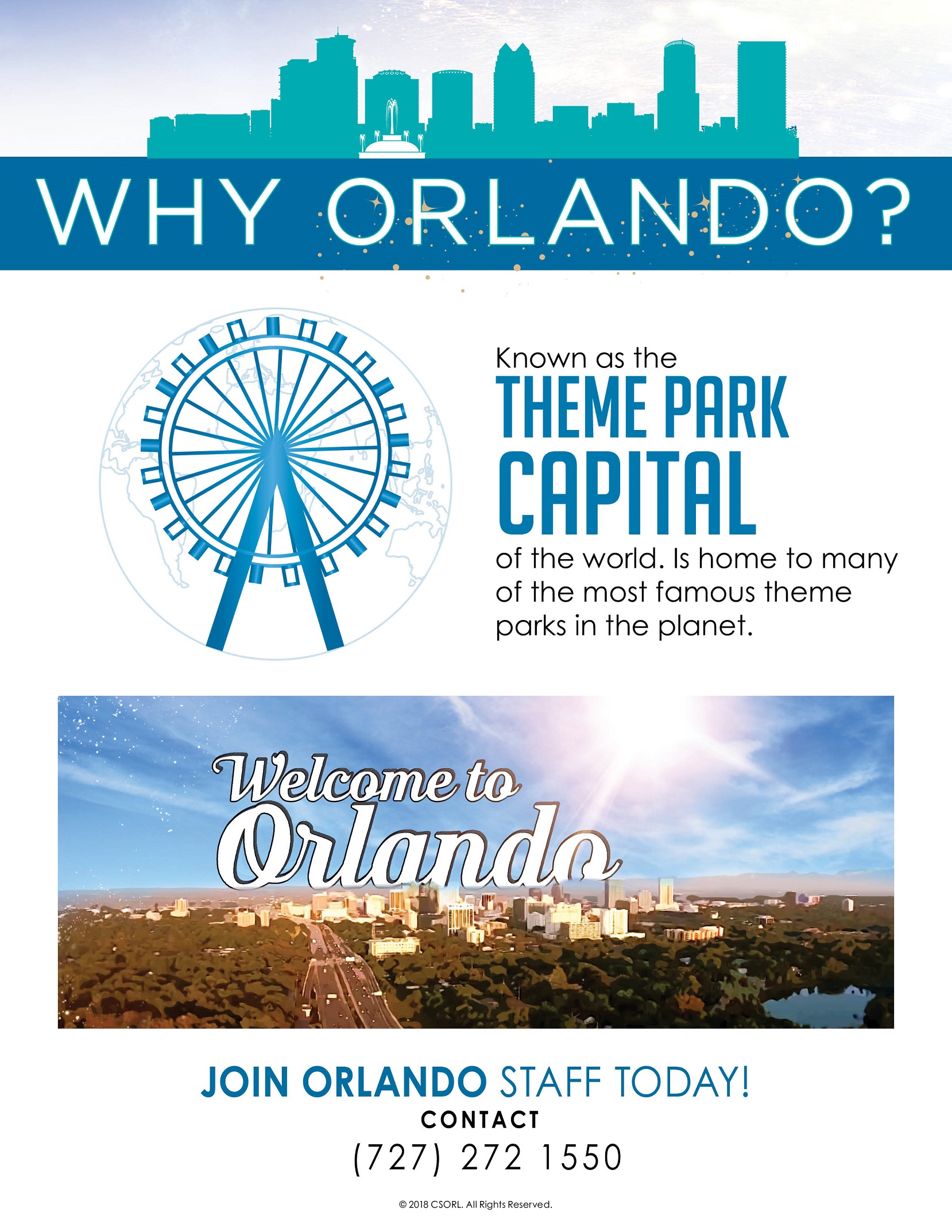 Hold that thought…
Actually it's because it's the fourth most popular city to live in.
???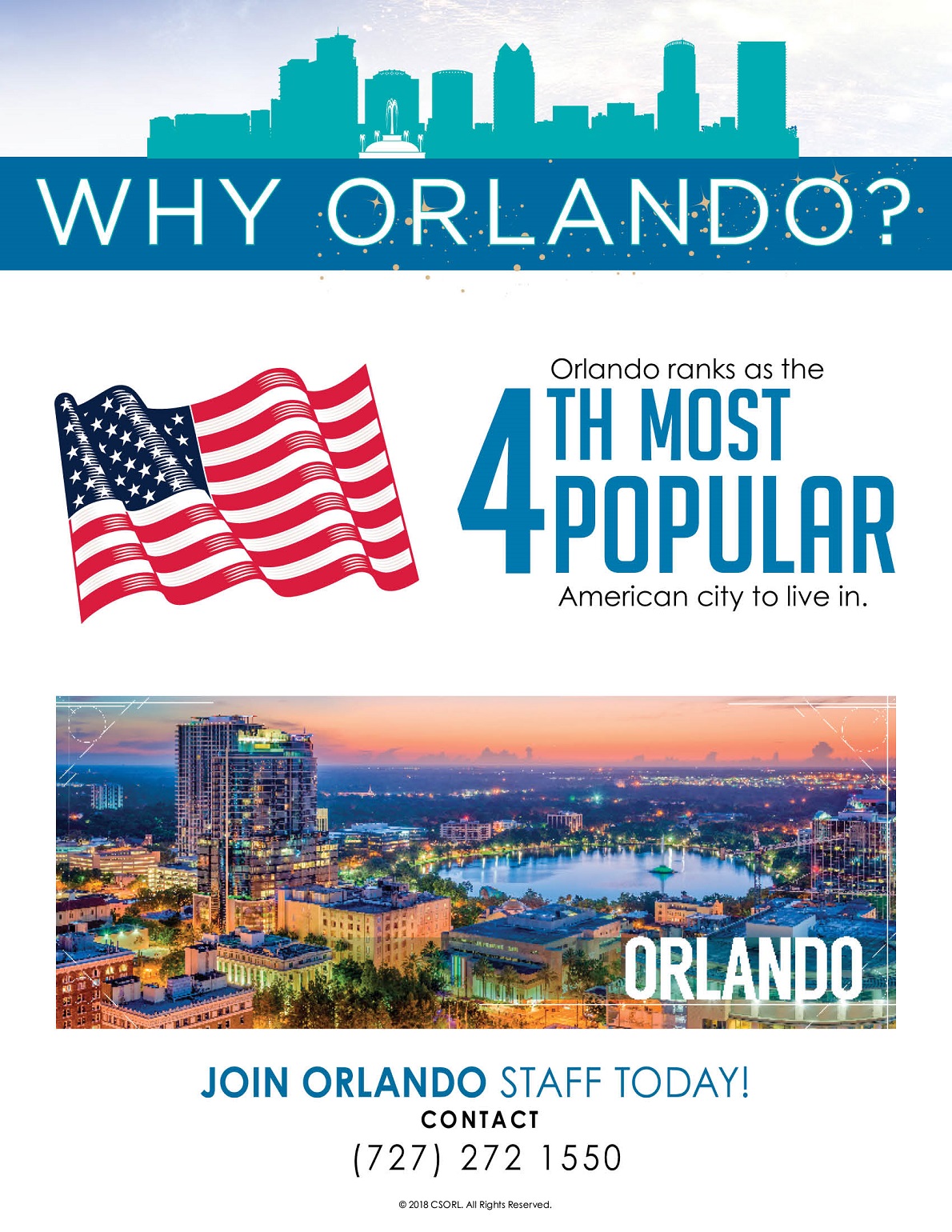 This is their "technical team?"
10 people?
And two of them are carrying Student Hat packs?
That's impressive. I guess they are going to focus on delivering the Purif.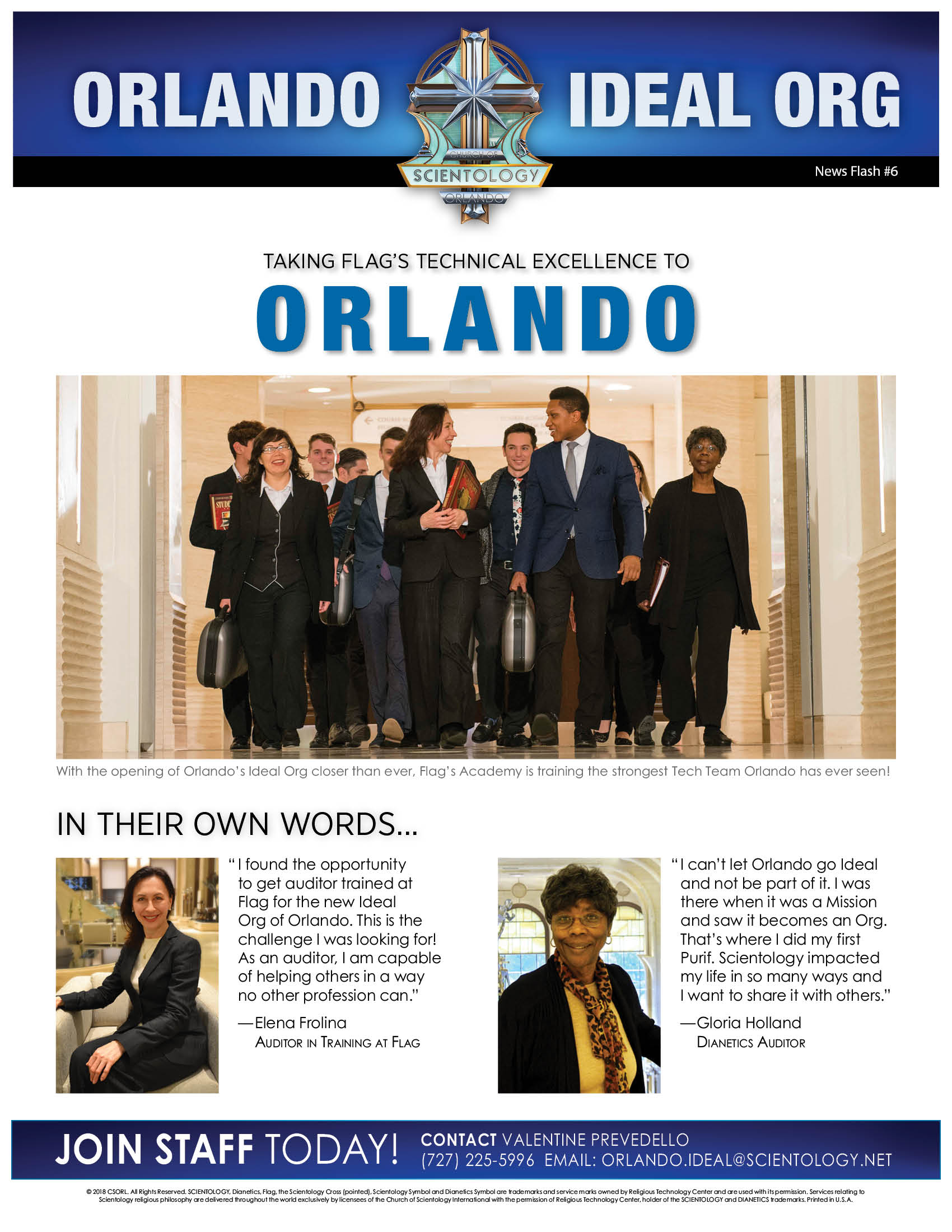 What does it take?
More than a handful of people with paper viking hats.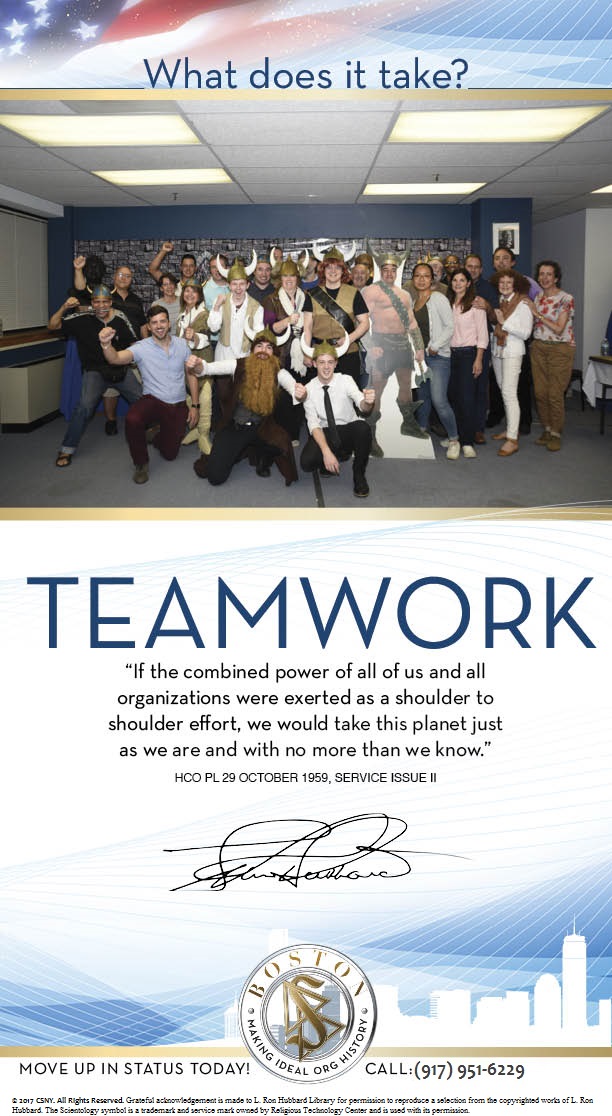 Oh, how the mighty have fallen
The hero of the Valley, Quinn the Eskimo is relegated to handing over certs in a silver tux… The big name attractions were Jim Bridgeforth, Brandy Harrison and Michael Duff? He didn't even get a mention?

Interesting credentials
I guess his qualification is an MBA?
What does that have to do with LRH tech? Hubbard thought college education was a waste of time (after he dropped out).
Squirreling in Joburg N??

Columbus is on the home stretch…
And if you buy that, we have some lovely plots for sale in the Everglades…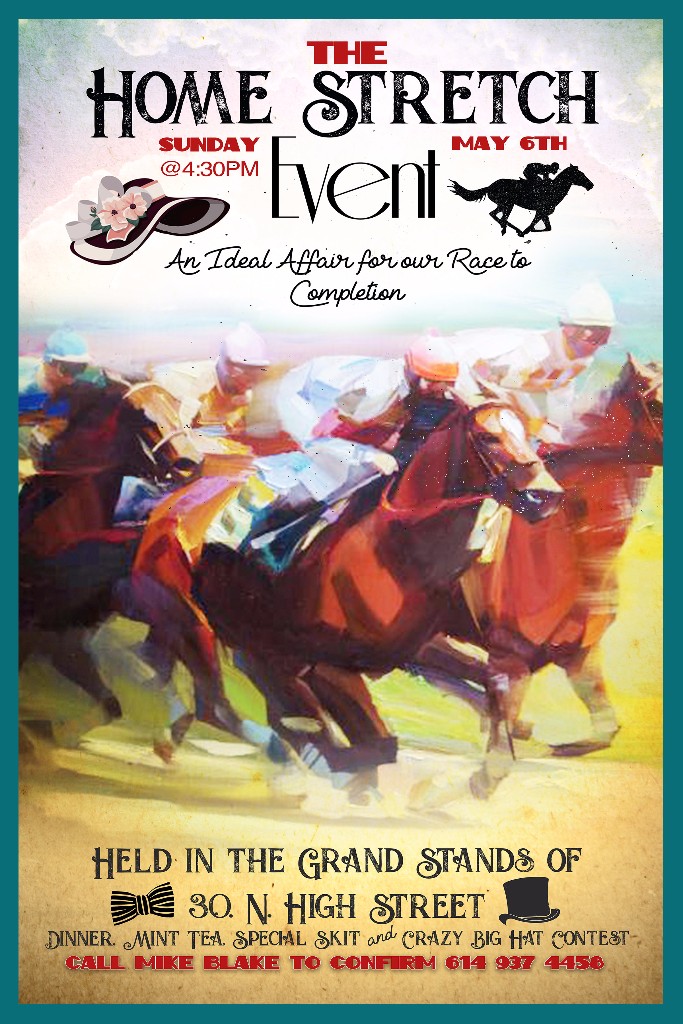 Tricky, tricky
He is wearing a shirt from the running around in circles program at Flag. What is he doing in Dublin? Son of scientology whales who sent him off to Ireland to get him out of their hair?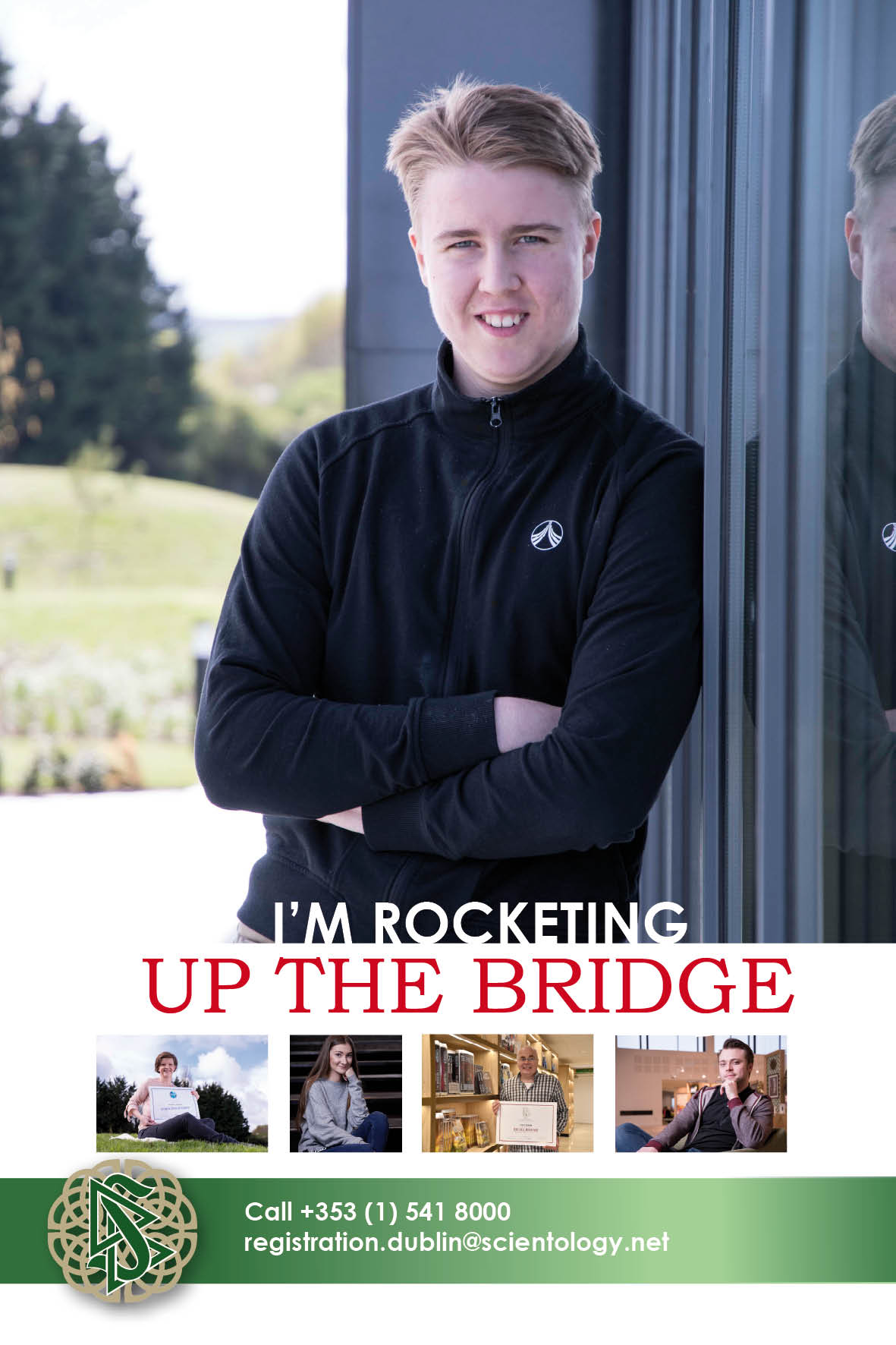 It's the old mystery sandwich
It's really old and they don't even have baloney they can use – that grew mold years ago.
You have to entice with something even semi-believable.
Everyone who reads this knows it is a ruse to get you to come in so he can try to con you into joining staff. He needs a new gimmick lie.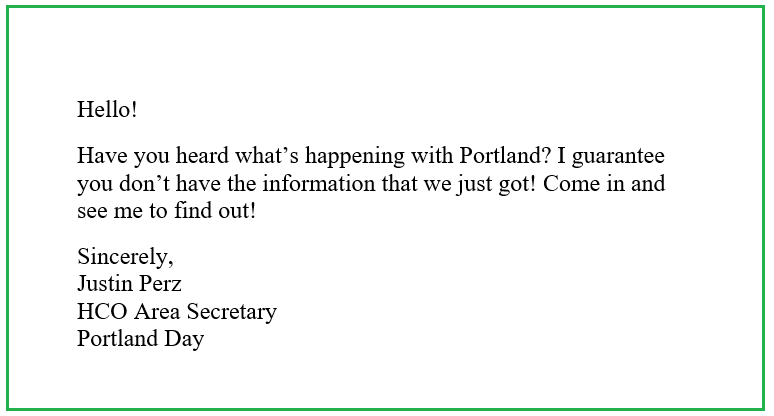 Come to the Moneywinds, it's CHEAP…
And we are ALL about "havingness" and "prosperity". Forget curing amnesia on the wholetrack, we are about making money.
But even more, we are about TAKING yours. But we have to get you here before we can do that…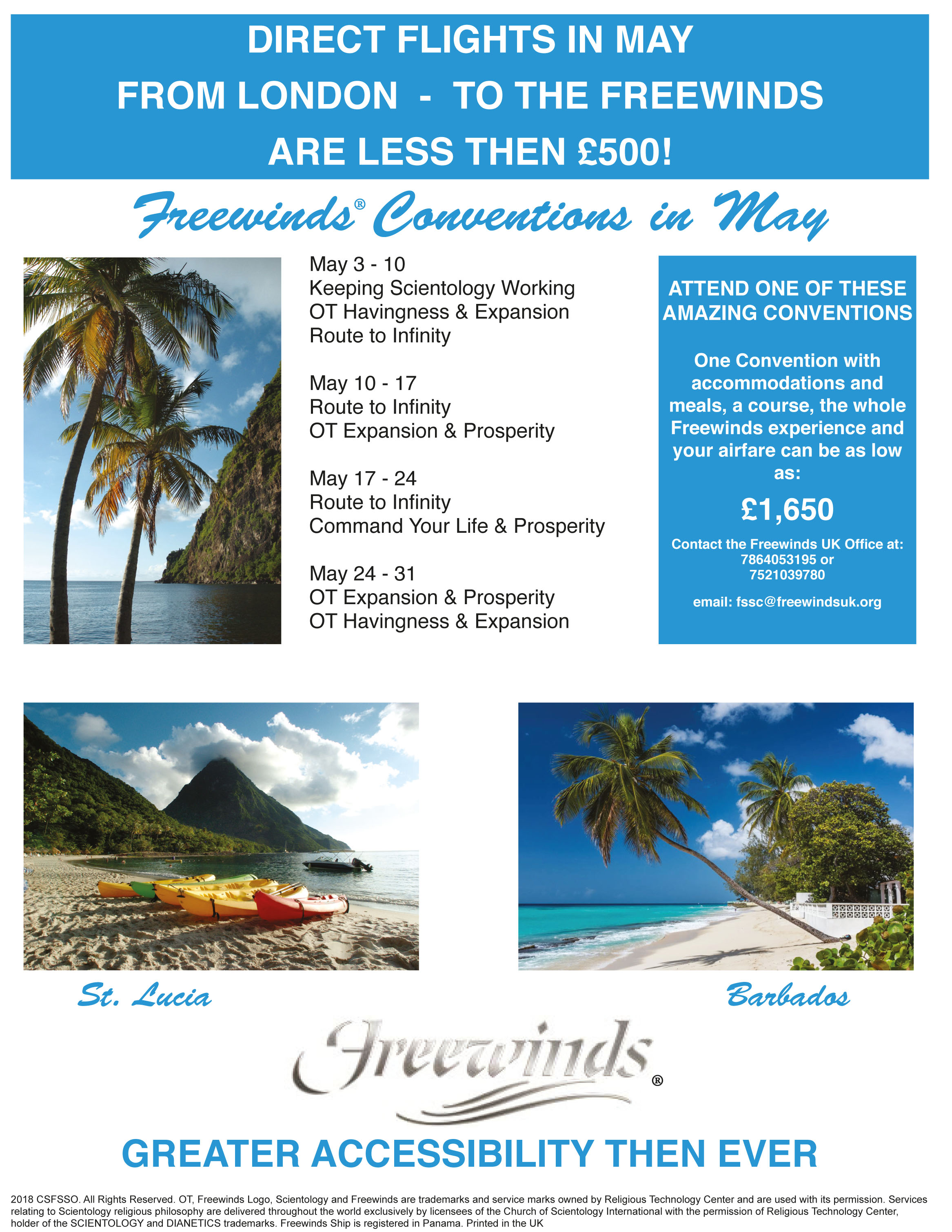 A really short event…
Never heard of this before. Massive impact on LA.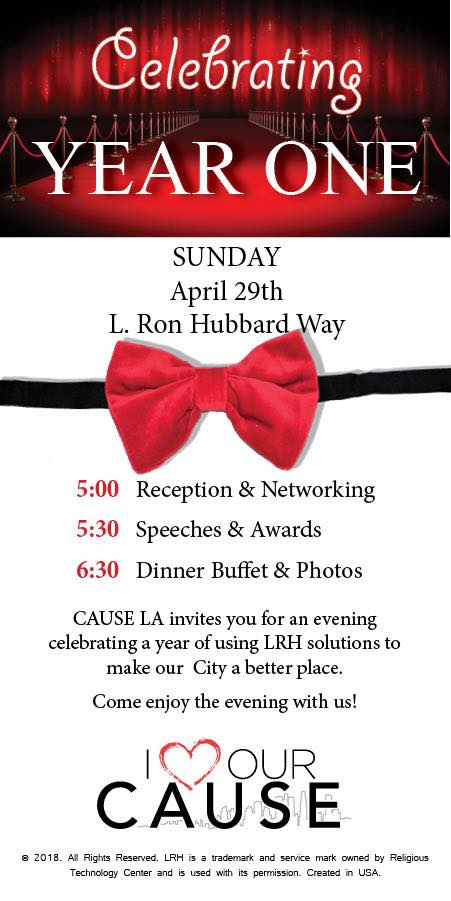 Ridiculous gibberish
Presented as absolute fact.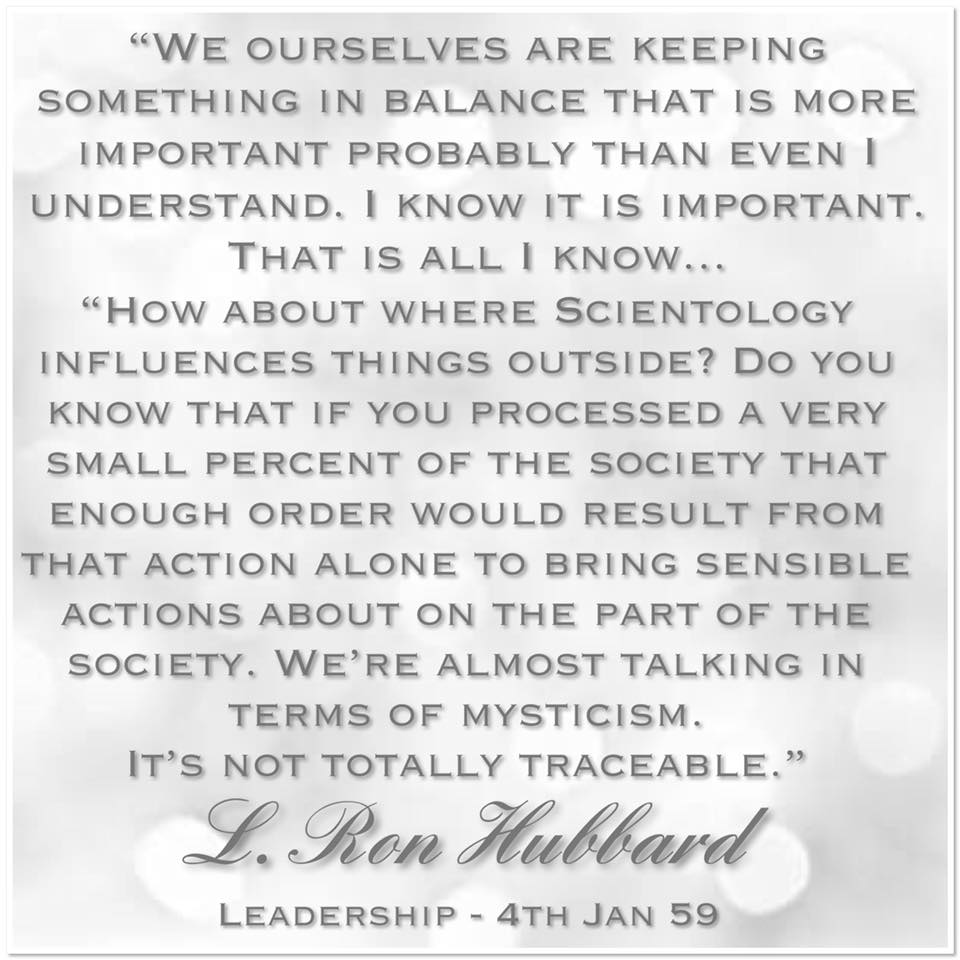 The Colombian Miracle…
Will they ever get tired of this? A complete lie.
And now they have handled 7 other S. American nations too. We all know how well things are going in Venezuela.
Anything to get some bodies in the shop…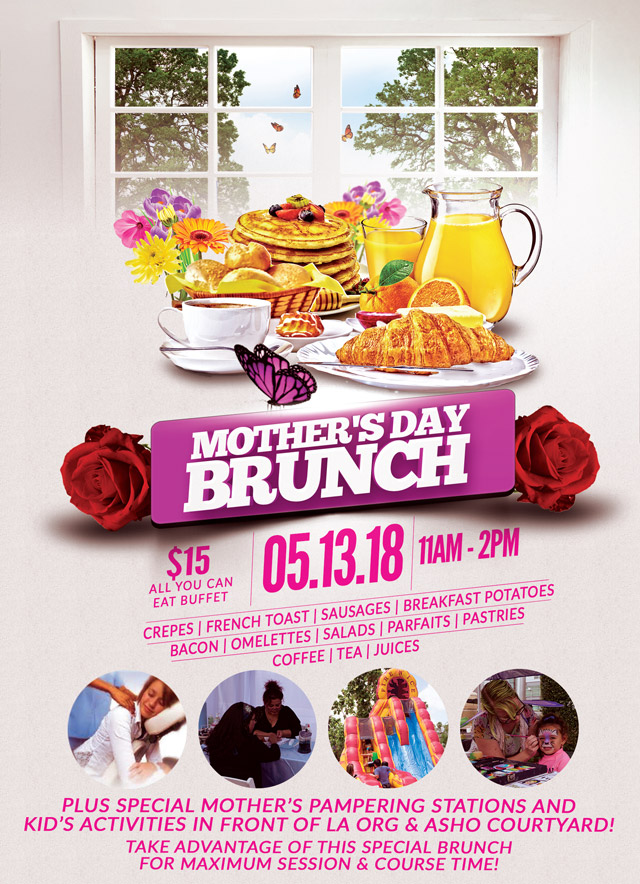 On video?
I guess Jim Bridgeforth is the new OL for the Sea Org….
He had better watch out. Chairman of the Bored is going to get jealous.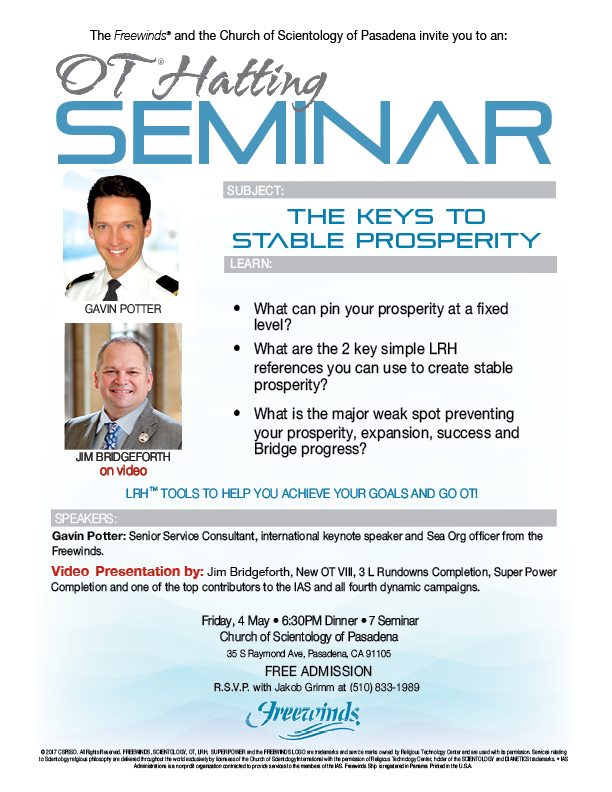 Big questions.
Will they make the opening day target after flubbing Orlando.
Will David Miscavige grace the Sandgropers with his enormous presence? It is a long way to go, but he sure enjoys an overseas jaunt and rarely misses the opportunity for a bit of foreign ribbon yanking.  But can you imagine the hell to pay if he traveled all that way and the parking lot was still being paved, windows installed and the furniture hadn't yet arrived?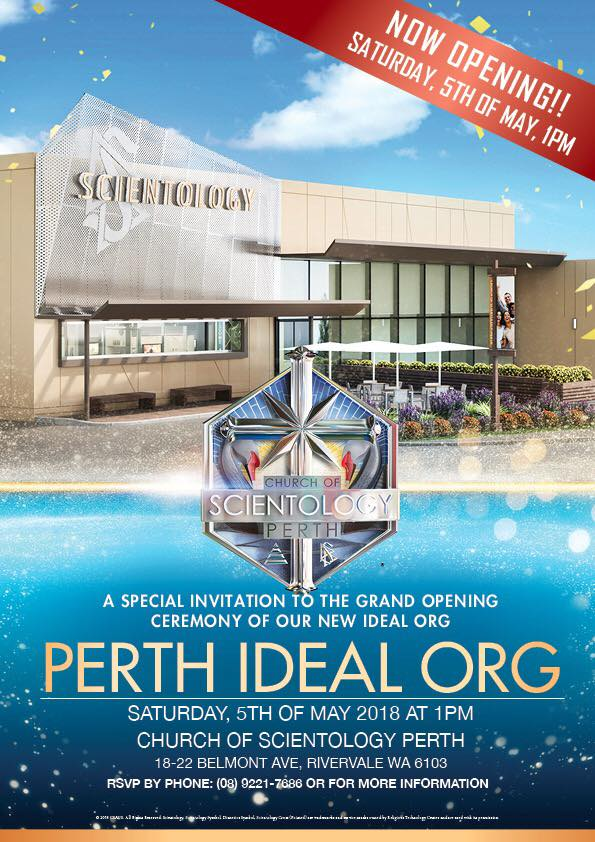 Check out the "all-out" dissemination campaigns in recent ideal orgs…
Ermmm. Well, never mind. Even Valley, the mother of all Class V ideal orgs and most important org on earth is completely and utterly invisible.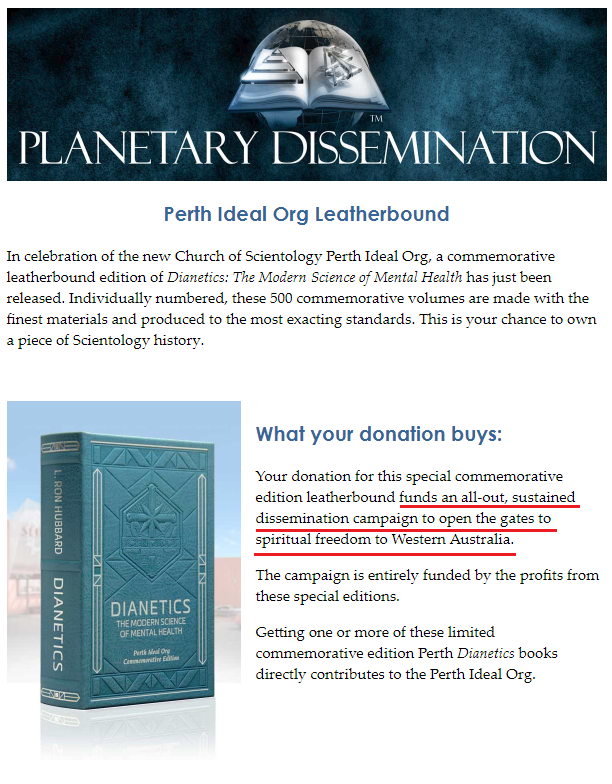 A panel of pc's
And all they have in common is their reactive minds?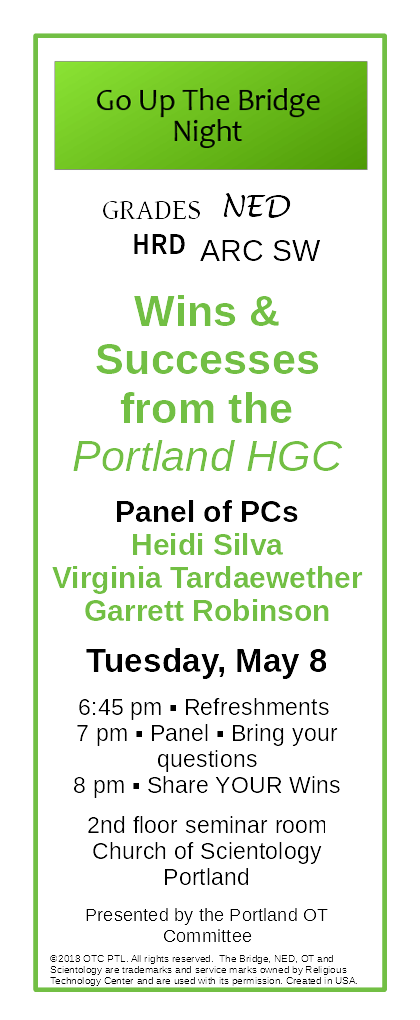 Scots Humor
Missed him and his tartan thetans.
Enjoy.

The Wizard of Cause
Billy Lindstein? Hey, if he is so causative how come EUS sucks and has more derelict, undone "ideal org" buildings than anywhere on earth?
And does this poster strike anyone as strange? Even a bit creepy?