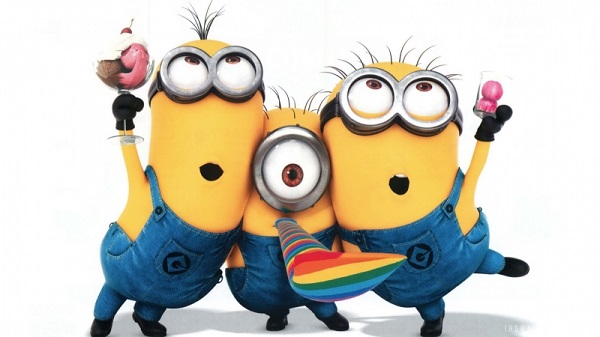 AOLA 500
500 what? 500 people left in LA who will admit they are scientologists?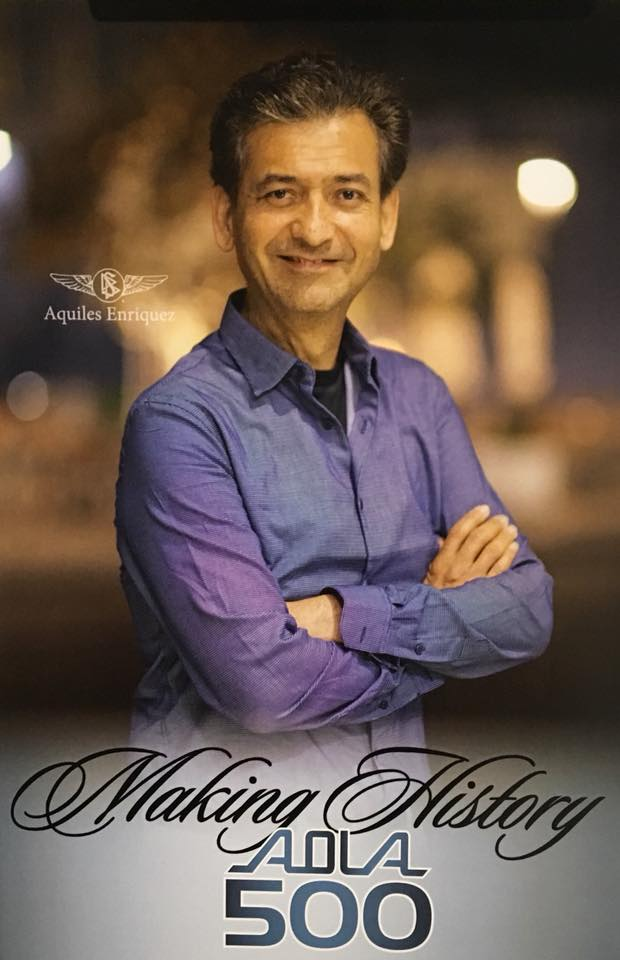 Free food = fundraiser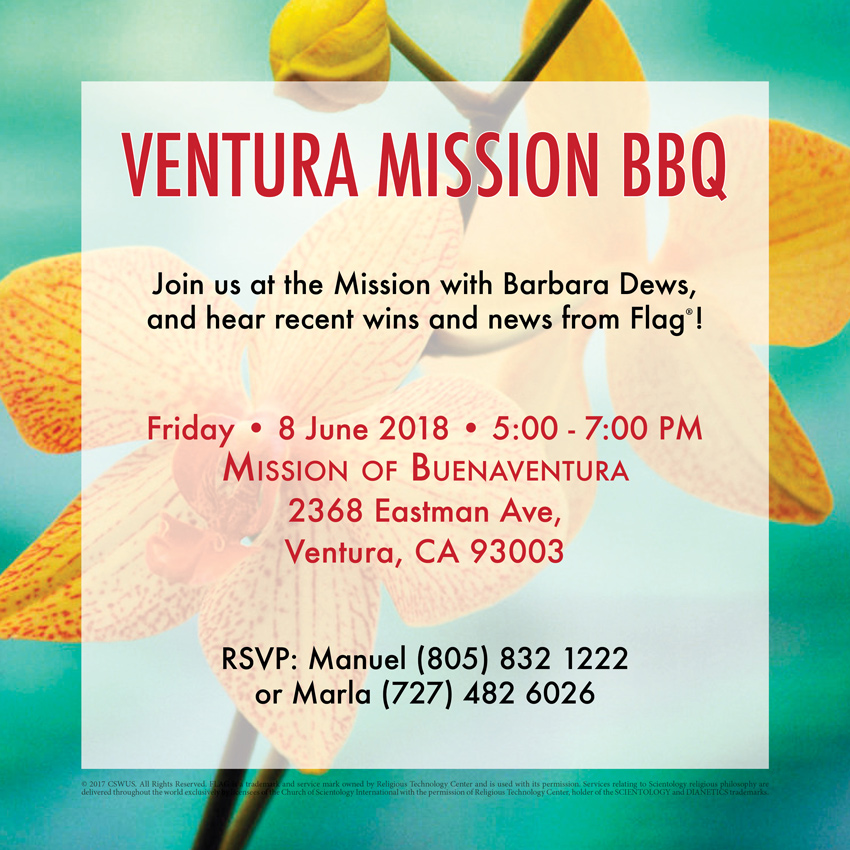 Sounds a-m-a-z-i-n-g
And there should be thousands who have been watching right?
You want to bet they don't find a SINGLE person who knows the CSN even exists?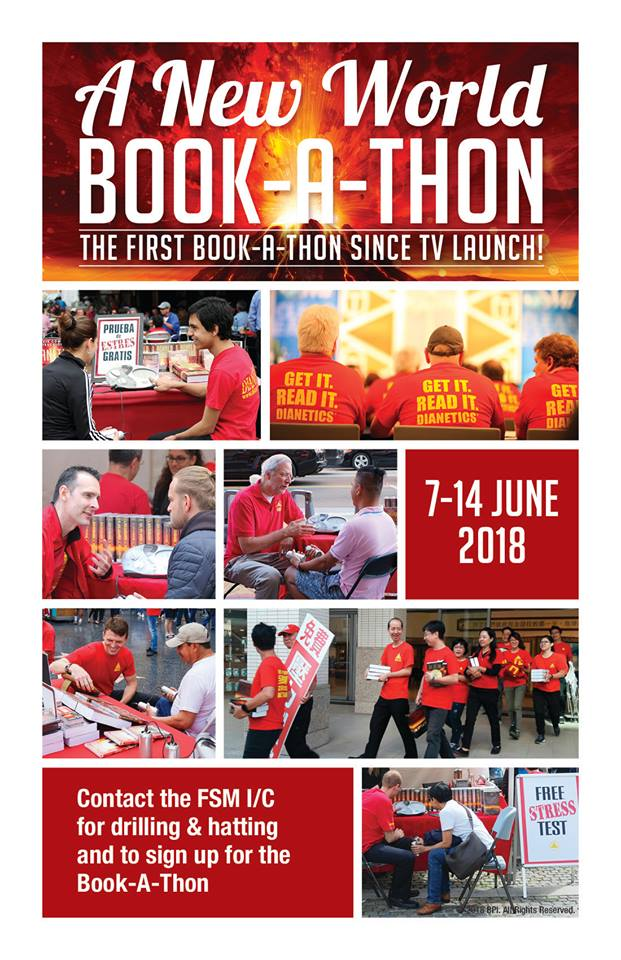 It's the old problem…
People don't buy into the answers to all of life because the building isn't "upstat and inviting" enough.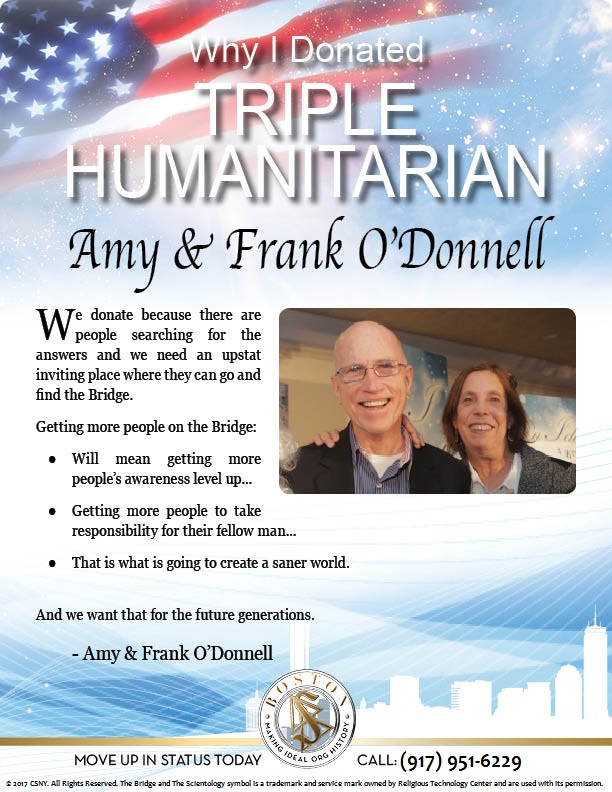 Exclusive briefing
This briefing has been being done every week for years. How exclusive is it at this point? Especially when Gavin Potter isn't even OT VIII? May not even be OT III.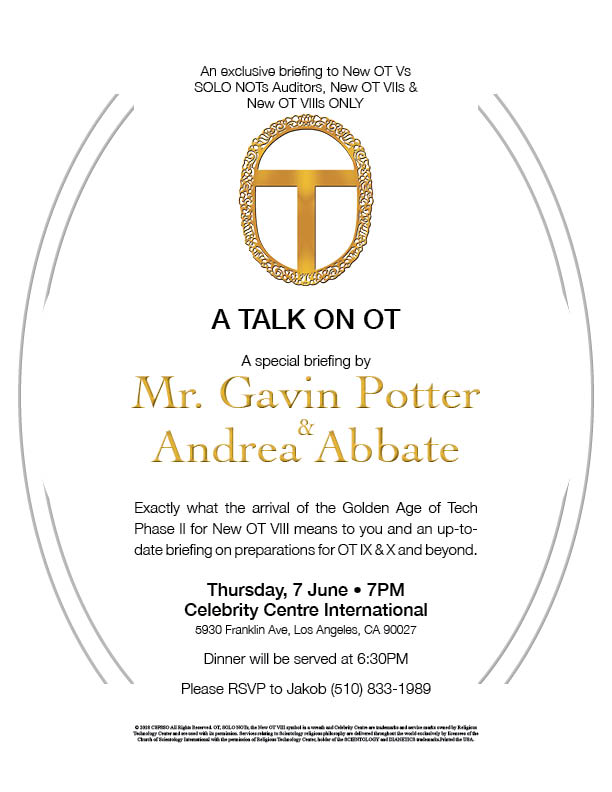 Victory?
Ideal Org Atlas?
Location revealed?
What wall?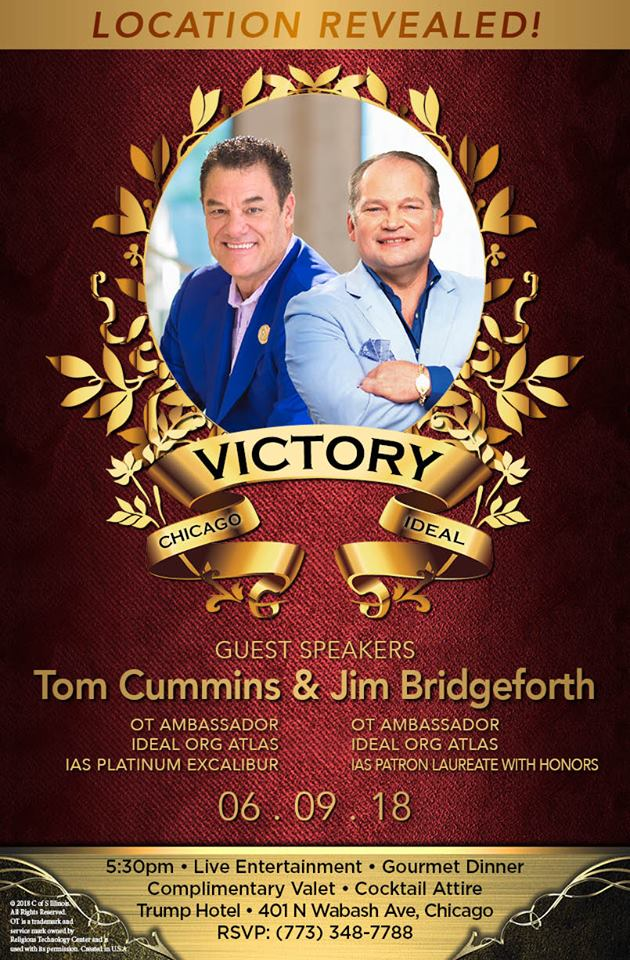 Free food. Free "entertainment" = Super Hard Sell Fundraiser
And BTW potential suckers in Chicago. If "victory" is being announced that means your org is now next in line to be funded by Sea Org Reserves. No need to hand over any more cash. Miscavige needs something to show to keep the facade going. You held out for 15 years and he's run out of ribbons to yank unless he pays  sit back, relax.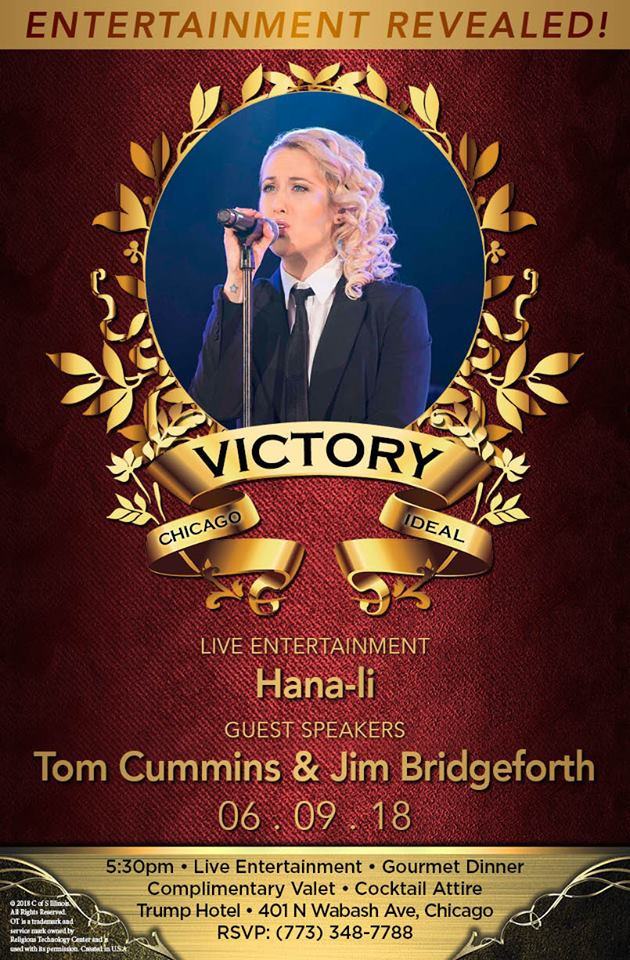 Very strange
Looks like a scene from the Poltergeist movie.
And since when is "old time's sake" "western clothes"?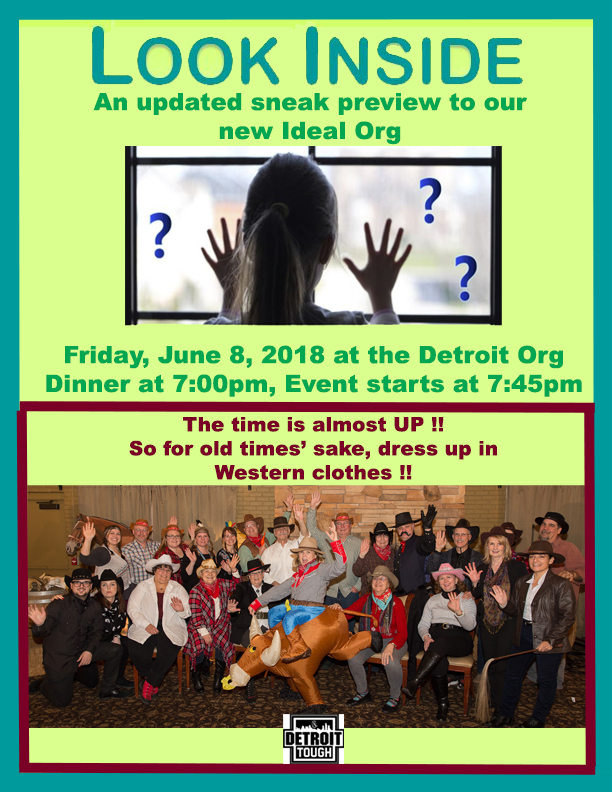 Truth in advertising
We are expanding = someone bought us a big building we don't need and have no idea how to fill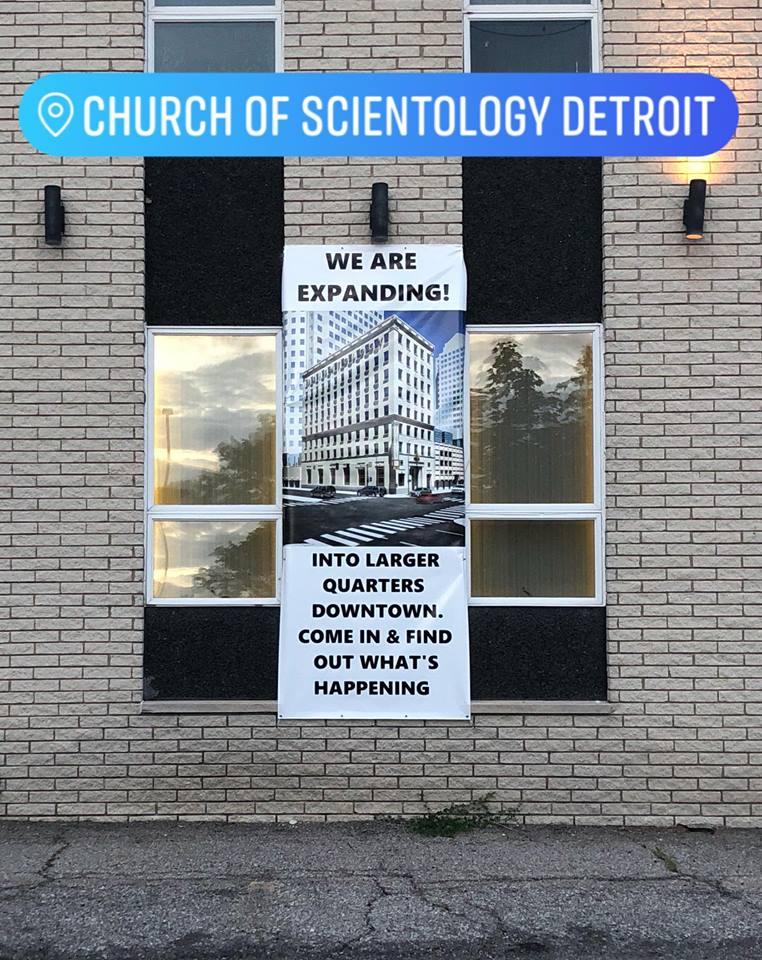 Ooh, a special message
Let me guess. "Hand over your money or join staff or both." Just saved you a wasted Saturday evening. The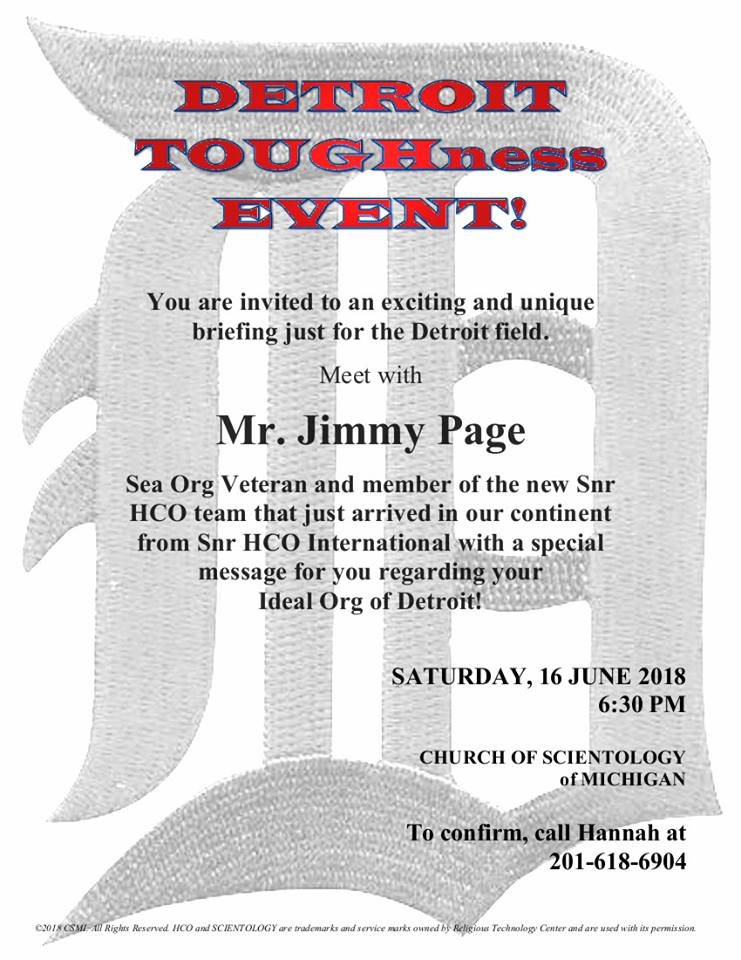 Competence?
I wonder if that includes spelling correctly? Pruposes? Prosposition? Activites?
Excellence for only £3,725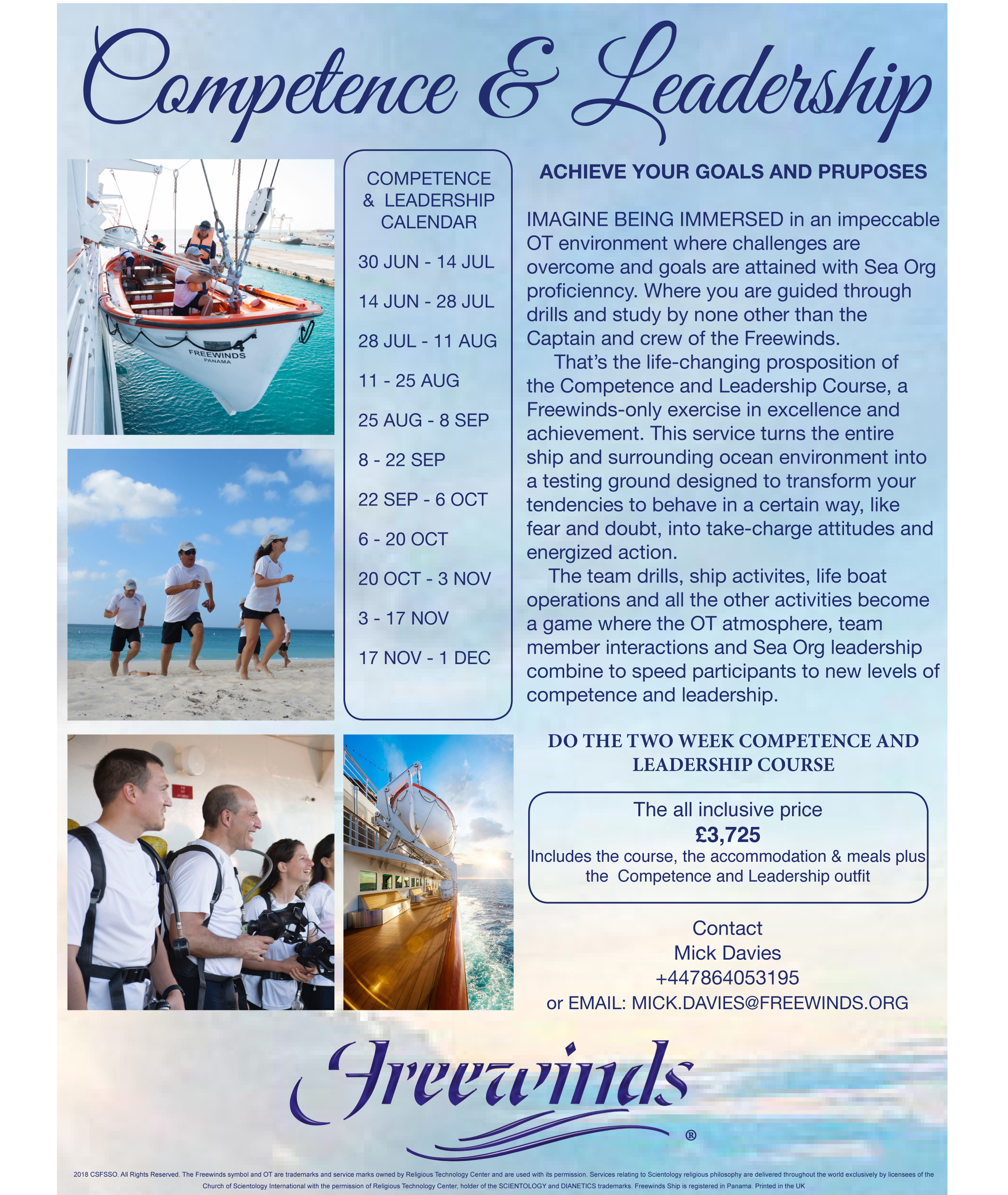 That's all you've got?
An old video of Chairman of the Bored yanking his ribbon in South Africa?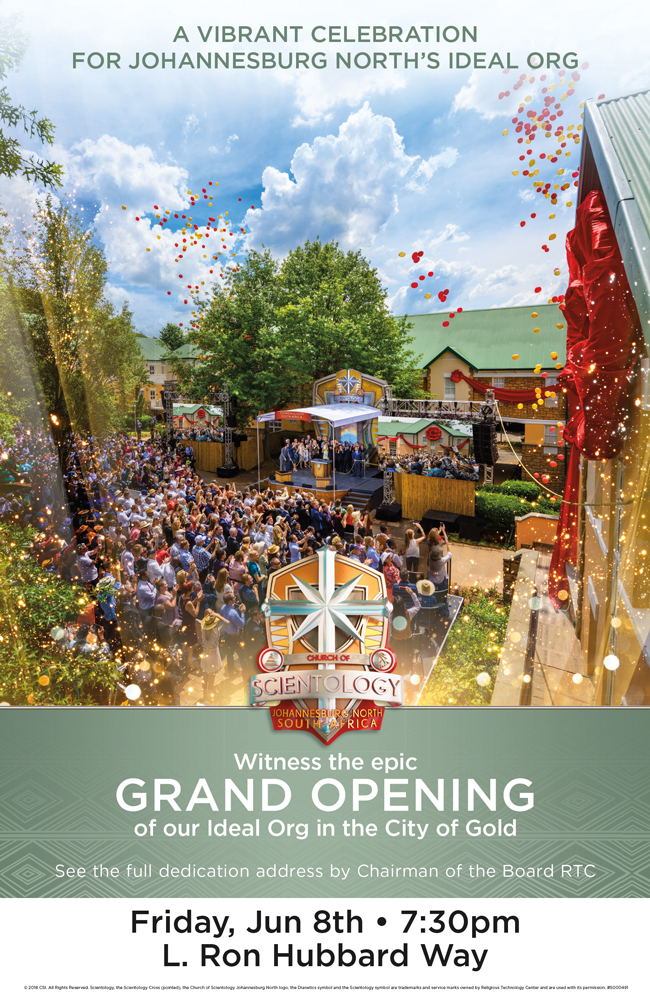 What?
Is this a joke?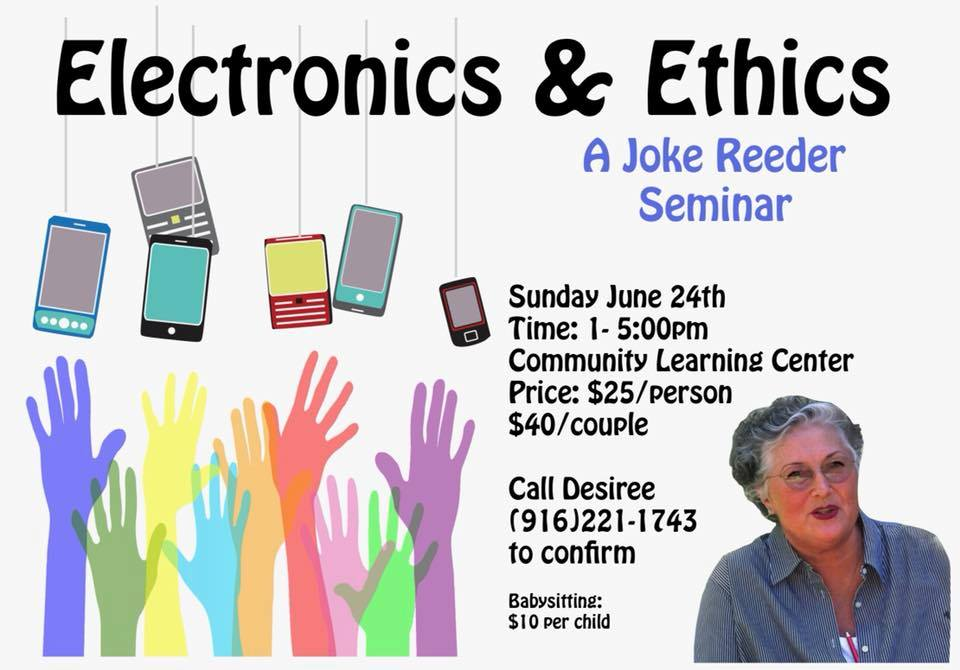 I Am a Scientologist. I Disseminate.
If that's the criteria then they are down to less than 100…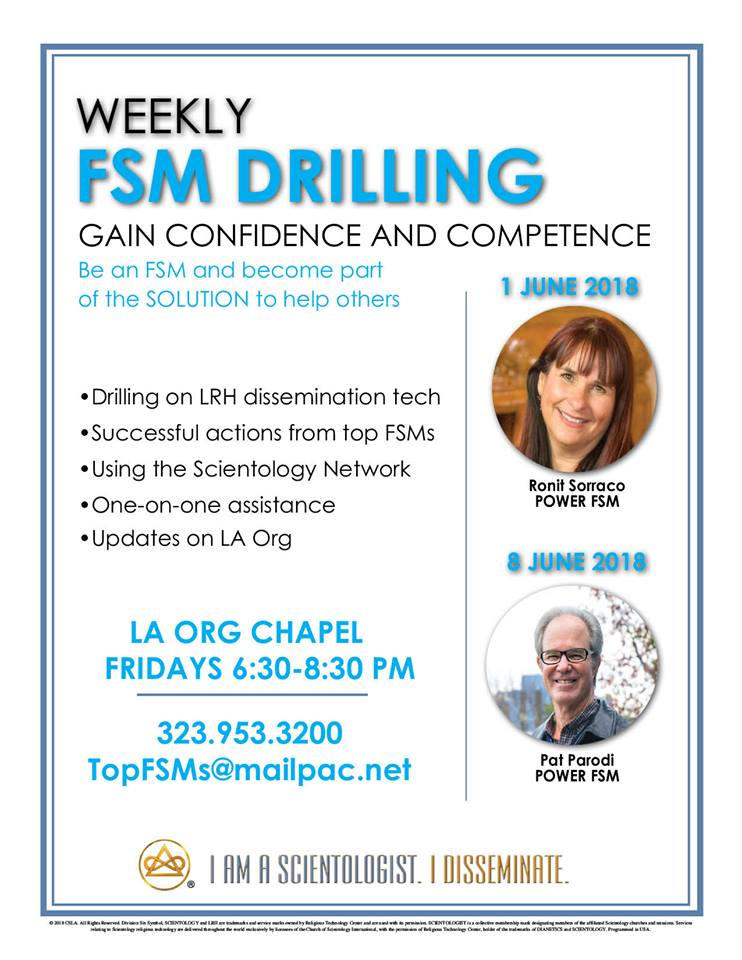 As long as you have $30,000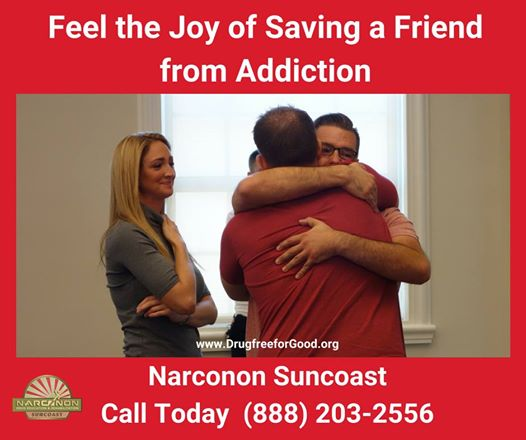 One every 6 months…
Wow. A single completion gets a special mailer. Used to be that there were dozens of them each week at Graduation. Now when they manage to get one they put out a promo piece!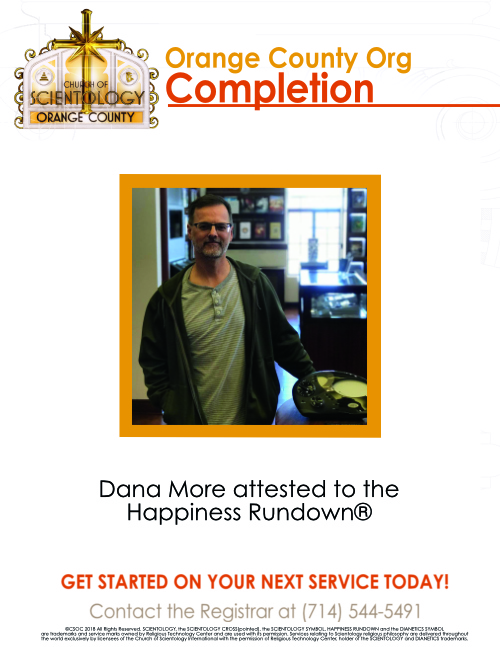 Oh shit…
Orlando CF isn't done either? Even though Flag public did it all for them?
These "ideal orgs" are really half-assed. As someone said recently, soon they will be opened with just the Parking lot, Reception and Div 6 areas complete so COB can do a video…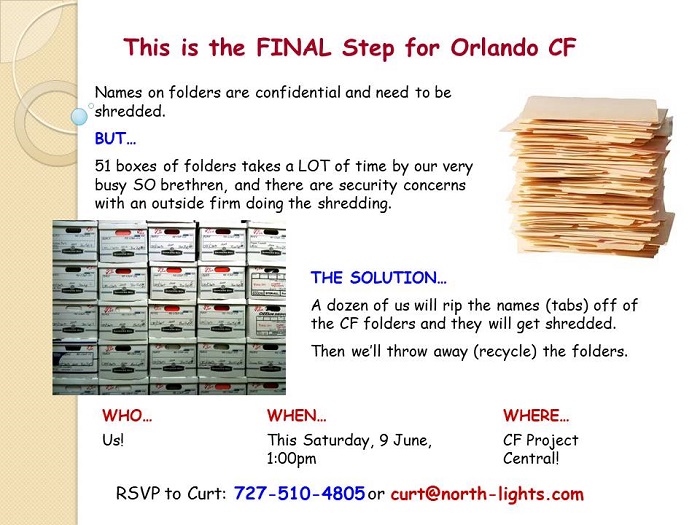 Well, let me ask you this…
Why didn't you to see to this when you were in the Watchdog Committee back in the 80's and 90's? In fact, why are you no longer in the Sea Org? L. Ron Hubbard said anyone who left the Int Base was to be declared. Period. What happened?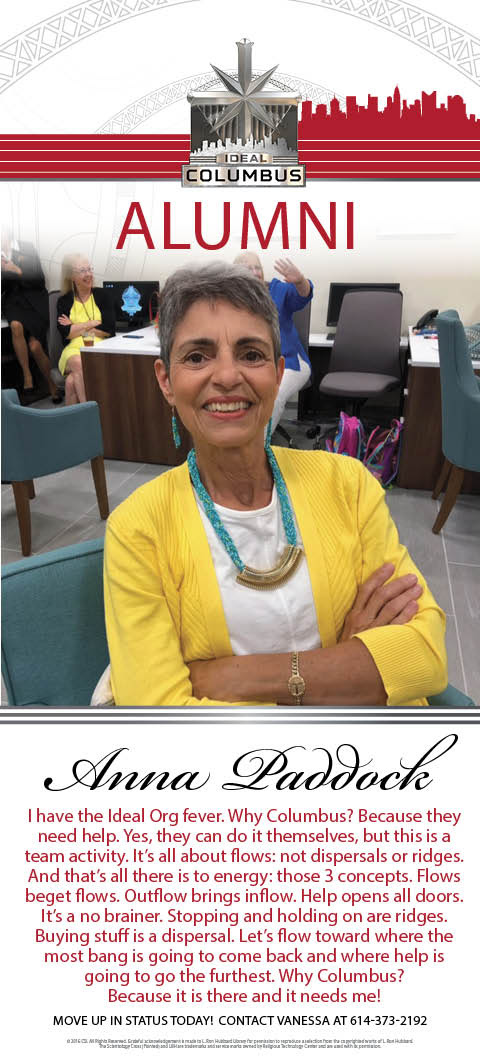 This is competent?
Climbing a ladder with a light? Such strange "buttons" they are using….