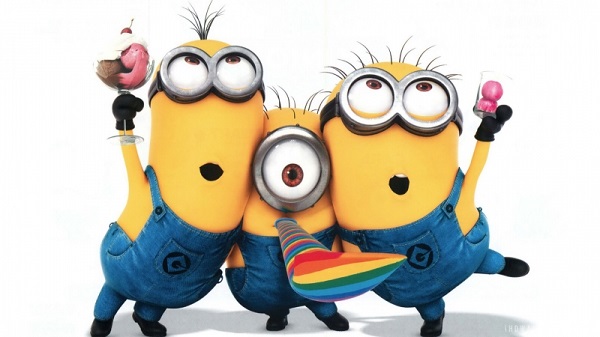 This week seems to have a lot of "Why I donated" items. Maybe stats are down on the ideal org/IAS front? In that regard, I repeat the notice I first posted yesterday:
NOTICE
I am interested in hearing from anyone who has given money to scientology and suffered financial hardship/crises as a result, and especially if you then tried to get to get your money back and were unable to do so.
Please write to me at [email protected] with the following information:
How much money in total you gave
Which orgs you gave it to
The consequences for you and/or your family
Whether you tried to get your money back and what happened
Whether you are willing to talk publicly about 1-4 above
Best phone number to reach you at.
Now, back to the regularly scheduled programming.
It's slim pickens…
They have a STAFF MEMBER from the Sydney org donating to the Brisbane org?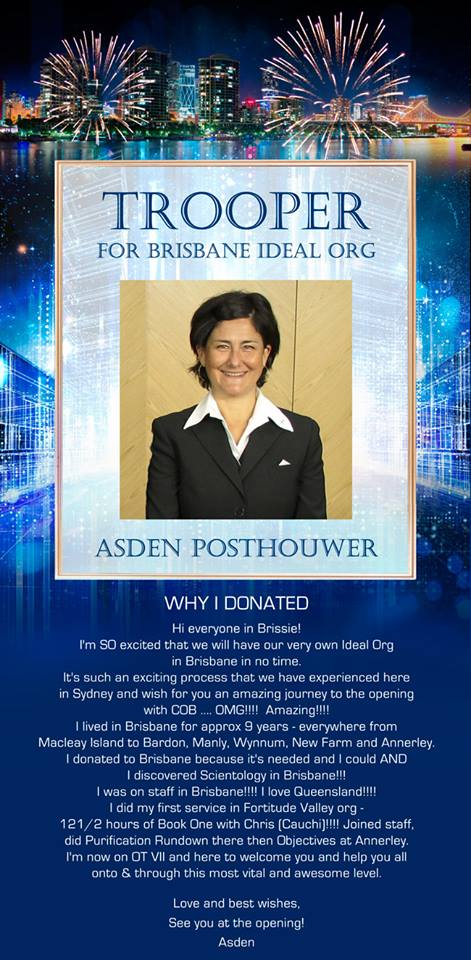 He apparently couldn't think of a reason…
So they just threw in an LRH quote.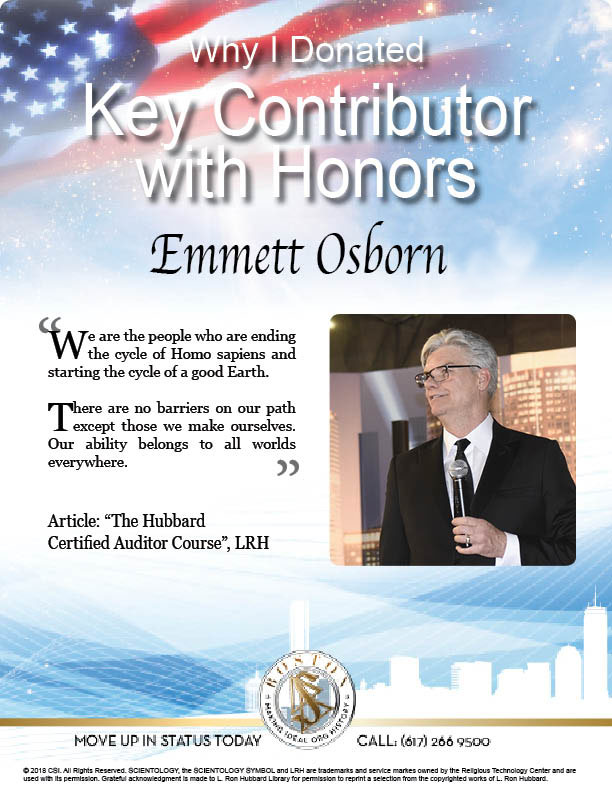 The Chan Man is back
Cincinnati ideal org is certainly the ideal location to be looking at the bigger picture…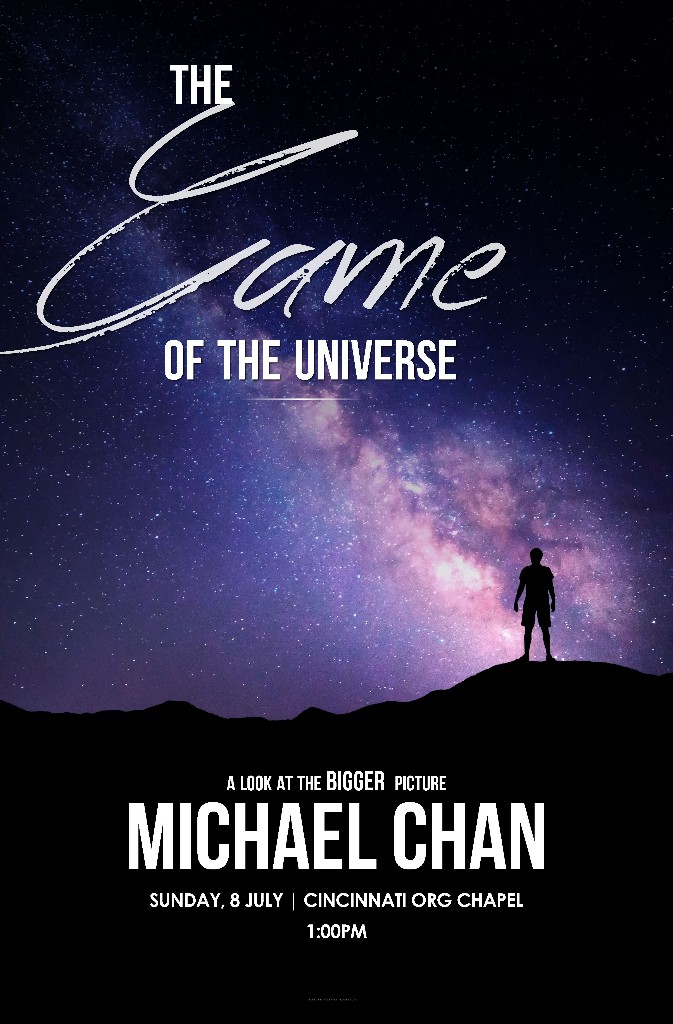 Back with a Bang!
External influence camped out for a weekend right there in AOLA's atrium. WISE, where are you?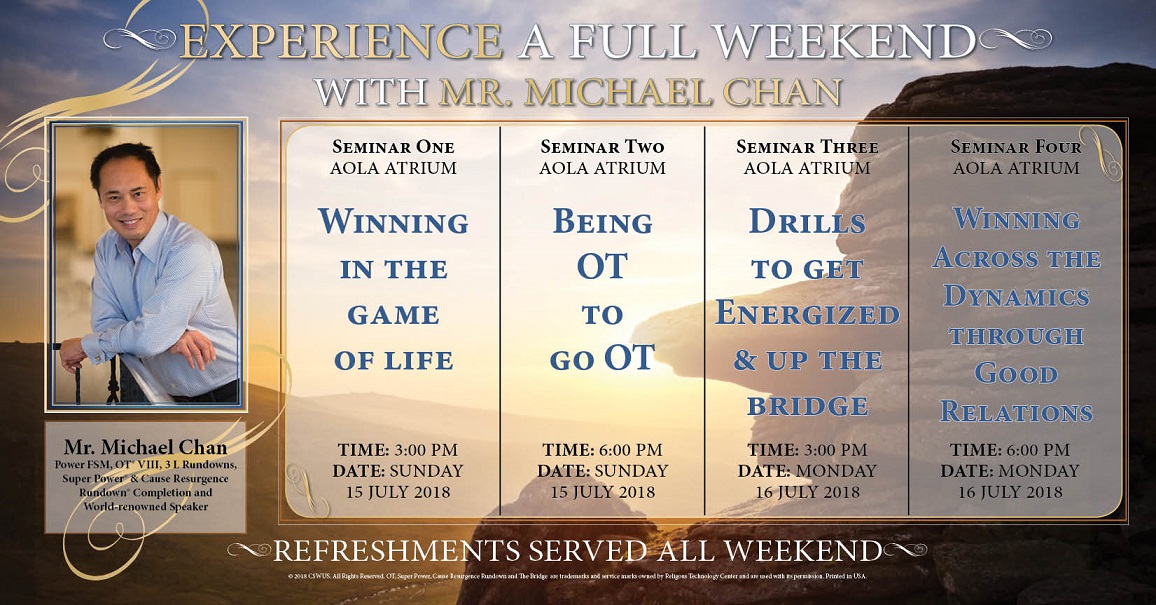 Anonymous?
This guy doesnt even want his face shown or name given. That's quite the endorsement.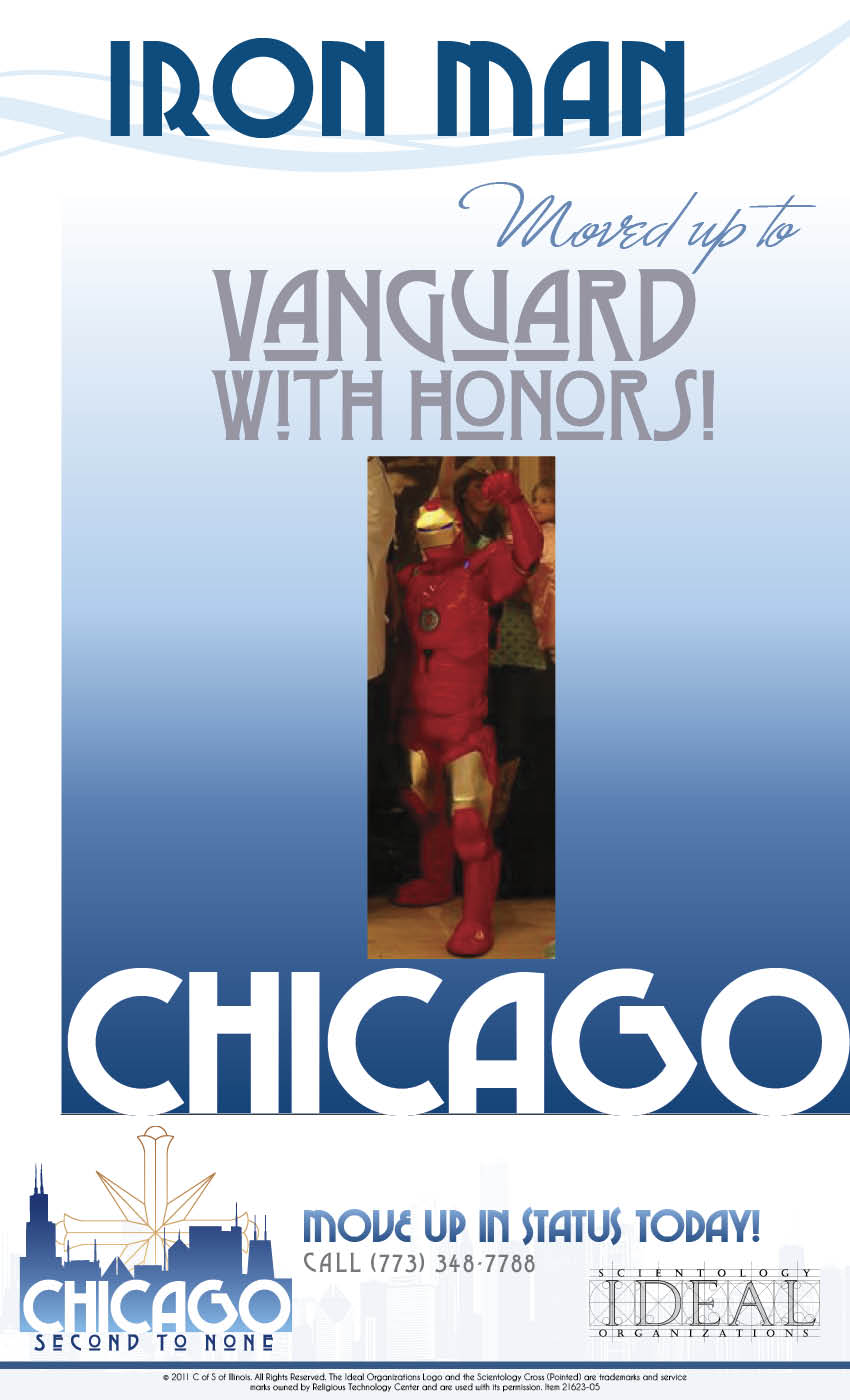 Bart Simpson has nothing to say
Cowabunga. She couldn't think of any good reason?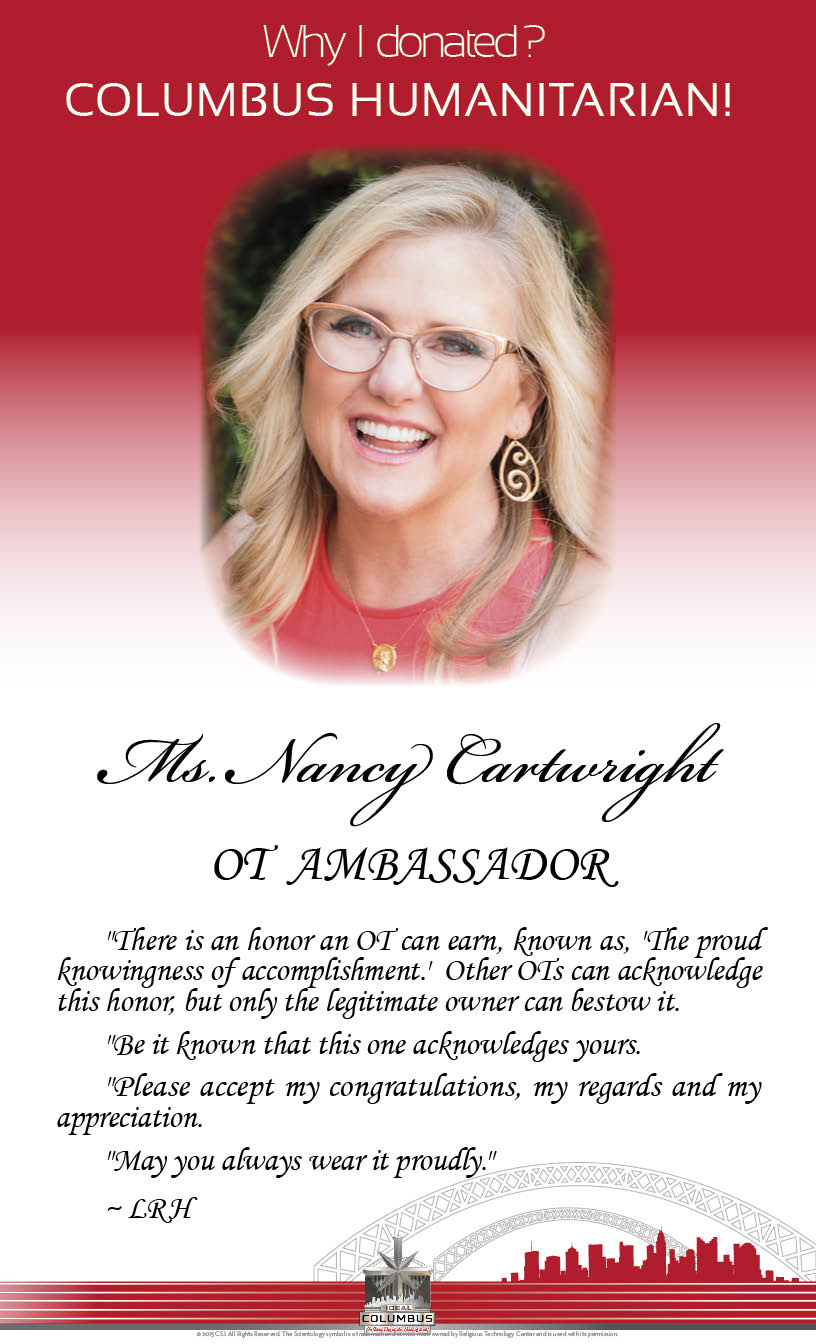 Bubbles Champagne is joining by video…
I wonder if Gavin Potter is even OT?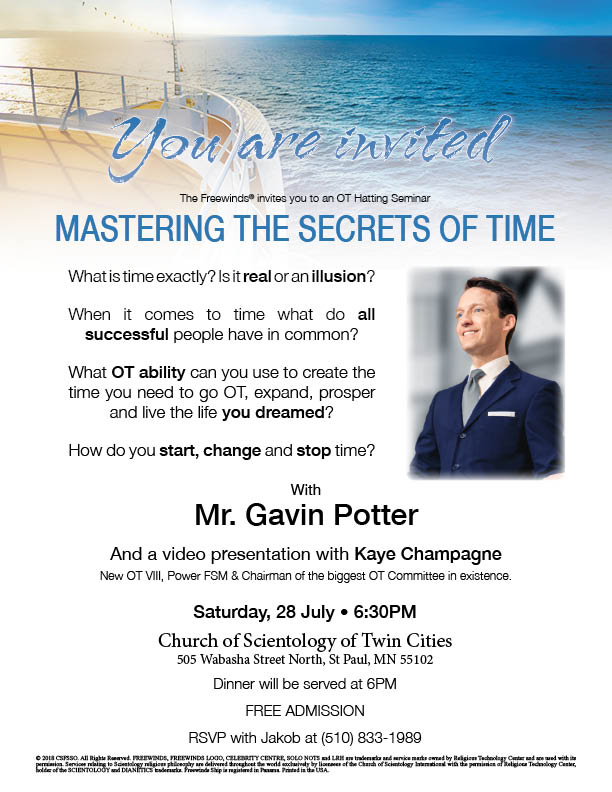 He just wanted a hug…
He usually gets ignored in his wheelchair, someone is paying attention to him finally.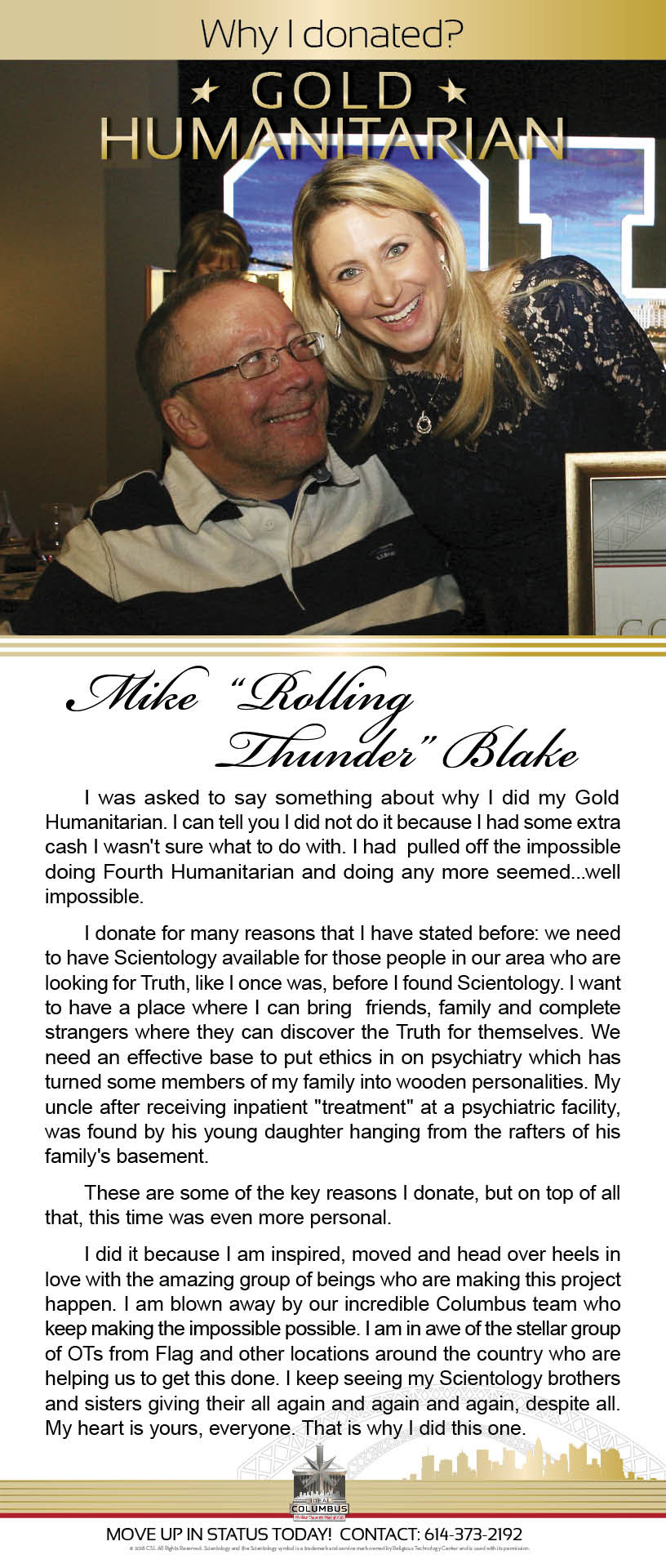 Revel in the crazy
An assortment of insanity from around the world… No doubt these were the staged shots sent in for the MV event.


Curious about how imagination undoes fact?
Every scientologist is a walking example of this.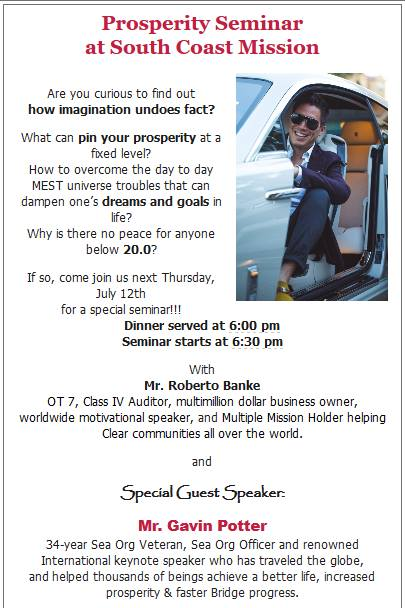 Very, very quietly…
Or preferably, not at all.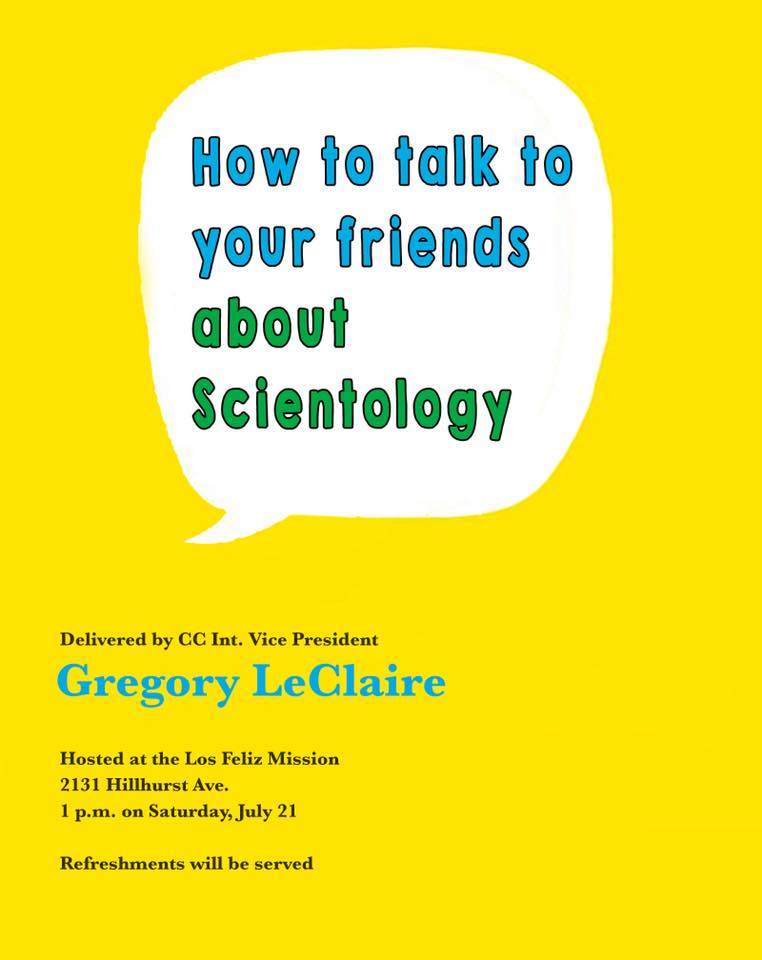 12.5 humanitarians a piece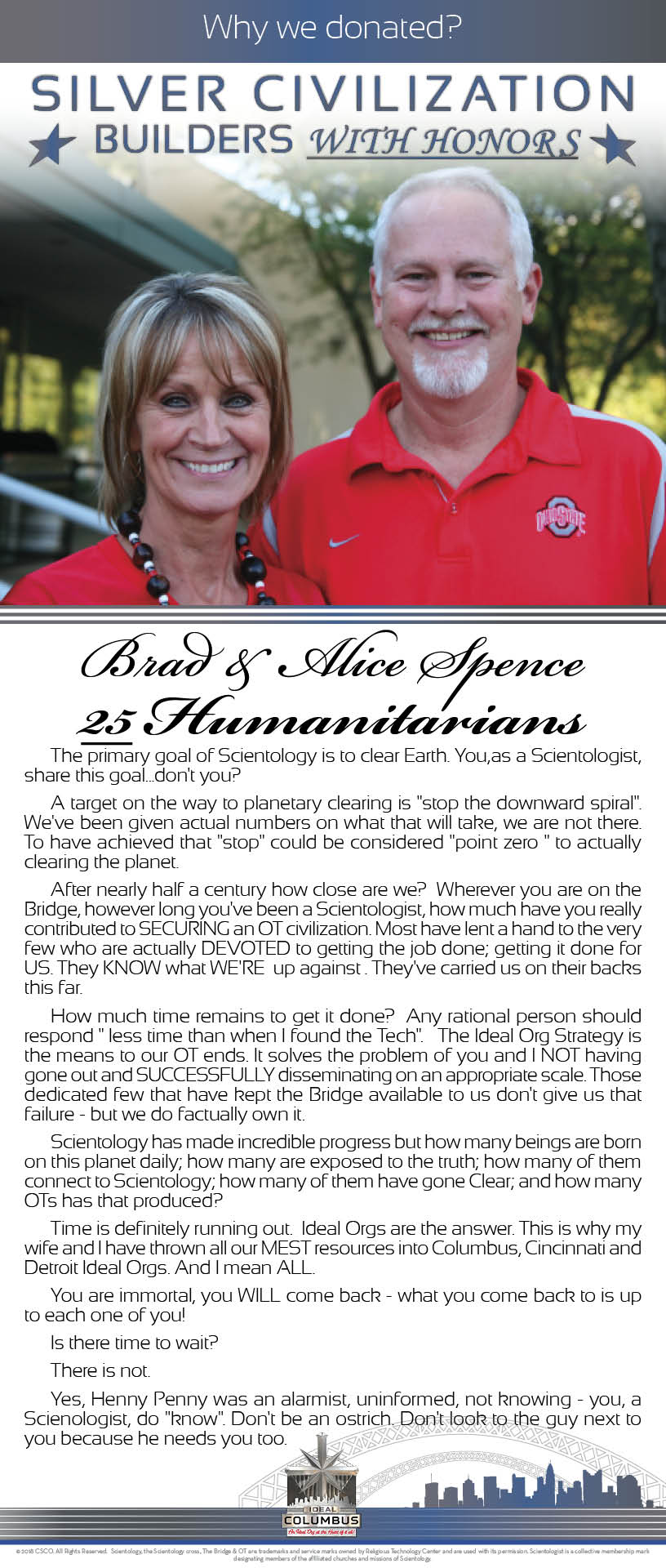 Danger, Will Robinson
A "free" event with a BBQ and "refreshments"?
And more registrars than attendees.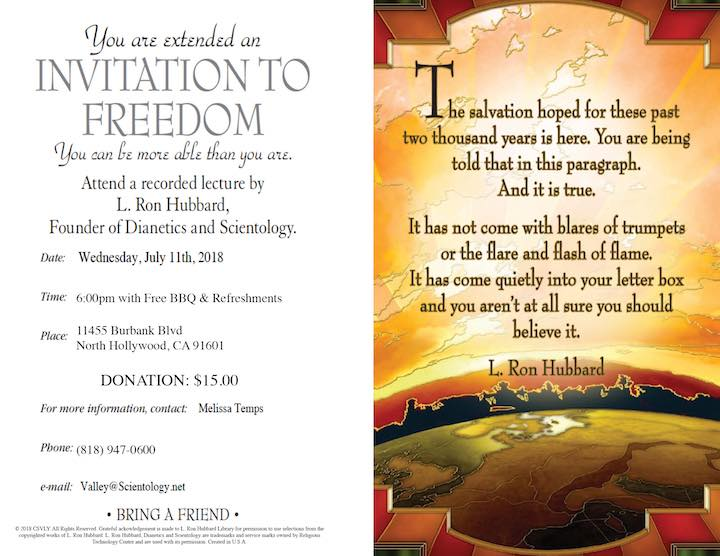 Oldies but goodies
Come join the retirement home.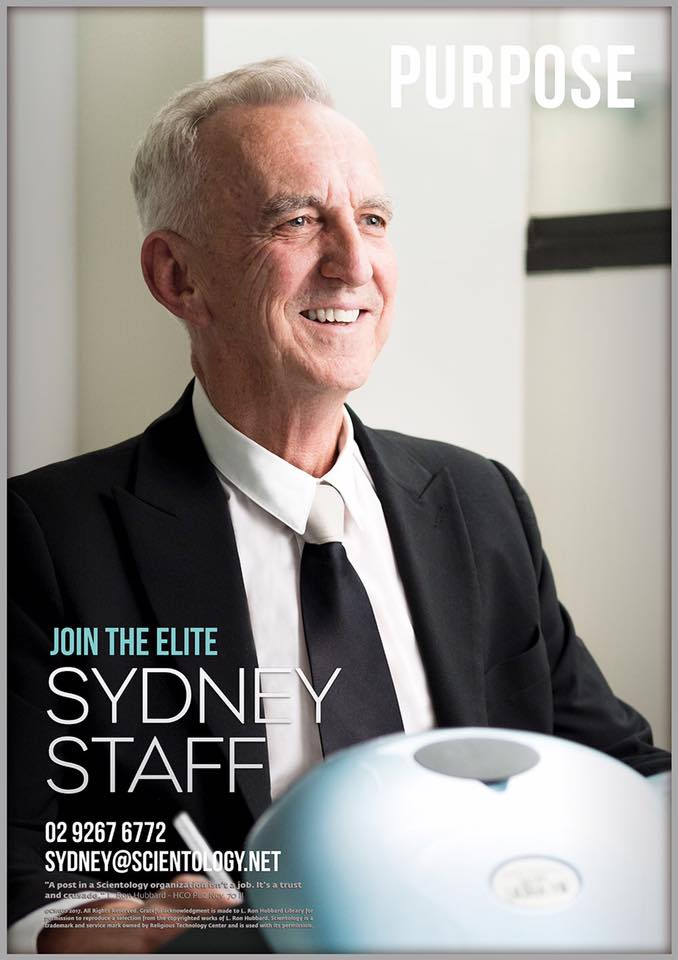 Wow
This is the best they got. Look how much Tampa has shrunk? Maybe 75 staff for Day and Foundation? What happened to "double SH Size?"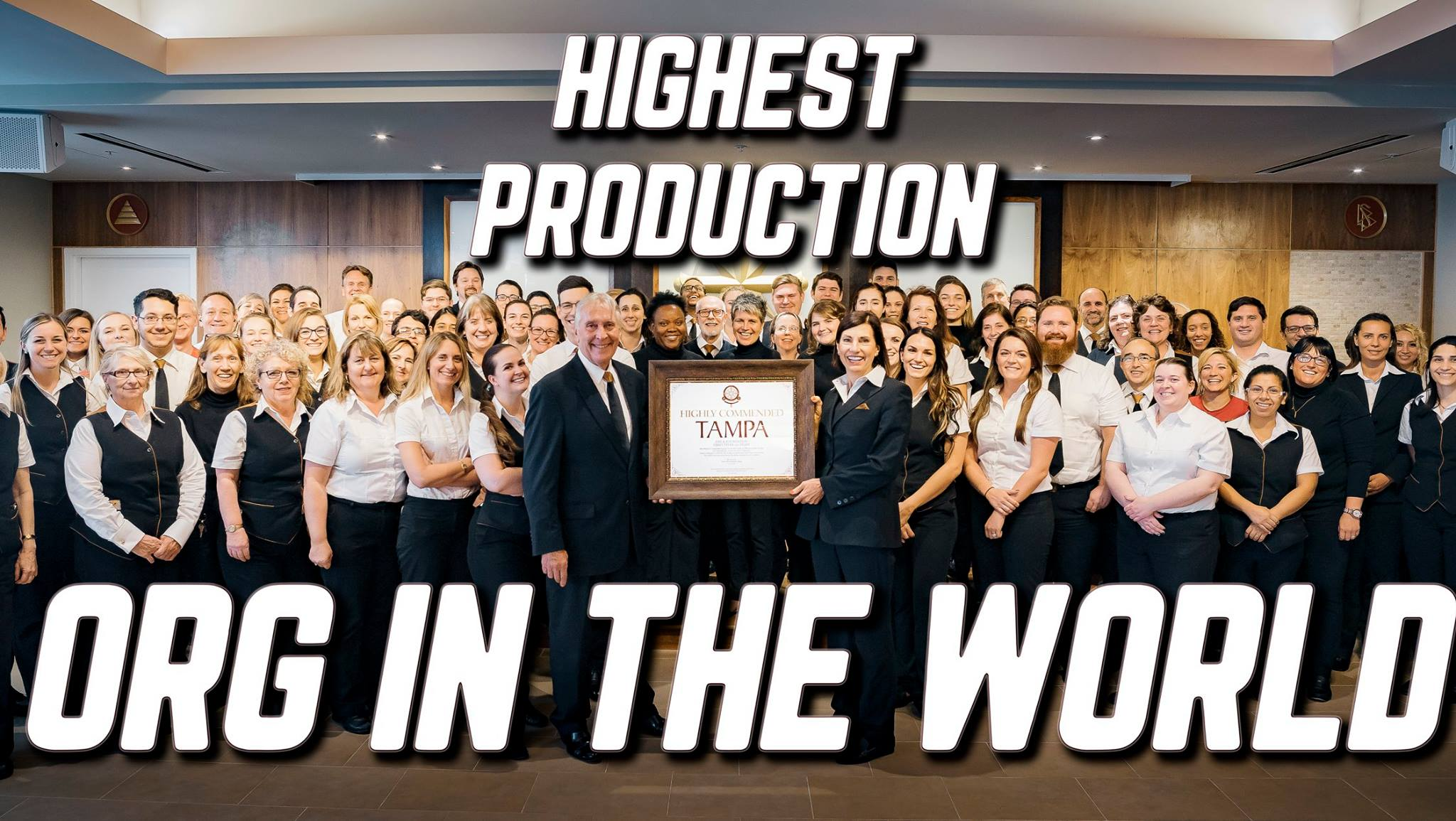 Calling Elio…
Mr. Miscavige needs some help from you to figure out why his world is shrinking.