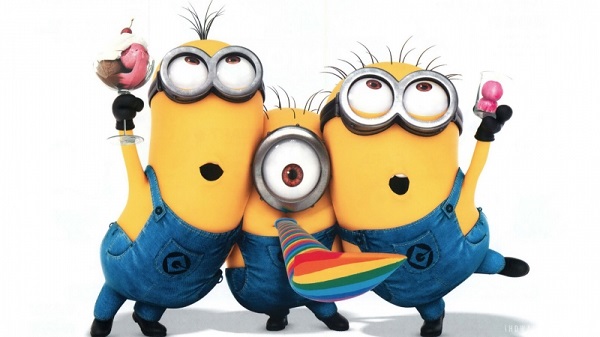 Dog Casting Call
Pretty weird. Pat Broeker owned Akitas… I wonder if the Broeker Years is coming to ScientologyTV?

Another front
"Successful Life Center" under the "Clearwater Community Volunteers."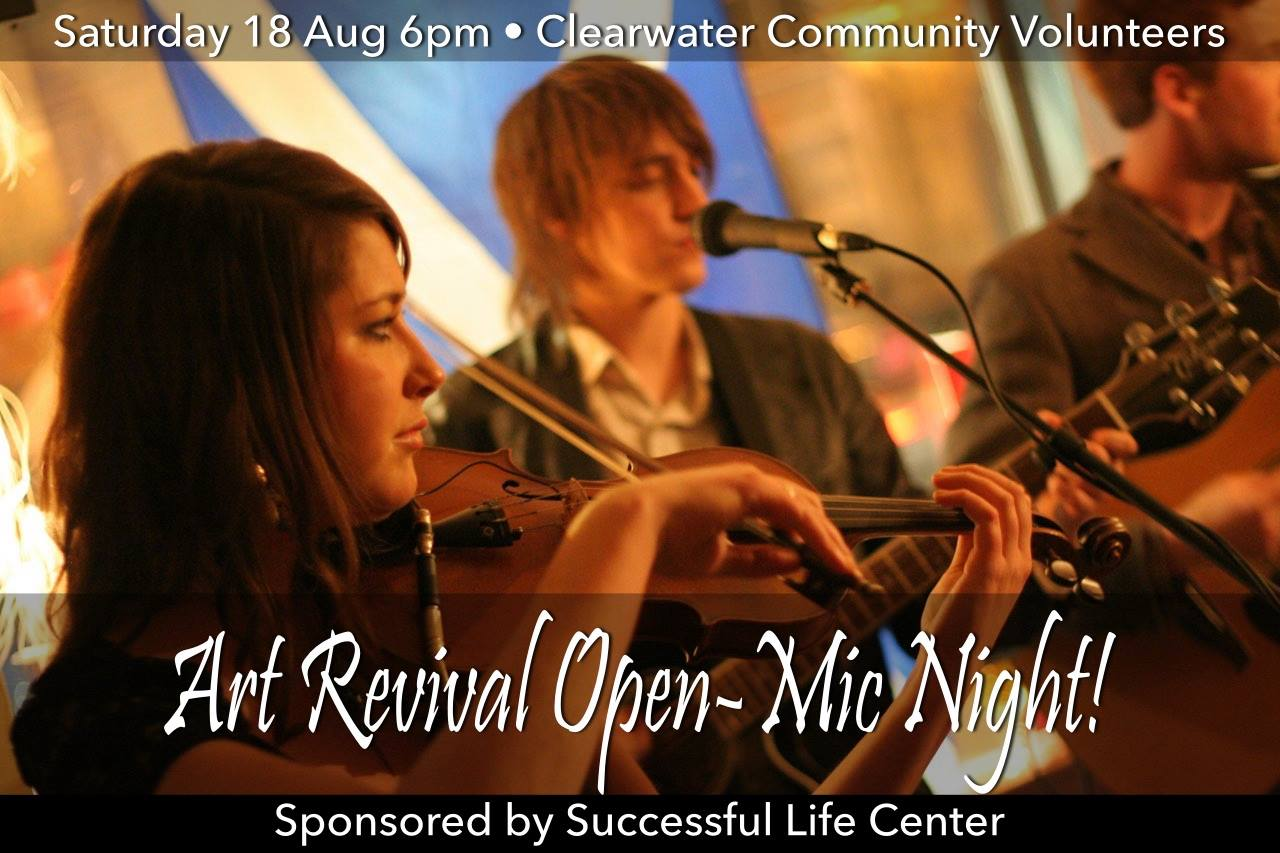 Give Money to Santa Barbara/Ventura
After 14 years of trying, they can't scrape it together themselves. So everyone else is being told to "chip in." Next it will be the "WUS Windup" and it will be Hawaii and Albuquerque and Kansas City and St. Louis…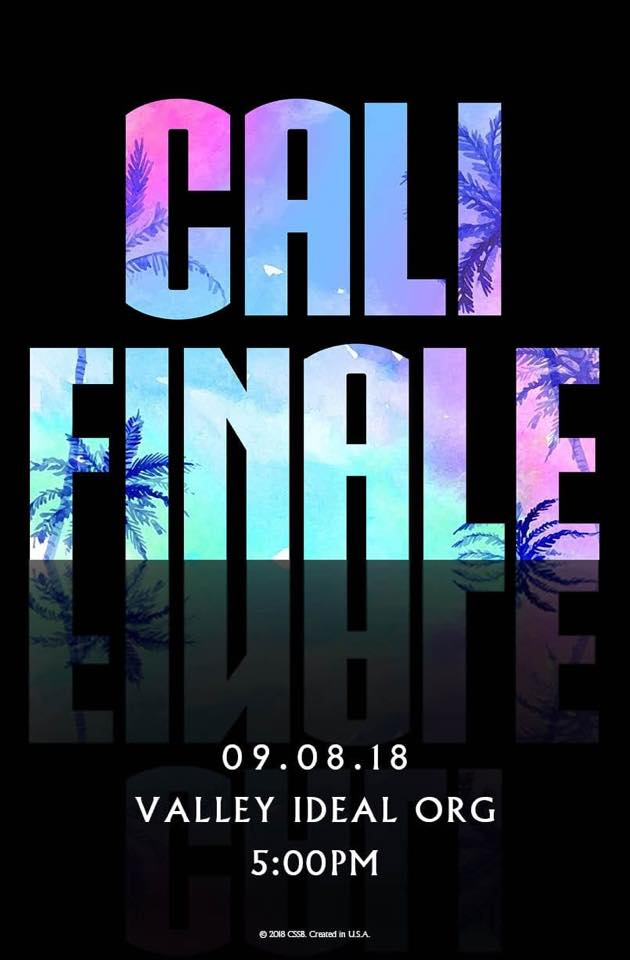 They got a kid in shorts
And wow, that is BIG news.
Son of scientologists?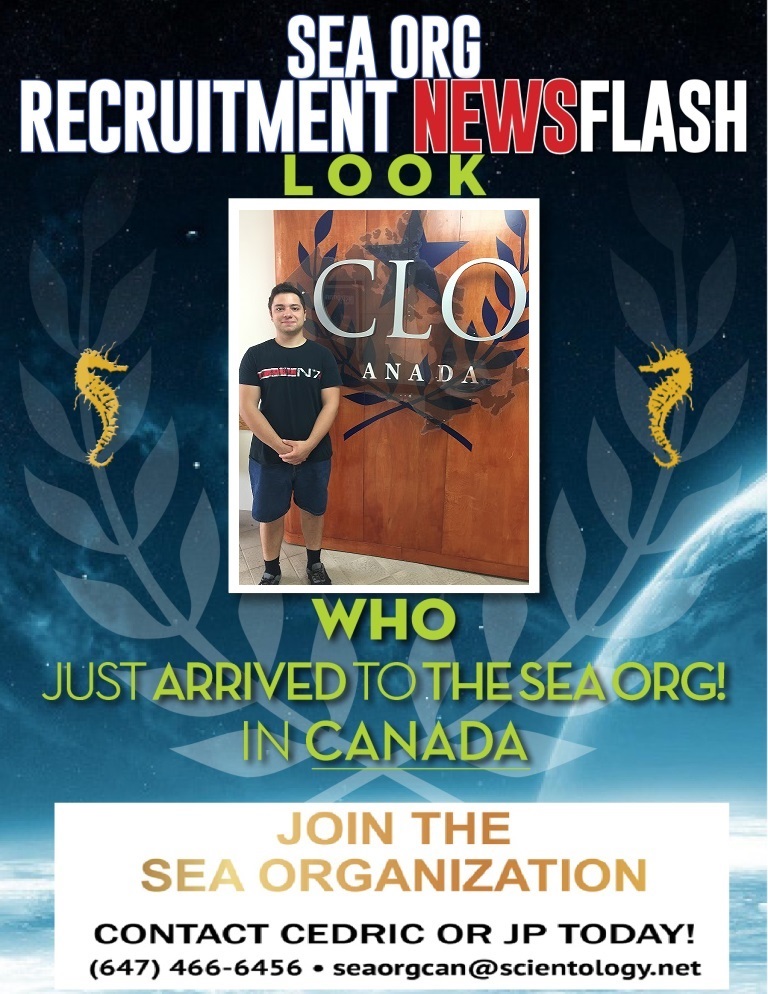 Always the place to be on Friday night
Unless there are reruns of The Three Stooges on. Or McDonalds is serving burgers. Or the weather is below 130 degrees.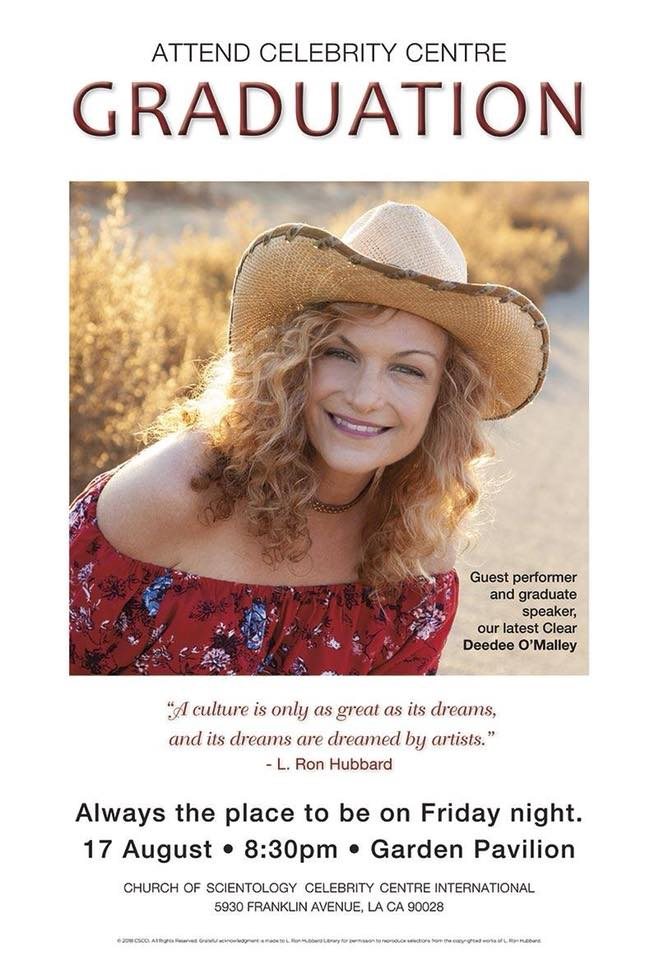 Columbus
You know many of these people have NOTHING to do with Columbus. They just like their name in lights….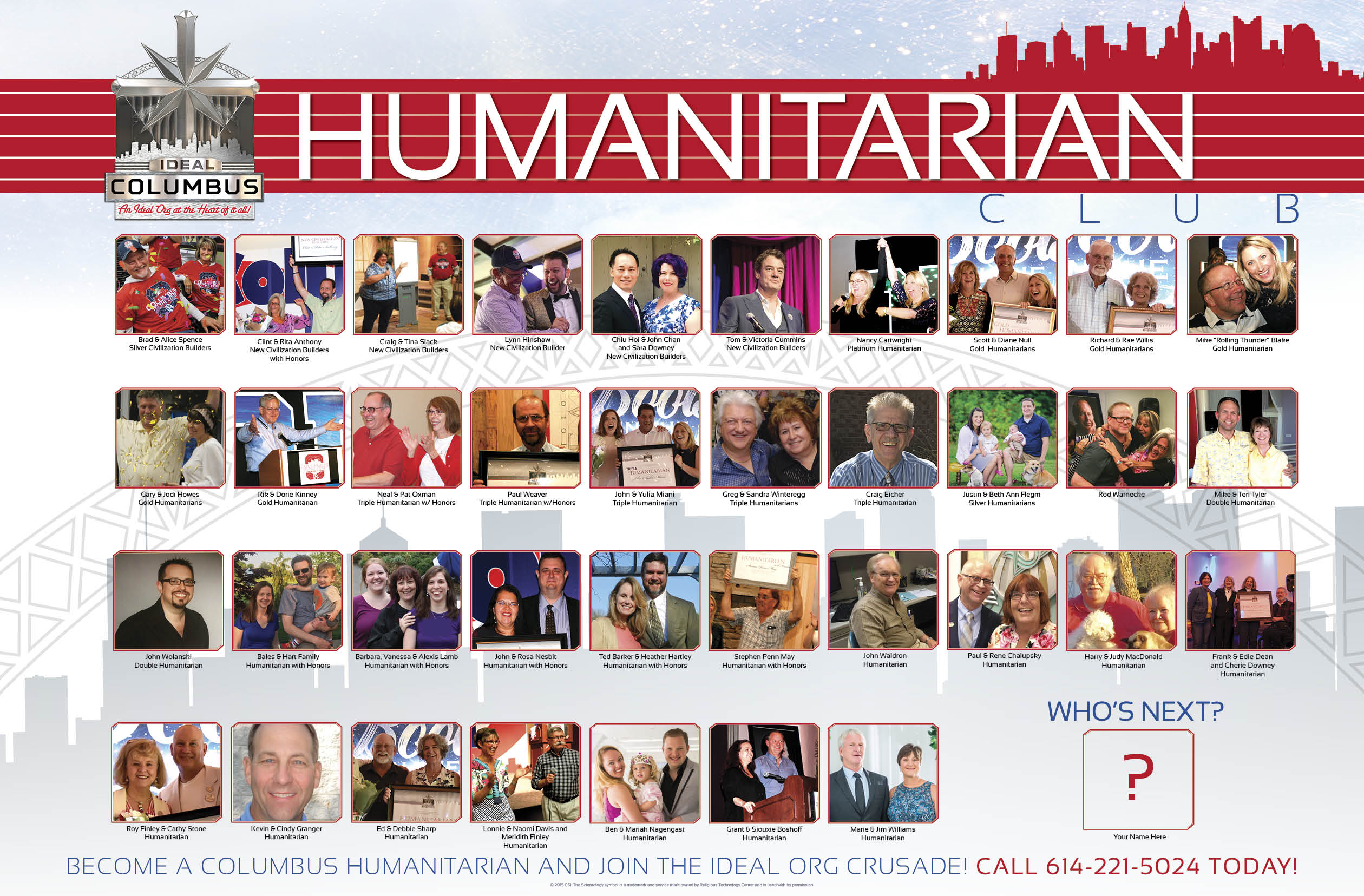 Prosperity
Powered by the Hubbard management system? Isn't that what all the failings orgs are powered by? Time to find a new system…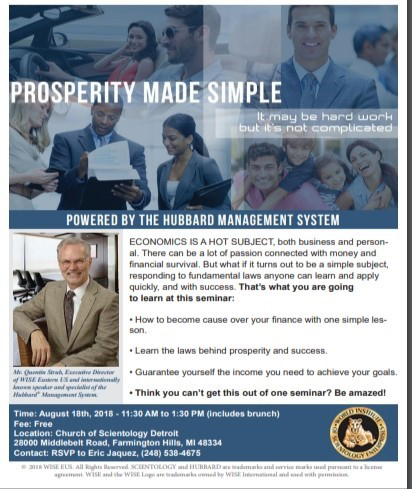 WTF?
I thought SCIENTOLOGY was the "largest private relief force on earth"? How come they are not giving an award to a Scientologist?
Oh, there are none in Haiti…
So they are going to pretend they are doing something there by handing out an award in NY to someone who is.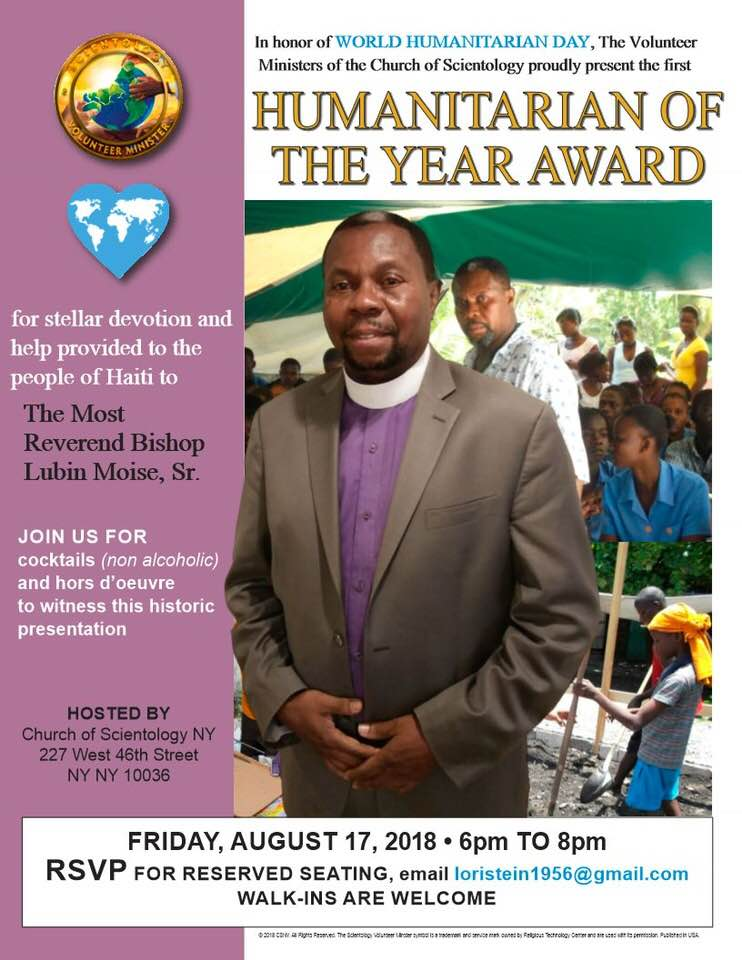 The Better Golf Club?
Get the LRH tech to improve your swing…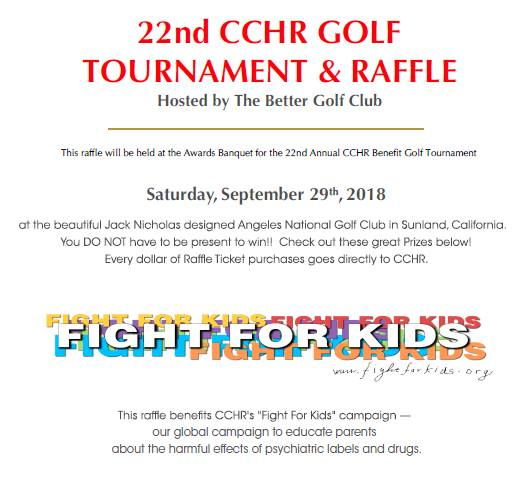 No Date Set
This happens EVERY year. They know what month it's going to be, but they can't nail down a date until Dave decides when he wants to go… He doesn't care about booking in advance to save money, he hops on the private jet and it leaves when he says so…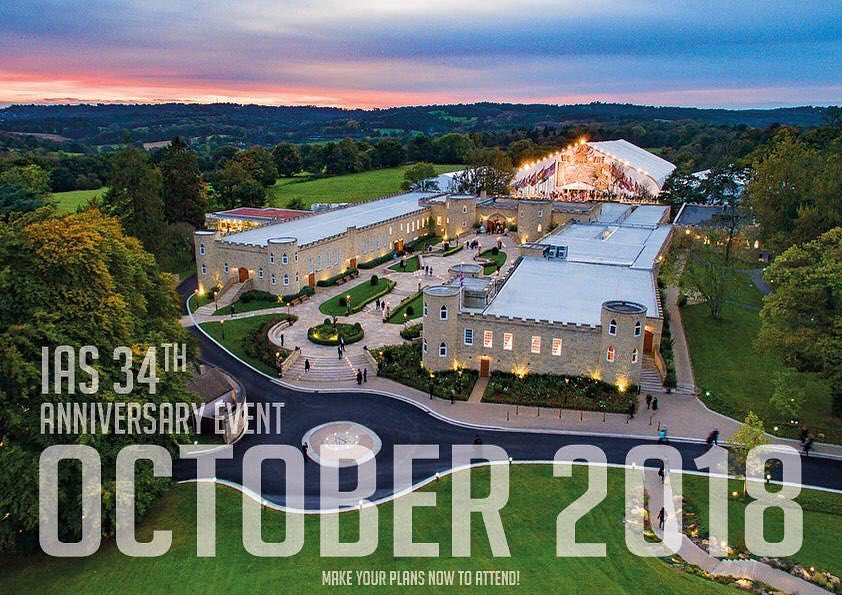 How to be awesome at parenting…
First thing — stay away from scientology. That is advice from someone with personal experience.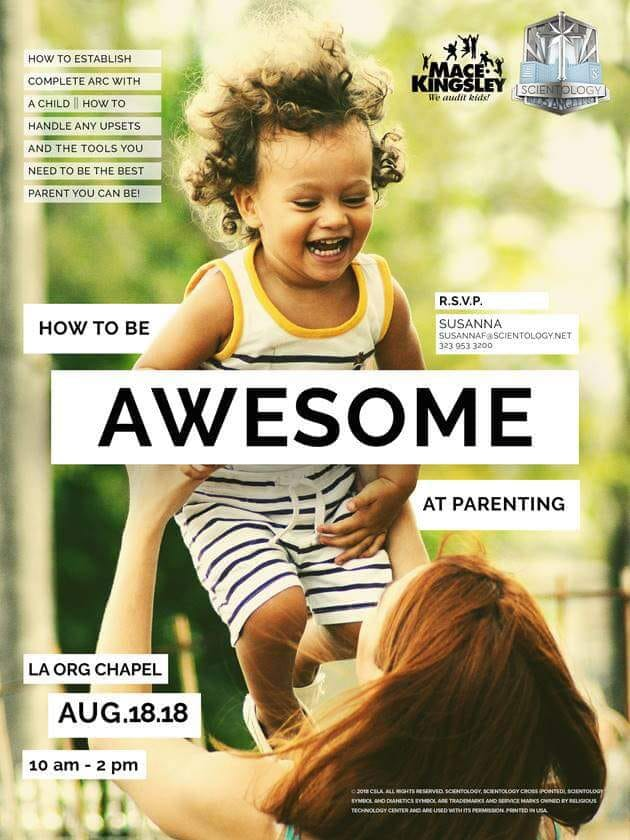 Yeah right….
Applies to everyone else EXCEPT scientology.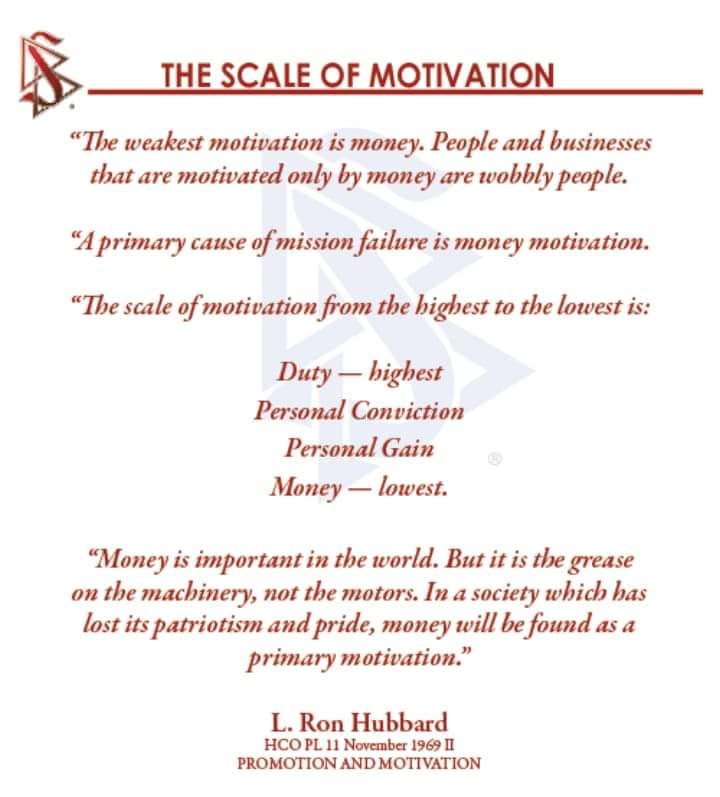 8 years of futility
An ice-cream social with a bouncy house seems oddly appropriate in celebration of all they have accomplished.
Wonder if ANYONE thinks about what they would have thought when they handed over their cash if they had been told this "ideal org" would result in nothing changing, no new missions opened, no new groups, no new Clears etc etc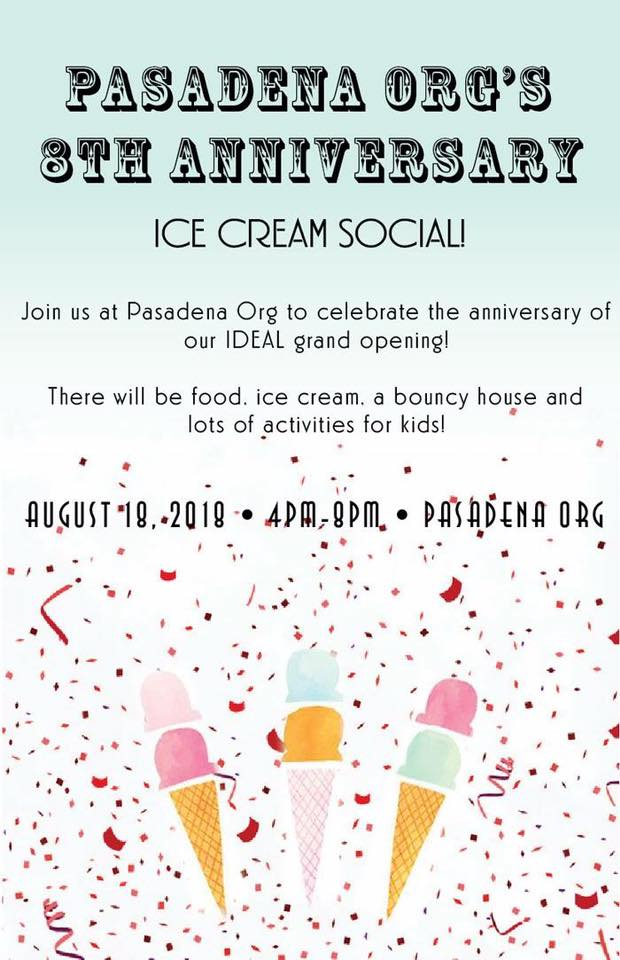 Tour famous landmarks
Why would anyone from Plymouth want to tour local landmarks?
Oh, there is nobody in Plymouth — this is exclusively for out of towners?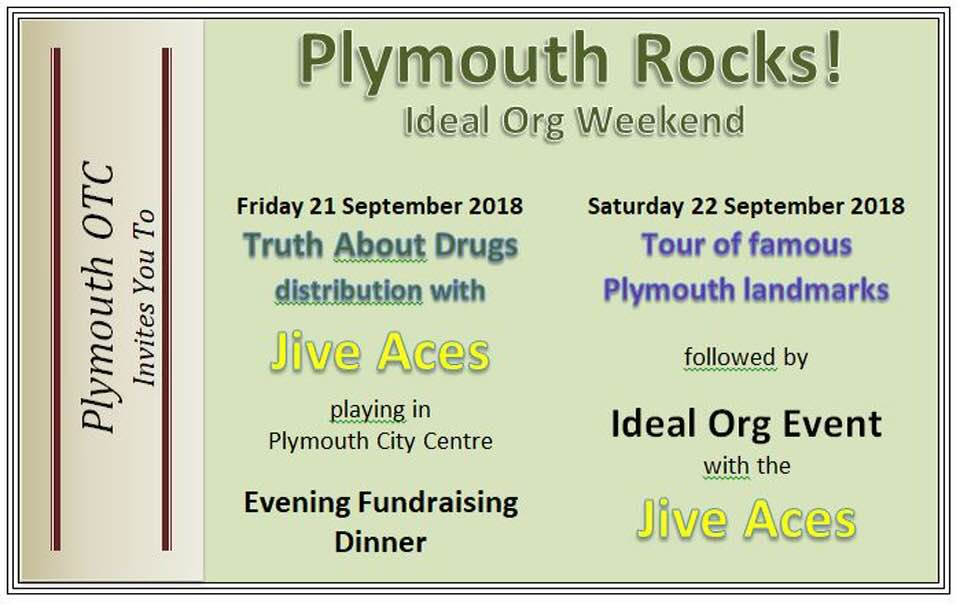 If this is true…
Then every org needs to do this course. It might solve their problems…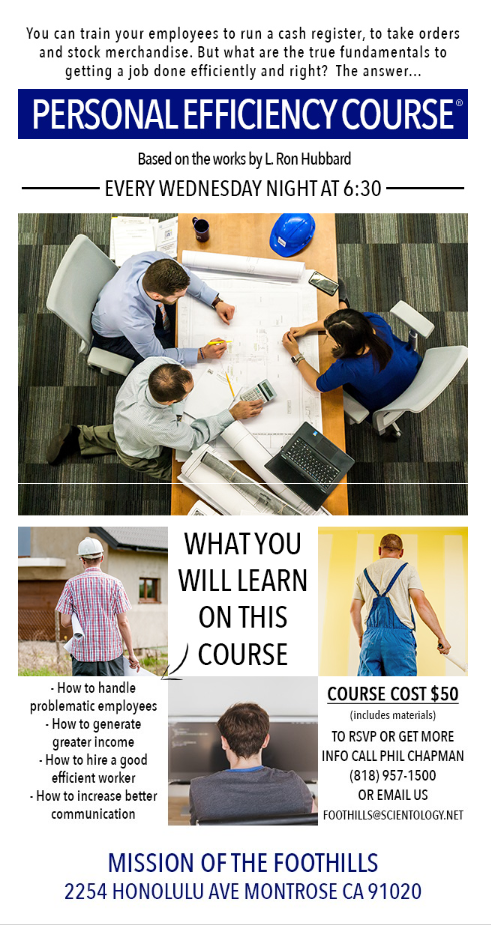 What do you get?
Empty rooms.
Just read the quote they put with this picture. Are they completely brain dead?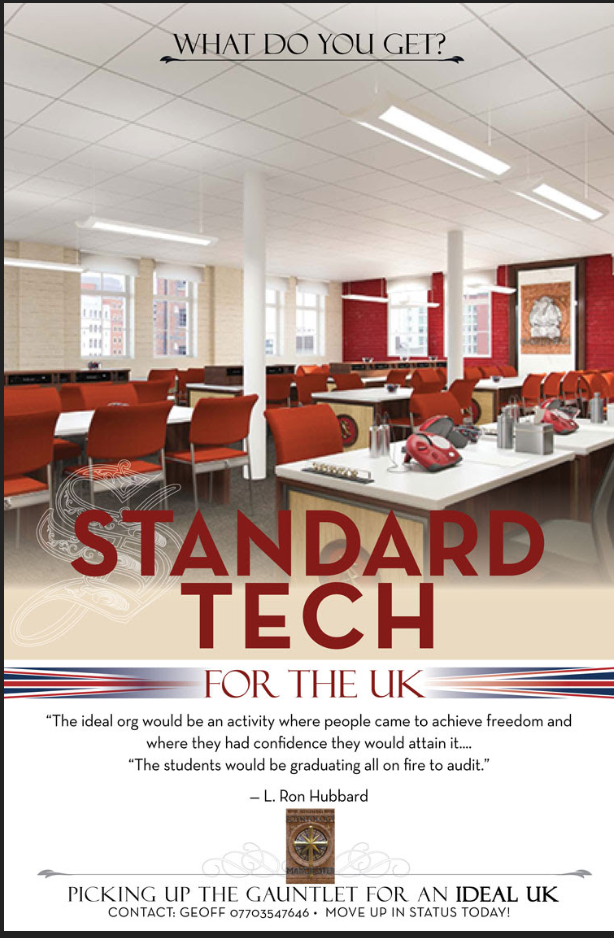 Wizards and witches….
I guess you are just supposed to figure out where to go for platform 9 3/4.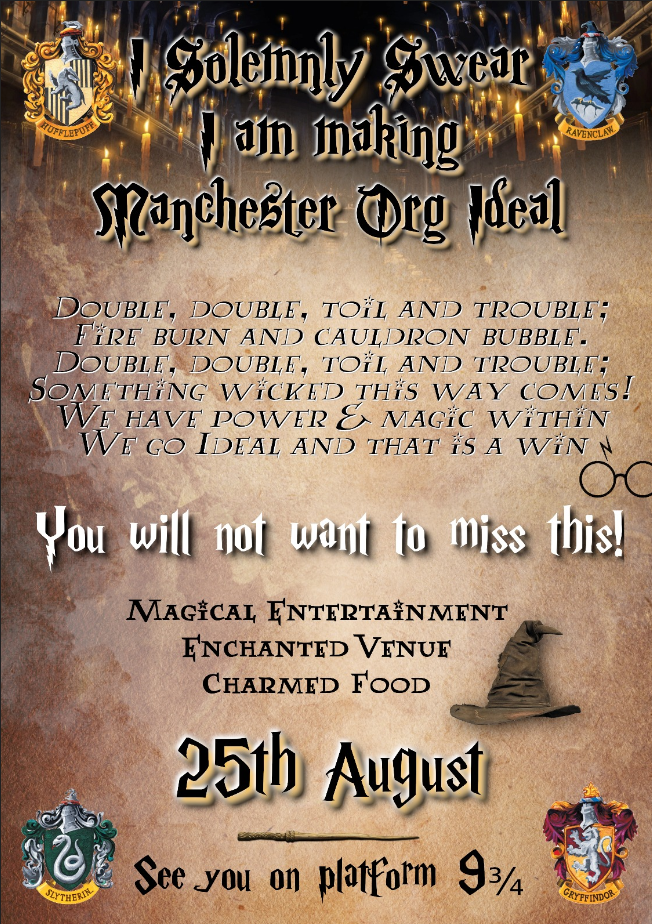 Is this an actual guy?
Either it's CGI or this man has been so photoshopped he just looks like a cartoon.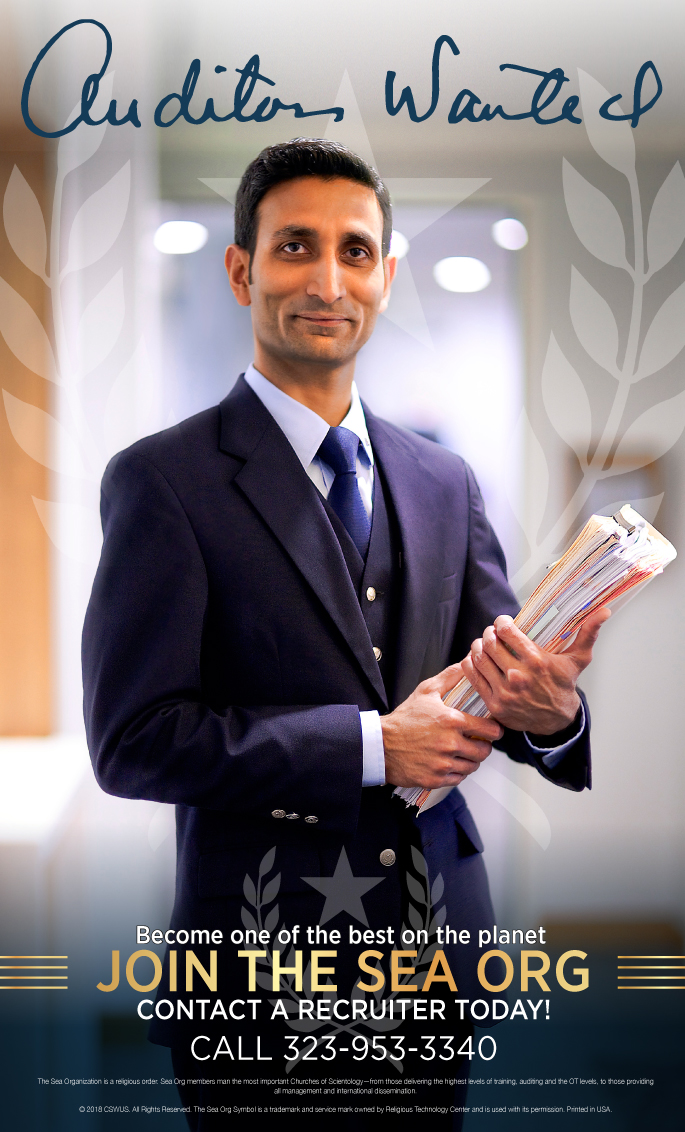 Intent gazes…
Wooooh. That's really tough.
But I wonder if it's even a thing. Wouldn't that be gazes of intent? Or intentional gazes? Or something?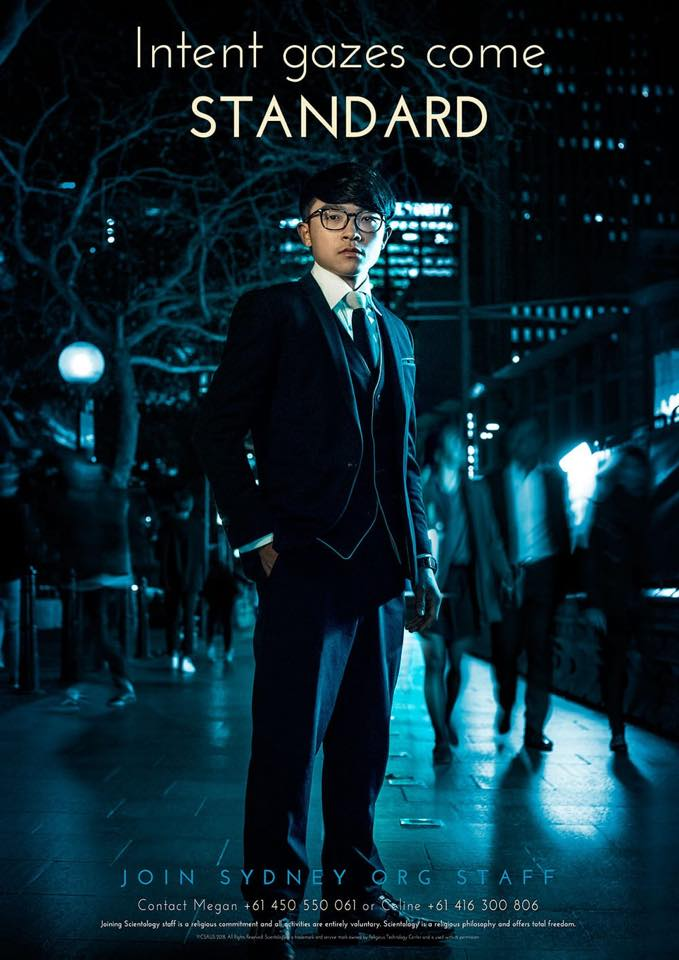 Prosperity?
On staff????
Truly a classic Thursday Funny.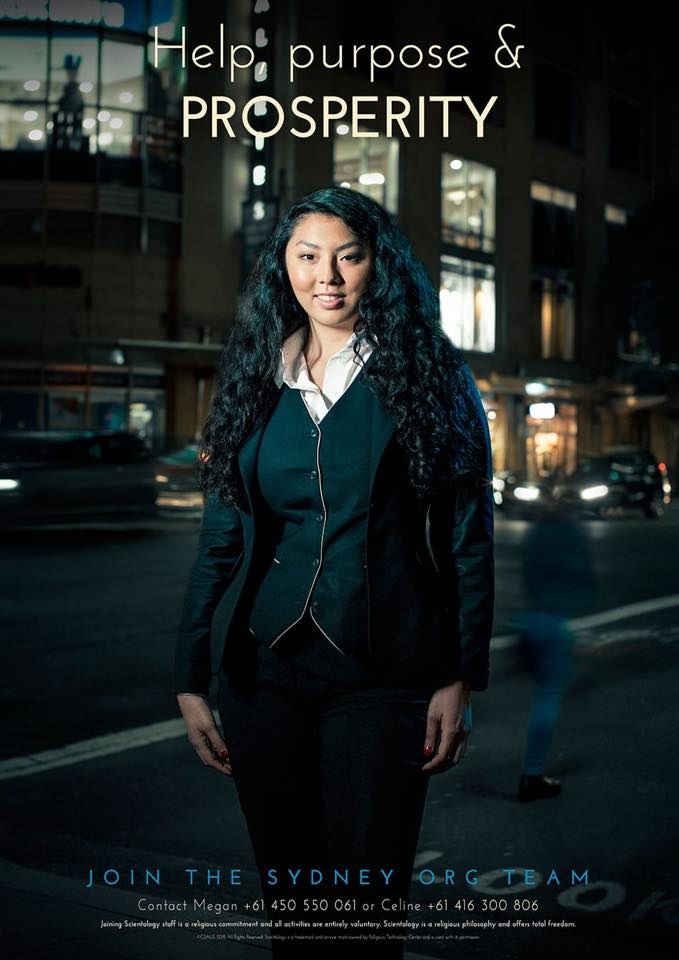 Calling graphic artists…
Anyone, please help this mess.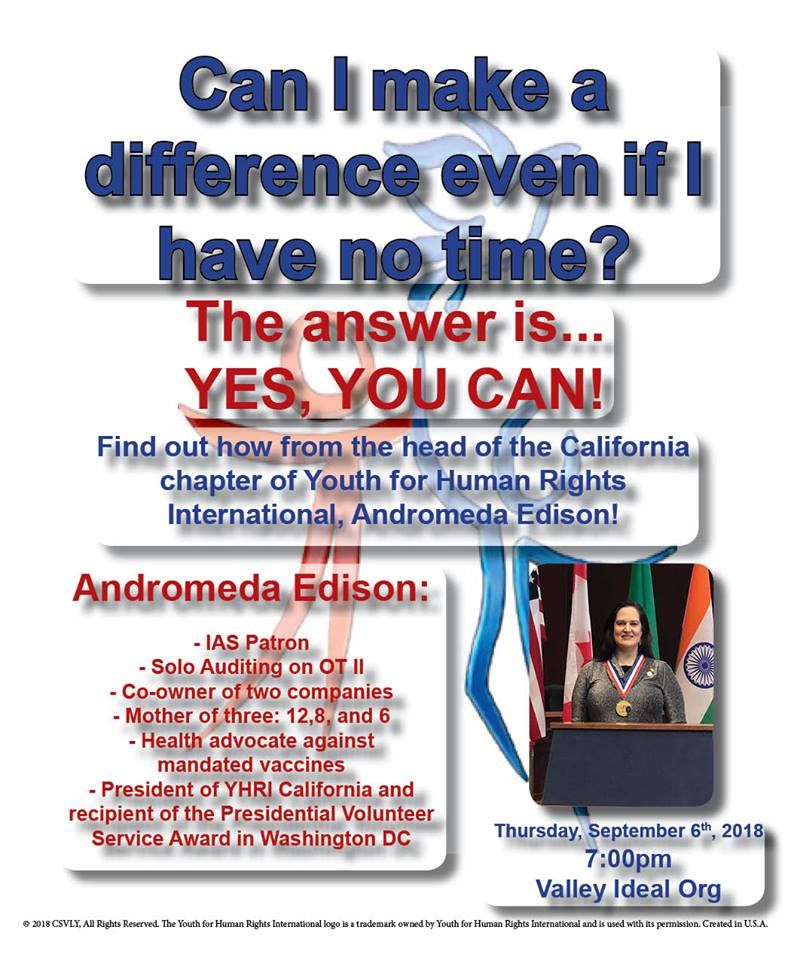 Sell more…
The true motto of scientology.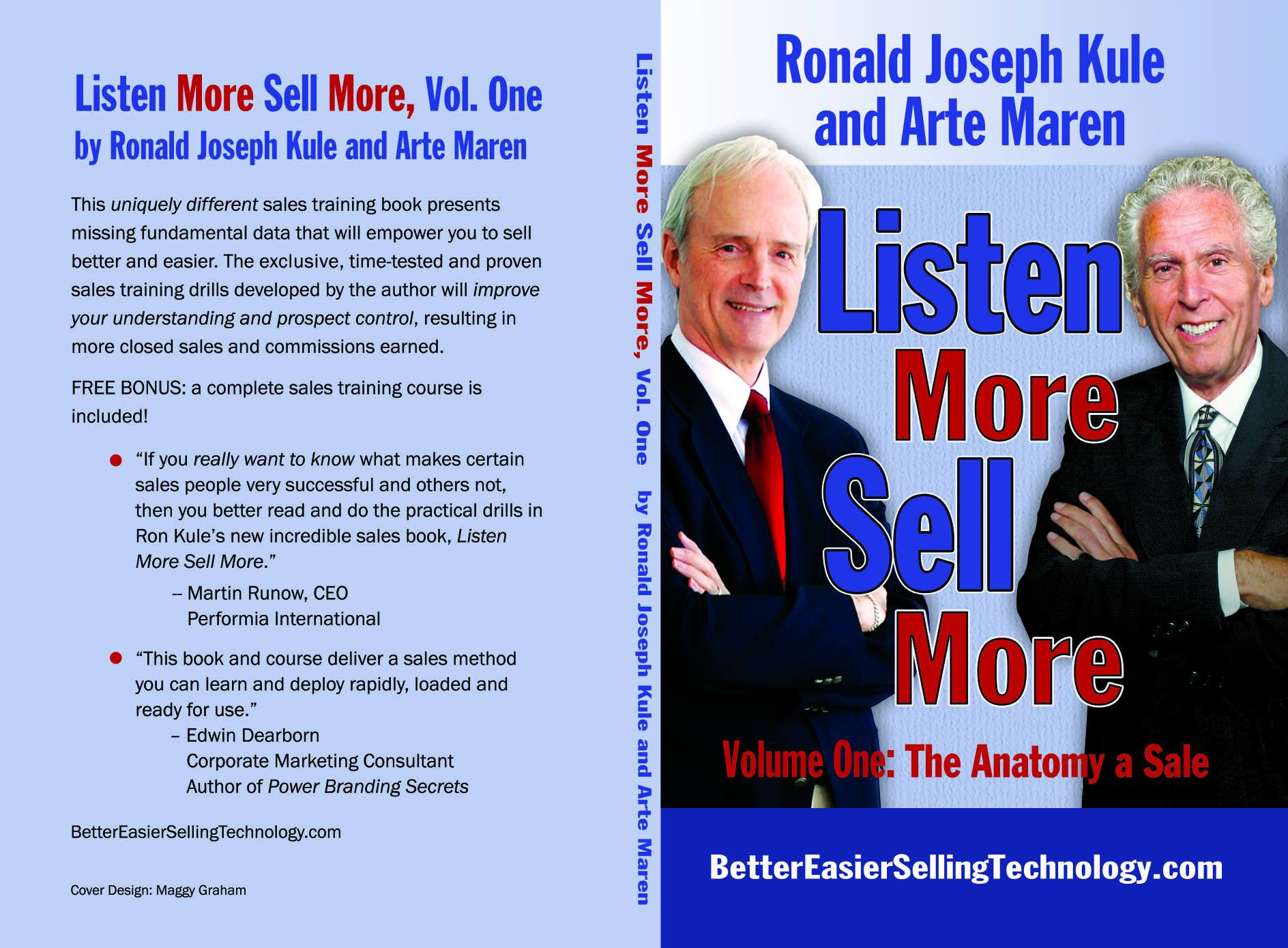 Mission Impossible…
True that.