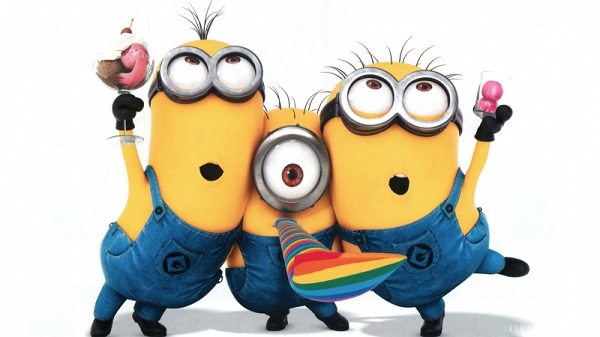 The most important announcement in history…
…until the next event.
And the announcement? "We need more money."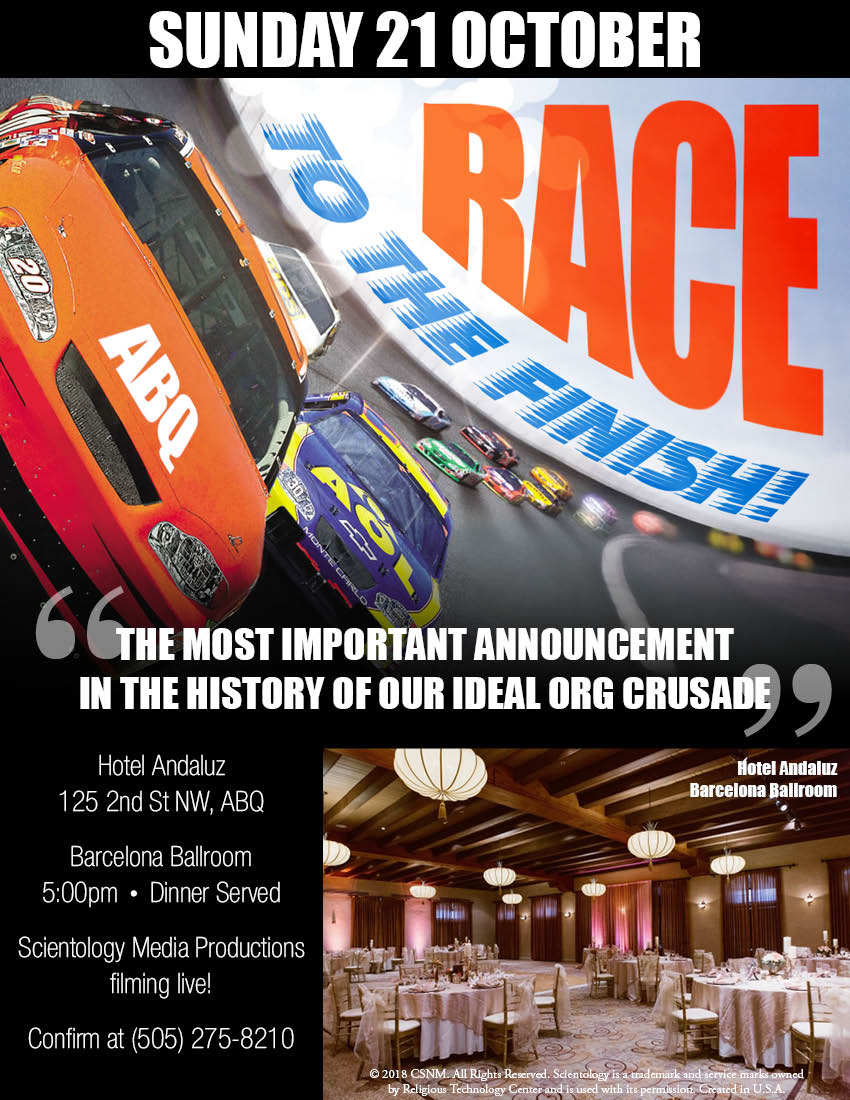 We will pay you $12 an hour…
or give you a "very upstat and meaningful commendation"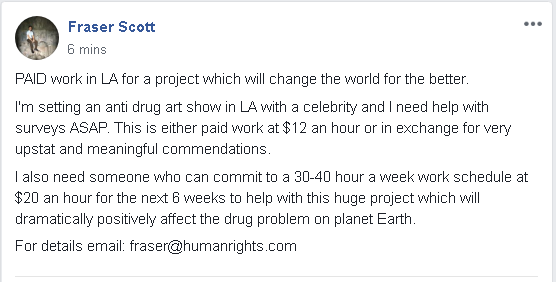 A message from Carol Nolan
I was the Deputy Command Officer Internal of OSA International for many years. Now I am doing fundraising in Africa.
My career path seems to be on the decline… where did I go wrong? Is there any hope? Or is my next stop gig booker for the Jive Aces?

He's back!
Well, that is a relief. It was only Carol Nolan and now we have him.
Miscavige must be getting desperate that continuing to yank ribbons on a few random orgs is becoming old hat. He has to have something bigger. Why not open an Advanced Org? It's been promised for more than a decade. It's just another empty building… so no big deal. They are probably making one Clear every 6 months in the entire continent of Africa but what the hell, we own the damn thing so it might as well get an event video out of it,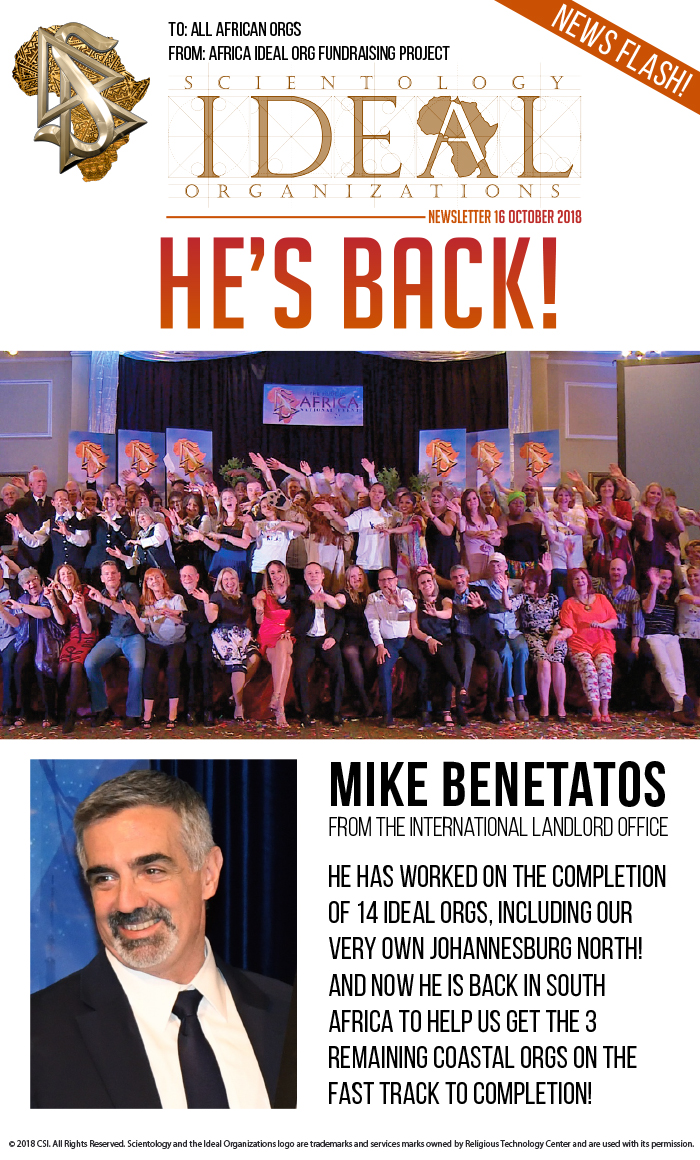 Drug free, marijuana free and alcohol free…
But NOT free of regges.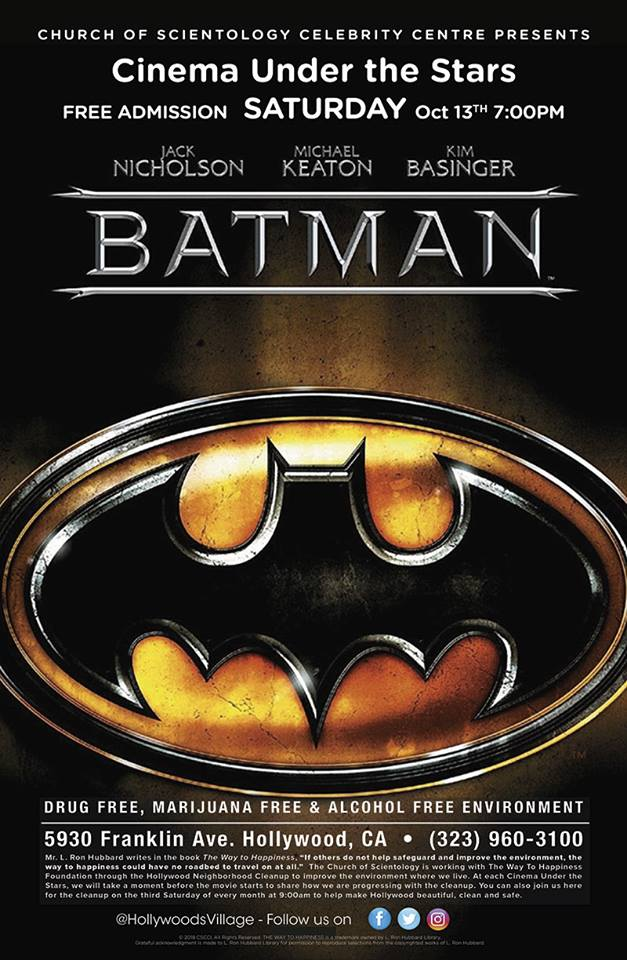 SuccessMoney
Only $50!
I wonder if they count this as "Paid service Completions"? I don't really wonder. Of course they do.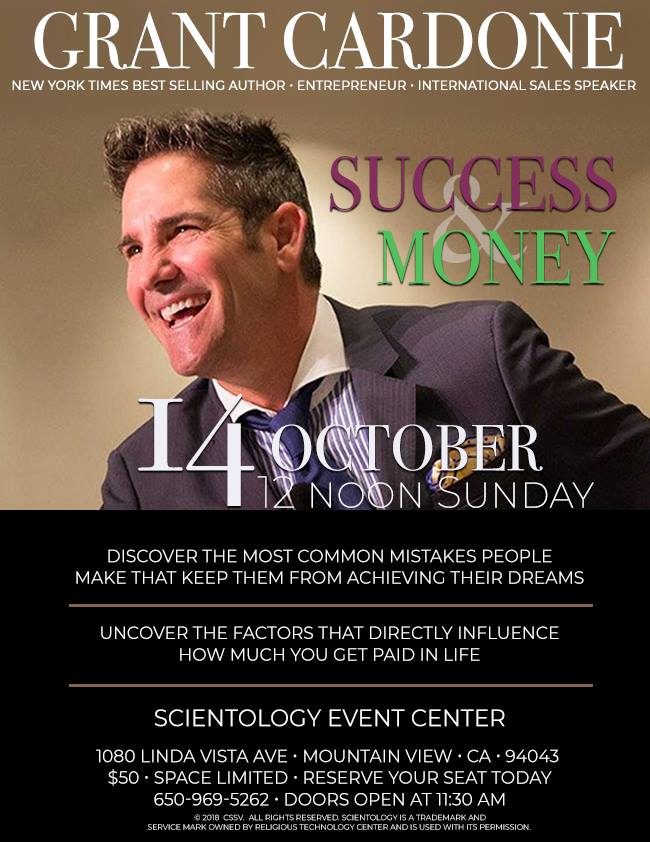 The pianist was amazing…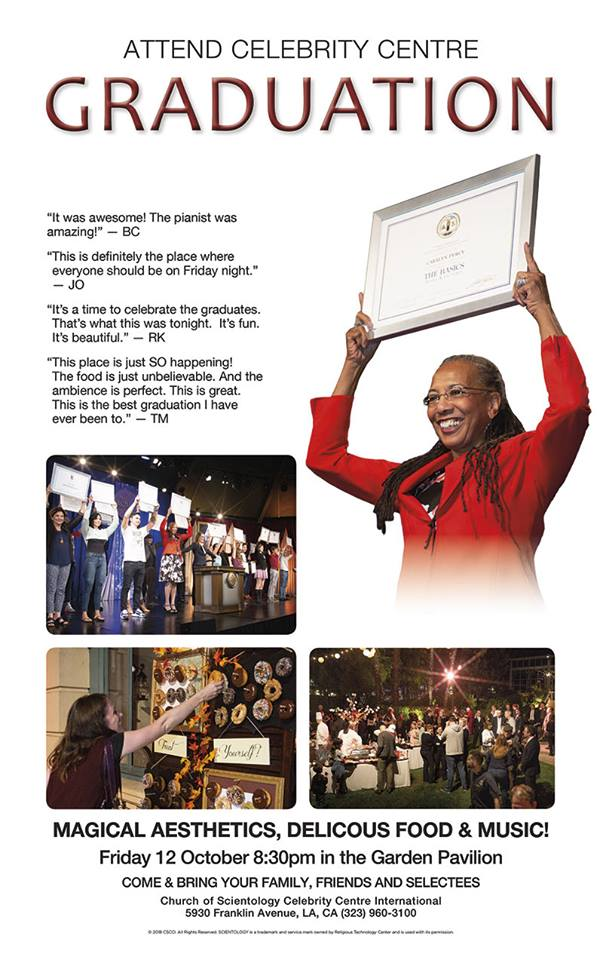 "Episode Premiere Party"?
Seriously?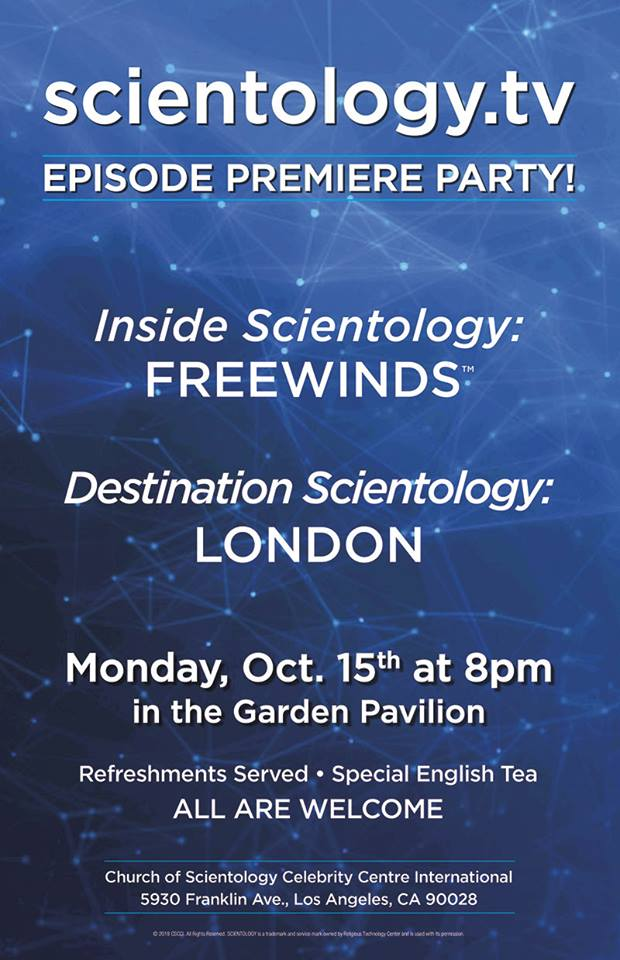 BEC?
I guess this guy is someone everyone should listen to?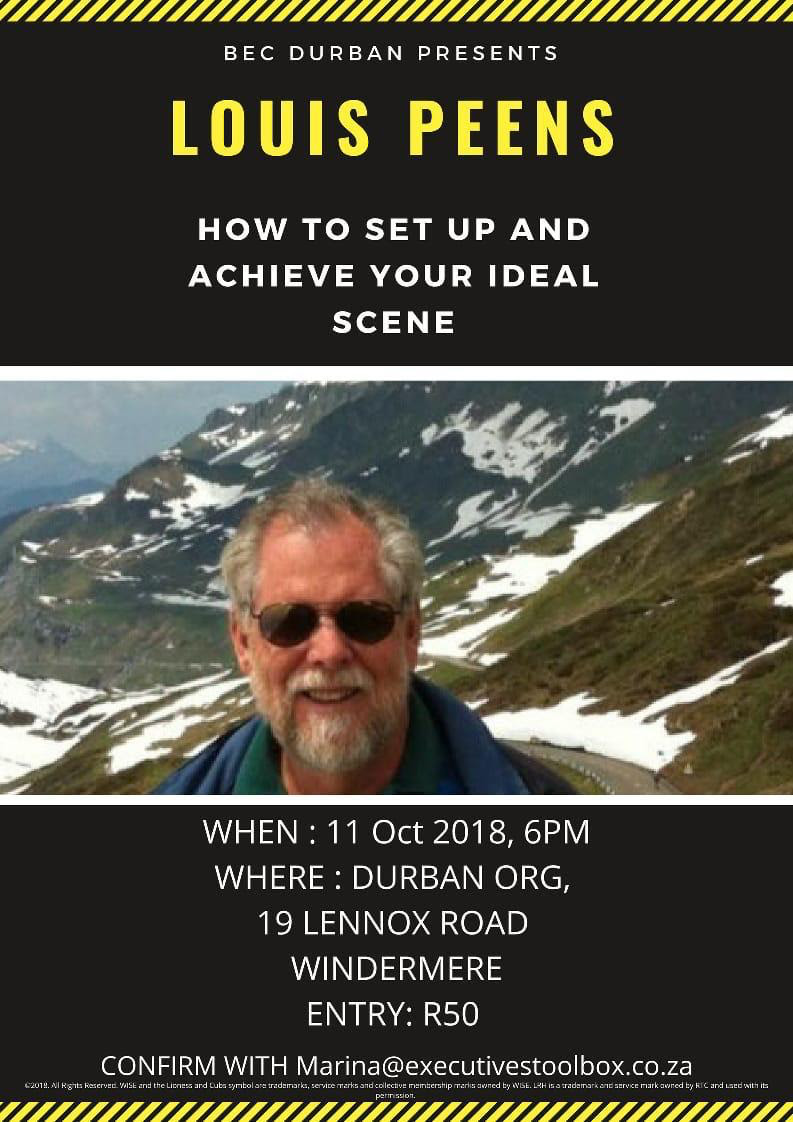 Practice what you preach
If the Freewinds knew how to do this, how come they don't have enough money to buy the fuel to sail from one place to another?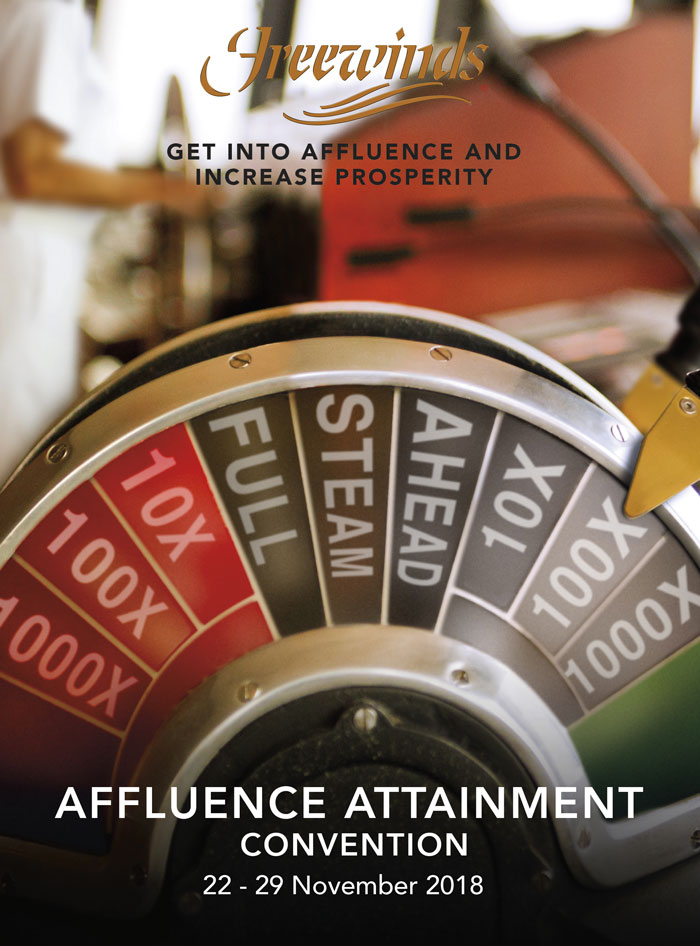 This is the same briefing he has been doing for 10 years…
And it's always promoted as "up-to-date" and "new news".
And there is NOTHING new. There never will be.
It's like promoting an event that promises updated, new news one proof that the earth is flat.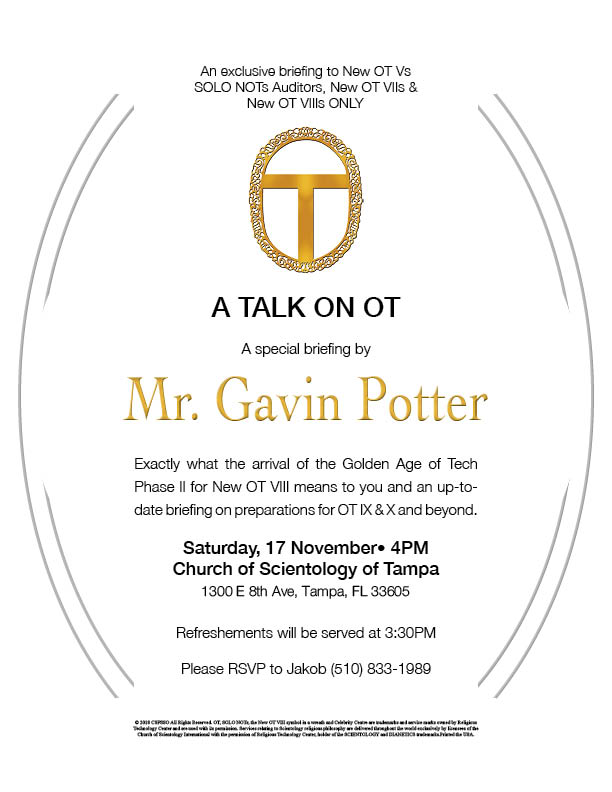 A very exclusive briefing
Right. Exclusively for those who have a check book, bank account, jewelry, stocks or a credit card – or could borrow from someone else. So, exclusively for anyone stupid enough to attend.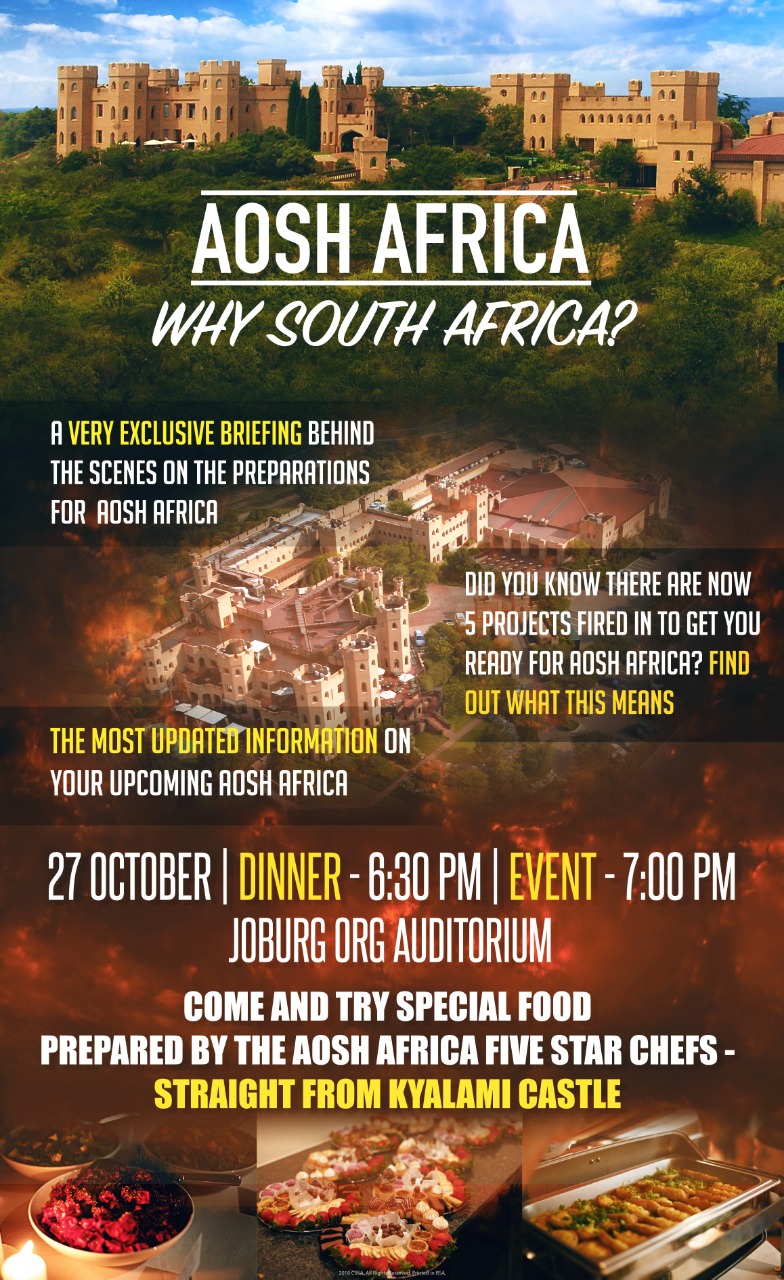 Dude. Seriously?

Of course New Years is 22 December
It gets earlier and earlier every year.
I guess Dave must have plans for a Christmas getaway this year.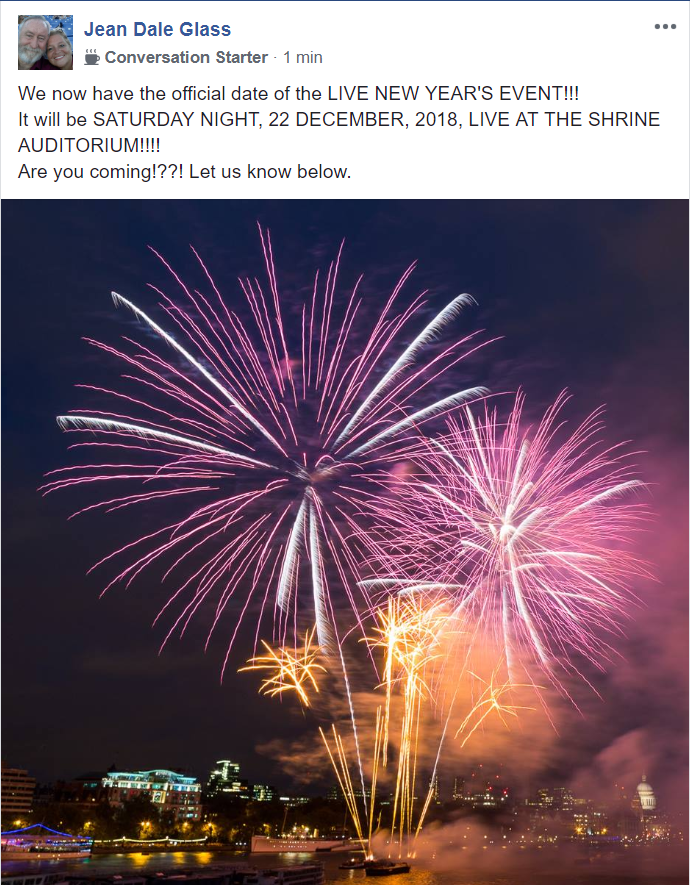 That's it?
The biggest, baddest Class V org on earth (according to them) has a total of 30 active OTC members.
The local Little League softball team has more active parents…
Just like Gavin Potter
Aren't people starting to wonder if there is anyone else who has ever gone up the bridge so quickie?
They have been talking about this one guy for like 5 years now. He's really the only one you got? Everyone else takes decades?
And everyone knows he married into money and became a professional pc but somehow STILL needed to run around a pole 3 times to get it.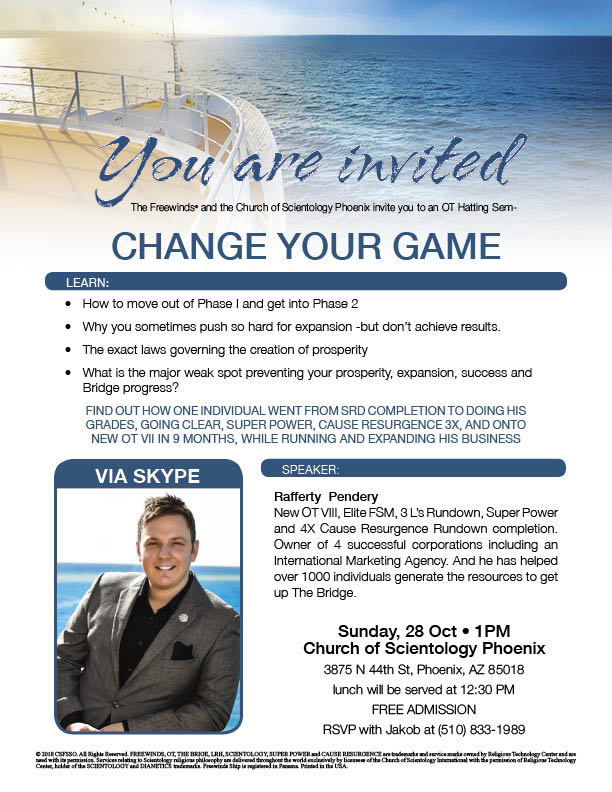 Somehow this image just doesn't seem right…
What does this have to do with ability and power? We have GPS devices these days…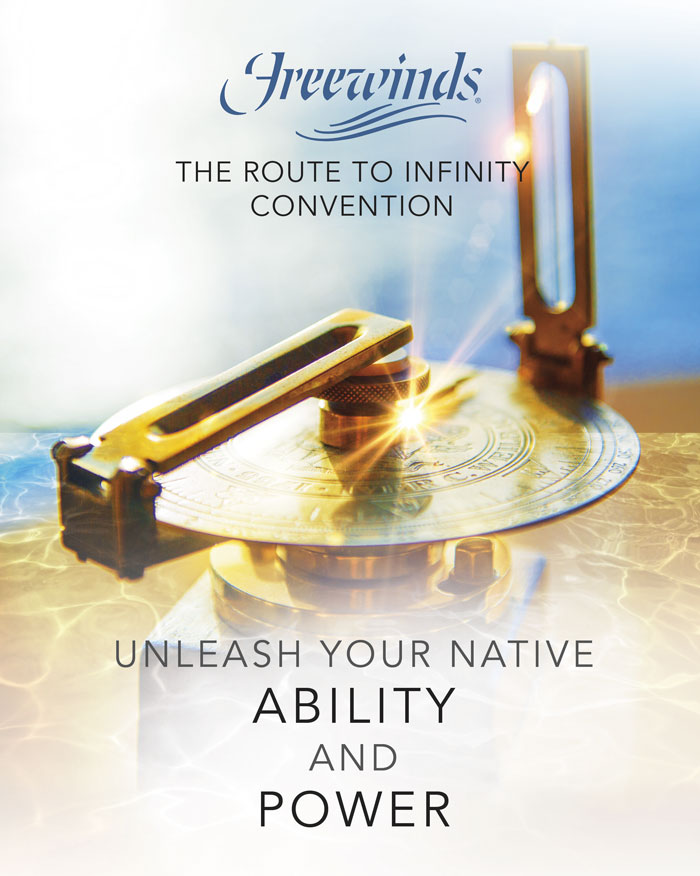 Cause and effect…
Don't have time to look this up, but you can bet they either did not downsize, or it is a completely wrong reason or definitely a wrong cause. It's what scientologists do. Like bringing down the Berlin wall. And reducing crime 50% in Colombia.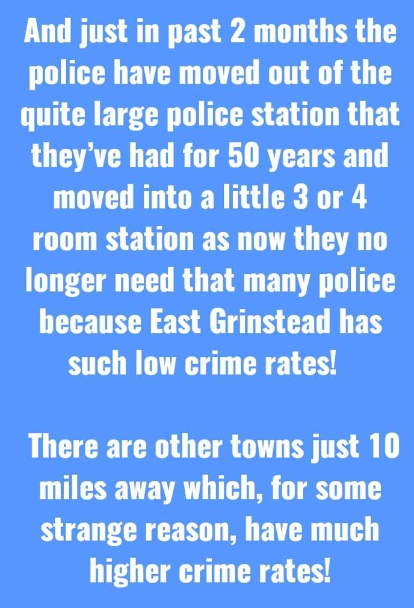 We can Clear Earth…
Sorry to break it to you this way.
No we can't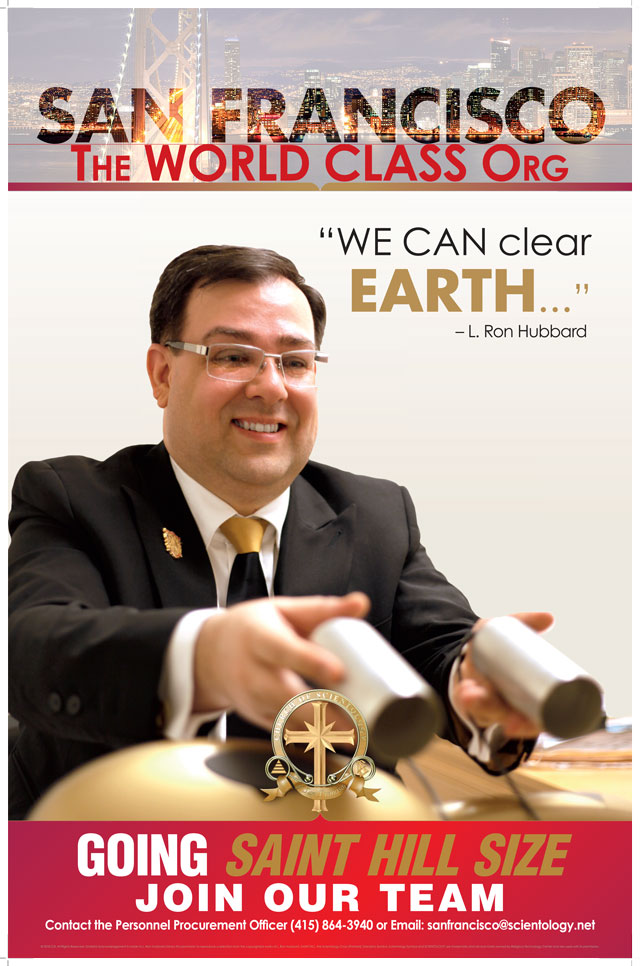 Donut wall. Zombie karaoke. Haunted house.
And regges. Lots of regges… Now that's really scary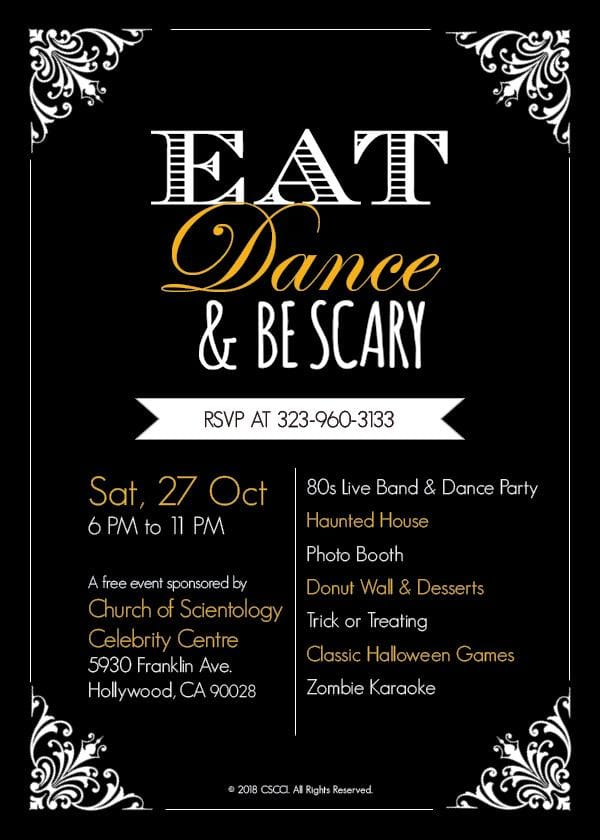 Realized?
Fantasized perhaps?
You do know that just saying it doesn't make it true, right?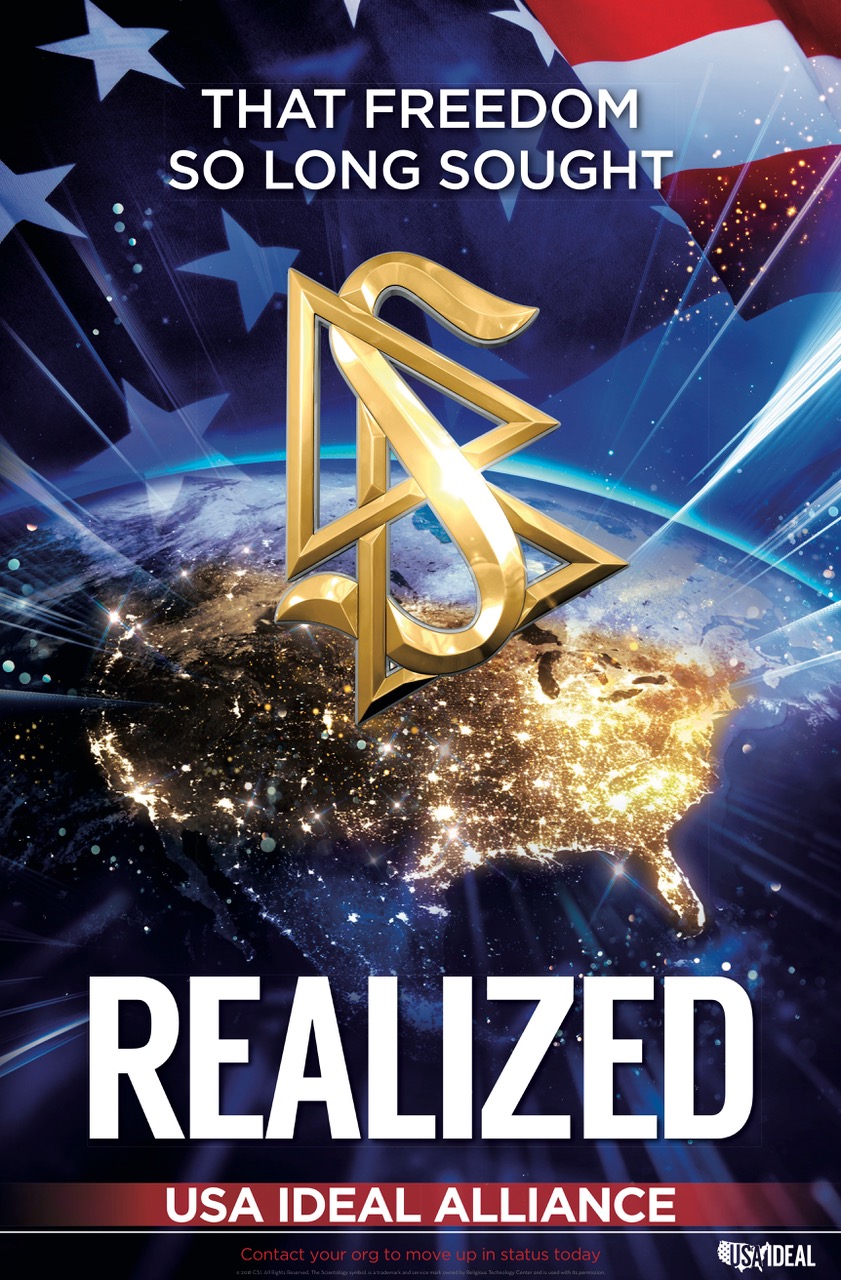 The Postulates Panel is back…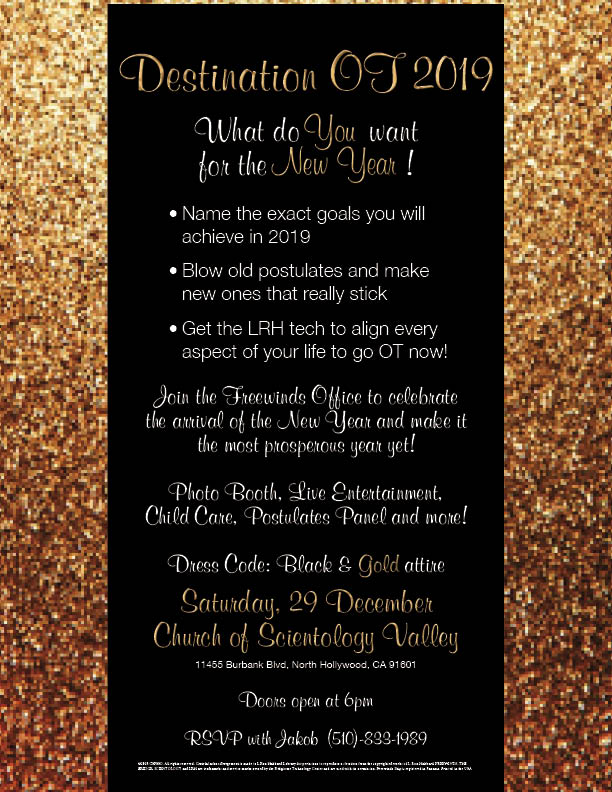 Going to be fascinating to see this…
How is it they cannot just mobilize their largest private relief force on earth? Instead they have to advertise to get people. Can you imaging the Red Cross doing this?
But they should be able to round up a few thousand — after all Florida is "ALL Ideal" and there are 12,000 scientologists in the Tampa Bay area alone….
The photos of thousands of VMs at work should be epic.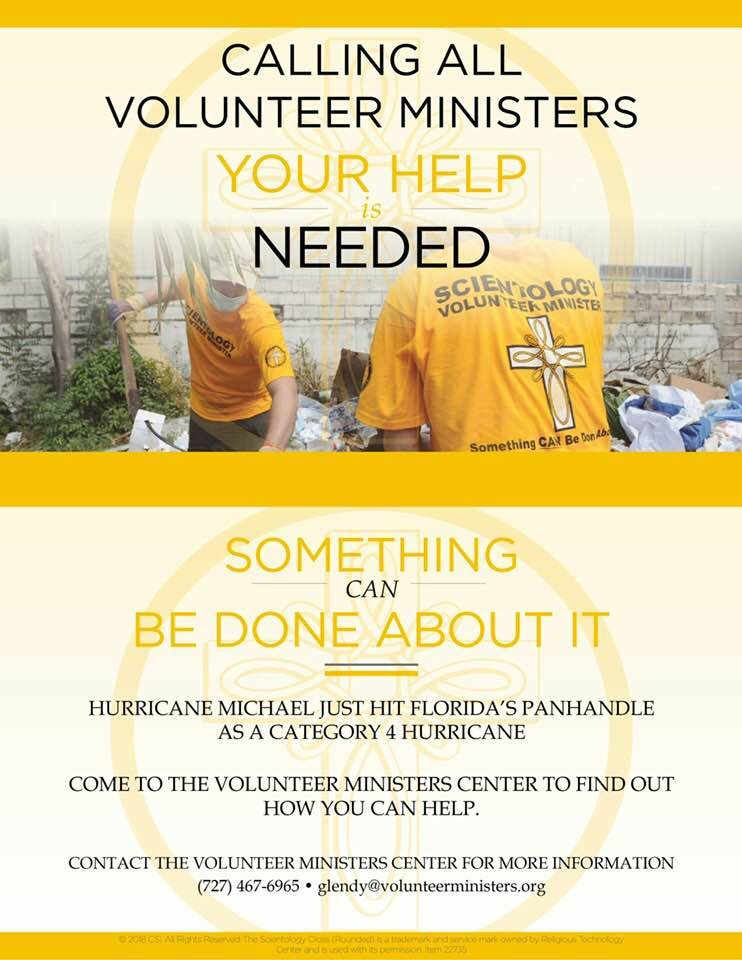 This is the "ideal" Joburg North?
9 people?
Maybe 30 OT Committee members in Valley IS really the biggest org on earth….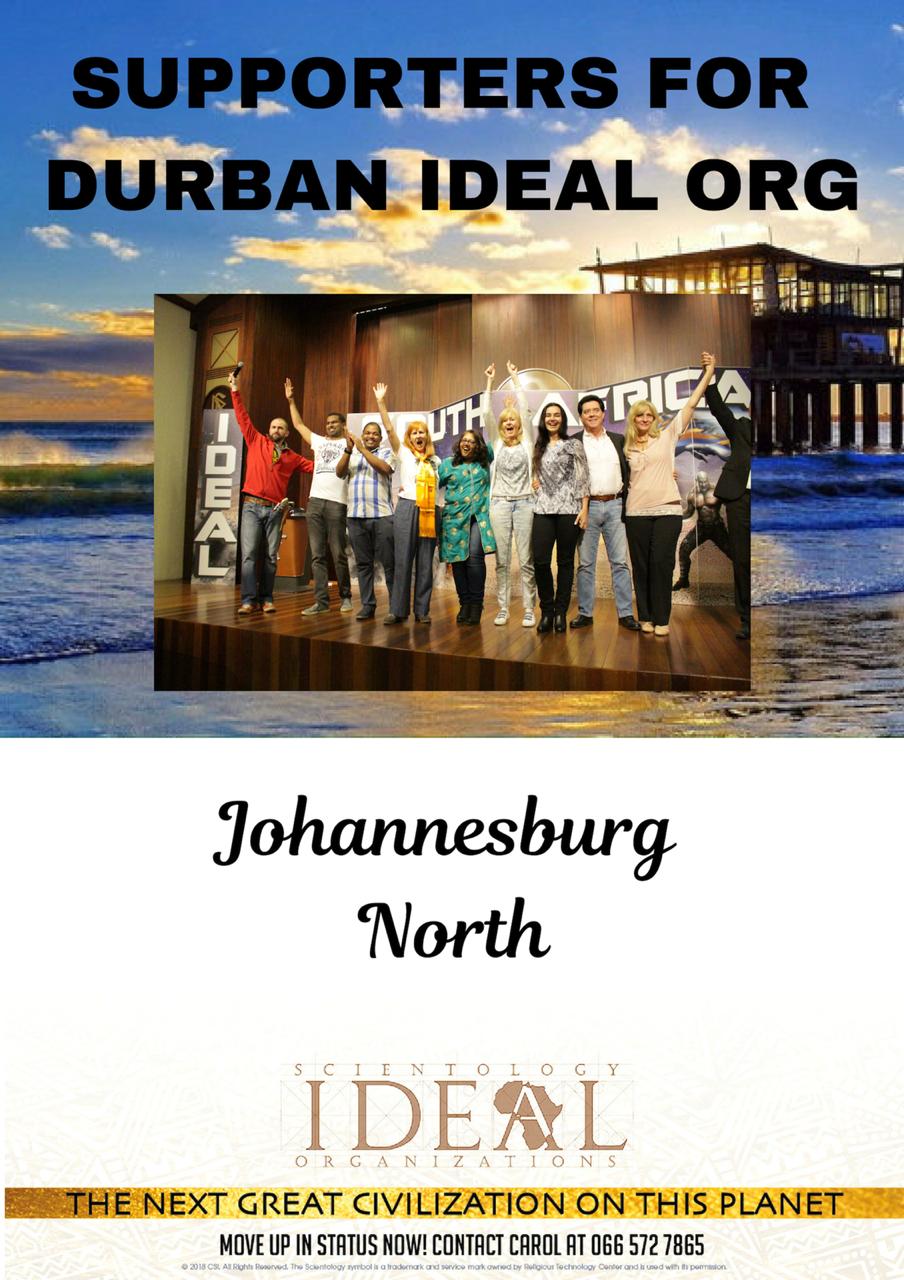 Another front group…
Like they don't have enough already?