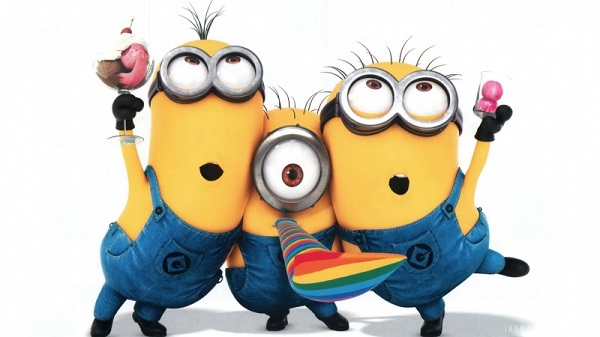 NOI bringing calm…
…if it wasn't for those insane rants by Louis Farrakhan that TonyMo keeps defending. Wonder when scientology is going to cut their losses on this? Oh wait, they would have to admit they AREN'T the best judge of people on the planet…
They're starting the IRS pitch already…
Join the dolphins?
This has to be a mistake. David Miscavige declared war on Winter the Dolphin in Clearwater. He hates dolphins.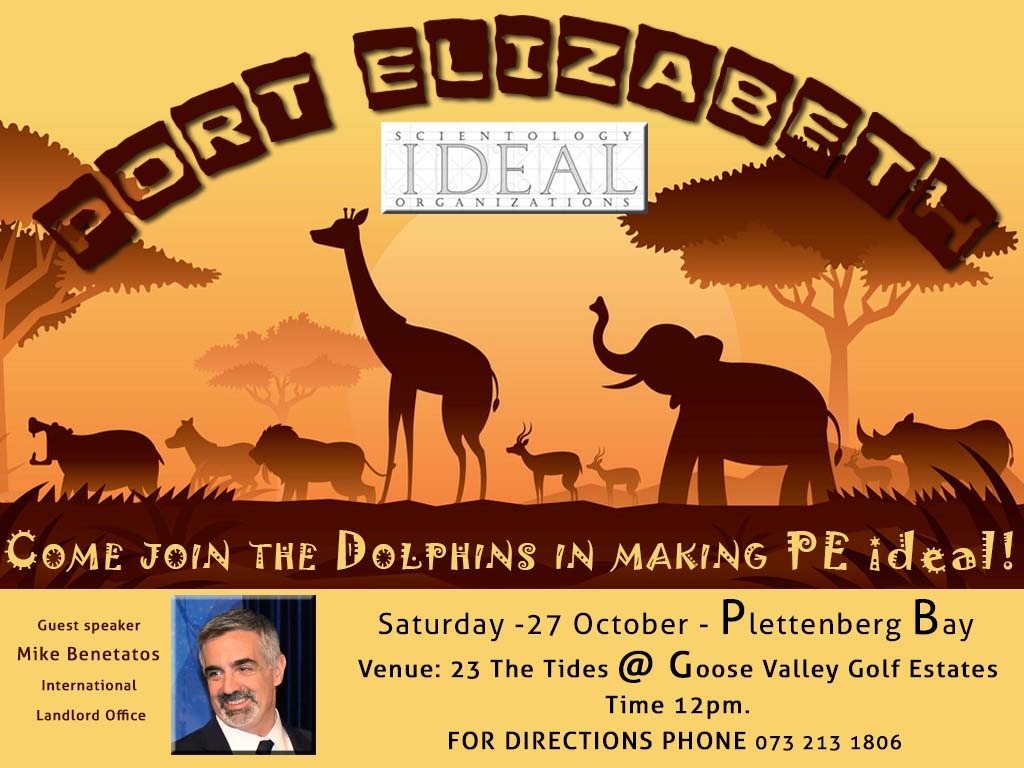 It must be Halloween…
Coming out of the darkest shadows is the old GO operative who helped kidnap Michael Meisner to keep him from going to the FBI. Last in the SO in LA.
You can ALWAYS buy credibility in scientology.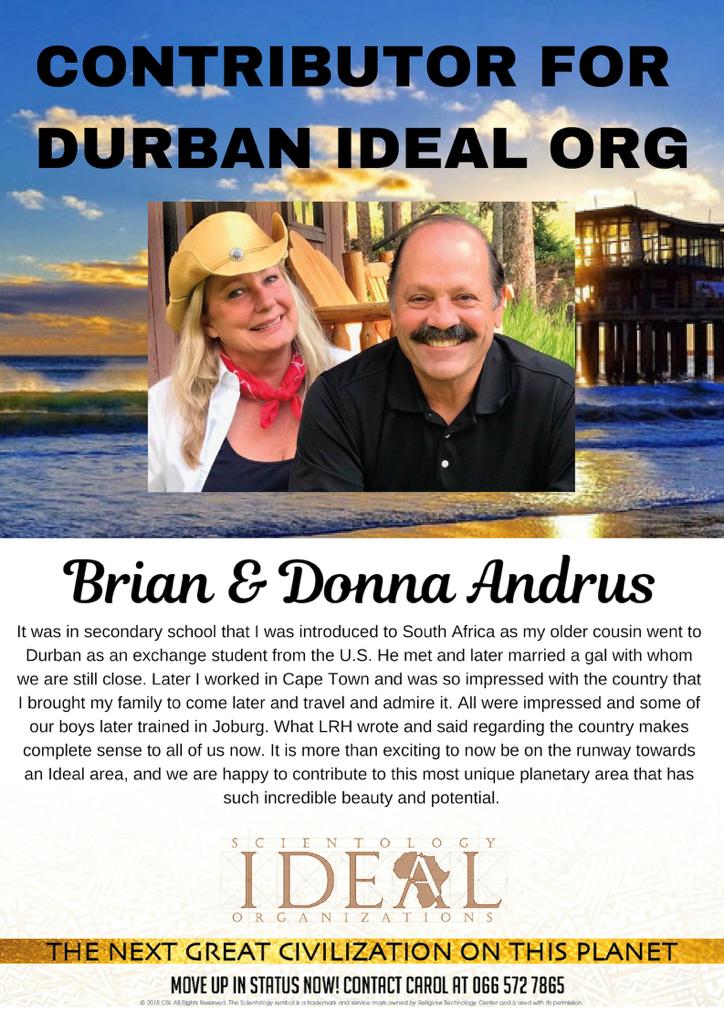 Hey, where is the old Mission Holder?
Another one bit the dust…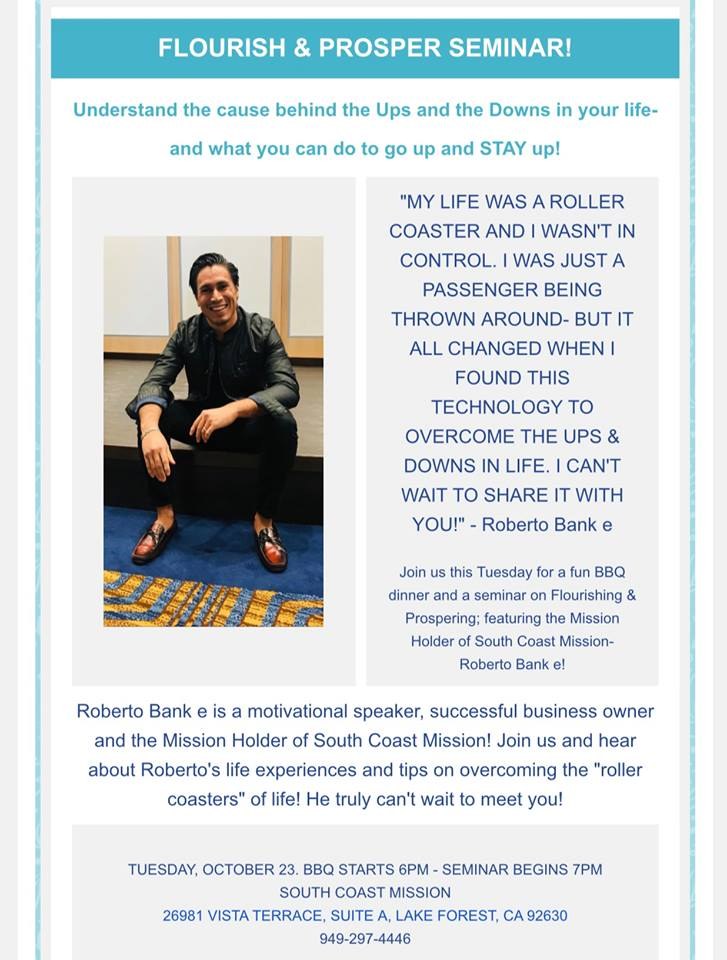 The Ultimate Experience?
Watching the IAS event? I think I would prefer the Grease! Event…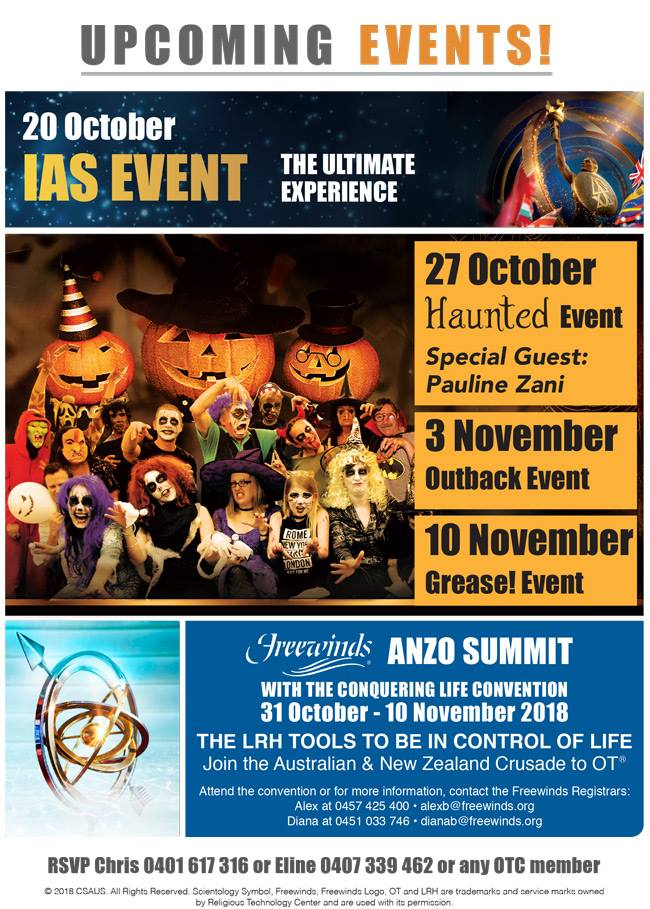 Whatever it takes…
Well, what it really took was persuading Nancy Cartwright to show up and hand over a shitload of cash. They roped her in because she grew up in Dayton but there is no org there. Not even a mission… They only have about 20 public in Columbus.
She's got so much money she doesn't know what to do with it.
Obviously.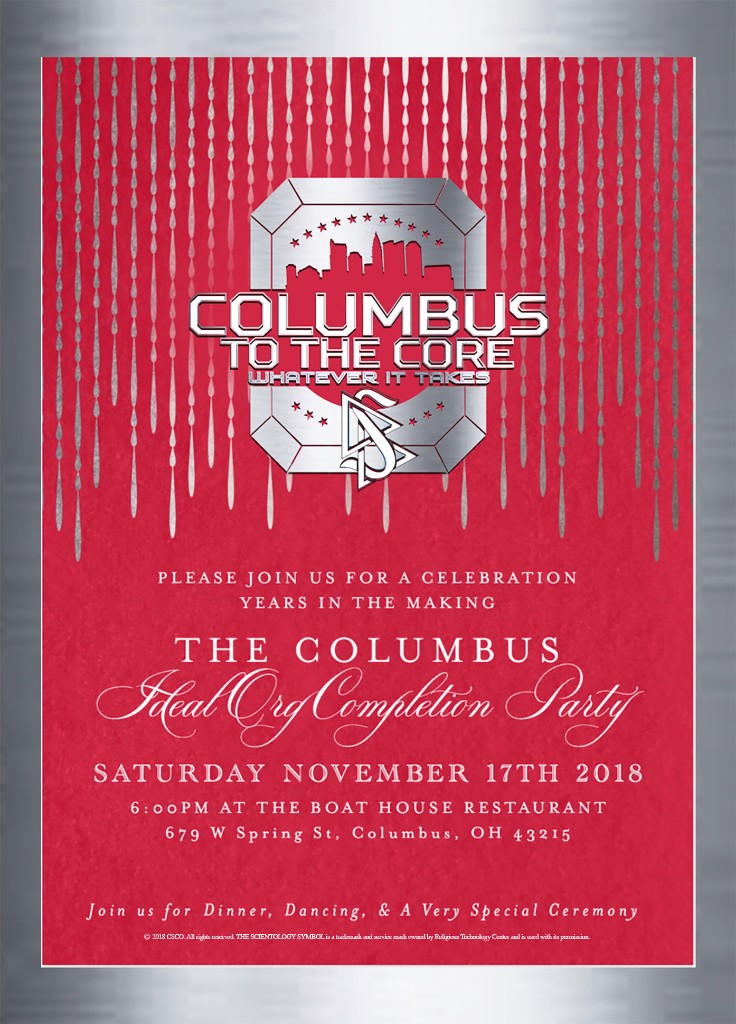 Kid contributors
Have you no shame?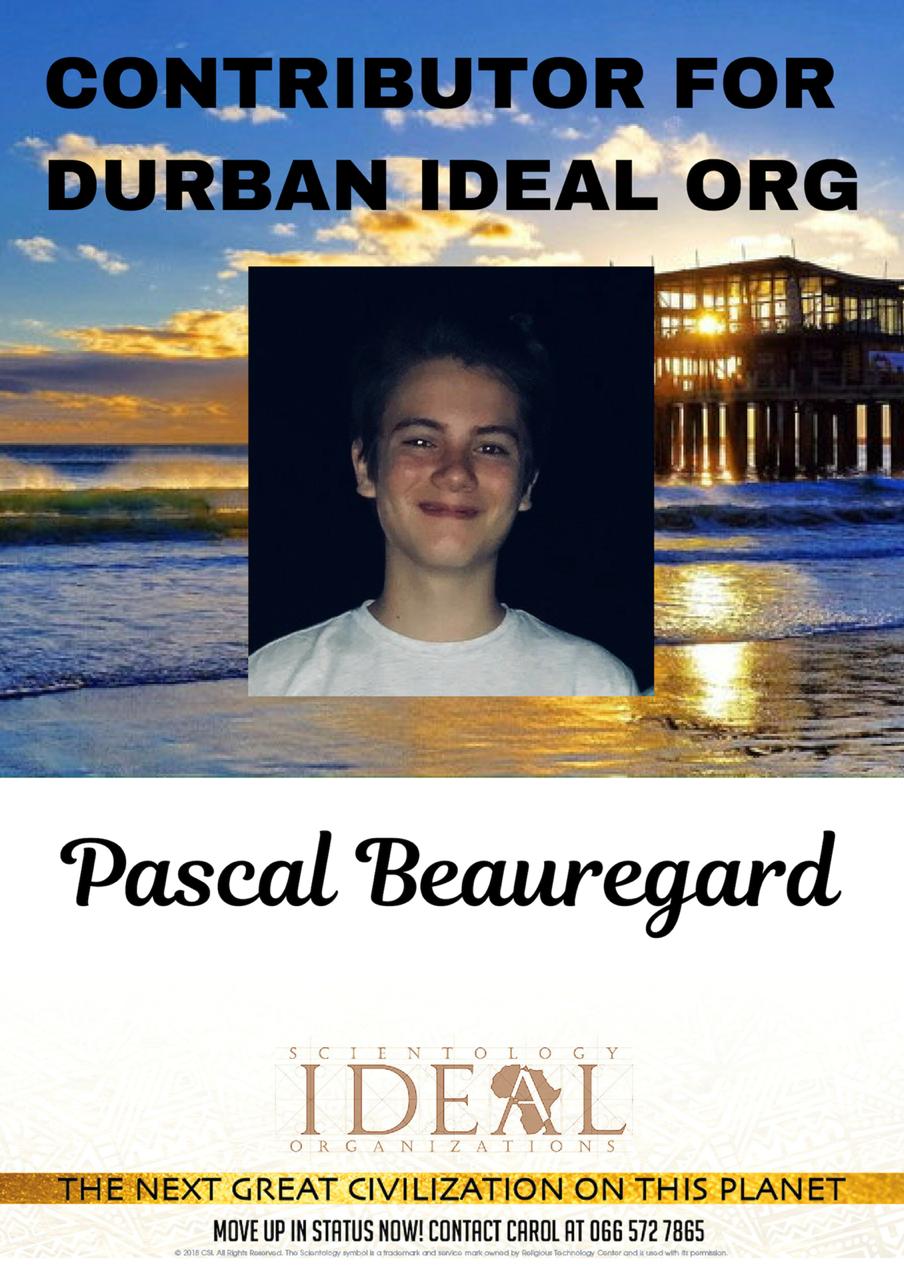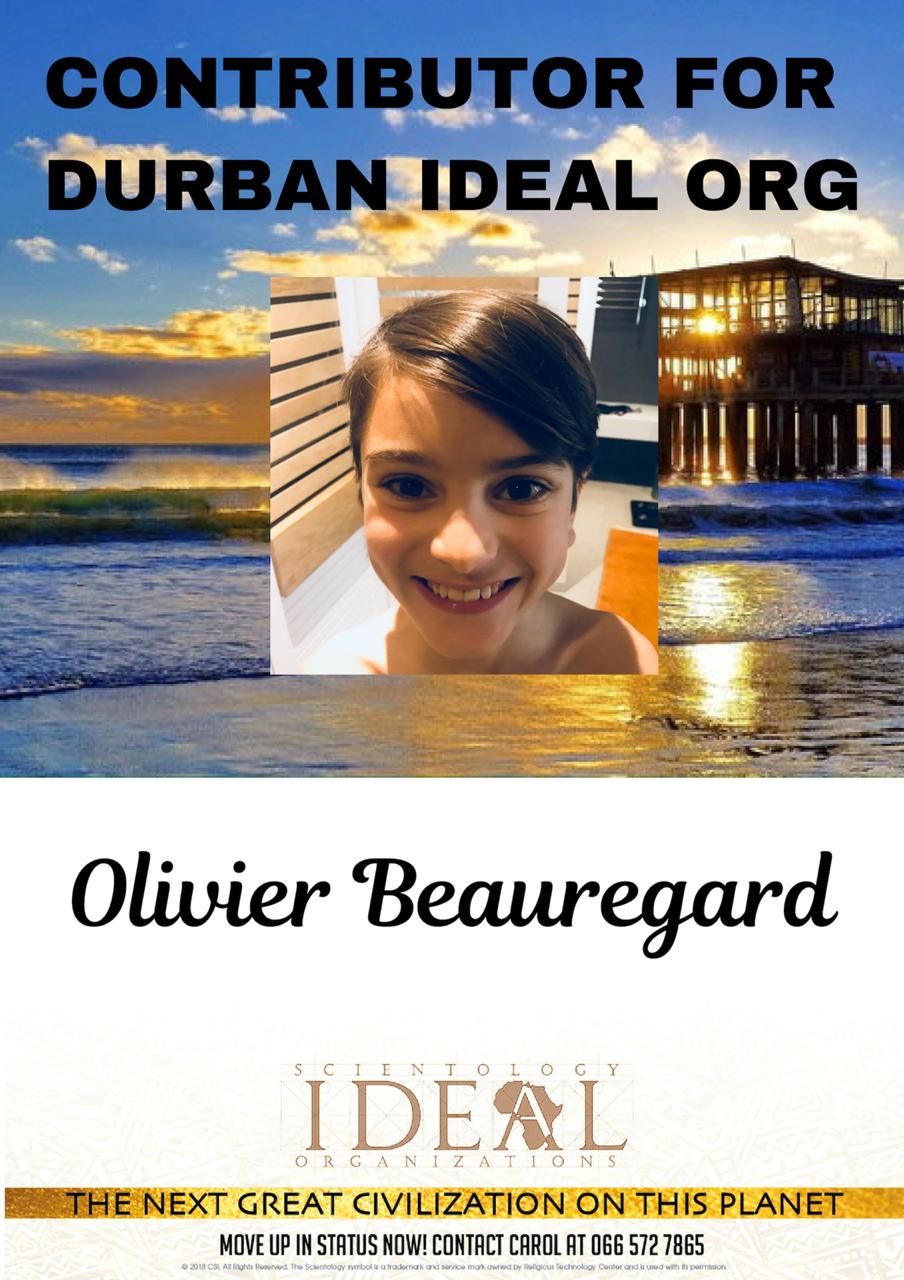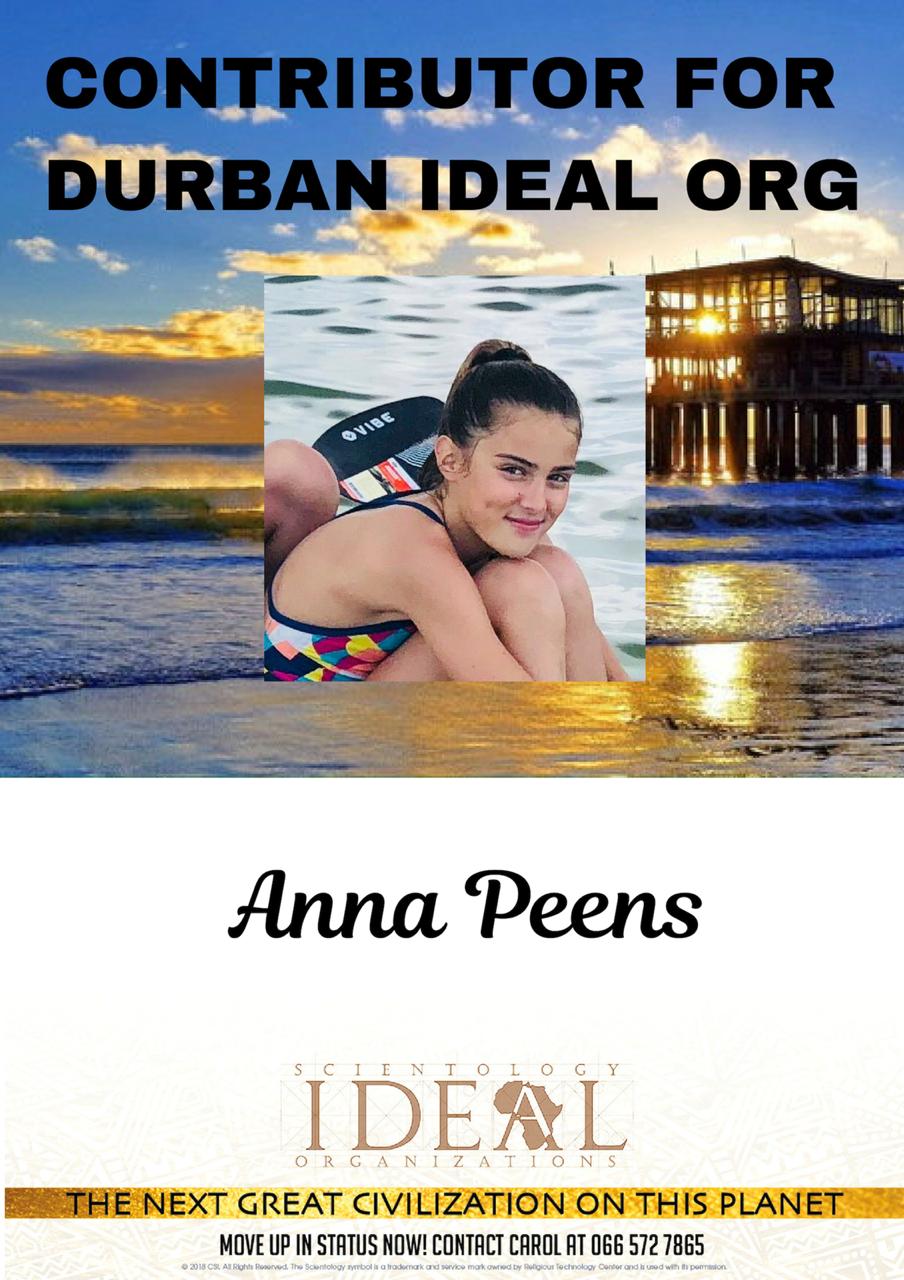 "The World's Greatest Entertainer"?
Who is that again?
And he's occupied hosting the "premiere" of Season 2 of the CSN?
This is what L. Ron Hubbard would describe as an "outpoint."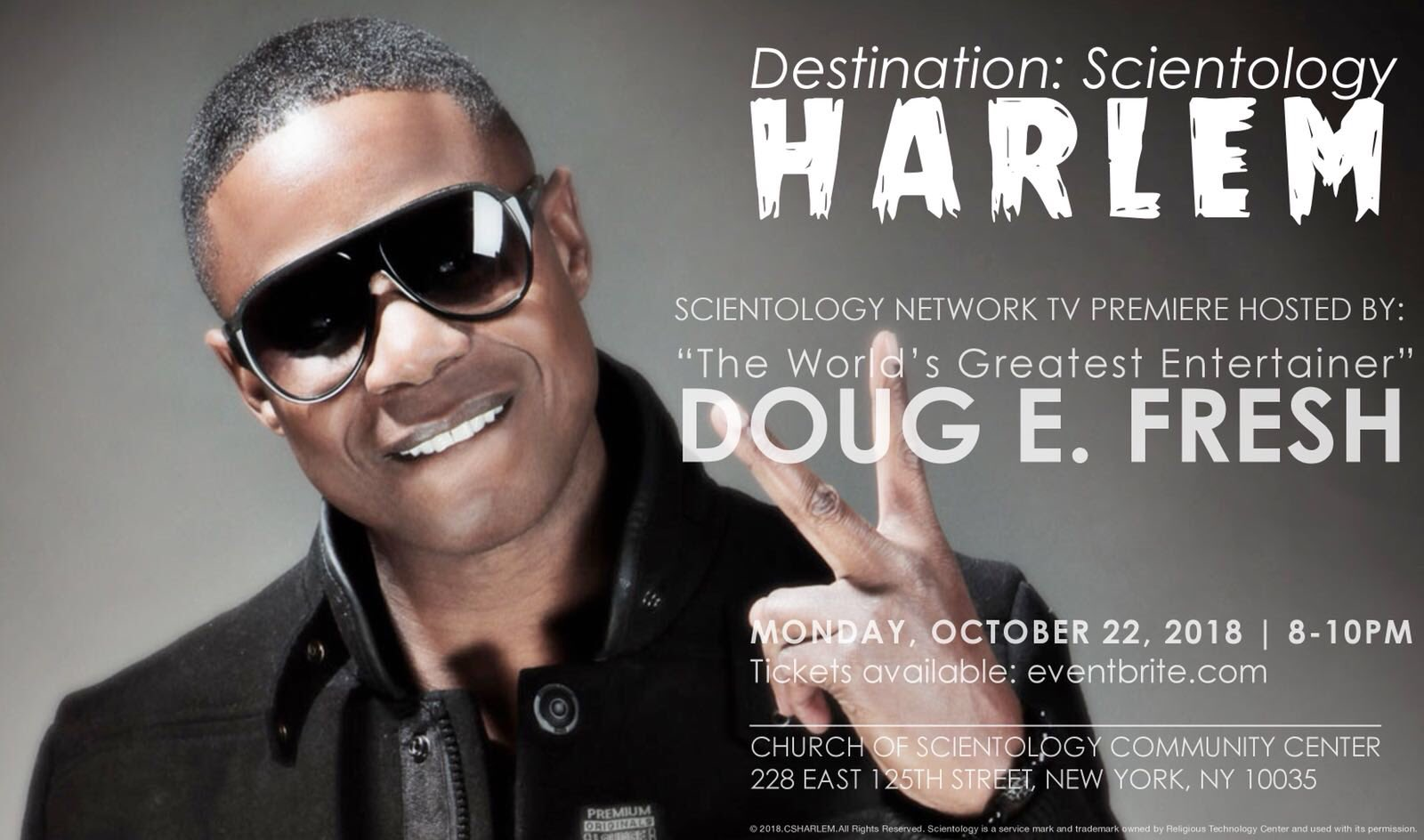 We are desperate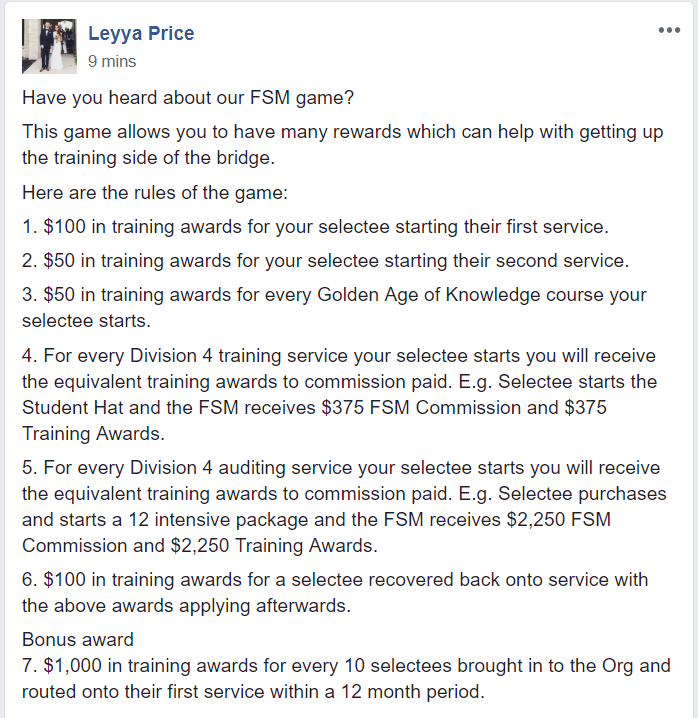 Well, honestly it's NOT obvious…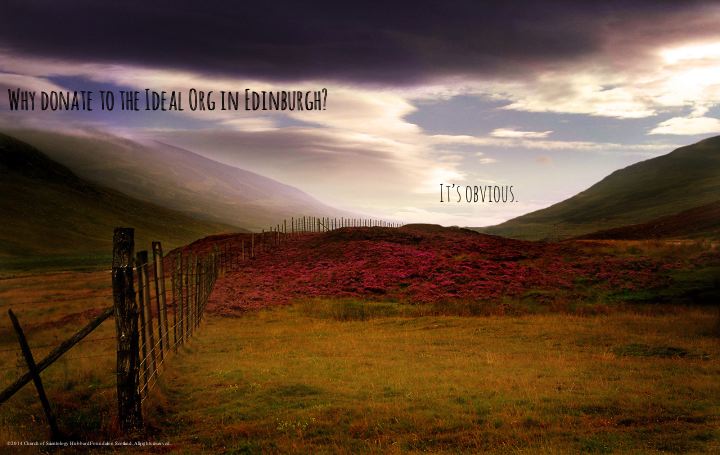 Will you cover the human trafficking at Gold?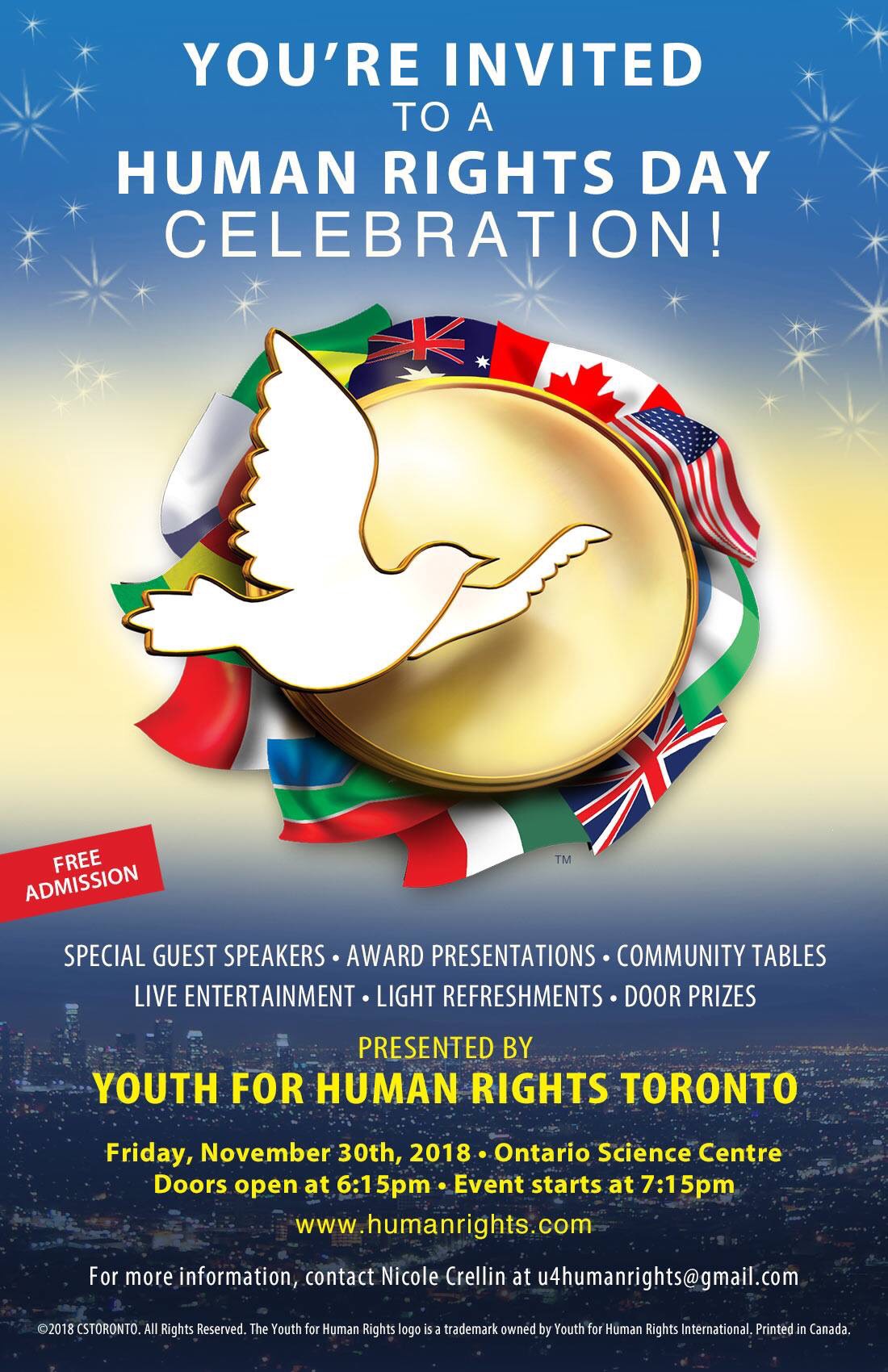 Not a great OT VII success story…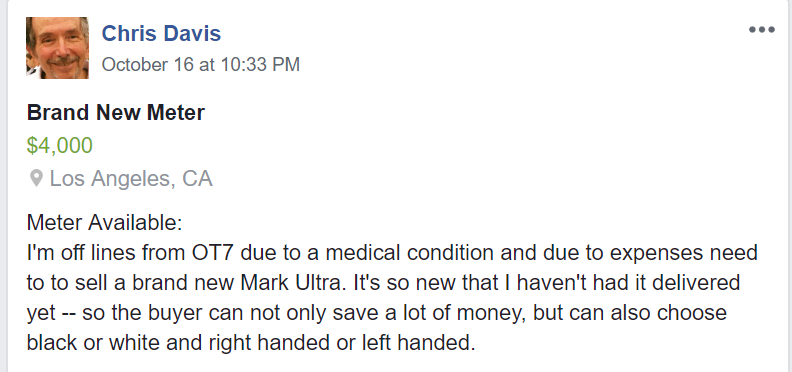 Commission Drive
"OT Mixer" is code for "Reg Event"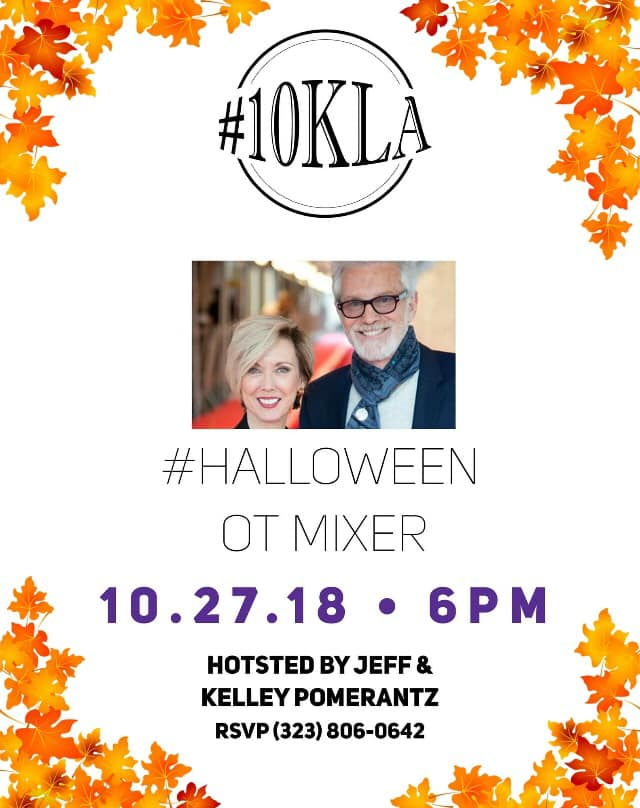 "Happy Hour" = "Reg Event"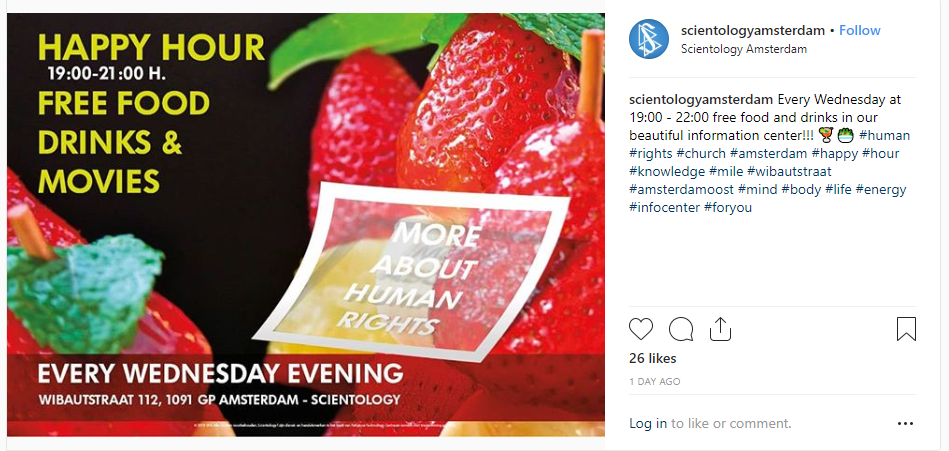 Another "success story"?
"Believe us, if you just do your next step you will be cause over money and won't have to worry any more."
I applied for 5 loans "at CC" and they all turned me down! But you should loan me the money because I promise to pay you back "once I am employed." Yeah…
LRH would call that "altered sequence."

Monty Python
Seems absurdly appropriate that this is their idea of "bringing sanity to the world."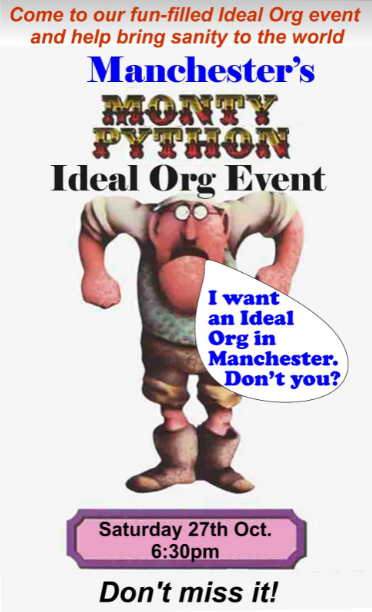 C-r-a-z-y
These two hucksters are a match made in hell…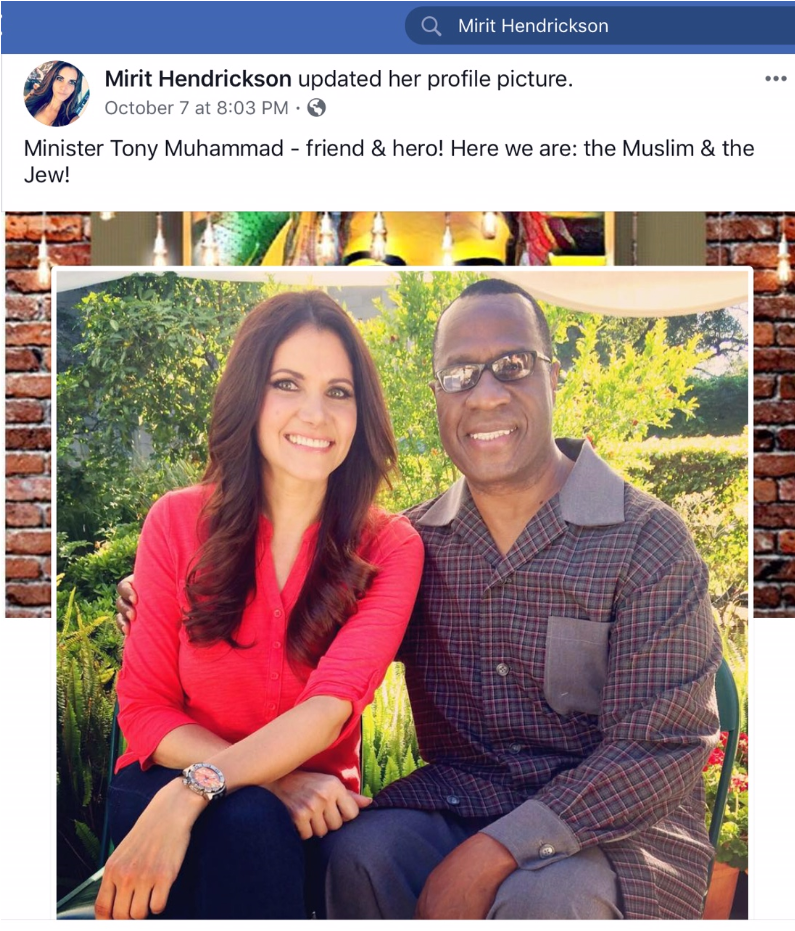 Wait a minute
These were the people who were promoted as joining staff to become the ED's of Valley Ideal Org. It was a fundraising gimmick they used for quite a while.
They skipped out on that commitment — but now they are heroes?
As I said, you can buy your way to anything in scientology.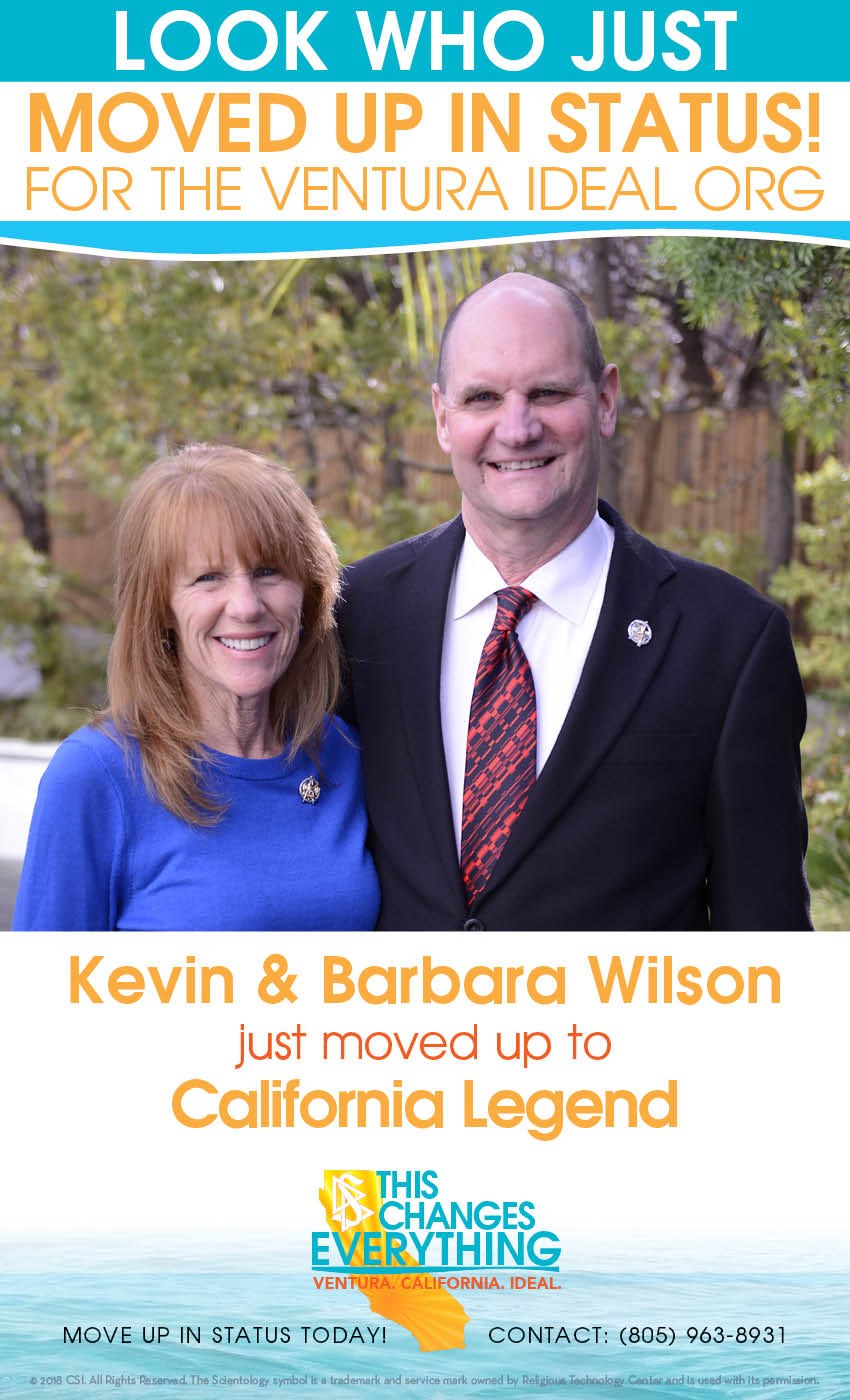 The Twilight Zone
This is just wackadoodle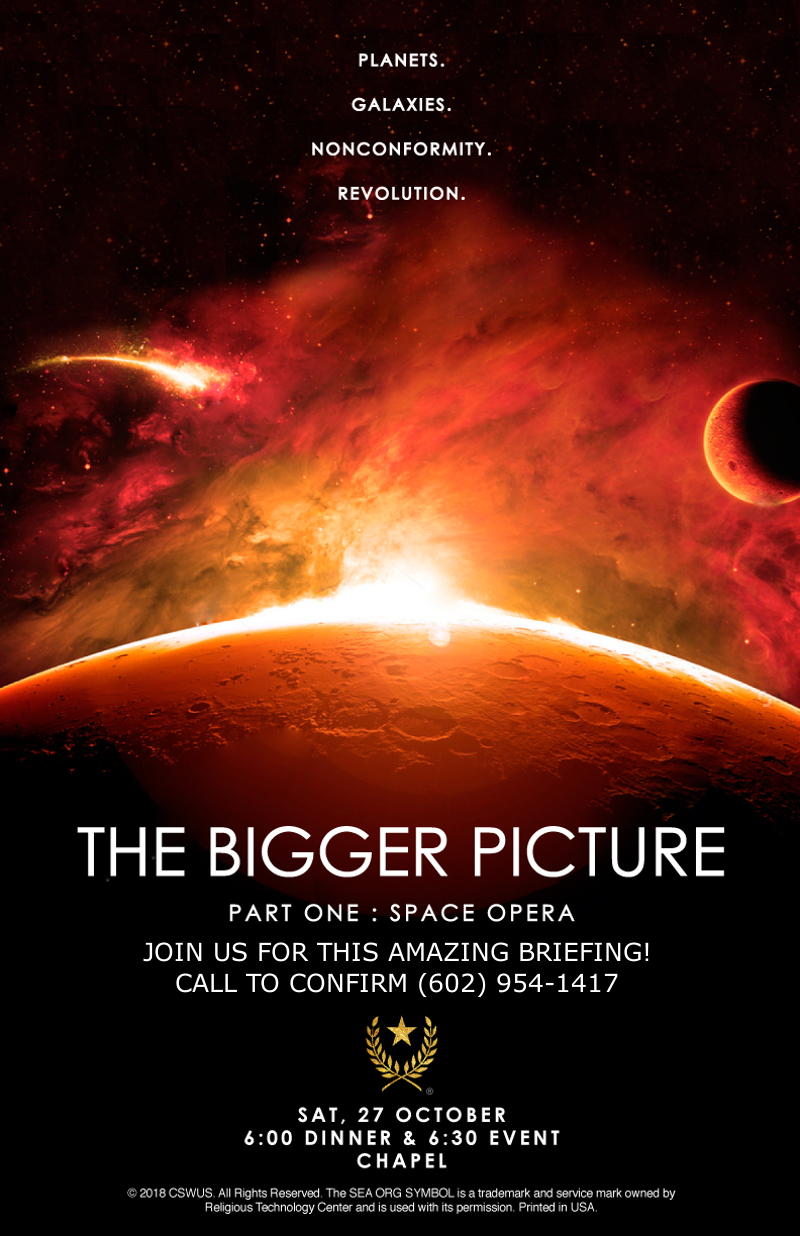 Help us out with some Google reviews…