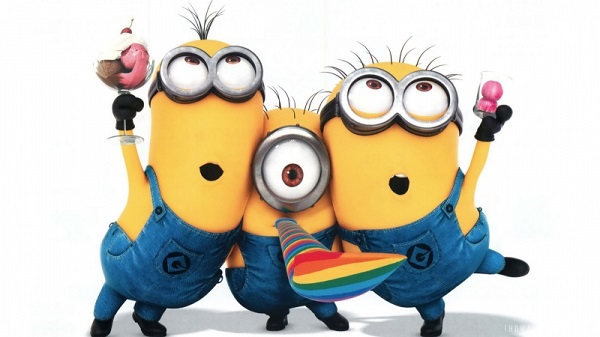 John Oliver on Scientology
It's an ongoing joke that makes me laugh week after week…
I honestly think this is enough to fulfill the quota for Thursday Funnies all alone.
But people have sent me all sorts of other things so I will include them APU. But if you have not yet seen this, take a few minutes and watch.
AC/DC
I am SURE they would LOVE to be associated with scientology.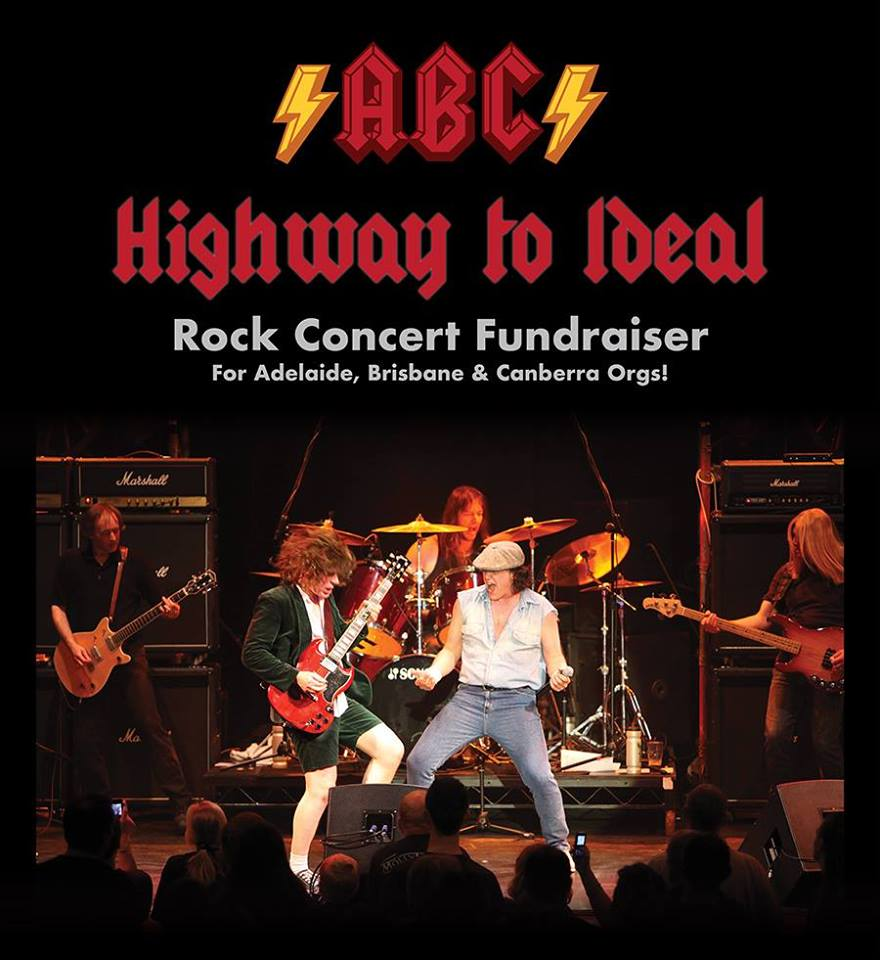 Rock N Roll is here to stay
Apparently this is the new theme for fundraising? Superheros are out. Rock is in.
But if this is all they could round up for an Ideal Africa Alliance it's going to be a long time coming… A bunch of these people are STAFF.
The "power" of this alliance sure was "on display."
There's more!
Albuquerque getting in on the act too…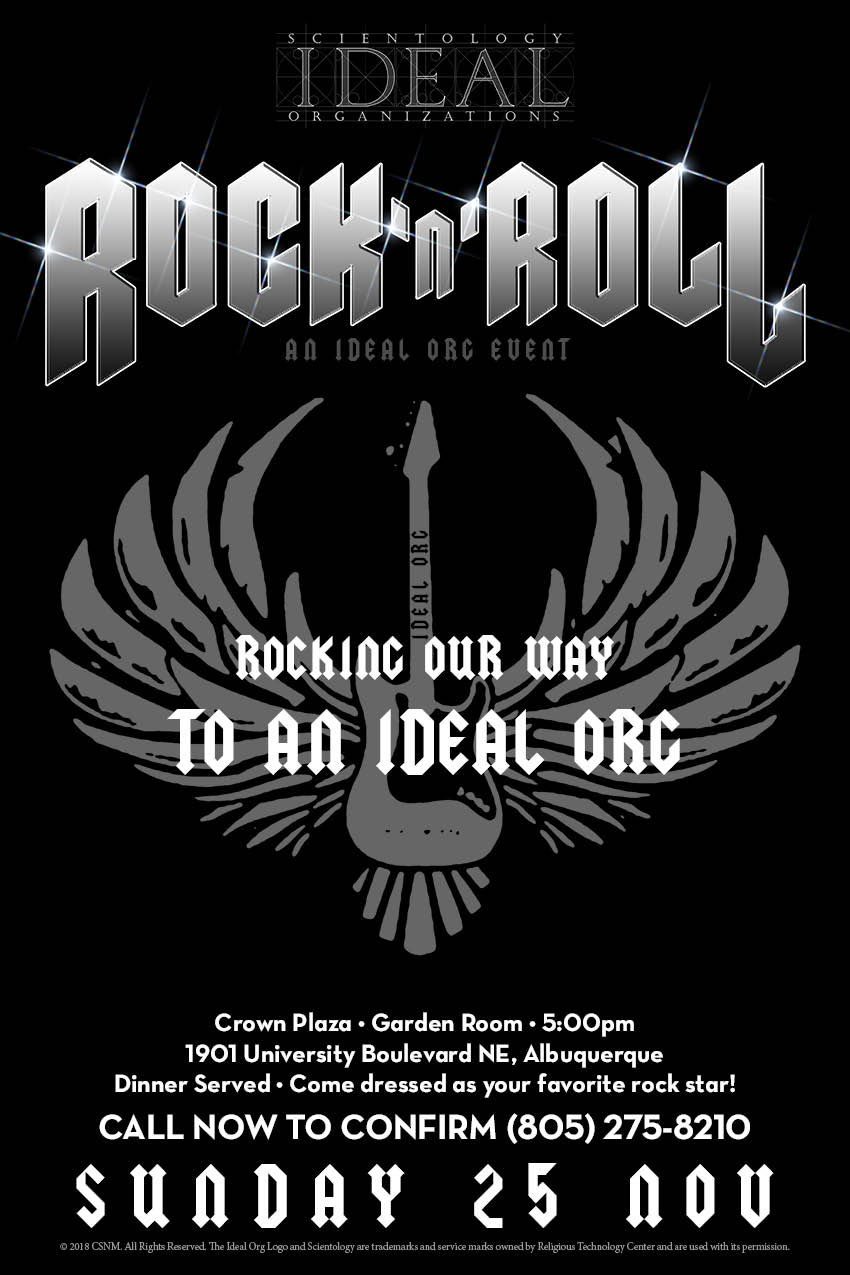 He didn't get the word…
Superheros are old news.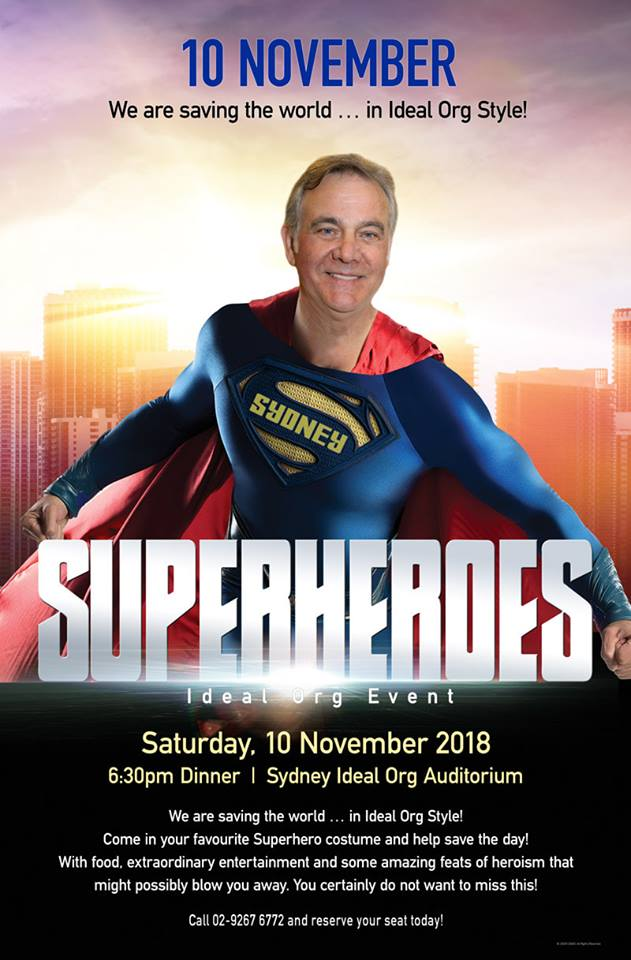 Come Celebrate The Birth of Jesus
The man on the cross was an implant.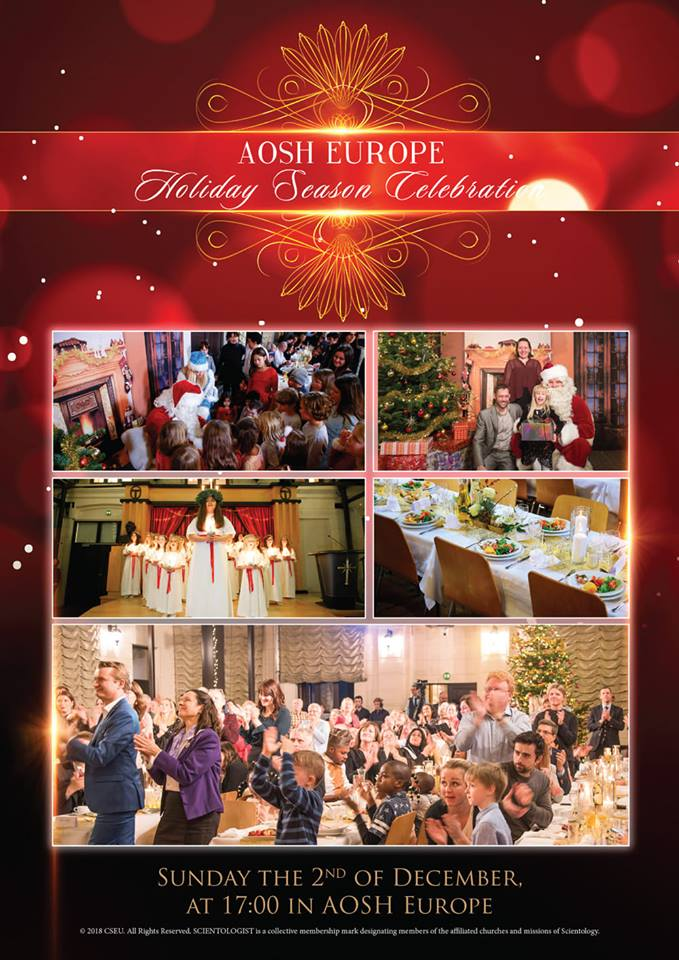 Man will have a new world…
Really? And Cambridge is going to do it? Not Toronto? Or New York? Not even Cambridge, England.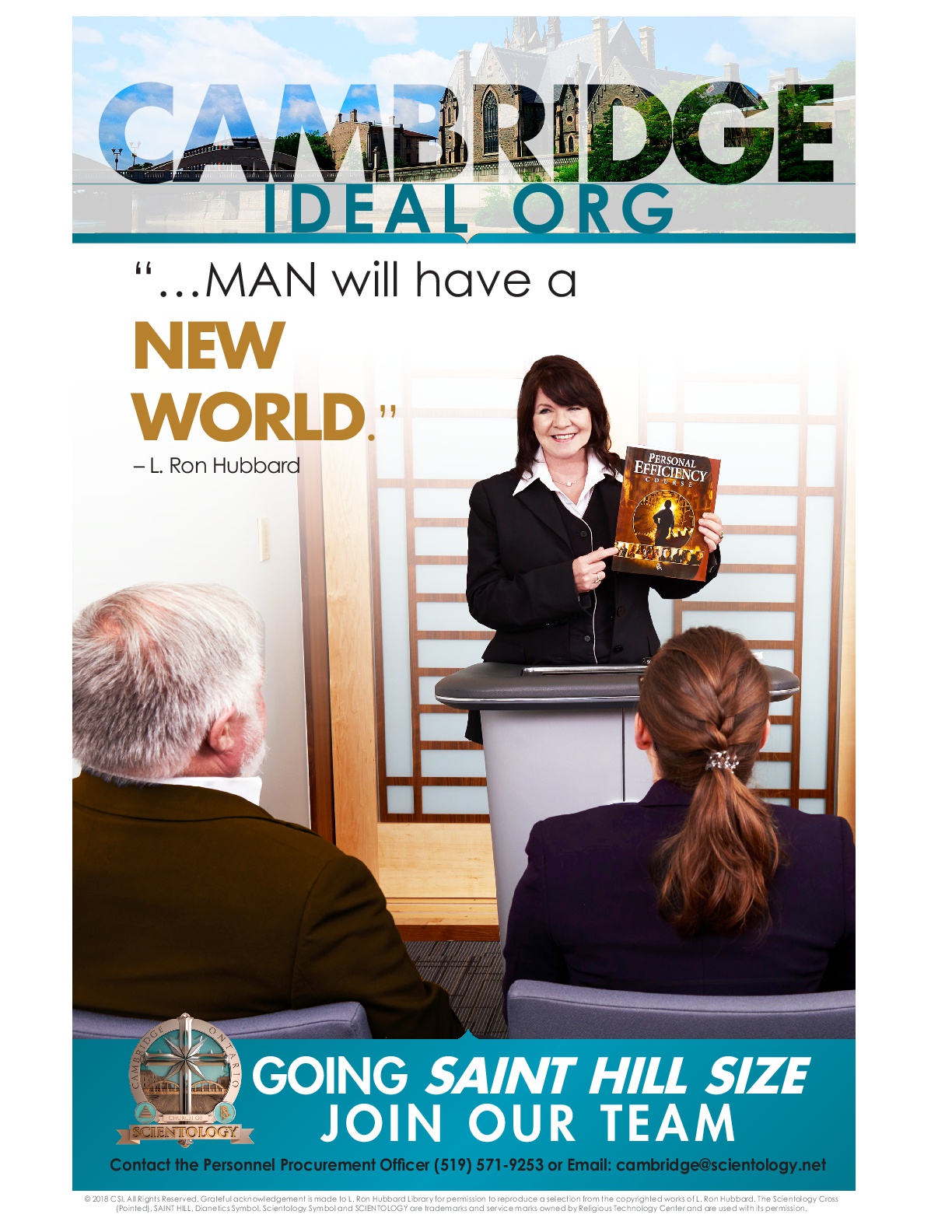 The Regges will be circling…
Sunday brunch for Dept 6.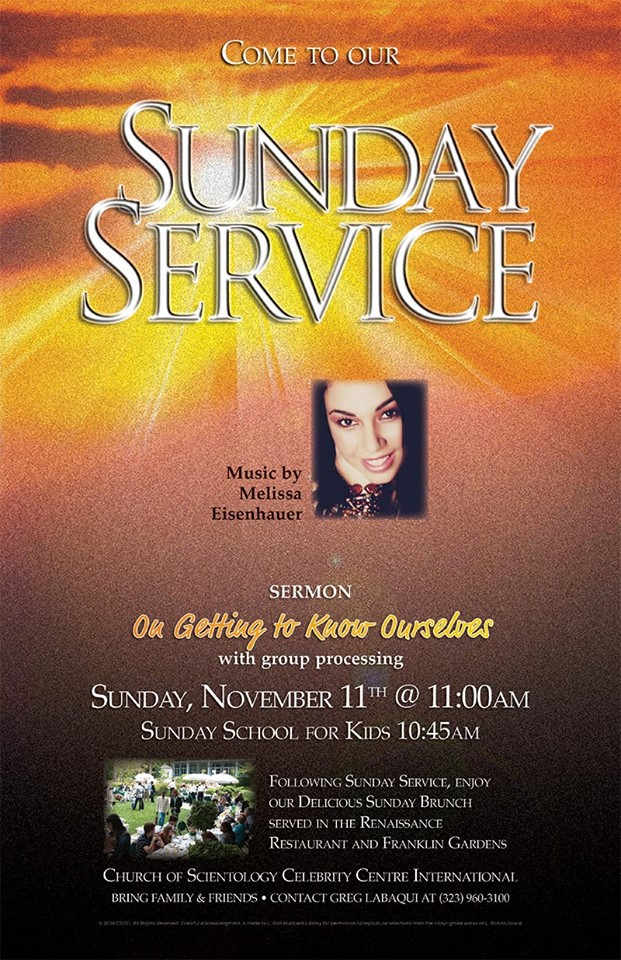 Urgent. Epic. Milestone.
Reserve a seat. I am sure it will be SRO.
What is happening? Nothing at all. Still trying to make it go right to become St Hill size 5 years after "going ideal" in Florence Kentucky.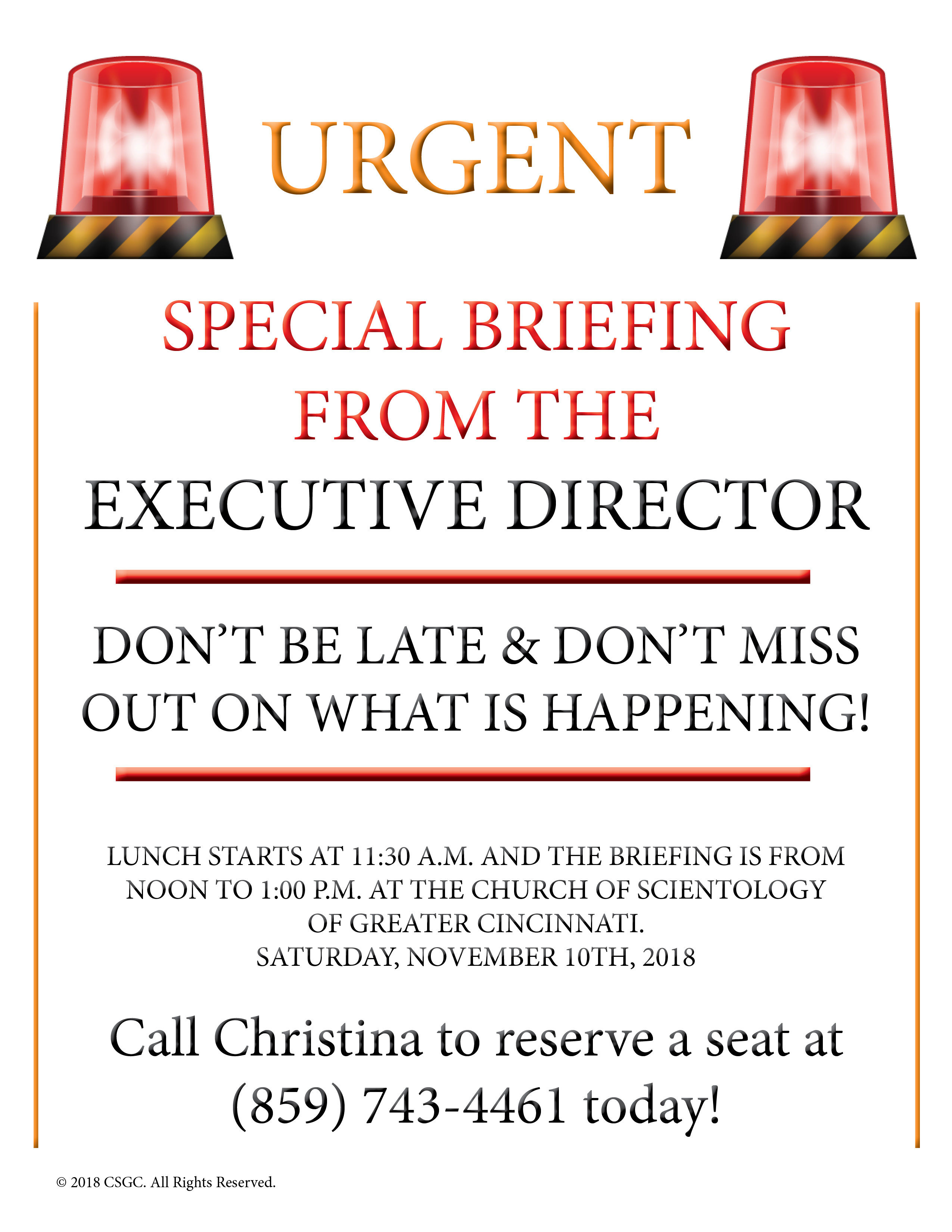 Cape Town events. Sort Of.
The only "Cape Town event" they seem to know the location for is the one in Joburg North?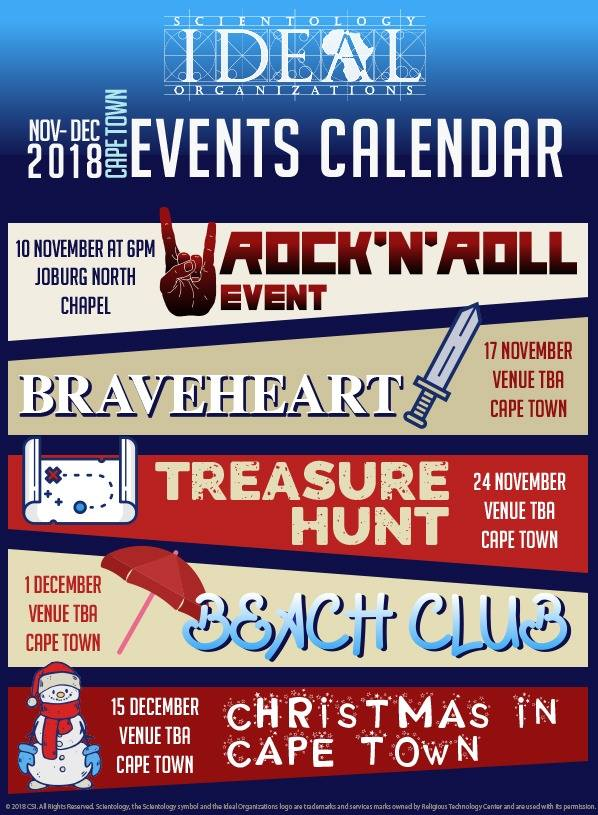 Don't waste time on the 2D
Have a "3D Thanksgiving" where the regges will be hungry for your cash.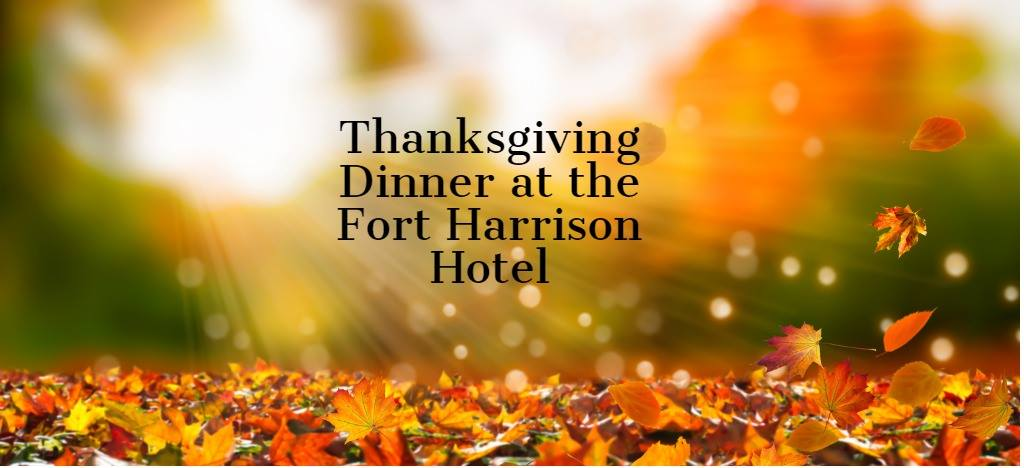 Huh?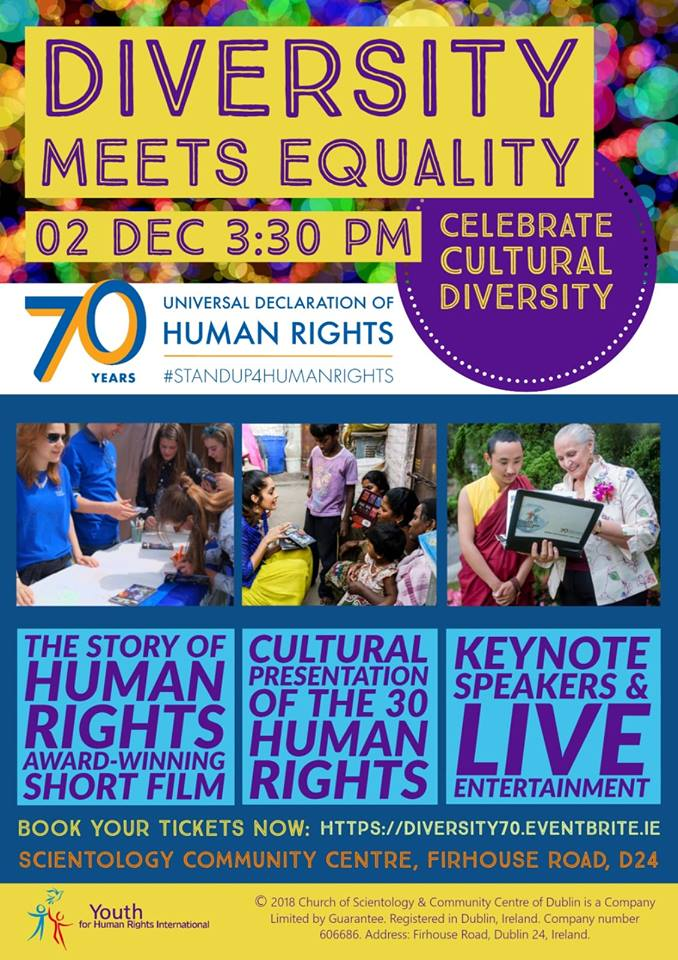 We have the tech to restore honesty
How about you start using it on yourselves?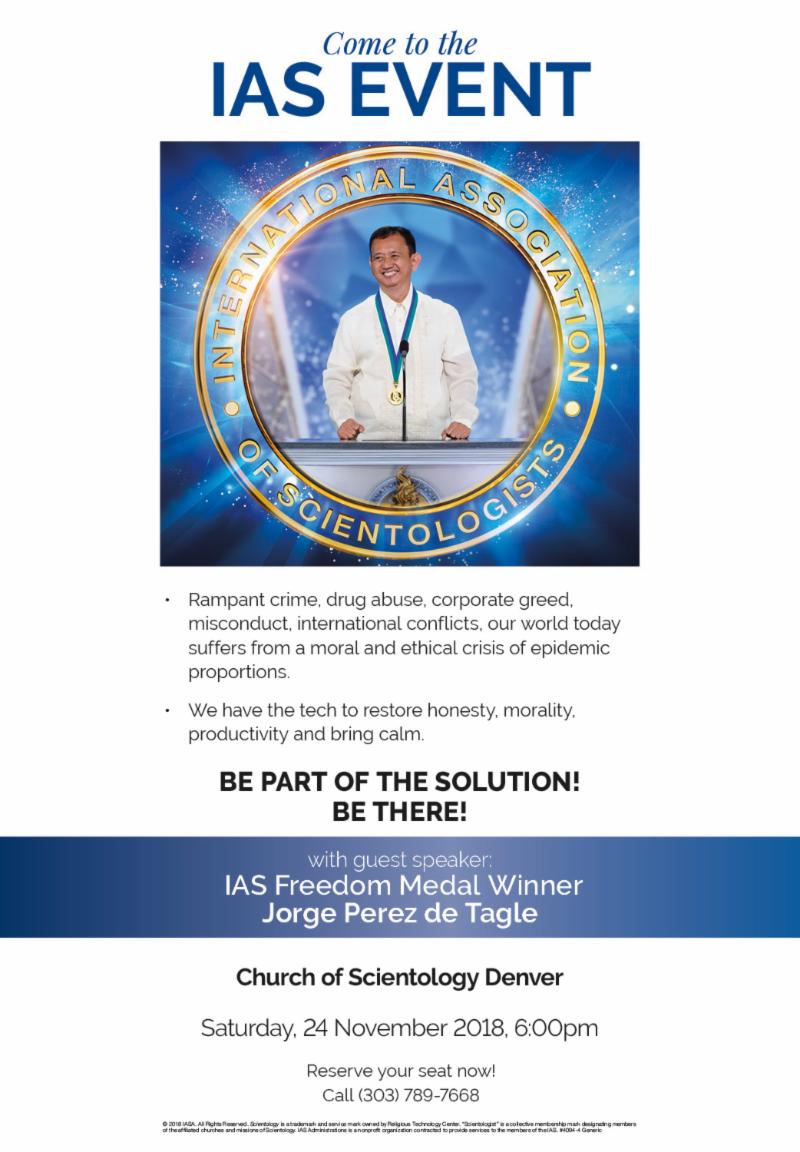 Yep, it's always "about to happen"
The future is always going to be good.
How long before you wake up and realize you have been running in a hamster wheel going absolutely nowhere?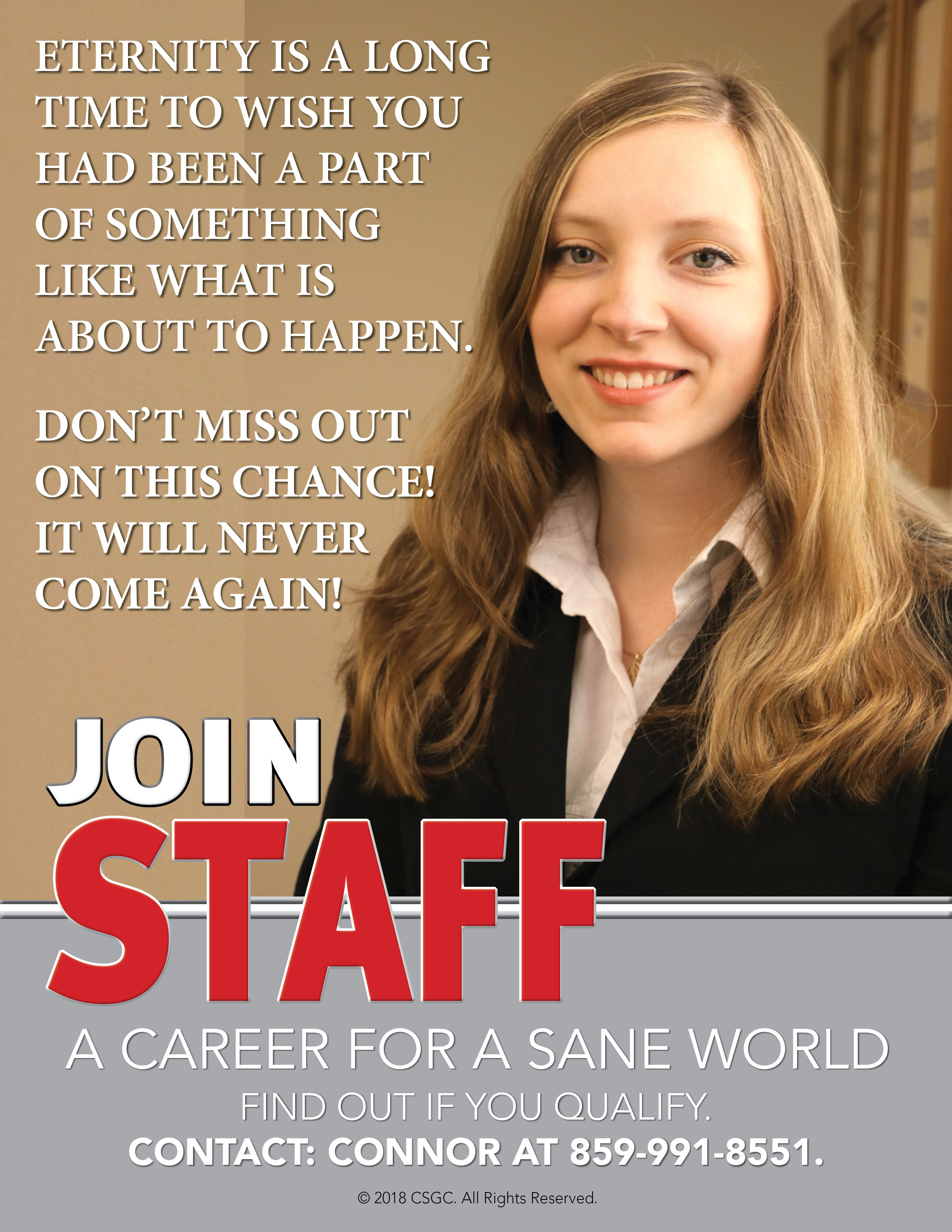 She gave the planet a big hug
Did you feel it?
Food, glorious food…
It's that season again when scientology promotes how good it cooks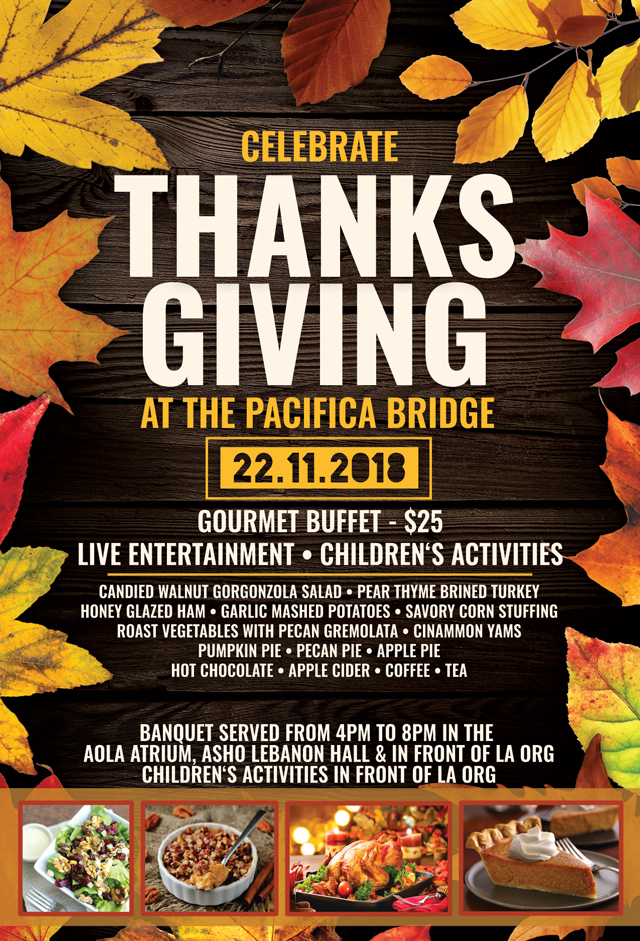 Guys, a word of advice
Try to build ONE then do the next one. Three at a time is really rough when there are only about 20 people to get the money from.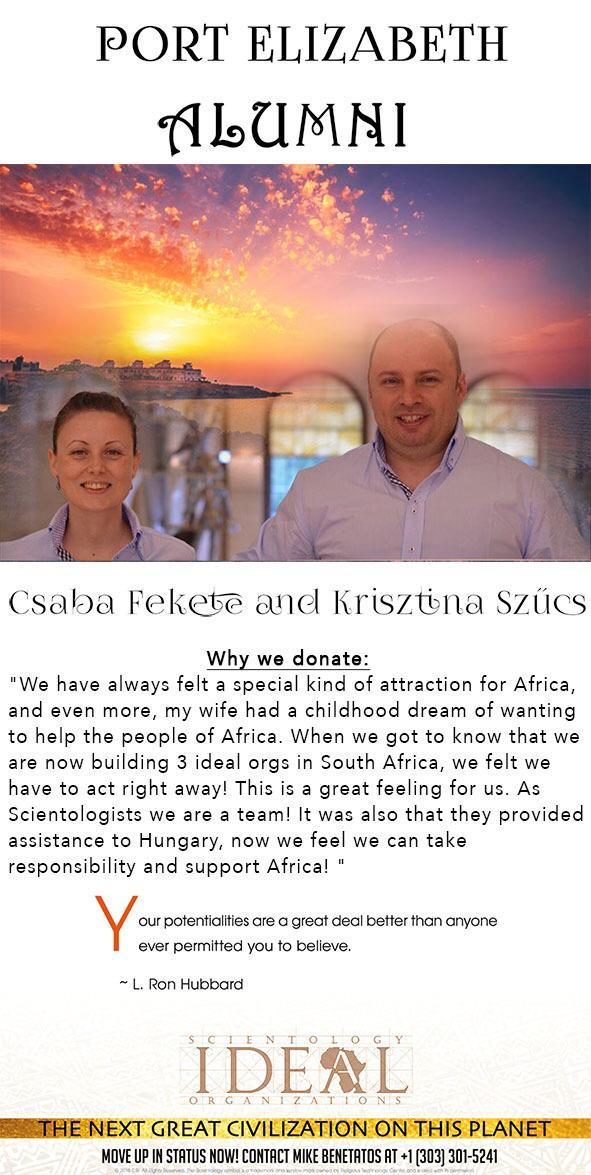 Gosh — an OT Future.
How about Clearing? Doesn't that come first?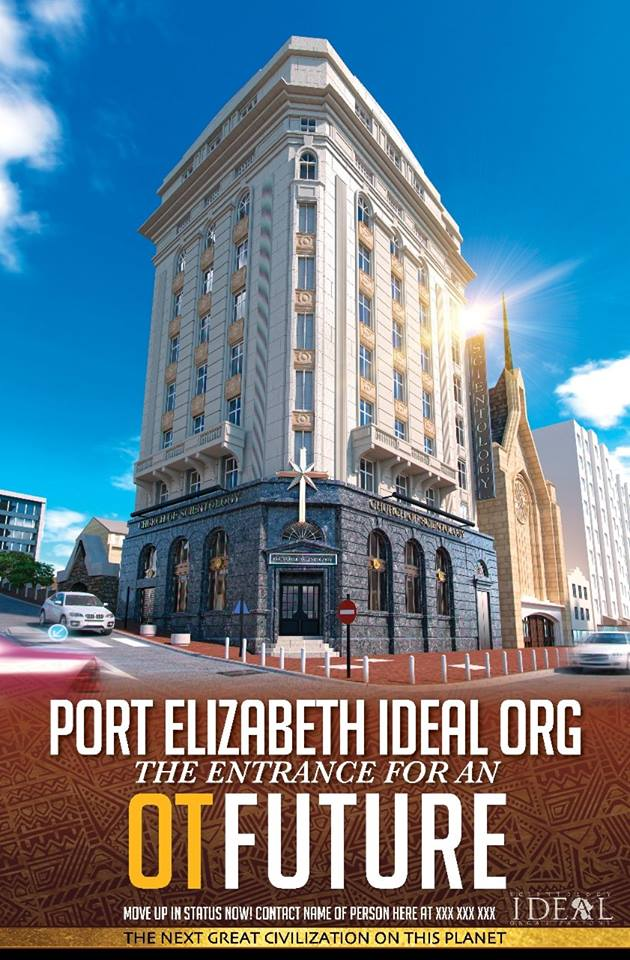 Yuk
Not a nice thought.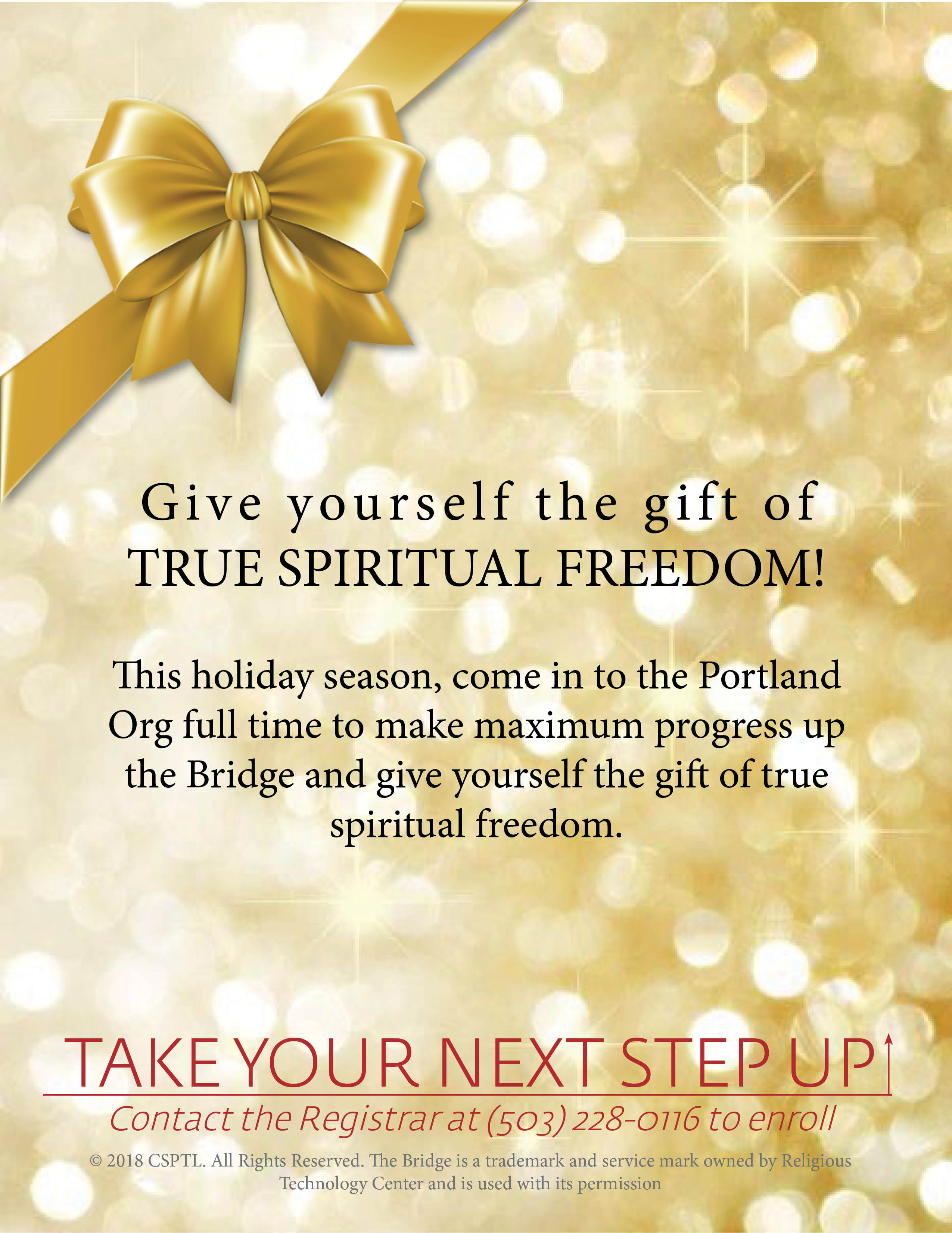 Yeah, let the IRS be your bitch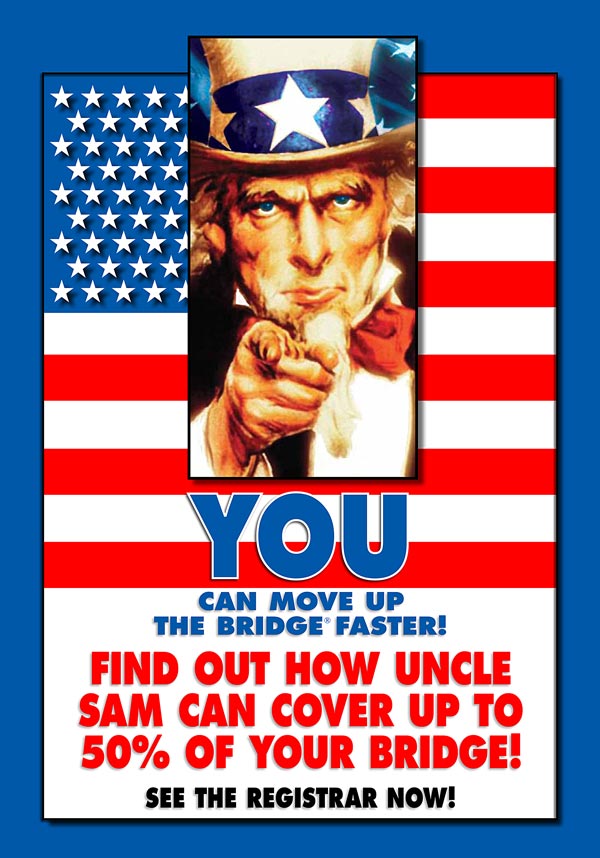 Super Star sound barrier?
The Flag OT Committee has tours? To get money?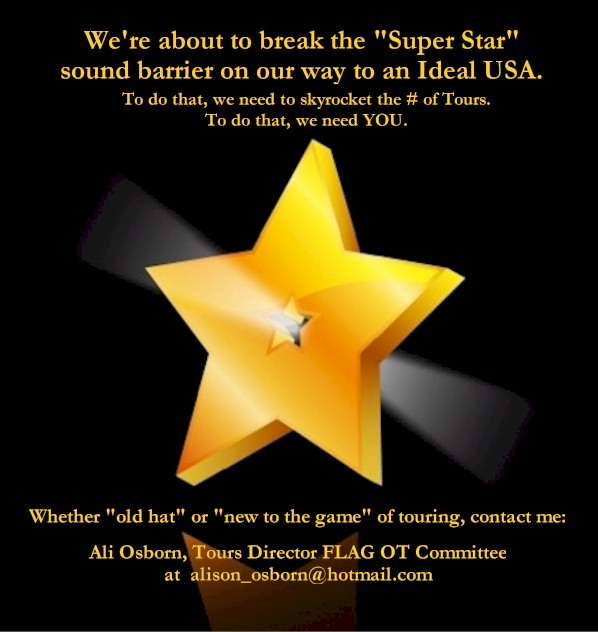 Chairman of the Chord?
Ooh, flying a little close to the sun there guys.
True Leader will not find this amusing.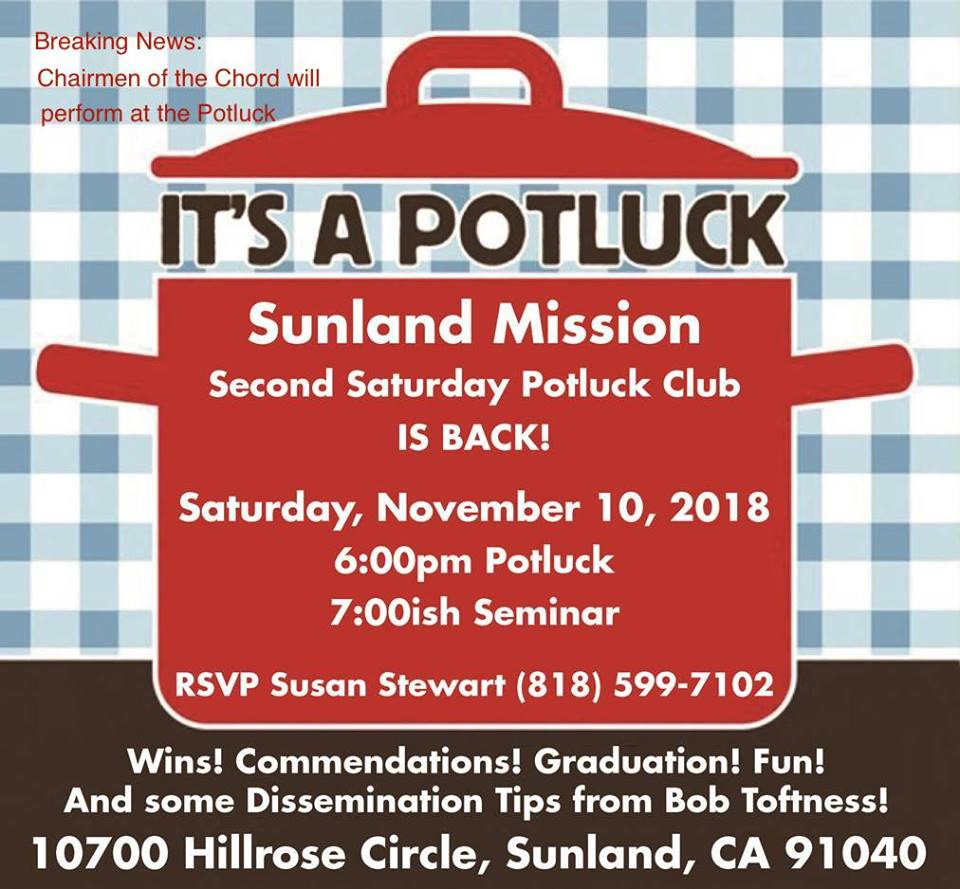 Hey wait a minute
This is the South Bay guy?
They only have one Mission Holder in the region?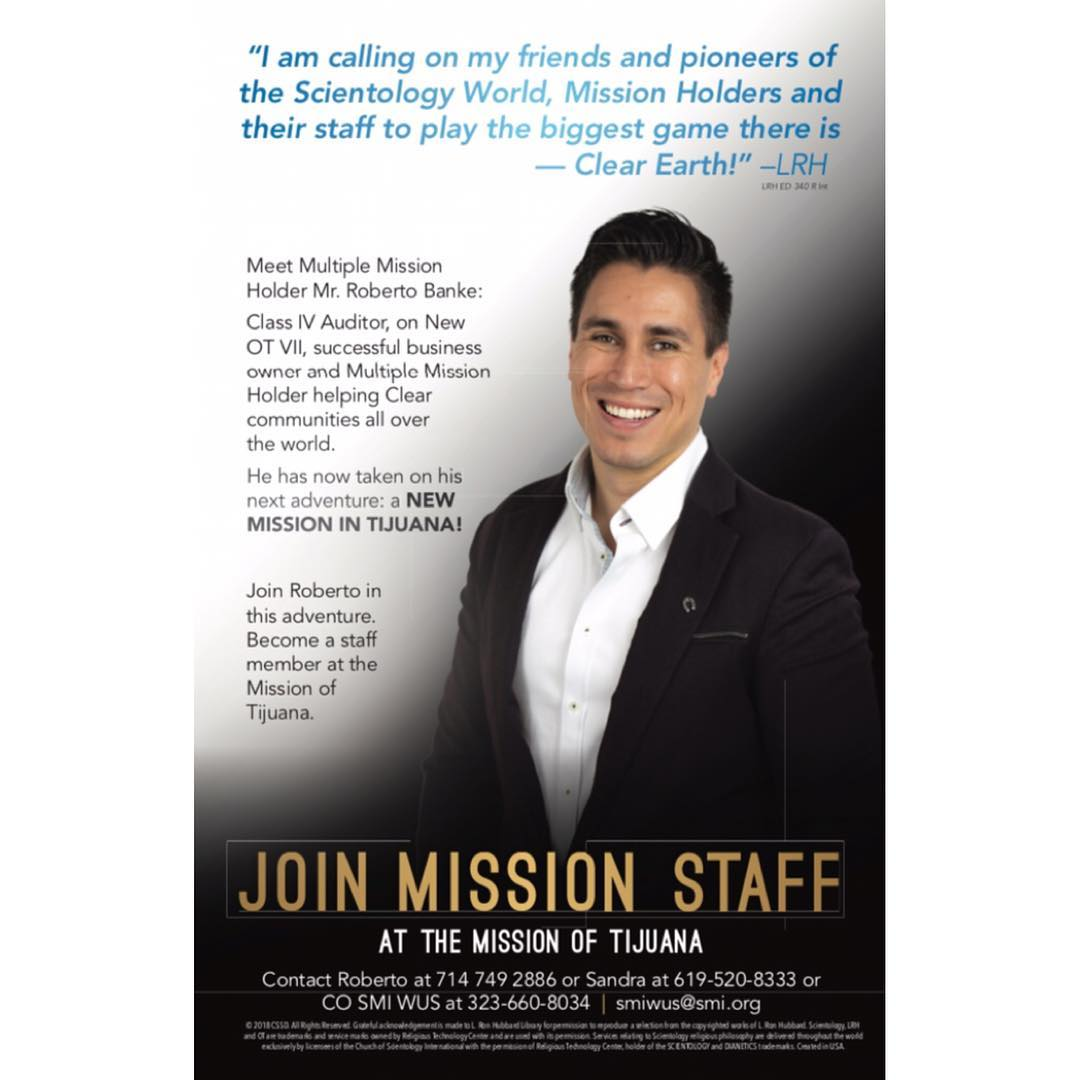 Yuk again
Another new trend to go along with AC/DC perhaps…