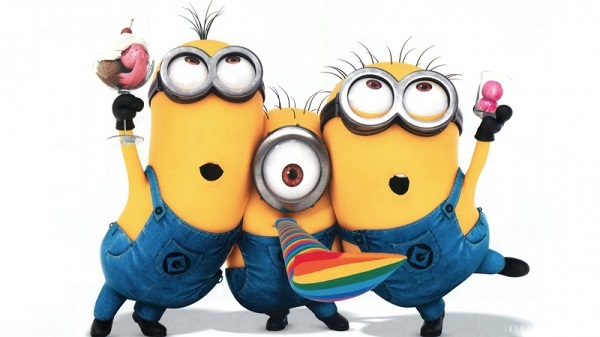 Bring the kids
So we can reg their parents. You may have heard of a "honey trap" — this is a "candy trap."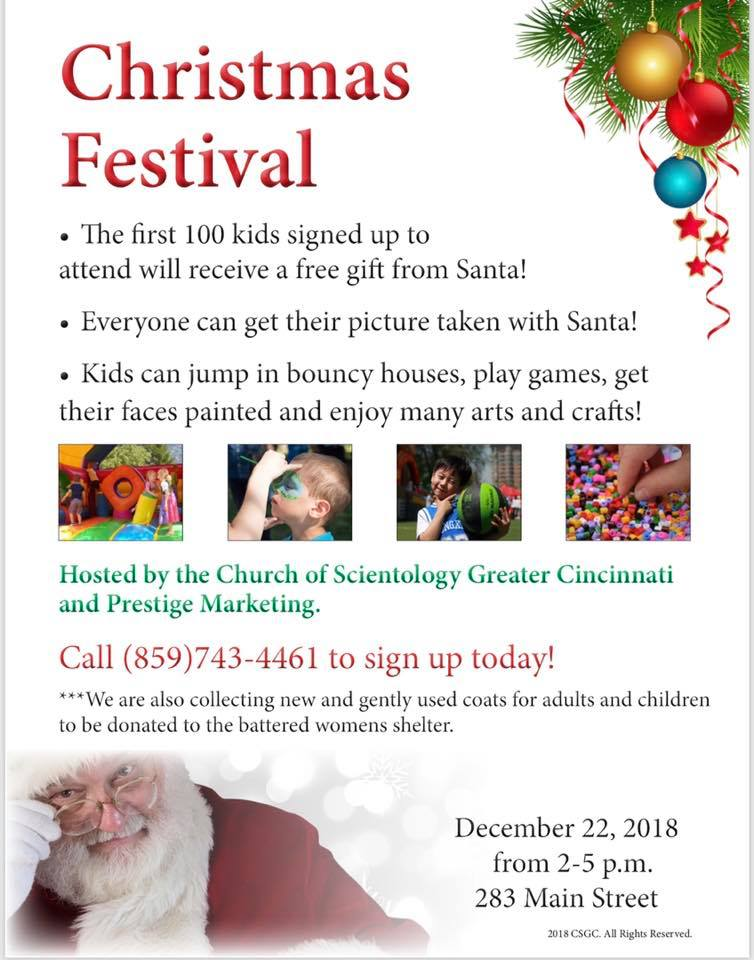 A Treasure Hunt
Guess whose treasure is being hunted?
And filmed by SMP!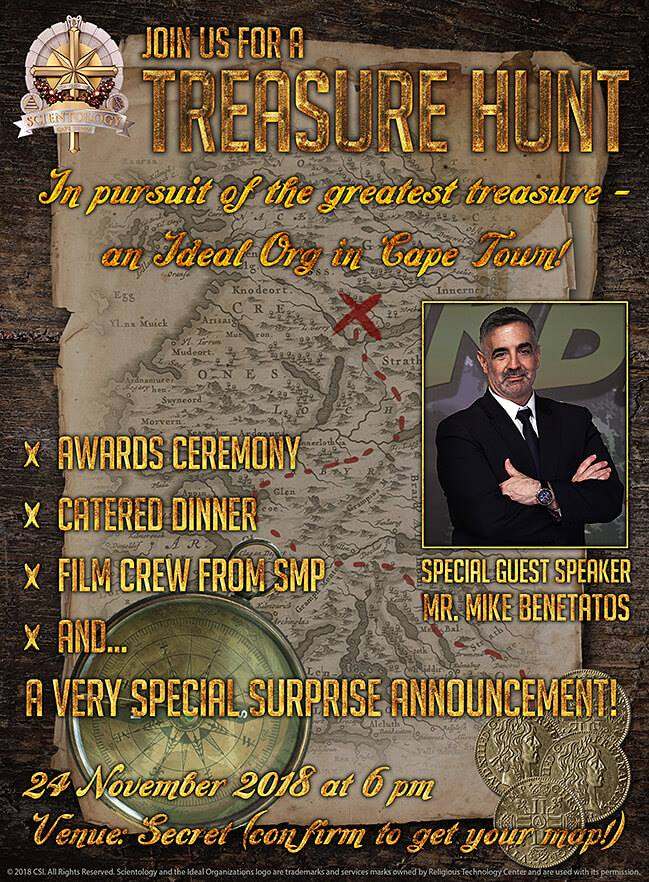 I envision…
The problem is you think a building is what will make this happen? Because that's what they told you… perhaps you should check out Jobur or Pretoria and see just how "with a bang" things are going there.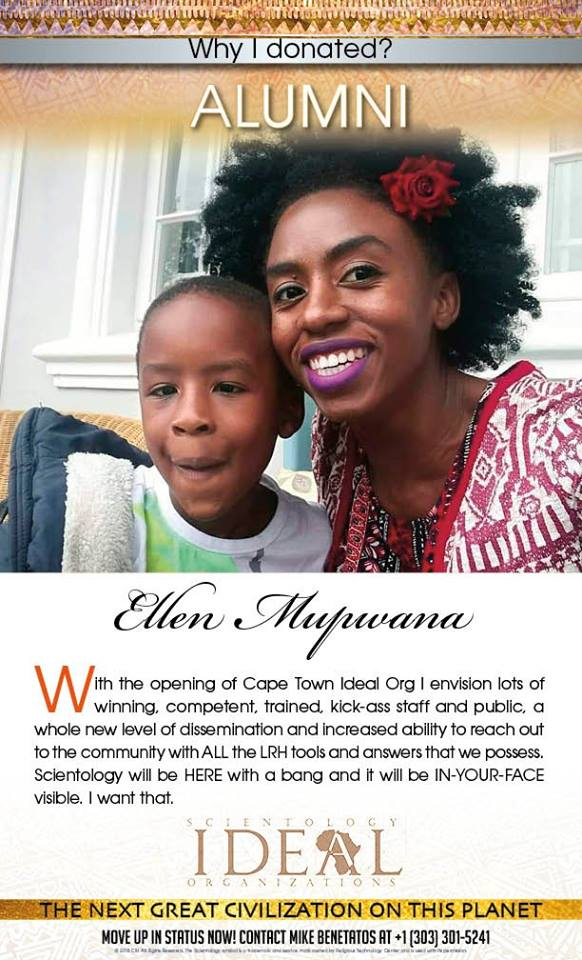 This is convincing…
Not really. "People" actually won't be impressed. Though the outfits are pretty arresting.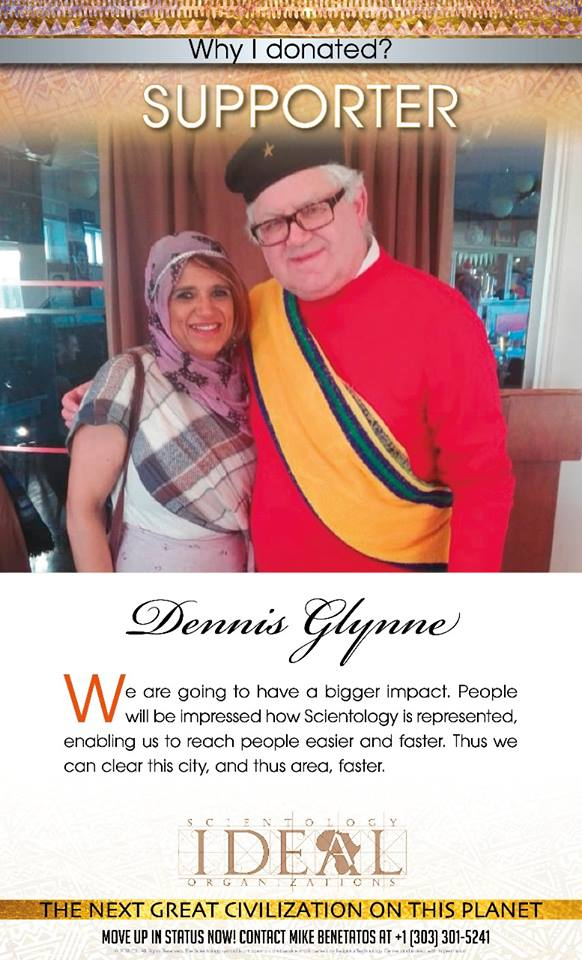 Shocking general unawareness of scientology
Translation: "everyone thinks we are a destructive cult."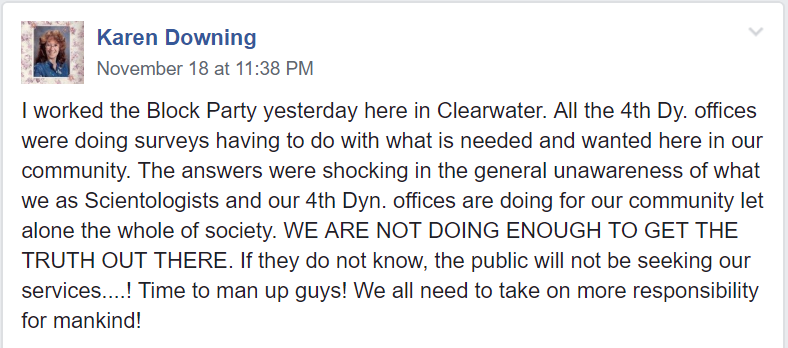 They give no reason at all
Translation: to get the Regges to leave our house.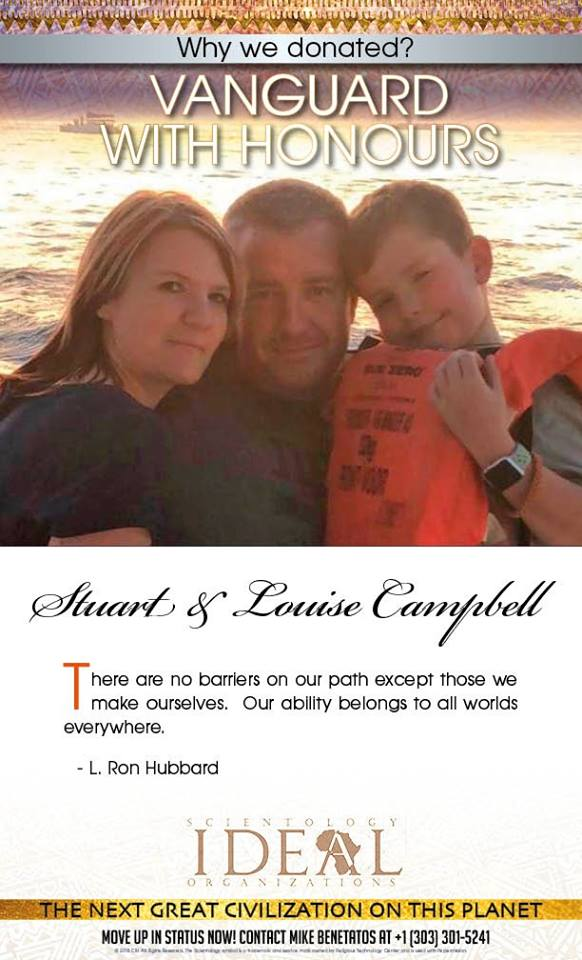 Bring your favorite LRH quote…
Really?
If I was going there are a couple I can think of about fundraising and buildings that would be fun to present…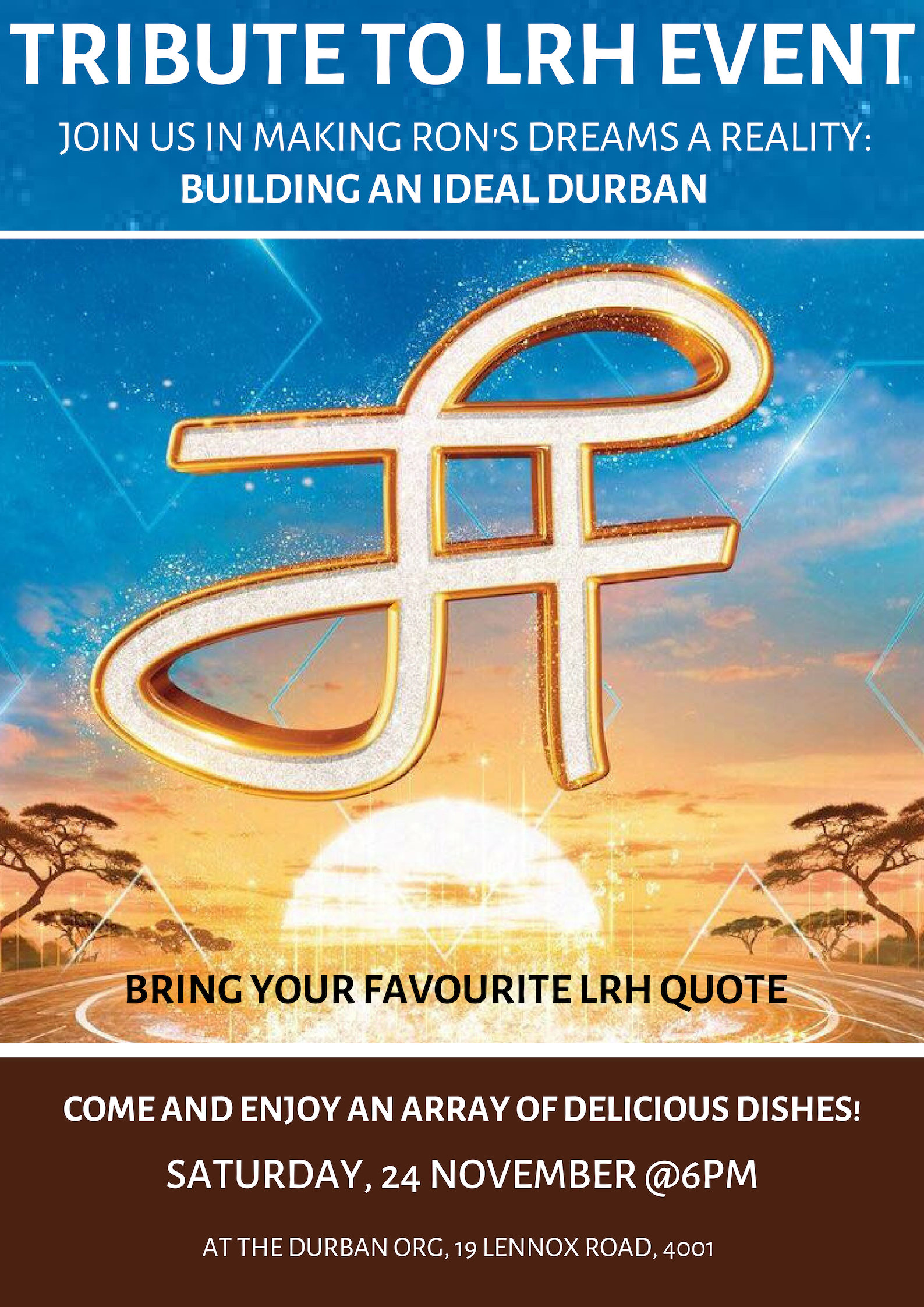 Even less convincing
Saying nothing at all is probably more convincing than this weak sauce. They're not even willing to say it IS the greatest good. Again, more likely it was easier to hand over some money than fight the regges.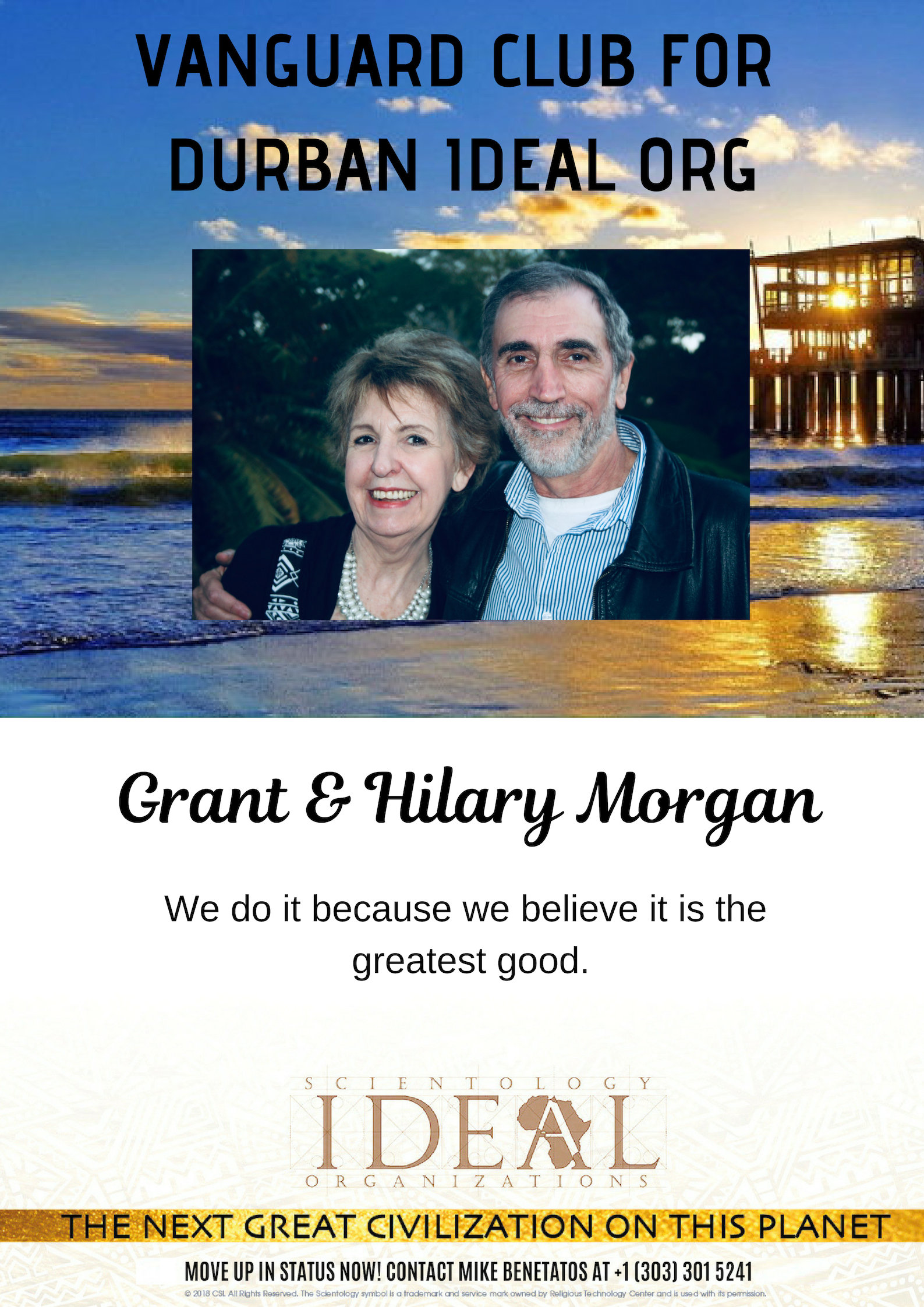 Aspire to the most important role in the Sea Org…
Ideal Org Fundraiser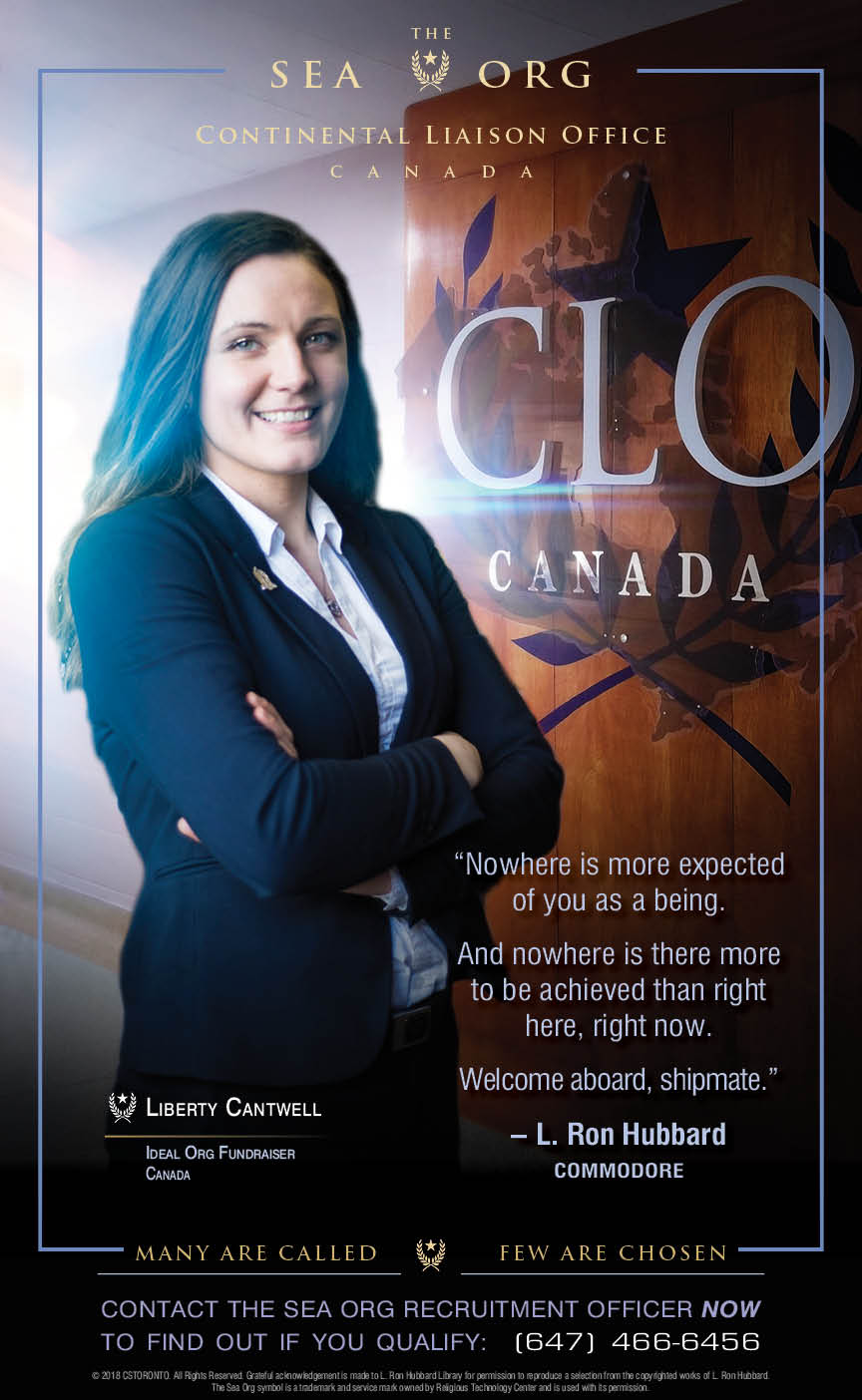 Damning with Faint Praise
Apparently this is the ONLY Purif Comp they have. Because almost anyone could write a better forced "success" than this. She already attested before. But decided "no more purif for me"…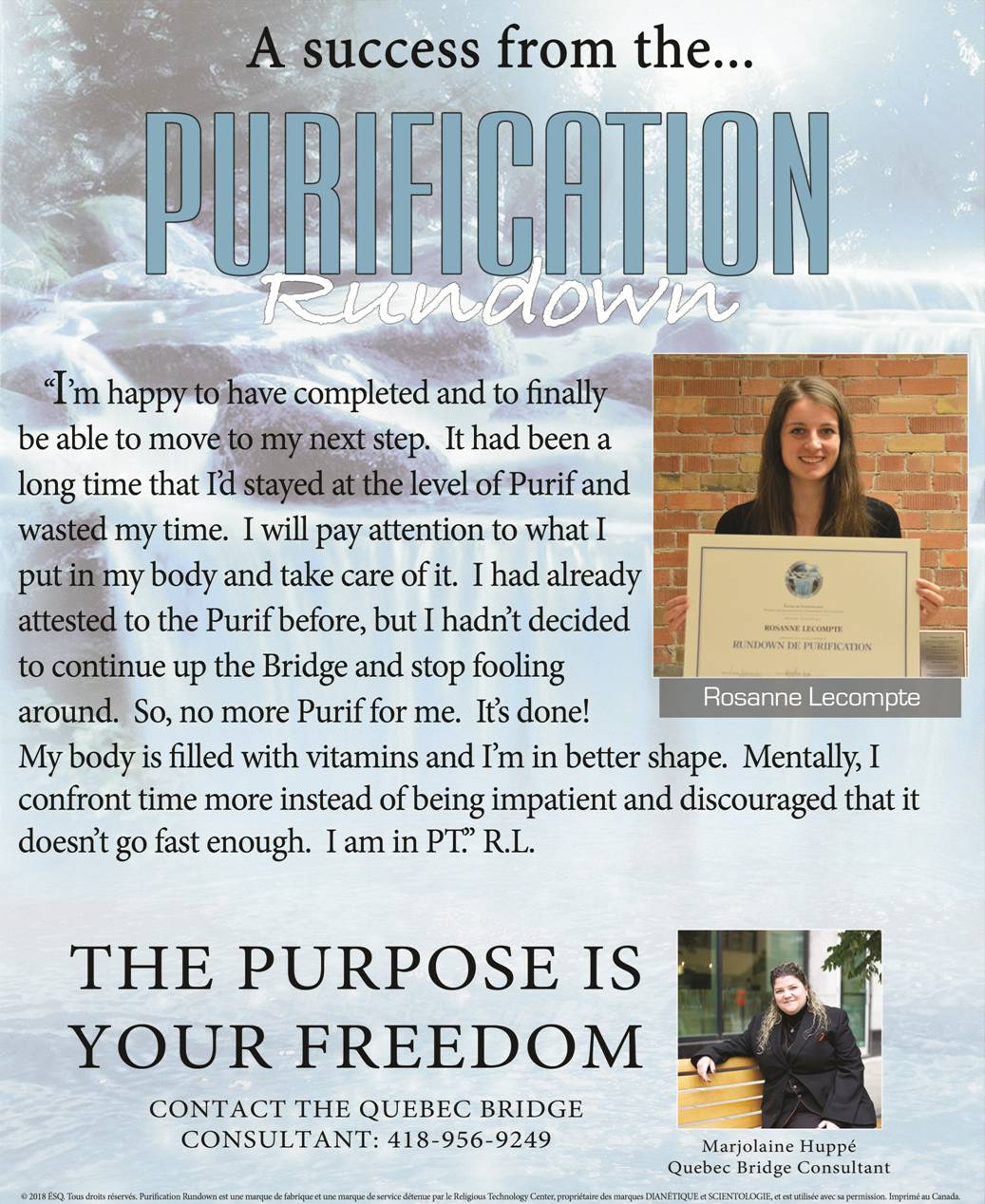 A Sane Planet
Yeah, that's a little way off yet.
You guys know that there are no other countries in Africa that even have a single org (Zimbabwe no longer counts, their two orgs are derelict). You might start with a sane continent. Then again even your country is a long way rom sane. Or your city.  Or neighborhood.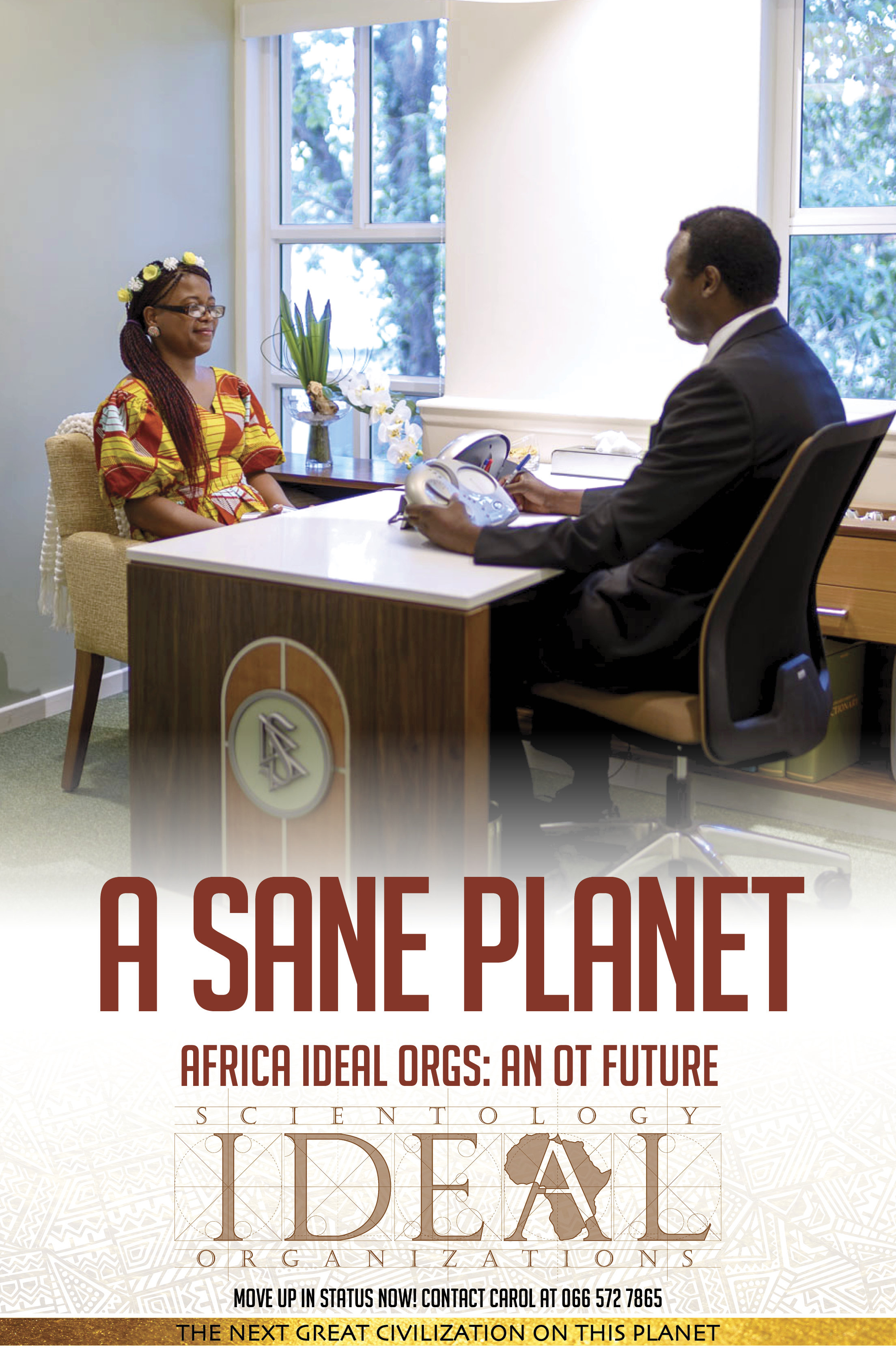 Really?
Can you name any difference that anyone can see?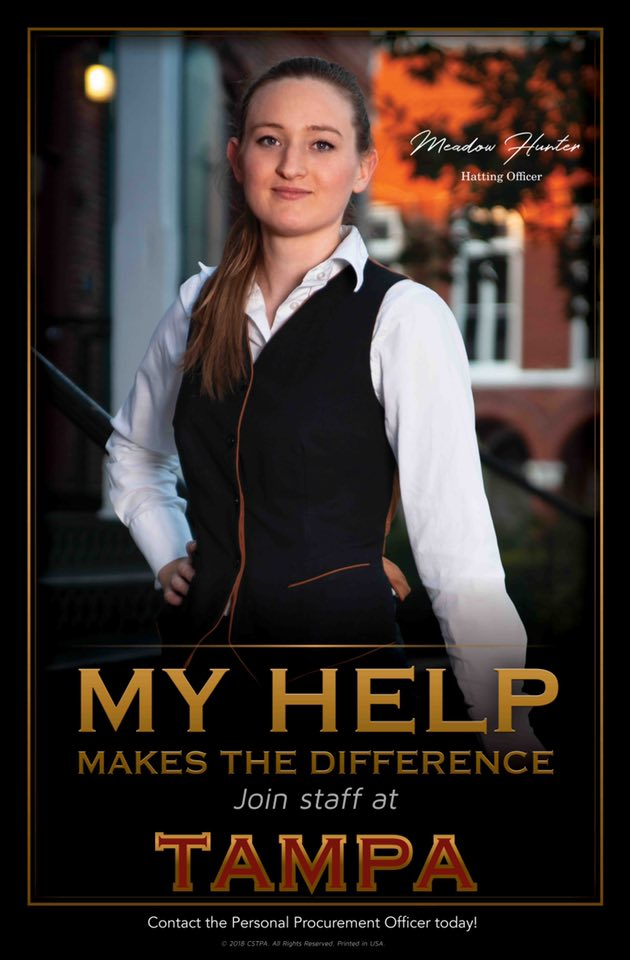 Beware
The Christmas Regges will be waiting to steal your stocking….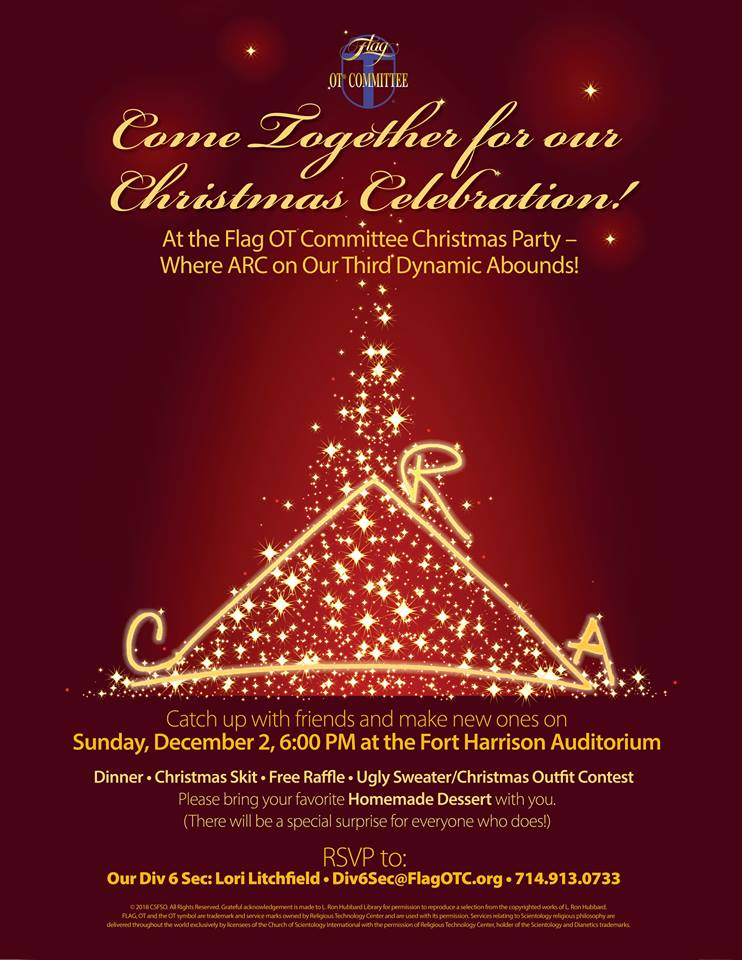 Be Inspired. Be Merry. Be Amazed. Be There.
TO BE REGGED!!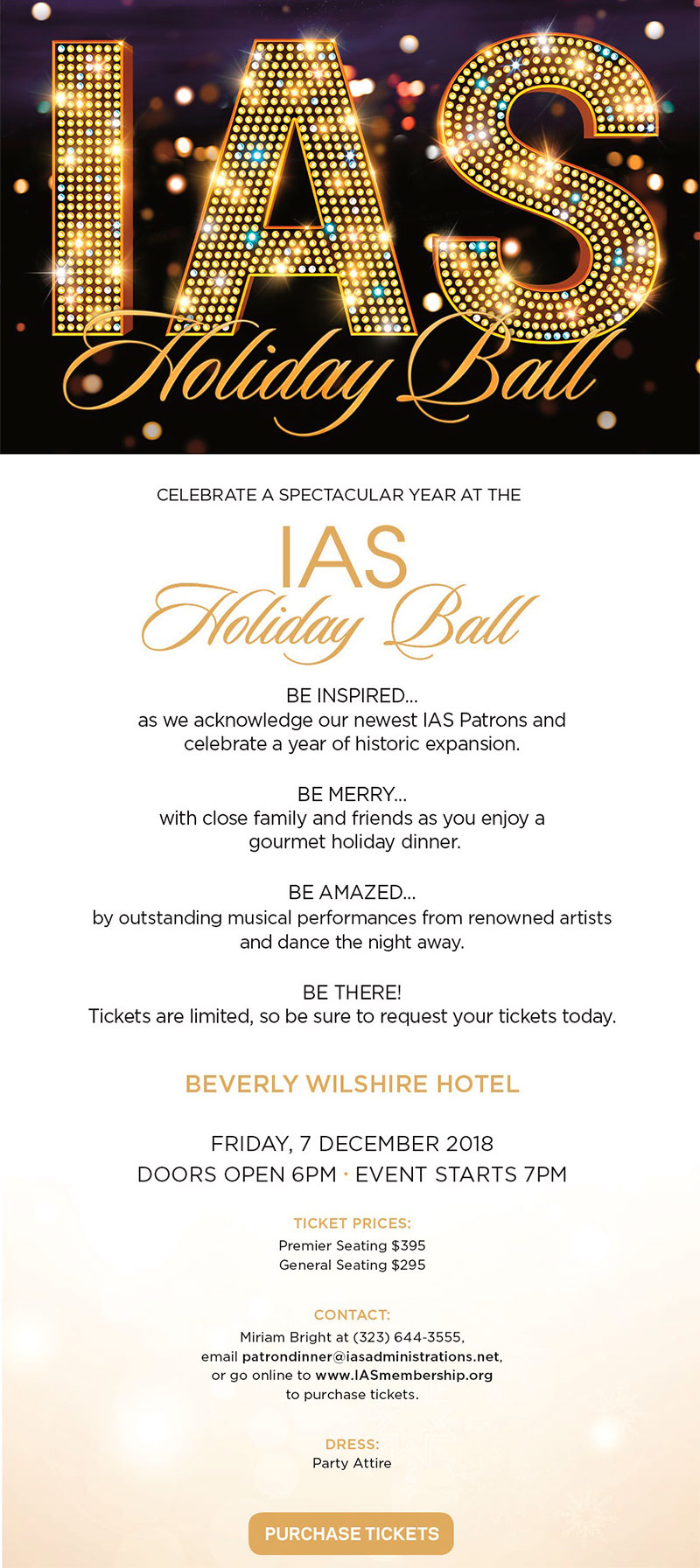 Forgot about Hurricane Michael already right?

Begging for bonuses…
This is just sad.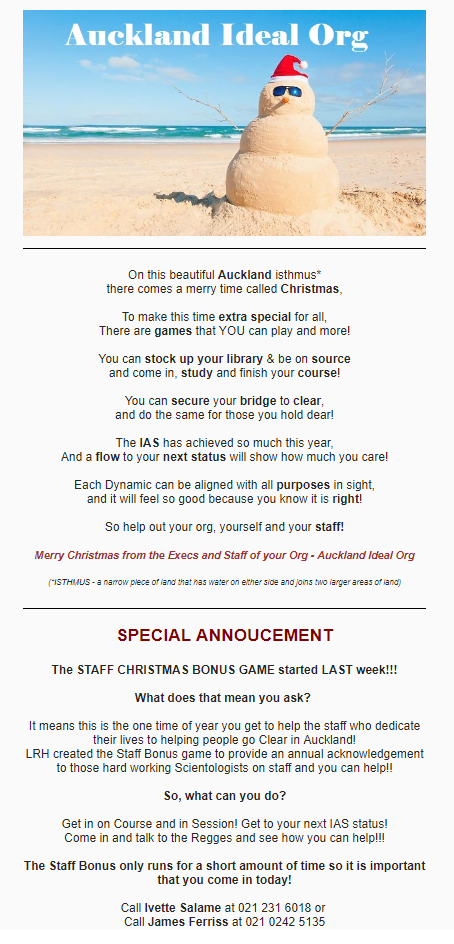 It's Christmas time and you need an E-Meter!!
It's that time of year to audit out those implants about Christ.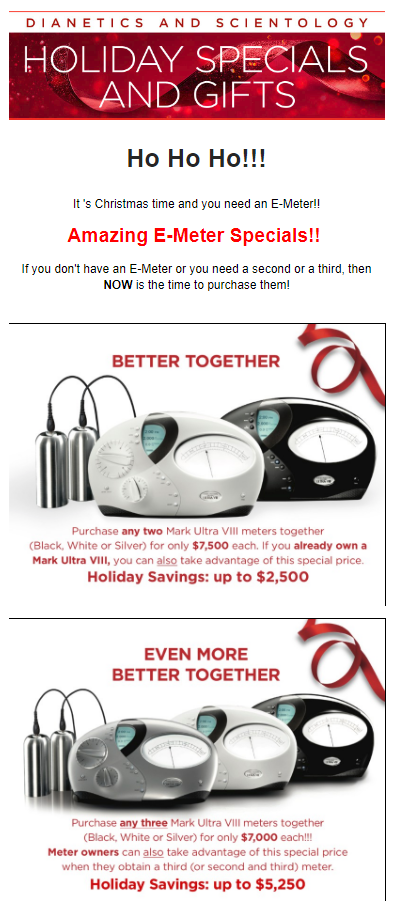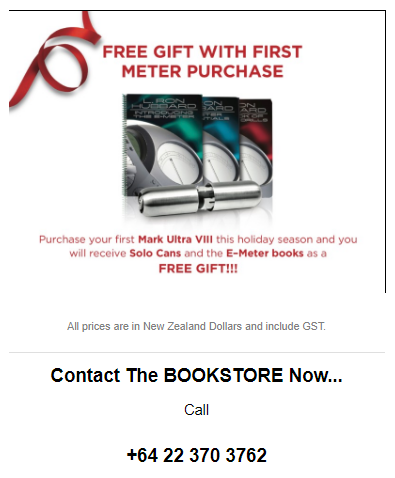 Well, if this is about achieving your goals in the MEST universe…
Obviously it has nothing to do with scientology which is a spiritual journey right?
The old crim SO Tours Reg is now going to teach you what exactly?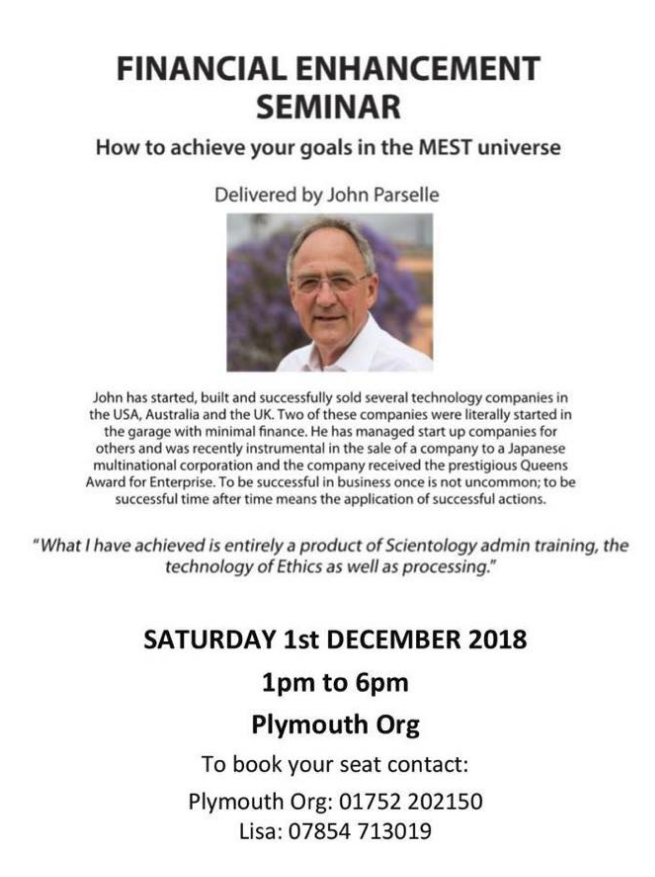 You do know LRH is dead right?
Like more than 30 years ago now…
No questions will be left unanswered…
Just one: How much have you been paid TOTAL in 2018 so far?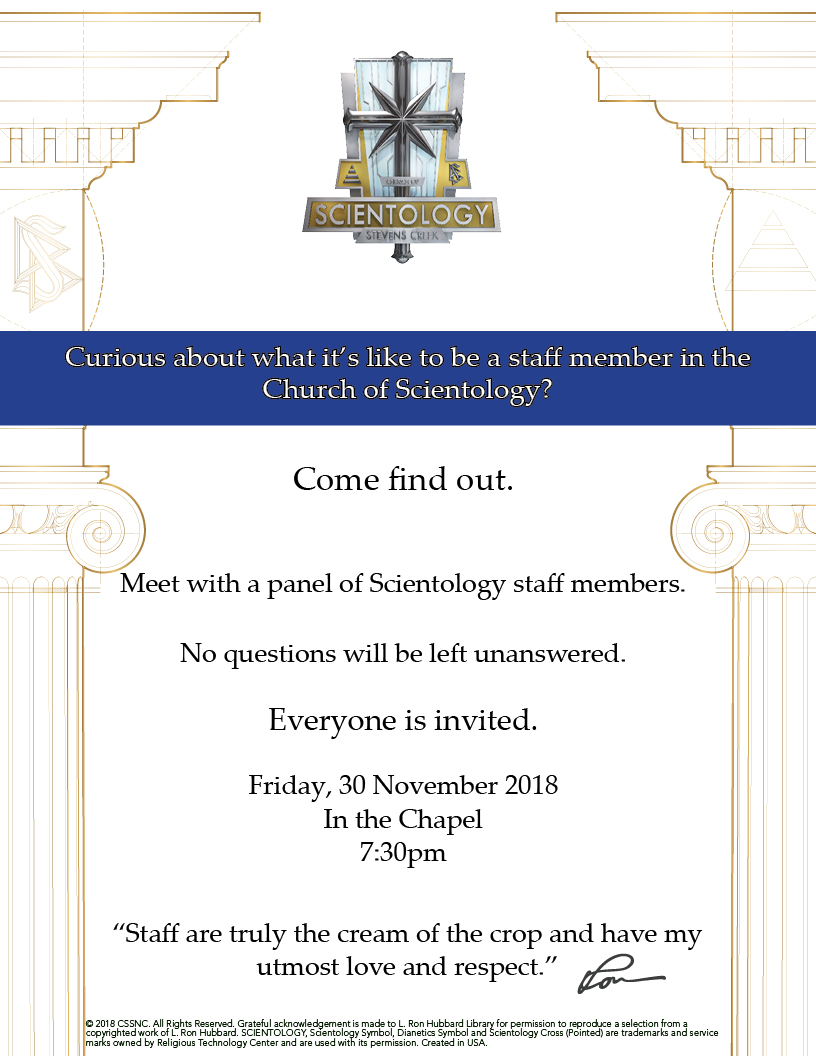 Opening a New Mission is an Adventure…
It's why he has been in the same mission for 18 years and has never opened another one.
Photoshop Grand Prize
Whoever did this to this woman owes her a lifetime of apologies.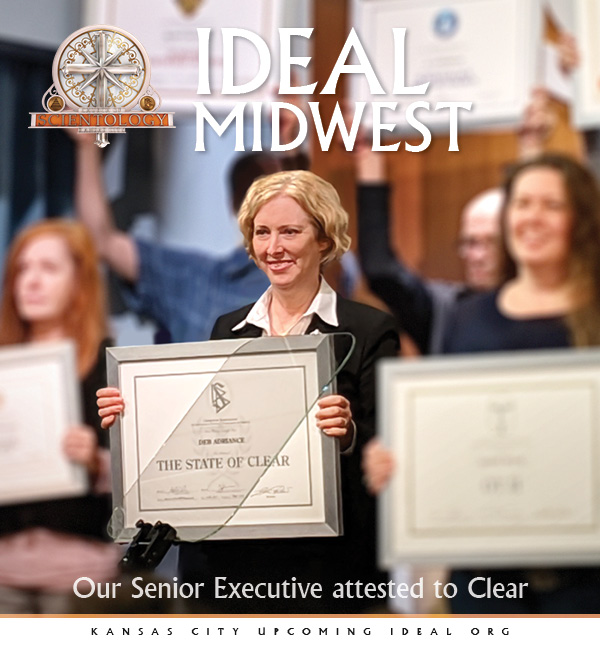 Just stand there and postulate it into your hands…
Of course.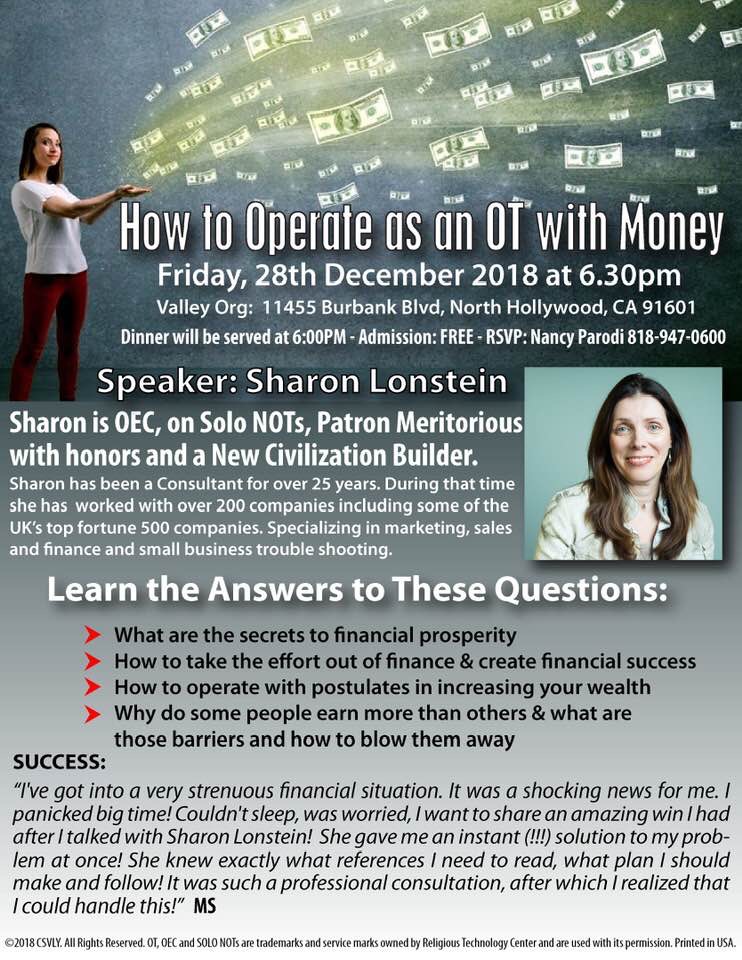 Status Whore Alert
Come for the regging
Stay for a lesson on graphic design by the person who created this poster….