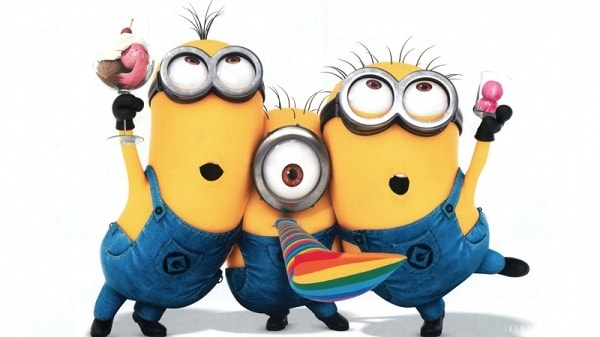 There are a lot of postulates happening this week…
Reg Event
When an event is put on by the FSC Office — you know it is for only ONE purpose.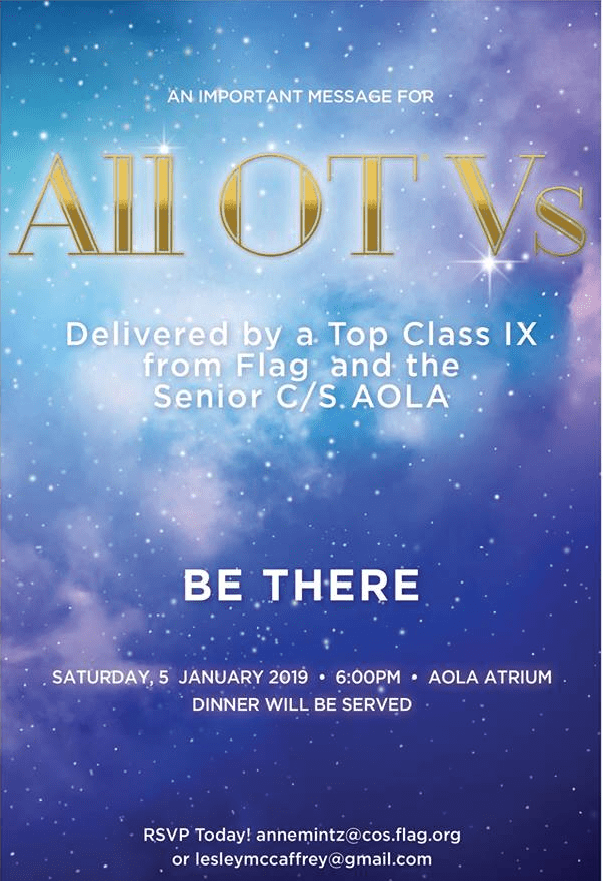 This makes sense…
To nobody.
Let's make Brisbane ideal — because we are proud of a dingo fence? You know this would be the same reason Adelaide and Canberra should be ideal. They too are protected by the same fence…
Clear the dingos!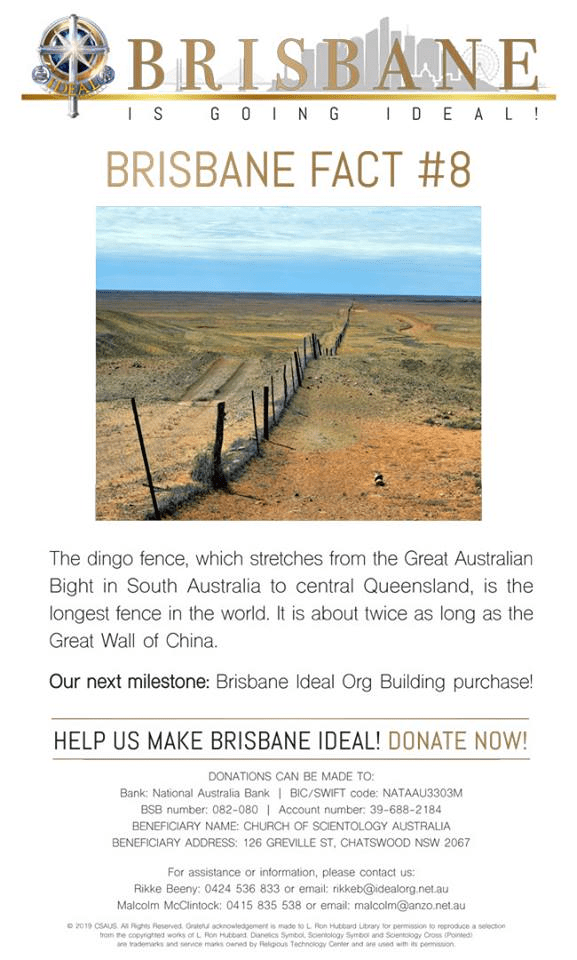 Come as your alternate identity
Wow. Talk about out of valence…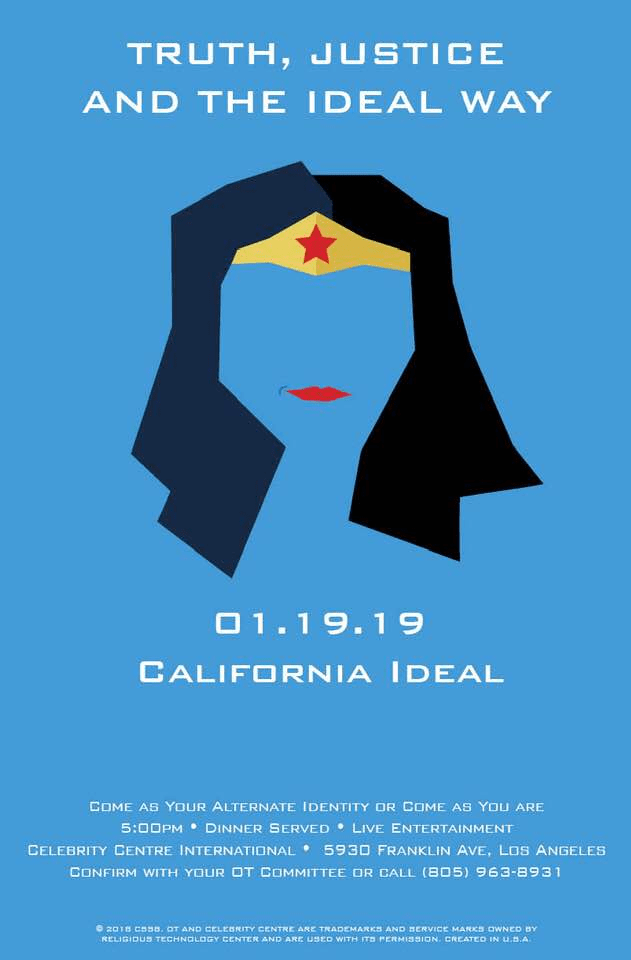 No reason for them
But as Ron says, letters out = Gross Income. So, we will just write stuff to somebody.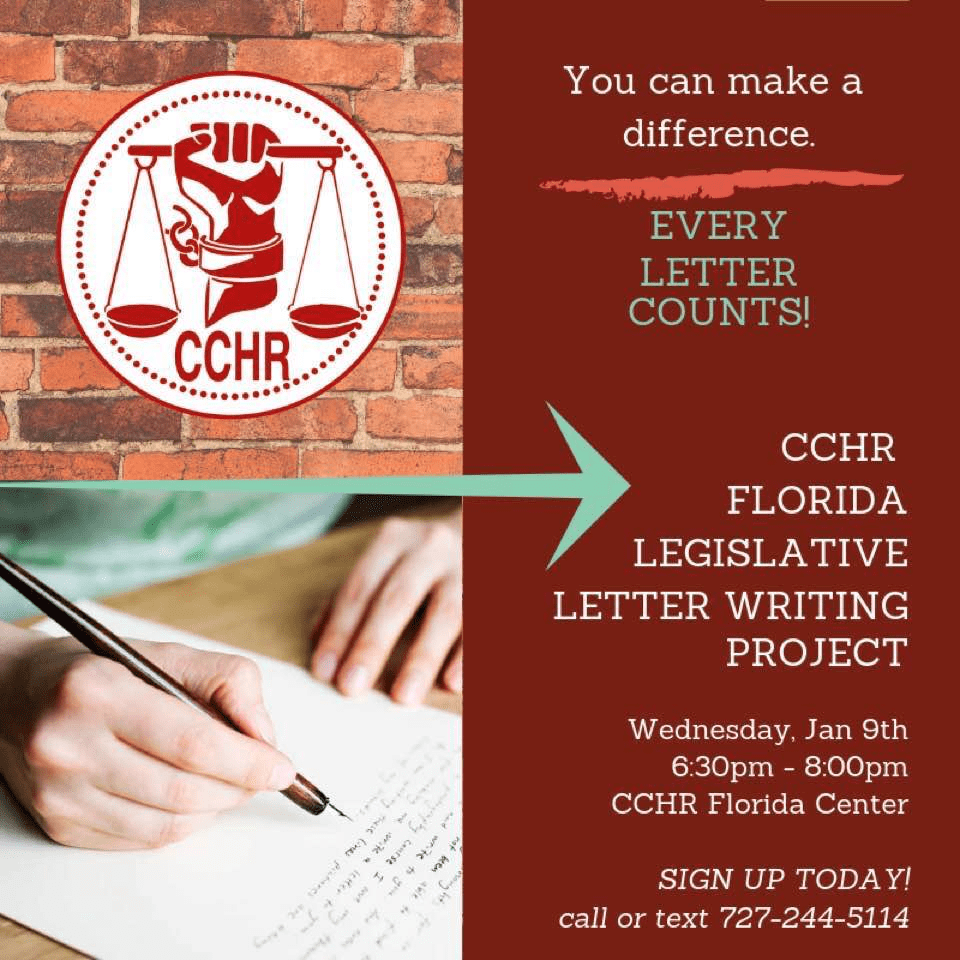 We had no option…
This will make it possible to "adequately handle this sector"? Who says this?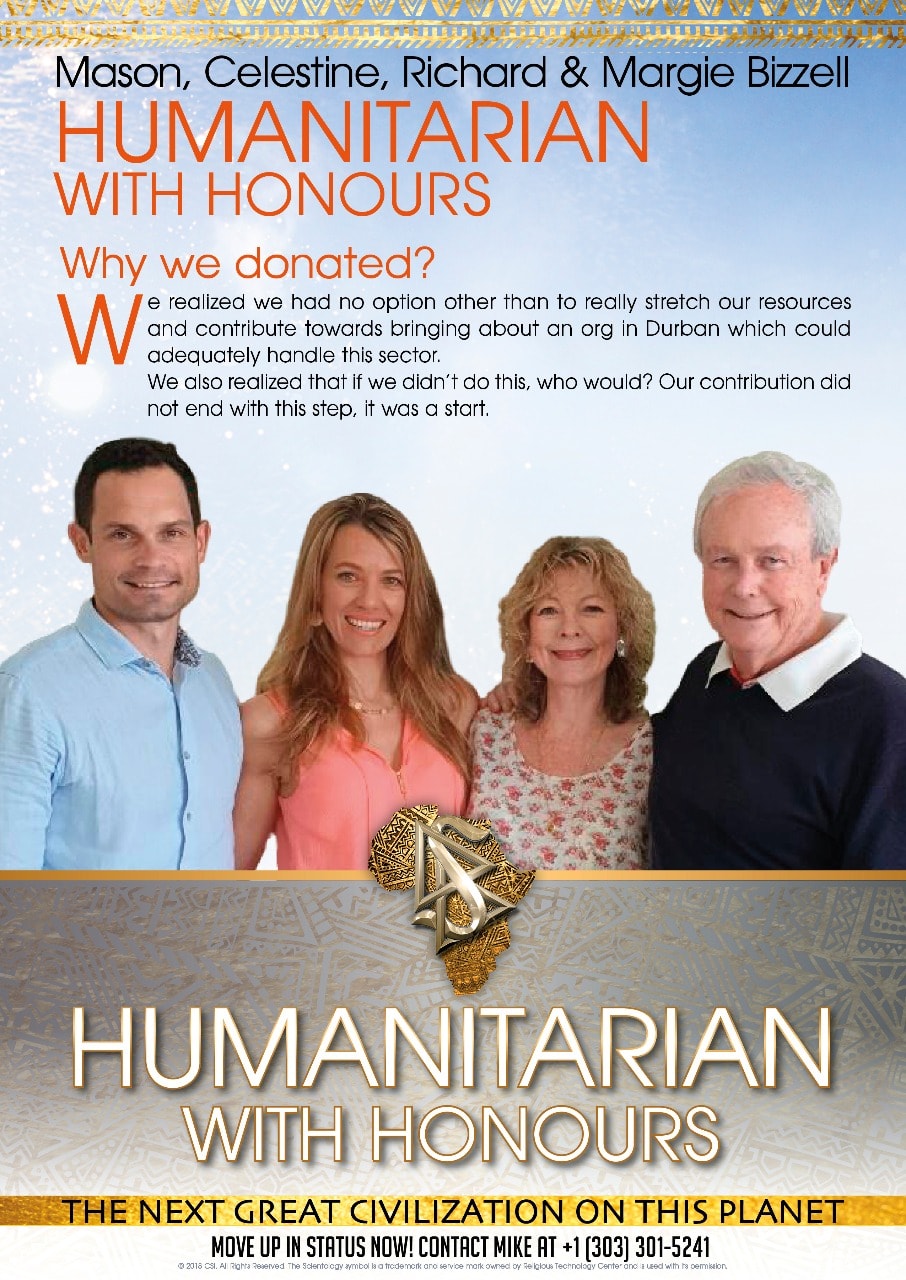 Wonder if he knows who this is?
This is scientology Sheriff. You don't have an org within 200 miles? What are you doing?
Must be a remnant from the distribution of WTH in the area after the hurricane?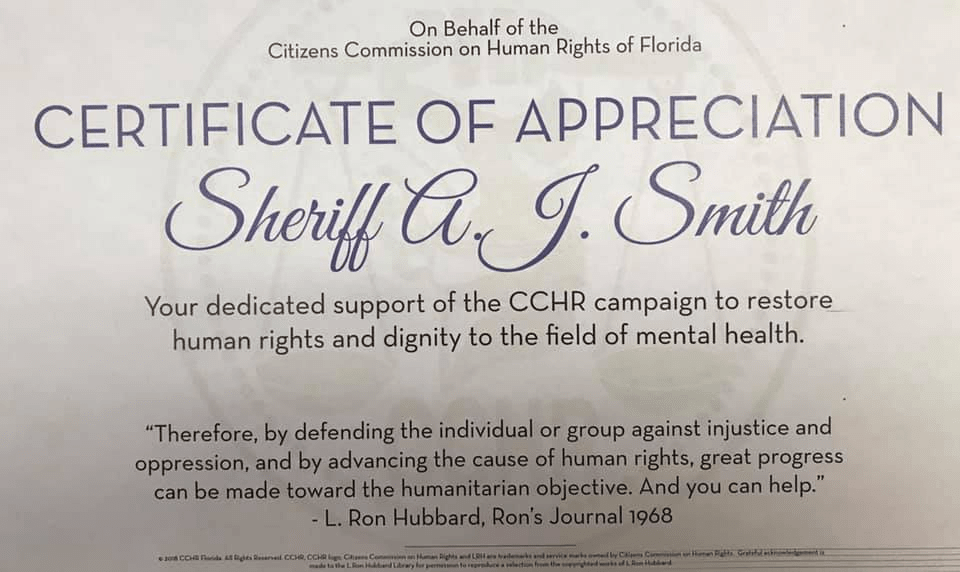 Dianetics Cafe
Come in for a hot cup of lava.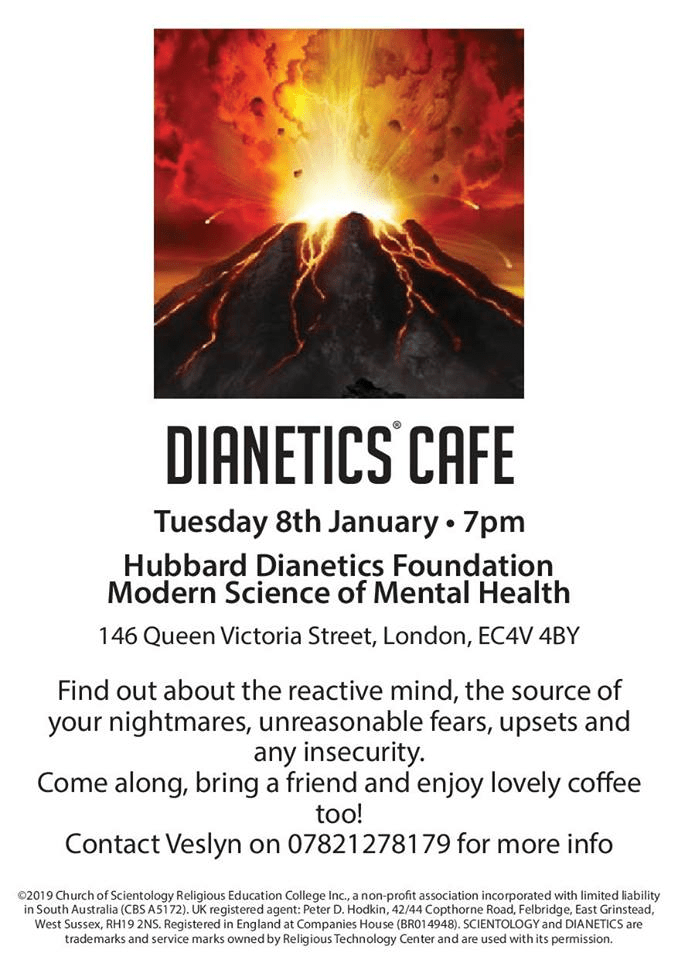 Looking cool!
A DJ in a bellhop outfit?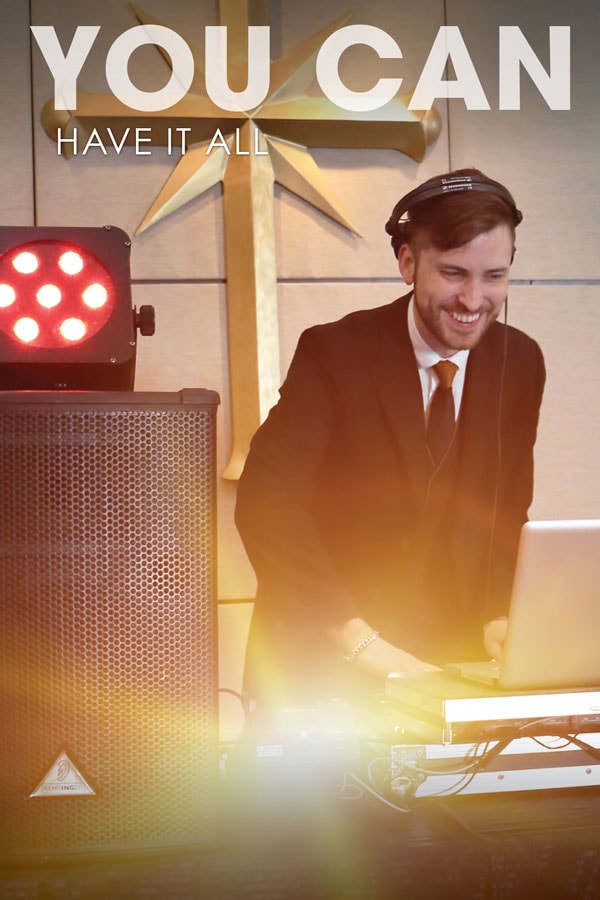 Only $100 to hear Igor
What a bargain.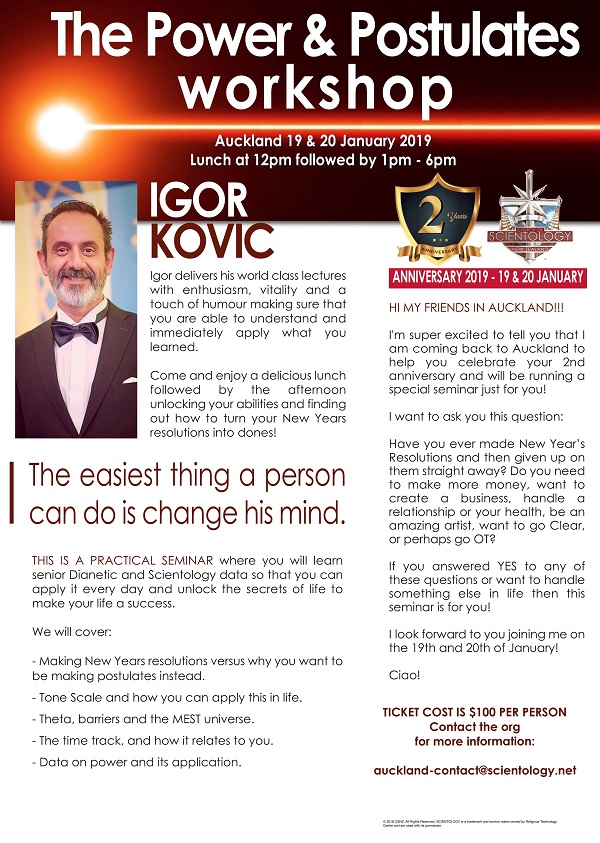 100% Clear New Zealand
Only 100% to go!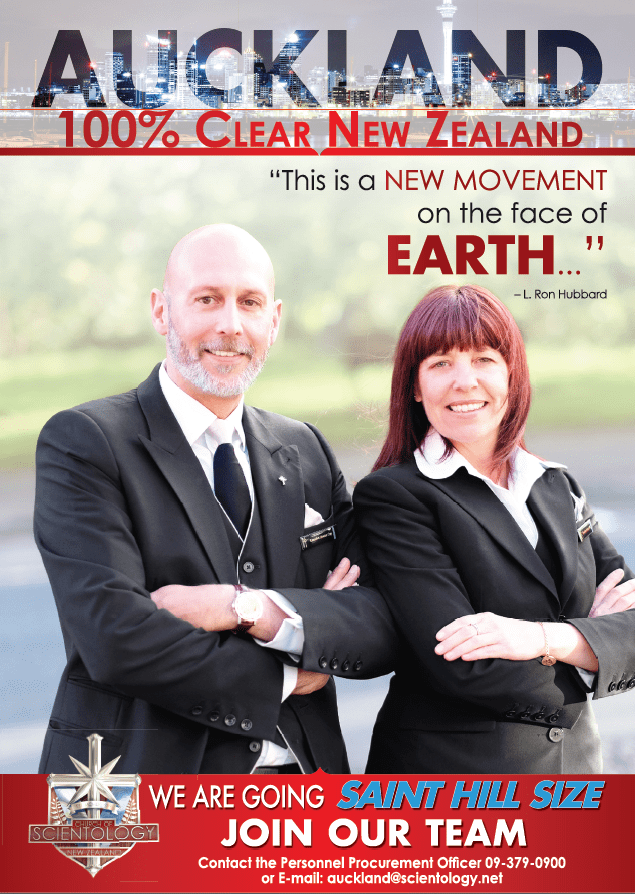 Family Postulates
Like, "we plan to keep the whole family together so we are all getting the hell away from scientology…"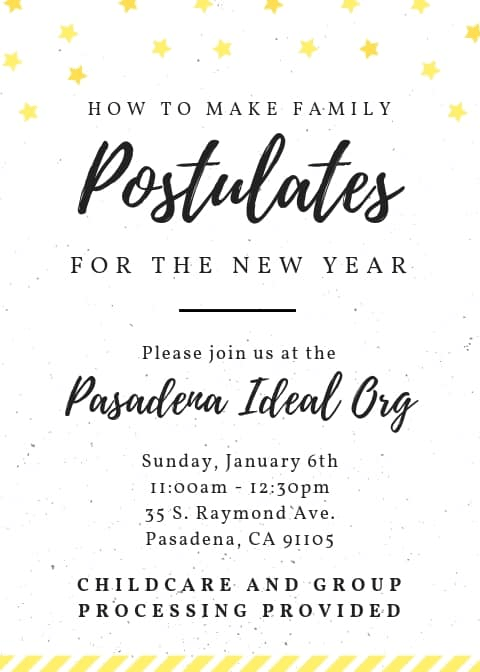 Wow — this one is "free"
Except for the regging after you have done an "Admin Scale" that has at the top "To go up the Bridge"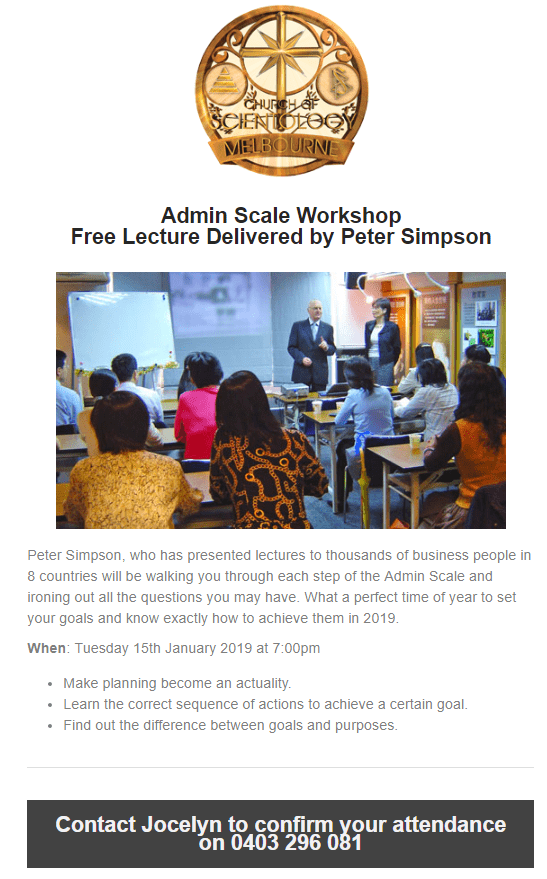 No need for auditing
Apparently this handles your case…
Dance lesson?
At least it's different.
Wonder if there is any Hubbard "tech" imparted on how to dance?
Those who achieved the State of Clear in 2018
There are apparently 12 of them…
Yikes. How's that going to adequately handle this sector?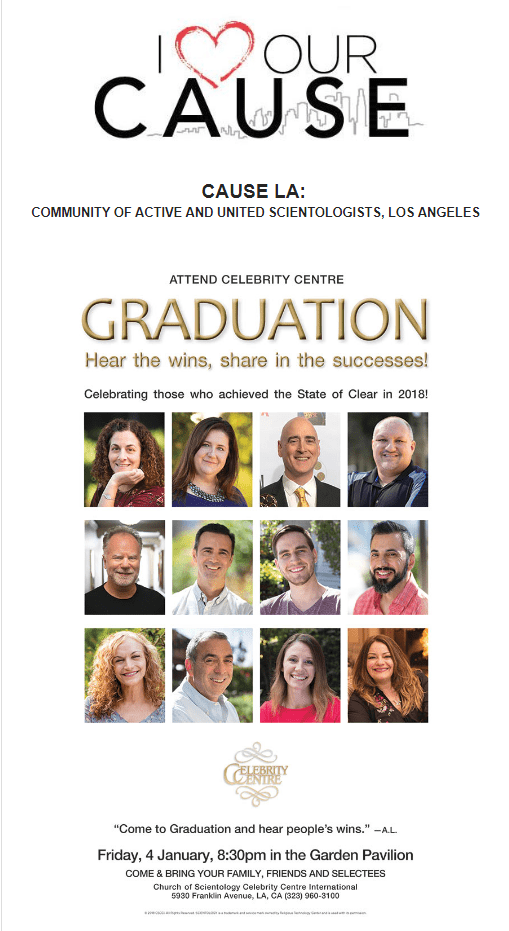 Get 'em early
Inculcate them with scientology basics — they will be stuck in their minds for the rest of their lives.
CC can't even get a sidekick for Gavin?
A skype appearance?