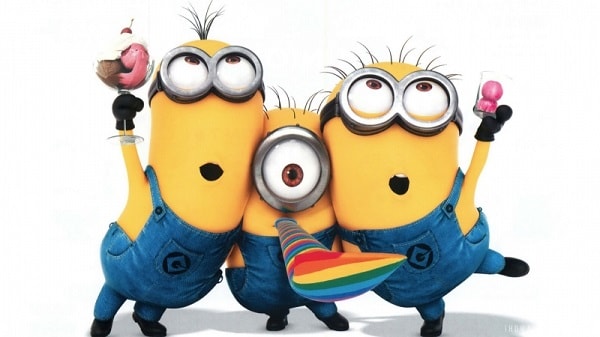 Distinguished Speakers…
Who cannot be named.
You can bet this turnout is going to be YUGE.
It's Monumental
And it's from 10 years ago!
And you know what the "next strategy" is that is going to be revealed? We need more of your money.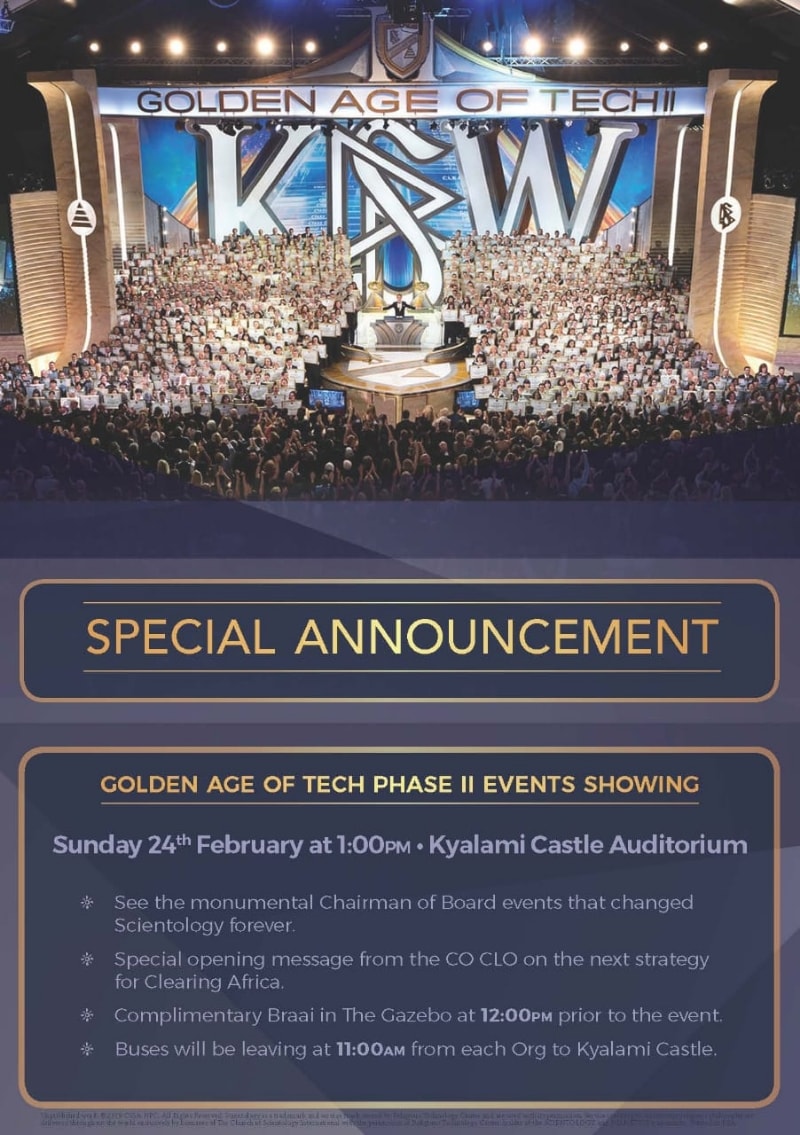 Should be even YUGER…
Flag public are going to be being harassed to attend this mercilessly. Some will show up to help keep Ethics and Regges at bay.
Still, if they have 200 people it would be a miracle.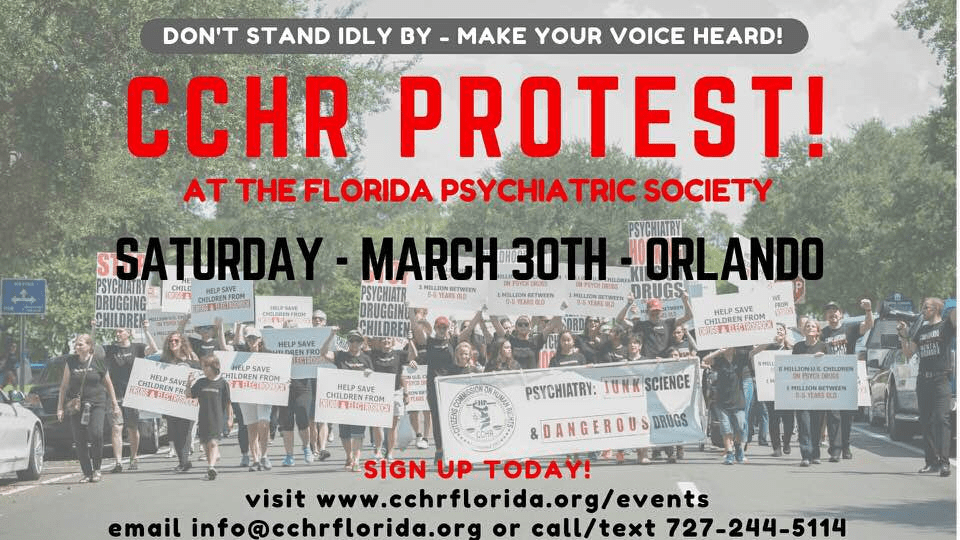 Your Ideal Scene
Well, I can imagine a few them would be thinking "how about releasing OT ICX and X, you've been conning us into attending these briefings for more than 20 YEARS now, isn't it time to cough up the goods, or admit you don't have anything to offer?"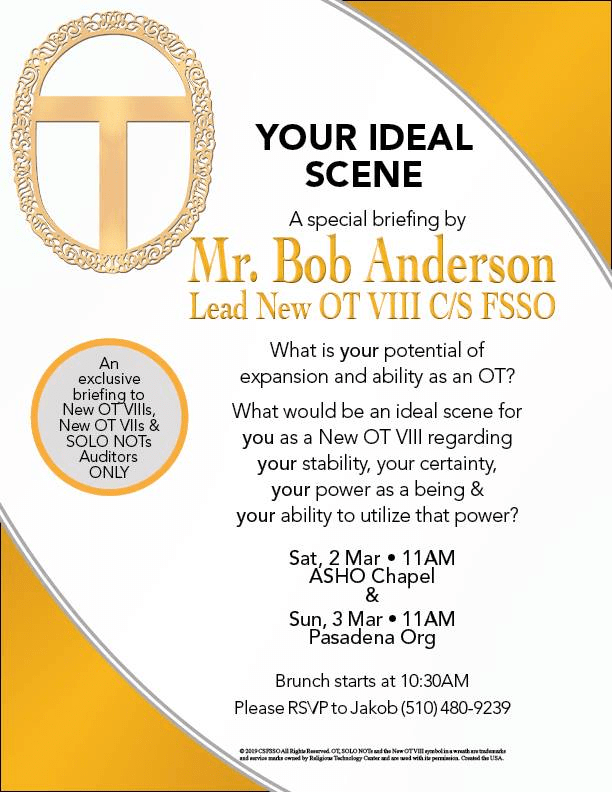 "LRH Research"
That is an oxymoron.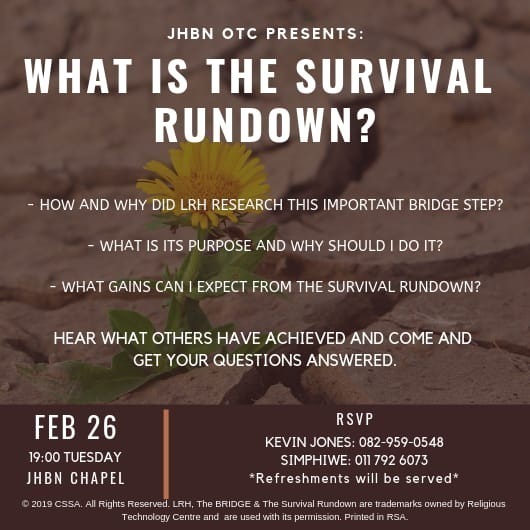 How we are creating a new civilization in our city…
Hadn't noticed anything? Not even anything noticeable within 100 feet of your front doors?
They don't lack chutzpah these "Captains"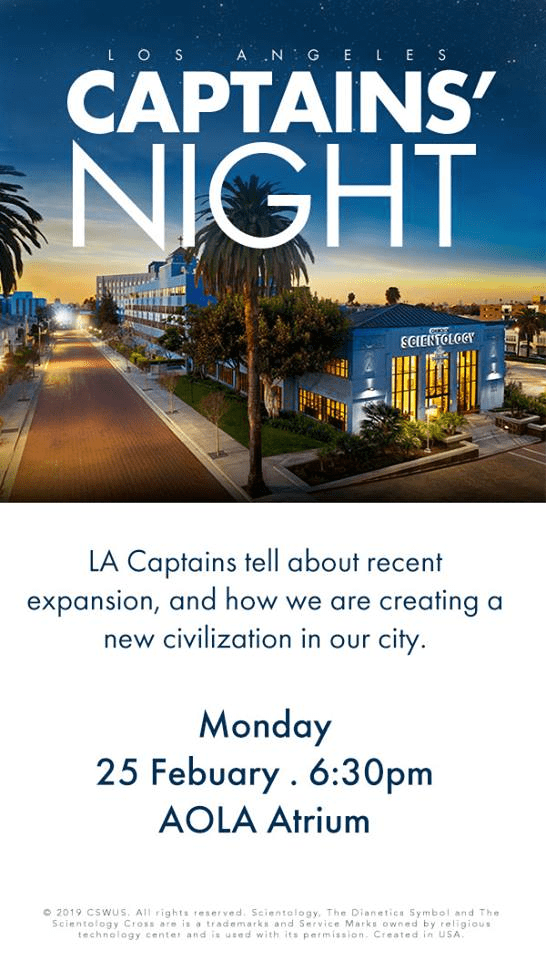 The Upper tenth of the upper twentieth of human beings
He certainly didn't lack chutzpah either. Not that there aren't some fine people who are auditors. There are also some absolute idiots. Such conceit that because someone studied your "technology" it somehow makes them above and beyond all others.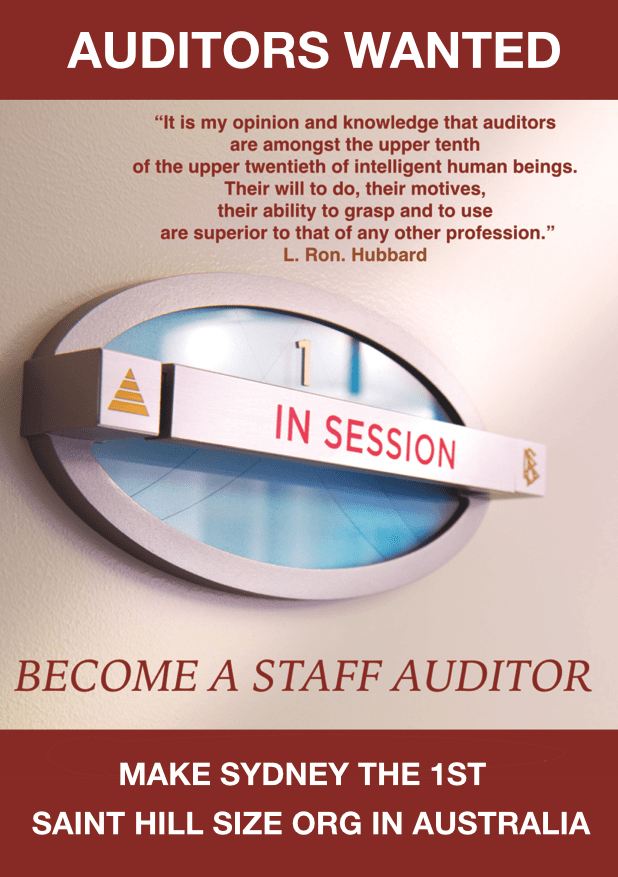 Man will have a new world…
When is this supposed to start happening? He wrote this decades ago.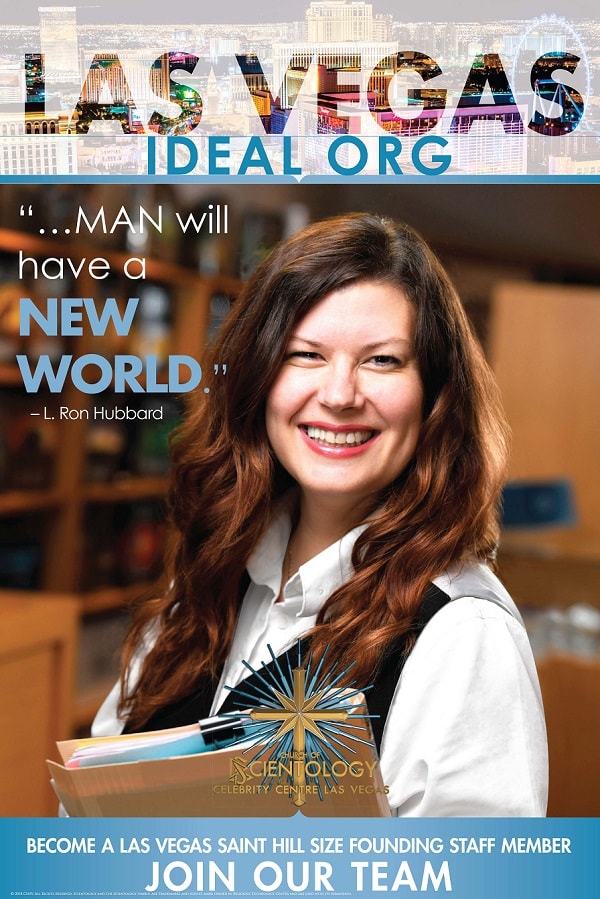 Desperate in Atlanta 
He "honested" with himself after 20 years and finally plucked up the courage to get "wining with the technology" again. Poor guy.
He thinks everyone else's problem is lacking courage and not being honest. Does Kwame really think that this is the way to "recover" someone? This is the "technology" at work?
Doug isn't following in his footsteps. He has a life.
Who is that again?
Drug free world Ambassador? What does that mean?
He is apparently "famous" because he is on one of the programs on scientologyTV. Really.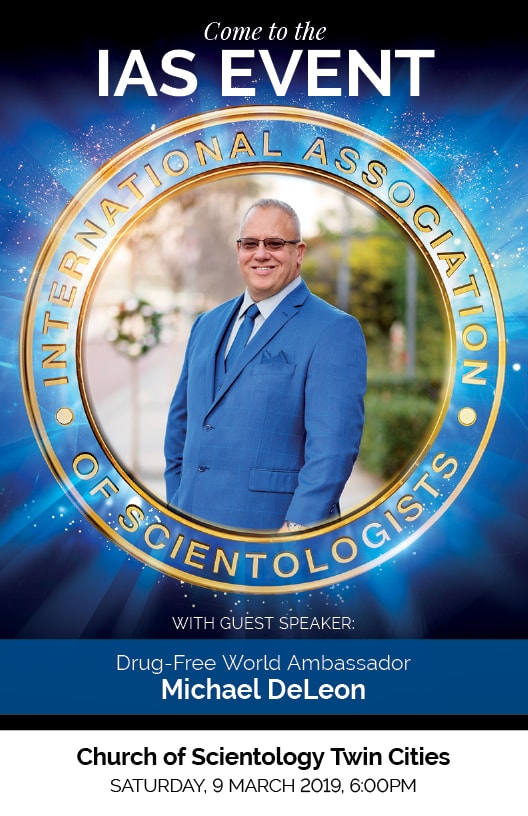 At the helm…
Right, walk past CLO EUS on W 48th St and it will give you a good idea of how "a the helm" they really are. Even the main org on W 46th St is an empty morgue.
These guys are like kids riding their pedal cars making zoom zoom sounds as they "win the Indy 500." Except they have even less chance of accomplishing it.
Just for fun — this is the Google image of the "Helm" of New York City…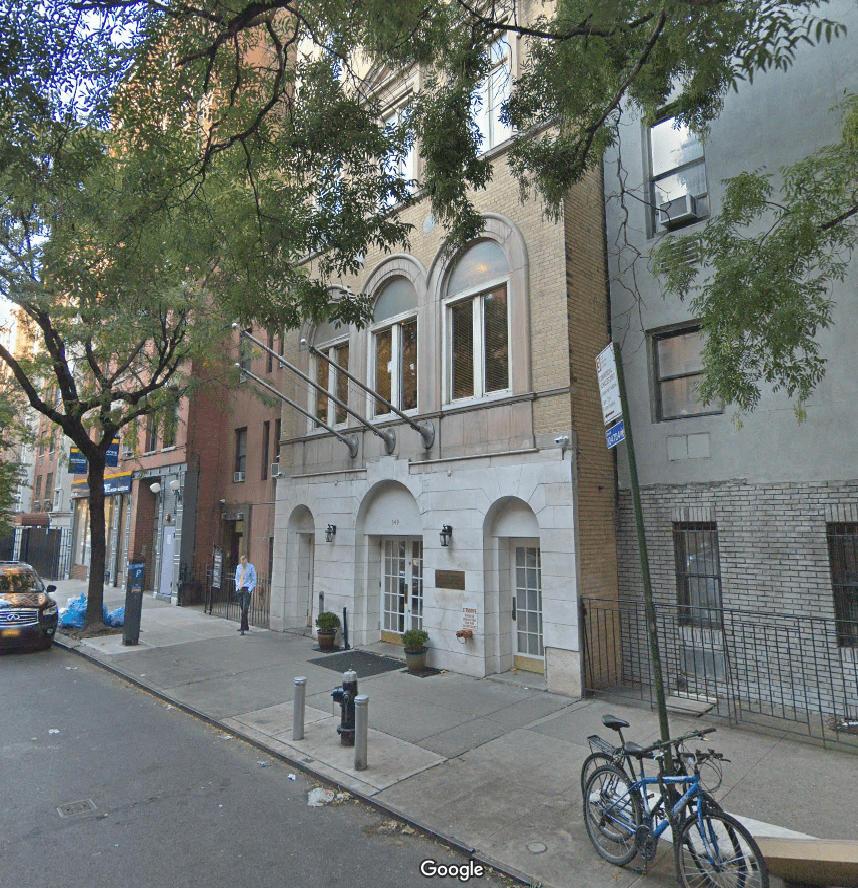 "OT night"
Get inspired — to hand over money. Be at cause over your credit card limit. Make that 2nd mortgage into reality.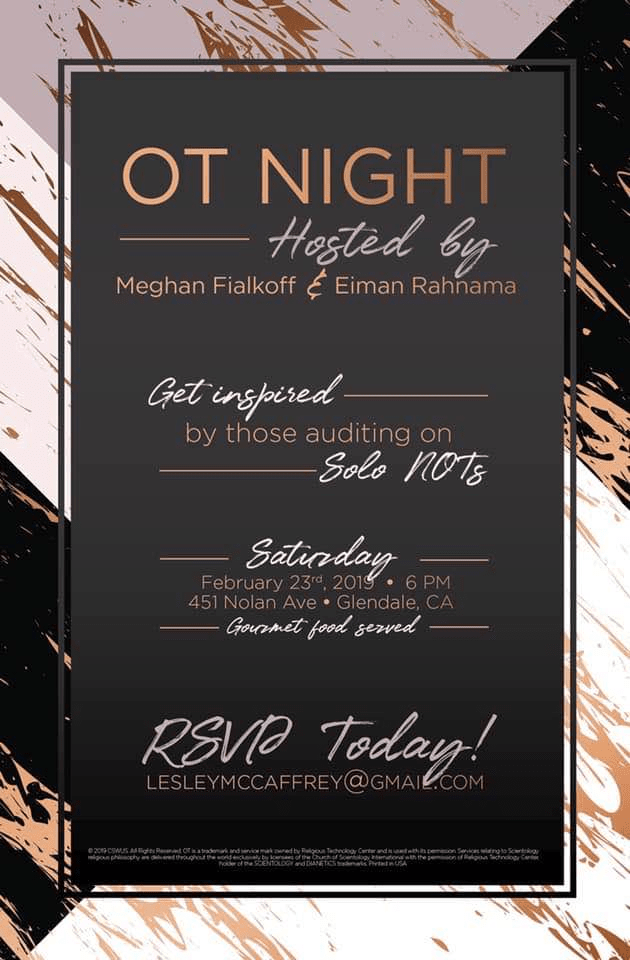 Someone who FINISHED would be a good idea
And maybe some proofreading too.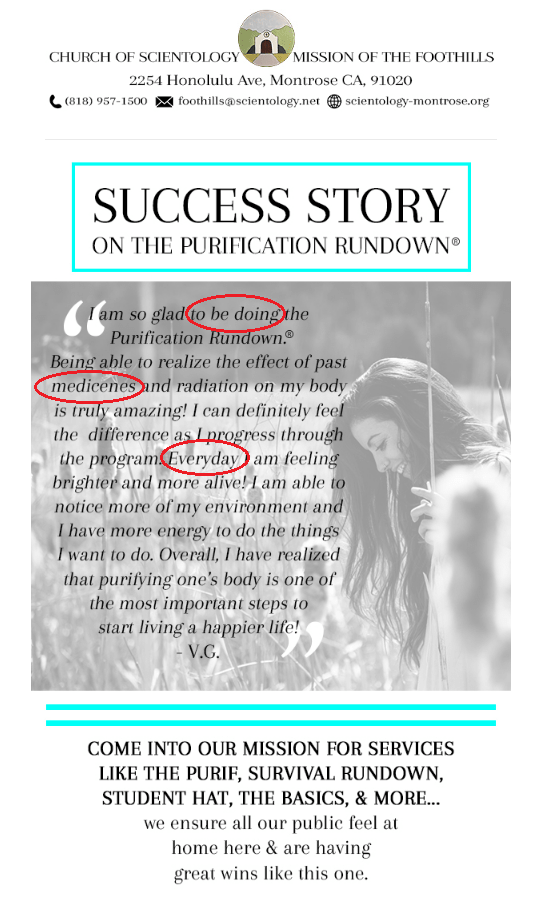 "A new civilization already on its way…"
They bought it hook, line and sinker.
Guys, what have you actually SEEN that makes you believe this line?
Conquer time…
Win freedom.
Jeez, if this guys knows how to do this, why isn't he as famous as Bill Gates?
Or at least David Copperfield.
What business does this guy run? Surely it rivals Amazon by now — he has been applying the ONLY real management tech for decades now. A continuous affluence would have him a multi-billionaire. Hell, if his sales were $100 a MONTH and they doubled each month, he would be a trillionaire by now…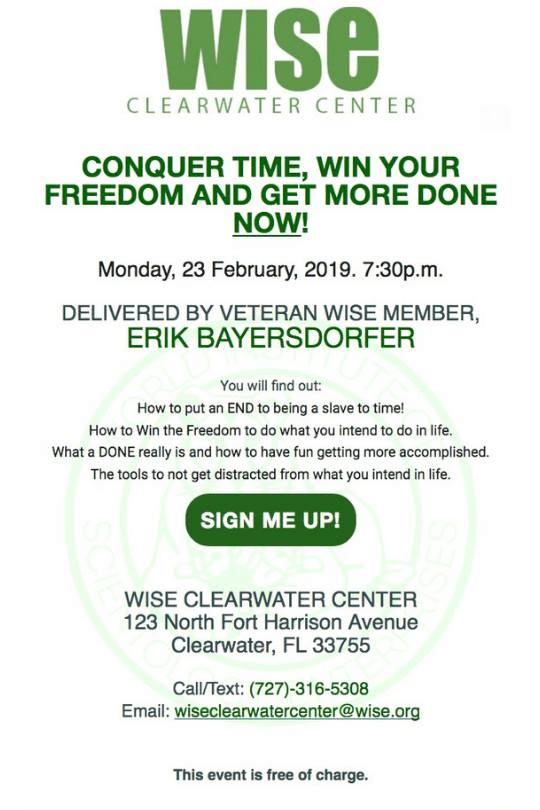 "Market and Preparedness Fair"
Someone swing by this thing in their parking lot this weekend and see what the hell it is (if you can find it)…
Great Leaders
Why no picture of DM — he would be their greatest leader, no?
Or any of the other "great leaders" who have been "made" with this brilliant tech from L. Ron Hubbard?
The great leader they show here is who again?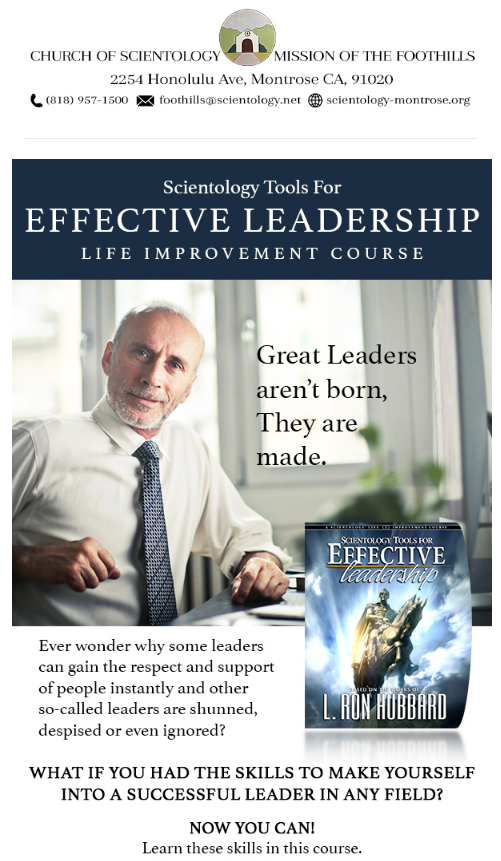 Erm, not so great leader I guess…
He's a stock photo model…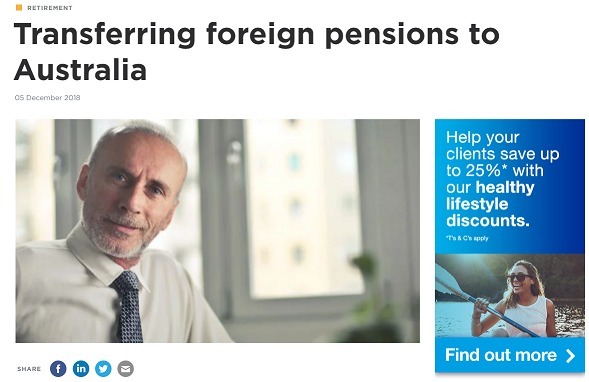 Not Funny — Just Heartening
It is good to see the British press going to town over the last few days.
Apparently in the UK, scientology has lost its mojo in being able to prevent lengthy stories about abuses that are very detailed and specific.
I am repeating these stories here if you didn't see them elsewhere.
First, a story in the Daily Mail about a recent escapee (someone else who was assisted by the Aftermath Foundation):
Second, a story about Serge Gil and sexual abuse at Flag in The Sun