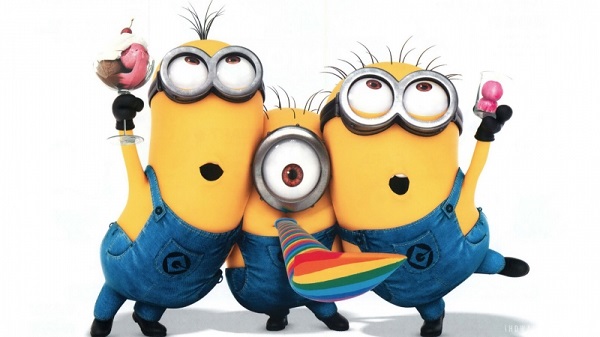 "Ignite" your prosperity
That's a new word. Wonder if it will join "milestone," "epic" and "watershed" as a go-to for scientology promo?
This may be the start of a new trend. You heard it here first.
Of course — all VERY religious. Even a $25 admission fee.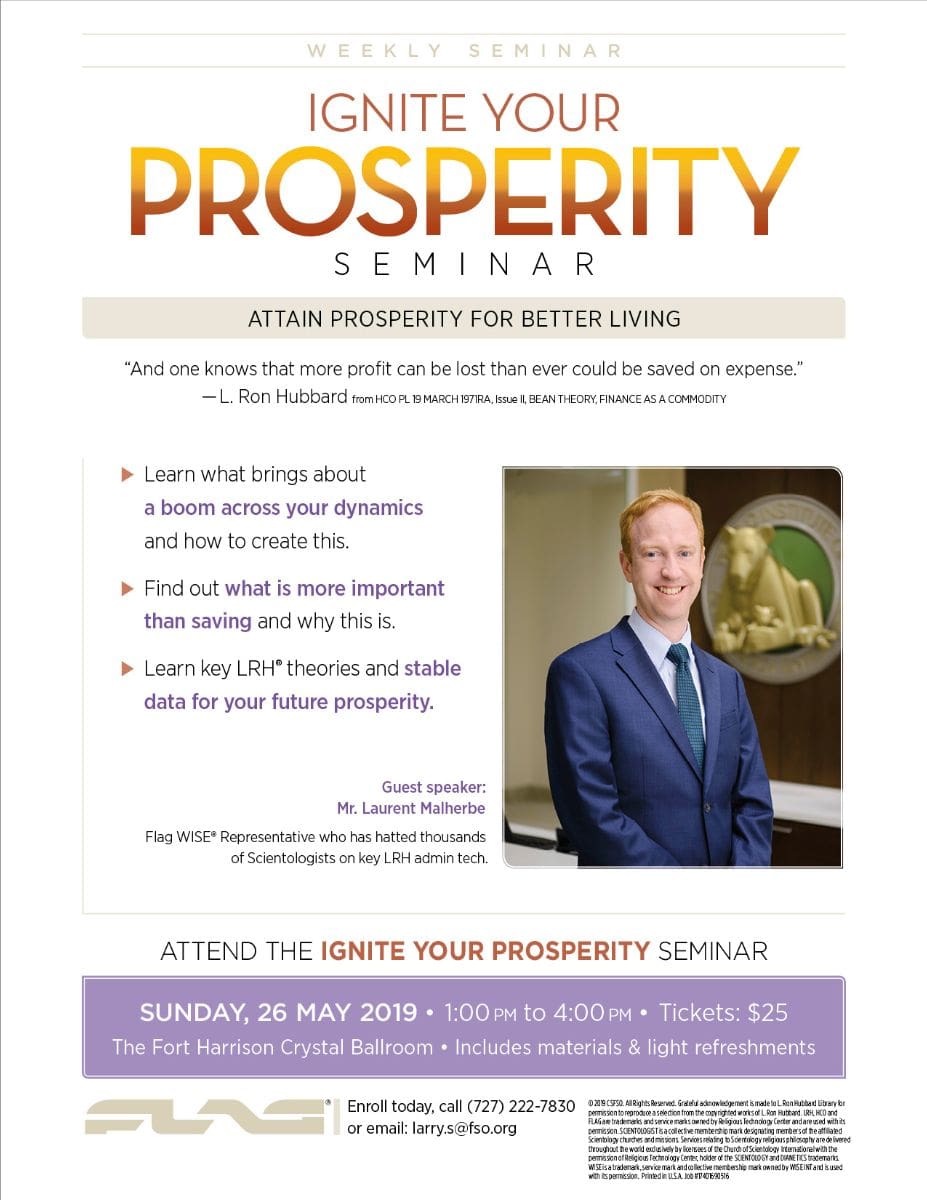 Columbus is rocking
Nearly half way through the alphabet — what an accomplishment.
3 or 4 dedicated people working on this. They will have Columbus cleared in no time.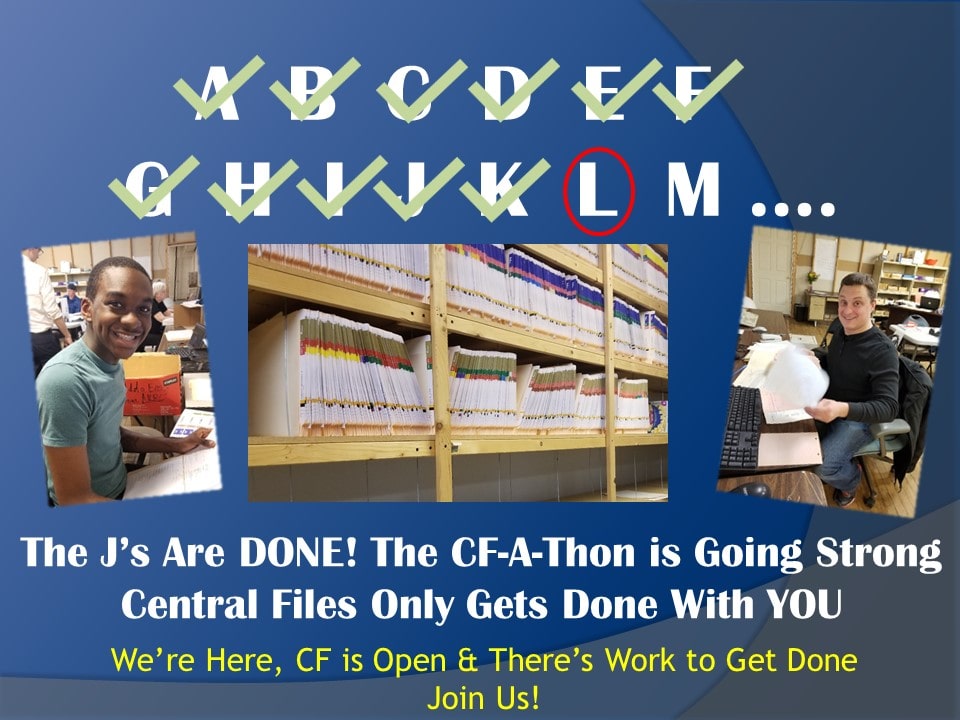 Uh-oh
They had to ship in Sea Org members to file their CF!
OMG, how bad can things be.
And those SO Members are doing 10 times more each day than all the public combined.
What an "ideal" org this is…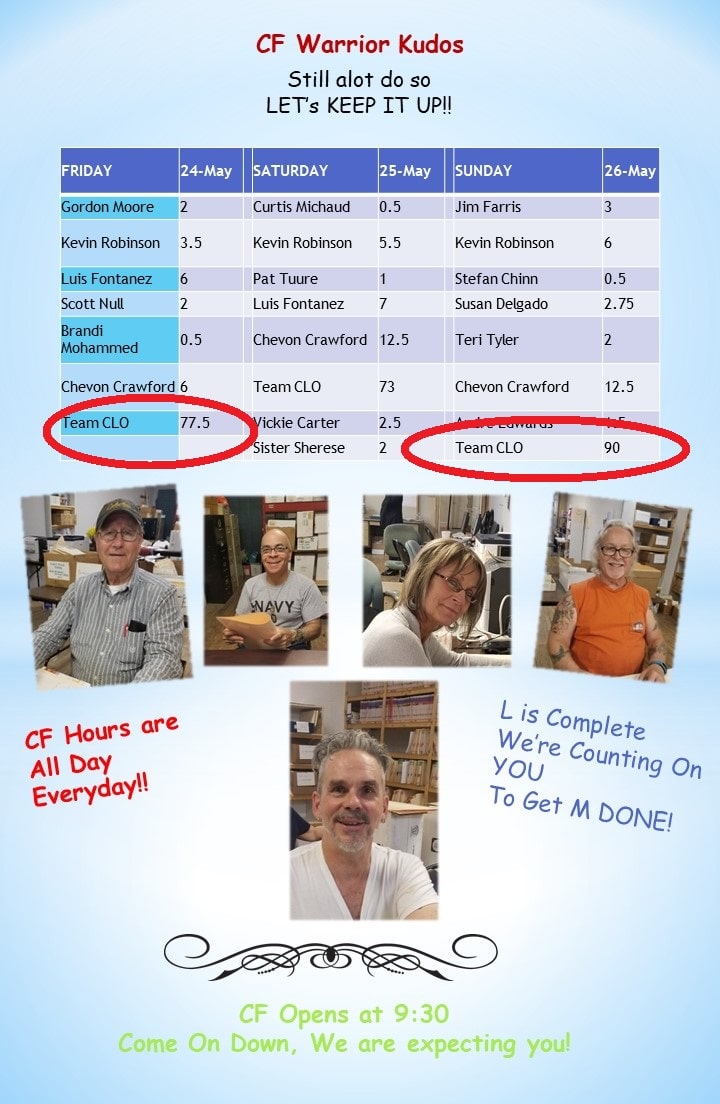 The Portland "Minister" is now in the band?
I wonder who this clown is?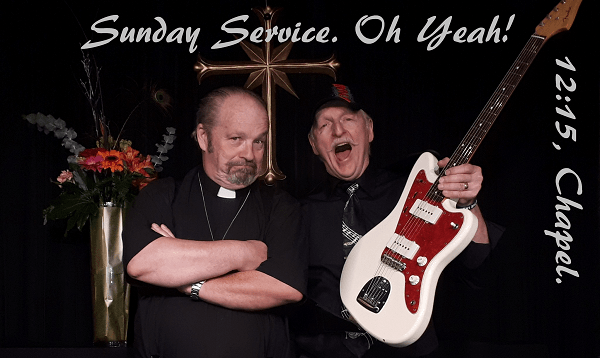 What is the MTRX?
You do know this was a fiction movie right?
But you can "come way" seeing the world after this milestone ignition of a briefing  — just don't forget your wallet.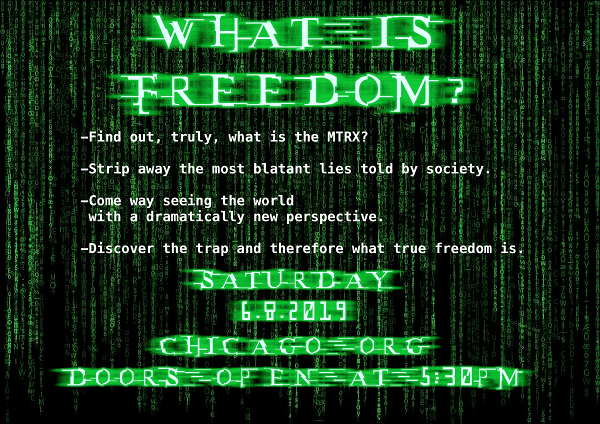 Here's how you get it done
Clive Rabies puts his foot down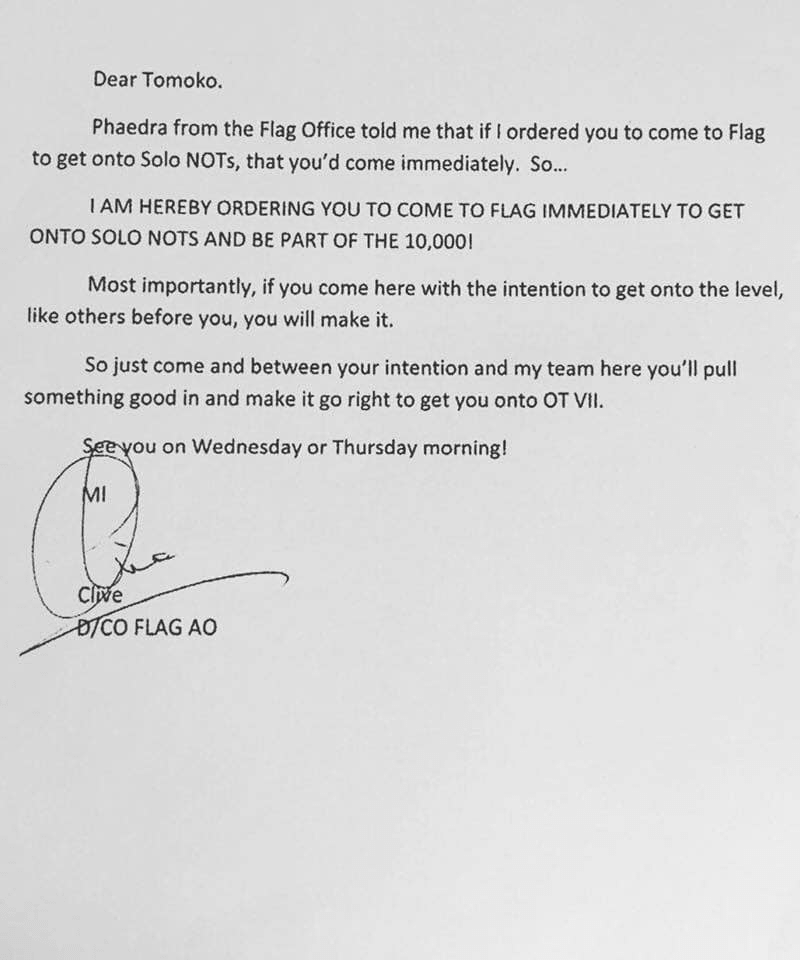 Tim Bowles
In house lawyer for the scientology dirty tricks department and husband of Carla, infamous GO "agent" who was part of Snow White.
Perfect complement for Tony Muhammad to represent what being a real humanitarian means.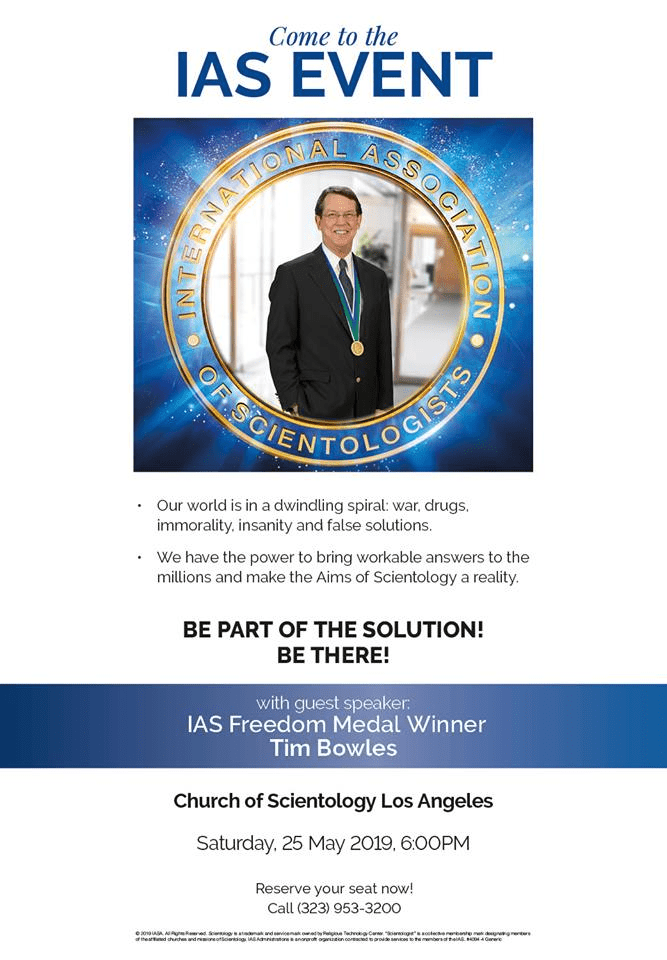 Everything but…
Anything is better to promote than scientology to try to persuade people to come in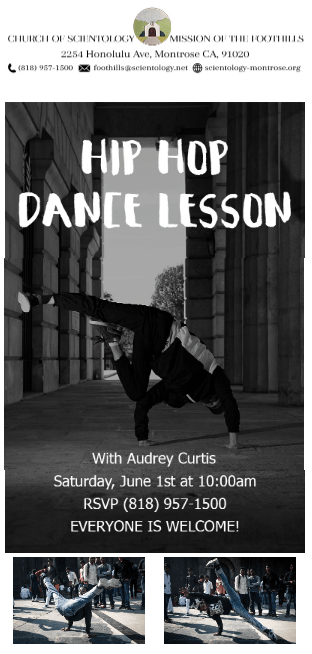 The cameras will be poised…
And that will be all there is to this event.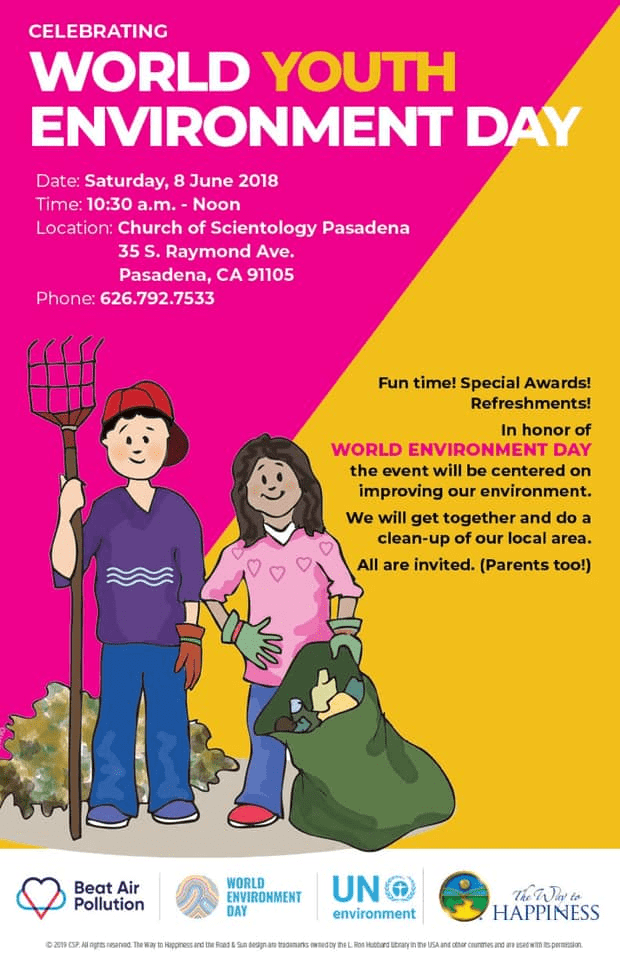 Drew Johnston Sneaking Status
He has reverted to calling himself a Class VIII. For a time he didn't mention this. It's "illegal" because he is not a "GAT II" Class VIII (there is no course to be one)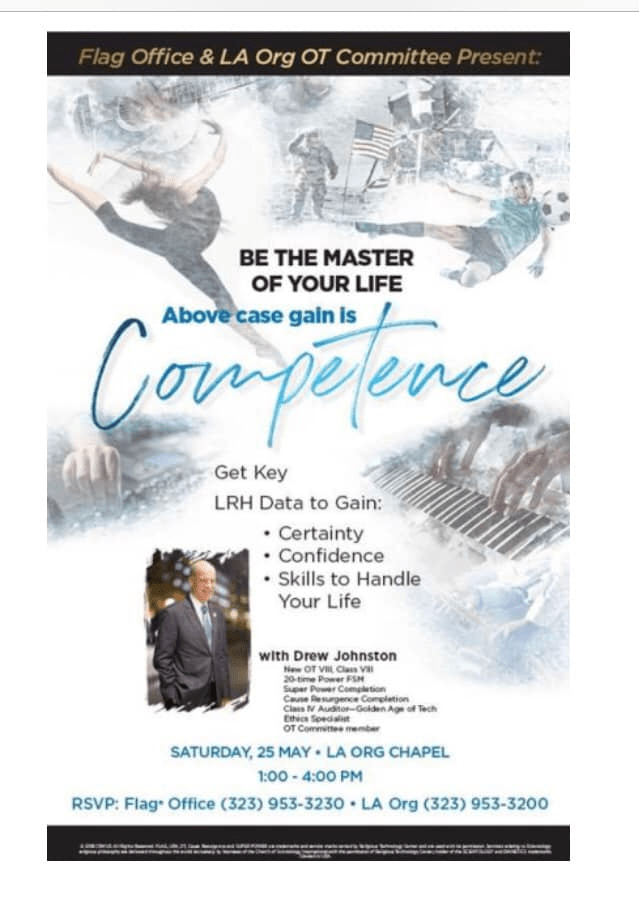 1000 followers! Wow.
And what a prize, a lecture on CD!!! Value at least $0.75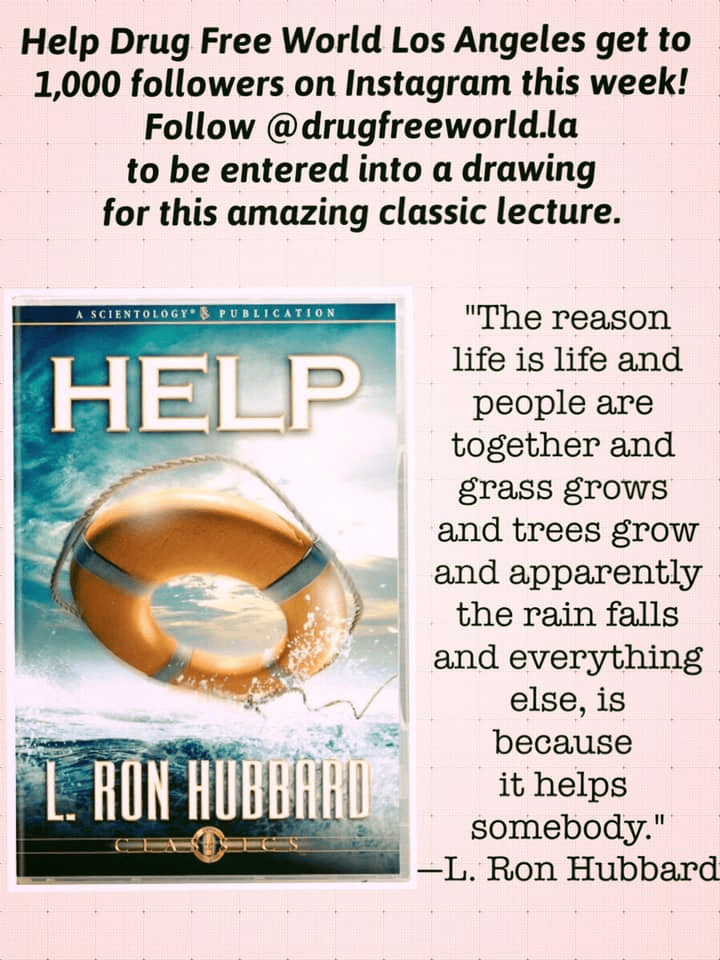 The Dissmination Seminar
Learn how to diss with the best of them.
But not how to spell.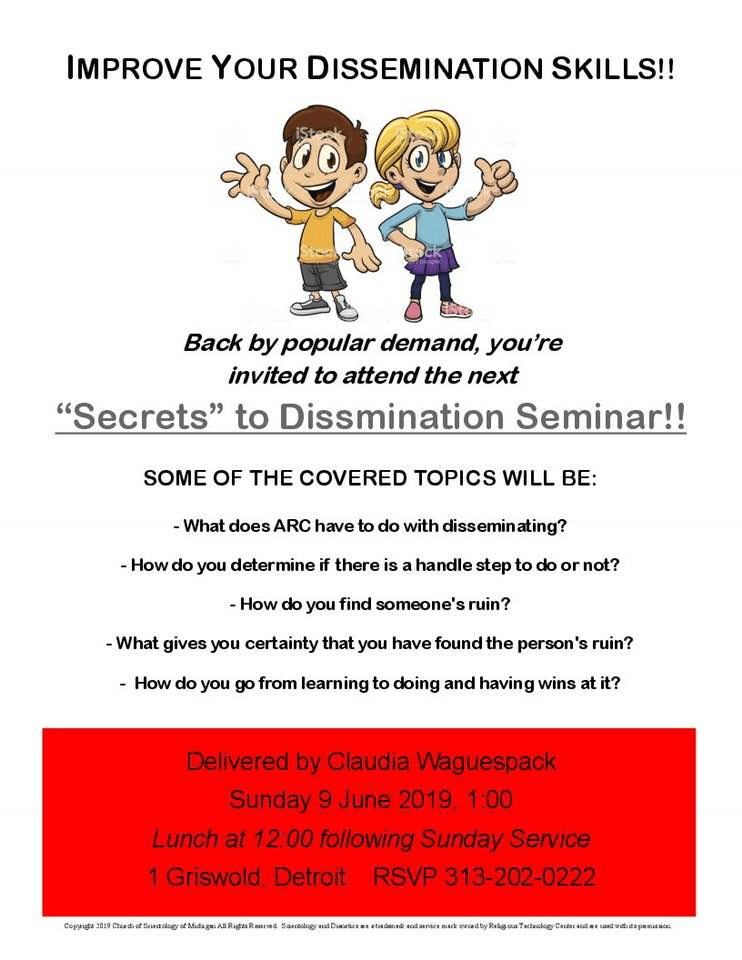 If he is so good, how come he is unemployed?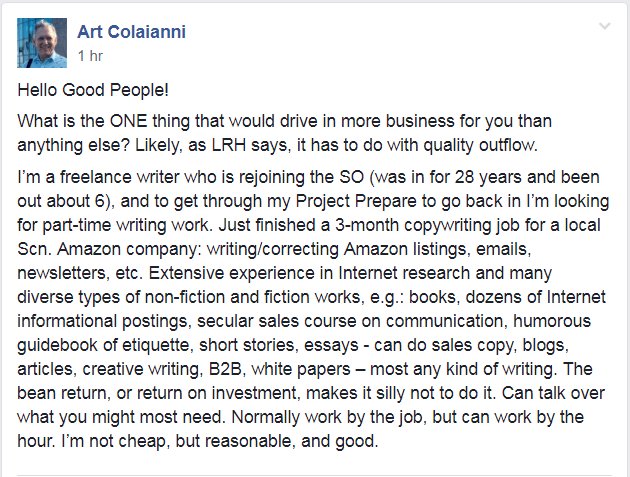 Hey — news flash…
California has seceded from your union and are doing their own thing.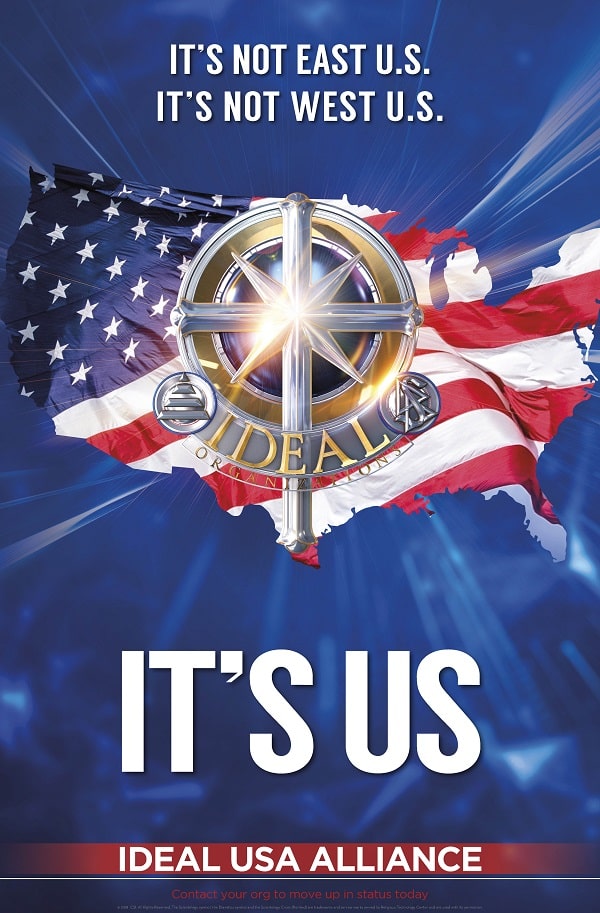 The next milestone
I can predict — the "milestone" is that they are getting ready to begin the space planning. They just need some more money before they can start.
Halting the merchants of chaos…
…and reversing the dwindling spiral are "so effective."
So effective that what? Psychiatry has been wiped from the face of the planet? War has been stopped? Big Pharma is on its knees?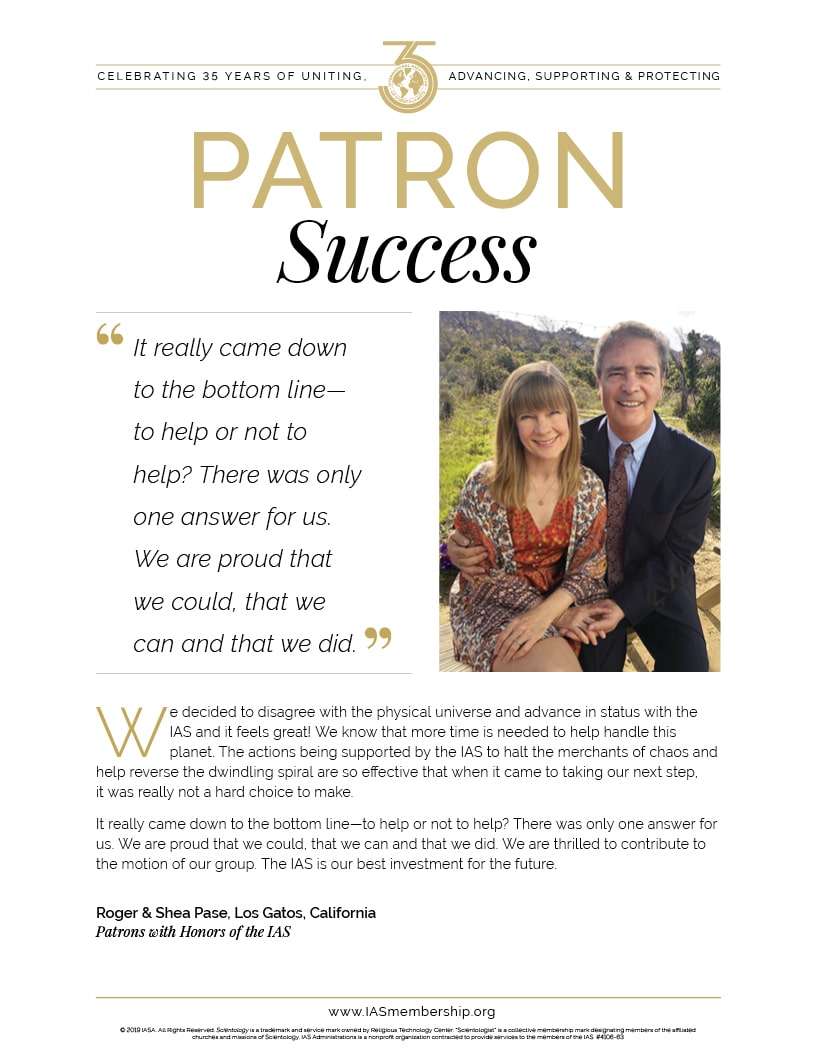 Slovakian Businessman?
Where are all the "canny Scots"? But you do have the Jive Asses. They're rushing from there to Plymouth to do some more fundraising.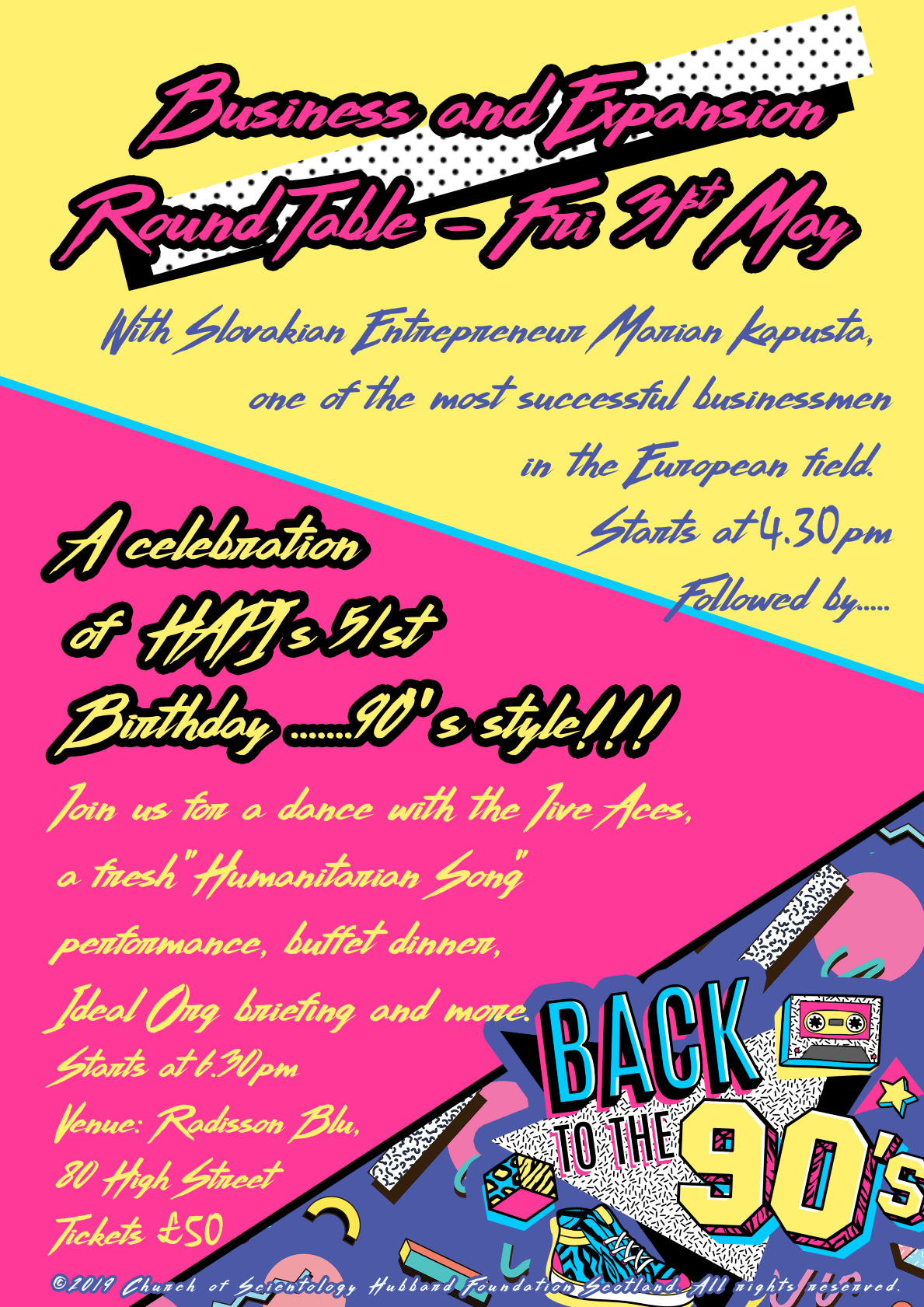 Special for the Kids
"The Phenomena of Death"
What an amazing idea

Kansas City
Another wonderfully inappropriate quote from Hubbard in 1961…
And they have THREE tech staff?
Fifth time lucky?
Maybe you can confront and shatter the suppression now?
Nah… No scientologist can do that.
Hey, I'm in power as a thetan…
But I do have self-esteem issues.
Really, I am totally cool. Nothing makes you cooler than announcing you are cool.
Then again, it kind of comes with the territory, being a member of the "coolest religion on earth" of course.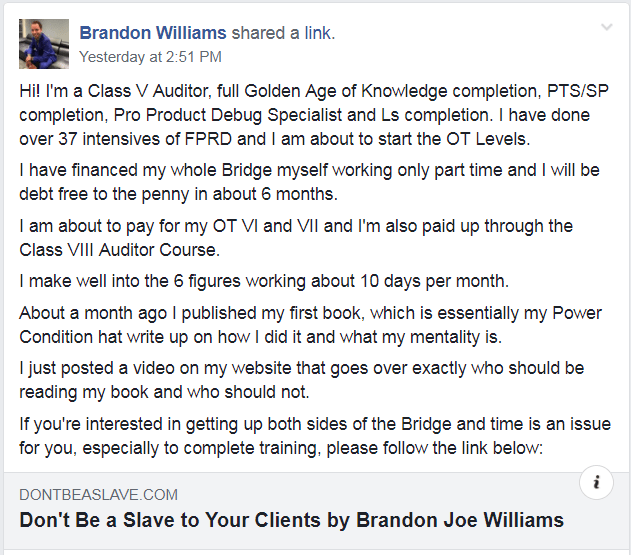 A world of "No Magic"
Don't tell Stan Gerson