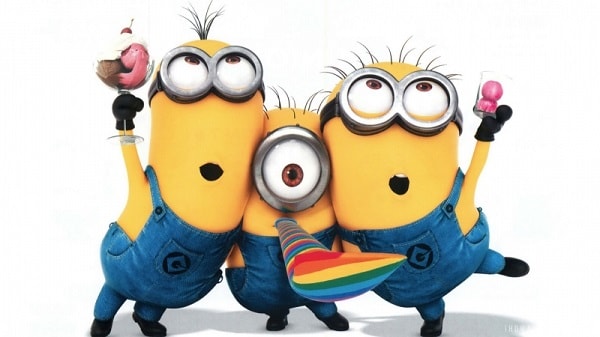 A celebration of the new "ideal org"
By selling another edition of DMSMH?
With an image of a fountain on the back!
Same old same old…
They still have the same photos of the same people from 3 YEARS ago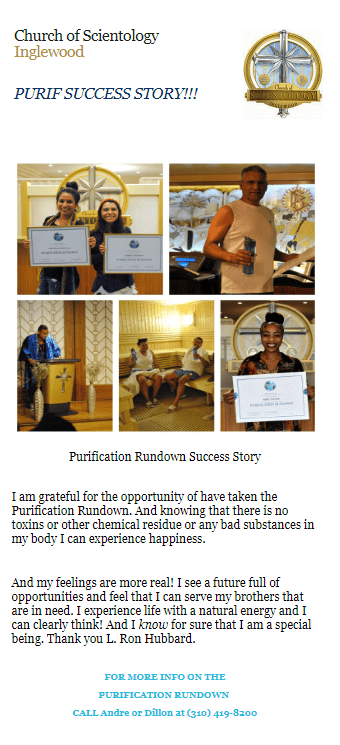 Puerto Rico is going ideal too
Bet these people didnt even know they were going to be promoted as a scientology "win"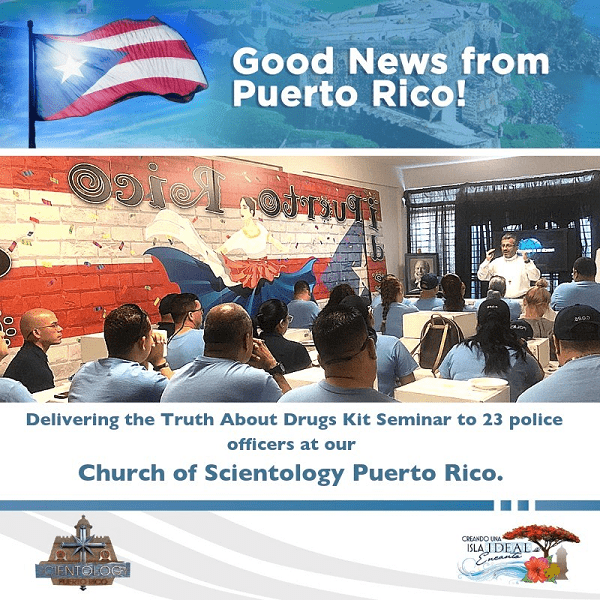 $20 for an "ethics workshop" to get you into power
To "benefit" the "ideal mission" of the Foothills, a place so NOT in power it isnt funny?
So how are they putting on this seminar? Or more to the point why would anyone think they know what they're talking about?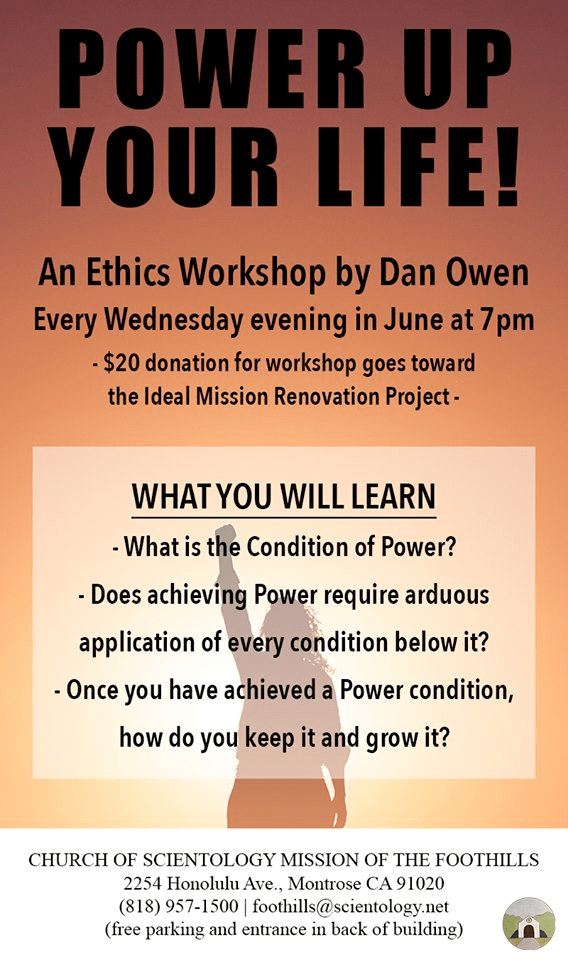 OT II success
I can hear the sound of my shoe laces…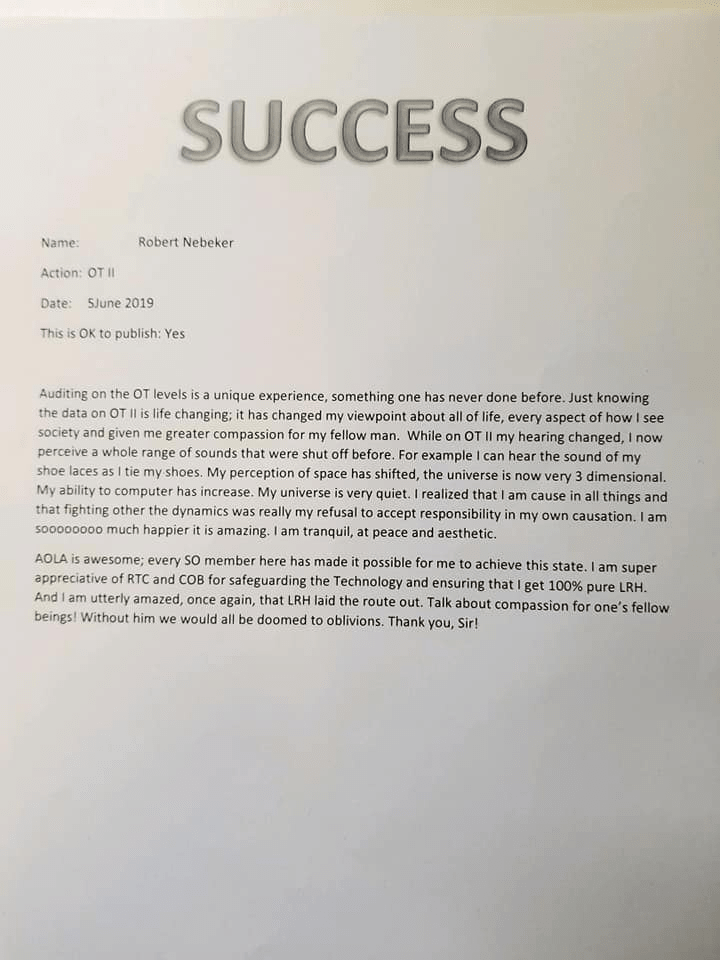 Family, love and loyalty…
Obviously NOTHING to do with scientology.
But interesting it's a celebration of Russia in Melbourne, Australia? Scraping the barrel much?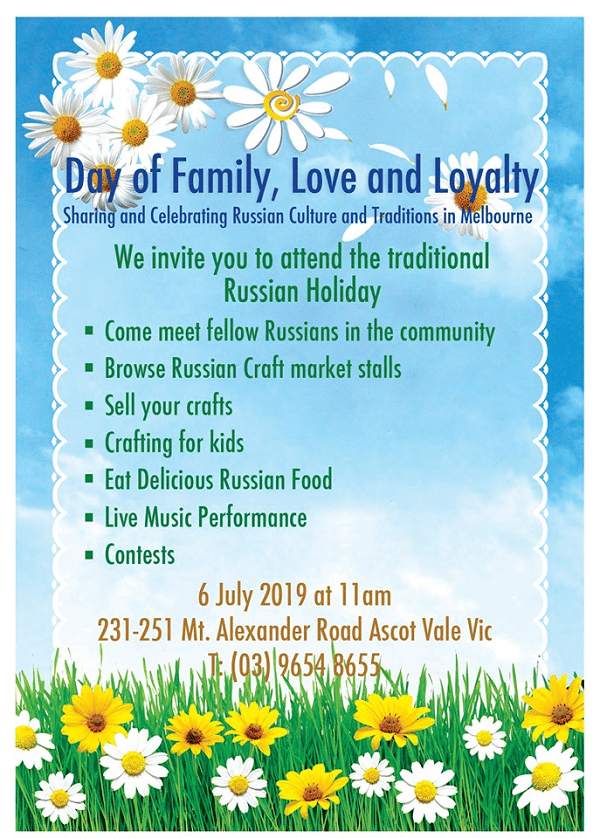 Speaking of Melbourne…
My brother and sister-in-law STILL doing the filing in Melbourne "ideal" org — they can't keep their filing up to date without calling in the public even though they're been "ideal" for years?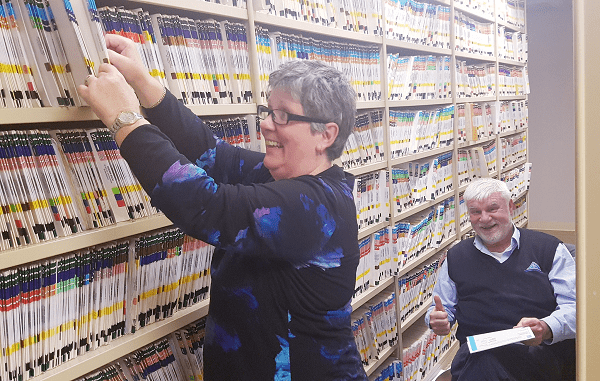 If you're not an OT…
It's only because you have OVERTS.
Give us your money and we will sec check you and that should clear things up for you.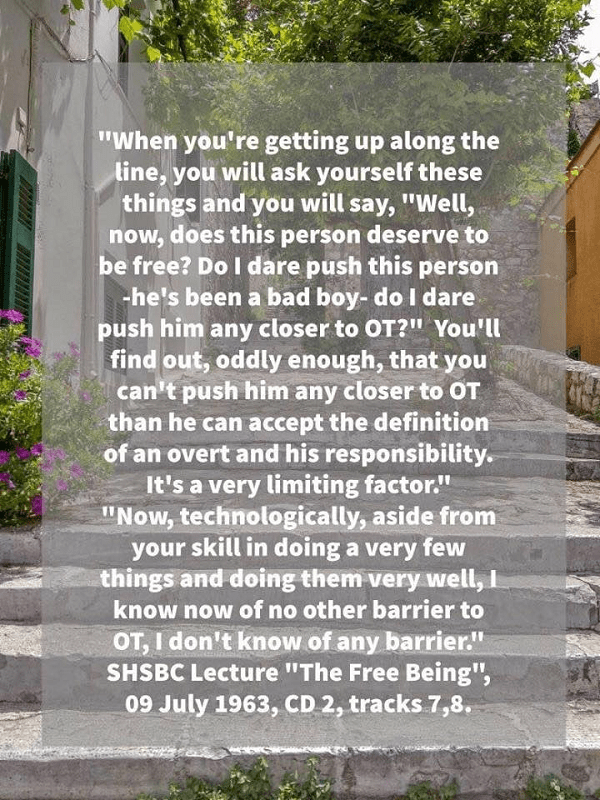 Hawaii "ideal org"
Wonder if this non-entity will beat Albuquerque? Just think of all those suckers in the other orgs who are going to be harassed to make this happen before Sea Org Reserves finally pulls the trigger when they are desperate for something to announce at an event.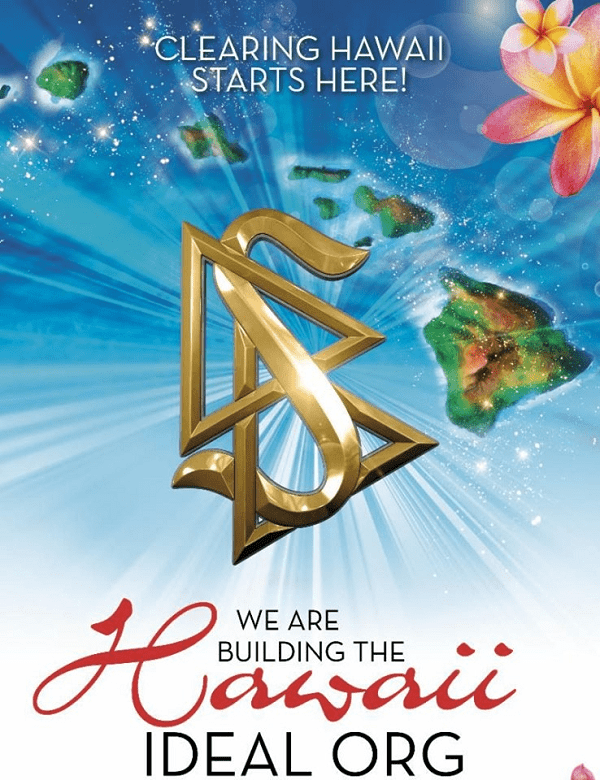 Father's Day Weekend at Flag…
It's a Country and Western hoedown to commiserate all the father's disconnected from their children who have nobody else to celebrate with.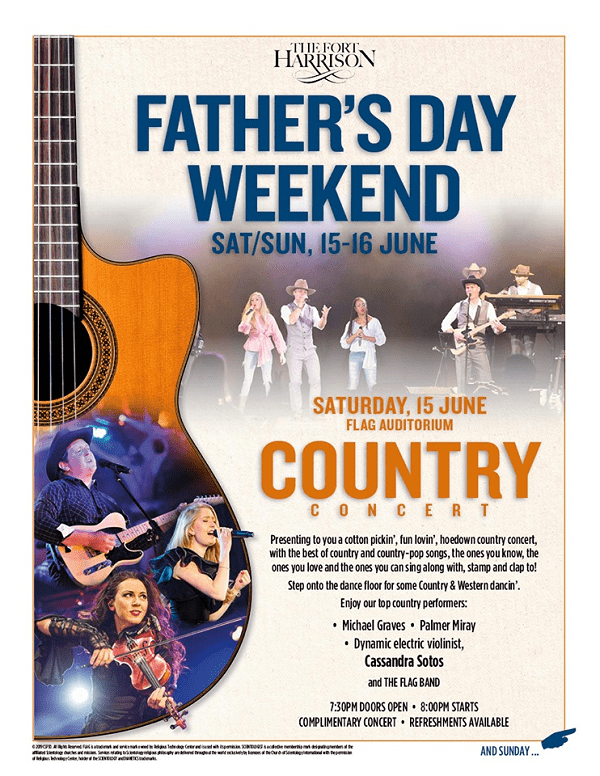 Still fighting the devil's weed…
When cannabis has been legalized everywhere will they still be going on about it?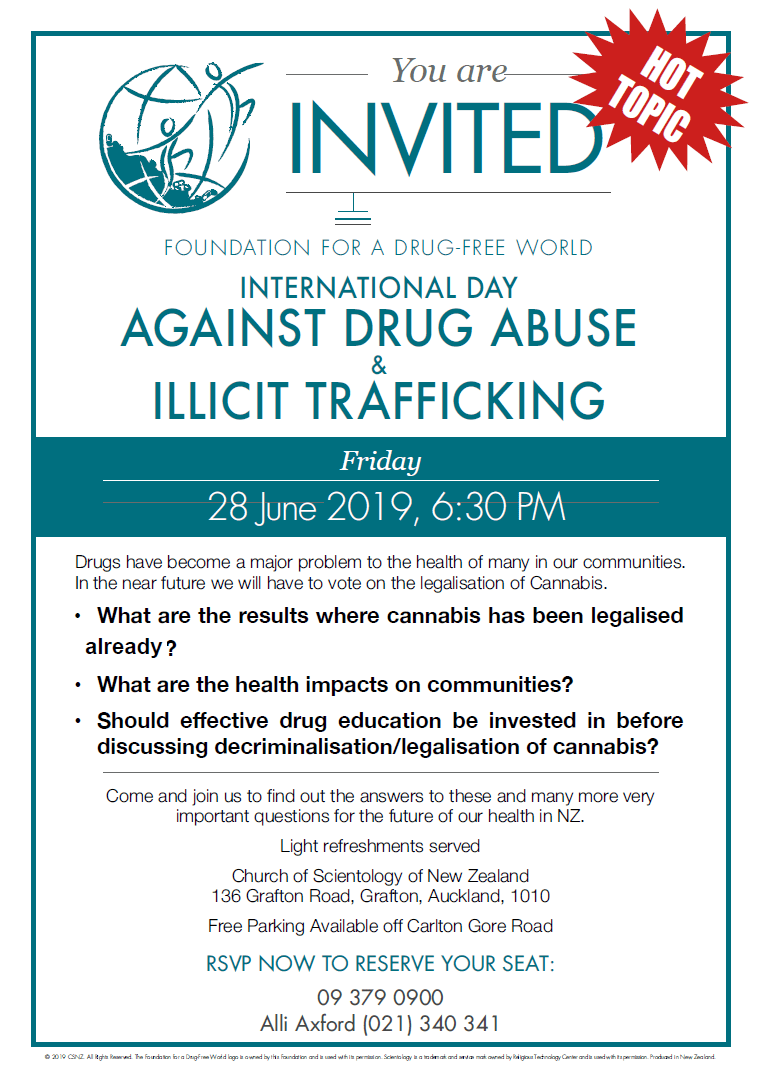 More cowboy stuff?
Maybe because when you herd cattle there is a lot of bs…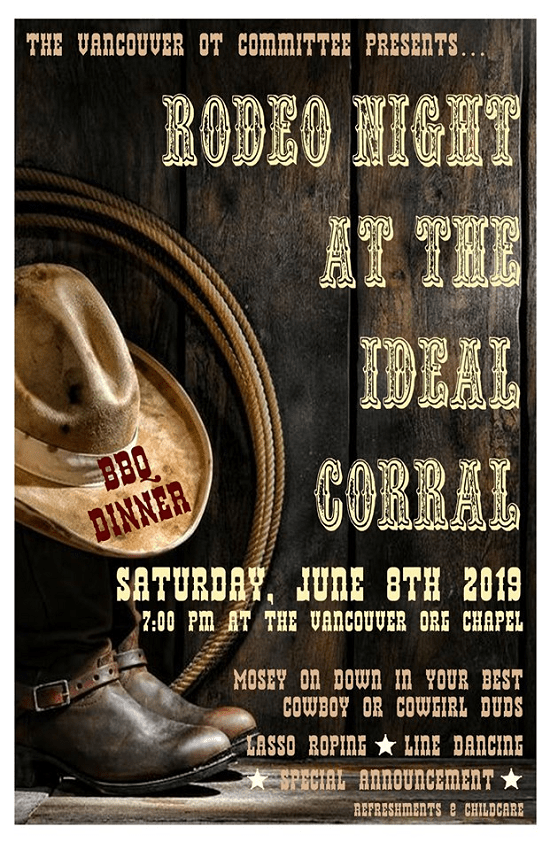 So how come you don't have a job?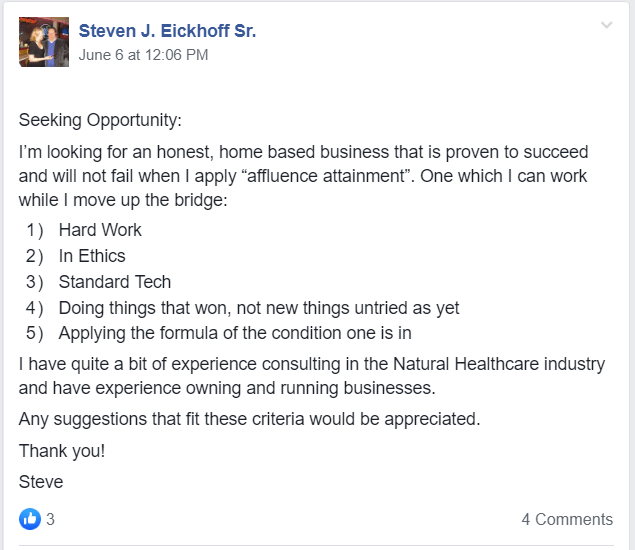 387 followers?
I guess they don't qualify for the CSI "fake followers" fund…
This is an "ideal" org?
This is pathetic.

Physical well being?
I guess it's a bit closer than dancing and painting lessons? It's almost on message with Dianetics…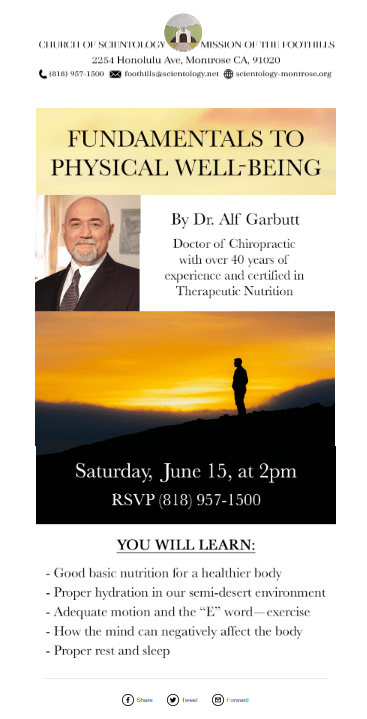 They roped in the Chan Man
The Sea Org Mission in WISE Clearwater is pulling out all the stops…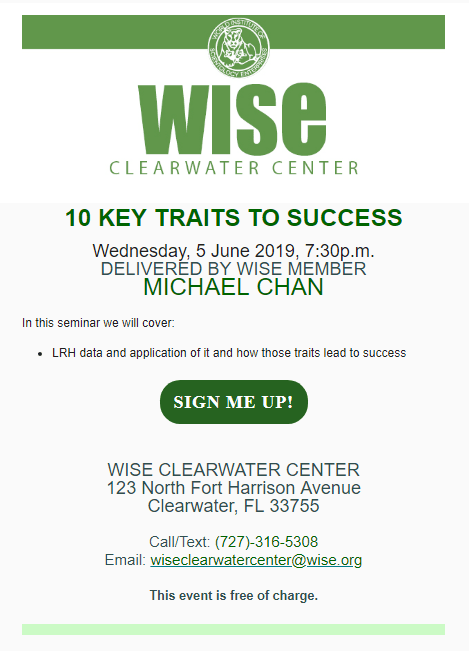 As always, his "key trait" was marrying money…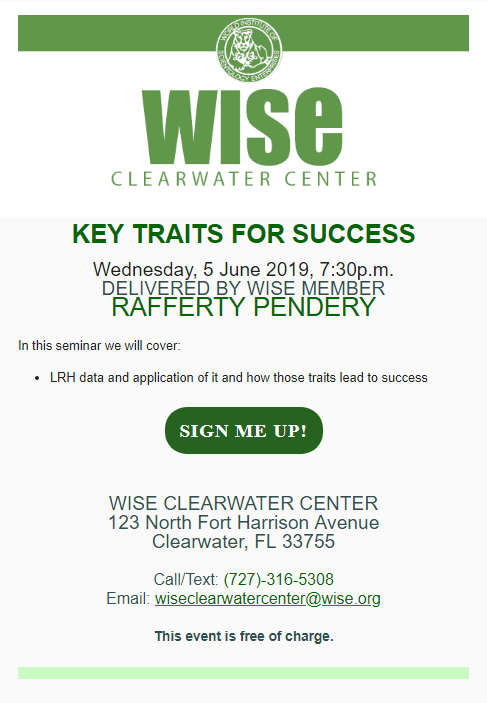 And Arte Maren??
Even the ex-GO gang is being called to duty…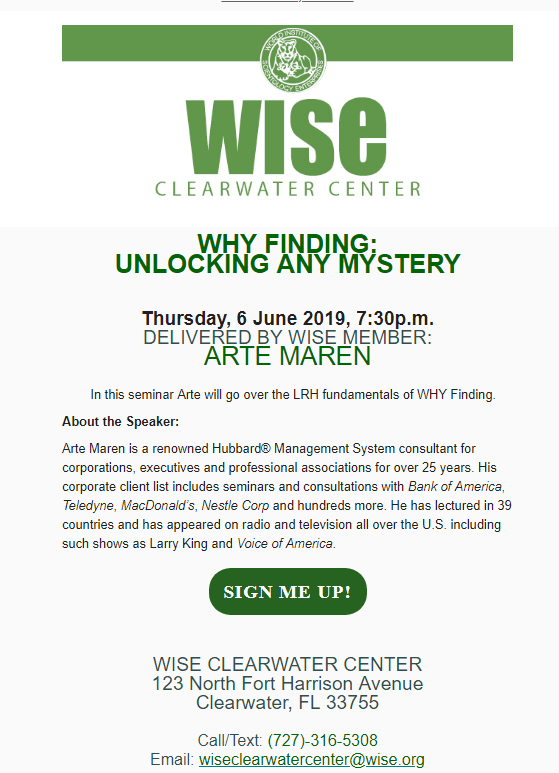 More physical healing?
They SAY they are all about the spirit healing the body? Someone seems to be mixing up thetans with vegetables.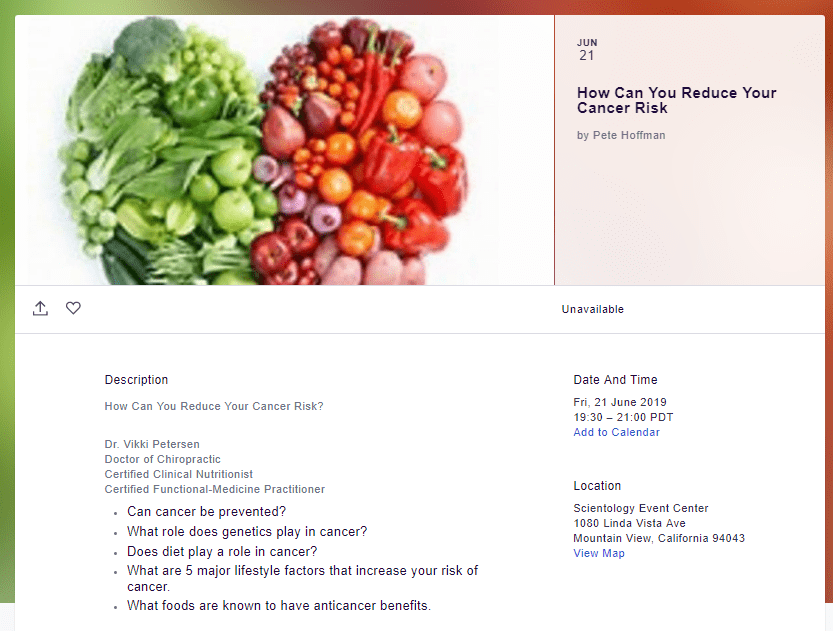 Oh, it's not just all health stuff…
They have more painting lessons too.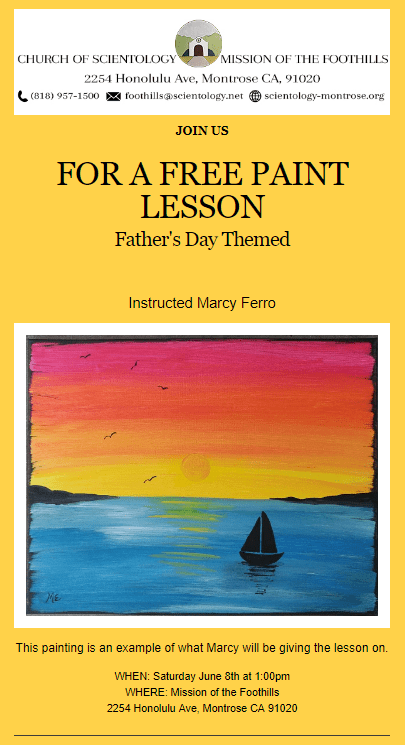 Go Purif Go Clear.
This is just weird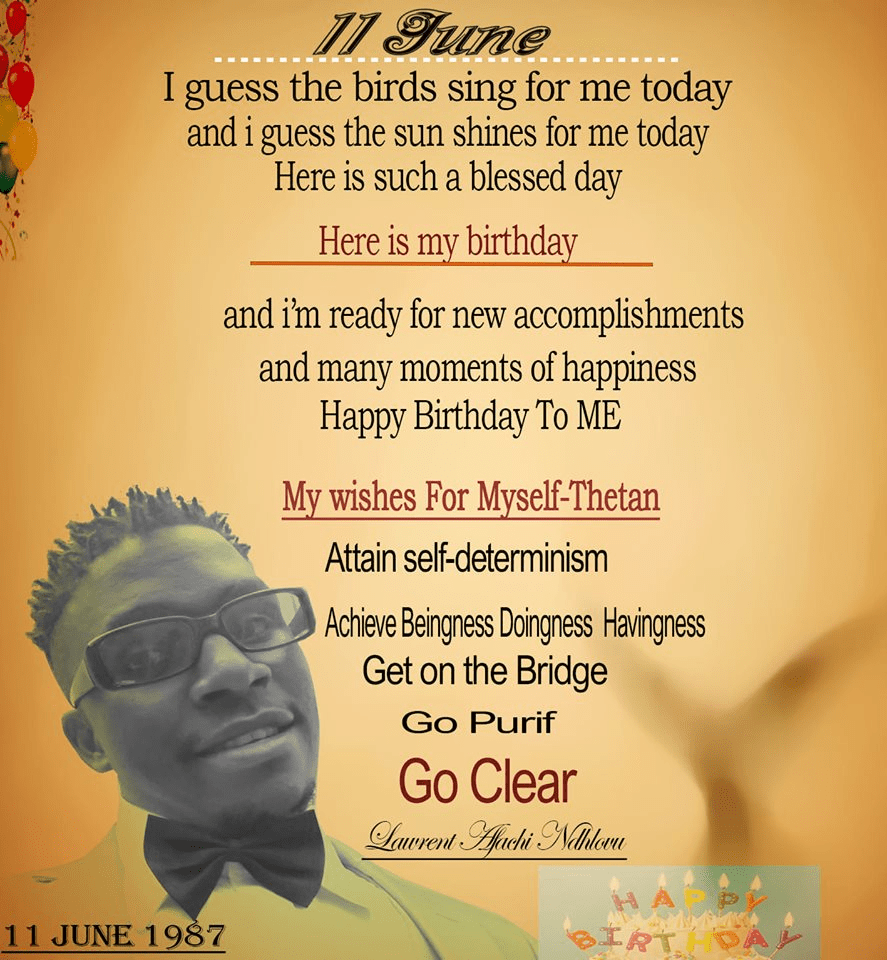 How sad…
26 years a slave.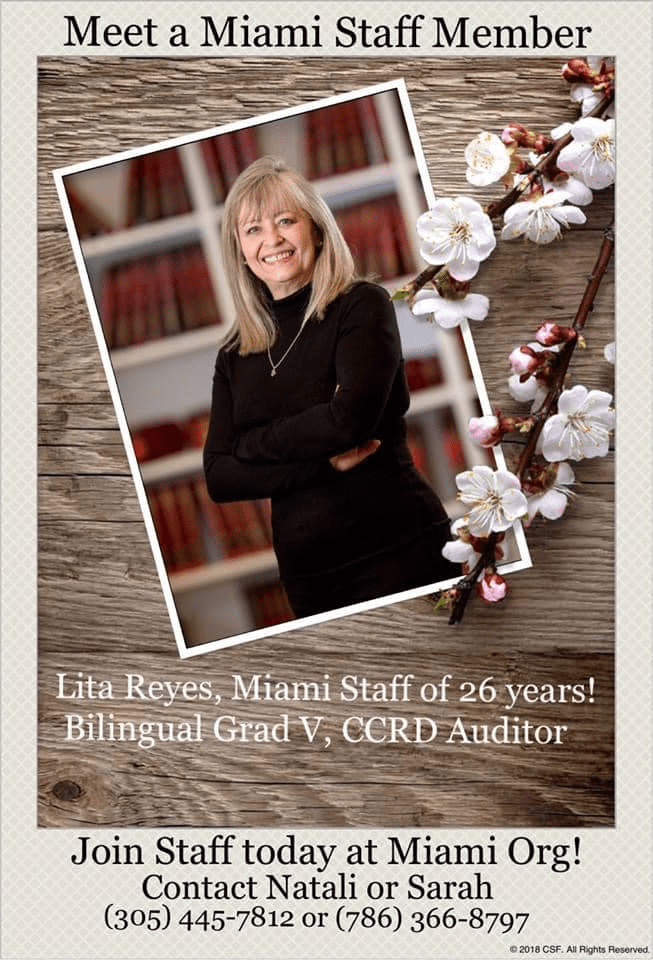 Over 300 calls to get people to the ship
A "production maniac"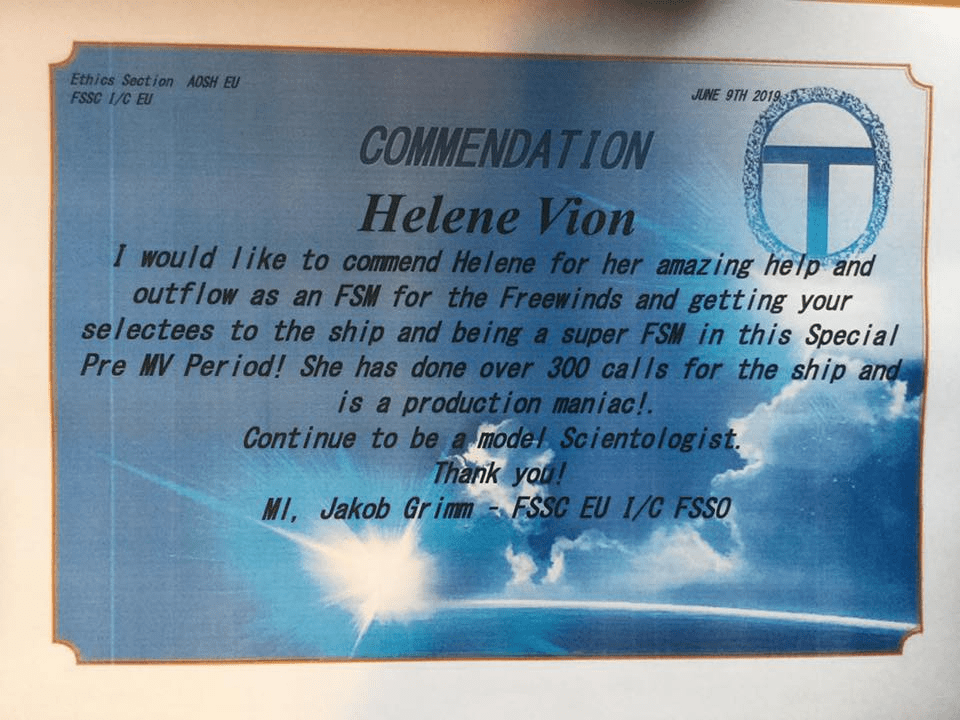 Huh?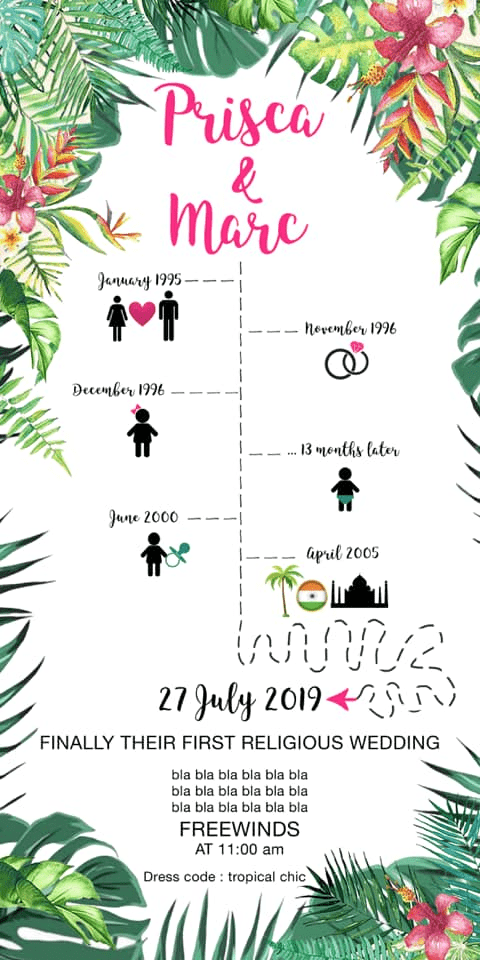 Another weird one…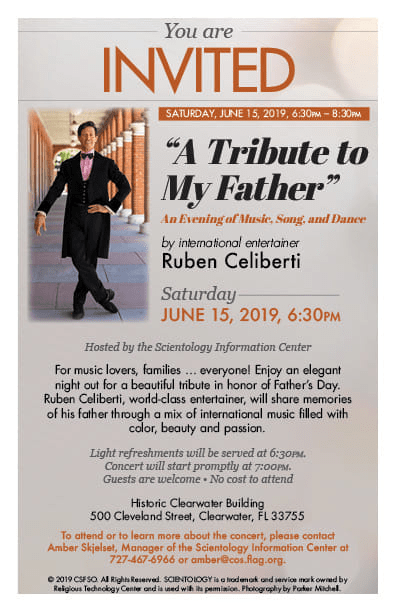 Of course…
Who has money for food?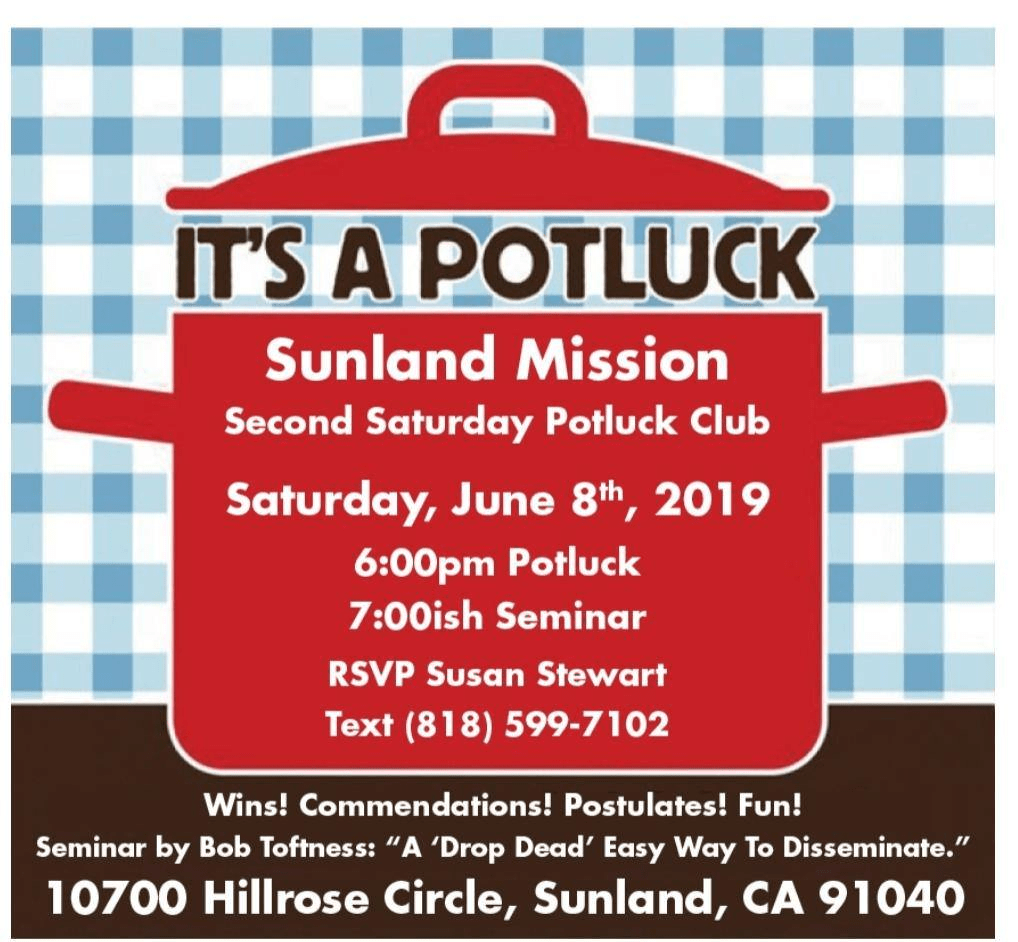 The biggest game there is
Pity it is shrinking so fast…
Apparently less and less people are willing to play this big game…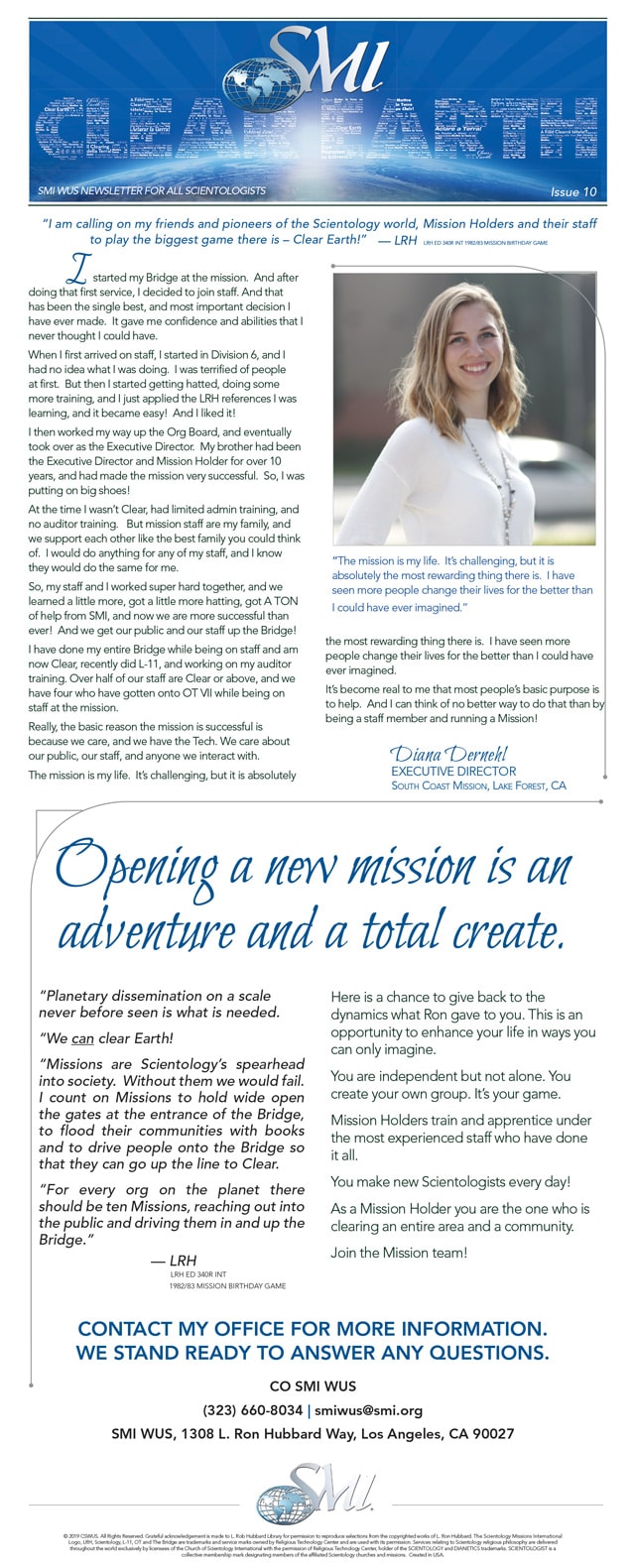 Moonlight bookselling?
How romantic…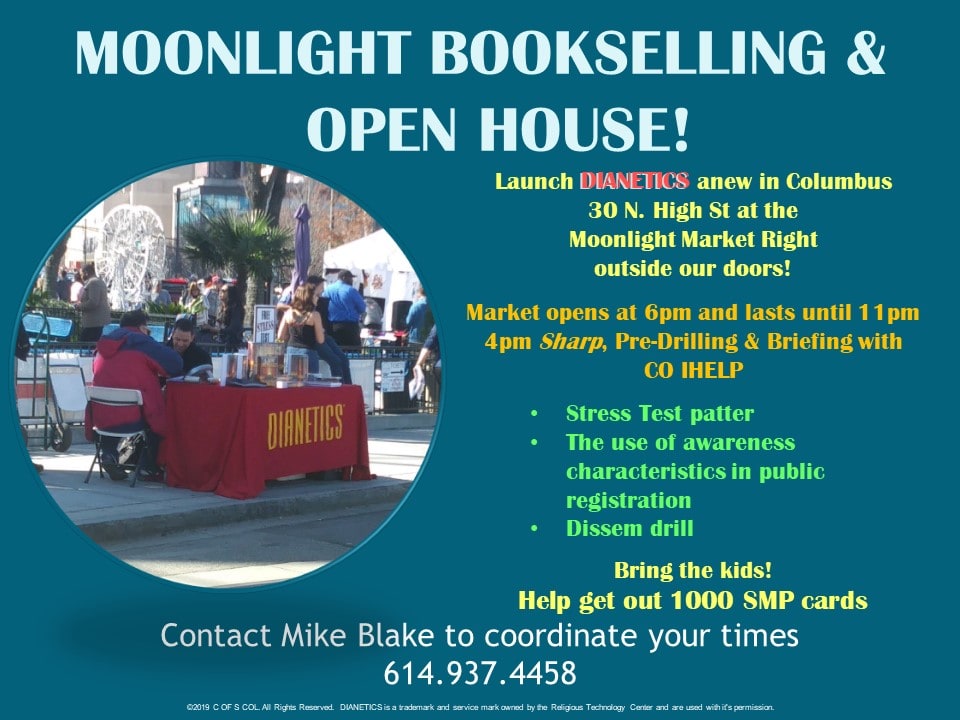 This a Huge Lie
In fact, you will ultimately be completely sucked dry — no sleep, no self-determinism, no wins, no children, no funds.