Not Funny: Very Good News
Allen Barton announced yesterday that his play, DISCONNECTION has been extended to March 29 – fifteen more performances.
Encourage everyone you know to attend, everyone who has seen it RAVES about how good it is.
Frisco Files
Another "ideal org" that doesnt seem able to do their filing.
Nothing the kids like more than to spend a day "filing." Rumor has it Disney is looking to buy ideal orgs to turn them into children's entertainment centers as they generate a never ending supply of filling.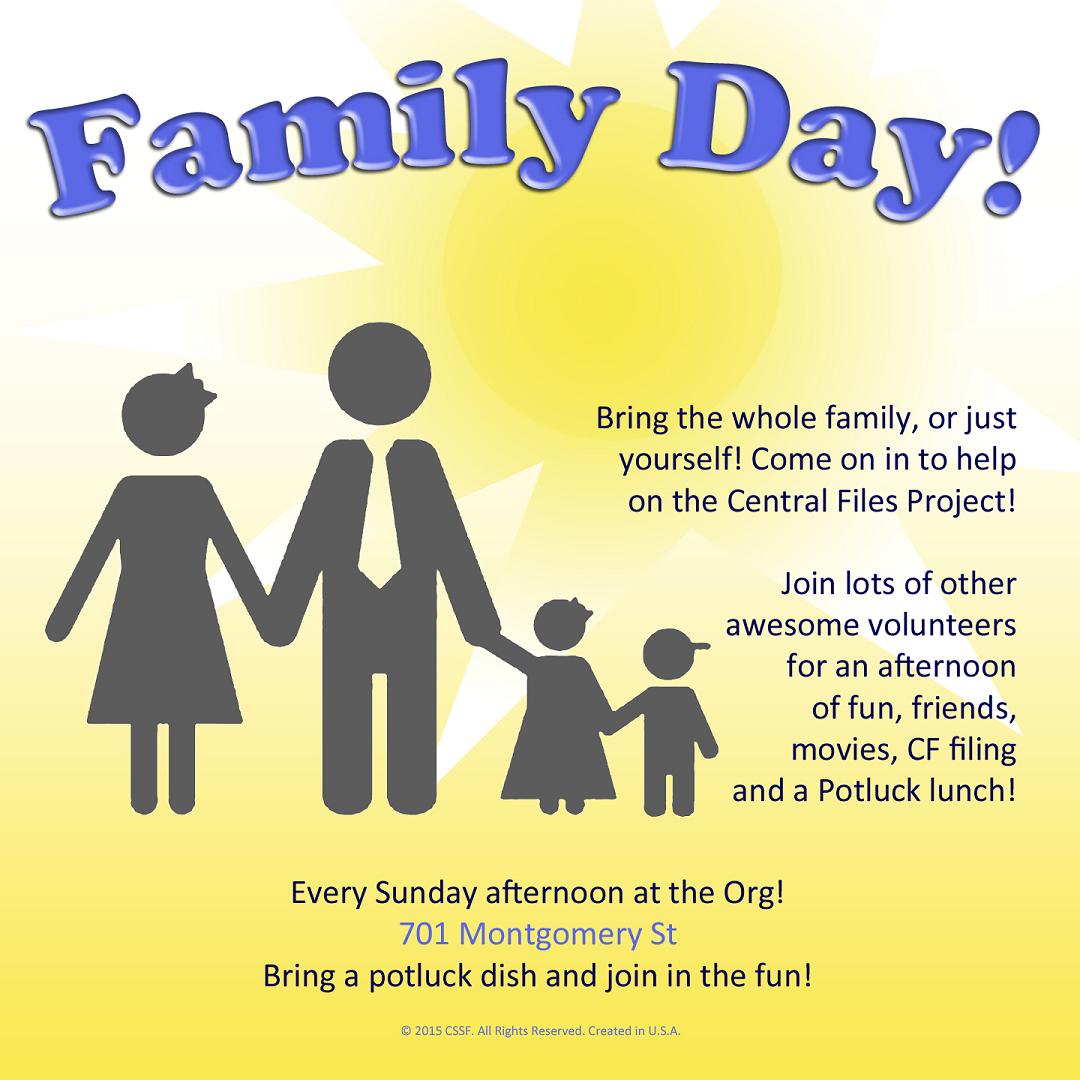 Not sure if this is any better? Filing while watching a movie? One might imagine just a few misfiles trying to file in the dark, eat popcorn and watch a movie.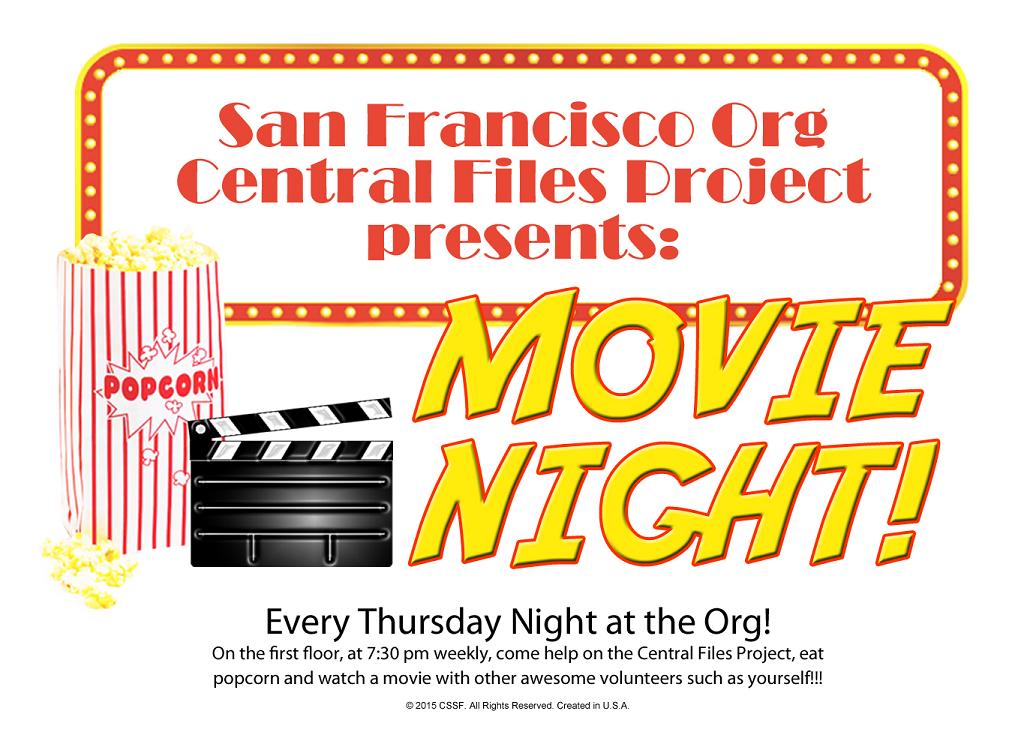 Still Trying The Same Old Shit
Spend your hard earned cash on "collector's editions" — or save your money and buy them on EBay for a few cents. Somehow these "collector's editions"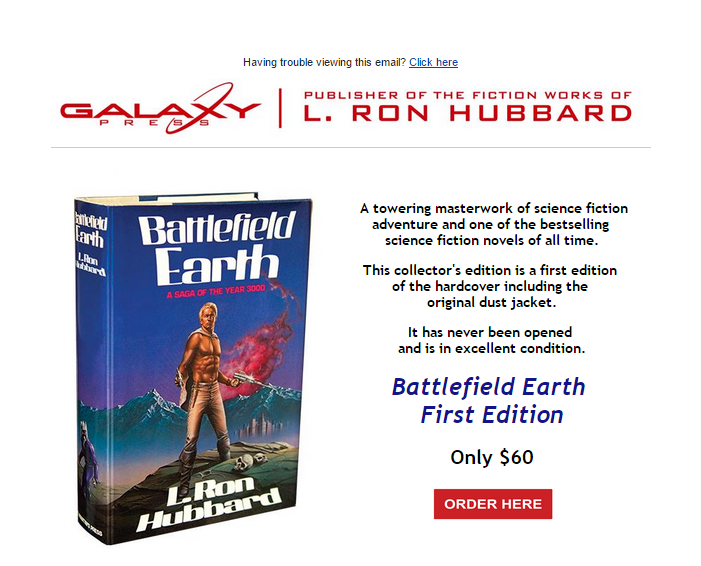 Get 'Em Young
They're NEVER too young to shill….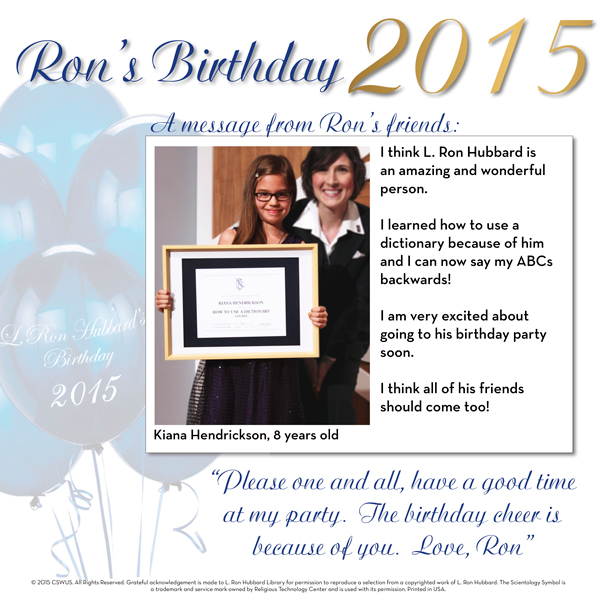 Belleaire
What a coincidence, this "ideal" mission (??) is opening just in time for a video to be shot to show at March 13th. And it's close enough to Flag that they will be able to guarantee enough people for the video shoot, even if not a single one of them is actual "mission public."
Oh, how amusingly transparent.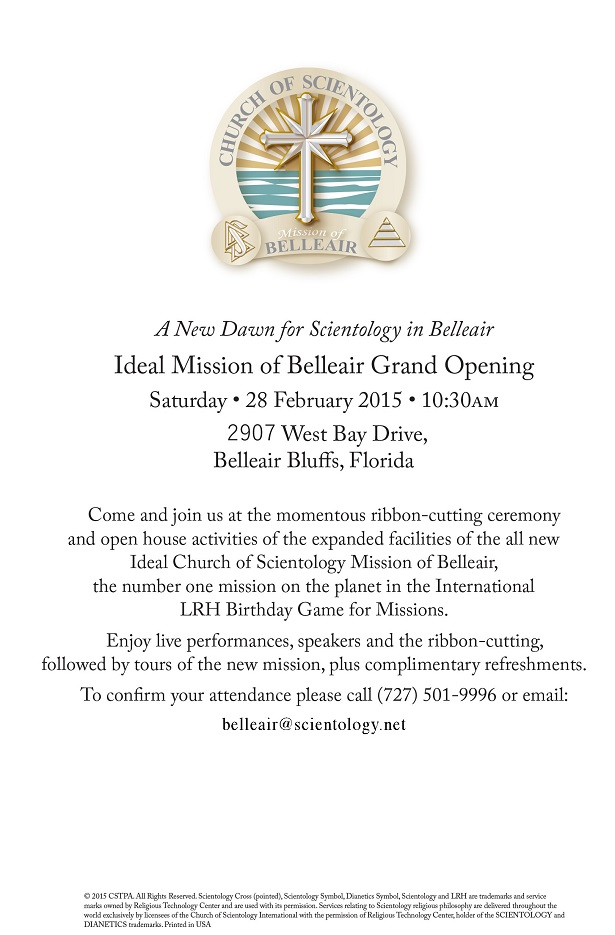 Take Me To St Louis
At least they could have a non-distorted photo of their big honcho (former Sea Org) fundraiser. Or perhaps they took the shot right after his head had been in the ideal fundraising vice which has been distributed to every org along with their ideal vitamin dispensers.
And just savor the good news. Nearly a decade after they got their building, they have scraped together enough to "plan" it, and now all they have to do is raise millions for the palatial renovations. What fun!


Those phantom stat "graphs" without numbers are really impressive. But it does make me wonder whether once you open your ideal org you have to wait for a couple of years and then you will suddenly "increase your delivery by 7 times" — just like Orange County…. And gotta say, those Inglewood photos are really impressive — a woman and her two children watching a video and two shots of the same 5 people on the Purif, two of them clearly not Inglewood public.
But of course, to go along with a new fundraising effort, you need a seminar to teach people how to make money so they can give it to you….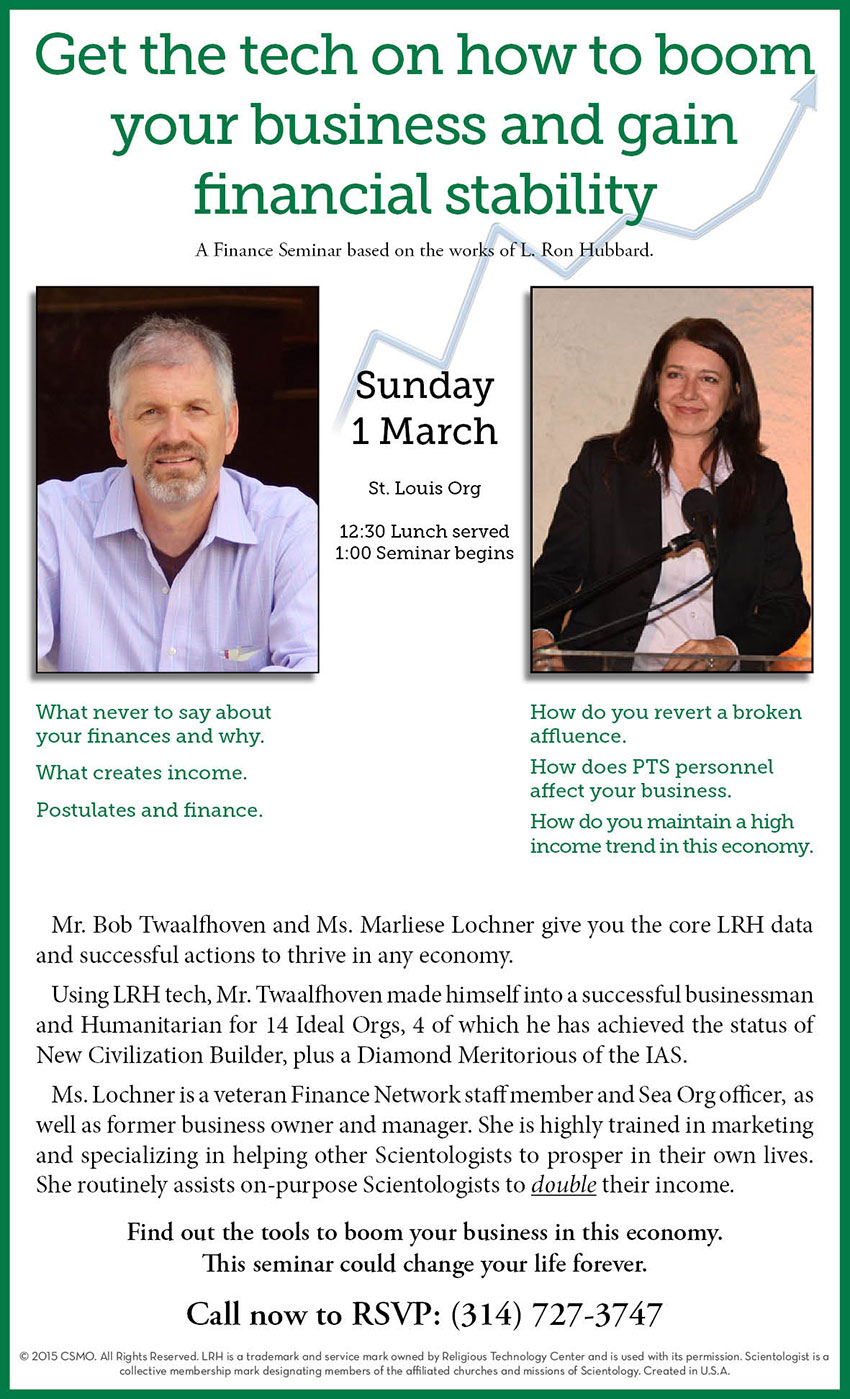 Orange County
Well, they need to get their "stat" stories straight.  Above it's 7 times. Their own promo says 6 times.
Math and graphs are not their strong suit…
But again, its curious that the new "ideal org" has sat there moribund since it's grand opening in June 2012 and suddenly 12 weeks ago it began to rocket. So, the "ideal org" part really had NOTHING TO DO WITH IT?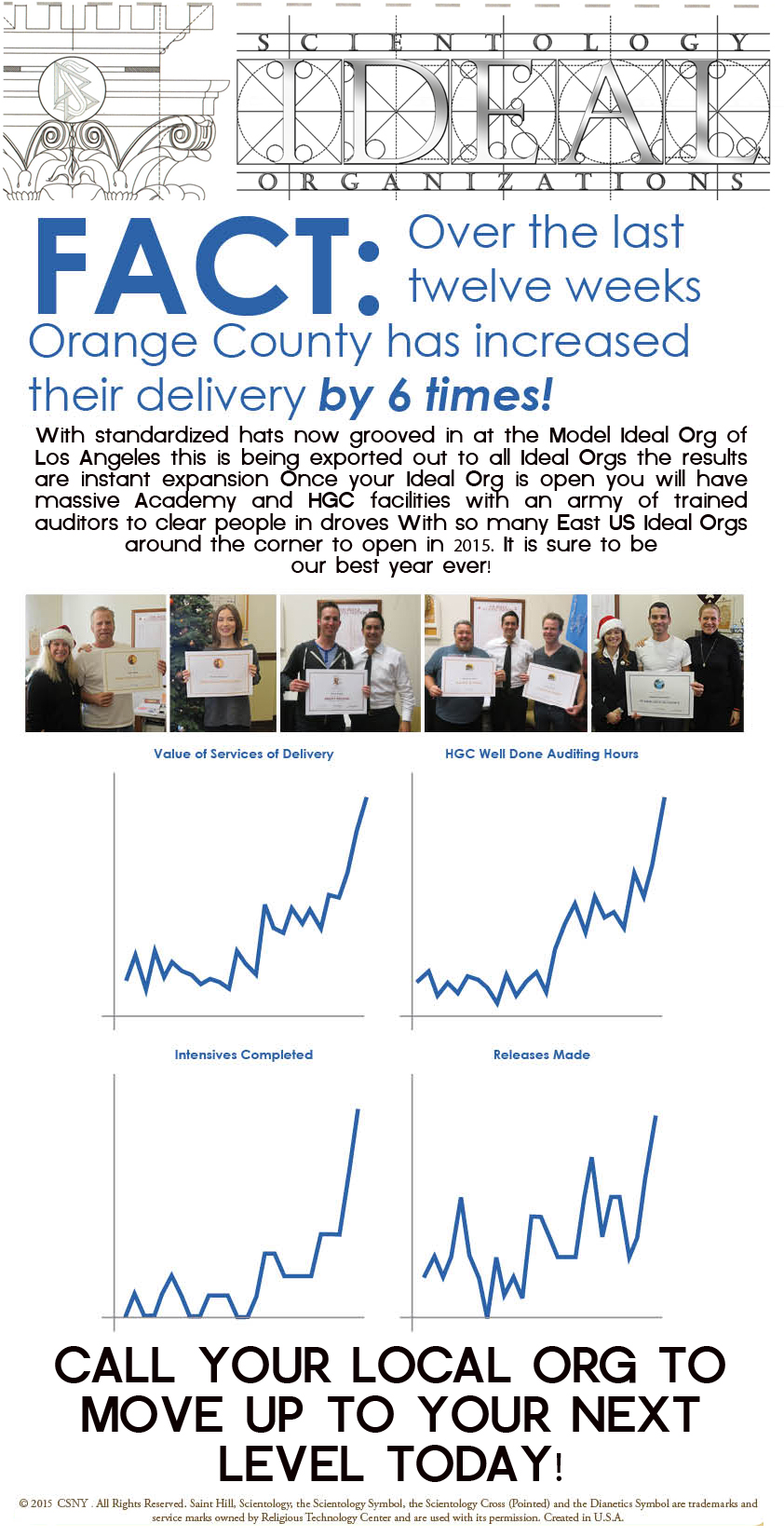 It's Monumental…
The single most important event in the history of mankind and this universe. This presentation by Mr. Miscavige is a step beyond "I have a dream…" and the Gettysburg Address.
As if you didn't already know, you need can find out "what changed Scientology forever…" 
But I can save you the time. It was punctuation and glossaries. The most important invention since Saran Wrap (apologies to Mel Brooks' 2000 year old man).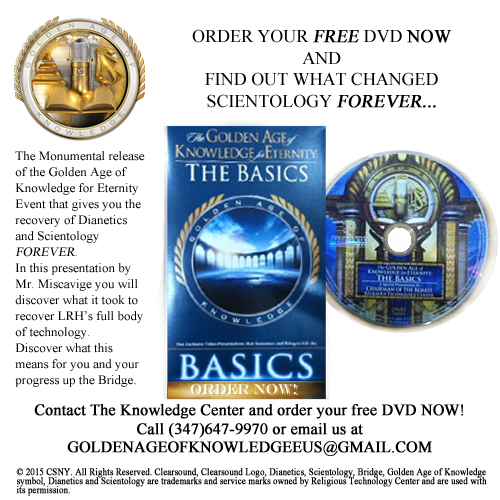 Creepy Recruitment
Well, it will probably attract the only type of person that can survive in today's orgs — the assertive know-it-all who loves to order others around, knows they are the best, and may or may not be into S&M.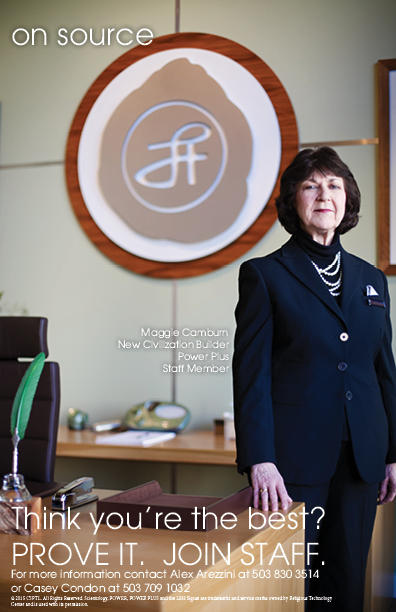 Might Miami?
Laughs that will last all week!
From the "over the top entertainment"? Or the "interviews with celebrities"?
If I had to guess, the "celebrity interviews" will be with Grant and Elena Cardone. What FUN!!!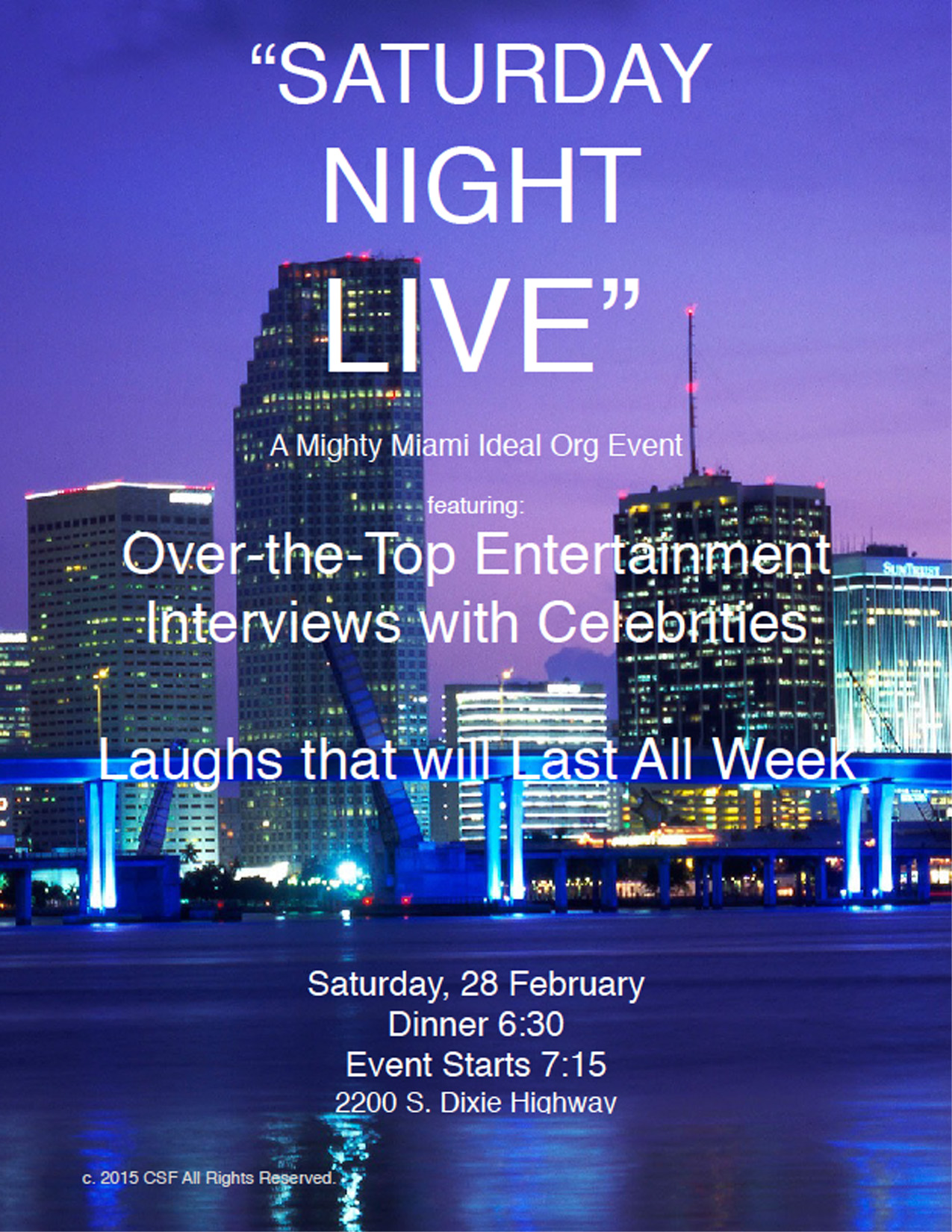 UK Mystery Sandwich
I would hazard a guess that this "celebrity speaker" is probably not Kate Winslet or Benedict Cumerbatch.
The mystery "mover & shaker of stage and screen" is probably someone nobody has EVER heard of. The "driving force of opening Padova"?
Why are they afraid to use her name?
At least it's not John Mappin.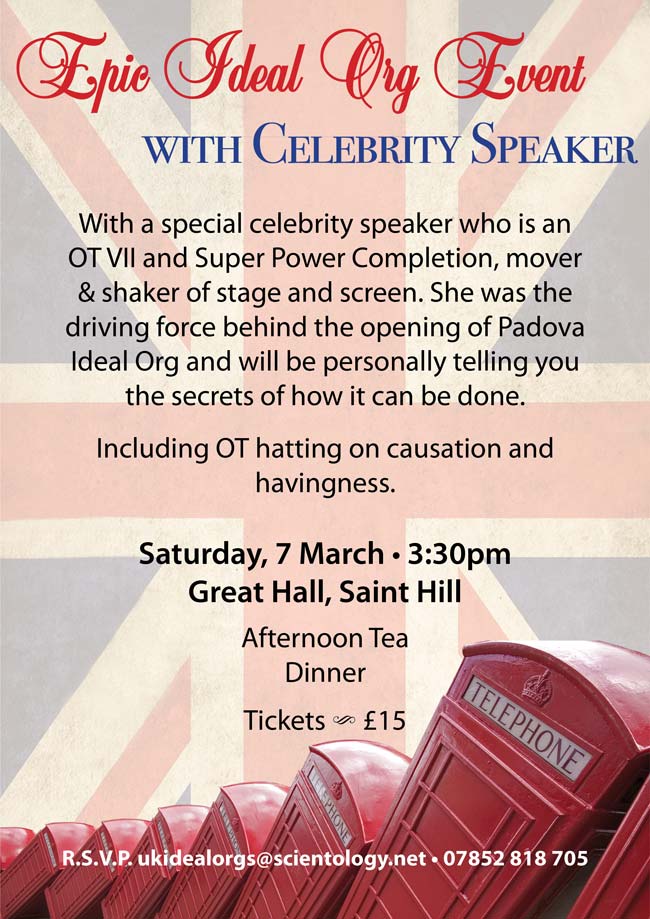 Just can't get enough of those brunches….
How enticing — there is MORE on Objectives???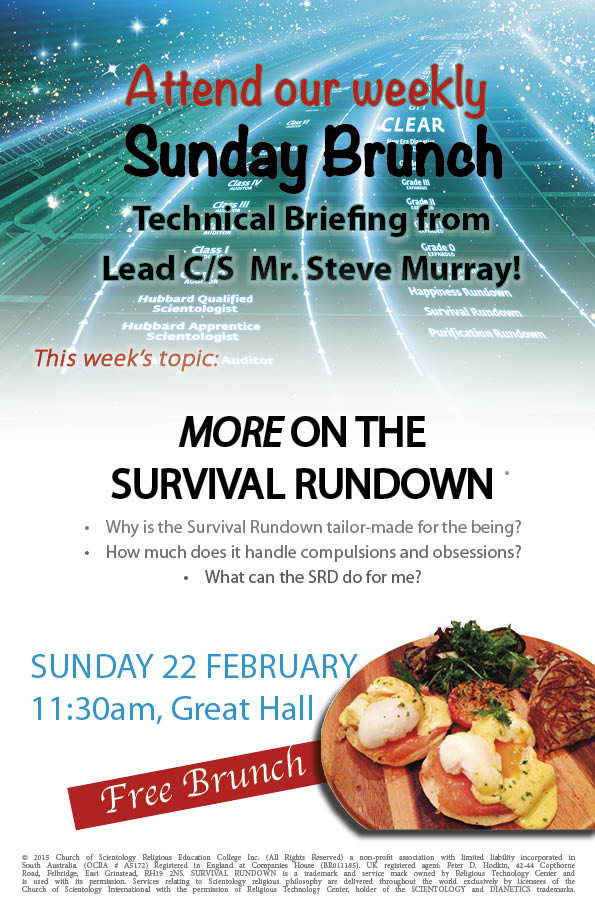 Regraded Being