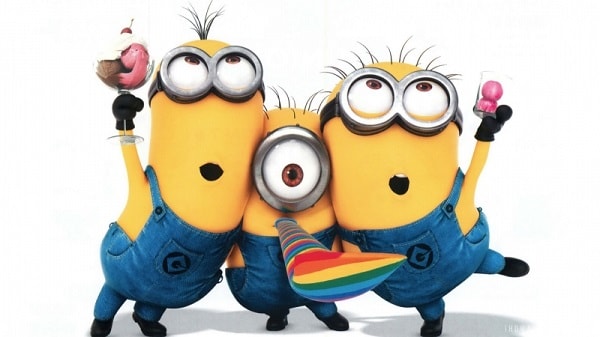 There are some real gems in this one
"Dr." Hubbard, the nuclear physicist expounds on his understanding of radiation.
Basically, as long as you gulp some vitamins and get some auditing it can't hurt you….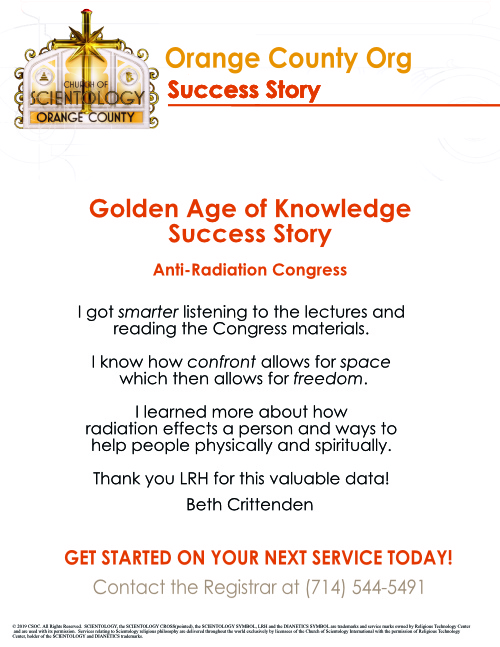 State of the Nation…
What to look for?
When to act?
What ARE they blabbering about?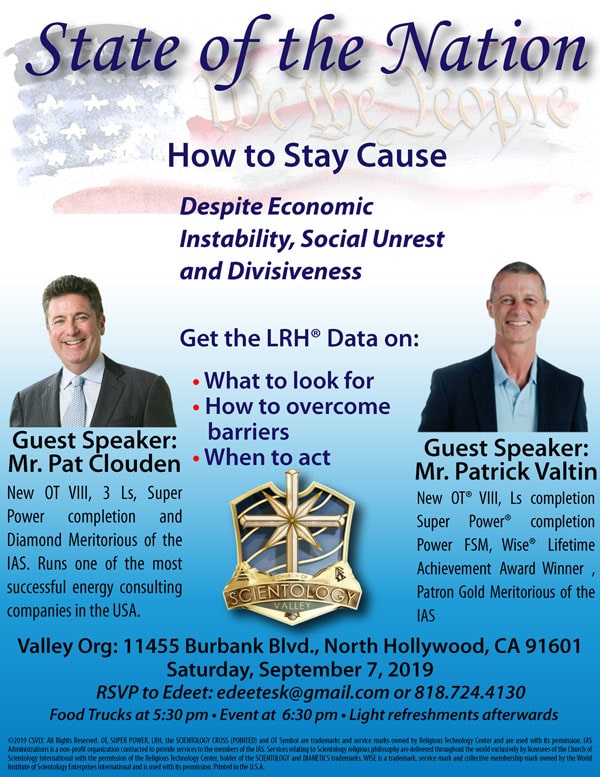 Meaningless words
Wonder what dimension they are operating in?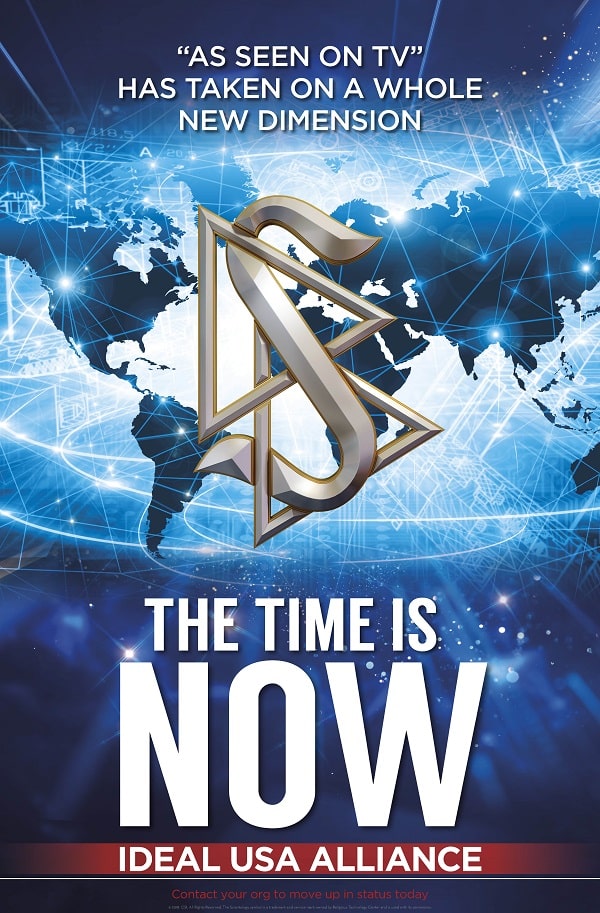 The world?
Nobody in Perth even knows you exist. How about starting there?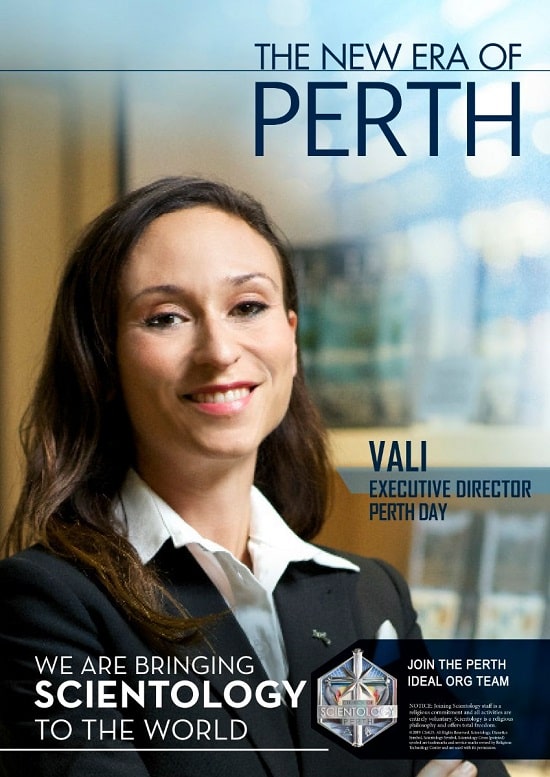 The planet gets a little saner?
A butterfly in the Amazon flapping its wings effects the weather in Siberia.
Same principle….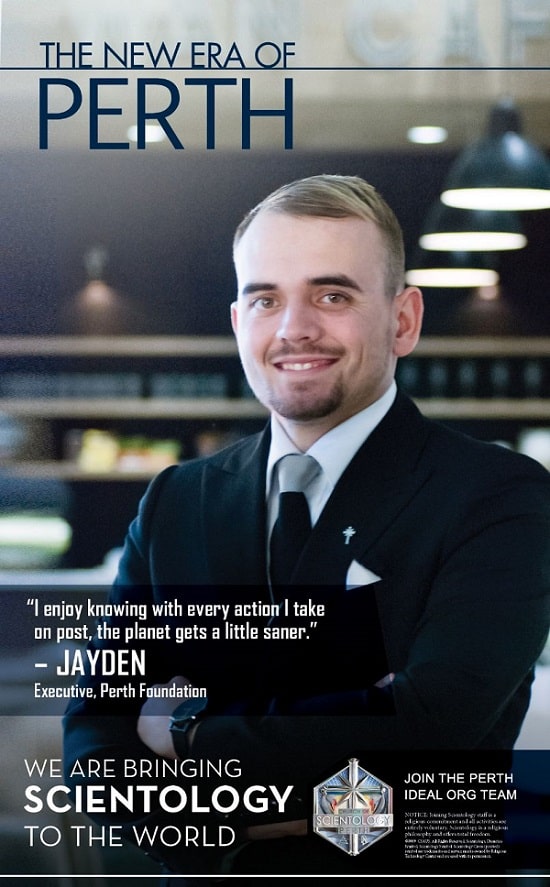 Sunday Service?
Super church-ey…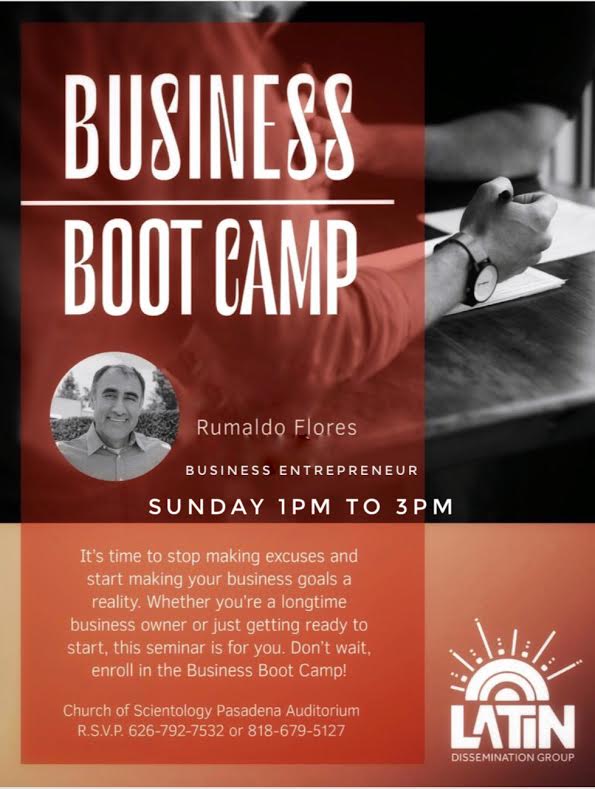 What does it take?
Goofy photo poses it seems…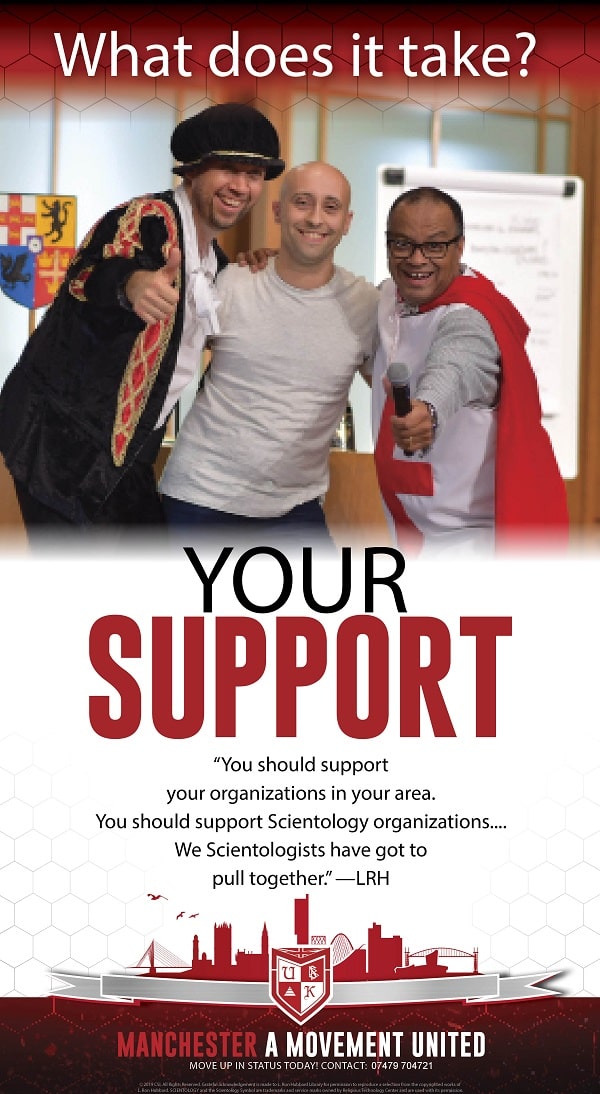 This is effective dissemination in action
Can't you see the floodgates opening?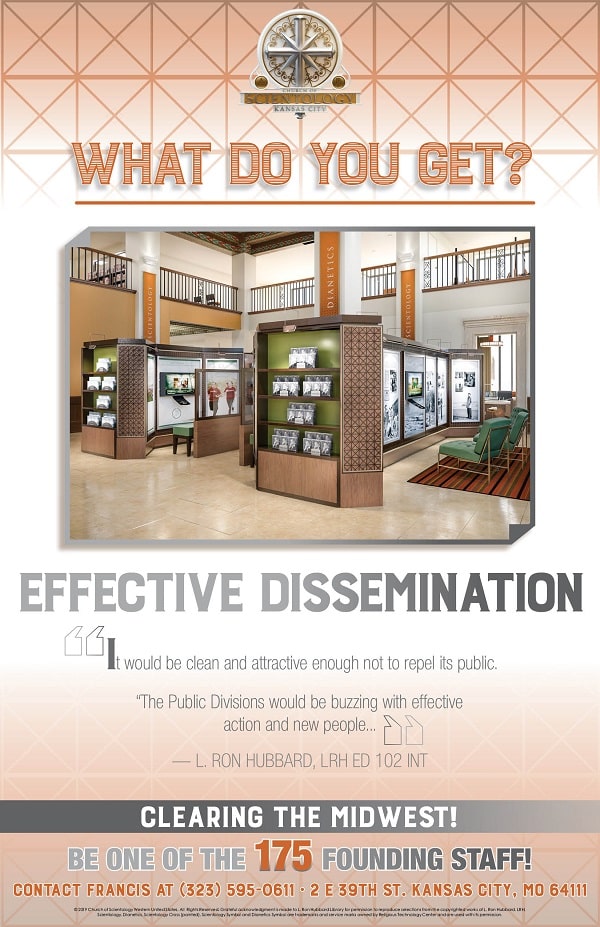 Forget the courses and OT VIII
It's all about the local costumes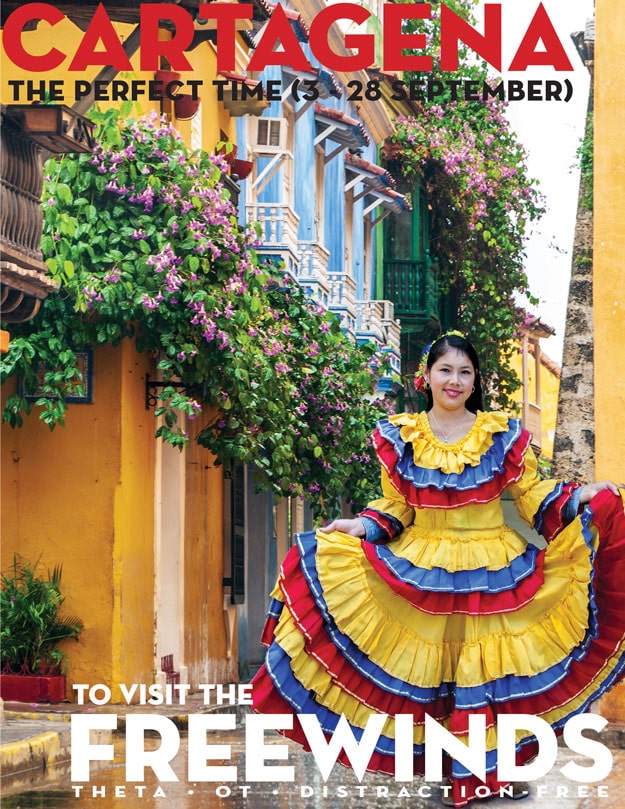 A briefing on freedom
By the prisoners in the prison.
No irony here.
Imagination undoes fact
No kidding.
Like you guys imagine you are cause over Matter, Energy, Space and Time…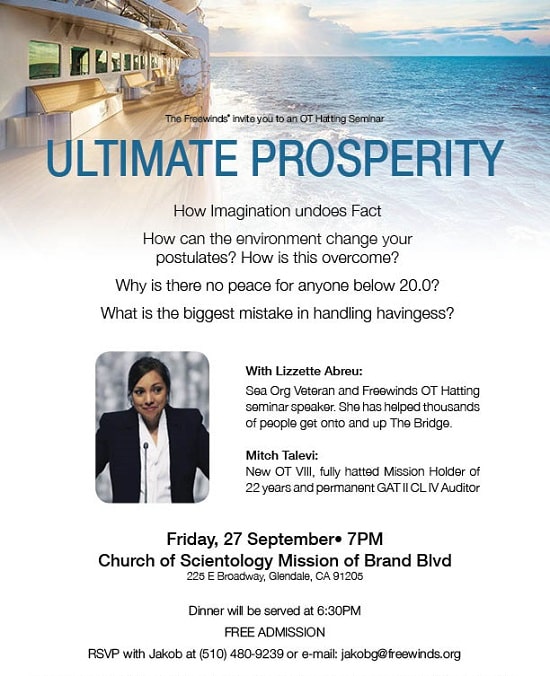 It's a musical briefing?
Show up. Someone sings. You are briefed.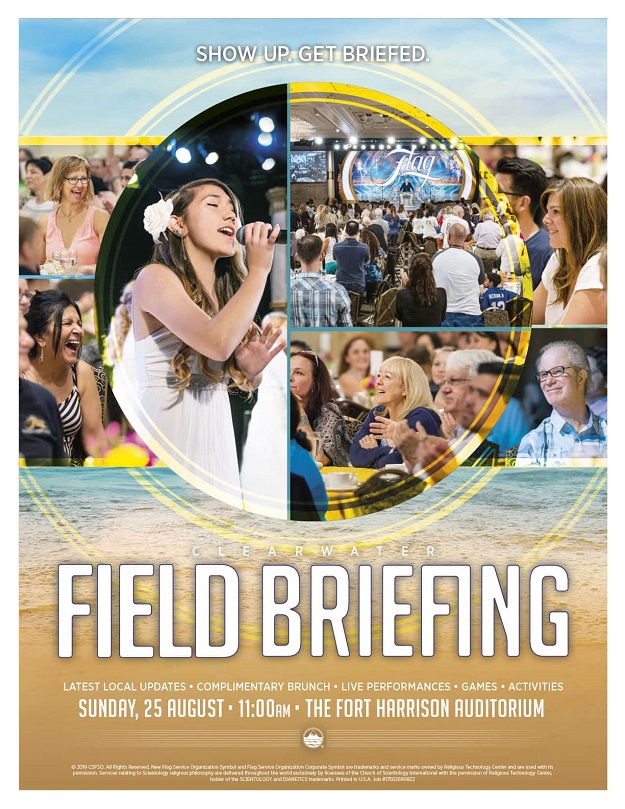 Well, unless you are a staff member
Family life does not exist at that point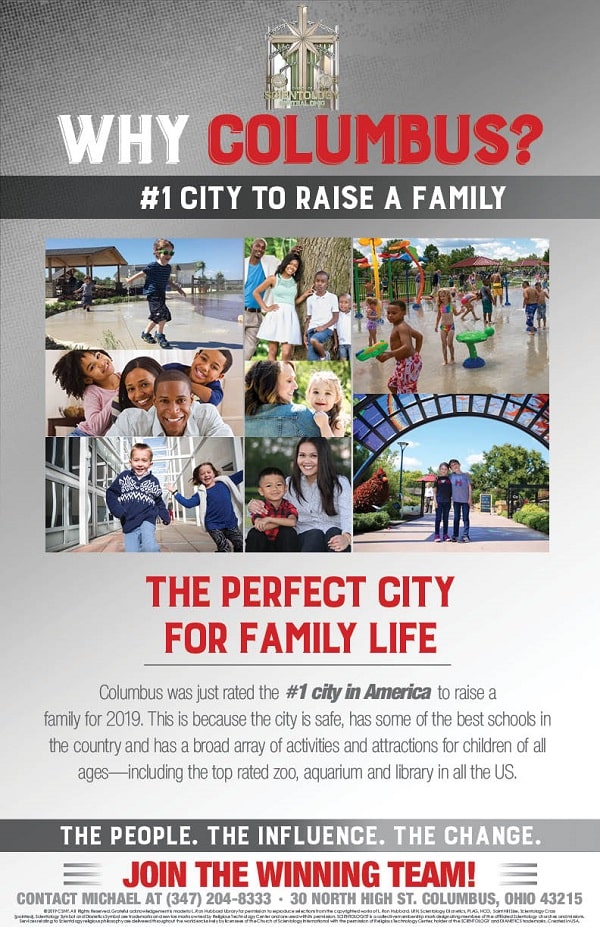 There's nothing to stop us now….
Hubbard said this in the 60's.
SOMETHING has been stopping you.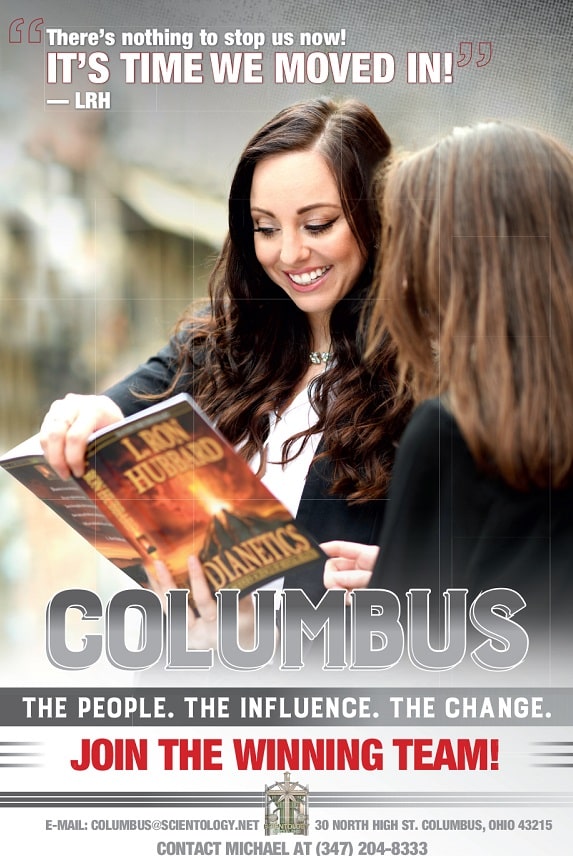 And that will be that…
Not a new org on the horizon, but nobody cares about that. Because California will be "ideal" once Ventura joins the ranks.
Then everyone will forget California and start raising money for the "ideal US" which will be even more of a joke.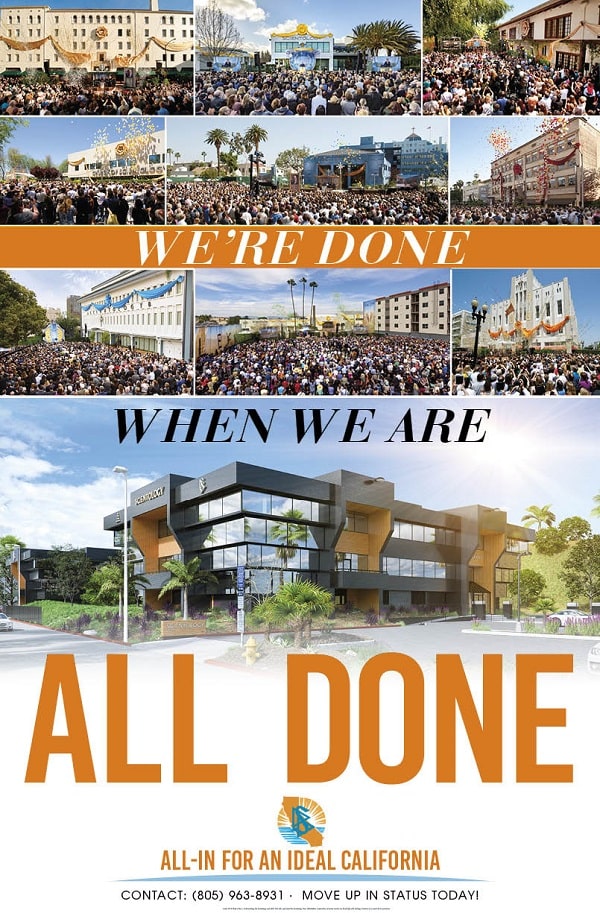 Can't wait for 9/21
Are they going to have a ribbon yanking??? The suspense is killing me.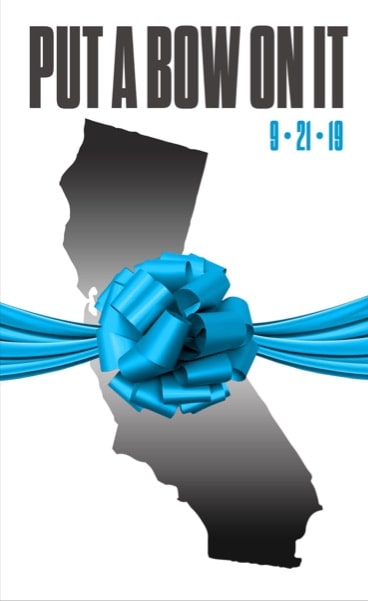 James Byrne — Genius Seminar?
He's out imparting the wisdom of how to be a genius? James Byrne?
Miscarriage threw him out of Gold for being incompetent.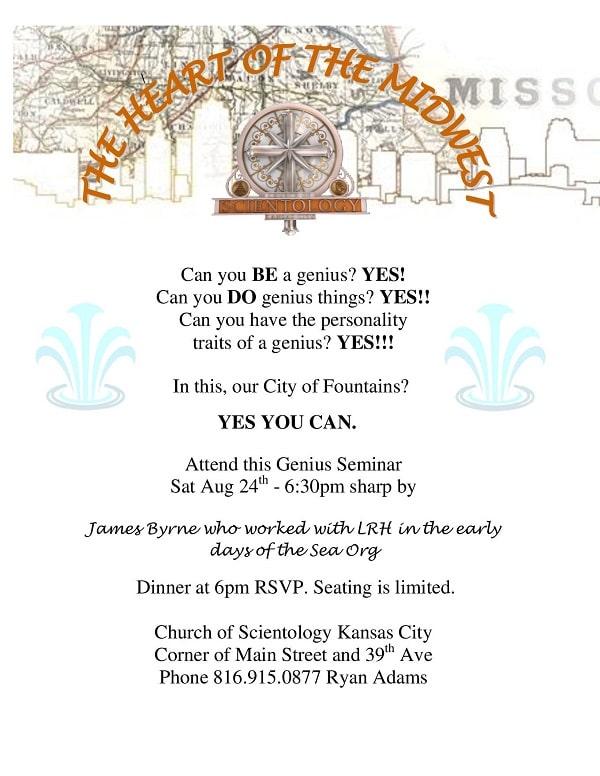 It's that time again…
Dave is freaking out that his PR isn't so good.
No new ideal orgs opened.
He is being sued.
Make everyone watch this event again to remind them what a great guy he is.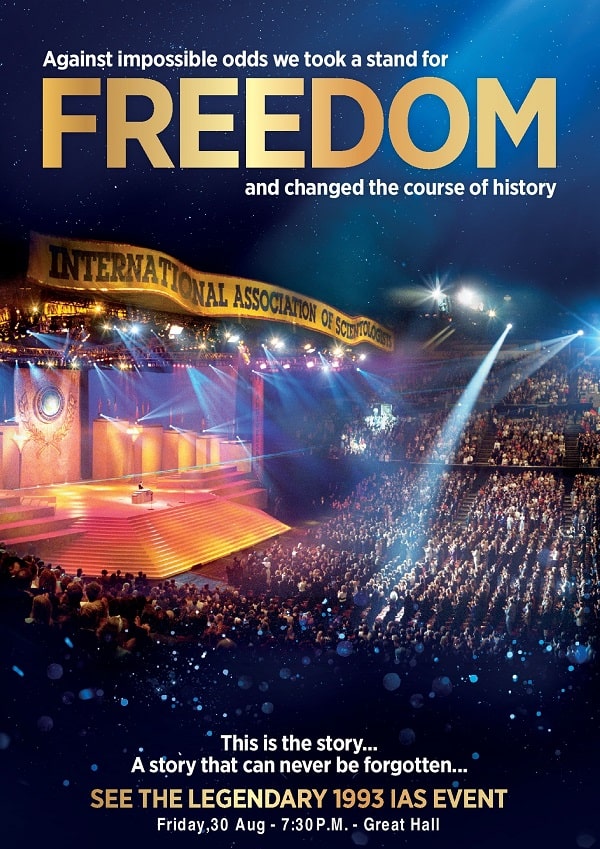 This is a reg event
No matter what they promote, this is ONLY to get people to show up so the regges can have at them and these guys can collect an FSM commission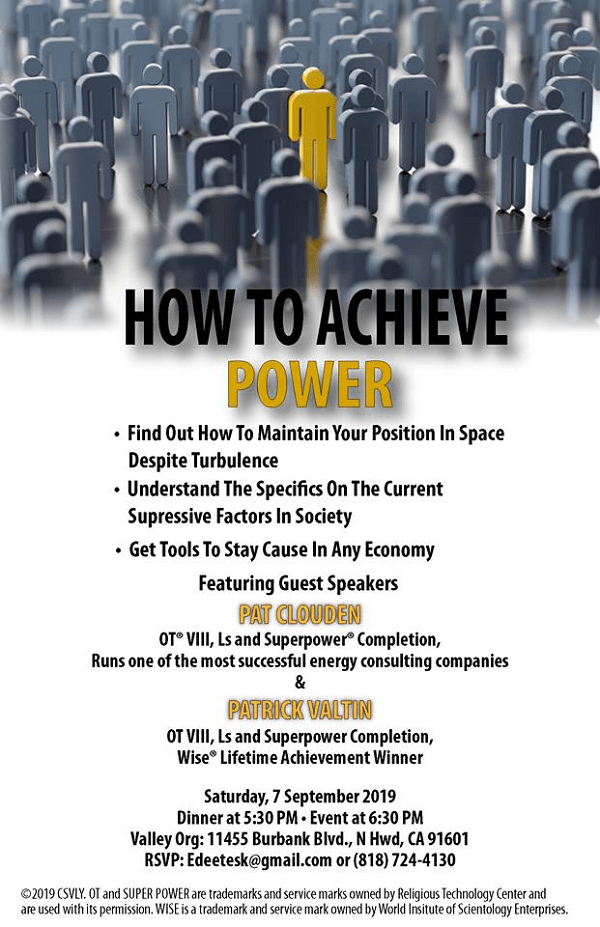 Yowza
No other comment…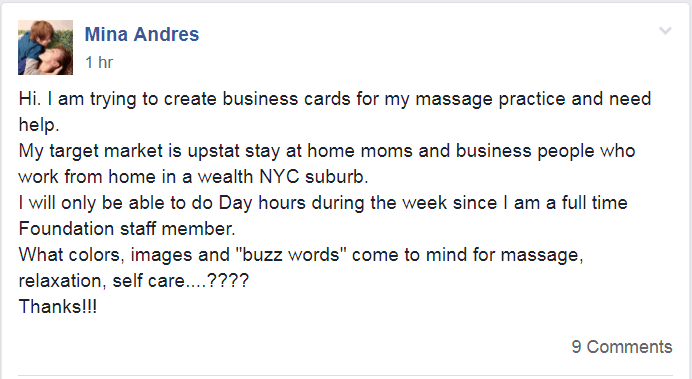 Scraping the bottom of the barrel
This is the MODEL Ideal Org, staffed by Sea Org members.
And this is what they send out to convince people what an amazing job they are doing?
Seriously? Do they think this is going to make others want to sign up for the SRD? Or is it all they've got?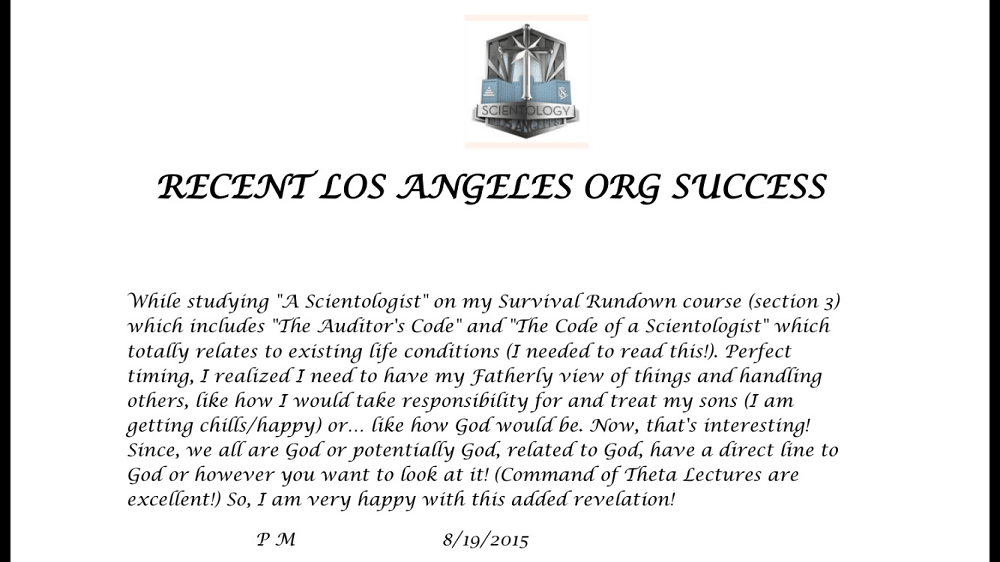 Empty Block Party
They keep doing them and nobody keeps showing up…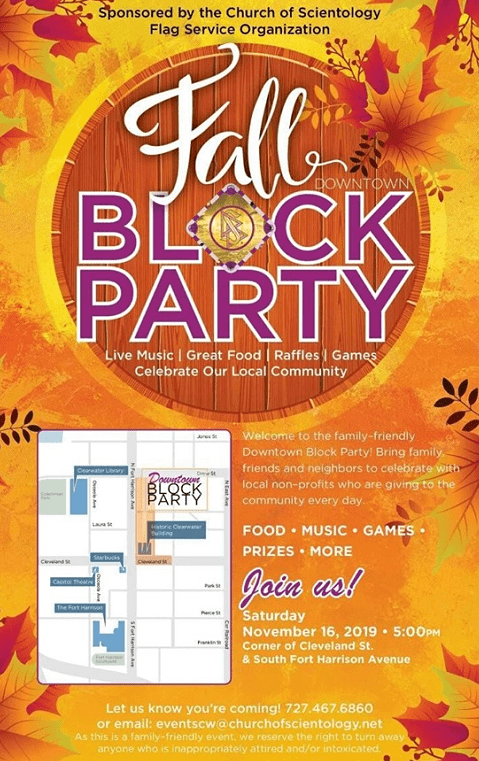 Find your missing money…
It's in your couch cushions.
More really religious stuff here.  Brought to you by this "expert"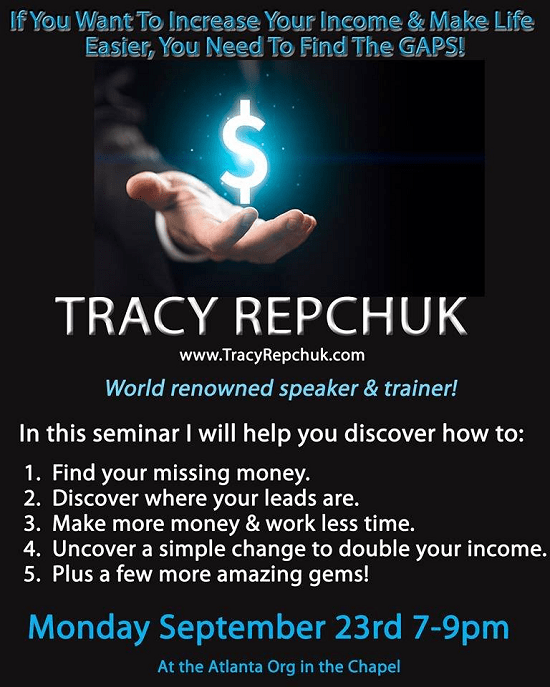 Just sad…
Begging for someone to help these old people.
This is the LARGEST private relief force on earth and they don't have an army of people at the ready to help one of their own?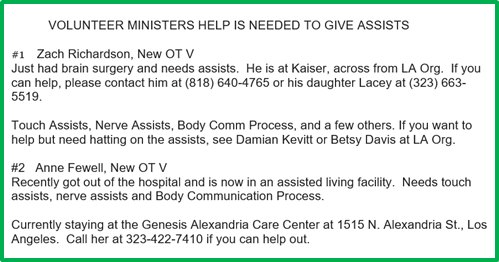 Unlikely
What they will explain is that if you give them tens of thousands of dollars they will give you access to what Hubbard says is the truth of you.
But at least it's a bit more interesting than the usual "learn how to find money in your couch cushions"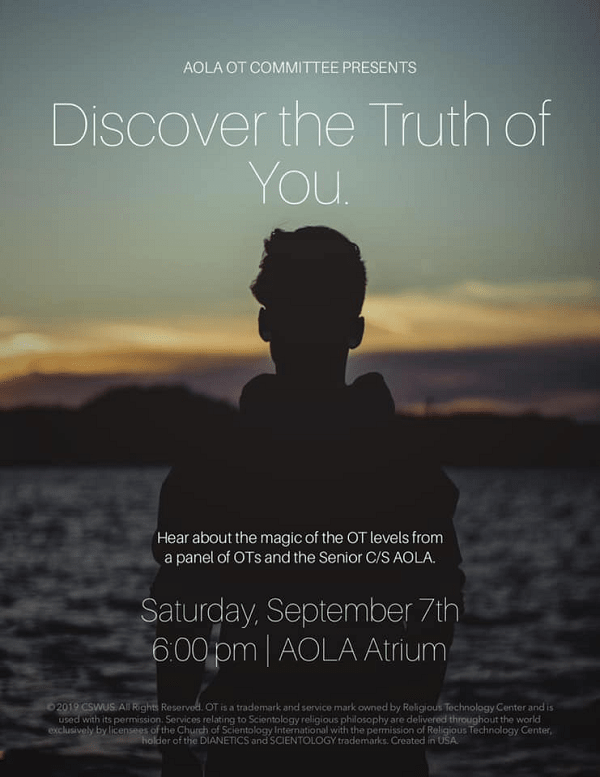 Wonder if the dinosaurs will be there too?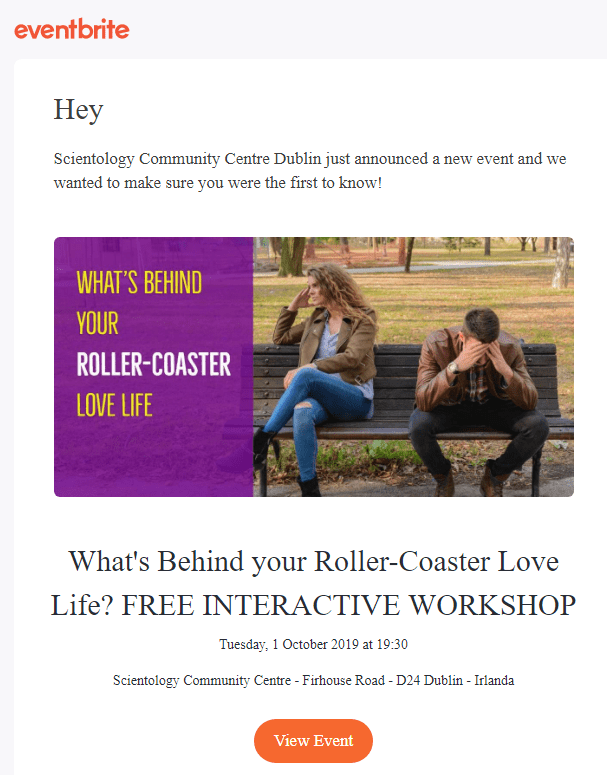 About on a par with LA Org
They actually think these "successes" are good?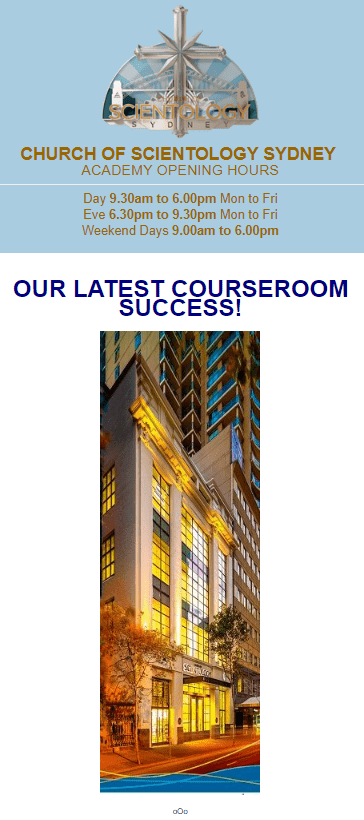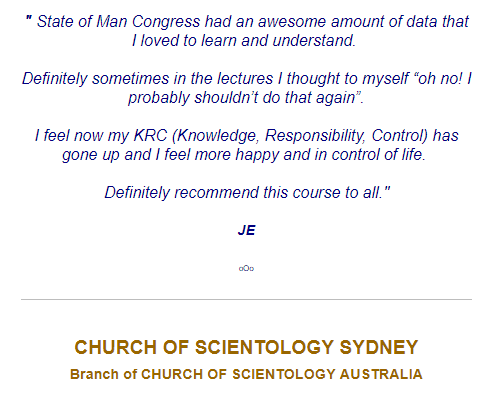 Foothills Msn doing Foothills Msn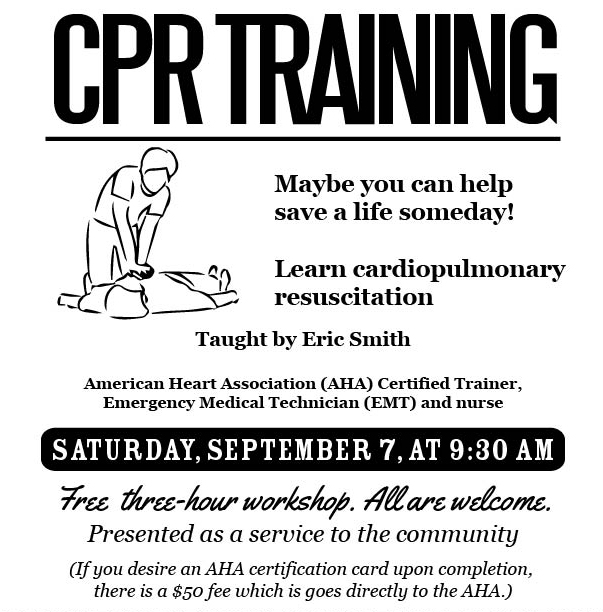 It's incredibly special. They're remarkable
And they are here to get your money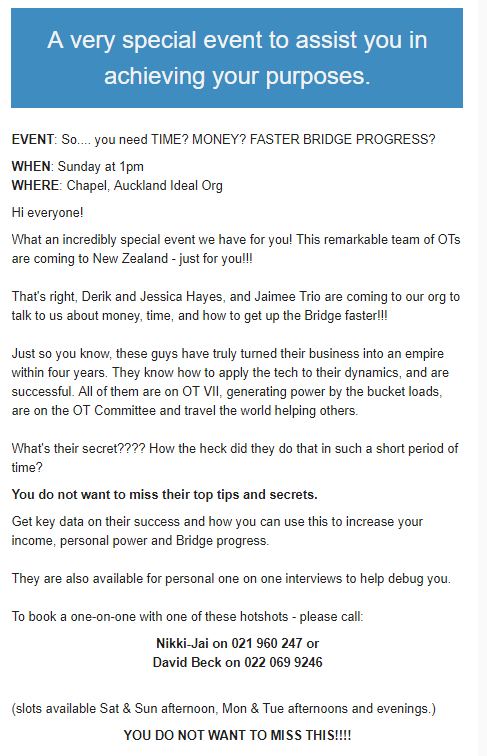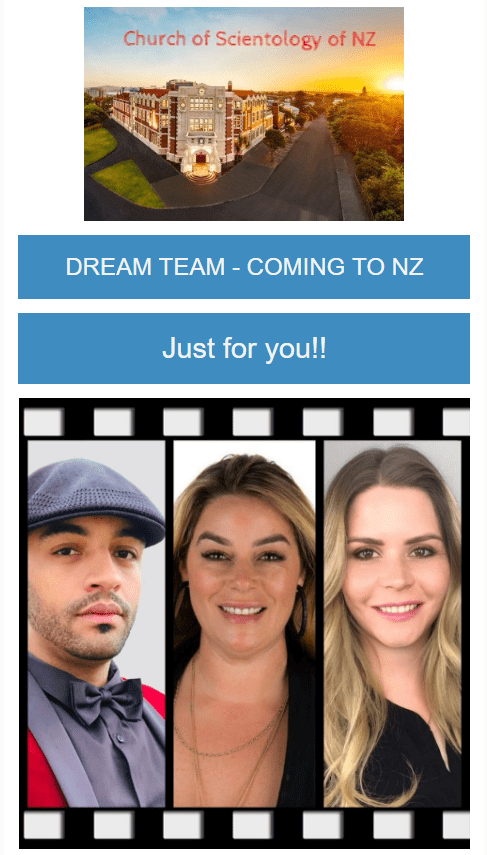 You are utterly being counted upon
And we brought a chef!
And 20 people to get your money. And none of them can get anyone to attend it seems…
So we are utterly counting on you to do that part.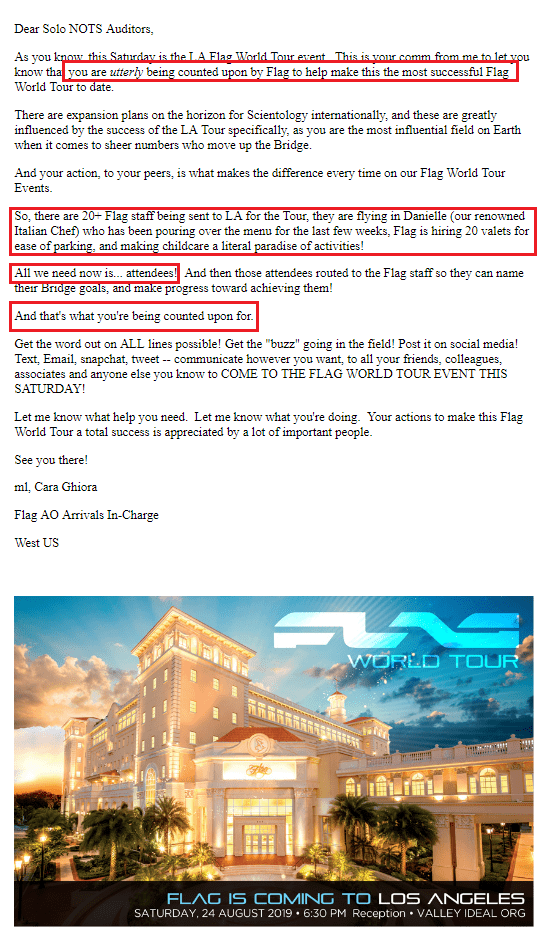 Ignite your power
Why bother? Isn't ScientologyTV taking care of all this?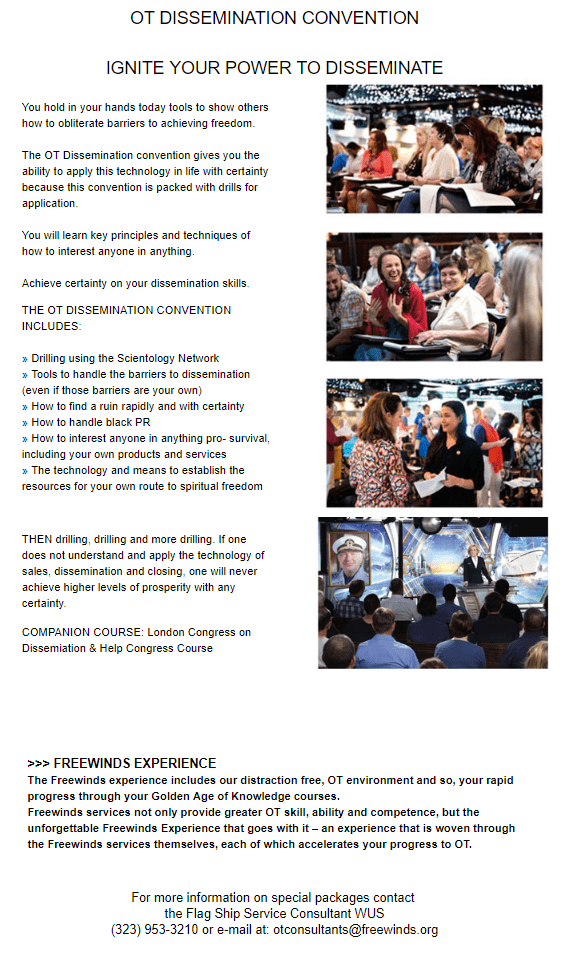 The car with no gas runs on smooth waves
And not smoking enough gives you cancer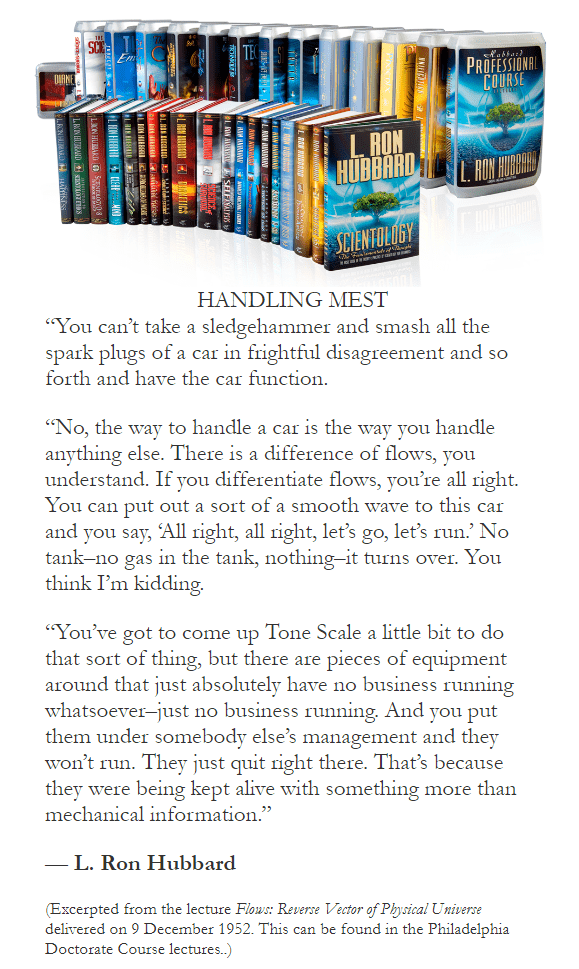 Wait.
Biggest. Dissemination. Evolution. Ever.
I thought that was ScientologyTV?
You mean selling some books on the streets is going to be even bigger than that?