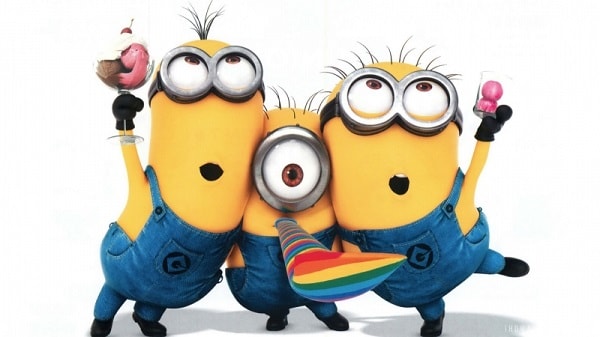 New Years is on Saturday!
The wog world is behind the times. Only scientology is fully at cause over matter, energy, space and TIME…
This will "literally be the most EPIC!" How could anyone possibly miss it?
I bet Tom Cruise won't be there… Or Elisabeth Moss. Or Laura Prepon. There are going to be a whole lot of people who manage to resist the most epic event ever…
And look at this — they will hold your children in pens for the duration of the event! That's cause over Matter.
They are even trying to get people to come for the event by offering a free dinner. Bet they could fill the place with homeless from downtown…
It is going to be amazingly epic.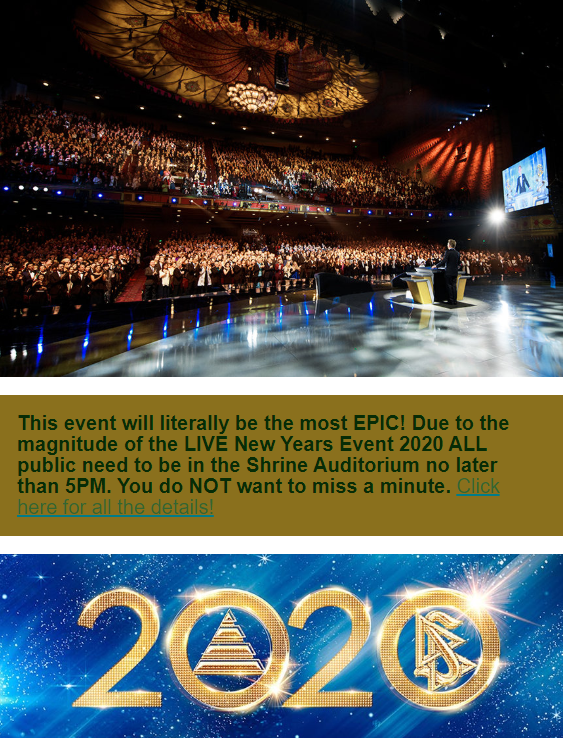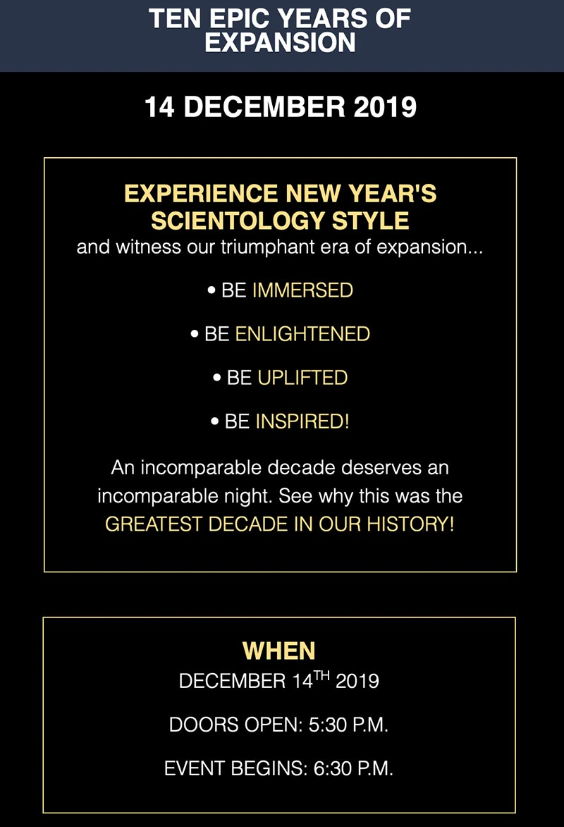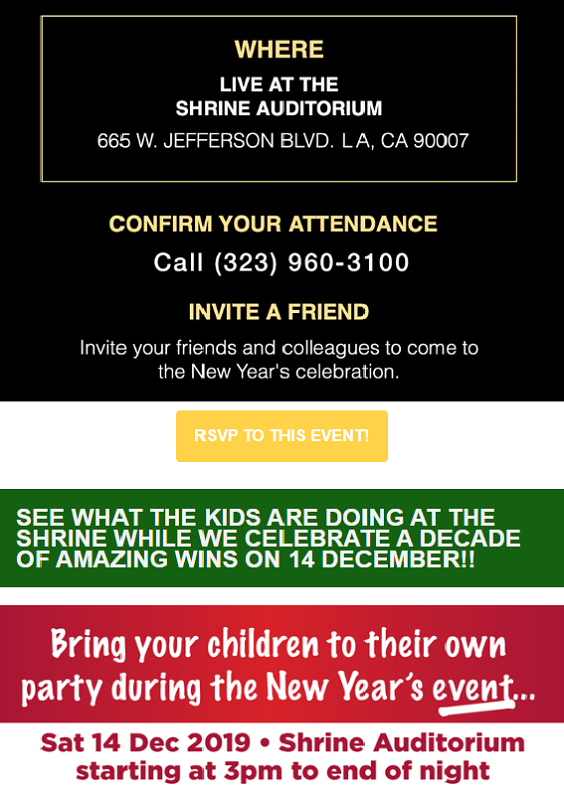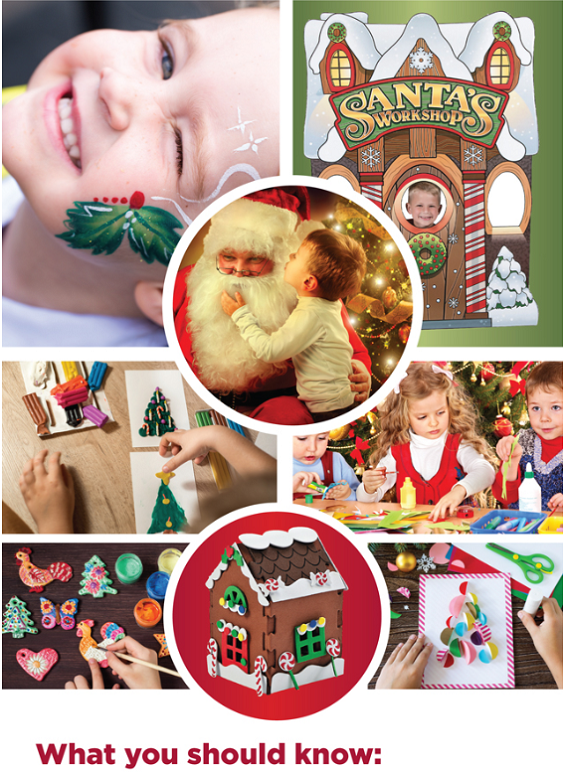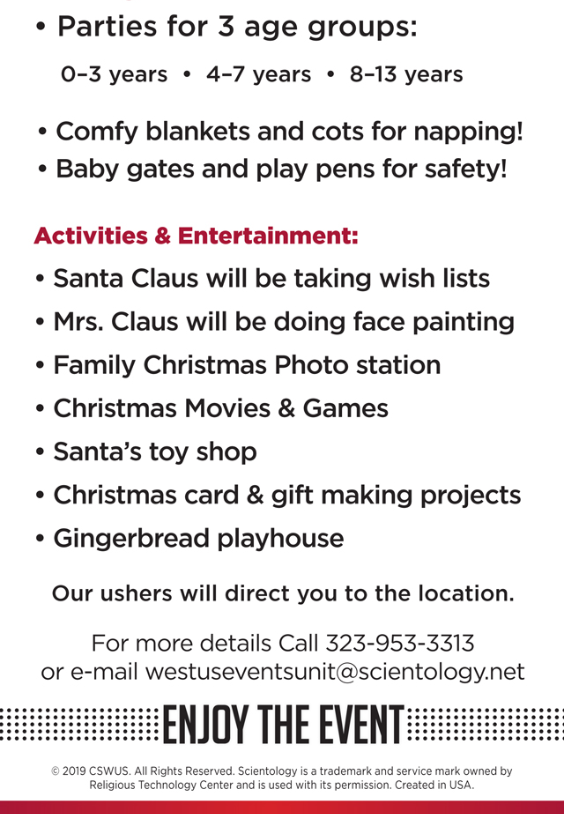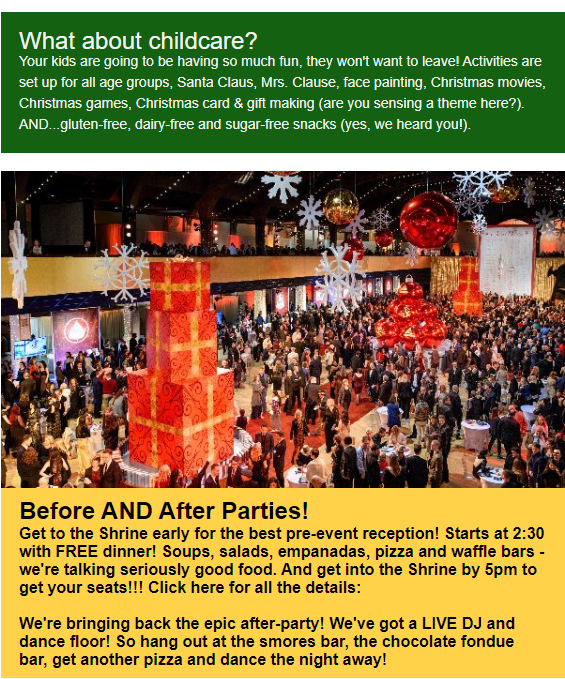 Meanwhile, in HAPI
They are offering a "Coffee Morning" on the 14th because their control over time isn't as good, they can't move New Years by 2 weeks. Obviously a "get them in the door so we can reg them" ploy.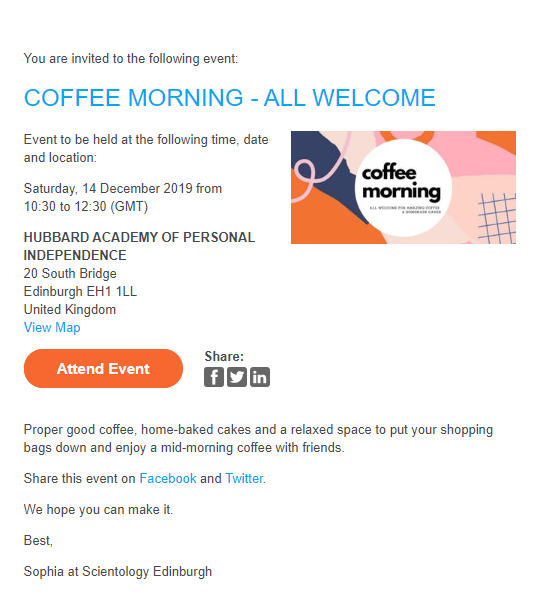 Pixel Bomb
Surely they could have at least gotten a semi-decent image to show off their new staff member?
I see Quentin Strub, the WISE guy, is actually there recruiting people for the new "ideal" org… I thought WISE was a secular thingie?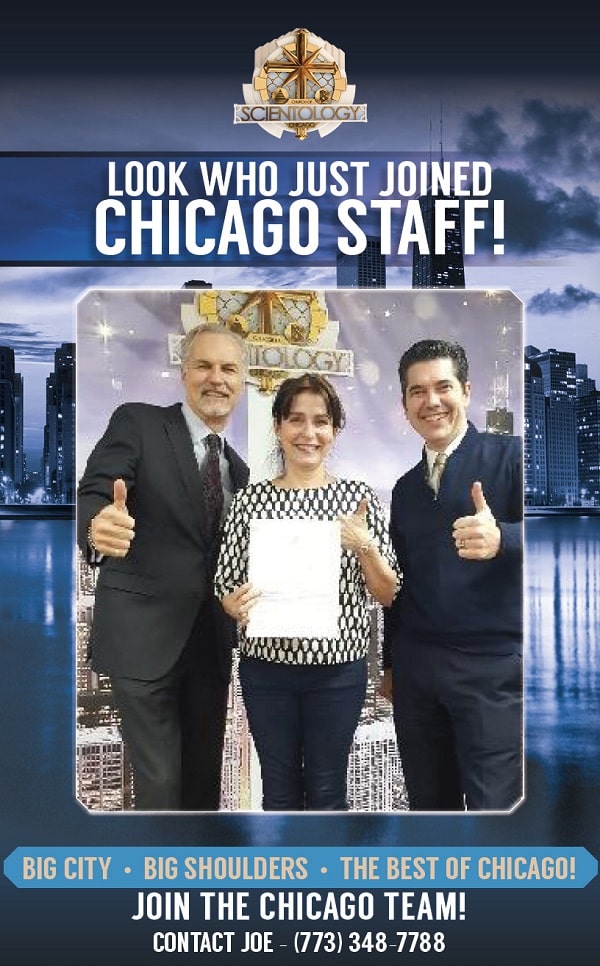 Too cool for school
That 80's look is really enticing. Come on down and hang with the cool kids. And no, you really DONT have to go to school.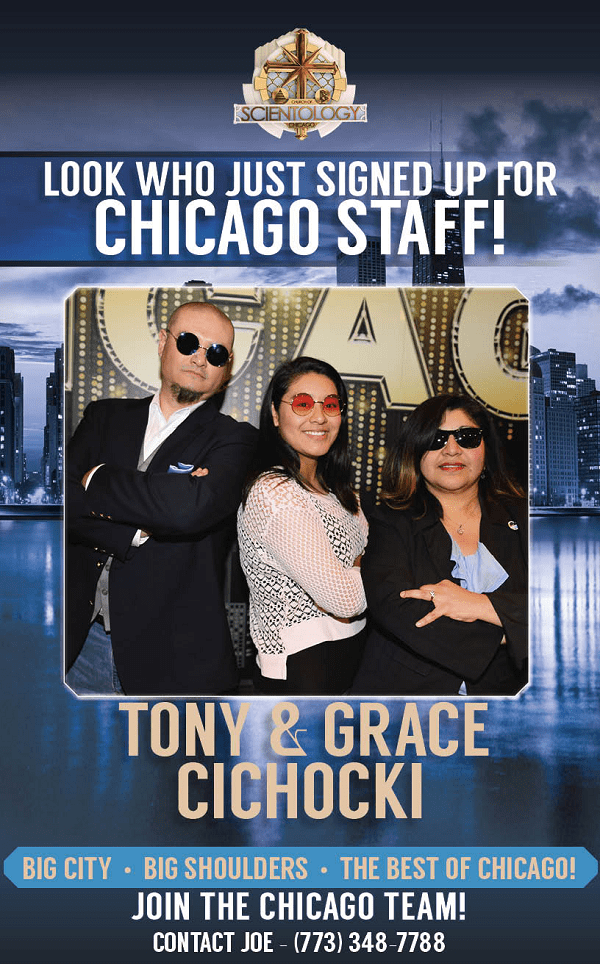 The Big XMas hype
And it's FREE.
Just don't ask THIS Santa about Jesus…
Anything to get them in front of the regges…
"Free" stuff seems to be the new trend. Who ever heard of a church doing stuff for free? How novel….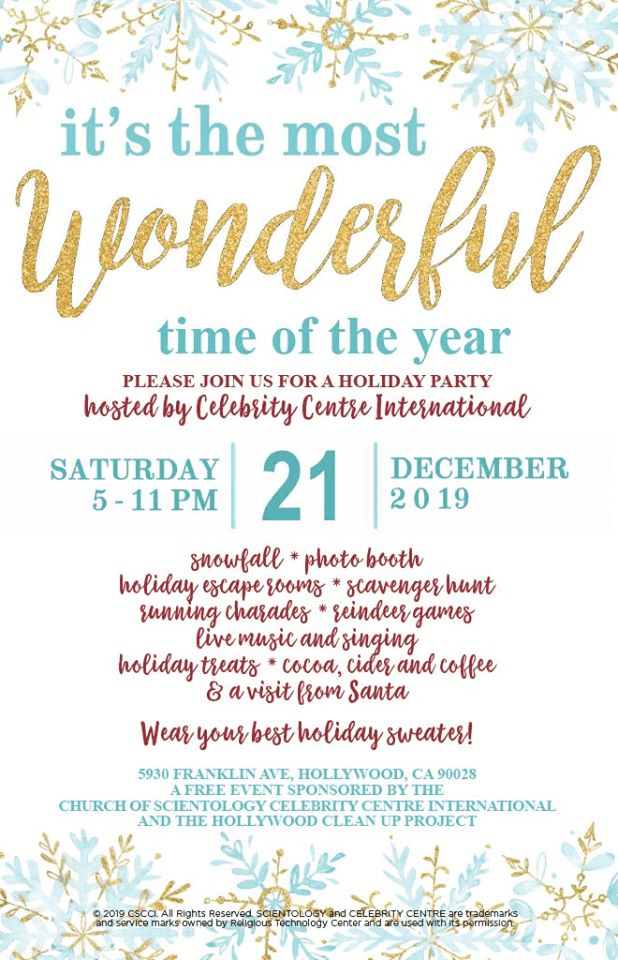 But this Christmas event will cost you $50…
They are apparently behind the times on the latest trend.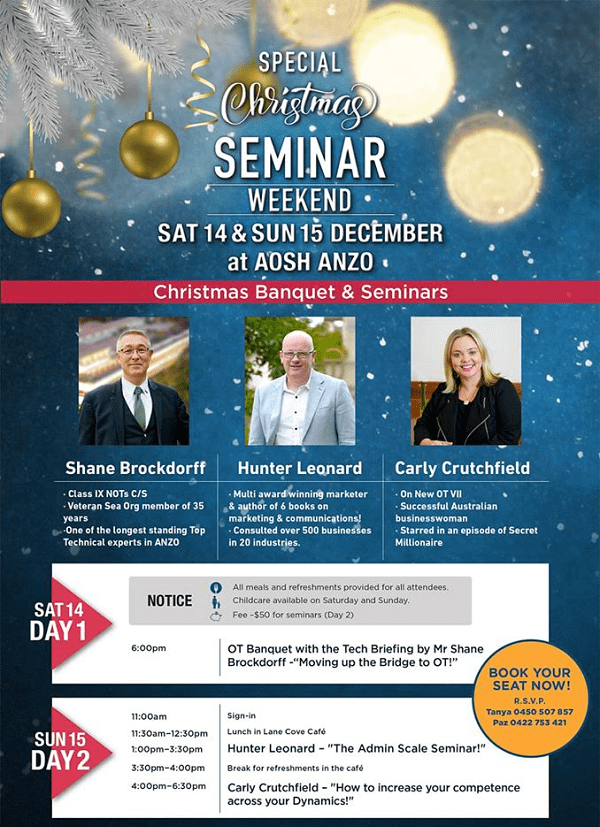 Perth "is going" SH Size
Just like all the rest.
They have "been doing it" for 50 years now. And will still be "going" in 50 years from now.
Still nowhere.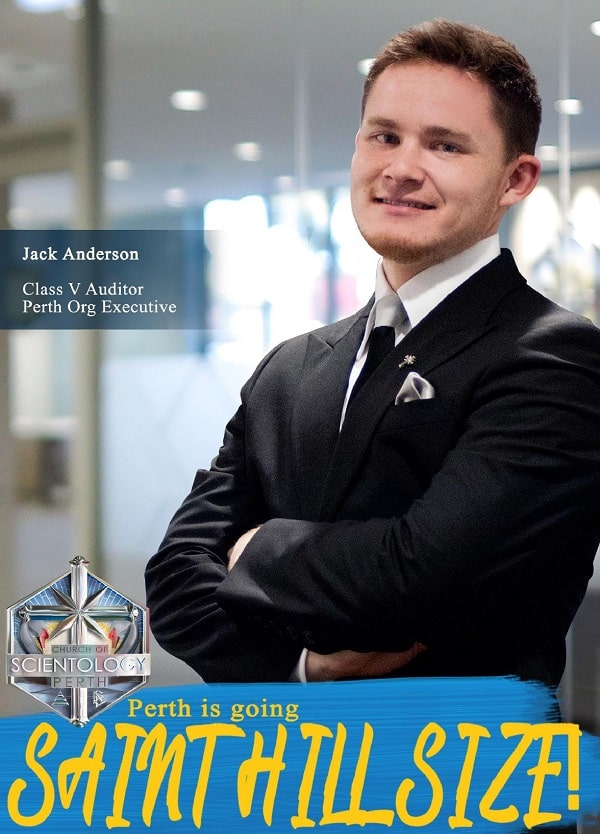 Who now?
What does she know?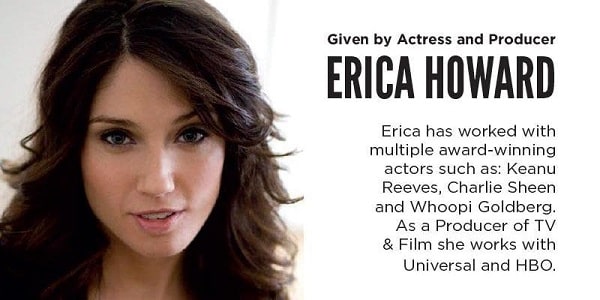 Hey, if you can do phone sex?
Why not phone chaplaining? Or phone auditing?
Wonder who is running his "pilot"?
Pretty soon the RTC scientology and the FreeZone are going to have more similarities than differences.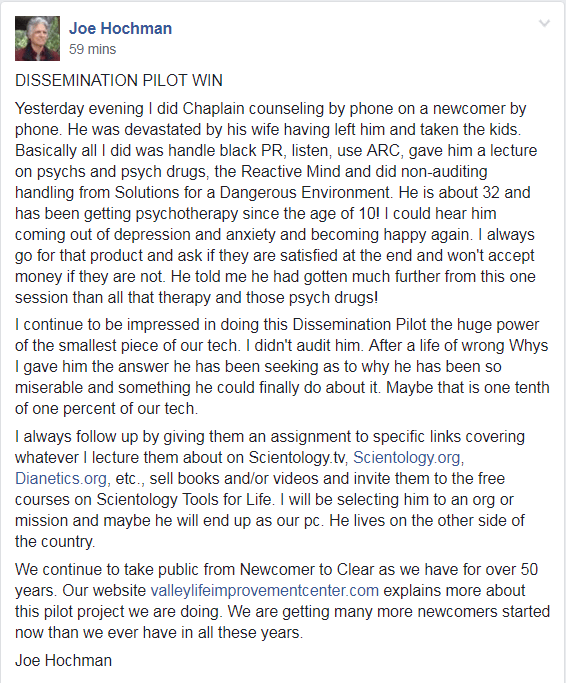 Yeah, this looks weird
And this is the entirety of the promotion… Makes you want to tune in badly right?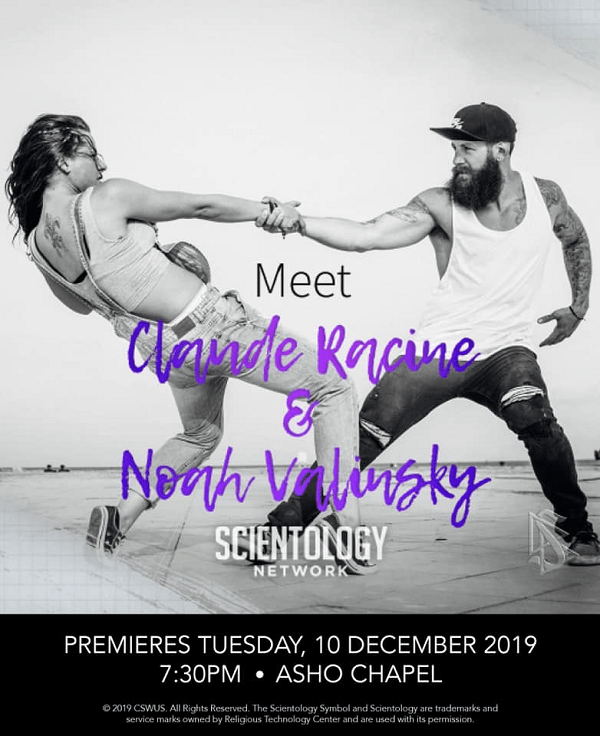 Still shilling
She has an IAS prospector's license to dig for gold on any org premises…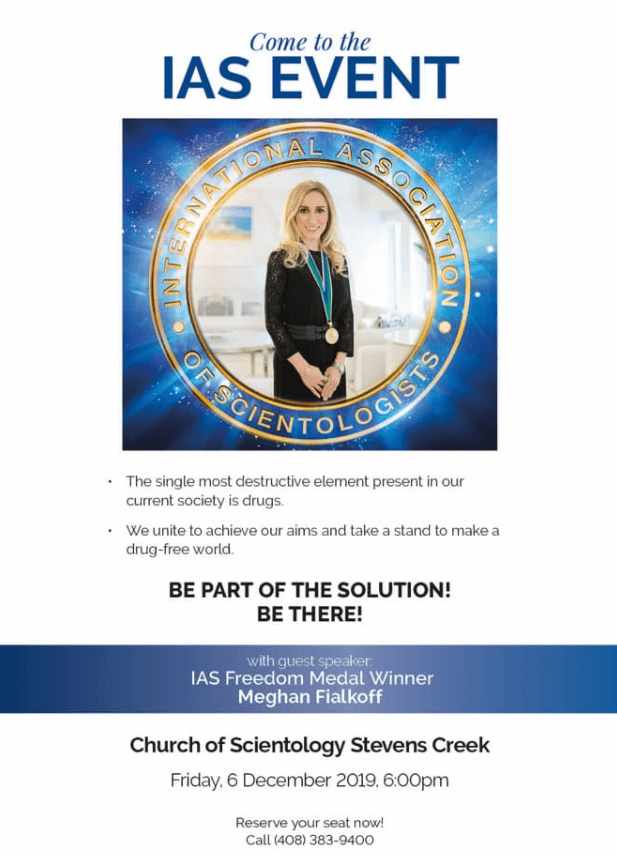 A career on staff
The HAS and Cope Off of an Ideal Org cannot make a living wage…
That's not what they are telling those people who signed up for Chicago.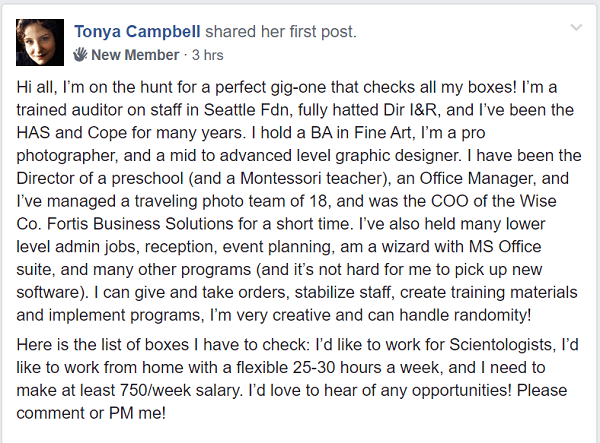 Einstein once said….
But the fact is, if you get in scientology, you will use LESS of your brain.
You are told EVERYTHING you are supposed to think.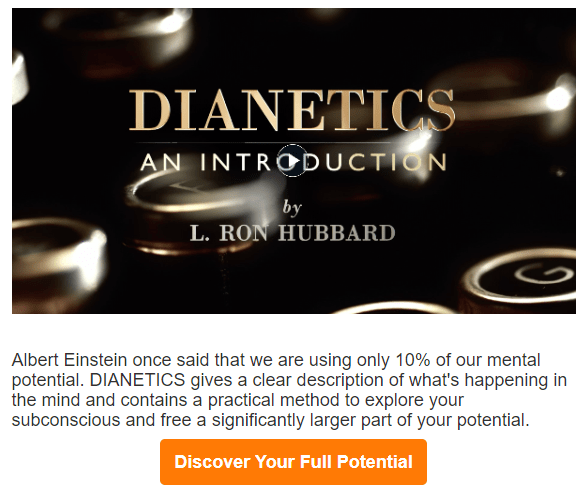 Wait, what happened to the IAS?
They are supposed to be funding this human rights stuff…

Will they be talking about human trafficking?
In the Sea Org?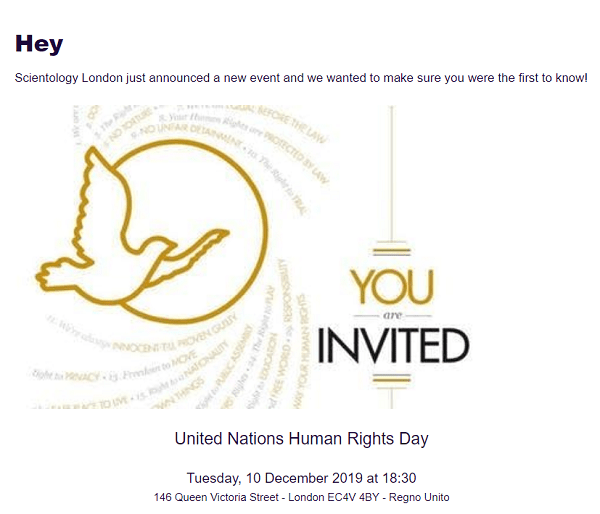 Really?
It's going to take a LOT of coffee mornings?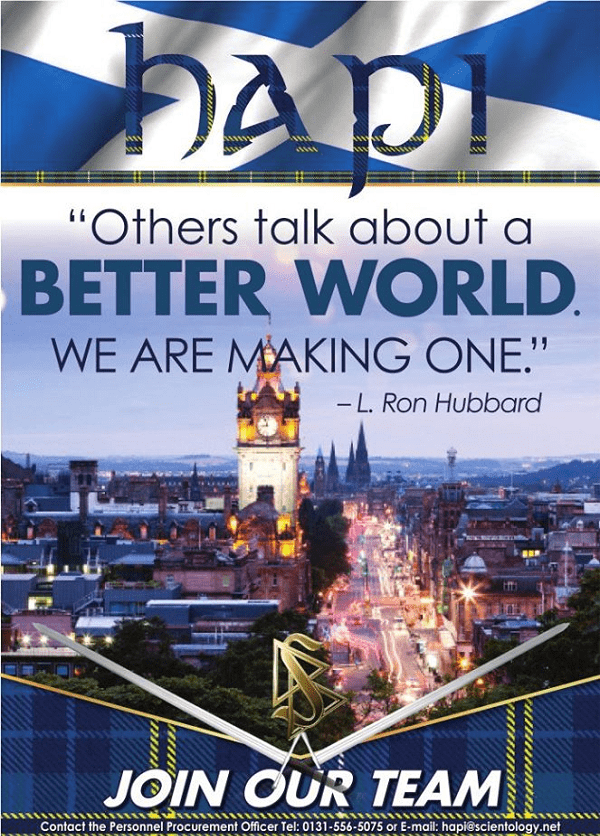 Get in quick
The price goes up on 31 December.
And then they give it away for free on 25 January if anyone shows up. So you might as well wait until it's free.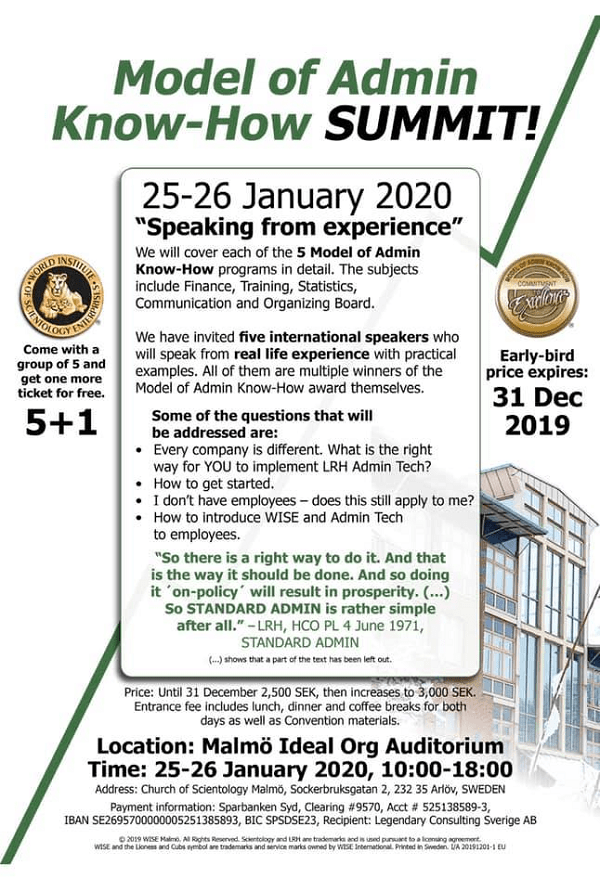 Nice concept
How about xenophobia towards SPs?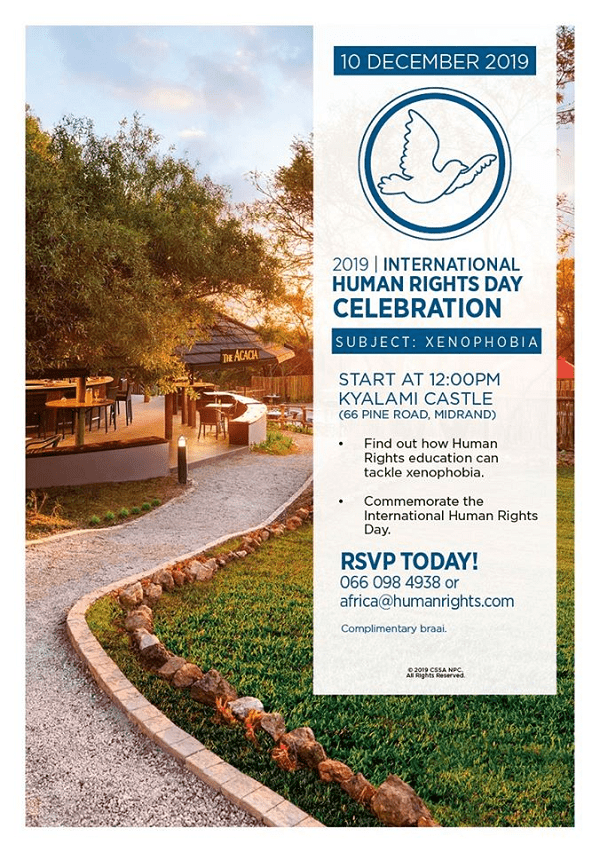 Nobody speaks Spanish on the Freewinds?
But they are holding a Spanish speaking convention?
Help us out and fly yourself to the Caribbean.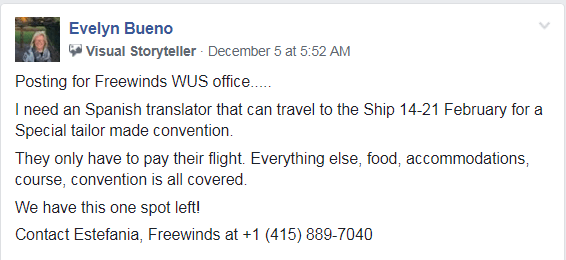 Evelyn, your prayers are answered…
Meet Tiffany.
Just not sure if she will do it for free.
Or pay her own airfare.
But it's a good start.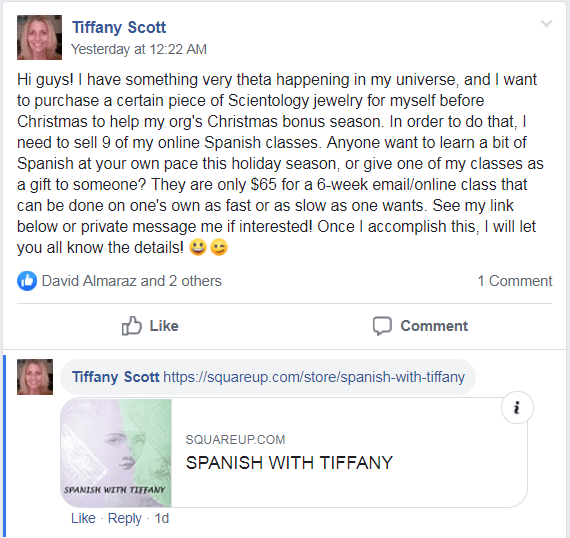 More riveting Scientology TV promo
So sad…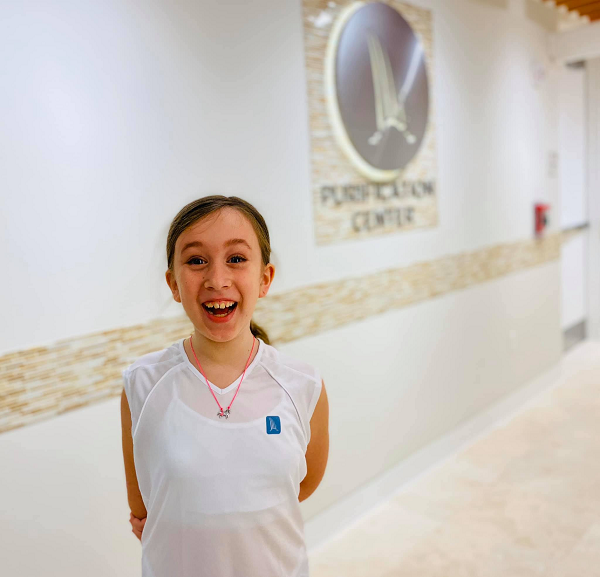 Sad multiplied by 6
This is the new Kansas City "ideal org" — looks like are catering especially to children. It's their long term plan for Clearing their area. It's much easier to get people who don't have phones to google things on…