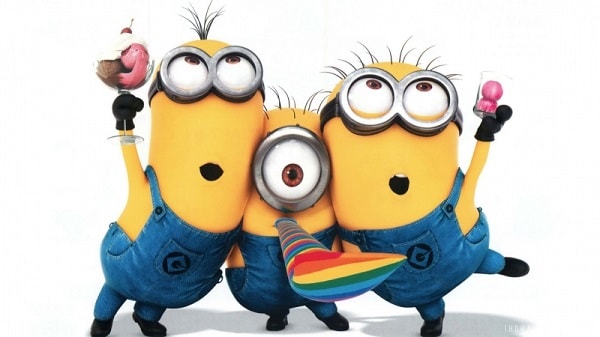 Thanks to everyone who submits these each week…
Financial Security Workshop
The irony is that the place will be swarming with more Regges than participants. The last place anyone should go for financial security is into any scientology building. Let alone Big Blue where LA Org, ASHO and AOLA Regges will be hovering. Not to mention IAS, WISE, ABLE, CCHR, WTH etc etc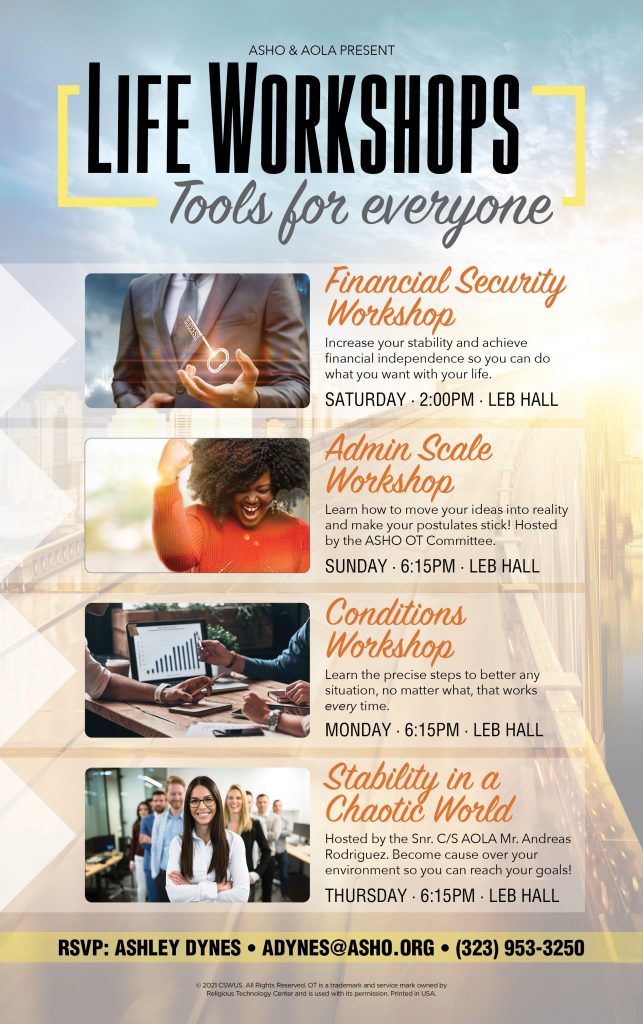 Not much hype
The most important beings in the universe don't get the hype that the dudes in the hazmat suits spraying Defcon 9 get. Not even a video!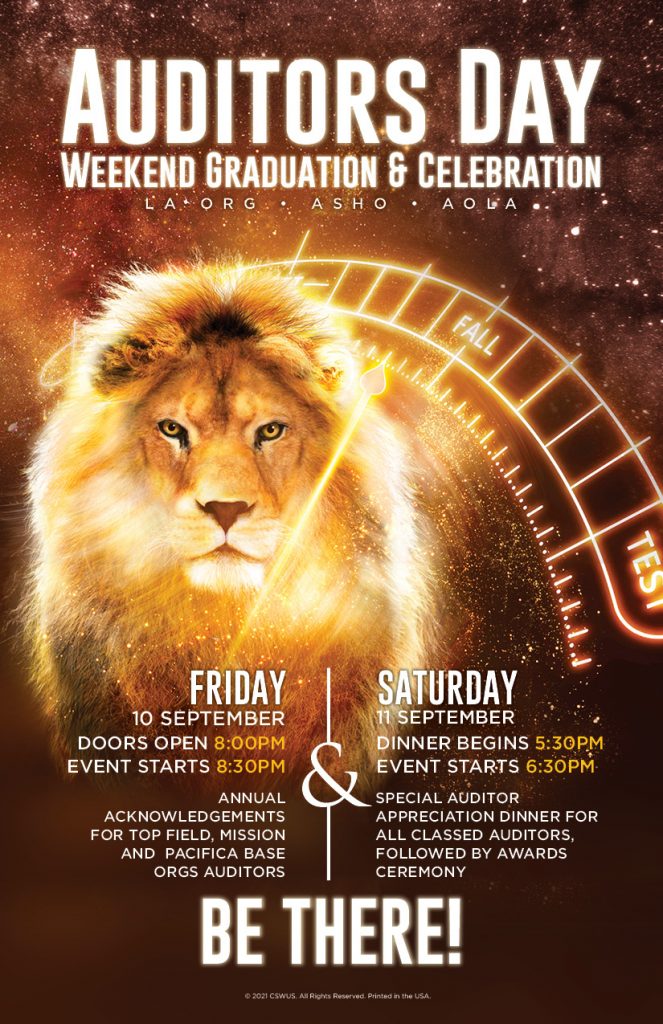 Two water bottles
That's the best they can do?
If this activity amounted to anything they would have staged photos of huge piles of trash collected…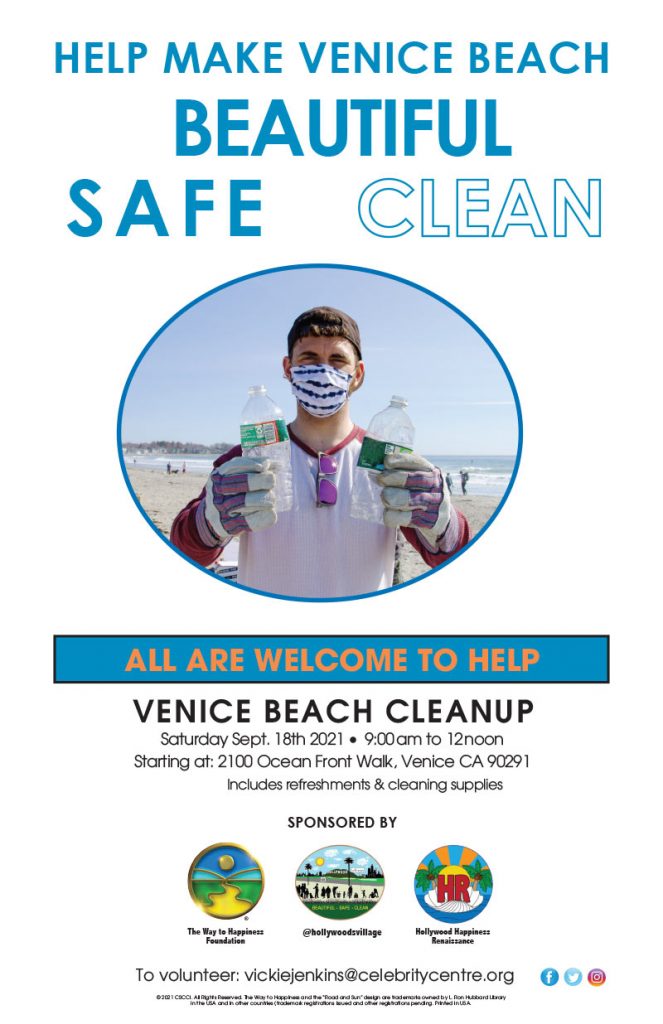 A whole new level of freedom
From attending graduation?
I guess auditing is no longer needed.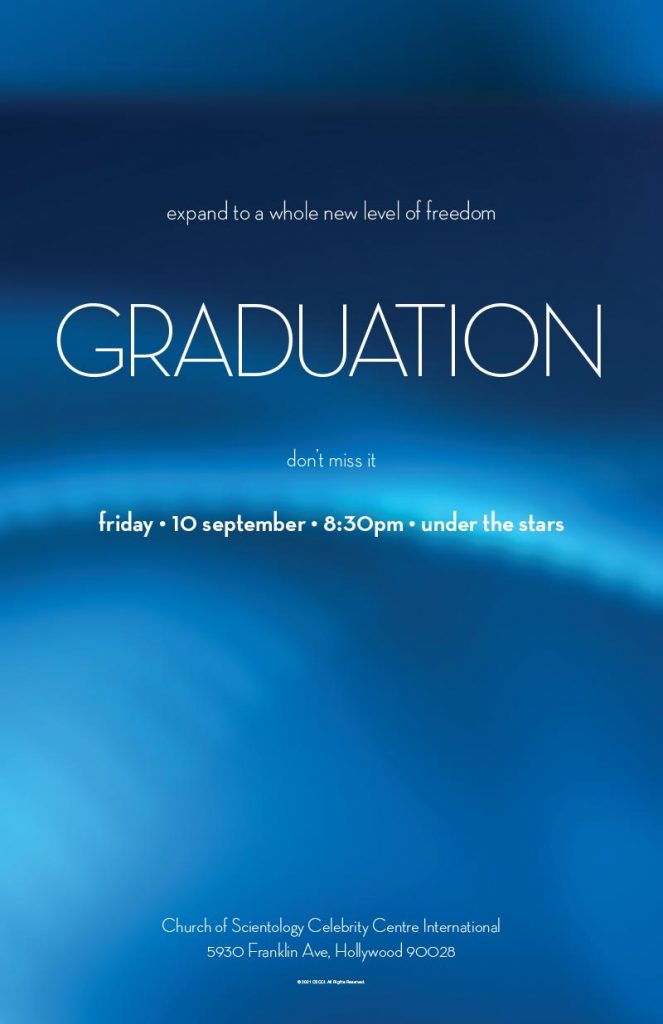 Mighty Miami
The lonely VM Van in the ground floor parking garage of Miami's enormous building. Shot taken last week.
Plus: the tires are not flat. Yet.
Not a lot going on at CC 
More solve it without scientology in these empty orgs.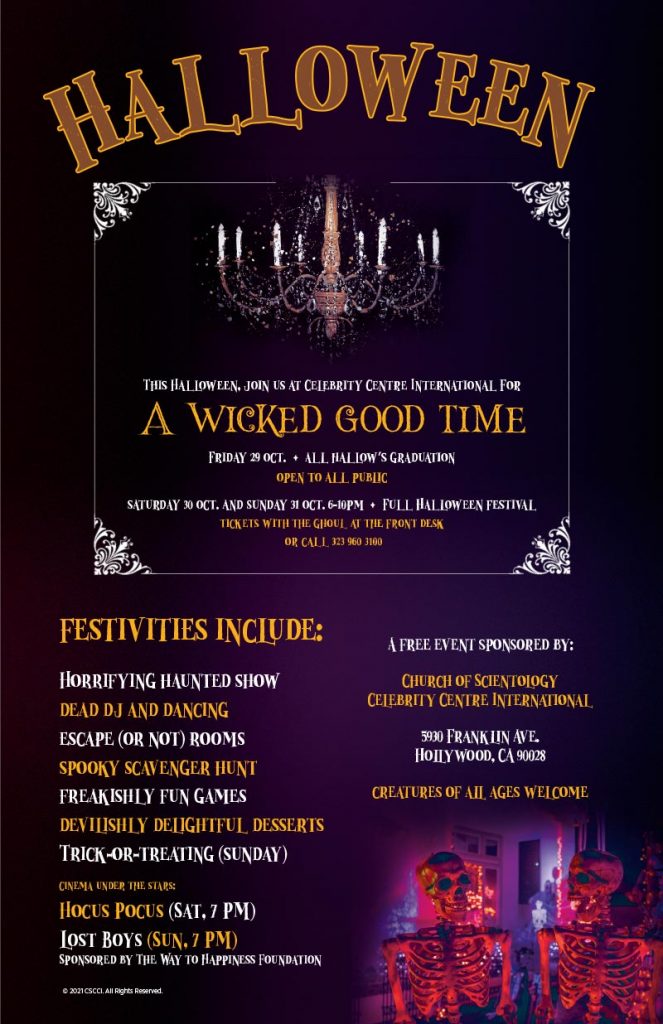 AOSH Africa in the news again
Their big training accomplishment? A Student Hat Completion.
Sunday Service Success Stories
That's a new one. Everything in scientology is done for the hype (except Auditor's Day)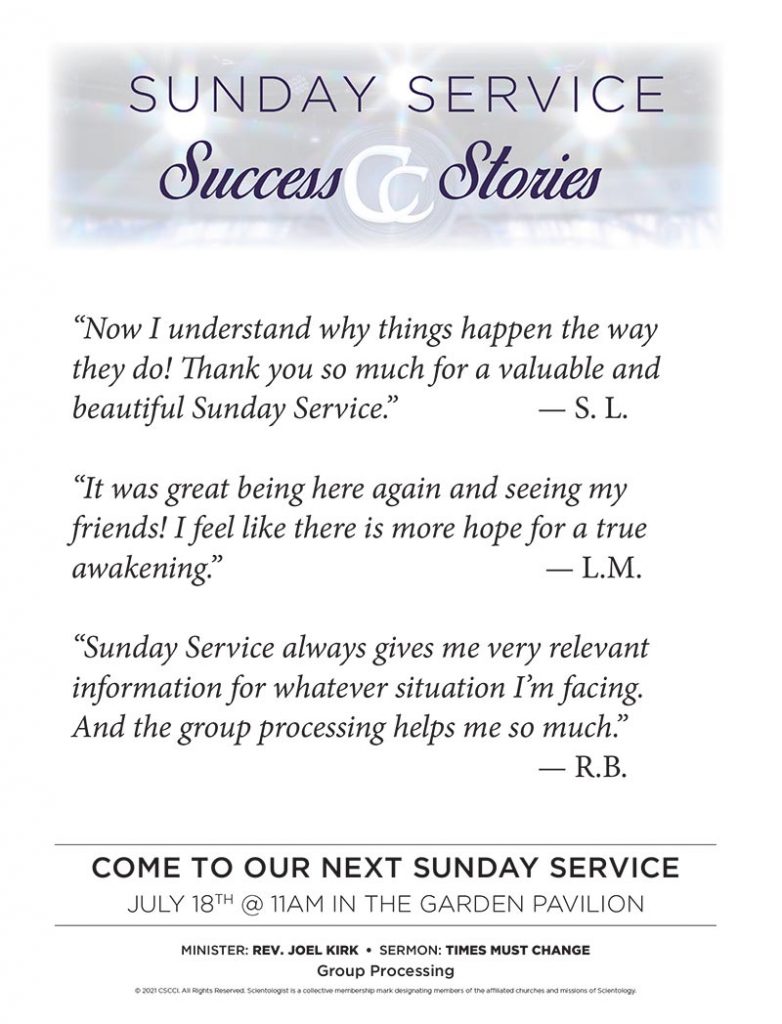 "Fight Drugs"
That is all.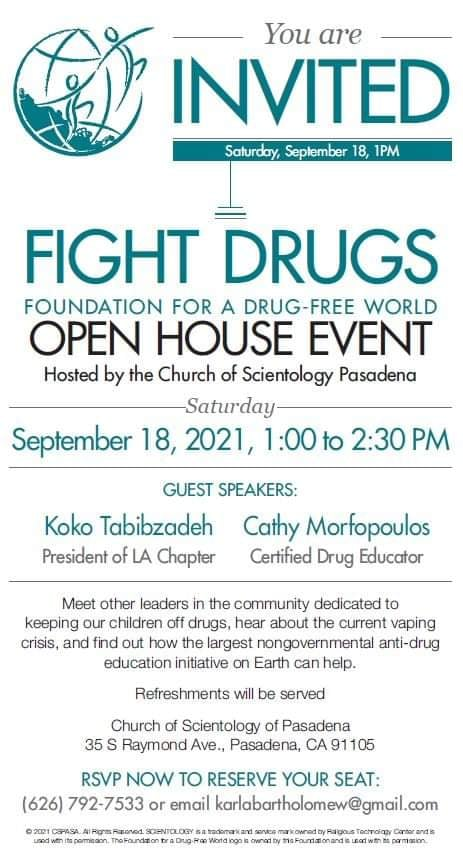 Should be good
Wonder who they have in mind they need to deal with?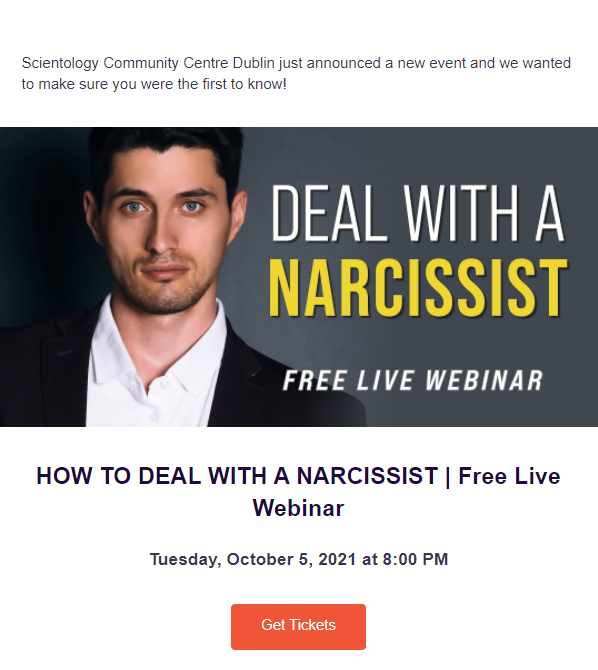 Freewinds on a roll
An intro seminar.
From someone who married his way into money and has been riding on it since.
Abd check his neato "signature" — following in the footsteps of Ron using his penned sig?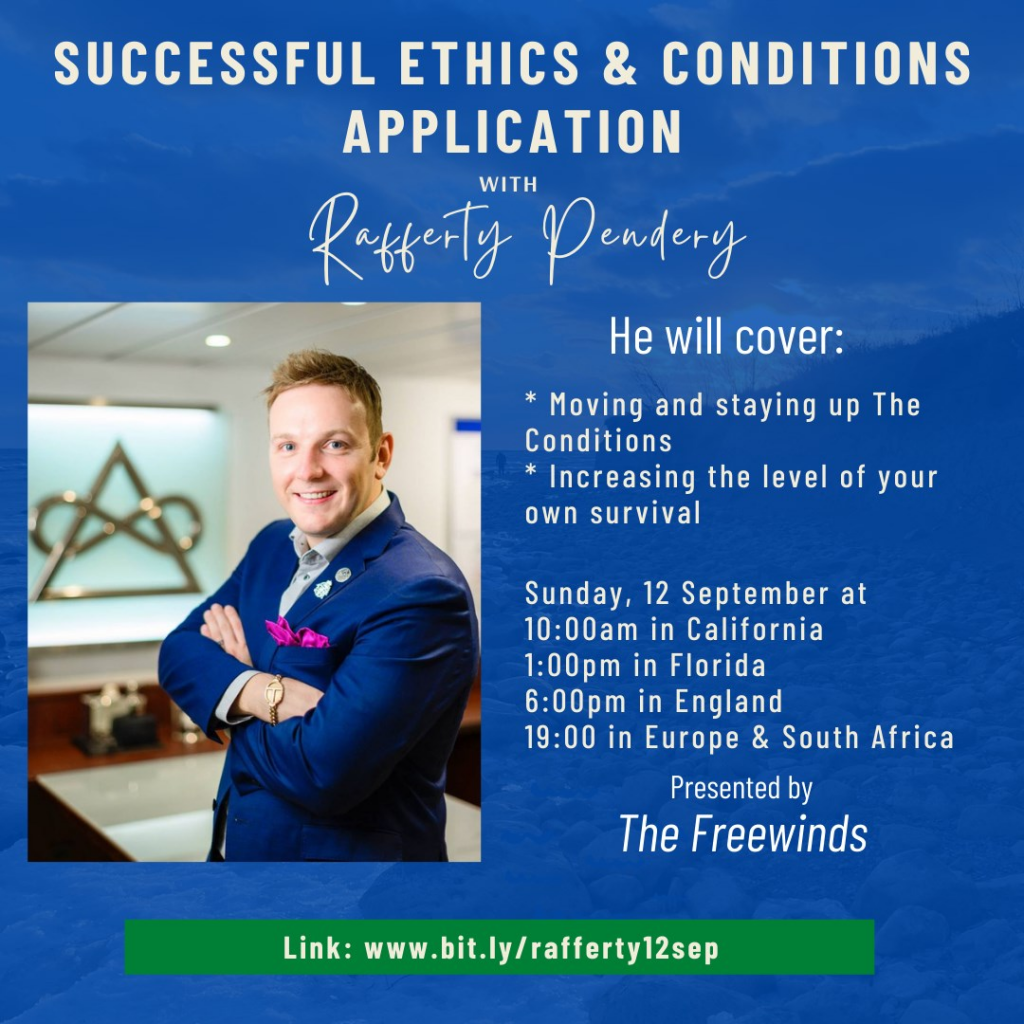 Do they know what they're getting into?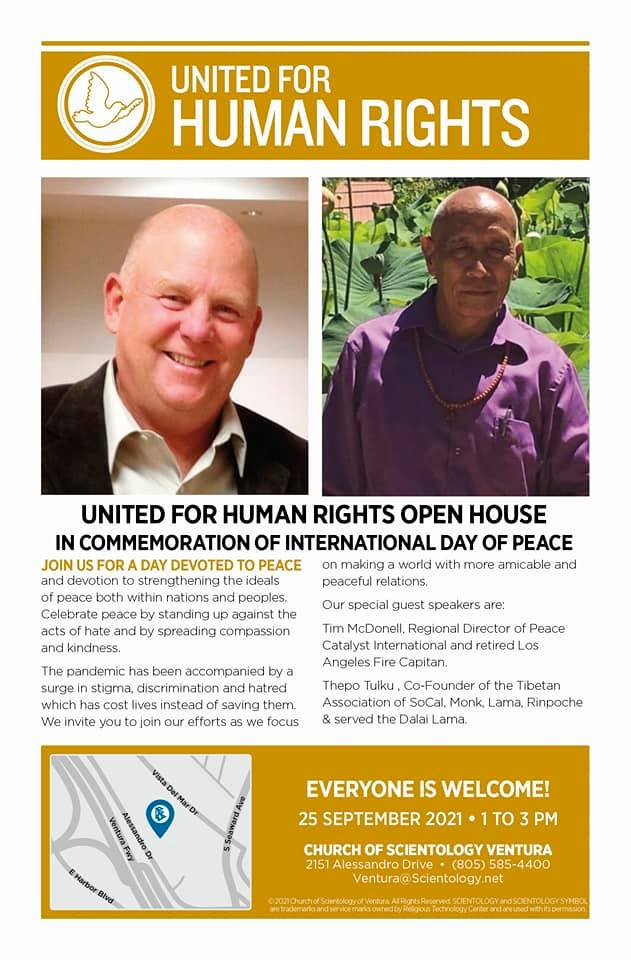 Charming Jennifer is back
Holidays in lock down in a motel room with a coffee table. And chairs. Sounds like a great time.
She must be doing lower conditions or something.
"Book now before all the cabins are gone" – Hahahahahaha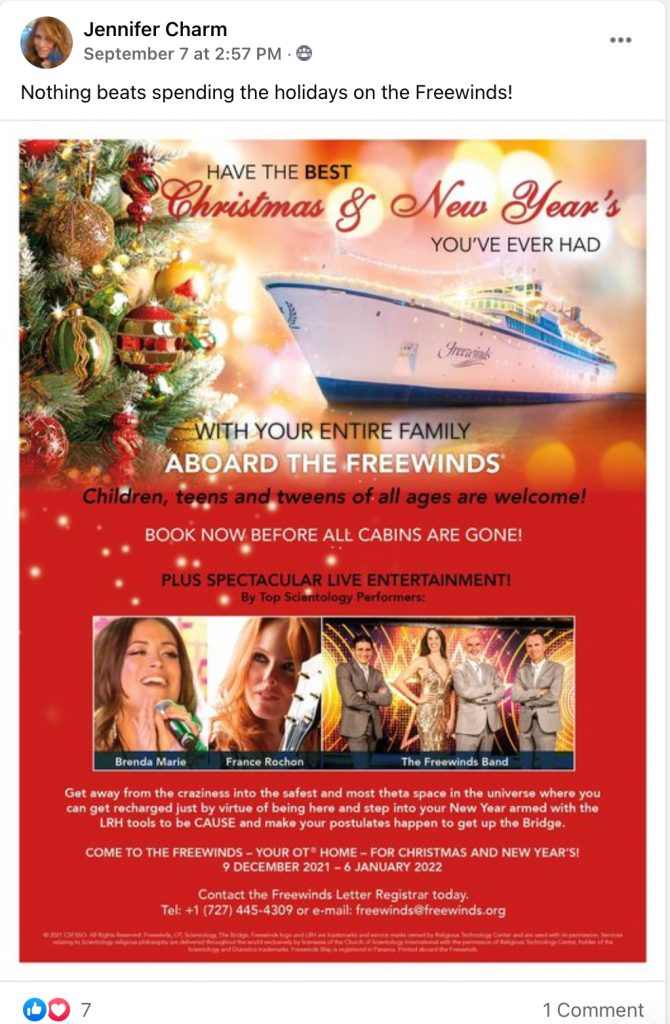 Donations needed for renovations…
What a shock.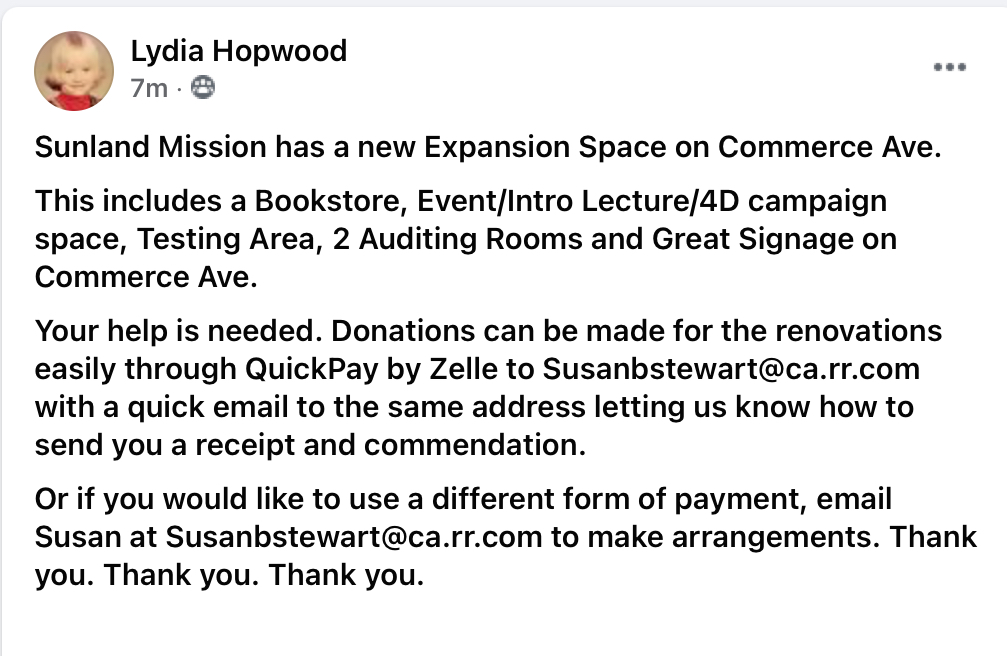 Flag has no public…
Imagine having to advertise on FB to find a twin!!!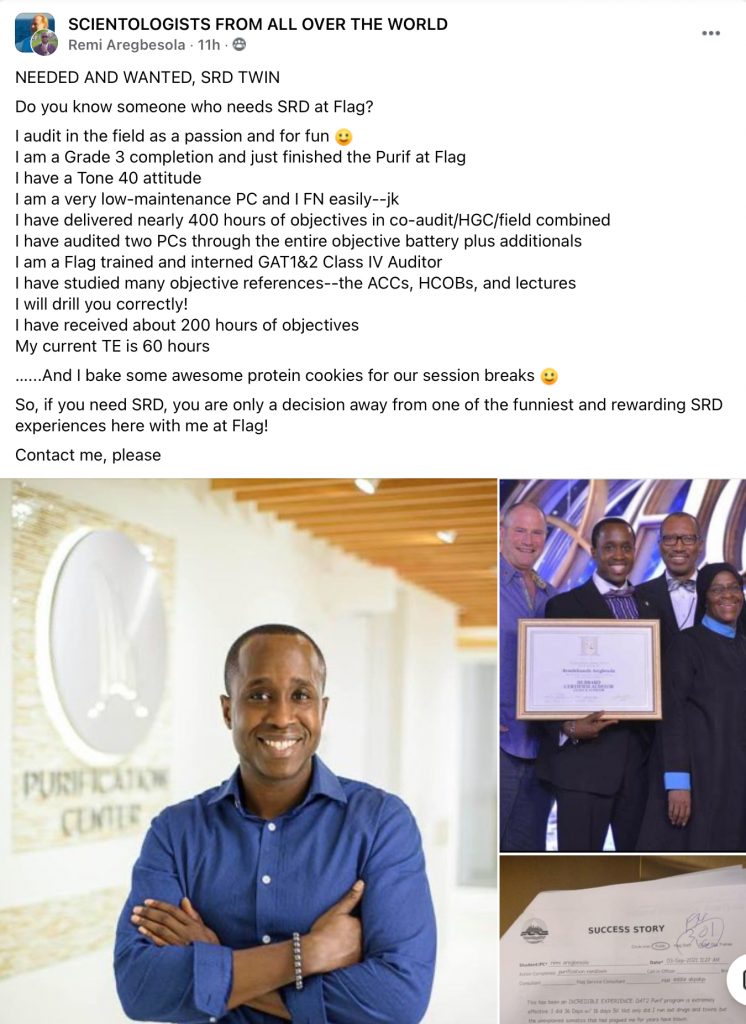 He's baaaack…
What a strange man he is. Check out the first bullet point….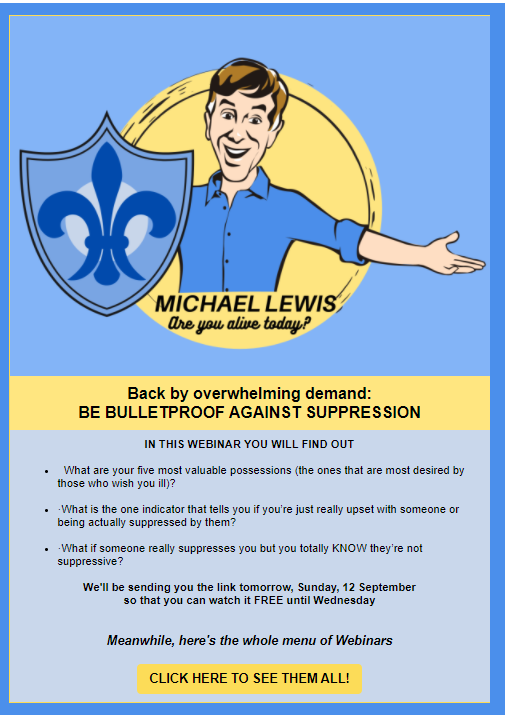 The Internet OCA line is "blowing up"
A tiktok video with music and a good looking woman. That's unique…
You can bet the vast majority of those OCAs were jokesters.
Whoa, double take…
Now if this woman claimed SHE was the new L. Ron Hubbard I might wonder.
Diana Hubbard Doppelganger.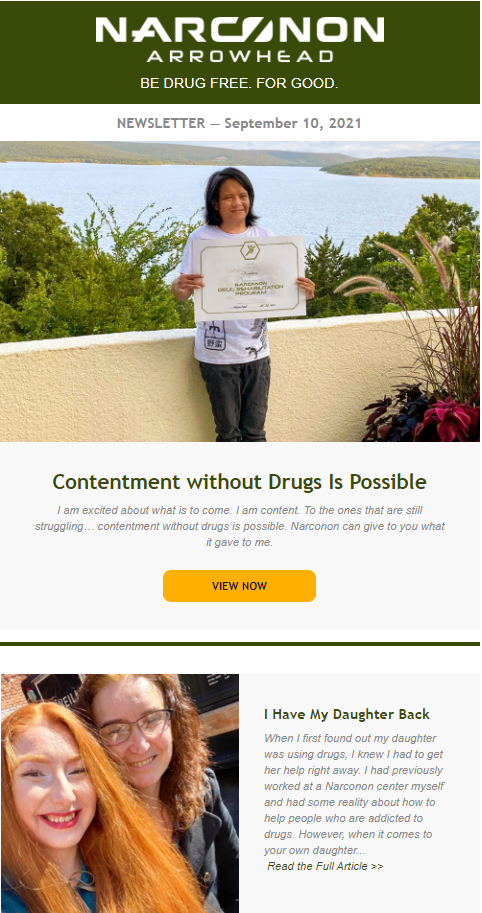 More "news" that is no news at all
They just don't seem to DO anything. They TALK about doing things.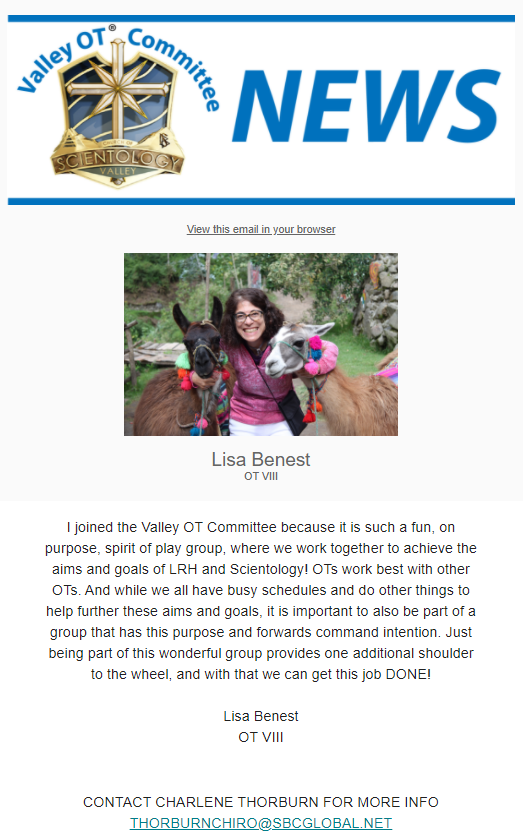 A Magic Show
Watch your bank account disappear right before your very eyes.
Some more "success"
"I can expect a pc to have more than one life in the same time period. And myself."
Now wouldn't you want to have gains similar to those?
BBQ, Waffles and Popcorn
And graduation. But honestly, the food is more interesting.