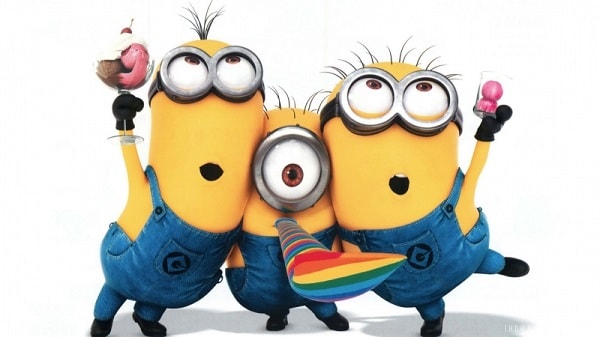 The Fun is Back!
Until the regges show up.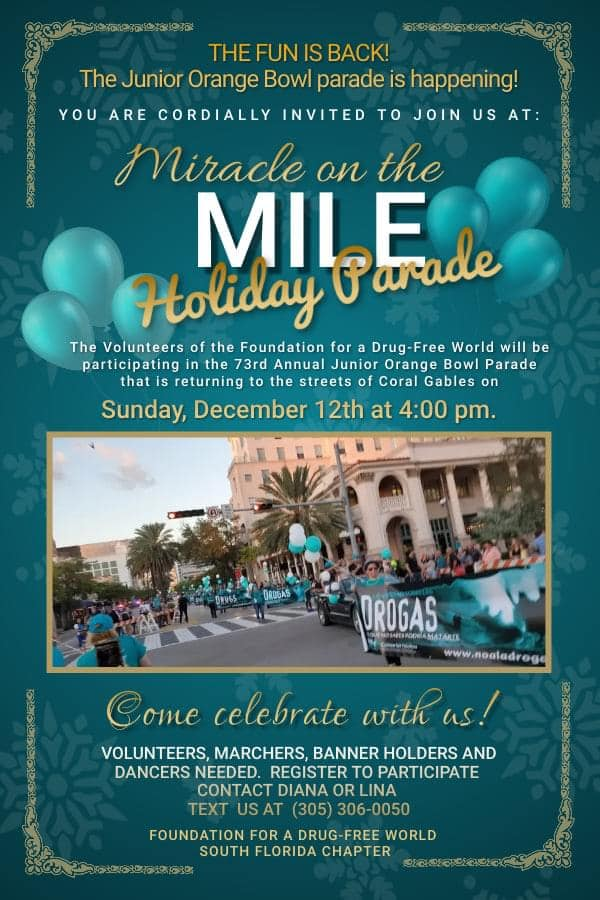 It's Magical
That's a good word for it… And it beats chanting every day for 12 years to not become a pig or a stone….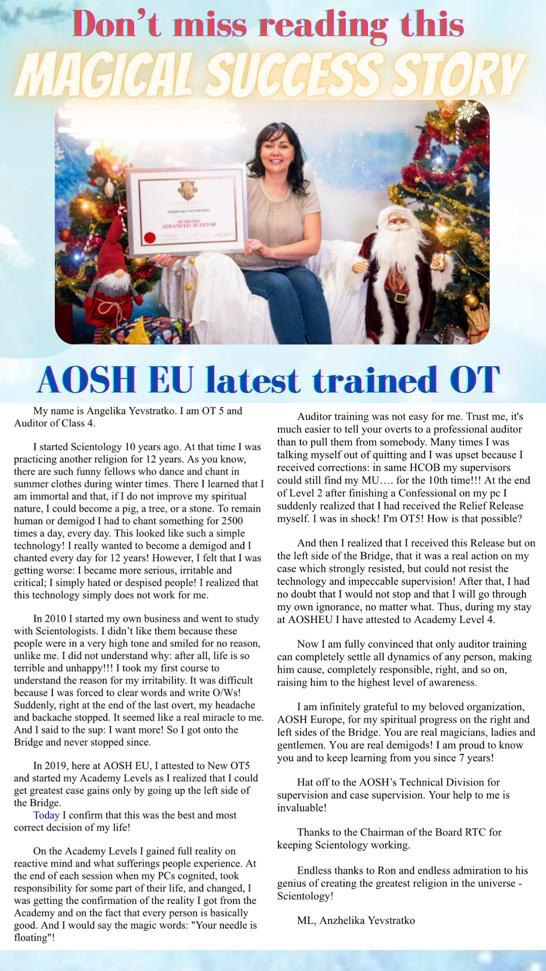 "Special" Commendations
All you have to do is send in an Extension Course for 7 weeks in a row.
Come in to the org and get a VERY Special Commendation.
What a prize!
You have to wonder if any scientology org has ever given out a "normal" Commendation.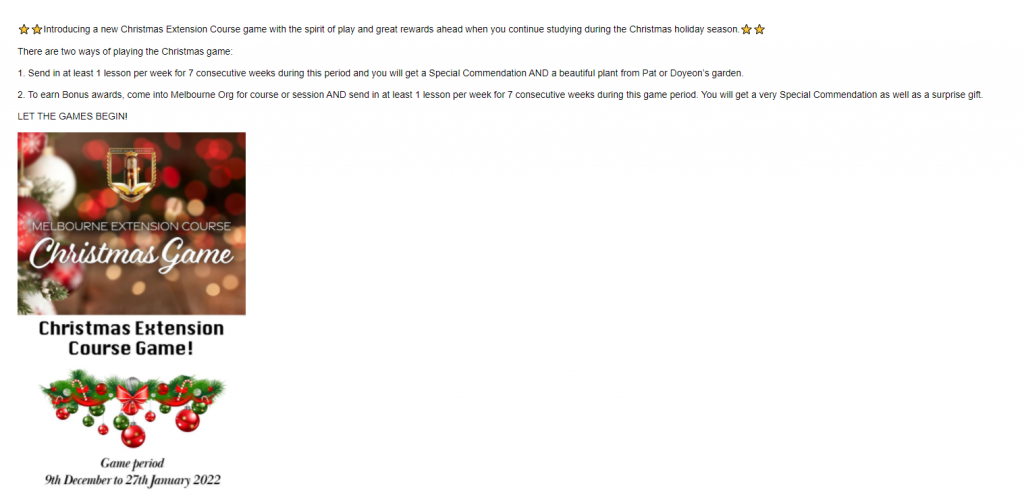 It's a Festival
Bet anyone that shows up on L. Ron Hubbard Way that day is a scientologist — and a large percentage of them will be Regges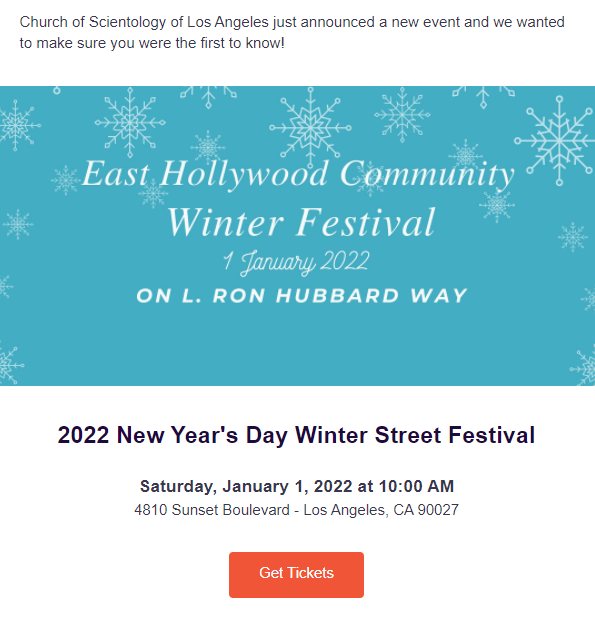 Not enough hype
With hype inflation on scientology promo, this one seems so flat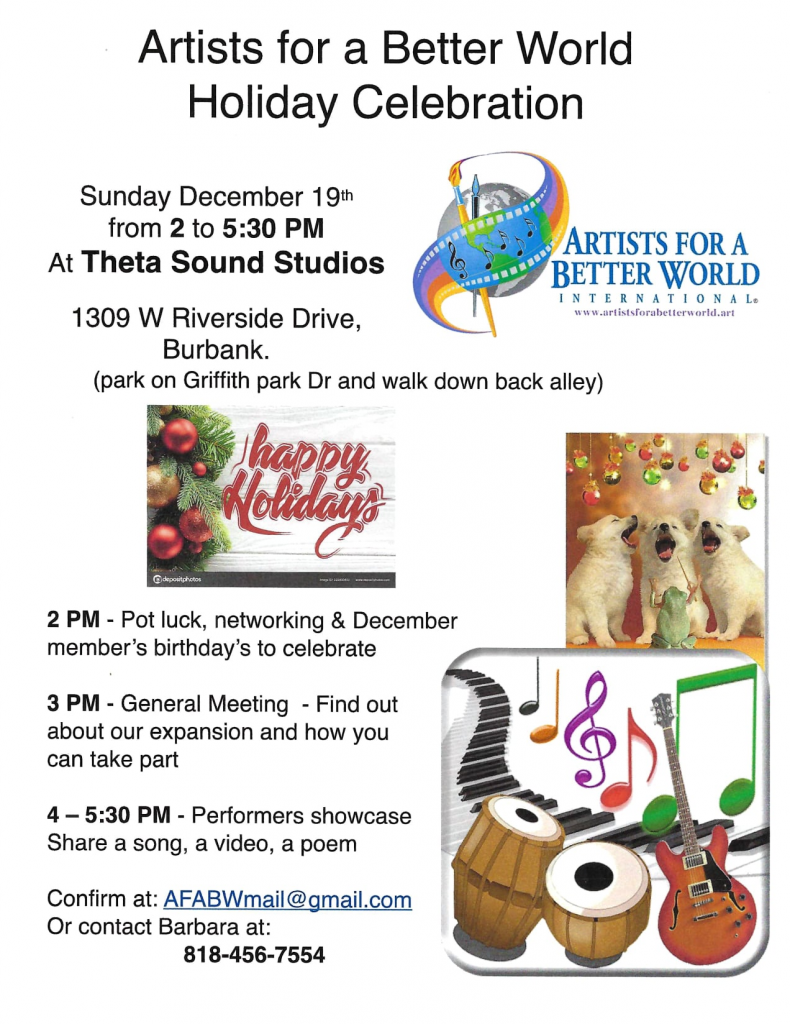 Online holiday "party"?
That's a cheap way of doing it.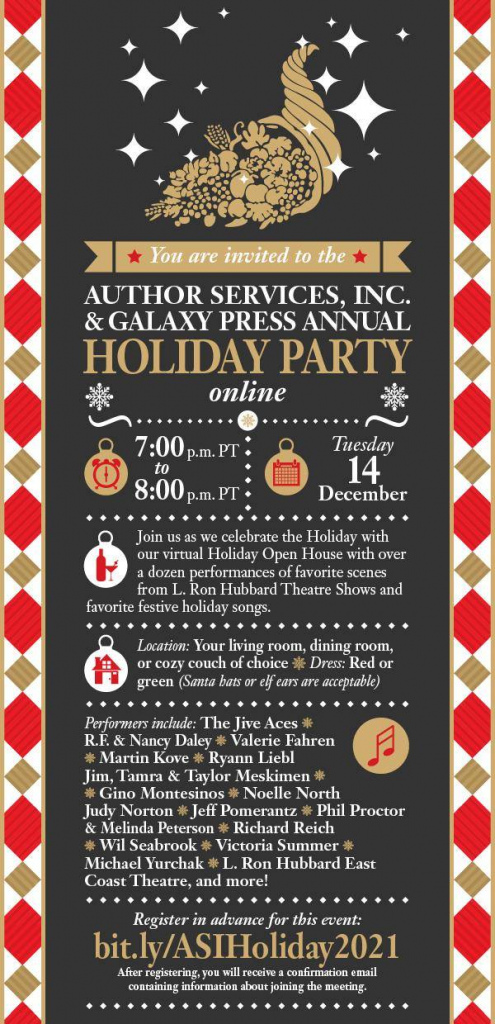 3 goofballs
Not football heroes. Just fundraisers.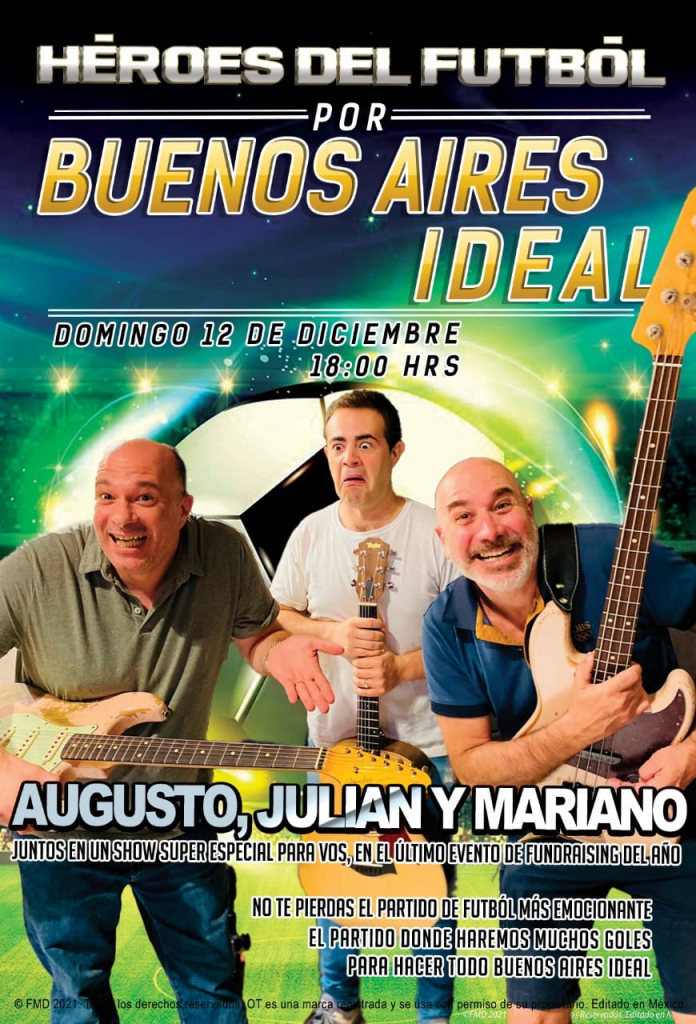 Clear Canada Holiday Gala
They can't even renovate their building in Toronto….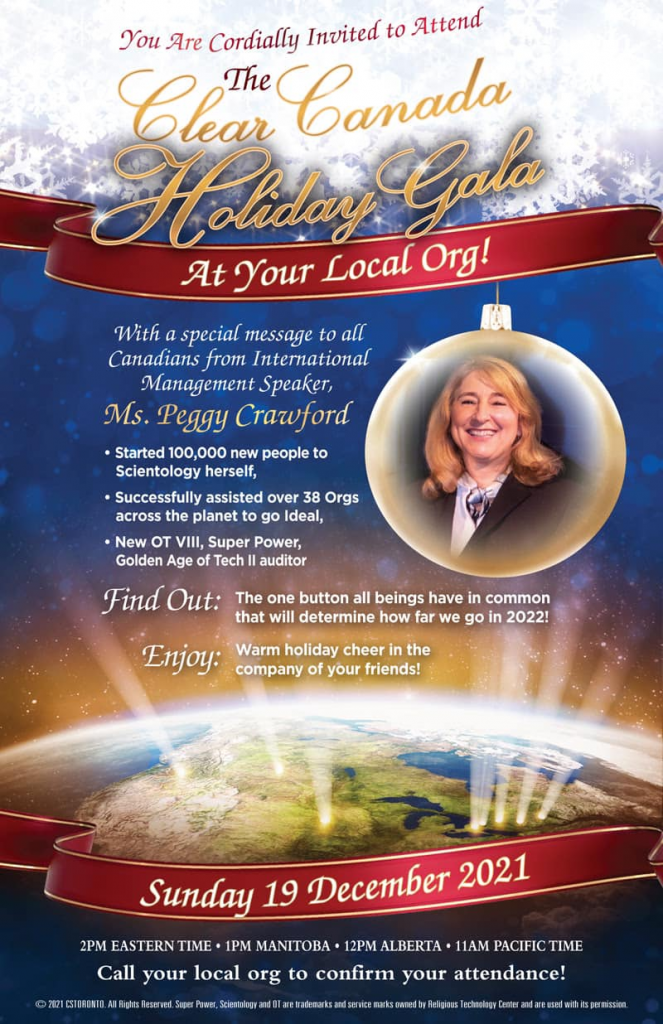 Columbus going hard…
They seem desperate at this point to find some people to replace the SO members who have manned the org since it opened as "ideal."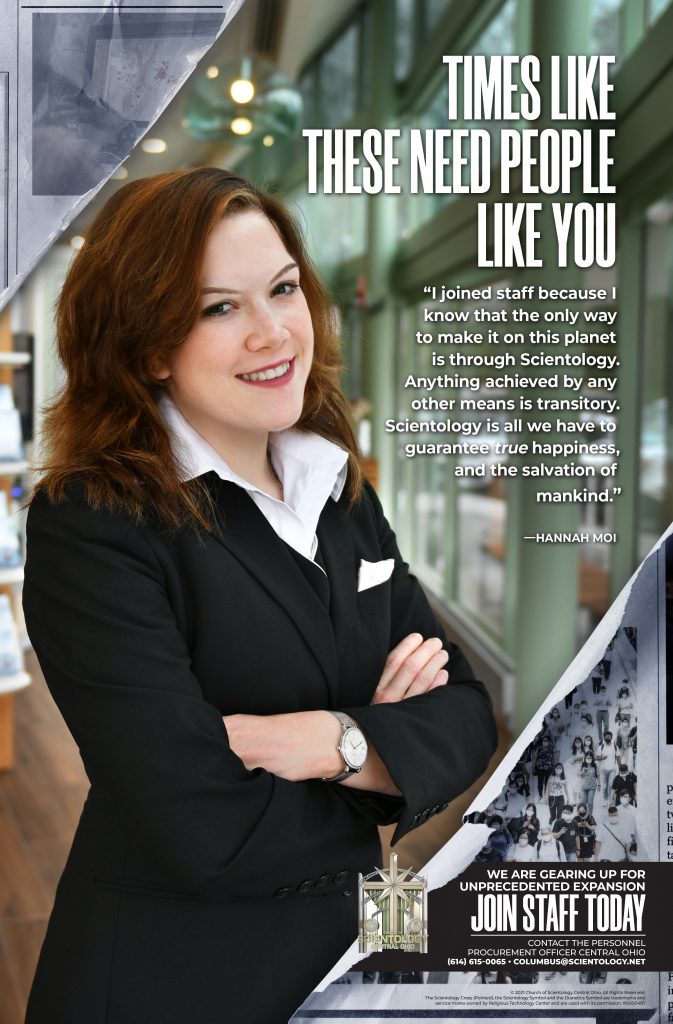 Soon all will be revealed
You will realize you have just been "mocking it up" — yes, the thing we told you had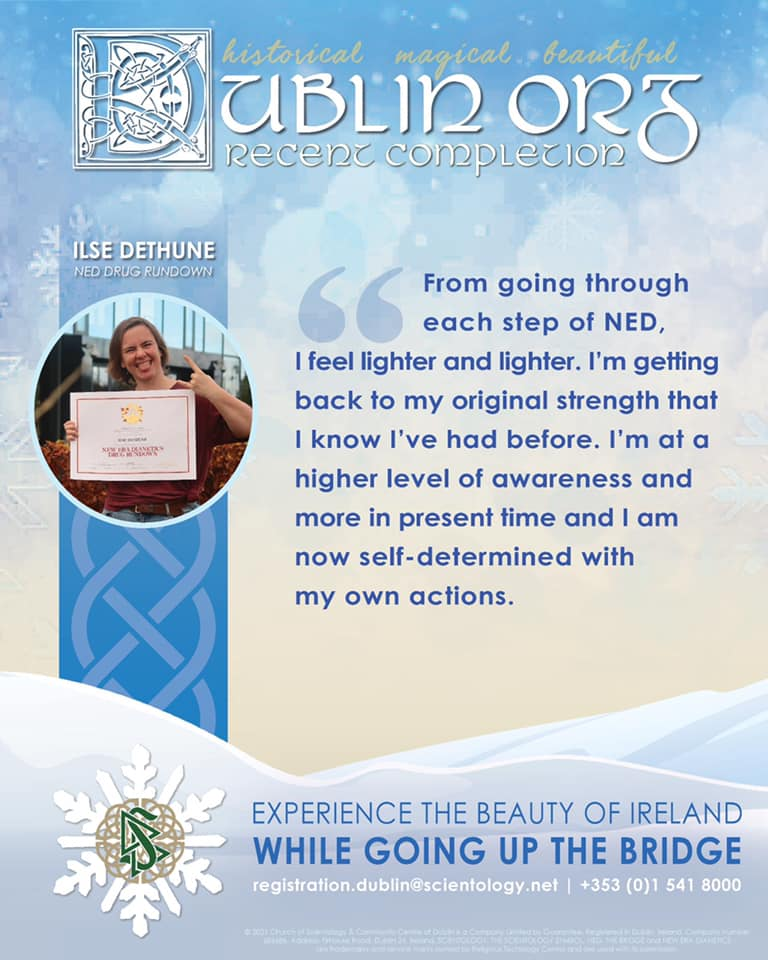 He's OT VIII so it must be good
Obviously, if he is OT VIII he knows everything.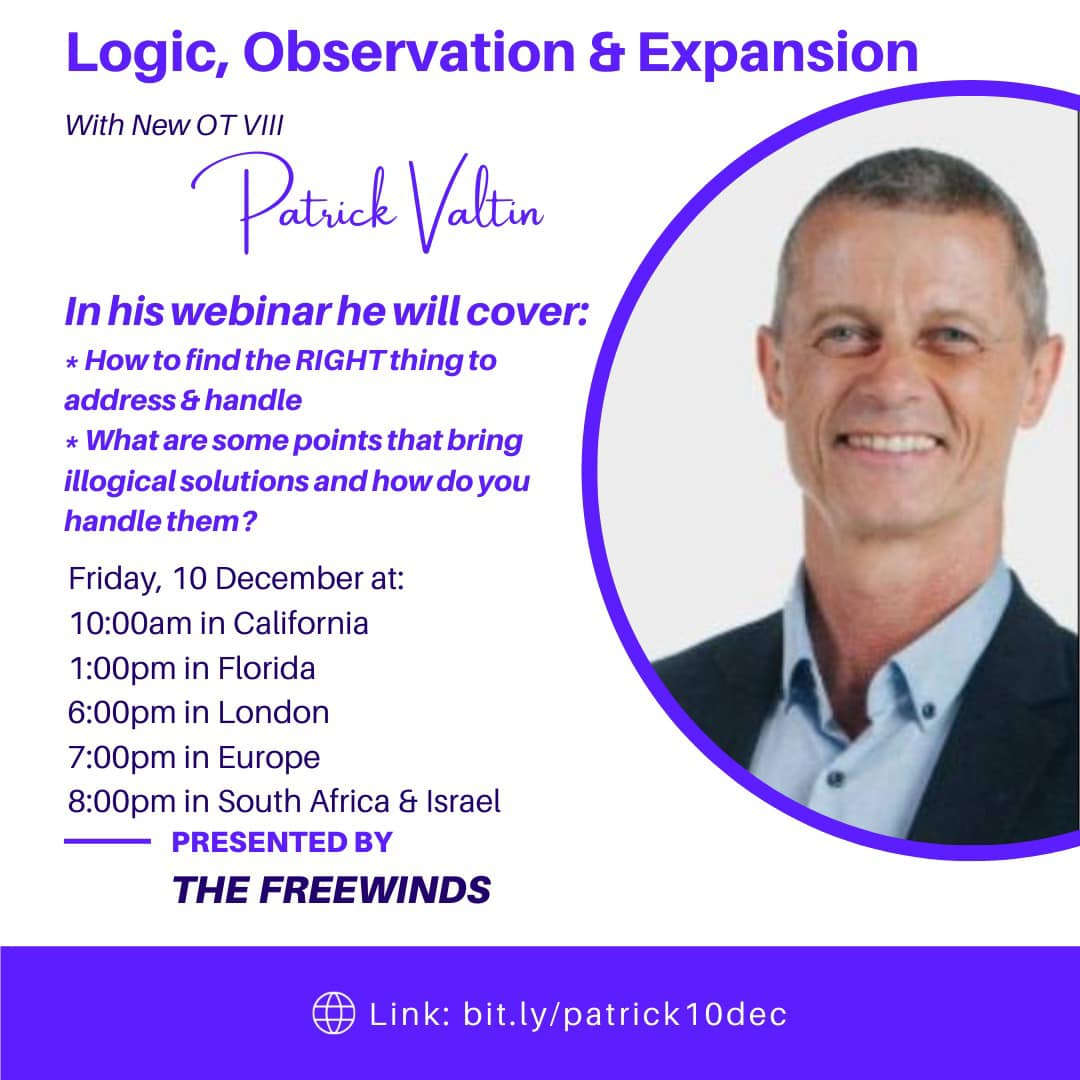 A special commendation
For "bringing people in on the correct Intro route" — wonder what the other missions are doing?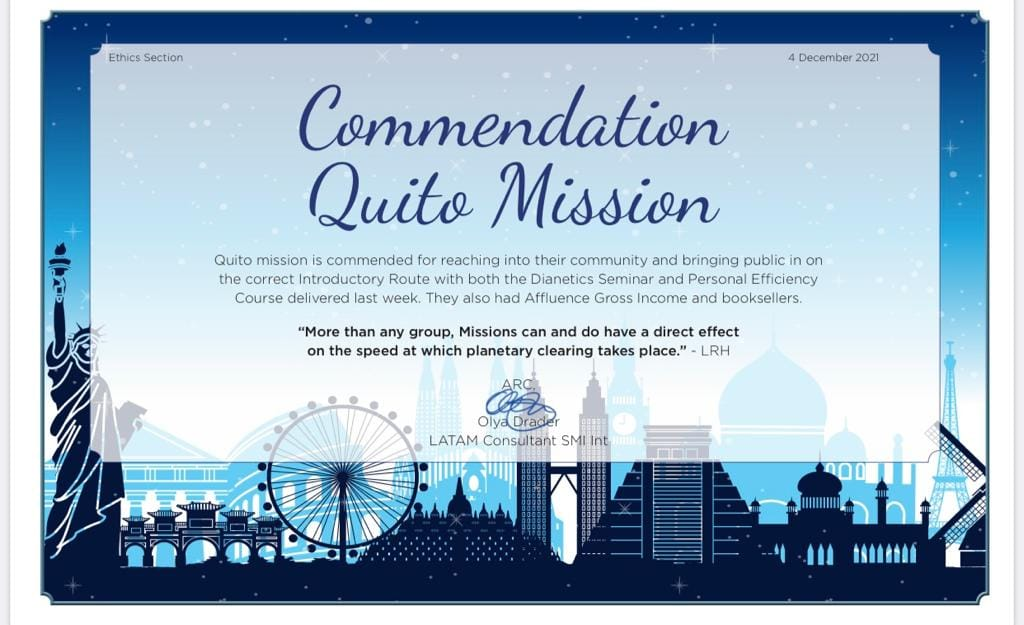 Yes, wonder if they have any?
This new kick of serving dinner to try to get people to attend graduation has really caught on…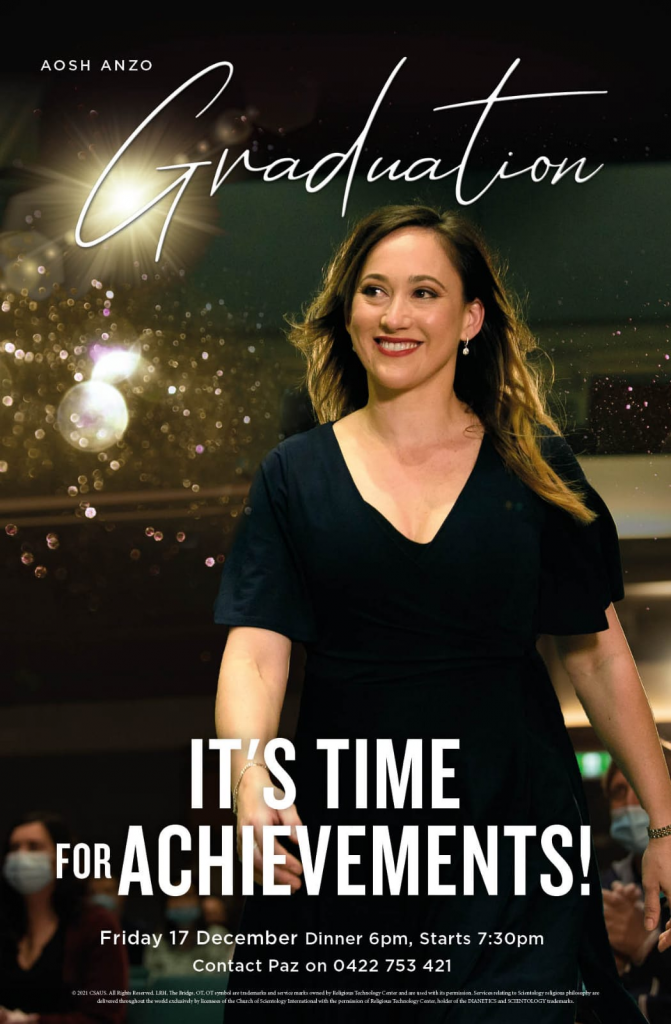 Full time volunteers
To do the backlogged filing.
They're just getting to this now after working to try to renovate their existing building for more than 20 years…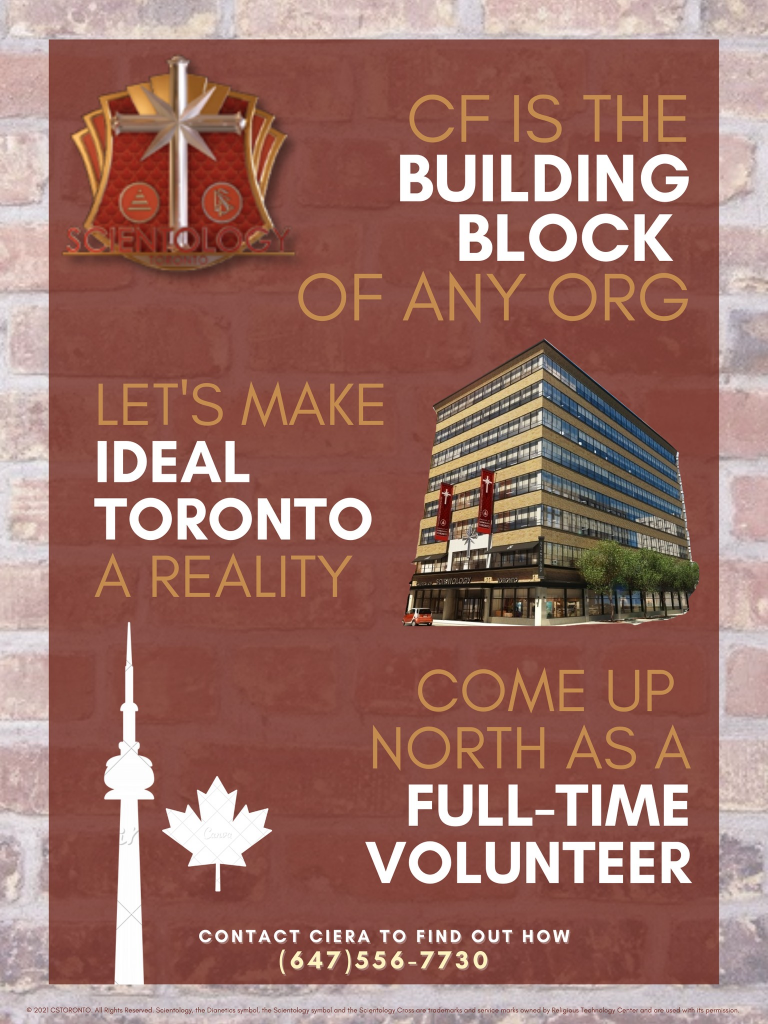 Ugly Sweater Graduation
But only cookies on offer…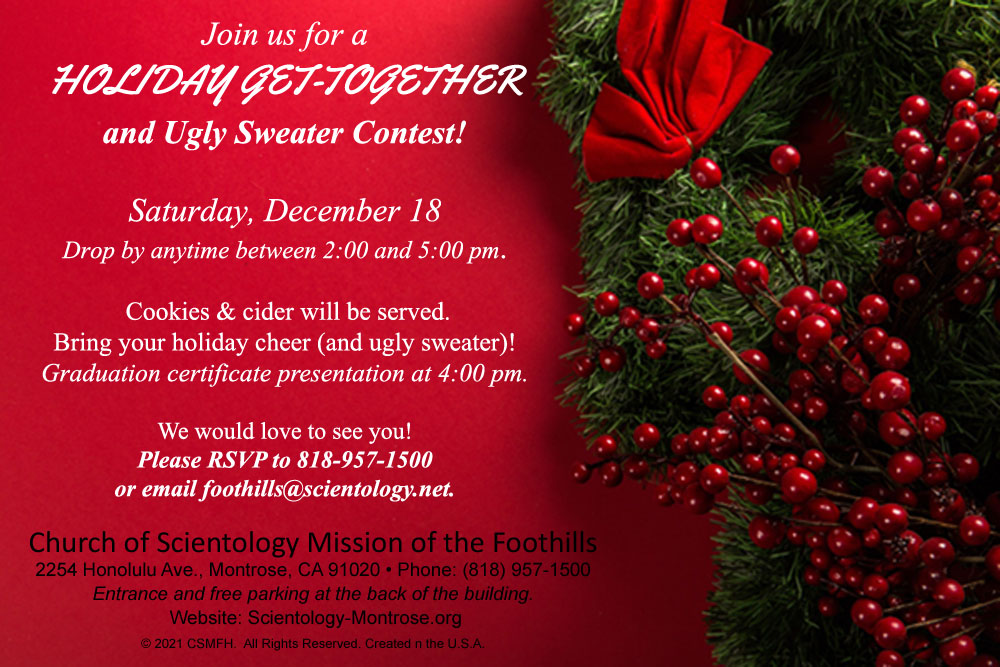 Not a graduate at Graduation
She is "still studying".
She has been there for decades. She was the CO OSA Canada in the 80's…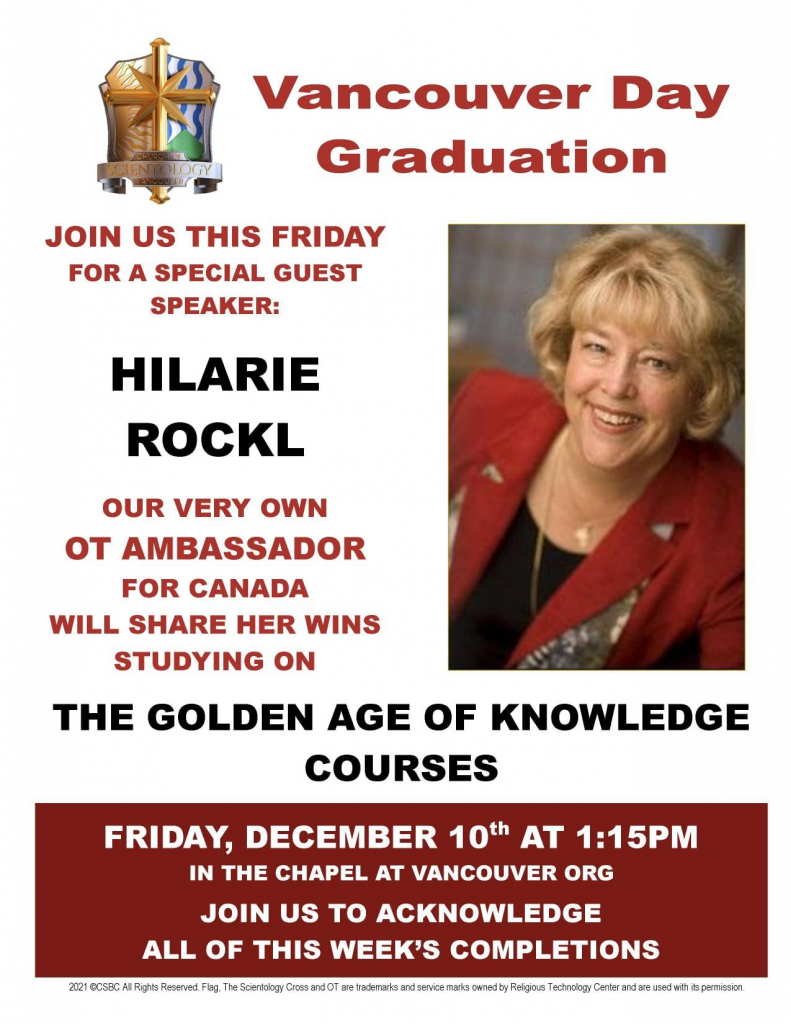 We need you!
Applied Scholastics is looking for a few good men.
And if you teach some kids you will be "improving conditions for people all over the world."