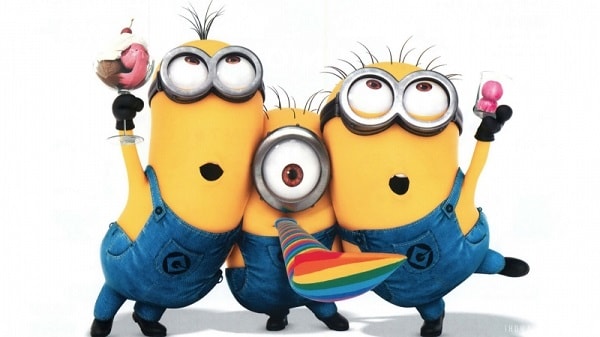 For some unknown reason, the AO's are promoting kids this week.
Some of the creepiest stuff that seeps out of the bubble.
Only 3 more years….
They average about 300 per year (of course, not subtracting those who have left or died).
They're getting excited about something that might happen in 2025.
And when it does — look out. Instantly the world will be putty in the hands of scientology. At least, that's what they are counting on.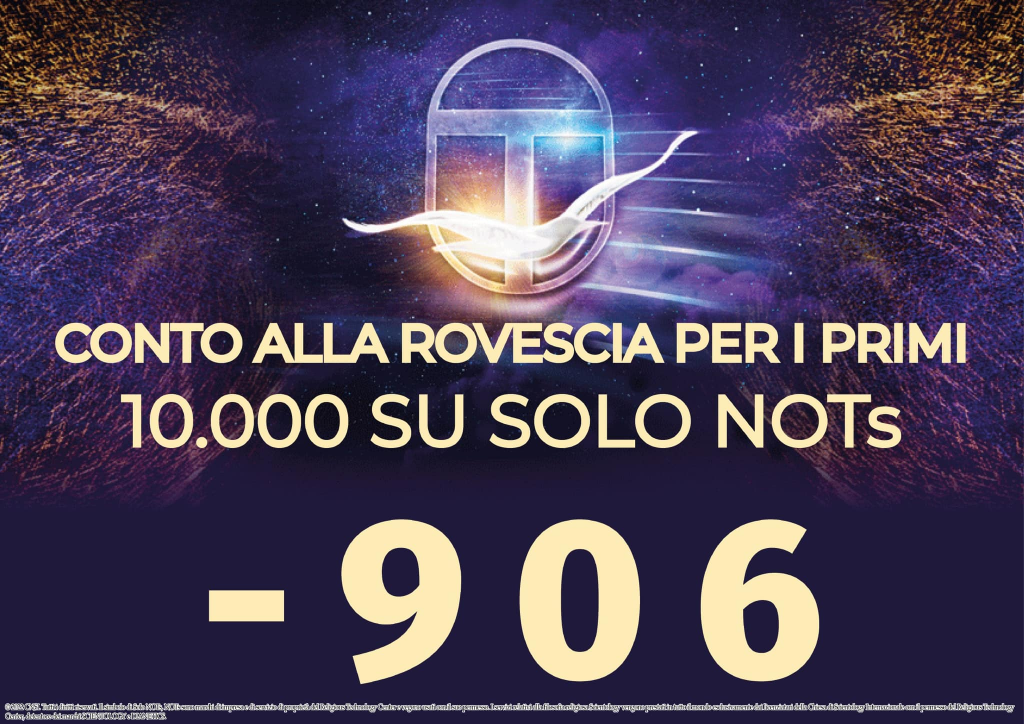 Yes, ALL Denmark
With a second "Ideal Org" the entire country will be ideal. Funny, before their FIRST ideal org, there were 3 Class V Orgs in Denmark…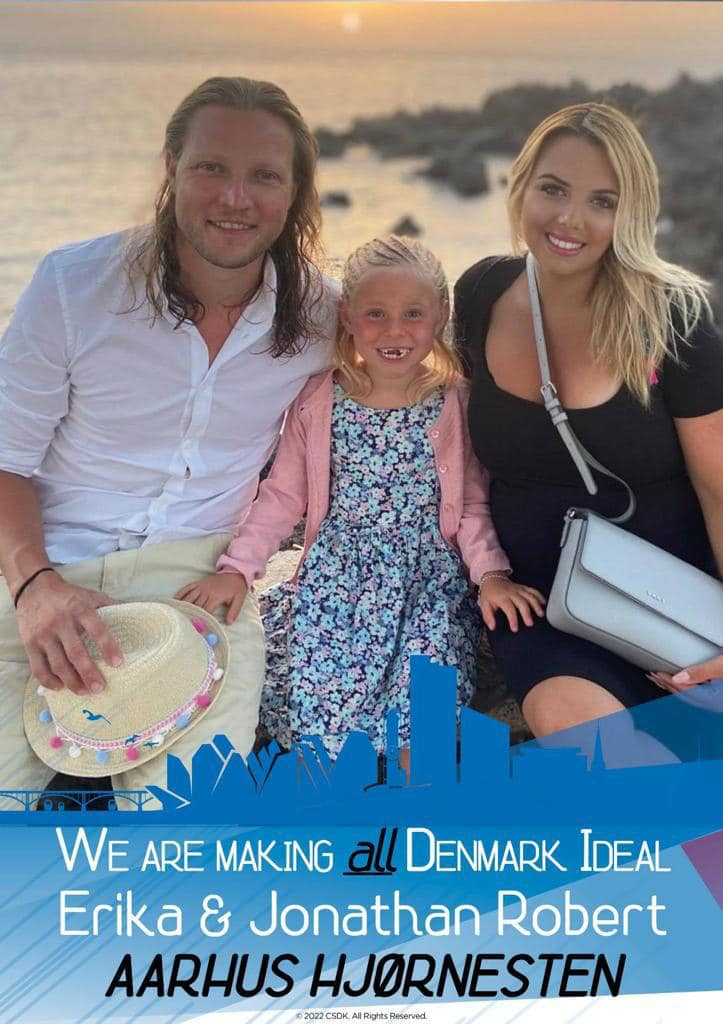 Tag Team Wrestling
These two. The beards. The gloves. The muscles. They finished a course together? Everything seems to be in pairs down under? What's with that? I guess the teams below are the bantamweight division.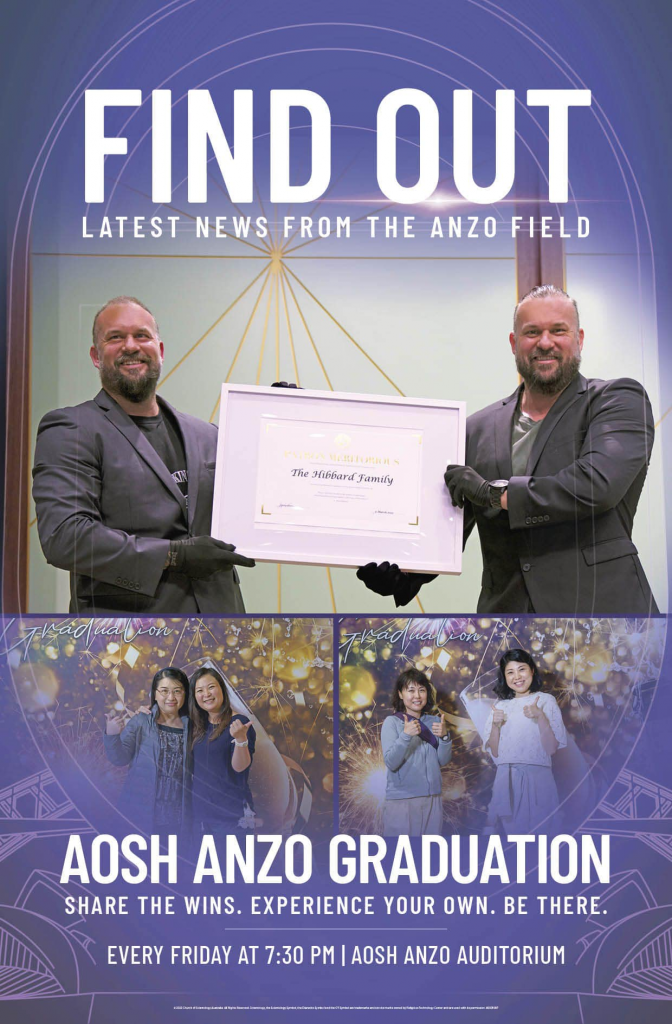 Kiddie Corner Part 1
Why is this happening at the Advanced Org when there is an "Ideal Org" just down the street? Desperate for course completions?

She's a diamond….
Diamond what? Or just a diamond?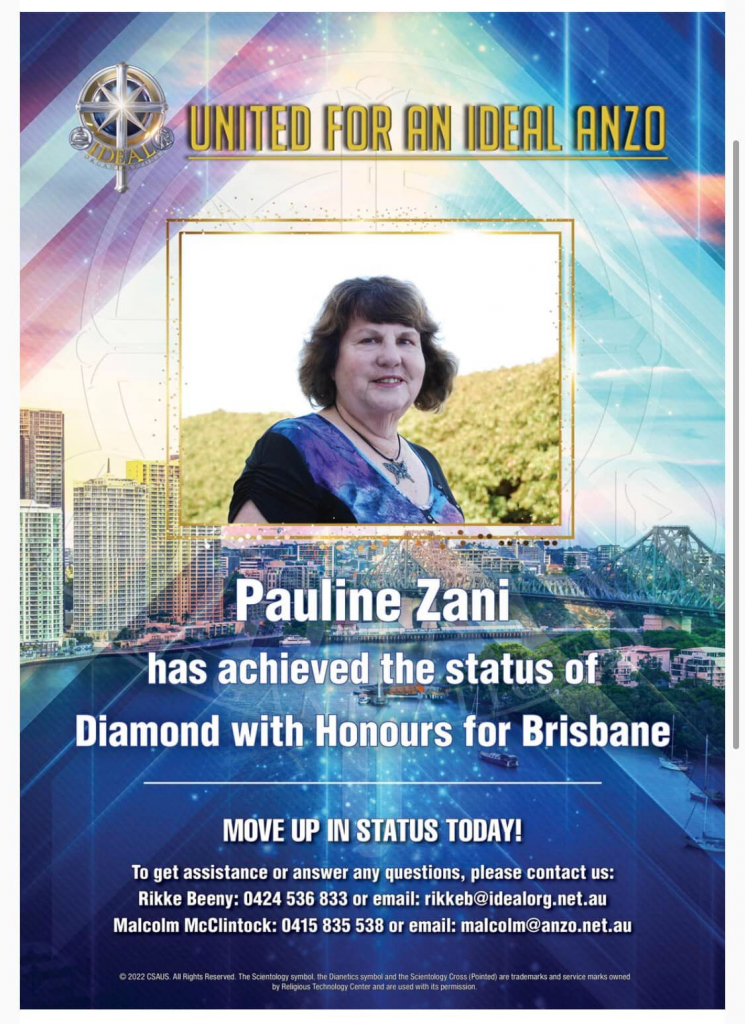 Only now?
Not for the past 70 years it's been being promised?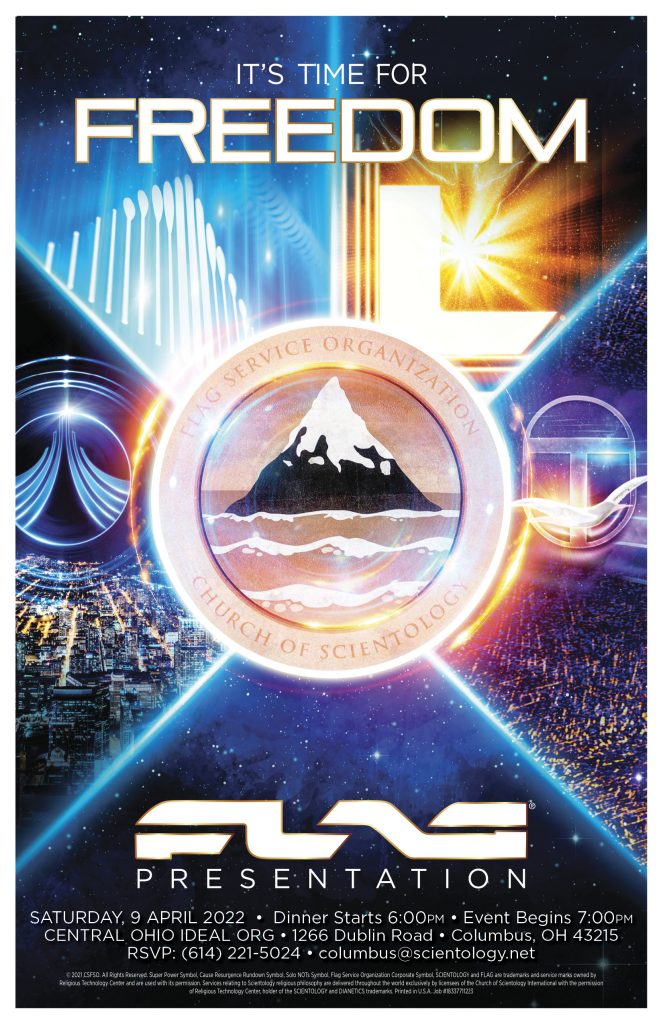 Only on Saturday at 4pm
At 4:10 they pack up and go home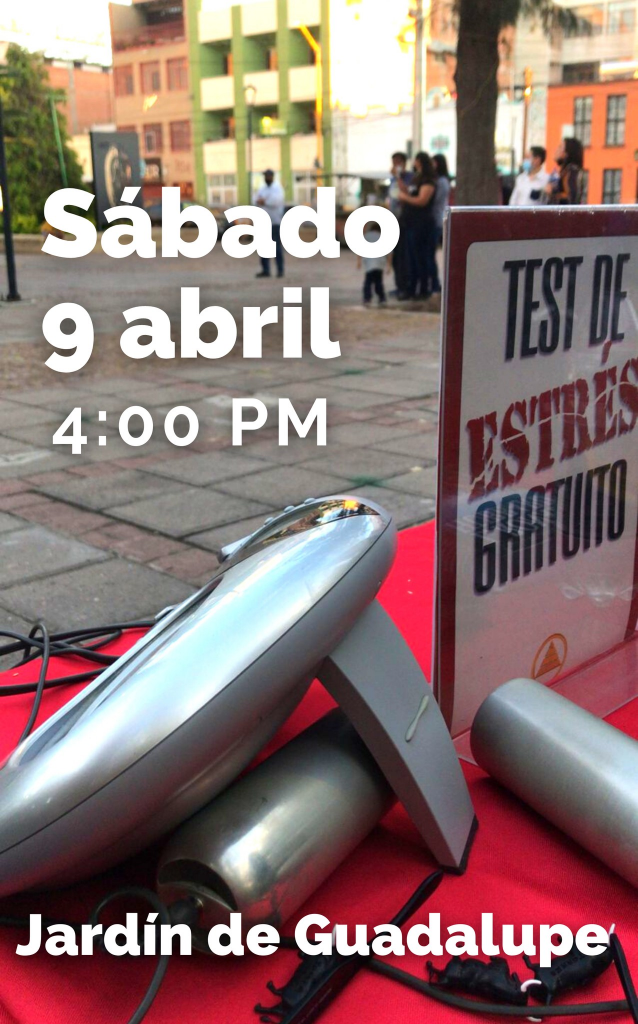 An odd one
Grammar aside, why hold this in a "location of the 16th century"?
And then try to act as if there is something new with the "most recent hatting materials." Pier Paderni has been doing this same shtick for 40 years or more.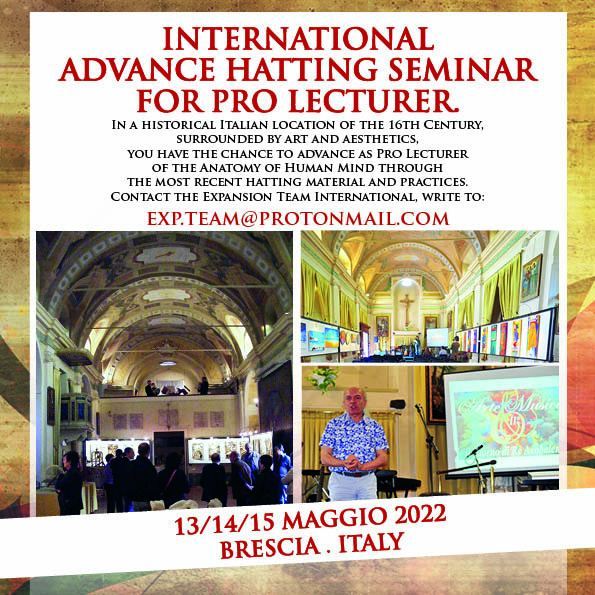 Kiddie Corner Part II
Another AO?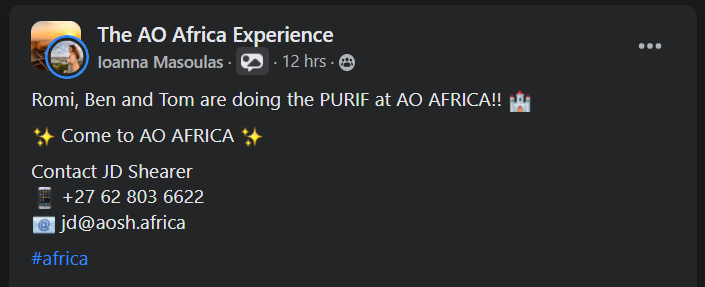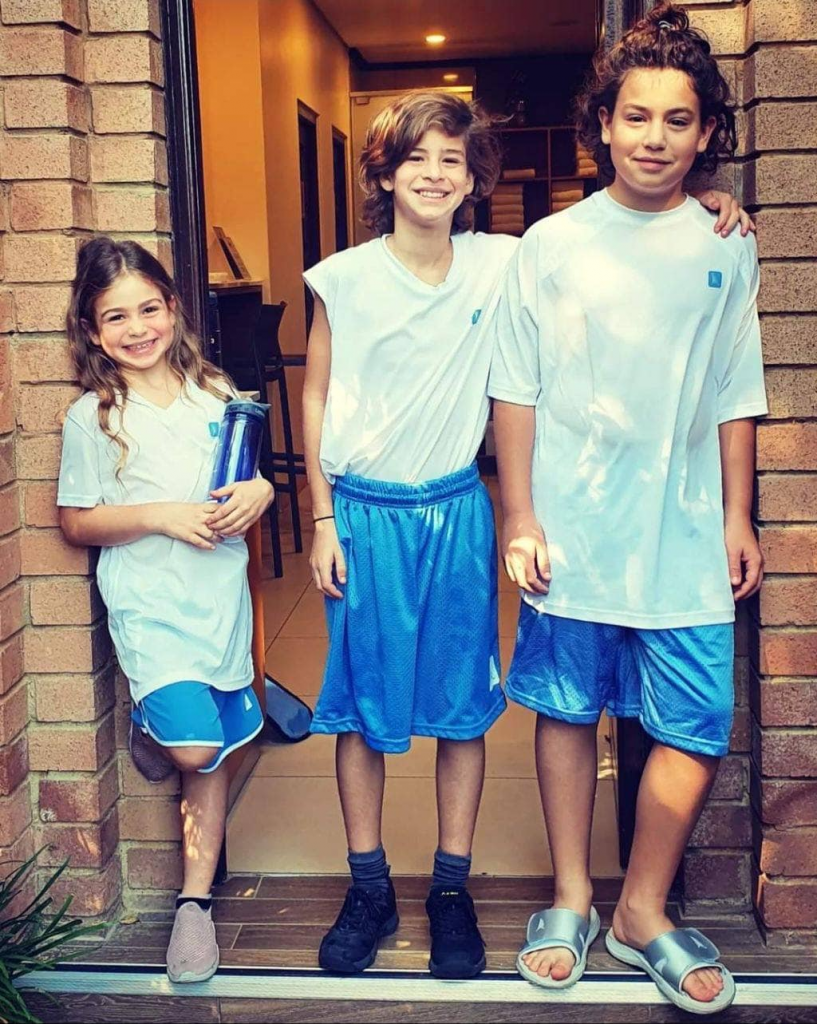 The Road to Happiness
Handing booklets in Ukraine.
What a waste of time and effort.
More "Advanced Org" stuff?
Thought they were supposed to be delivering OT levels — not kids courses and raw public seminars?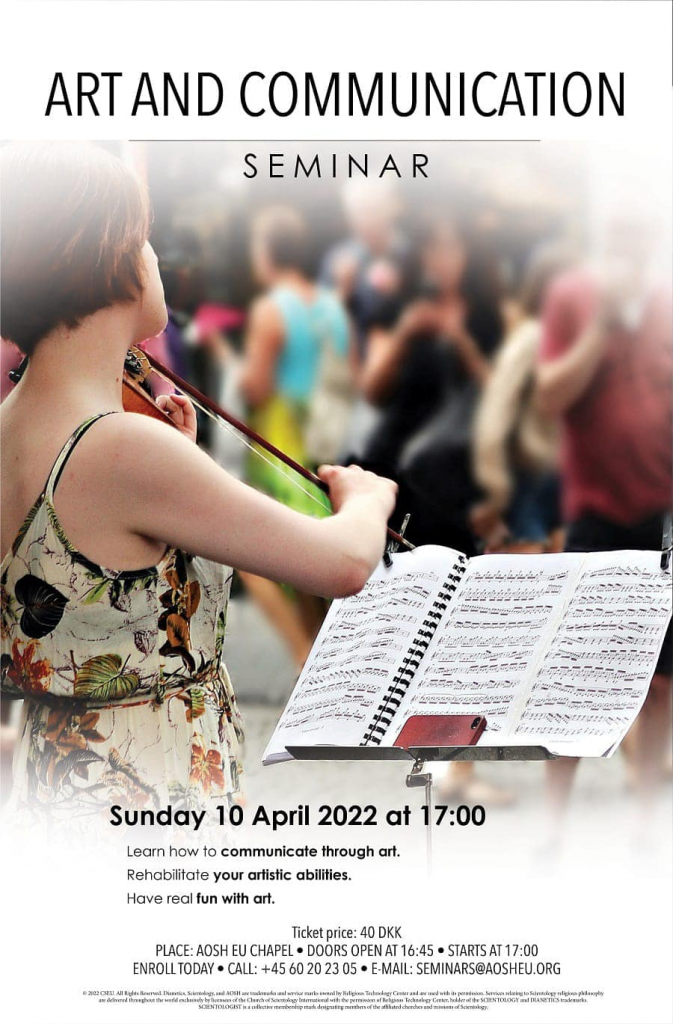 The first clue?
Chicago Ideal Org grand opening that weekend?
Years and years in the making, could it possibly be happening to coincide with Dear Leader's birthday?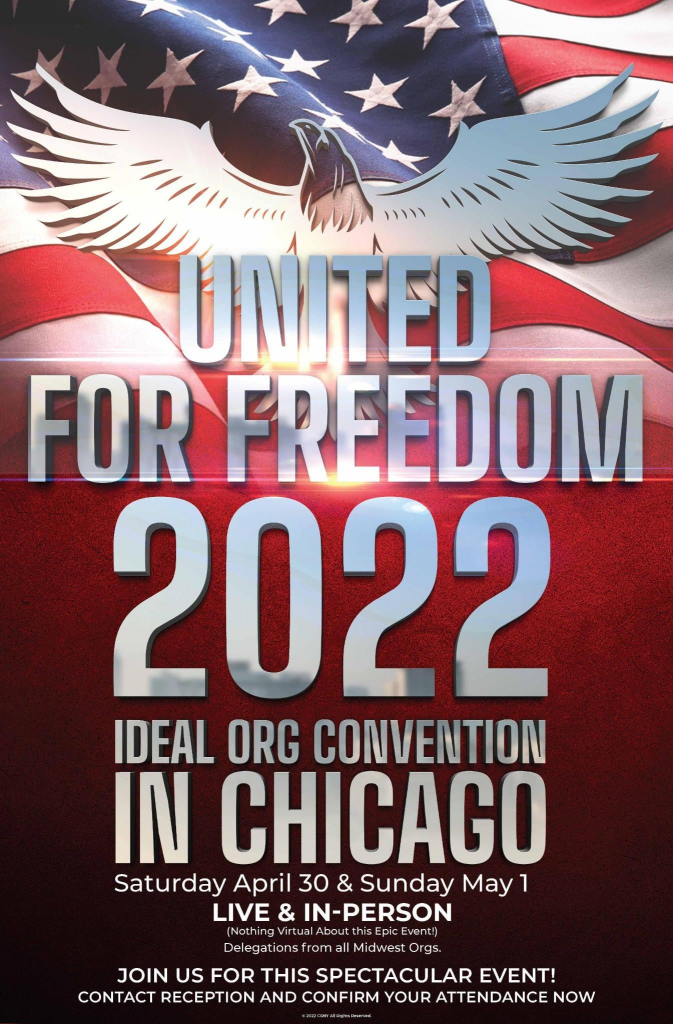 How OT is this?
Still doing "virtual briefings"?

Ireland Tourism Board promotion?
Except they would never promote scientology…
But this seems to always be their pitch.
Can't get any Irish people interested?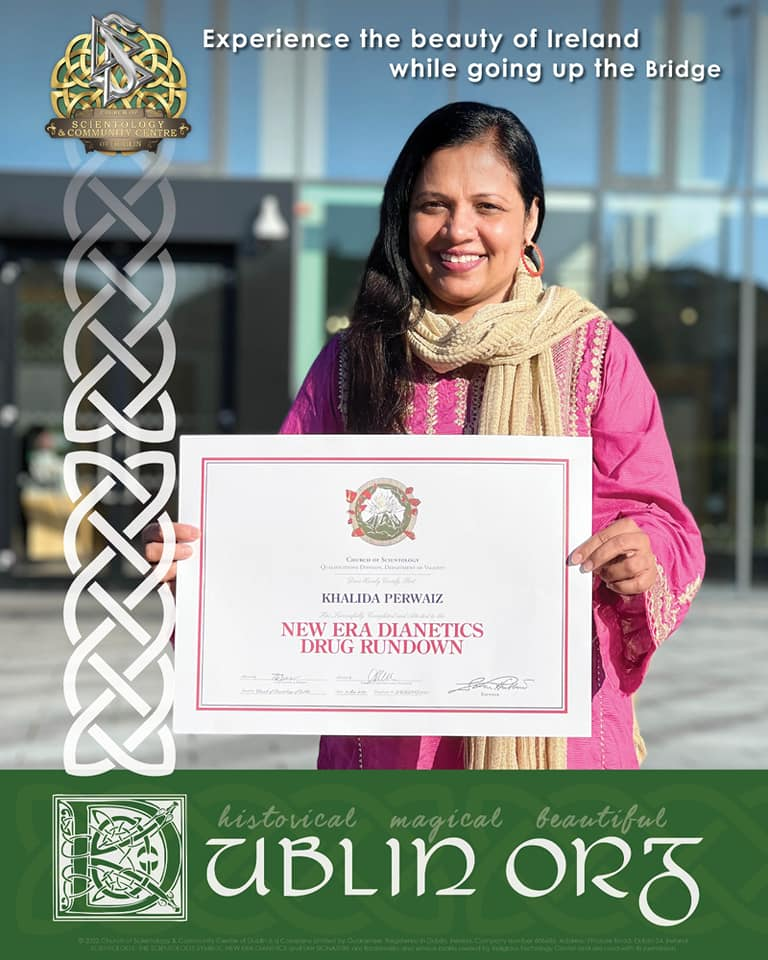 Yeah, guaranteed to take you to the stars…
But steer clear of the regges.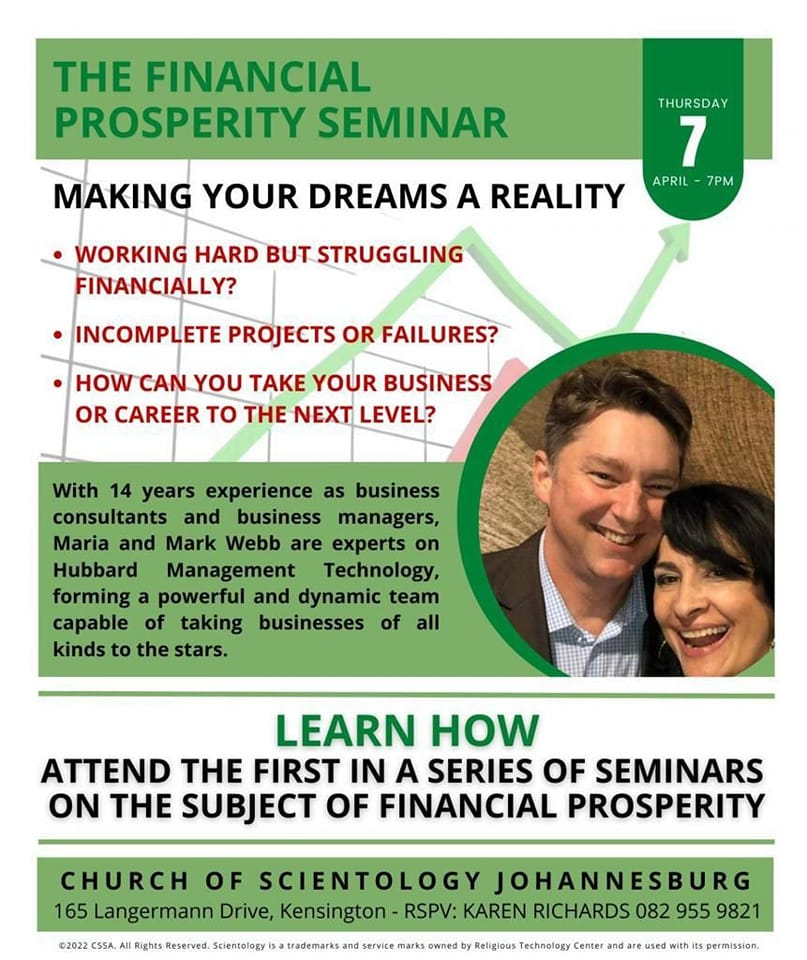 A special invitation to scientologists
Not that anyone else would contemplate attending….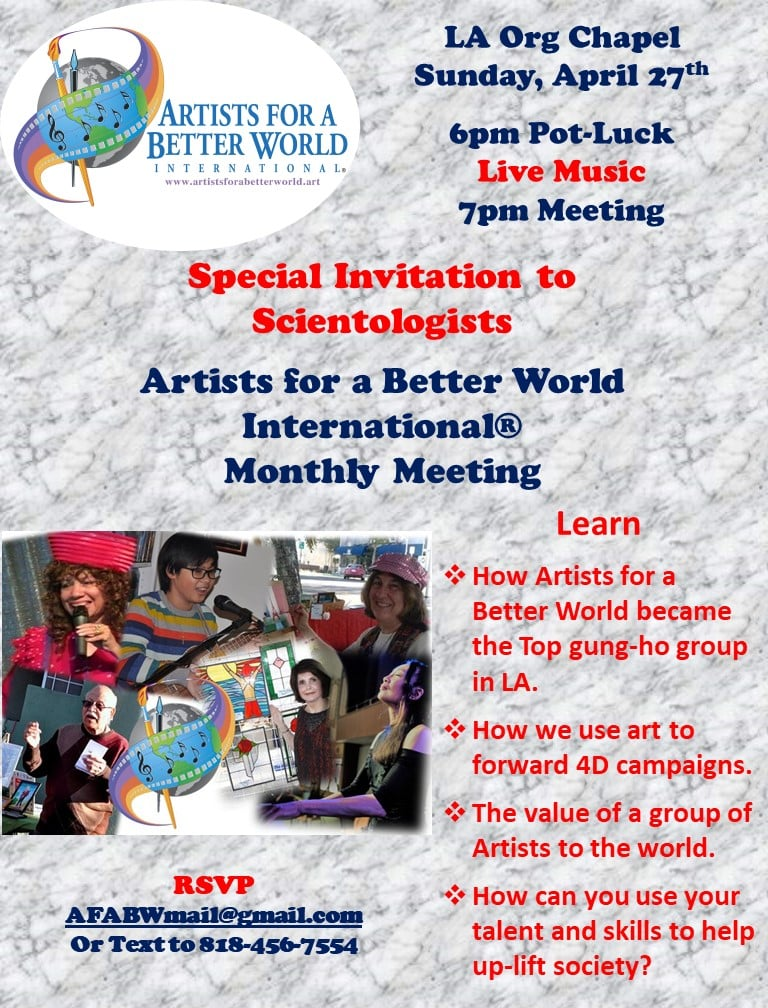 Should be a lot of fun?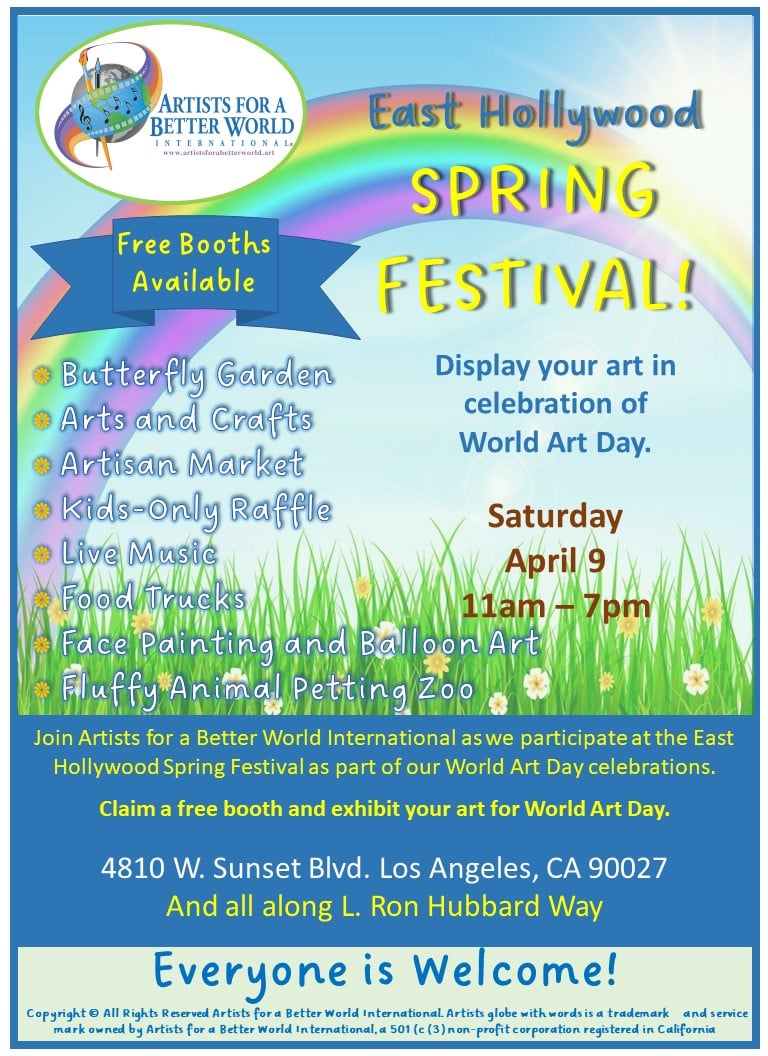 Another strange one
Scientology Nashville is sending out promo from scientology London — presumably to show how cool and diverse they are?
Just wait til Cairo finds out about 1.1 on the Tone Scale and what Ron said… His smile will not be so wide.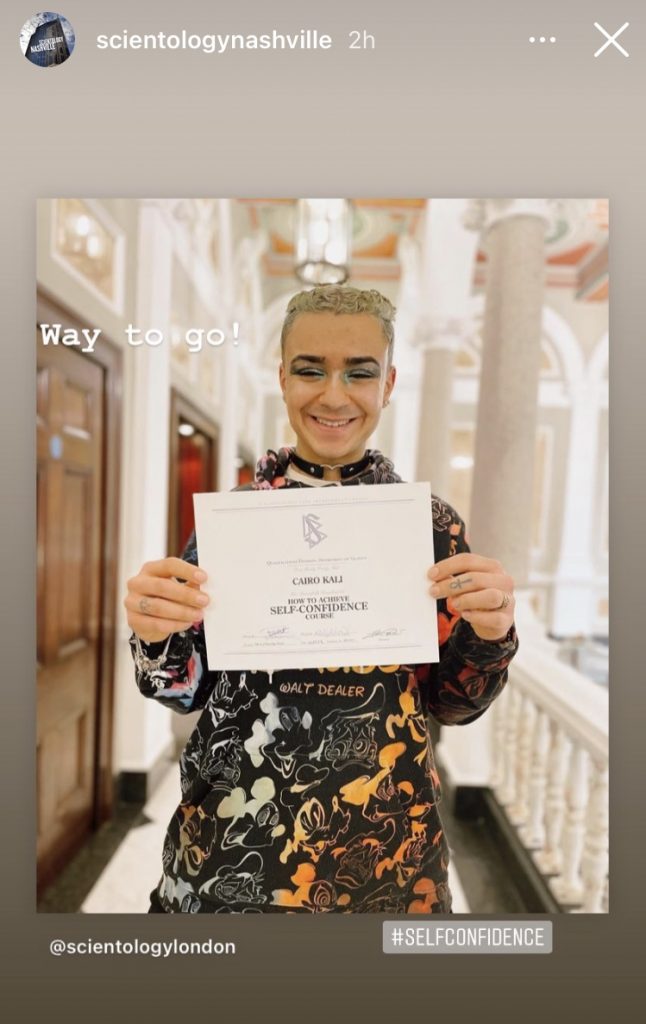 Come in for Afternoon Tea
How polite and genteel.
Until the reg swoops in.