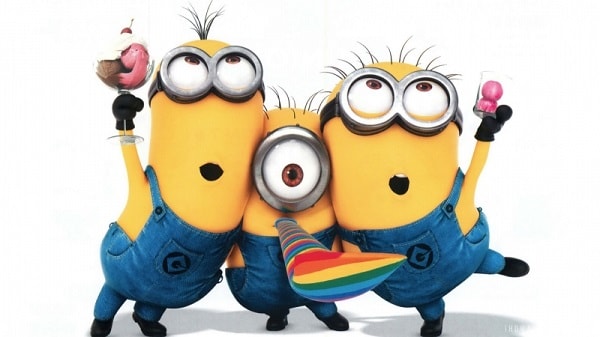 So many people coming!!!
Yeah, right.
And it's going to be monumental. And milestone.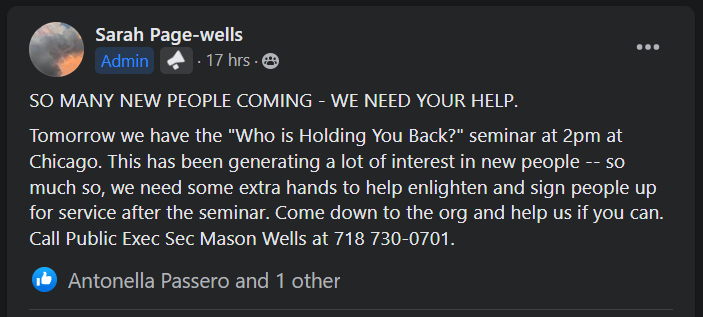 It's the food stupid
All about the food.
The seminar is secondary.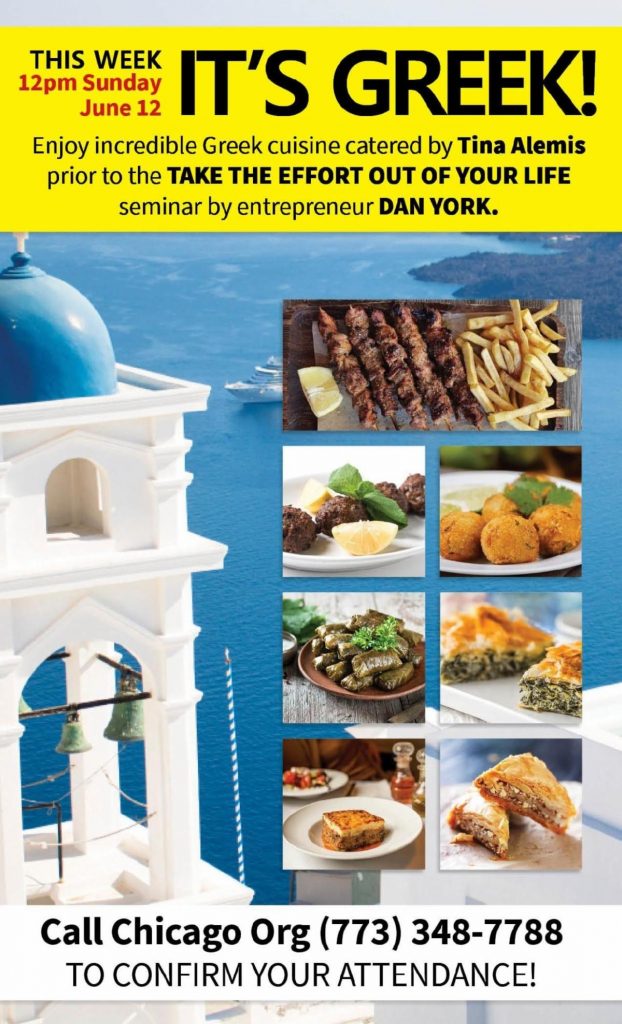 This is the event that so many people are coming to…
Really?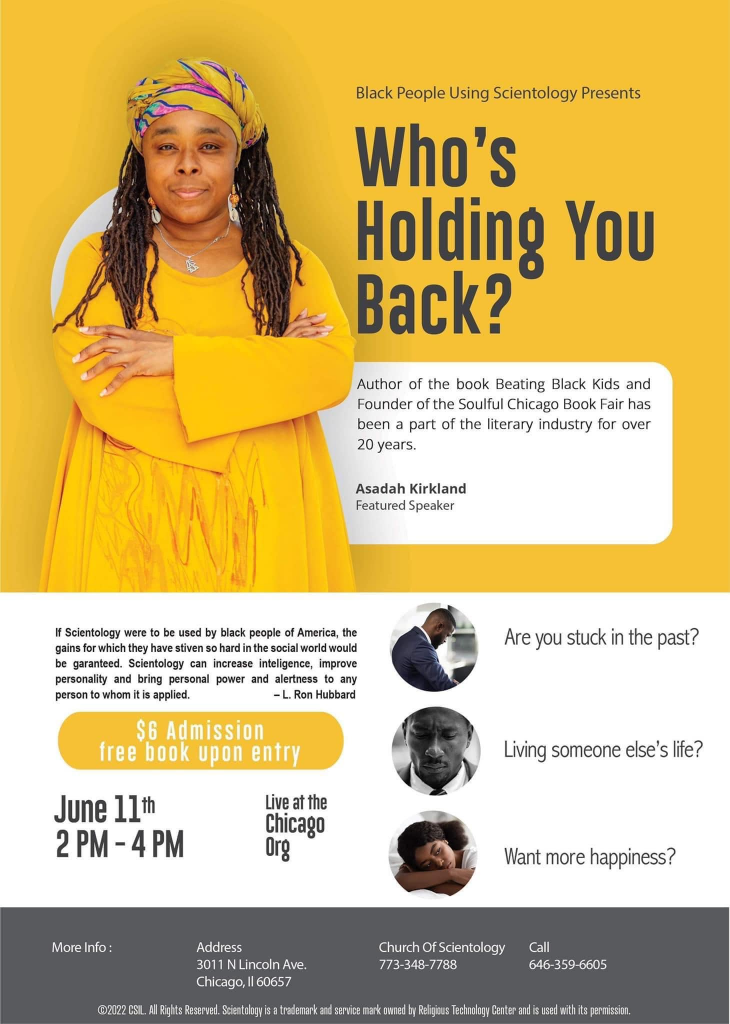 Another "virtual" briefing…
Doesn't seem very OT — cause over Matter, Energy, Space and Time?

The Freewinds is LIVE!
And they are doing Div 6 seminars (really just excuses to try to get some bodies to reg).
It's a little odd they keep promoting themselves as being "off the crossroads of the world" when they have been tied to a dock in Aruba for a year or more…

Oh, no they're not…
More "virtual" events.
And this is on a day traditionally when the Maiden Voyage is happening, but once again this year, that has slipped quietly beneath the waves and nobody mentions it at all.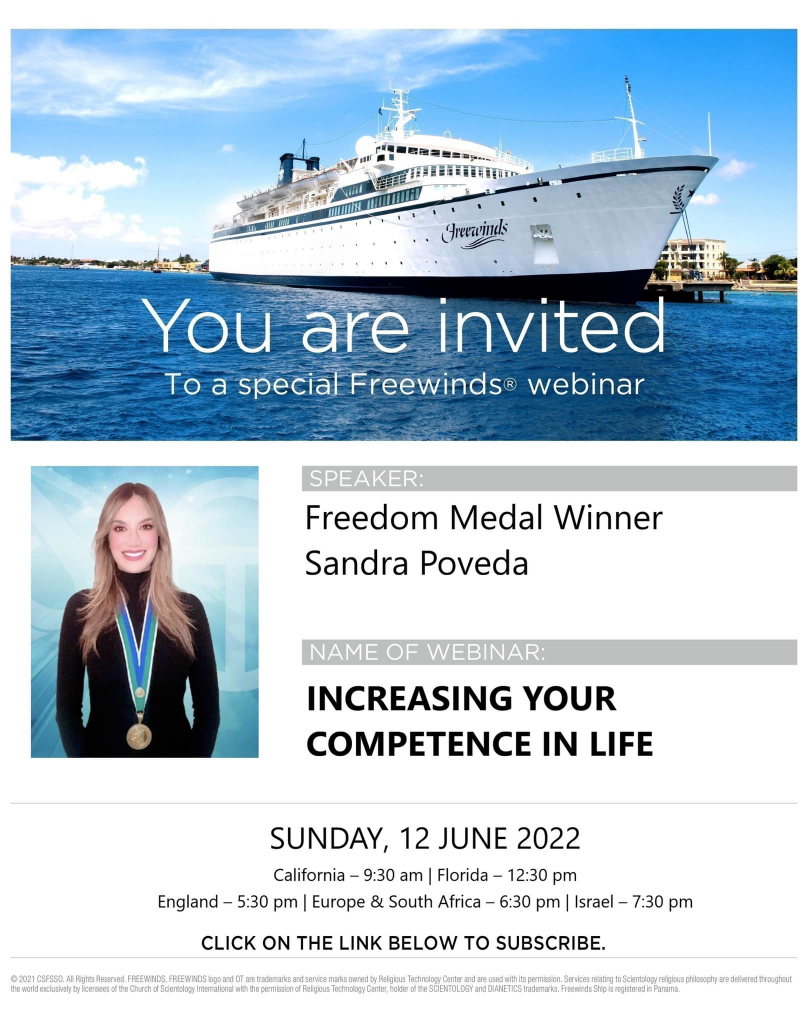 Flag selling pizza
You can buy it and pick it up the front door of the Ft Harrison!
They've got to try and make a buck somehow.
Still gearing up…
Wonder where they get these models? Hand selected for diversity, good looks and the "right image" — there are no Class V org staff in the world that look like this,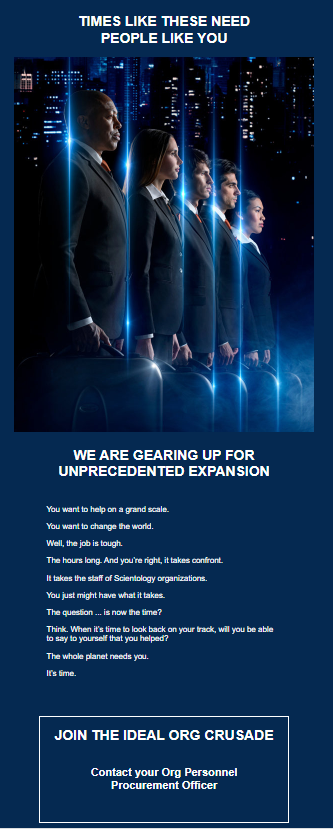 Chase Wilson speaks
Obviously he is the authority on this subject.
But if he is, why isn't he on staff?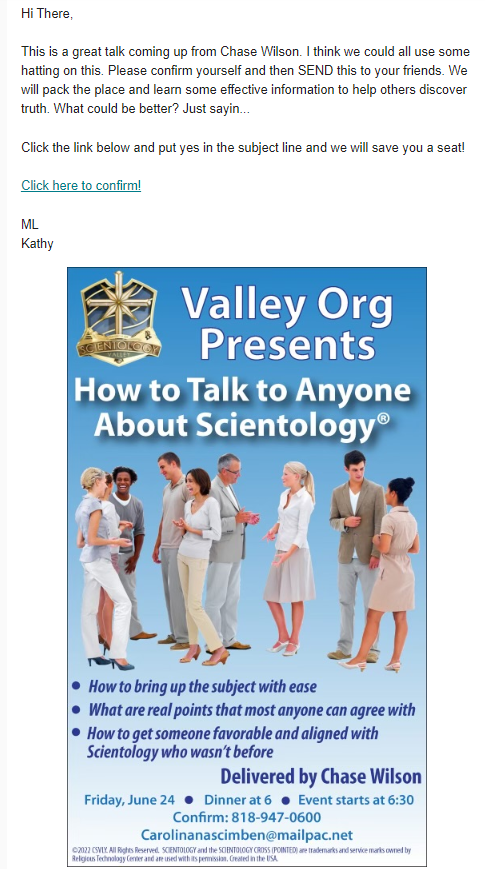 They're serious
Apparently Arte is some sort of celebrity in certain scientology circles.
Why? Just because he has been around so long? Because he went to jail for refusing to tell the truth before a Grand Jury? His infamous career in the Guardian's Office?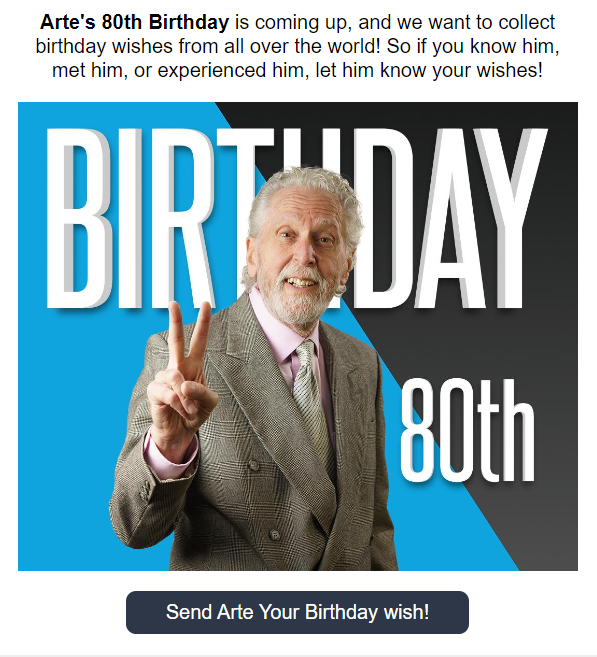 It's a bit underwhelming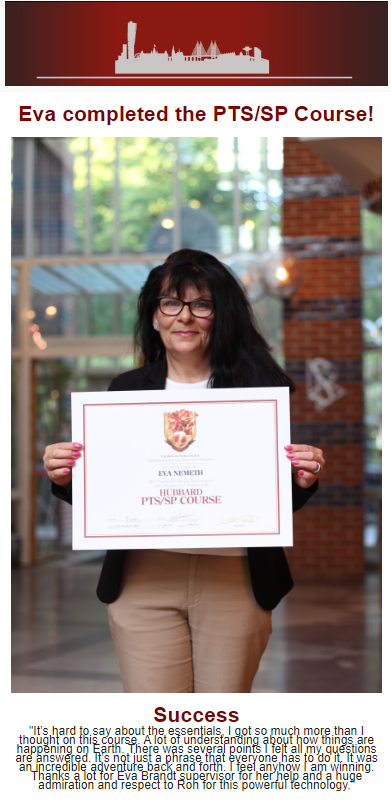 Cirque Du Soleil?
Wonder if they know their name is being used in vain?
A special message from Bob Hill in Toronto? They don't have an ideal org after 20 years and they didn't even need to buy a building… they just abandoned it and are paying rent for some other place. That would not be the people I would be looking to for guidance!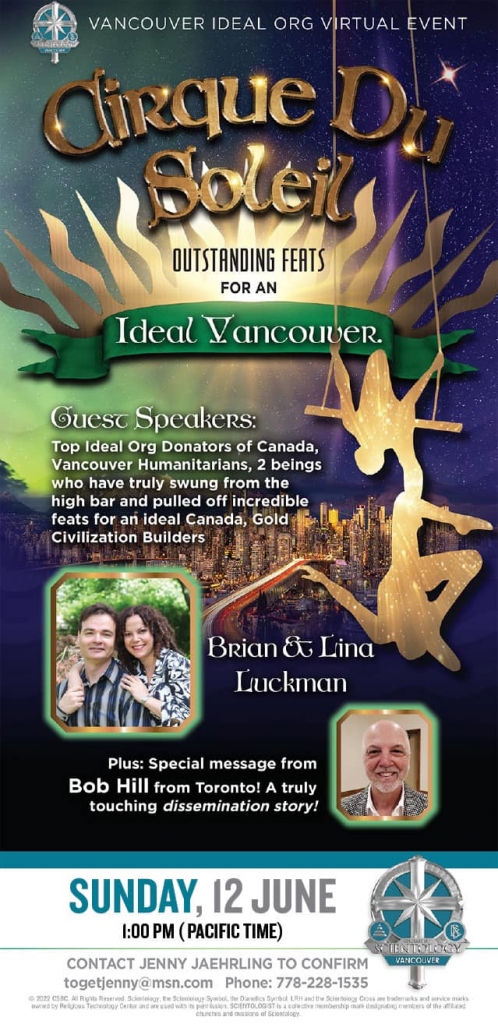 Kiddie Corner