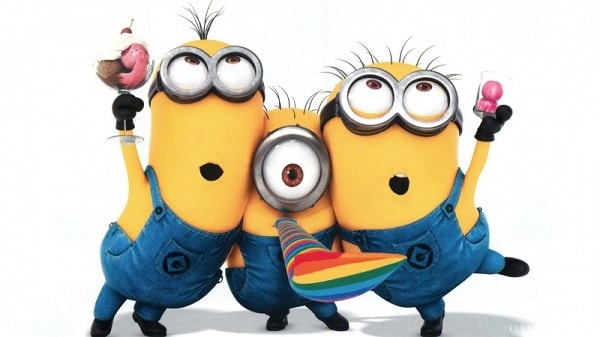 "Ideal" Continent
Will be accomplished by getting buildings renovated for Perth, Brisbane, Adelaide and Canberra.
Never mind the fact there is not a single org in Indonesia, the Philippines, China, South East Asia, Oceania or the Indian subcontinent.
Planetary Clearing is happening!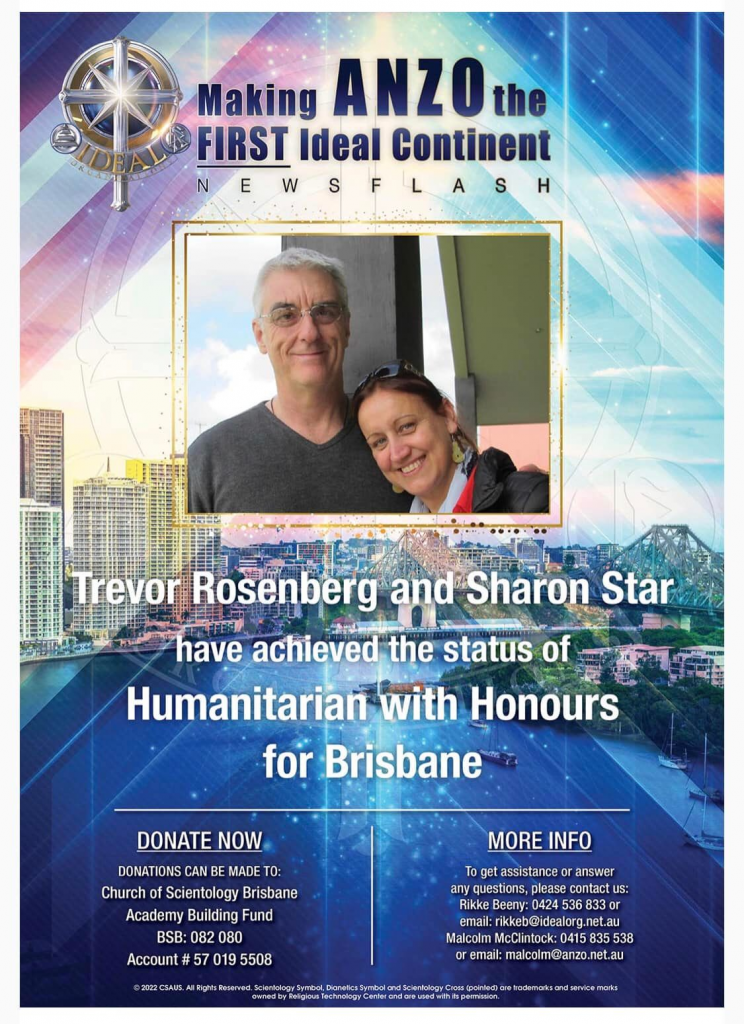 More ideal-y-ness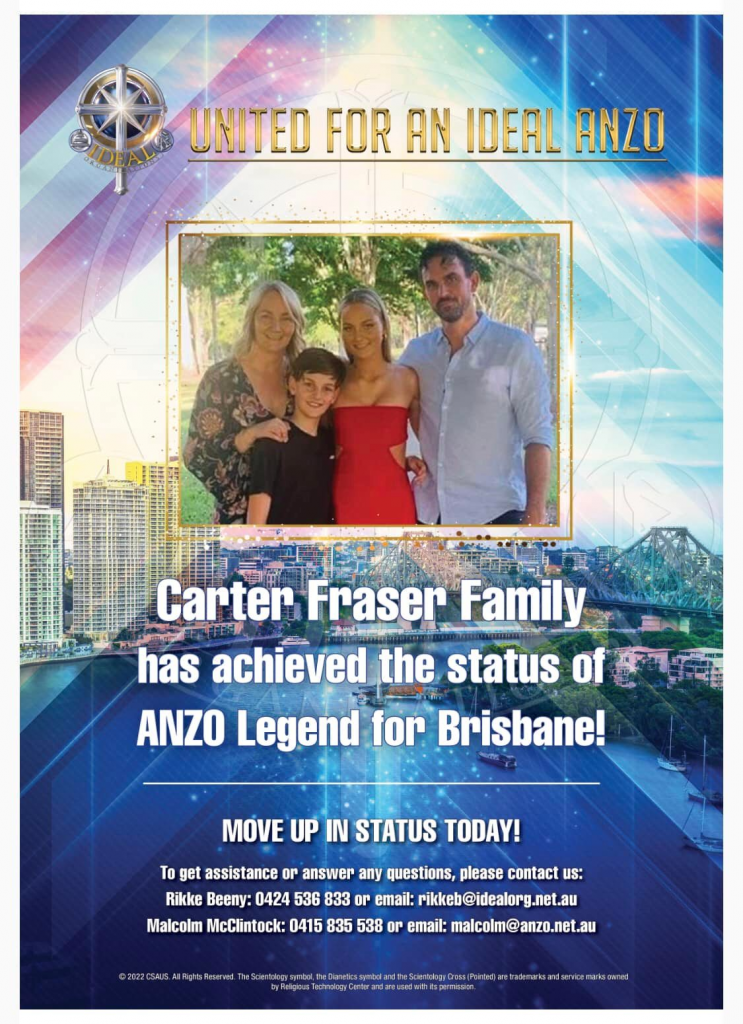 Community and Economic Development?
If they're so good at this, how come their own communities are disappearing before their very eyes?
They're down to a handful of scientologists in the major cities of S. Africa and you can count them on one hand in Zimbabwe, and not another org in the entire continent of Africa.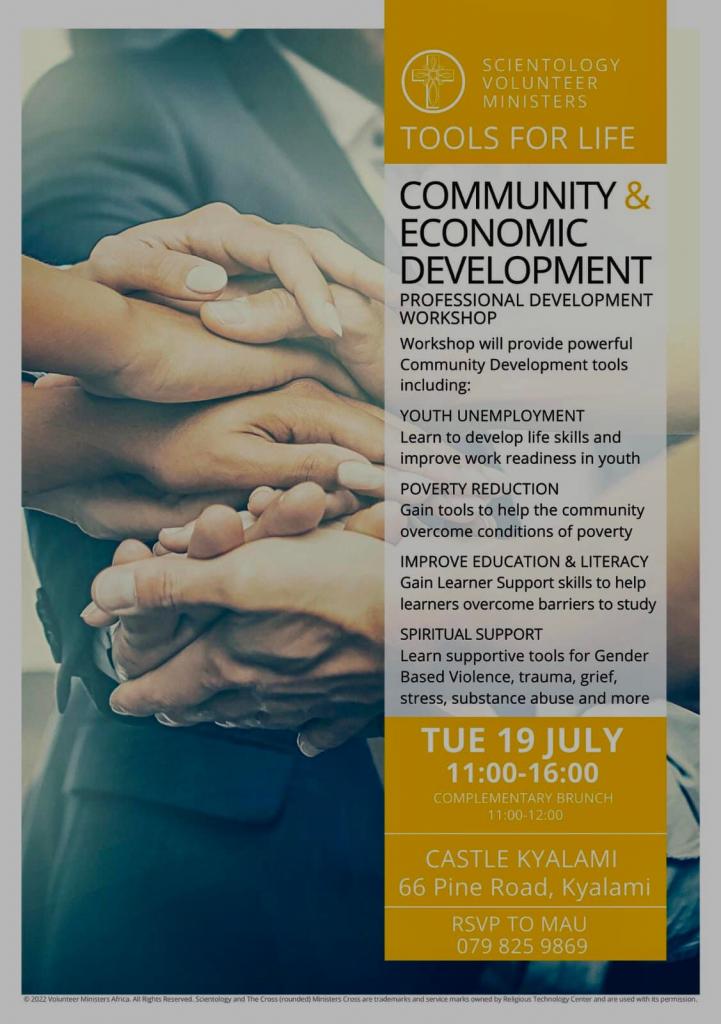 No central heating?
And you can't buy vitamins?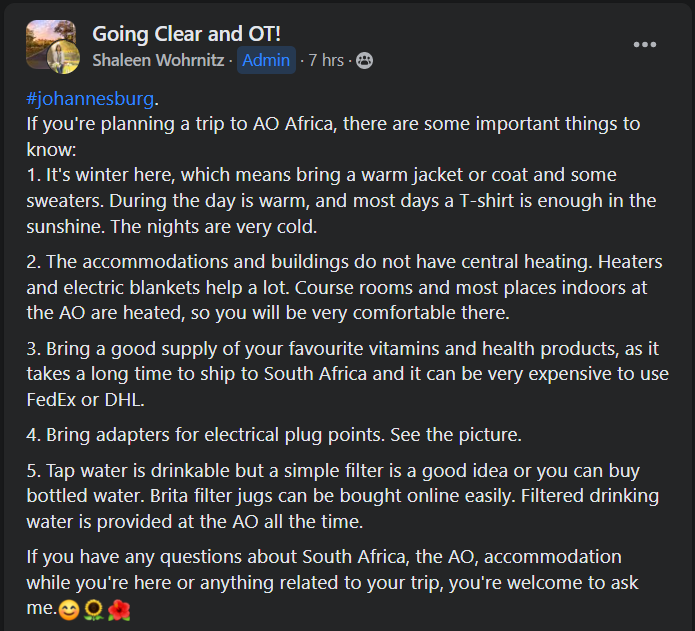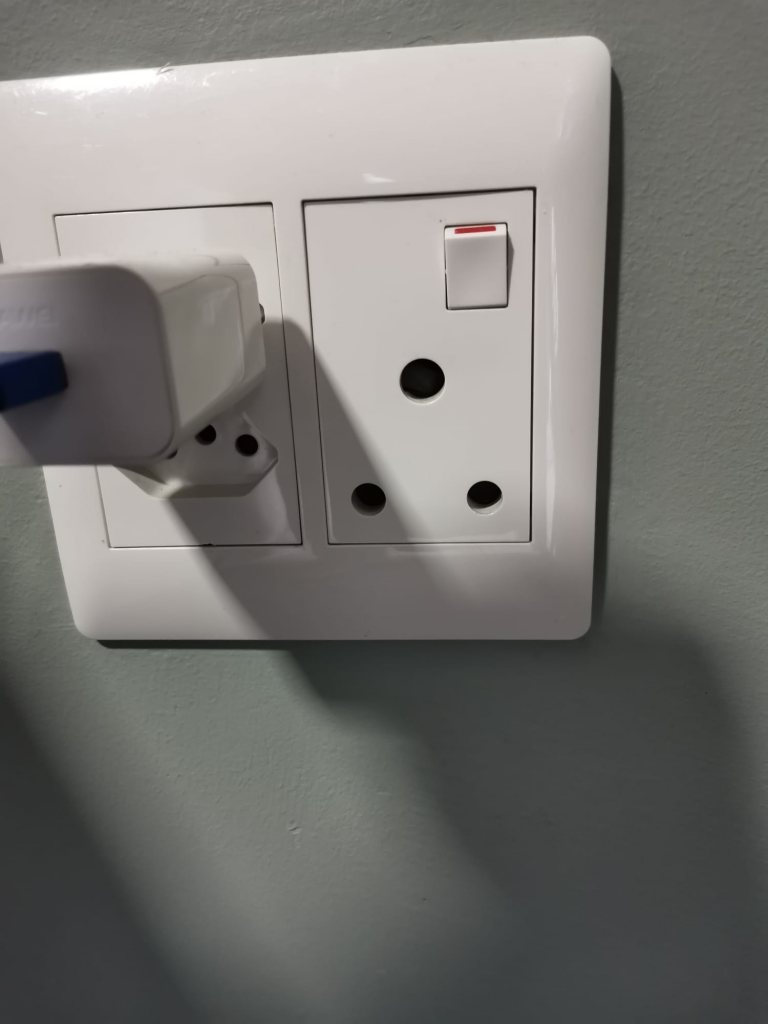 At least they don't advertise food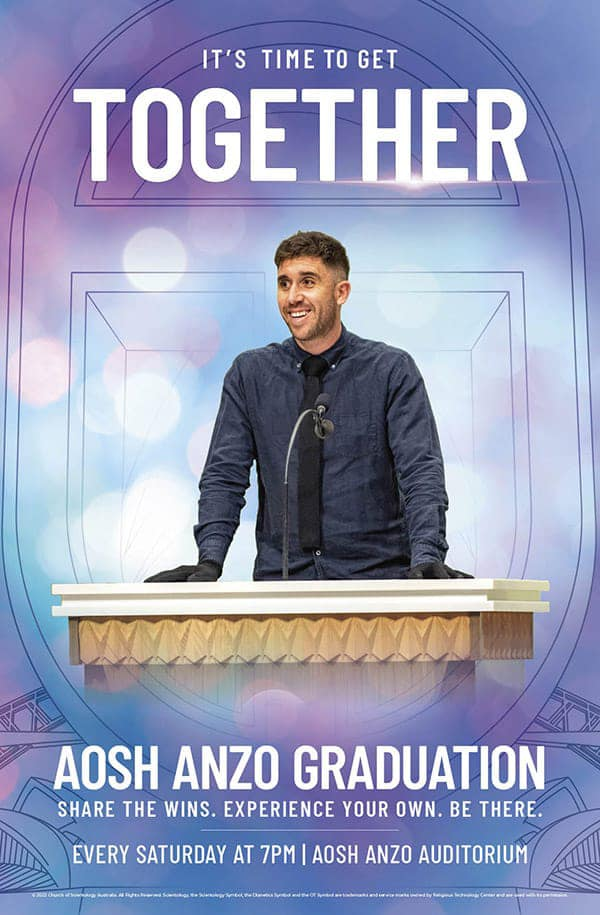 Life is a lot like a helicopter
Huh?
But we can get behind the steering wheel? Of the helicopter?
And again, this is an ADVANCED org?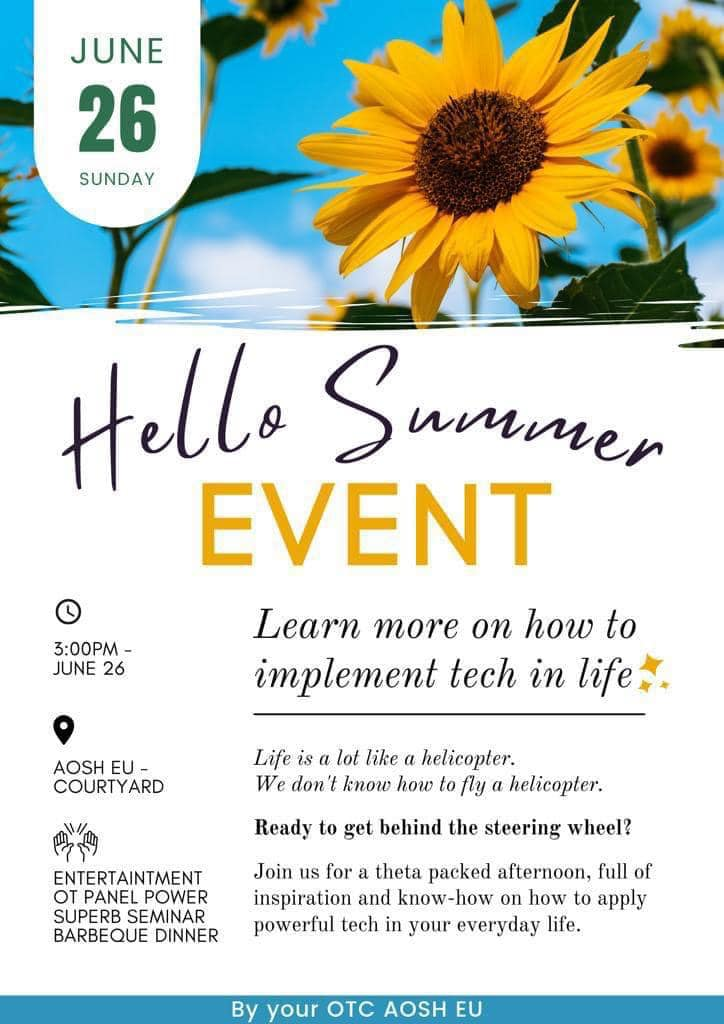 Ah yes, the food…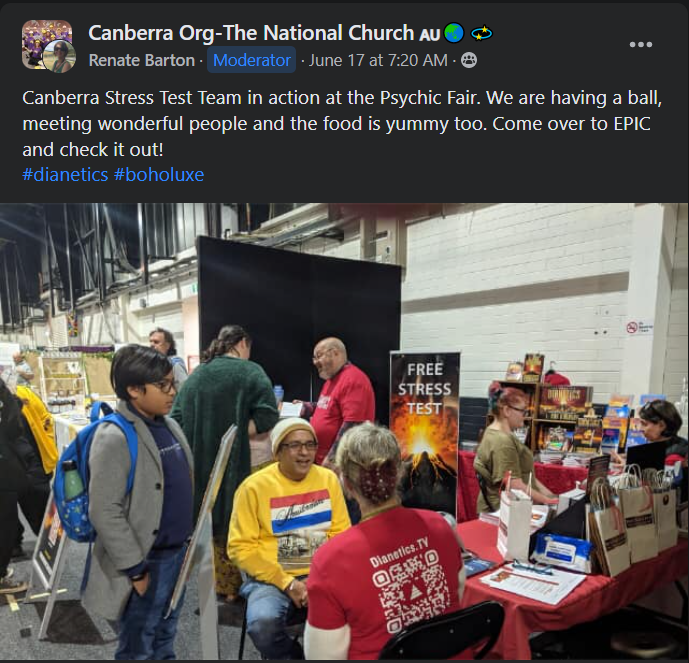 Still just one person arrived?
Seems like they promote her every week…

Not just the AO, also the CLO?
Fundraising franticness at a whole new level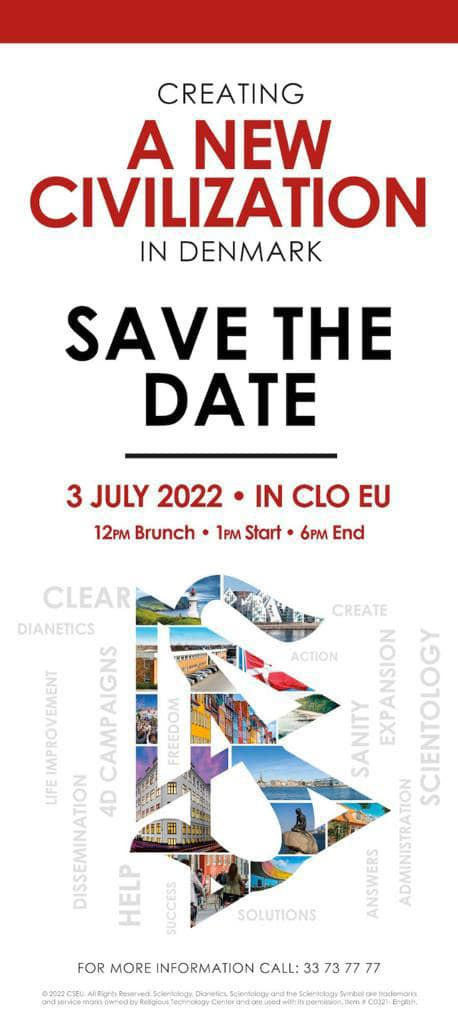 Criminon getting it done…
You never have to meet an inmate or go to a prison. That's the hands-on approach scientologists are renowned for with their high confront!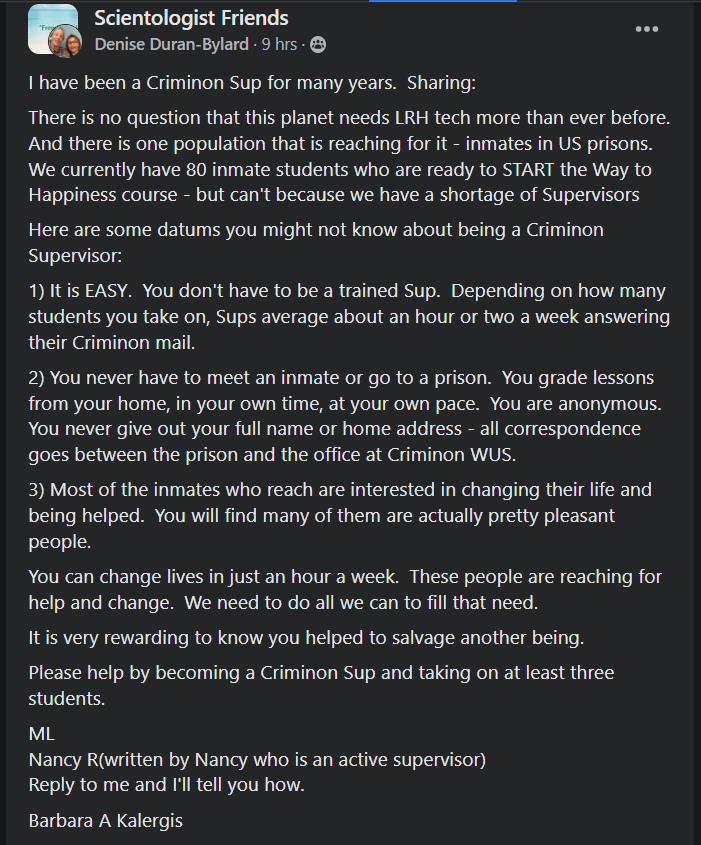 Factual?
Their scare tactics about marijuana are not supported by science.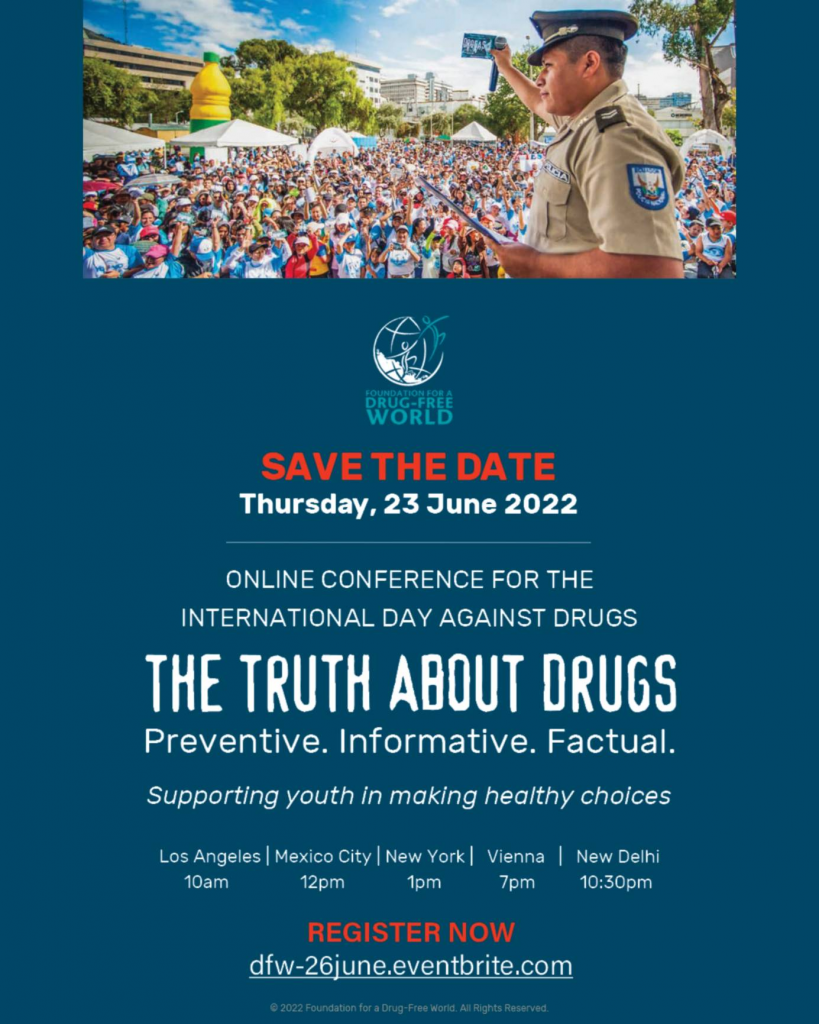 Take Command of Your Life
As told to you by someone who has NO command over his life at all.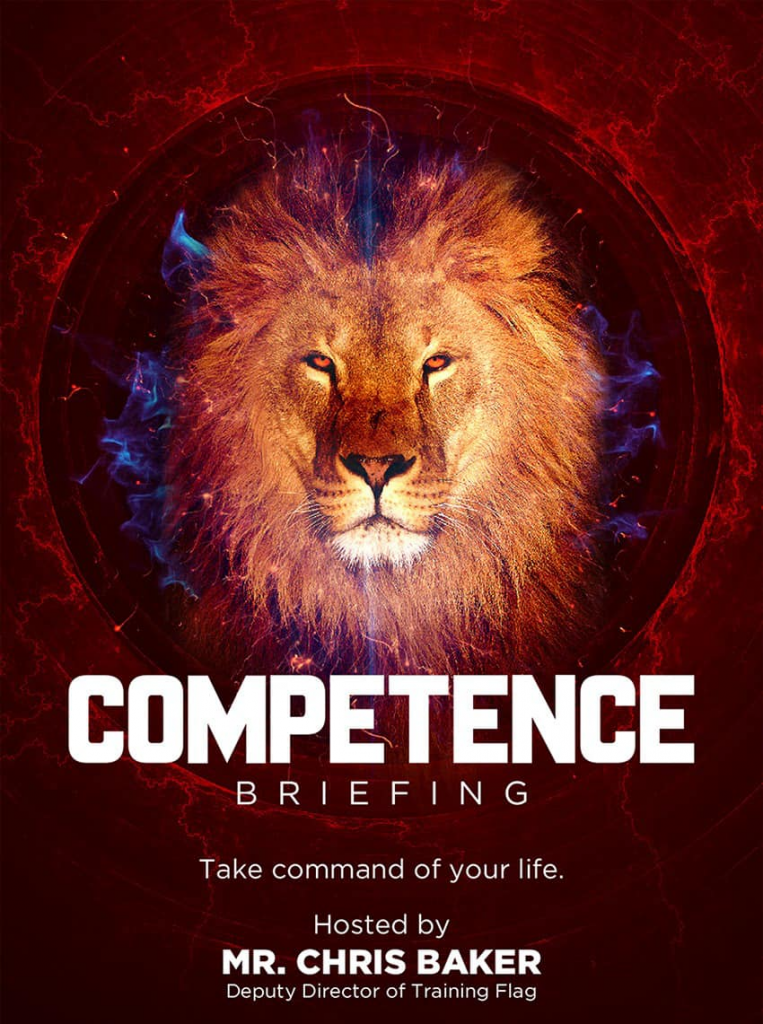 What's wrong with Flag?
Why do they have to hold their fundraising events at someone's house? And then beg for volunteers?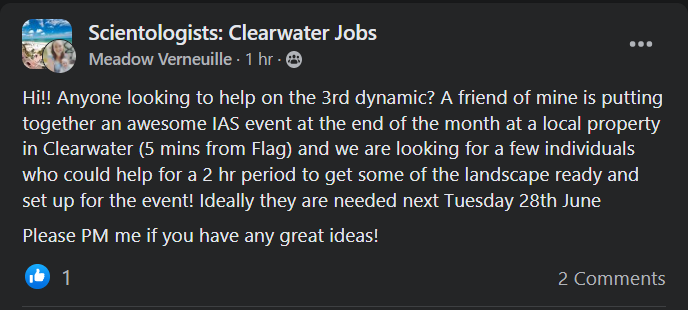 The Chan Man Cometh
Raising money for Chicago in Columbus?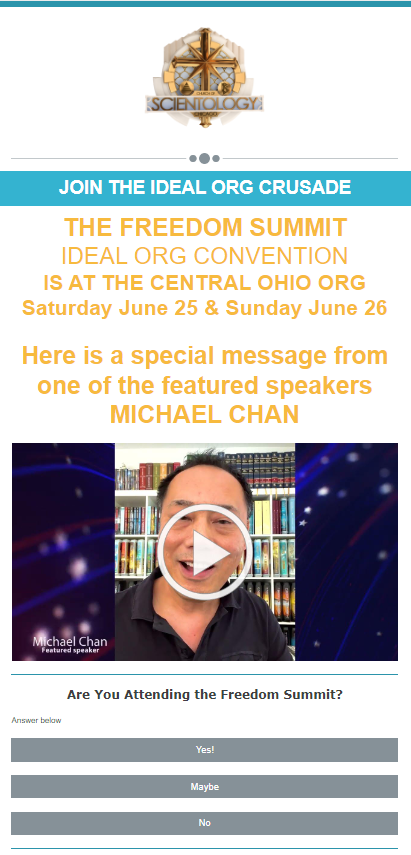 Here is his video. How this guy is a spokesman for scientology is a real mystery…
How viable are scientology missions?
These days apparently they cannot even afford to buy books to sell — got to get "donations"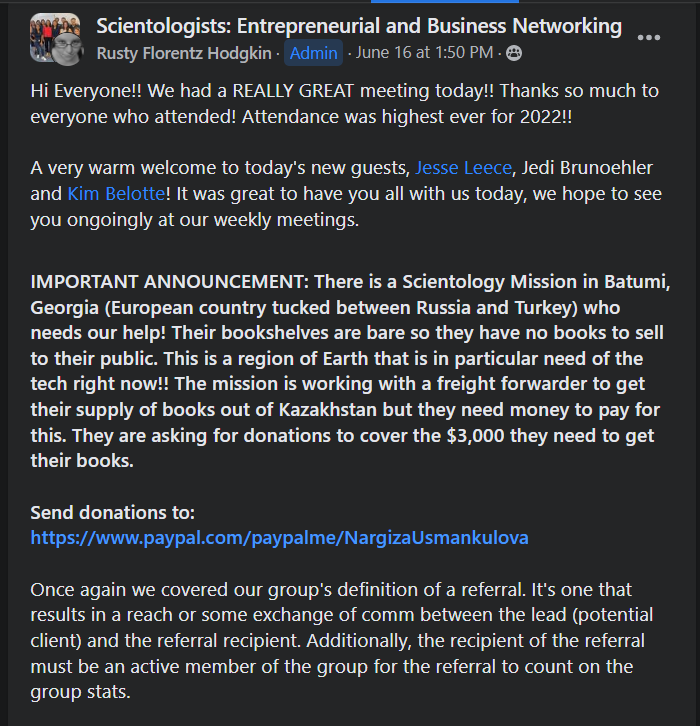 Dissemination Crash
Joy Villa is at it again… This is some amends project she is engaged in. Last week she was booming Brighton. Now she is going to rocket the stats in Edinburgh.
She was key to the "expansion" in Joburg too…
Everywhere she goes she puts scientology on the map!
A MAGA legend in her own mind.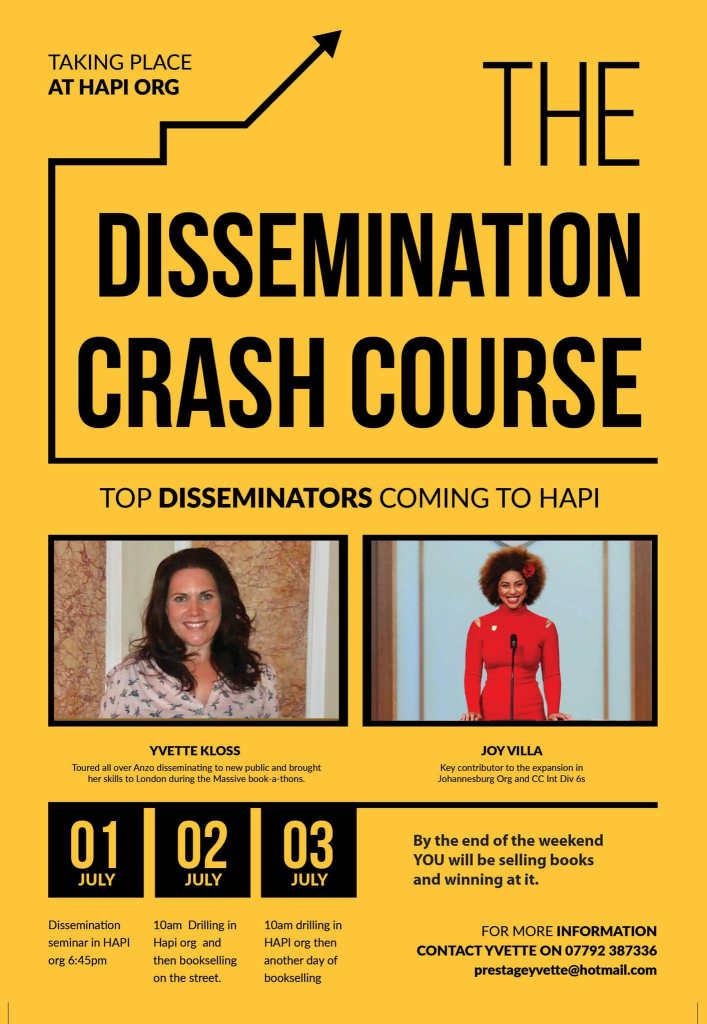 Free and Open to the Community
But only on this day for bouncy houses and train rides.
Otherwise definitely not free and absolutely not open to the public.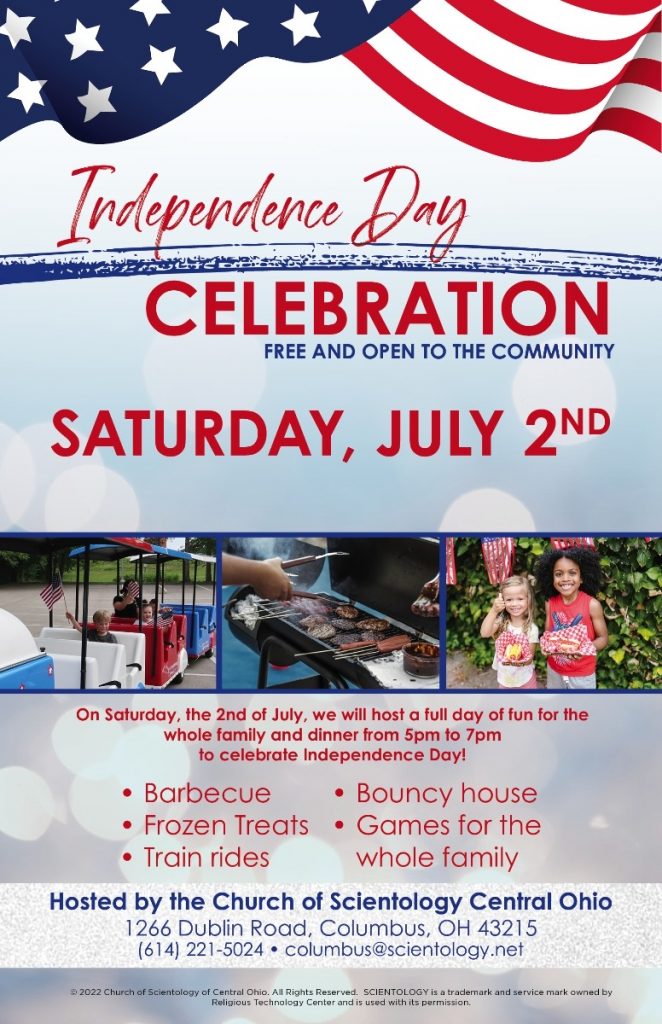 They're copying "the look"
This 3 person mission has got the bellhop uniforms out and arms folded pose to look super official and create the impression they are "ideal."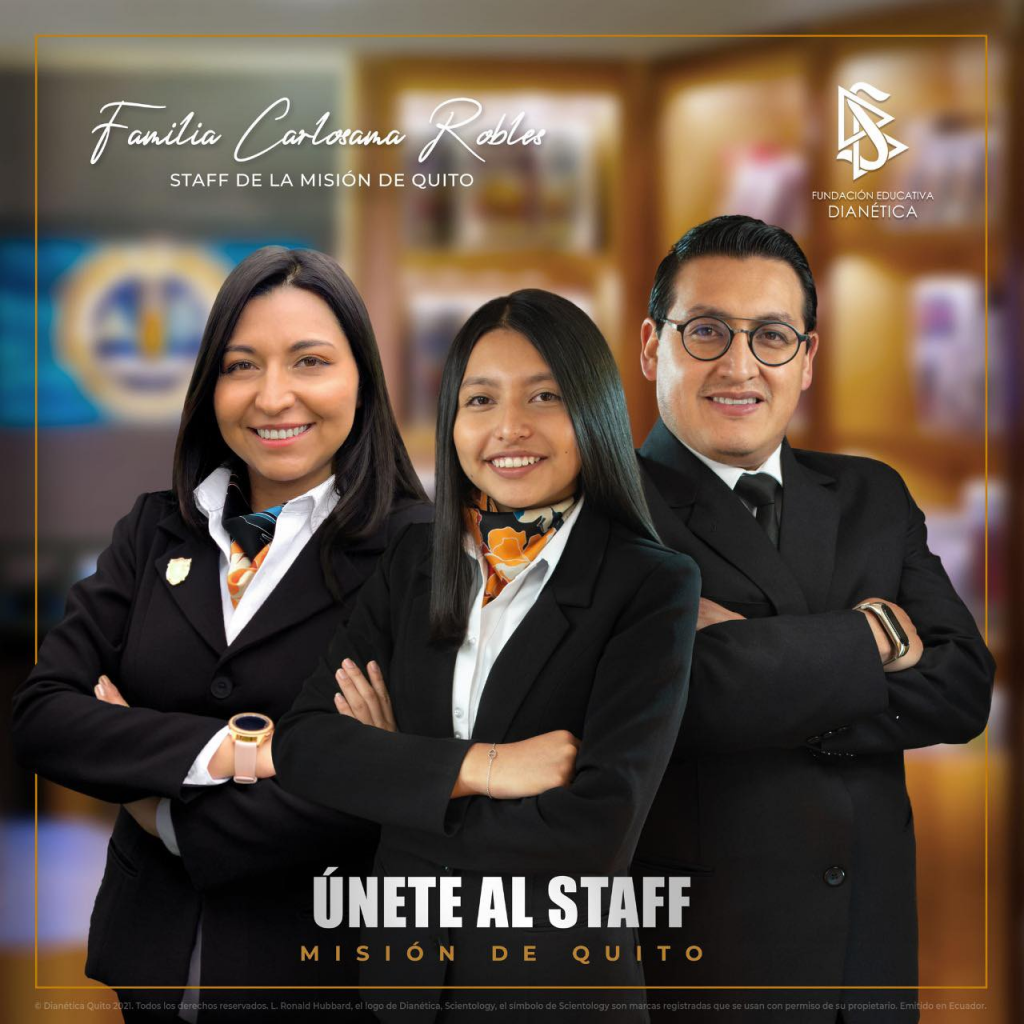 It's happening RIGHT NOW!
After 20 years of faffing about, believe us, now it's going to happen, even though we have been saying this same thing for that entire time.
Bad memory is a big plus if you are a scientologist.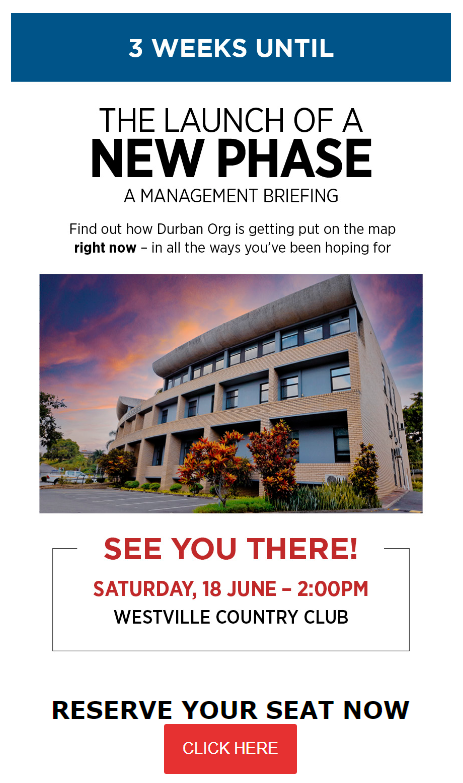 And more BIG NEWS!
Scientology is changing the government and education systems! It's the "largest reach on the planet" but you will not be able to read about it in any media because they are suppressing the good news. Just believe us when we tell you.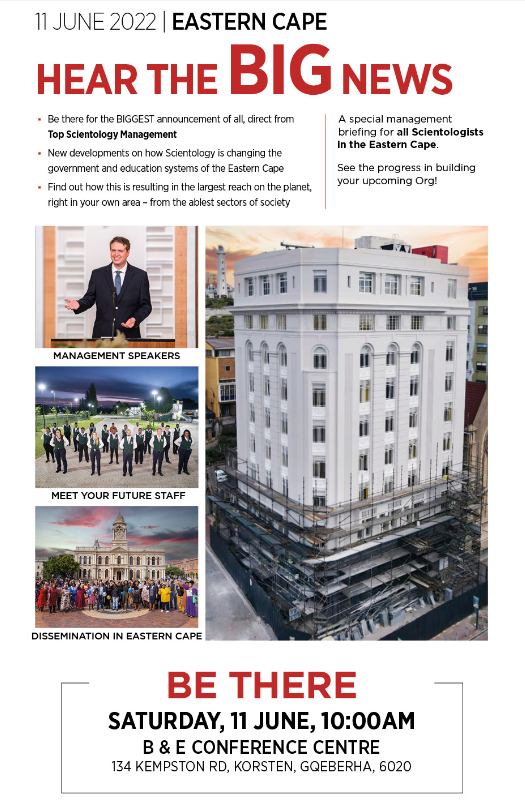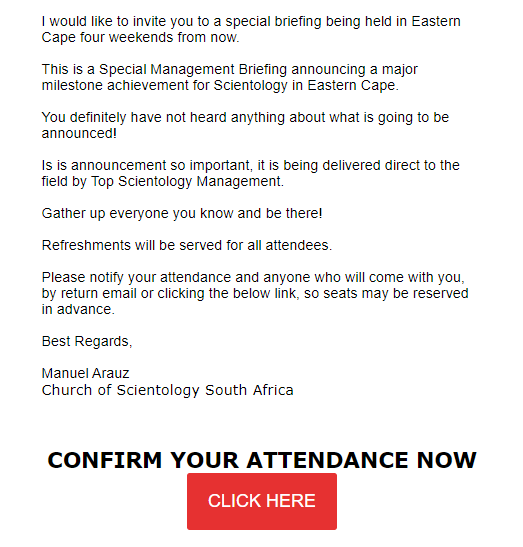 Battlefield Earth First Edition
Just discovered!
And these collectors editions are in such demand we are selling them for just $35 instead of the original price of $60?
The L. Ron Hubbard "collectibles" market is the worst investment since pet rocks.
Inclusion anyone?
Just ignore the policies of disconnection. Scientology are the masters of exclusion.
Move along, no hypocrisy to see here.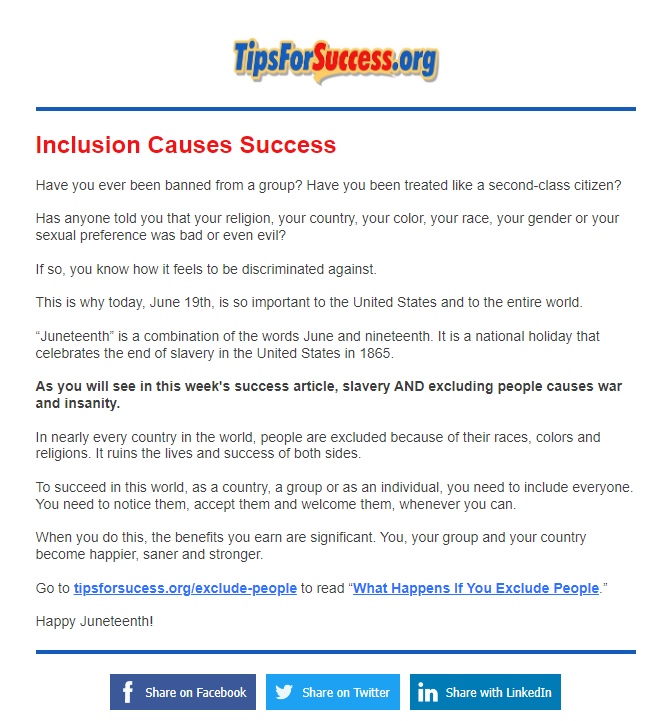 Stacy Francis the Businesswoman
I thought she was a singer? Looks like she has latched onto some weight loss program she is now promoting?
You're supposed to come for the weather and scenery?
Not the regging?
Courses?
Regging?
Auditing?
Regging?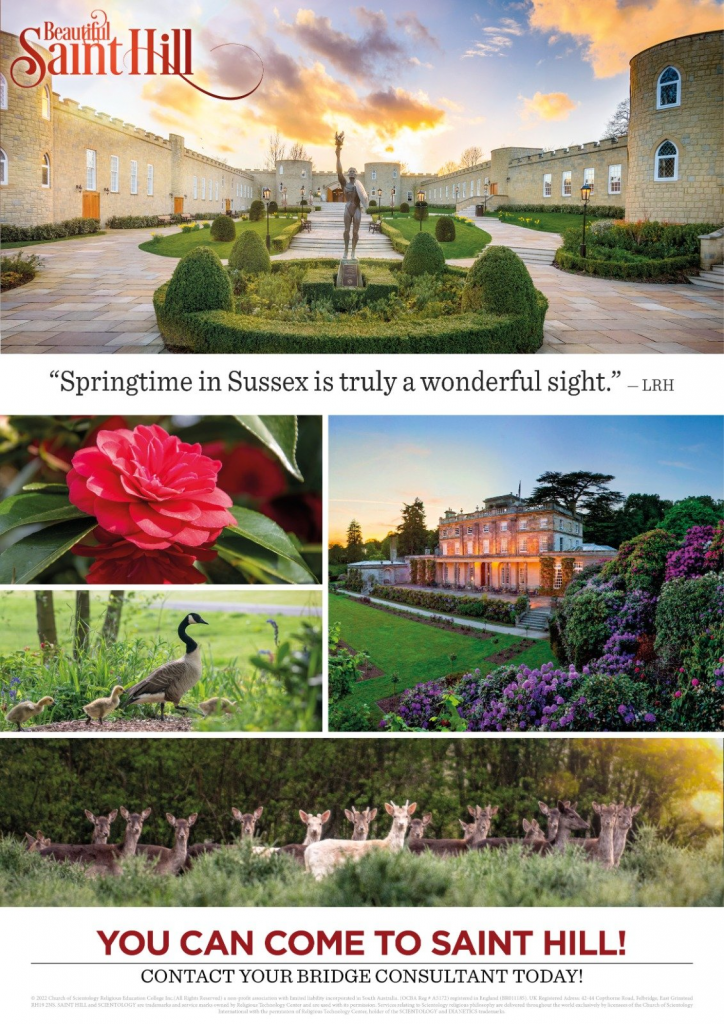 At this rate….
There will be 10,000 onto Solo NOTs by 2050 or so.
But hey, it's worth shouting about because last week it was even worse…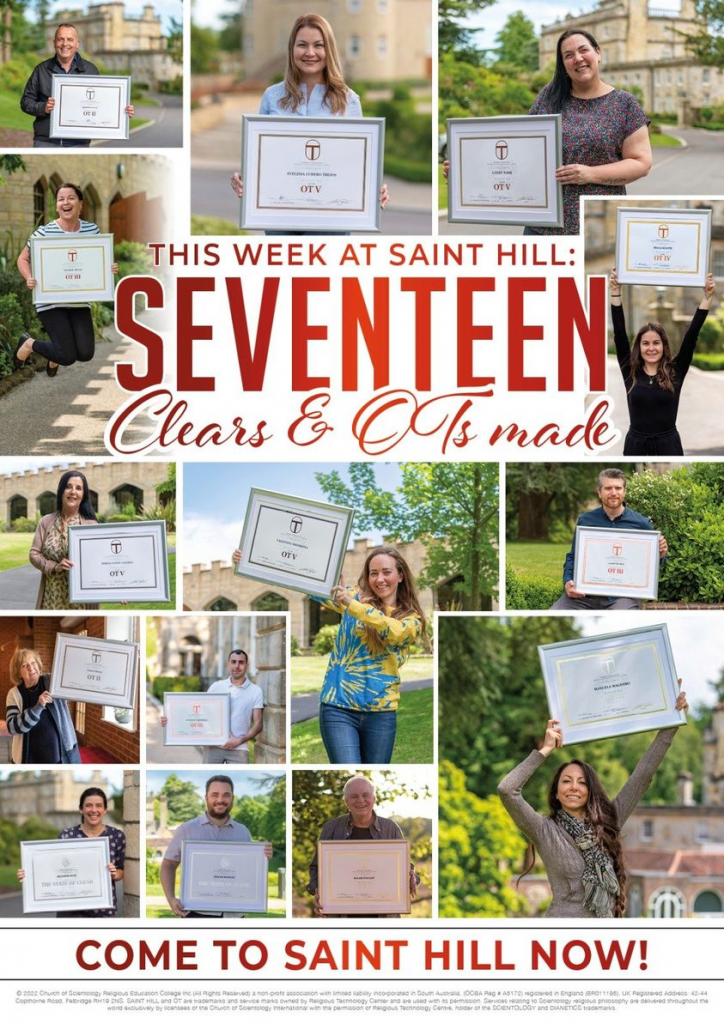 Oh, they added some heavy hitters…
Billy Lindstein?? He's still around? 20 years ago he was WDC. Now he is second fiddle to the Chan Man in Columbus.
Seriously?
Top gunning their way to ultimate cheesiness.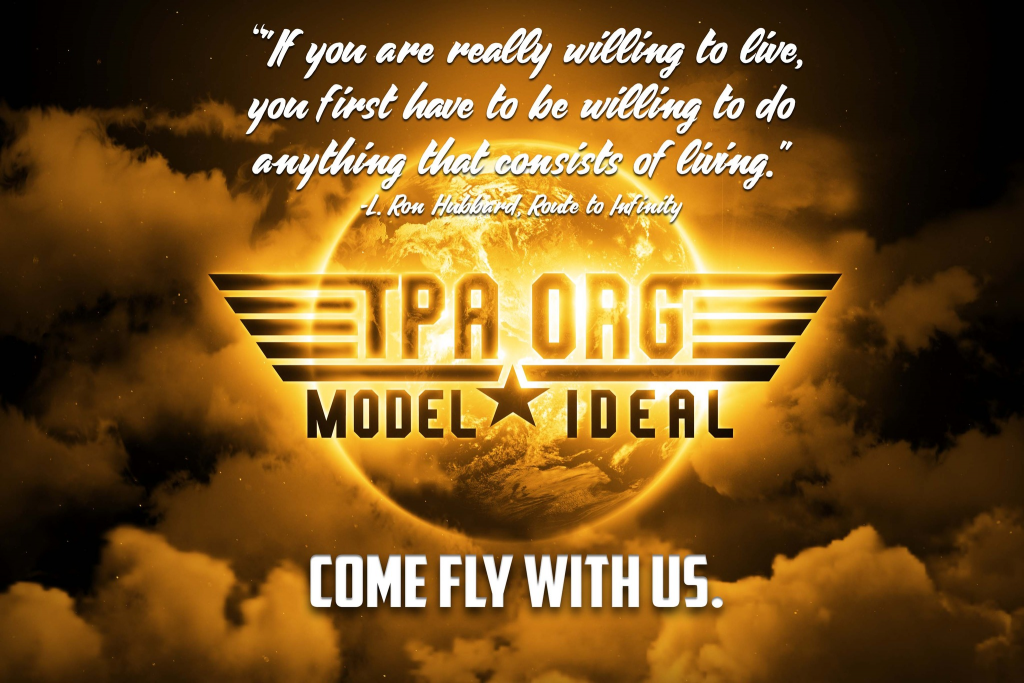 The final word…
Still gearing up