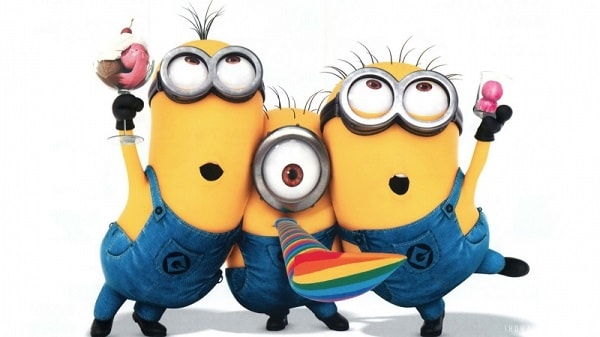 Bunny Rabbits and Freddie Mercury Impersonators
What symbolizes ideal orgs better than this?
And a trip to the Blue Mountains…
Brisbane, Adelaide and Canberra will be ideal in no time.
Forget about the rest of Asia and the Pacific.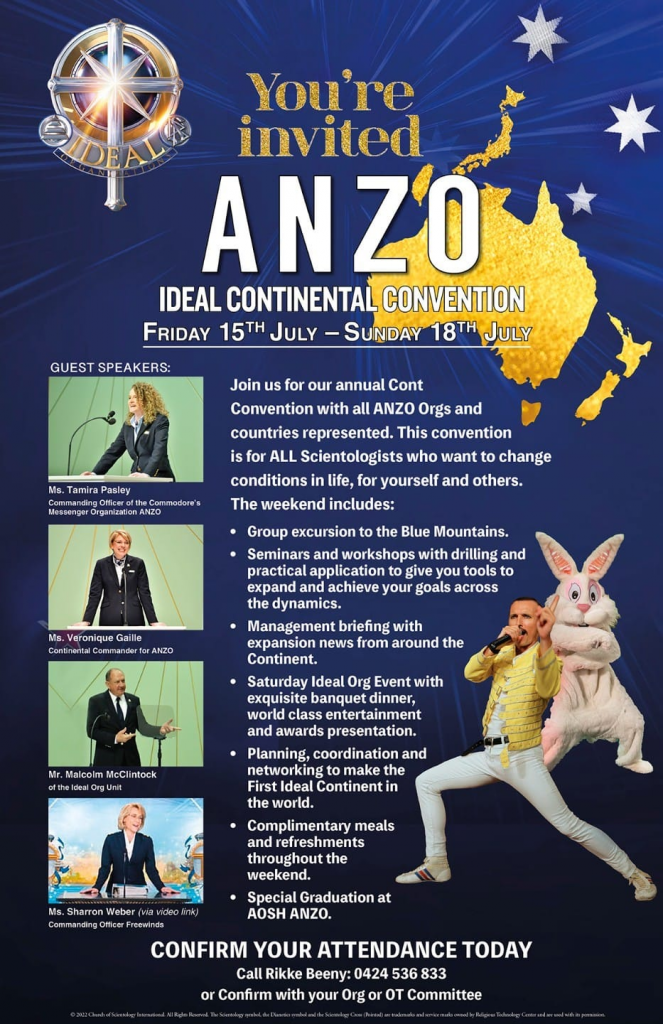 First?
Is that a sad state of affairs if this is true? Did you see the latest census numbers from Australia where 2000 people in the whole country identify as scientologists? And three of their six orgs are still not ideal…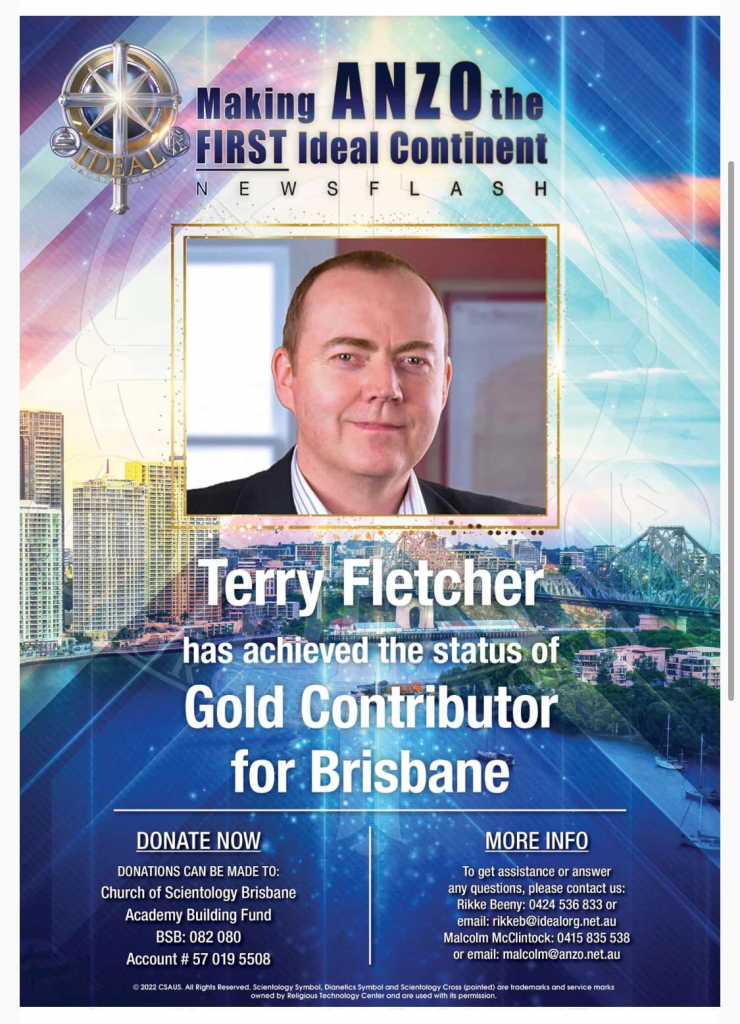 Yeah, sure there are dozens every week
Not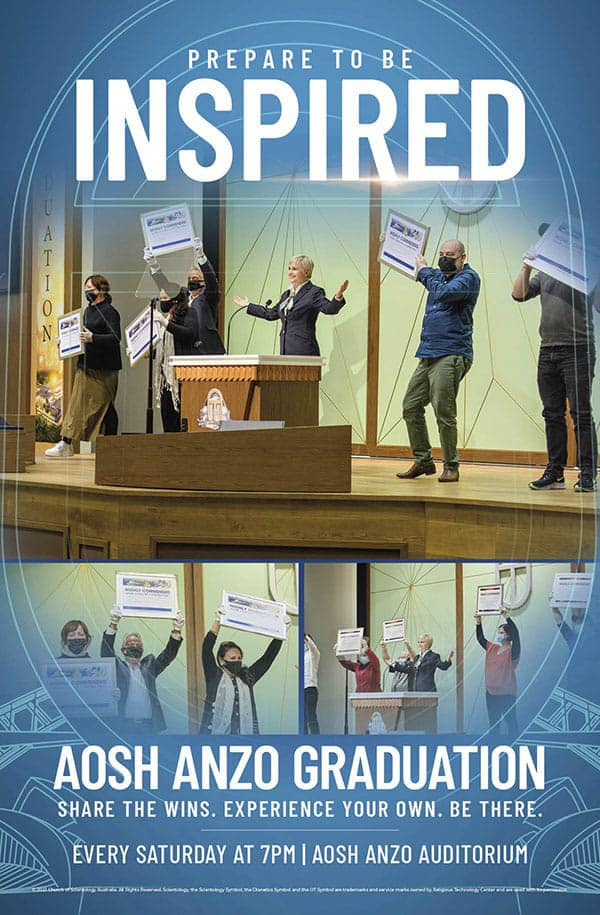 Canada Day Graduation…
Chris Baker has command of his life for sure.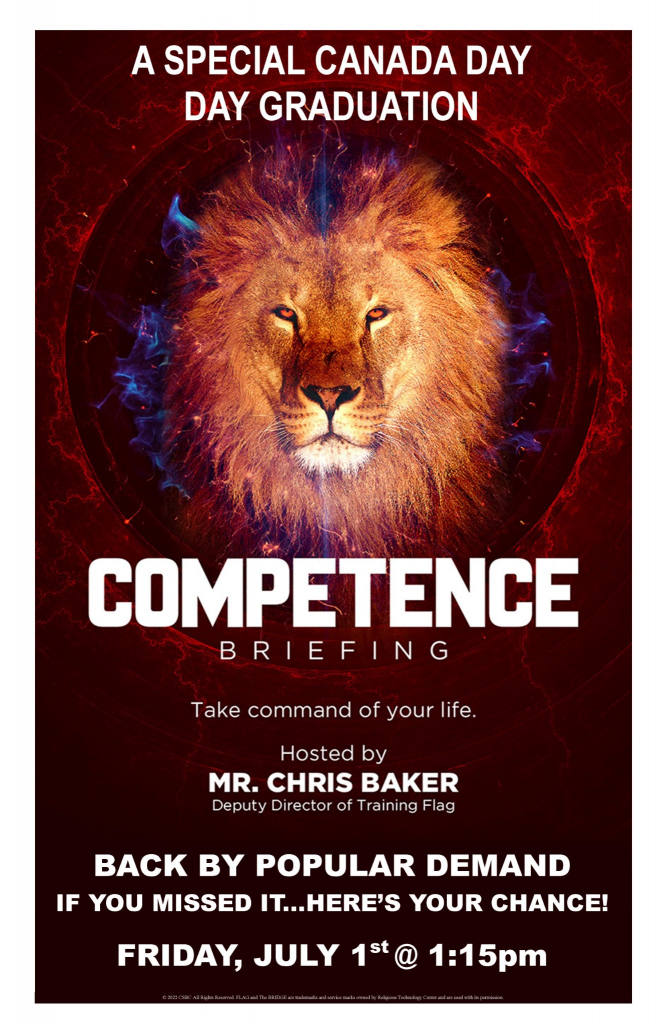 Vancouver has one too
But they have "iconic" Canadian music.
"Traditional" refreshments.
And dont forget the "blow away" wins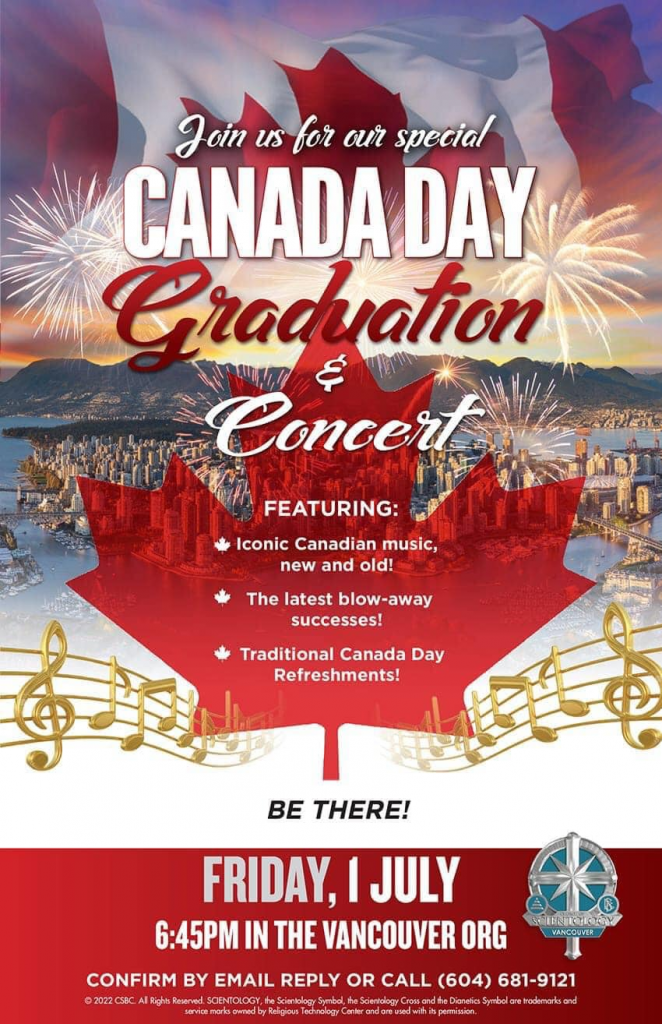 This is the type of thing we will be doing soon…
Wow, a mailing of 227 envelopes!
Check out the team doing this.
And this is one of the orgs that are part of the first ideal continent…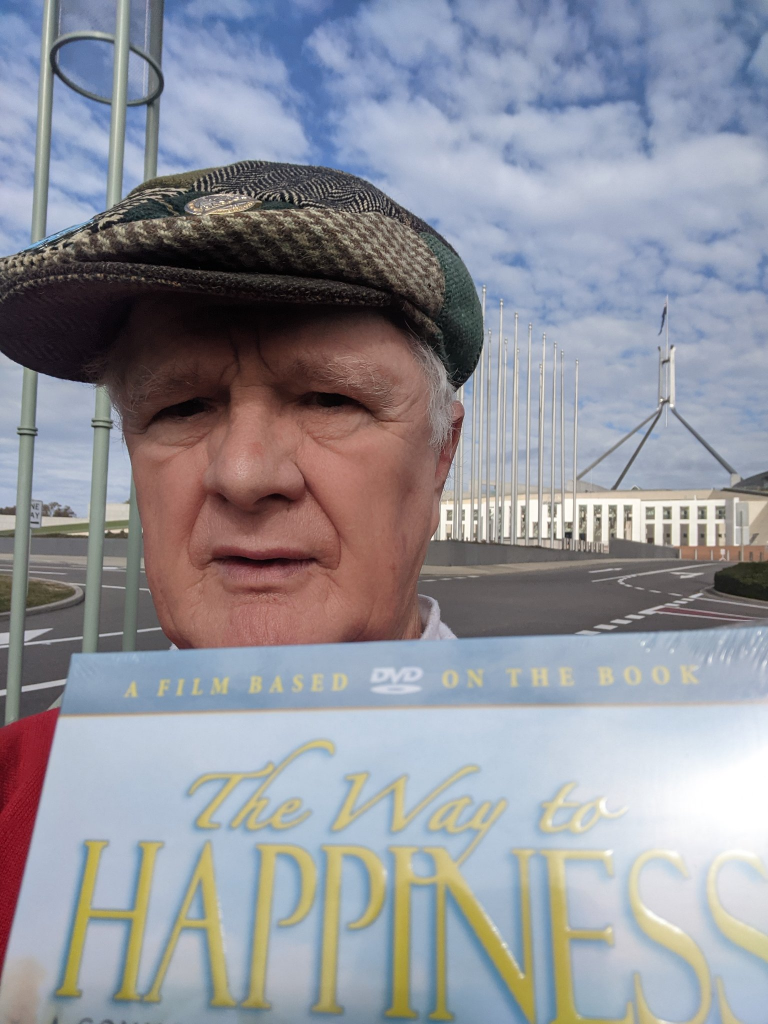 A "Knock-out" seminar
The Chan Man, undisputed heavyweight champeen of the world…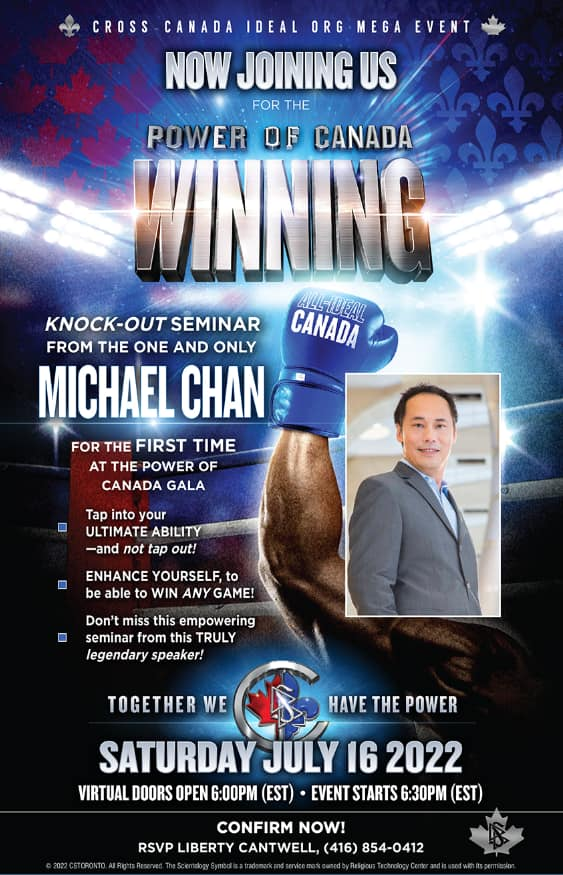 SMP will be filming it
So come on, pretend there are a few of us for an hour or two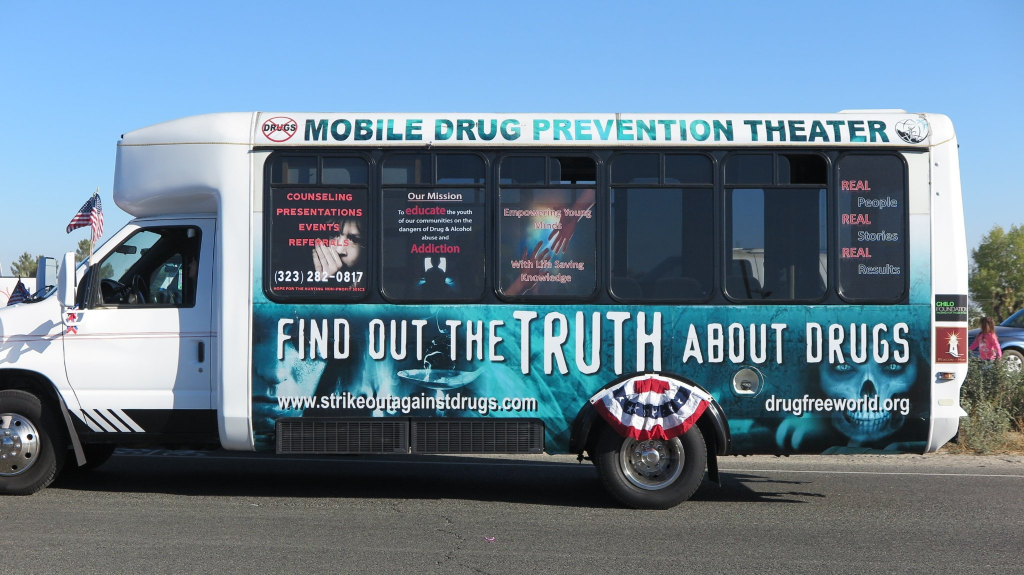 Complimentary brunch
When Flag is giving away anything for free, times must be tough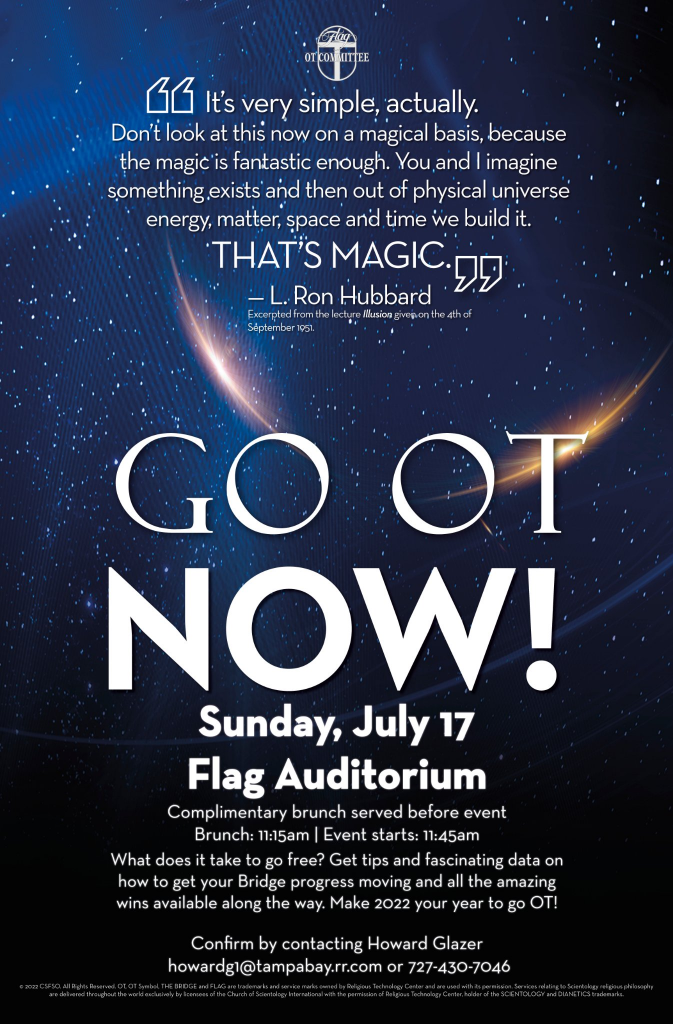 The LRH Data on Cause Resurgence
"Tell that SP Mayo to run around in circles until he drops"
The LRH "tech" behind this foolishness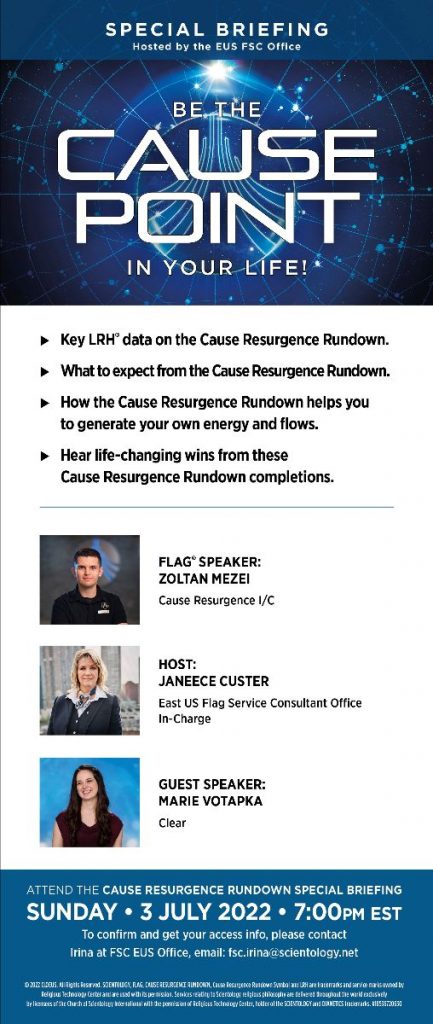 A BBQ and activities for the kids
Oh, and dont forget regging. Nothing says freedom like some high pressure sales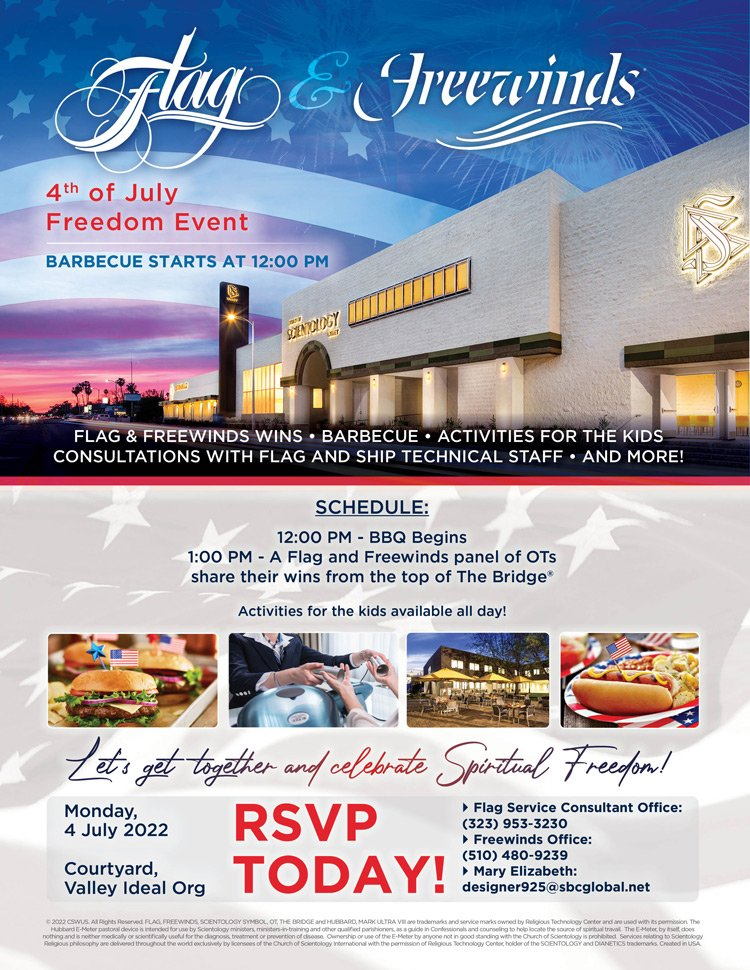 Kiddie Corner
A BBQ — but it's not free!
Steven's Creek is one of the first "ideal" orgs and can't even afford to put on a BBQ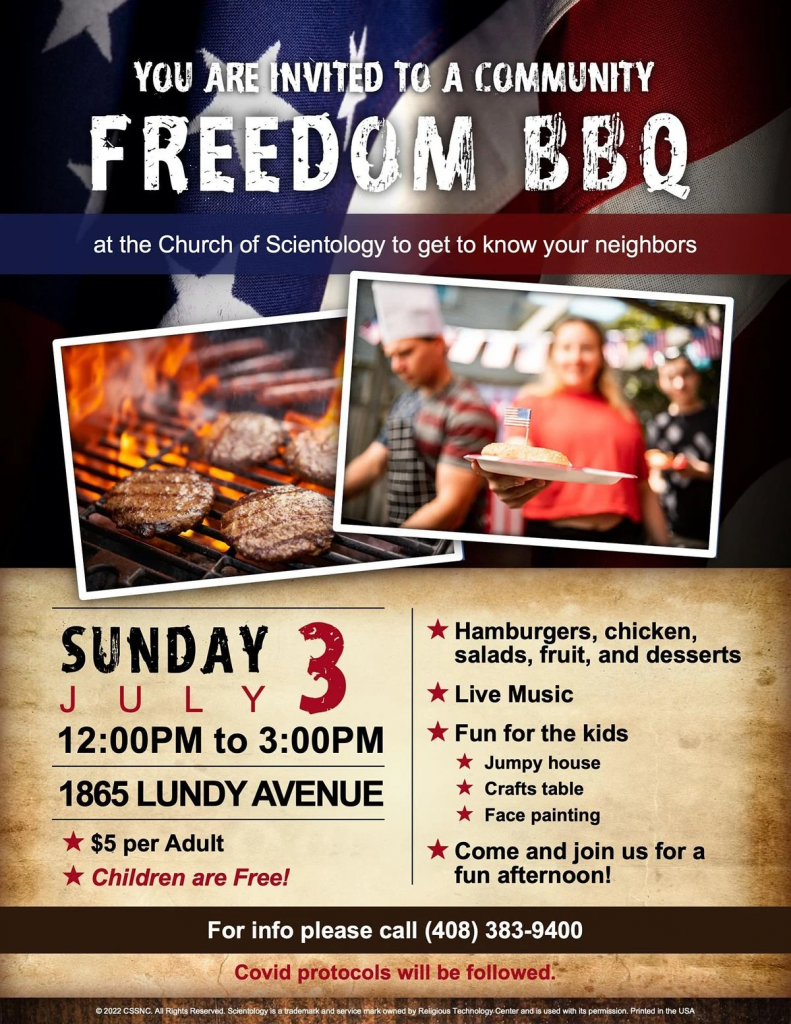 Don't care what this says…
That humanoid flying through circles of light is just creepy
None of the above (or below)?
And what about Canberra? That's not ideal either.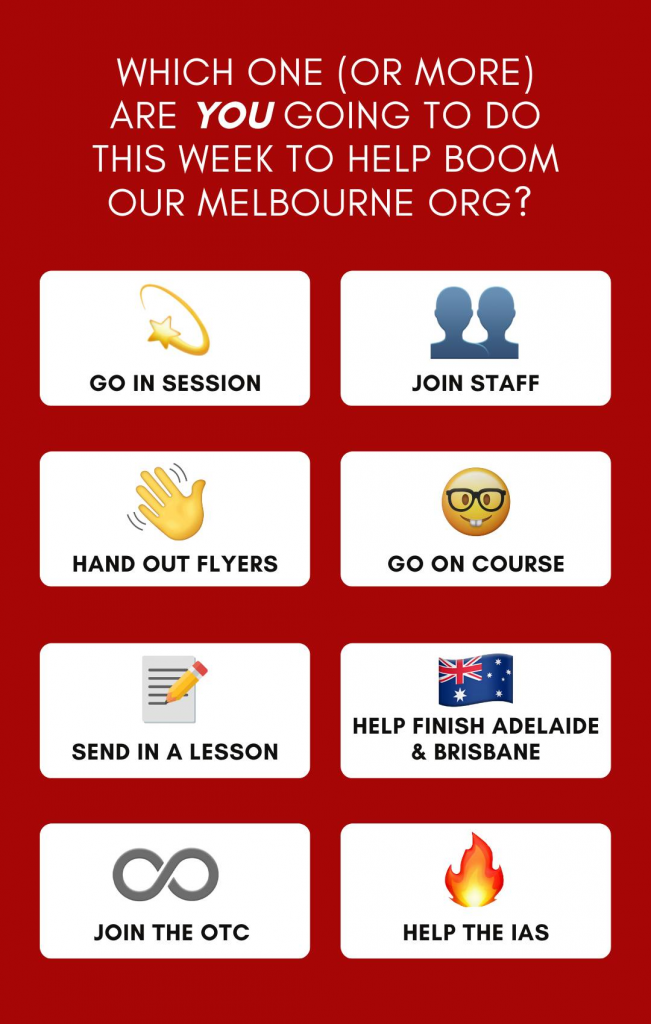 Doug E Fresh is back!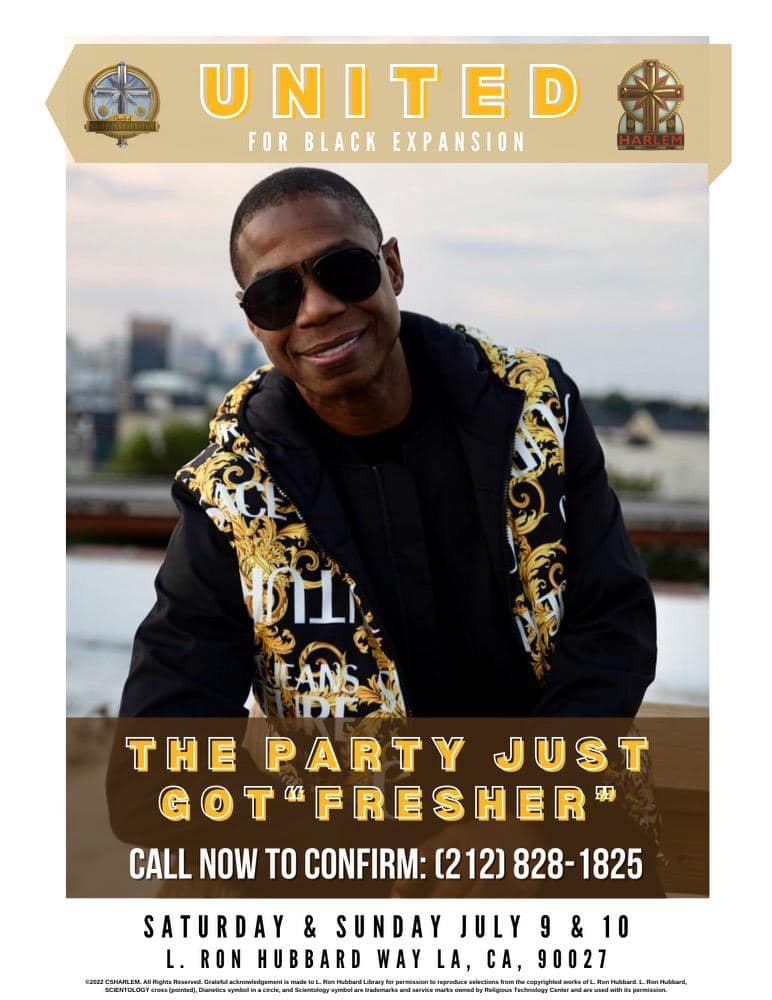 Oh how sad…
48 YEARS wasted!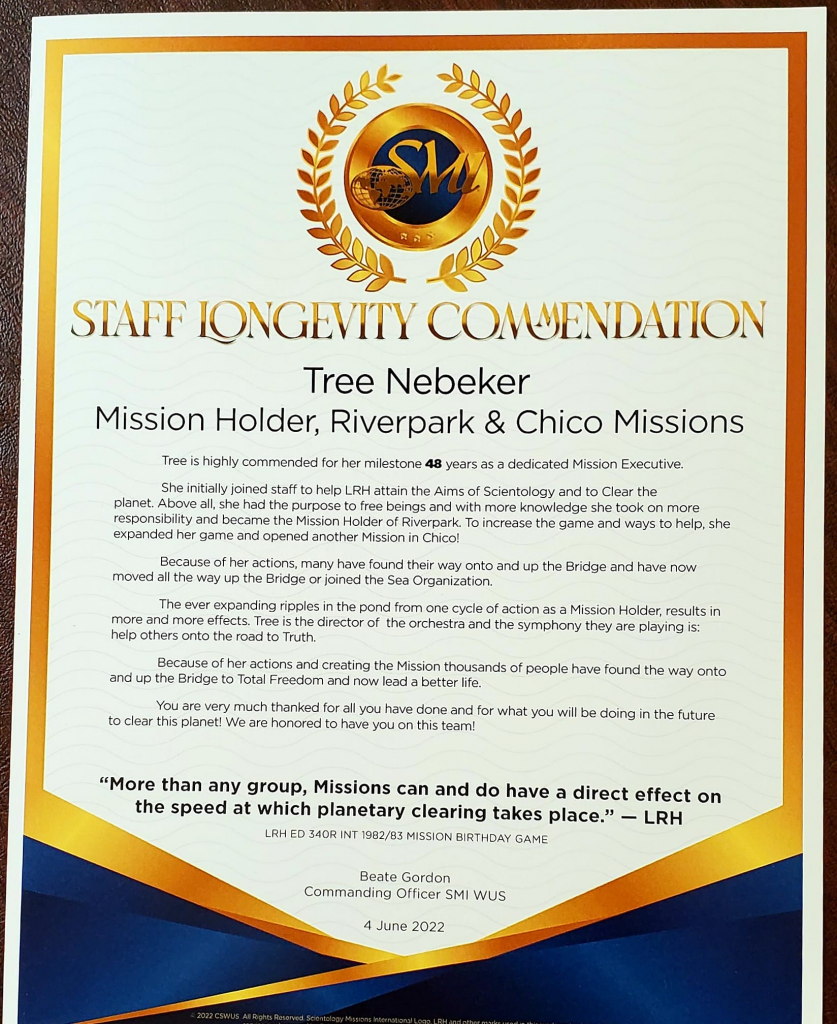 You do know this is intro auditing?
Heading out to join the other zombies…
Nighttime students — see news on Aaron Smith-Levin's YouTube about the nuttiness happening at Flag
Wonder if they make them sleep in coffins?

First, can you get your typesetting sorted out?
And is the best news you've got in the summer of dissemination that Vlado went out to sell Dianetics and got a "lot of reach" (and obviously didnt sell a book)
Again?
What did they strike before?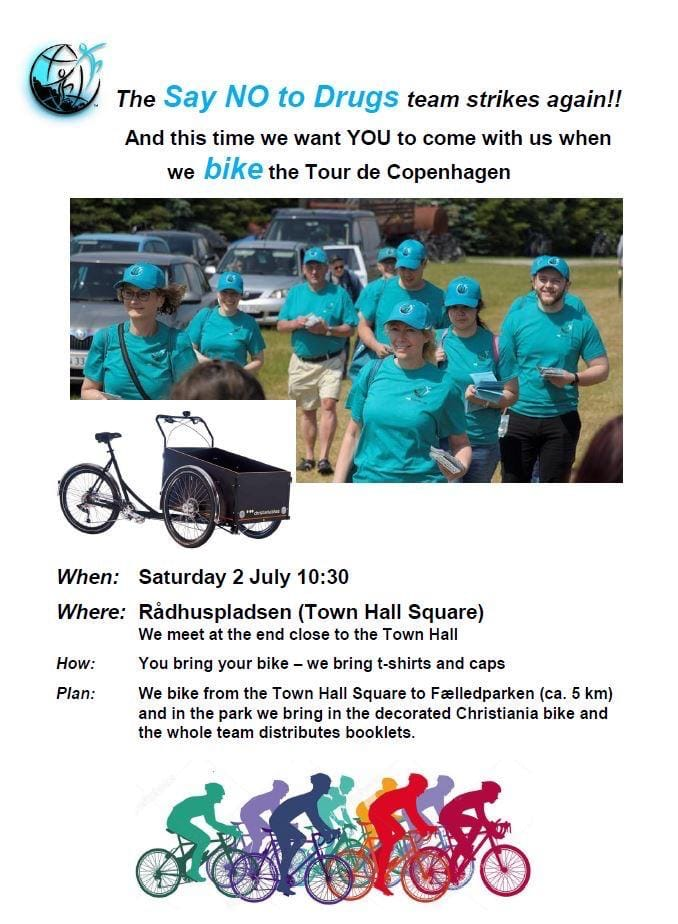 Can you imagine how much shit these people got?
Scientology is NOT popular in Tampa Bay.
Still working on getting that mailing out
For the largest concentration of scientologists on earth, with the model ideal org, two SO orgs, a CLO, Bridge, Author Services and Pasadena, Valley, Inglewood and Orange County ideal orgs in the same area, this is a pretty pathetic show.