Epic, Sizzling
An ideal org briefing. Wow, wonder if it has ANYTHING to do with handing over money?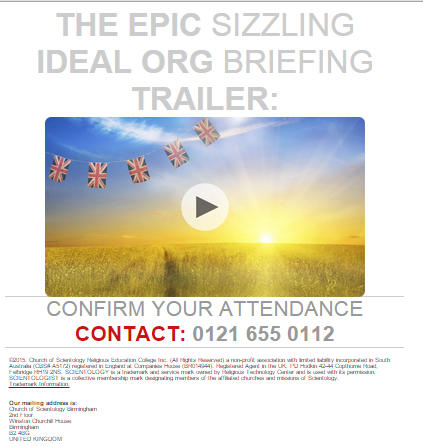 Valley Hype
Seriously? When did the Valley become the center of the universe?
And if it IS the center of the universe, why do they only rate Hana-Li? Kinda low rent for a big time center of the universe sort of deal don't you think?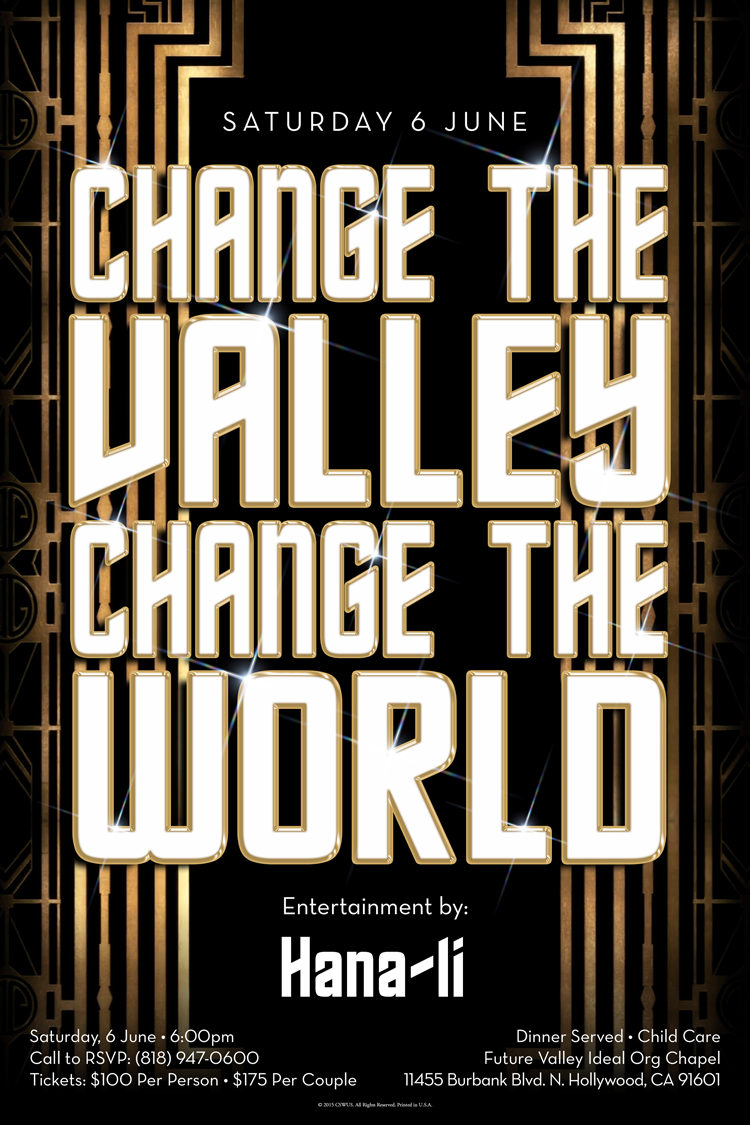 Food, glorious food….
It's the only way to get anyone to show up…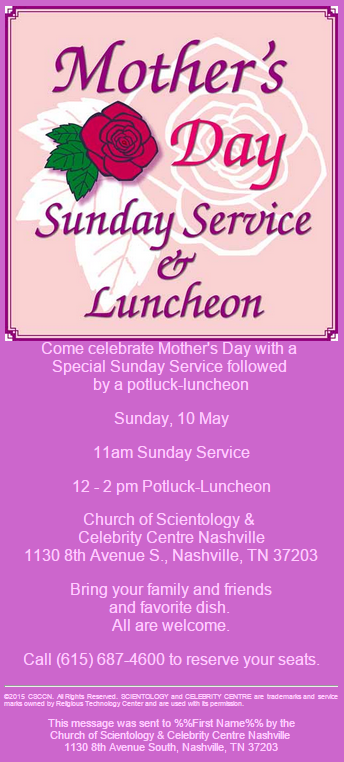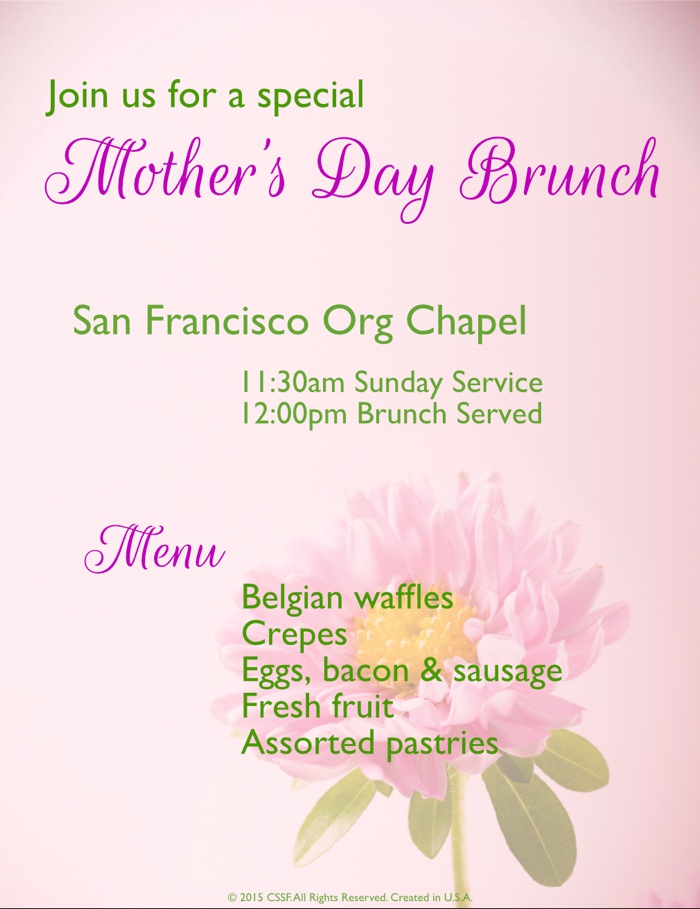 San Francisco sounds more appetizing than Nashville. If you are weighing your options for Mother's Day, I would go for some crepes in SFO.
Some [un]impressive stats
6X 1 is 6, between TWO "ideal" orgs. Scientology are truly the masters of statistical management:
Note my brother still mainlining the koolaid and working on others to do the same.
A gift from COB!
Wow, he actually gave them a gift?  I heard it reads: "I gave COB everything I own and all I got was this lousy T-shirt"
But what a status symbol!
ALL OT Ambassadors and OT Committee Members,
This Sunday, May 3rd, at 1:15pm in the auditorium there is a very special briefing from the OTVIII CS, Bob Anderson.  He is coming from the Freewinds specifically to brief us.  This is vital data and something you do not want to miss!!!!
After the briefing we are taking the annual Flag OT Committee picture for Maiden Voyage.  Do wear your new Blue T-Shirt for the Flag OT Committee if you have one.
If you do not have the new T-shirt let us know and we can make sure there are ones there for you, these are the T-shirts the Flag OT Committee received as a gift from Chairman of the Board last year after Maiden Voyage.
Please confirm you are coming by answering this email or texting 727-510-0046.
This is who are have confirmed so far, if you name isn't here let me know!
Debbie Sharp
PES, Flag OTC
Free Stuff
It's all they can get anyone to come in for.  ASHO, the org that used to be an org before it was prevented from performing any of its functions.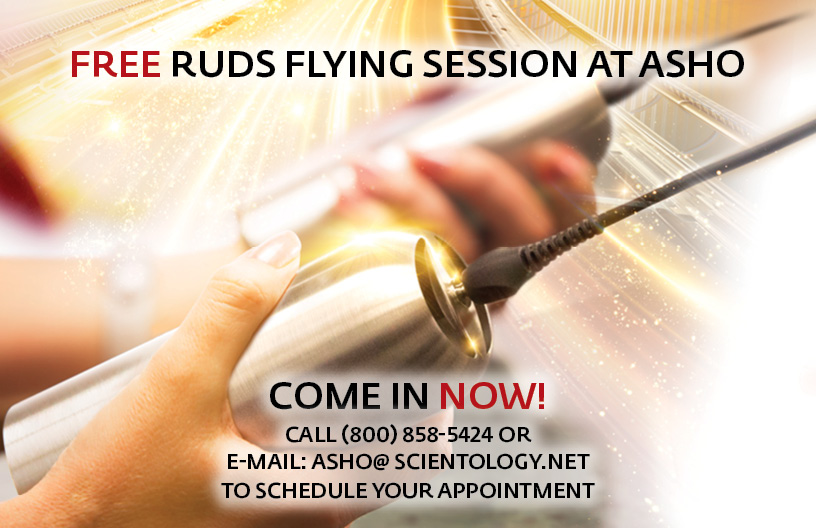 OT VIII "and beyond" Tech C/S
Really? He C/Ses "beyond" OT VIII. Now this is a briefing I would LOVE to attend. I hope he has a Q and A session afterwards.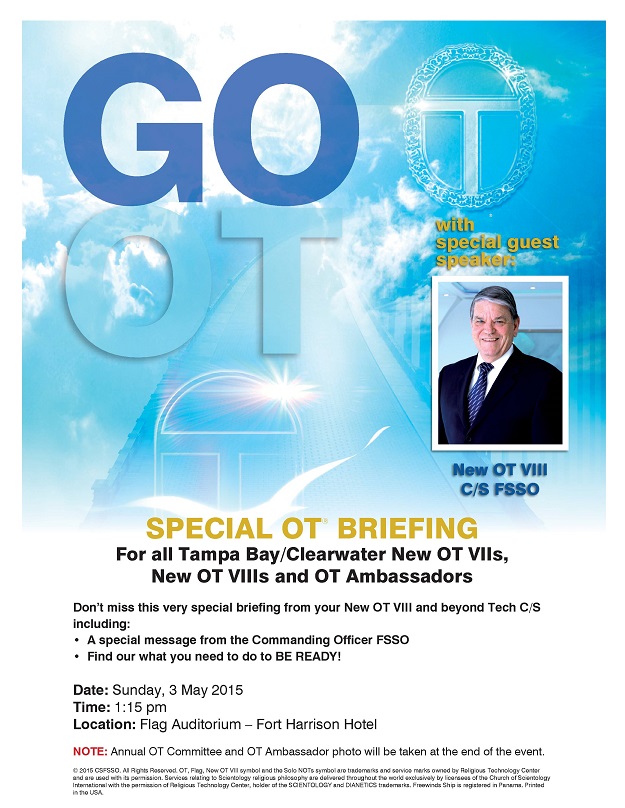 The First Ideal Continent
Their numbers are slipping. Less and less "humanitarians" are stepping up to the plate as the weeks go by. What a surprise.

Blah blah blah
Does anyone really take this seriously? Cut and paste paras from the last 500 promotional items… But I do love the fact that "ideal orgs are making St Hill size orgs" — just look at LA! It was an ideal org for a decade and went nowhere. Then 200 SO members are put into it and it's still going nowhere….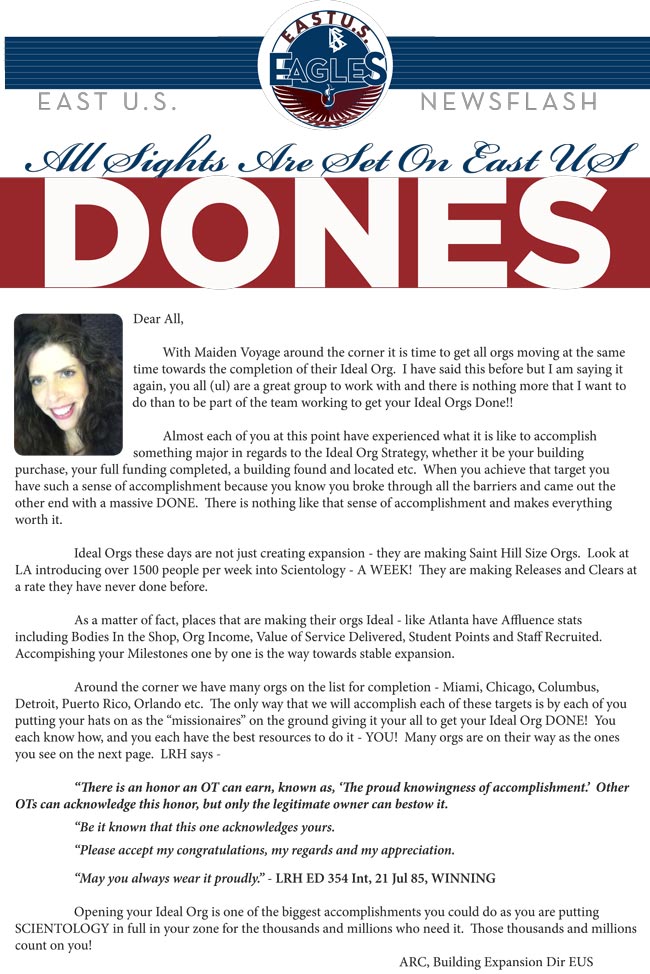 Cowabunga!
This is just embarrassing.
It also gives a bit of a guideline when you see their "fundraising stats" that they don't mean anything like you might think they mean.
And just check out those awards. Raise 10 million for YOUR ideal org and we will give you a certificate and feature you in a newsletter!! Woohooo.

Sad Portland
Still muddling along. 10 Bridge steps completed each WEEK in this ideal org. That includes extension courses, introductory courses and retreads of everything from the Purif to Student Hat (which you can see is most of the people in this poster)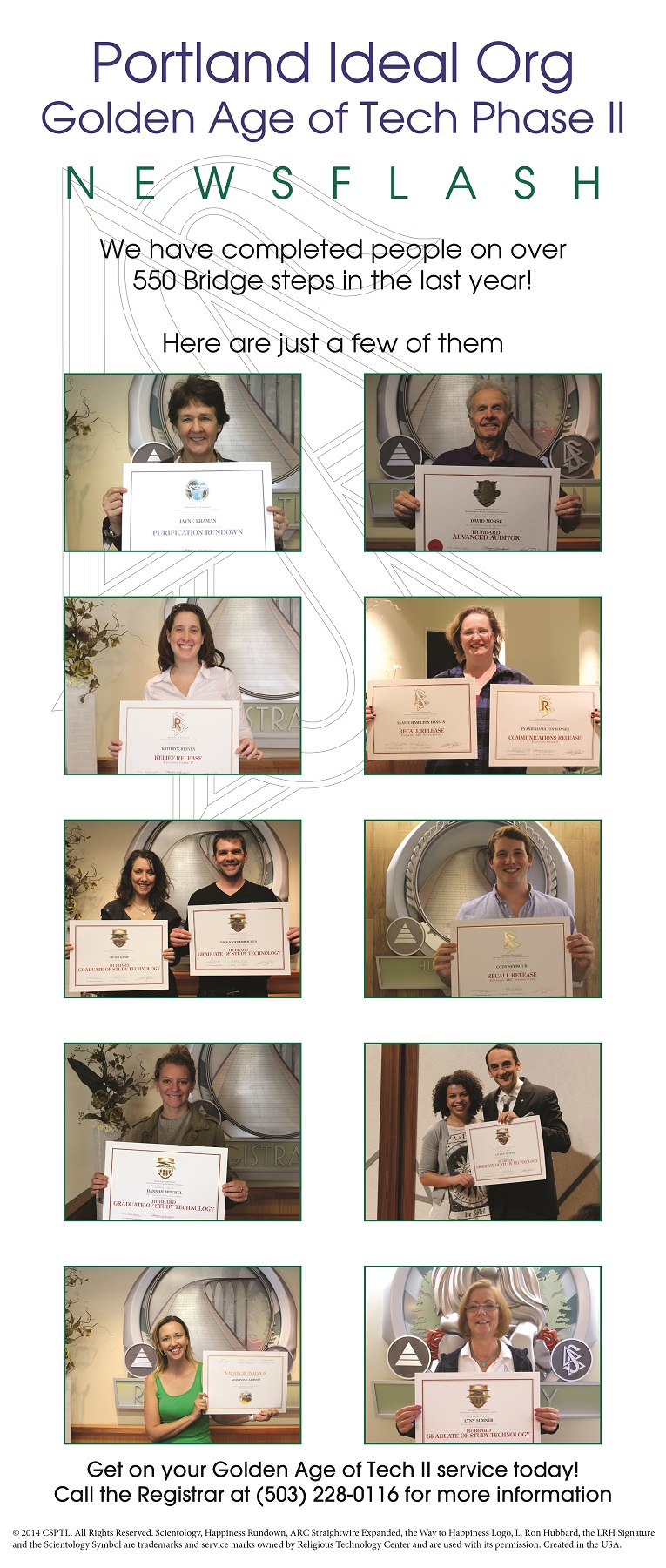 More food
The IAS is going low budget now too. Come for the cookies, stay for the crush regging.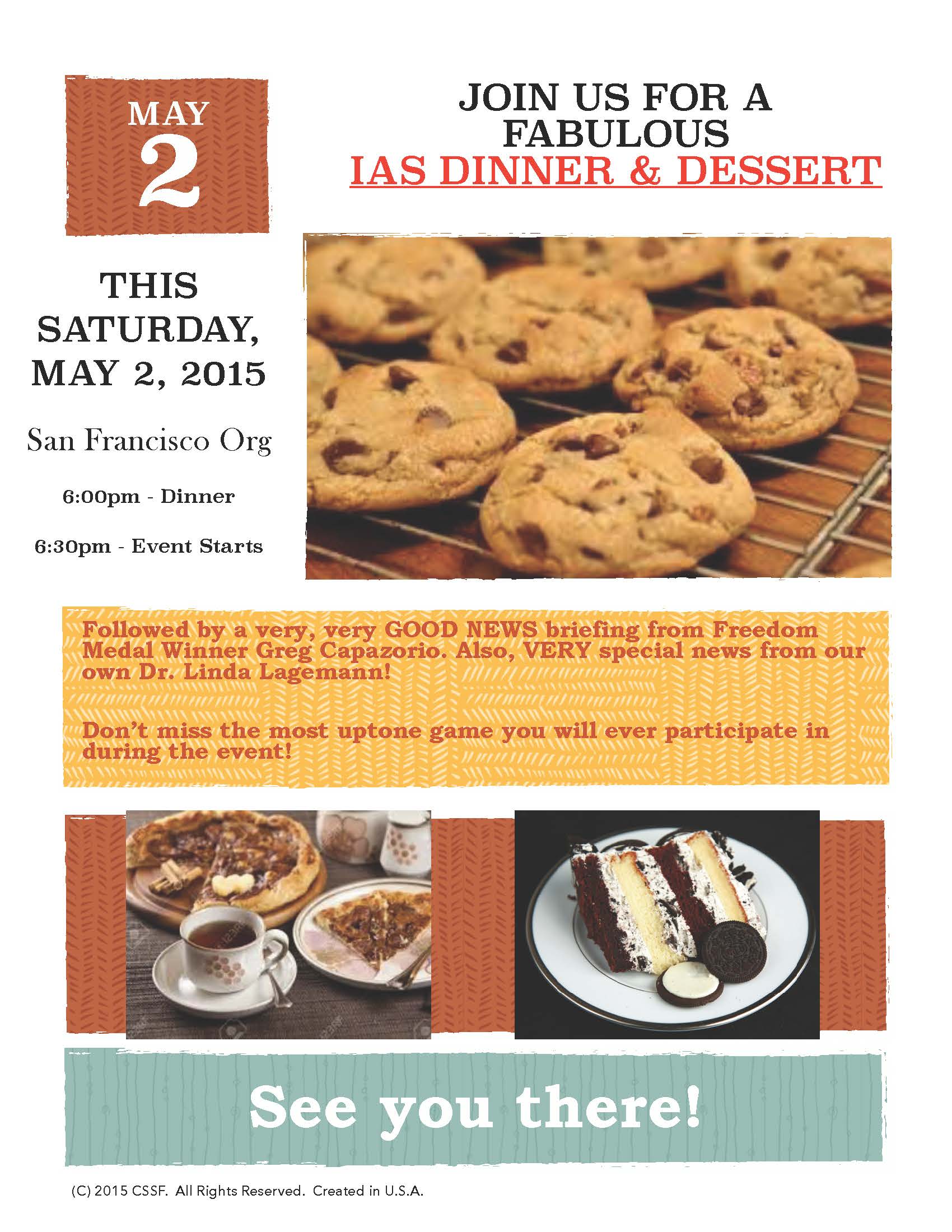 Dianetics Day
You know Miscavige isn't involved in this event. Look, no hype. It's NOT the most monumental event in history. It's not "something every scientologist MUST attend." It's not "the biggest milestone in the history of stones." Just a sad potluck dinner and a date and time.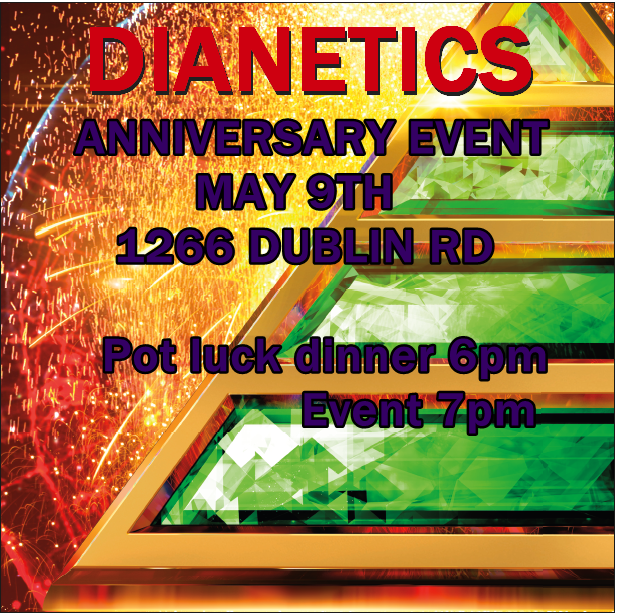 As much gain from reading books as from OT VIII
The claims just keep getting more bizarre. His pitch is that he got as much gain from reading books as he did from OT VIII. And a hell of a lot cheaper too!
But did you know you can achieve 8X study speed?  By learning how to read. My son reads 10 times faster than he did a year ago. That's what a first Grade Education will do for you. Beats the GAT Student Hat for speed of study increase.

Fund Raiser Costumes
Come one, come all. There is a photo shoot. The only time we ever get anyone to show up is for a fake photo to create the pretense that we are many more than we actually are. We know it will be presented as if this is "the Flag OT Committee" when it is really just the Flag photo op opportunists. But hey, we know everyone else does the same thing…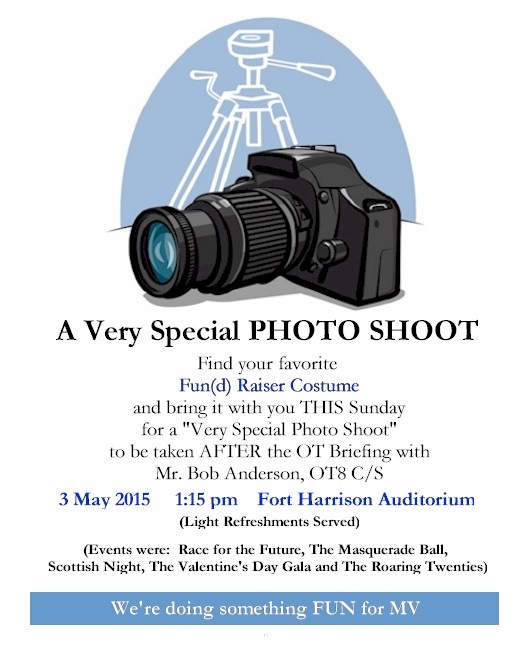 Michael Roberts
Heading for Phoenix. Hang on to your wallets.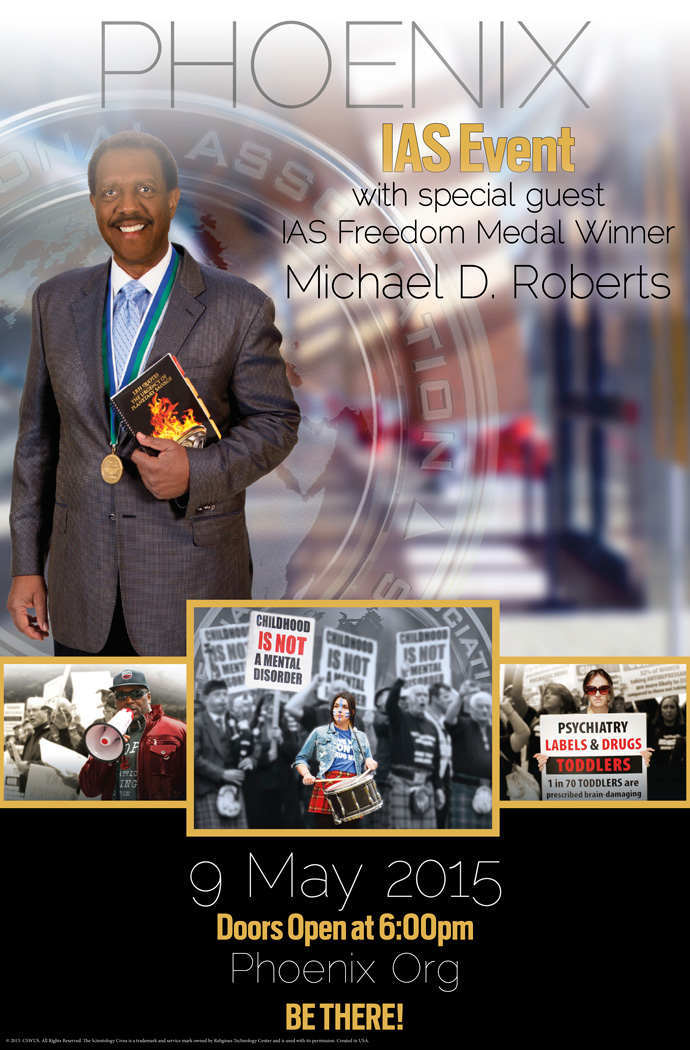 I Stand Tall
After Going Clear, I wouldn't want that to be promoted broadly….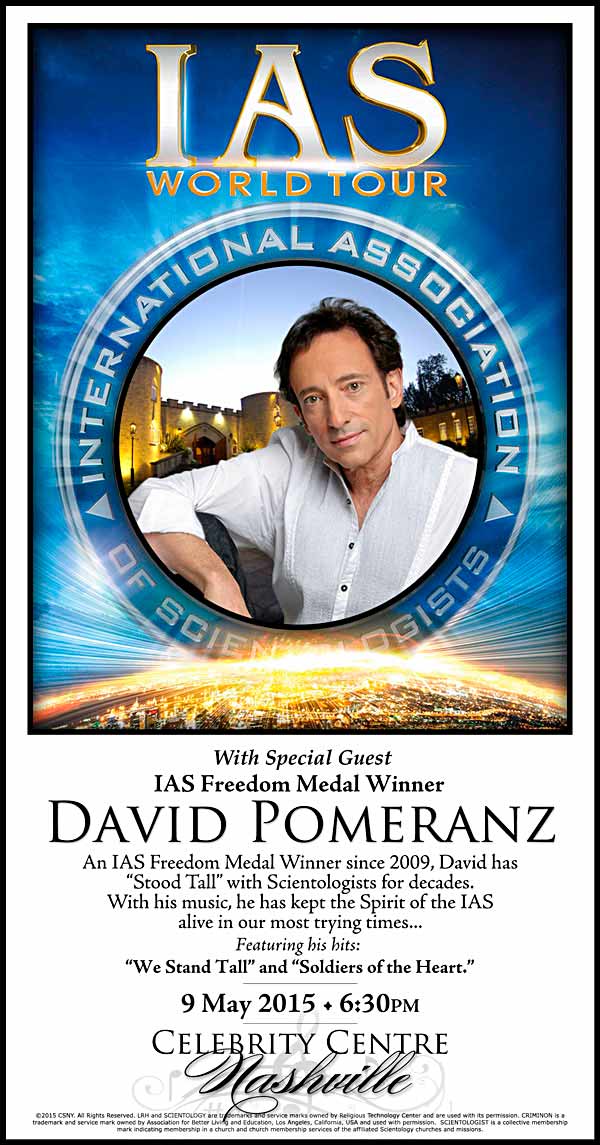 More IAS food
At leas their stock food shots look a bit more appetizing than cookies…. But if you eat the chicken, you are not leaving the room until you have forked over at least a Patron status.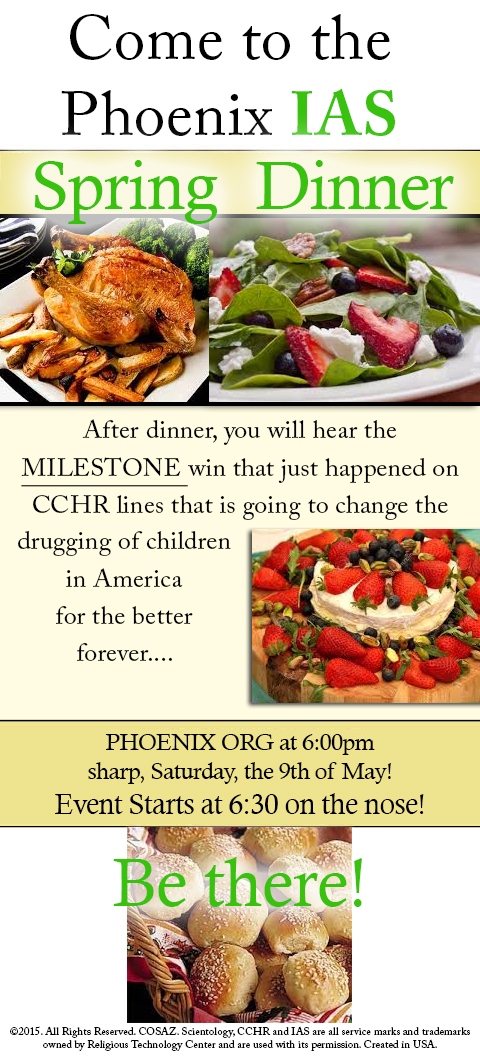 Teaser
If you don't have any food, offer mystery sandwiches.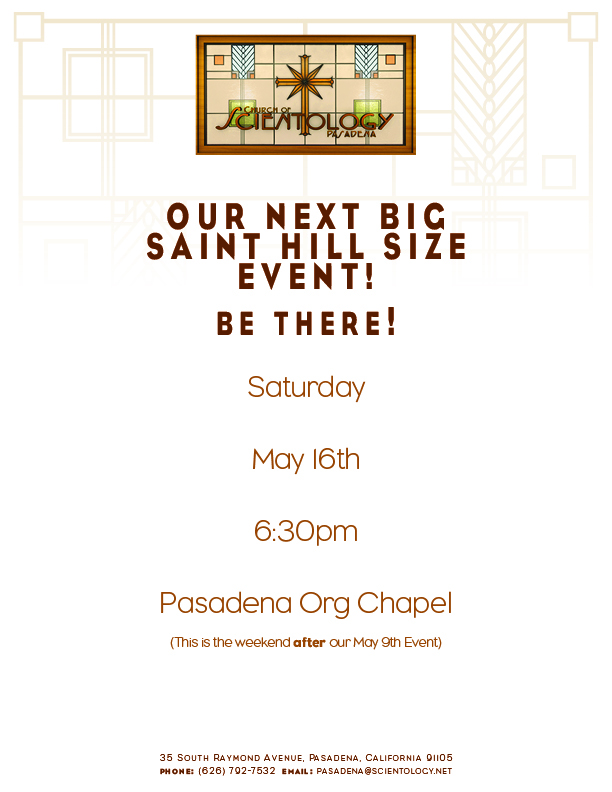 Even Sadder Twin Cities
They have two and they are so proud of that they put out a promotional piece…. And I would bet anything these are two "old timers" redoing the bottom of the Bridge according to GAT II.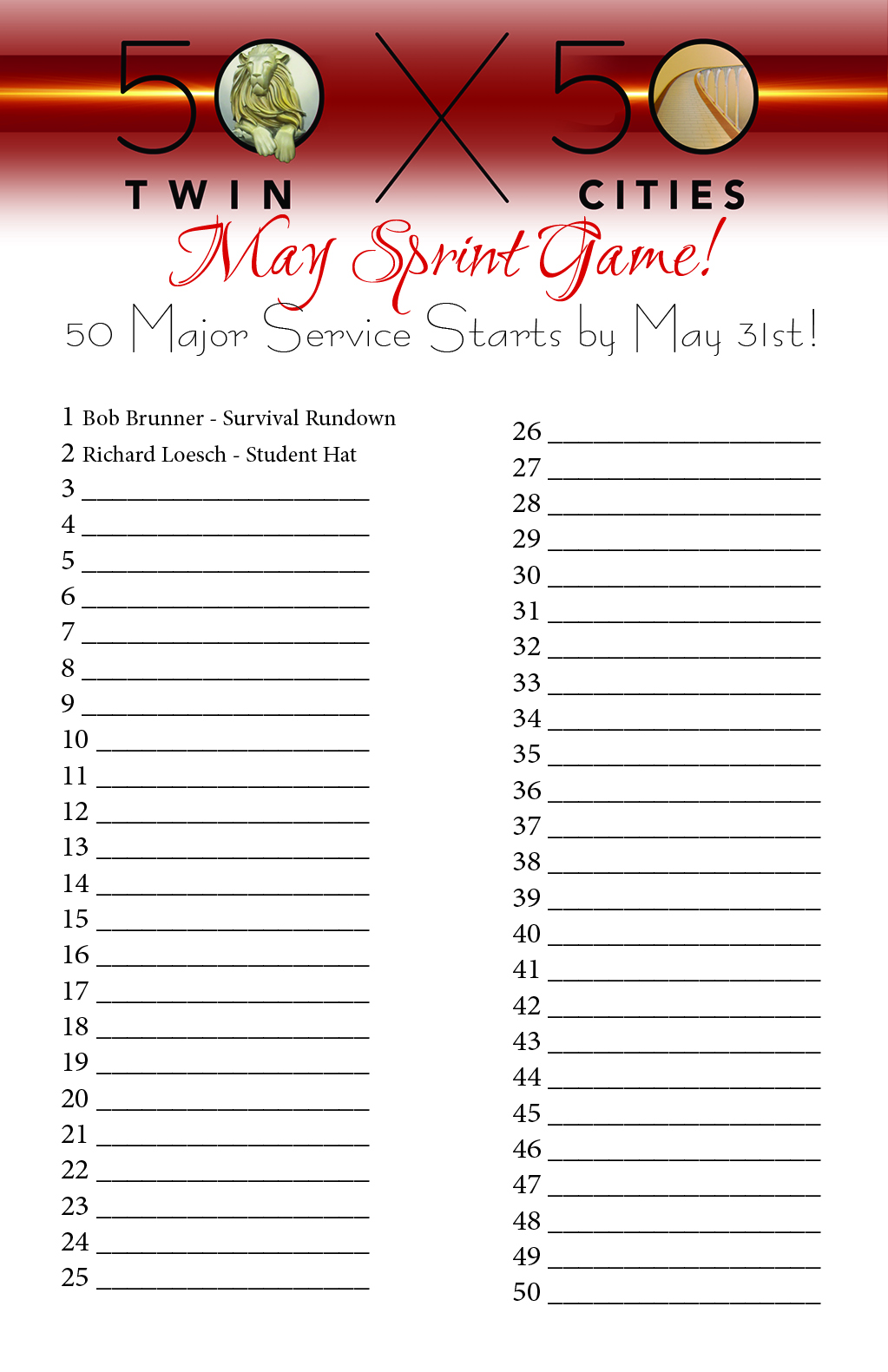 Cambridge Postulates
I wonder if the staff of the org are going to be there. Their postulates for a big, booming org in their "ideal" org out in the middle of nowhere are really not sticking. They're not even slightly tacky, let alone sticky.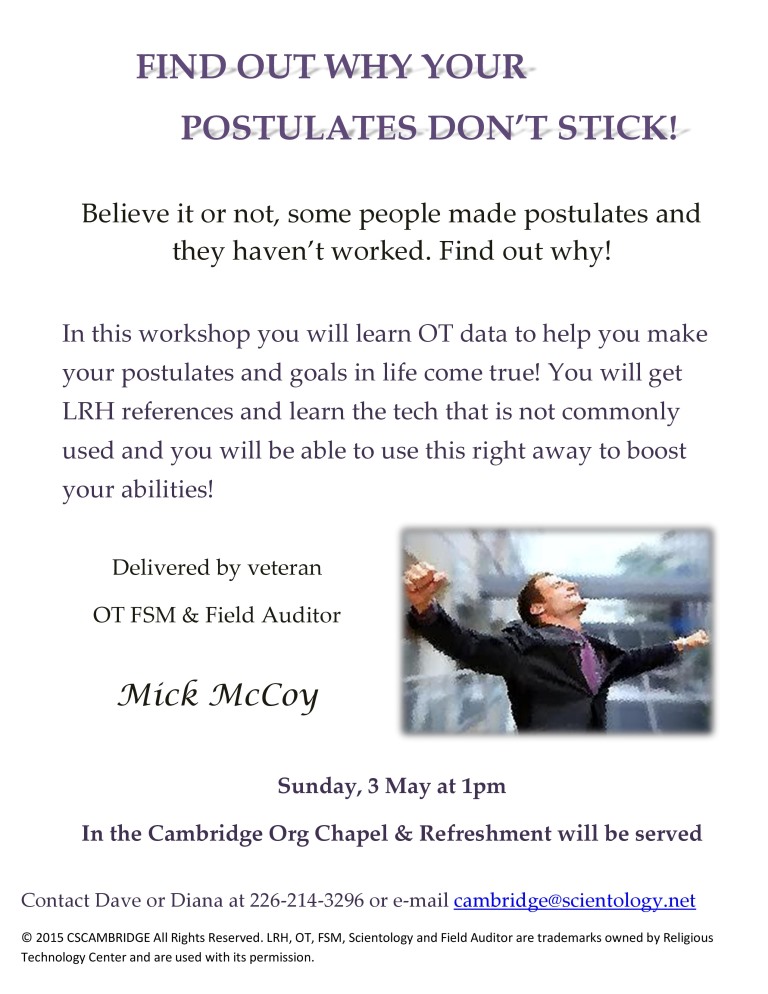 Scots Humor
Couldn't let this one pass, it's so off the wall. And frankly, it's about as good a reason as any of the other garbage that is spewed about making planetary clearing a reality etc etc etc