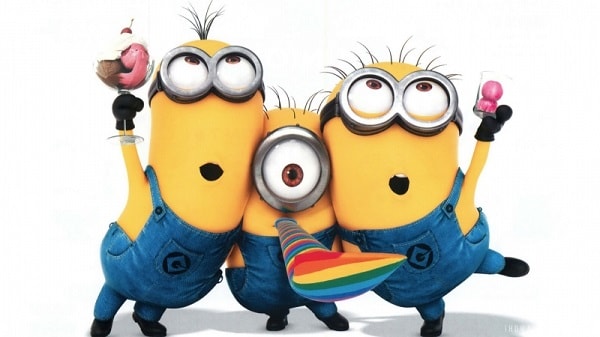 A lot of promo this week has been devoted to the massively, spectacular, epic wider bridge OMG! But there are some other bits and pieces worthy of comment…
Postcard Mania?
This is the venue, not one of the numerous completely empty Potemkin village buildings on N. Ft Harrison?
What is she holding up?
Why are they blanking out a routing form?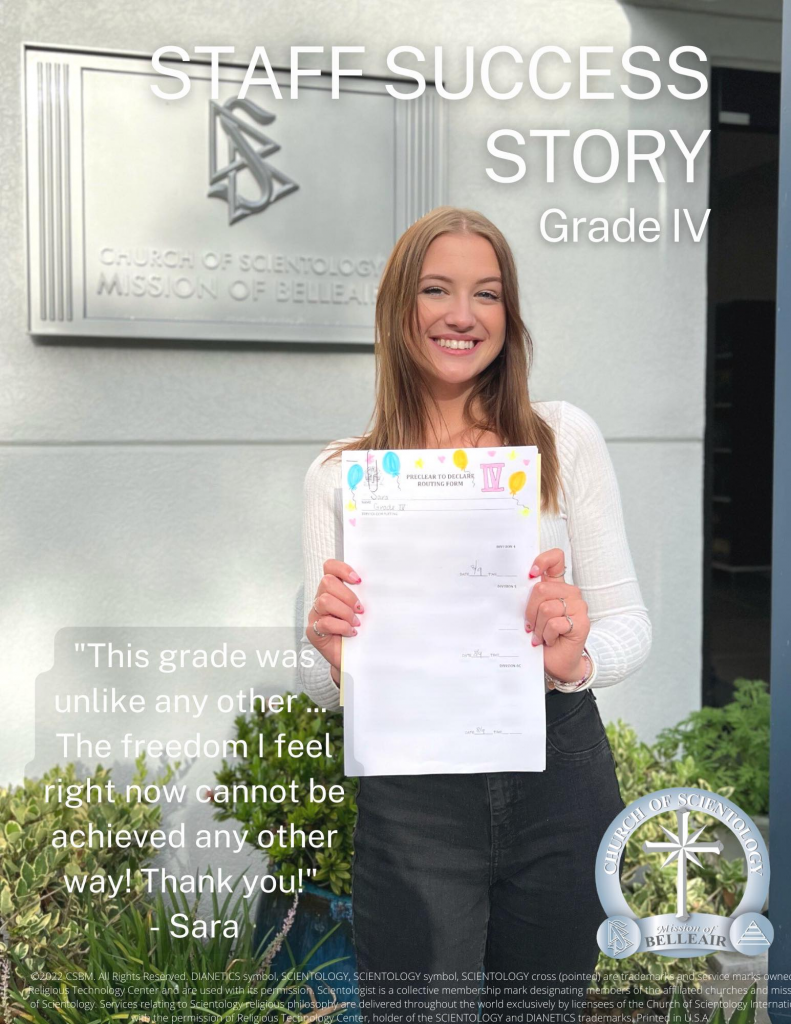 Deep questions and an epiphany
Scientologists love good conspiracy theories. Global Elites in secret perverted activity! Things TOO disturbing to share.
But scientology has the answer. The ONLY answer. So, join LRH's army!
Wow…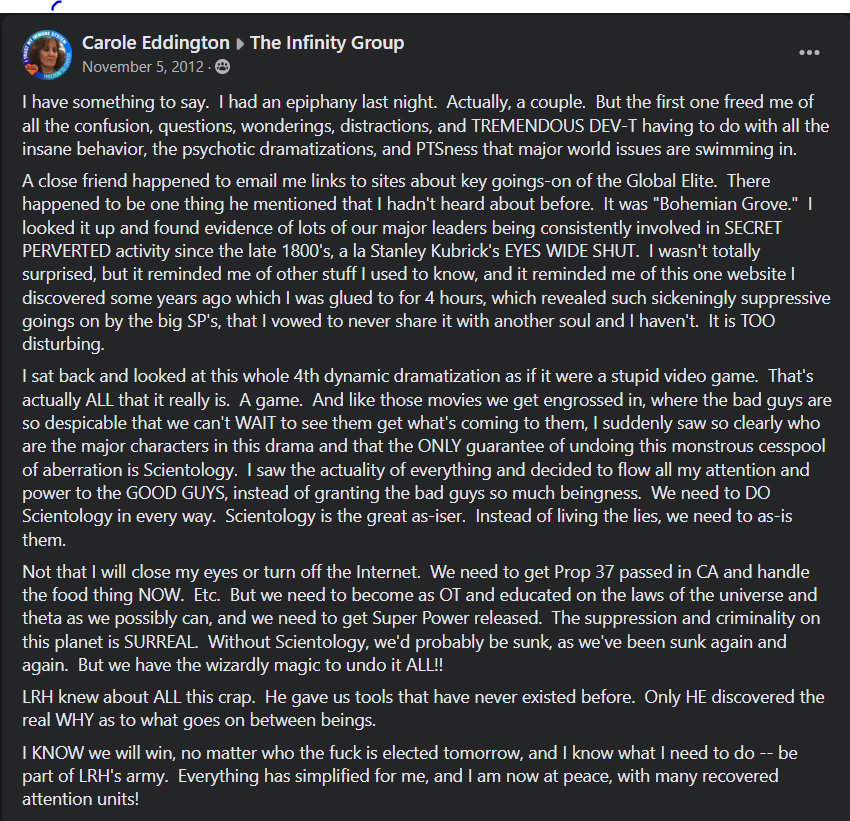 The Chan Man
He is live in Los Angeles!
Peddling bs like he was sprinting to the finish line of the Tour de France.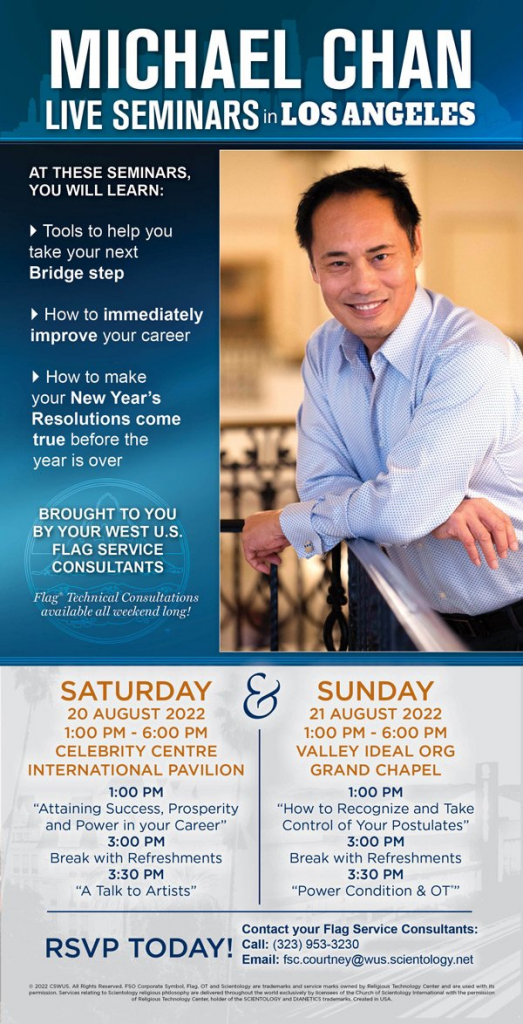 Chicago still poaching staff…
40 year staff veteran from where?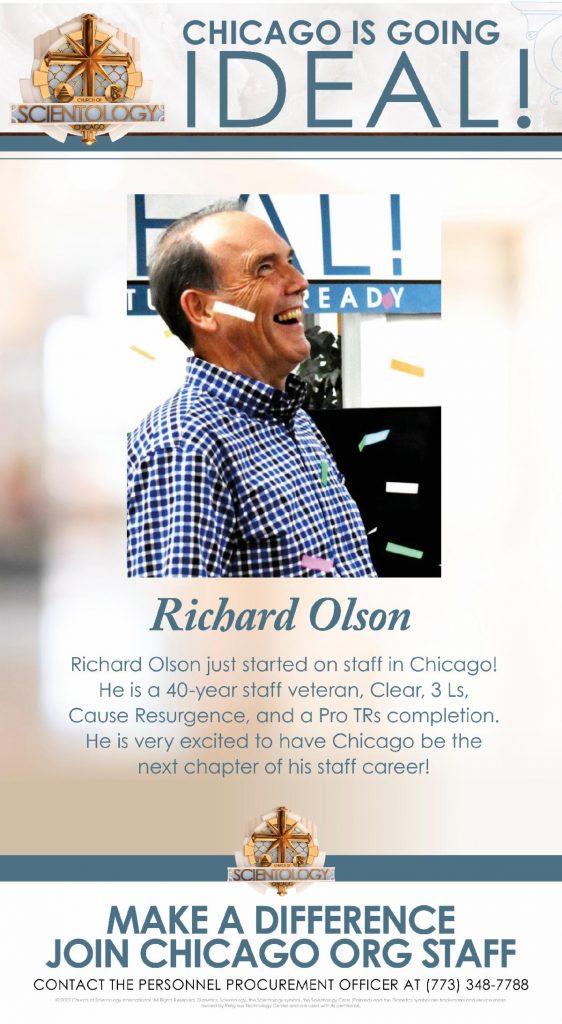 "Veteran" staff member, from where?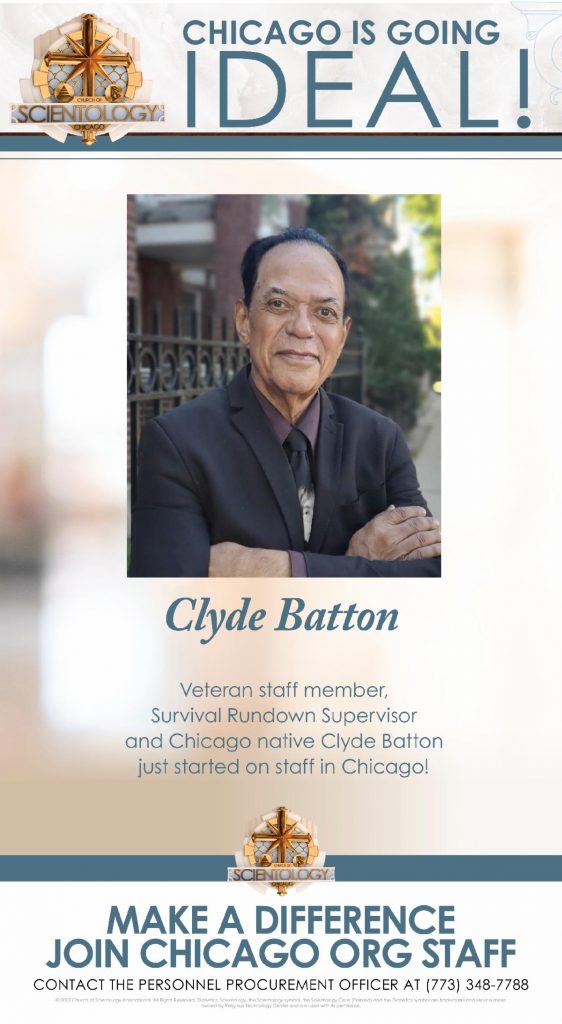 The tourist org
You know they have an "ideal" org in Madrid?
And they speak Spanish there….
Is it really that much cheaper?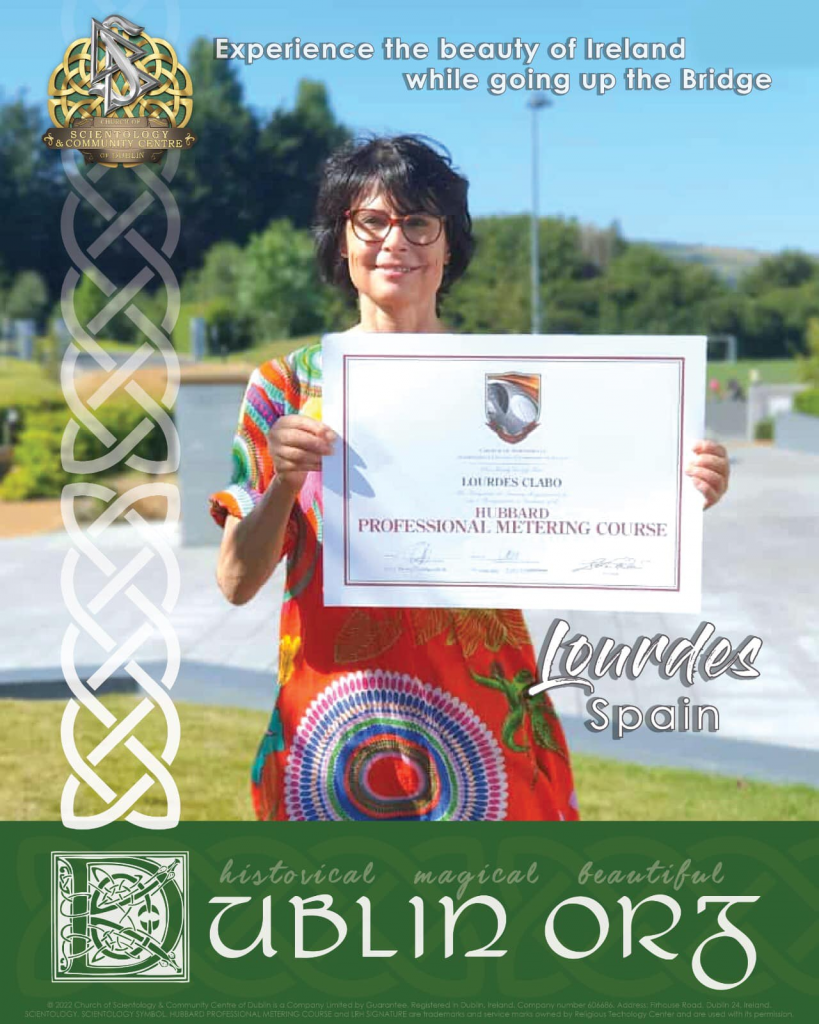 Now that's a pairing
What do Long Island and Hawaii have in common?
A small and failing org is about the ONLY thing.
They probably don't realize Hawaii is not AN island.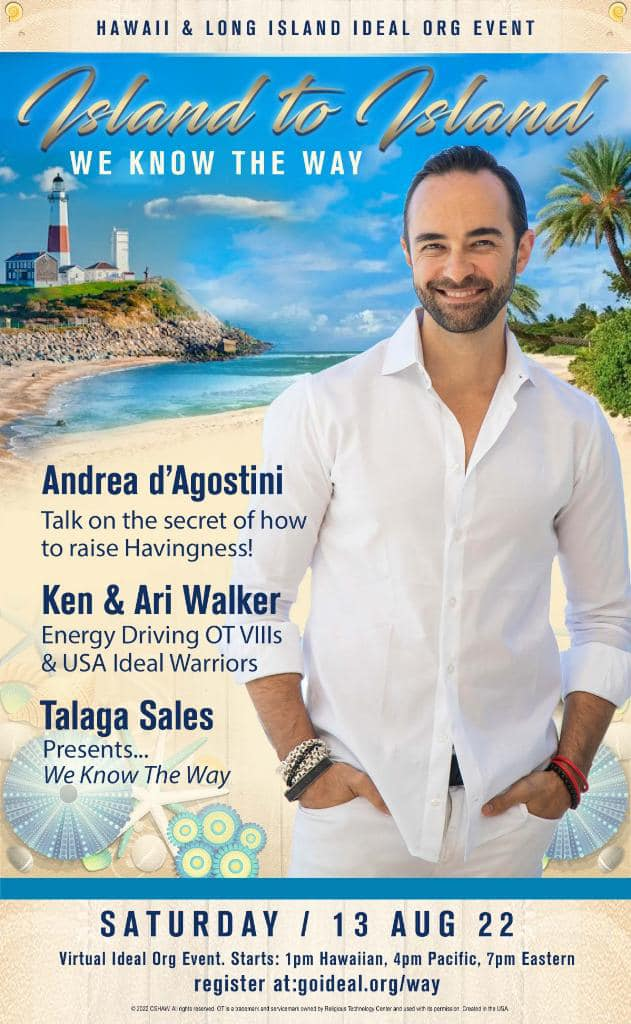 More discount pricing
How can it possibly be a more viable option to fly from Australia to South Africa to go the AO to do SRD!!!
This is something that can be done in any Class V Org — at least it used to be. Even if you can only do it in AO's now, how can it be cheaper to fly halfway round the world?
I bet the AO in Australia just loves this!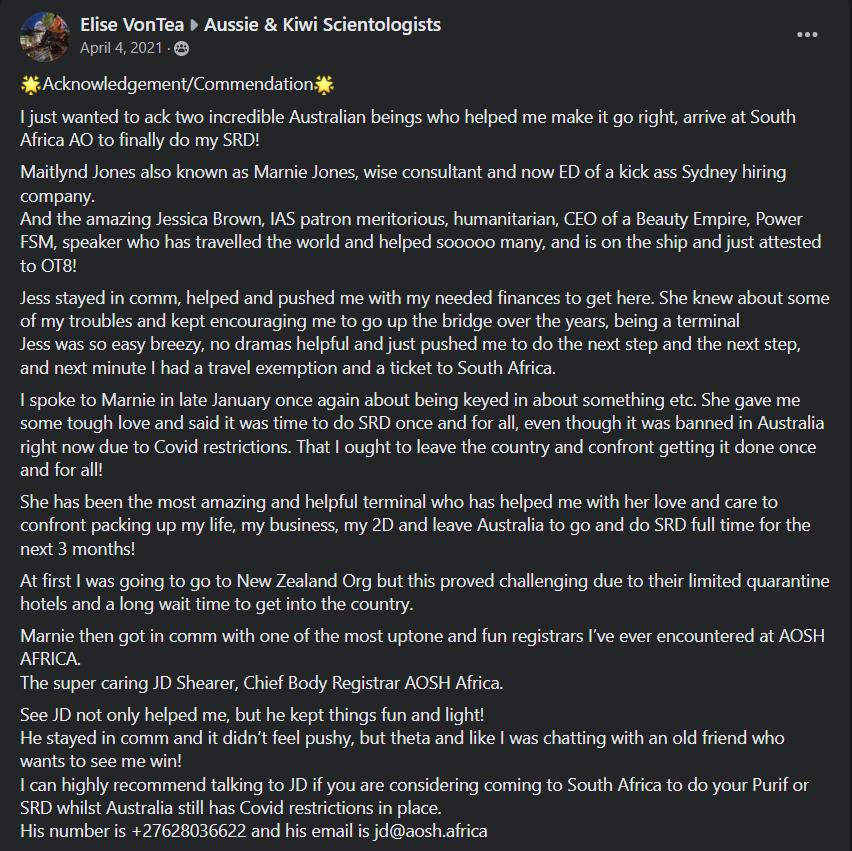 Kiddie Corner
No words…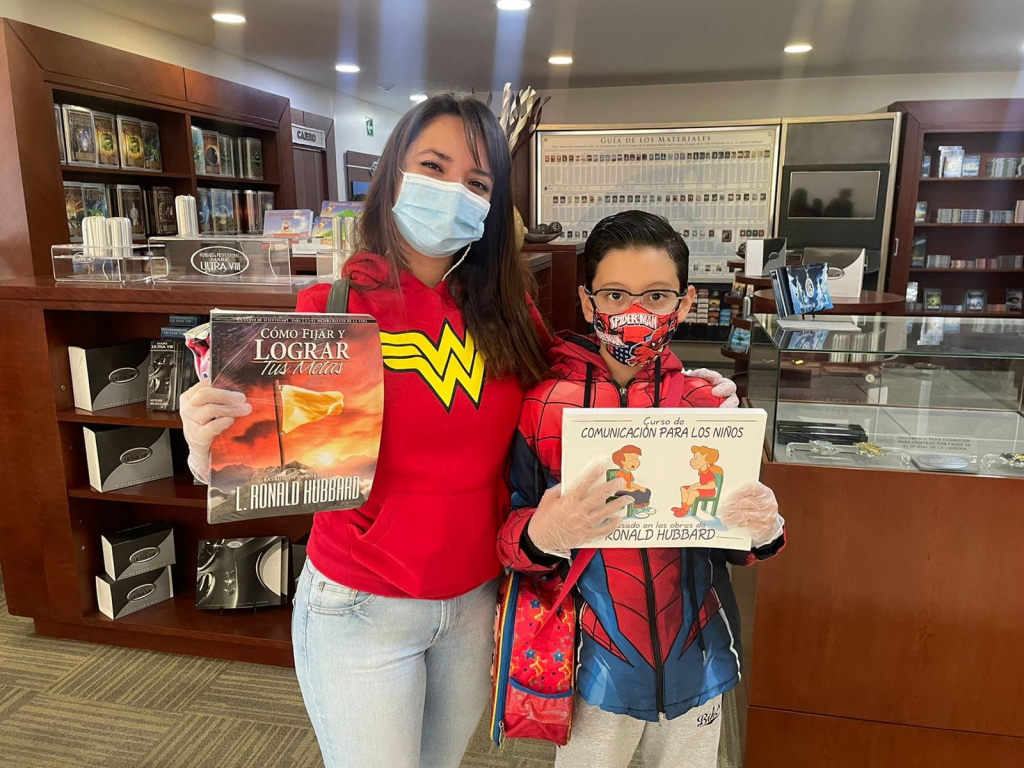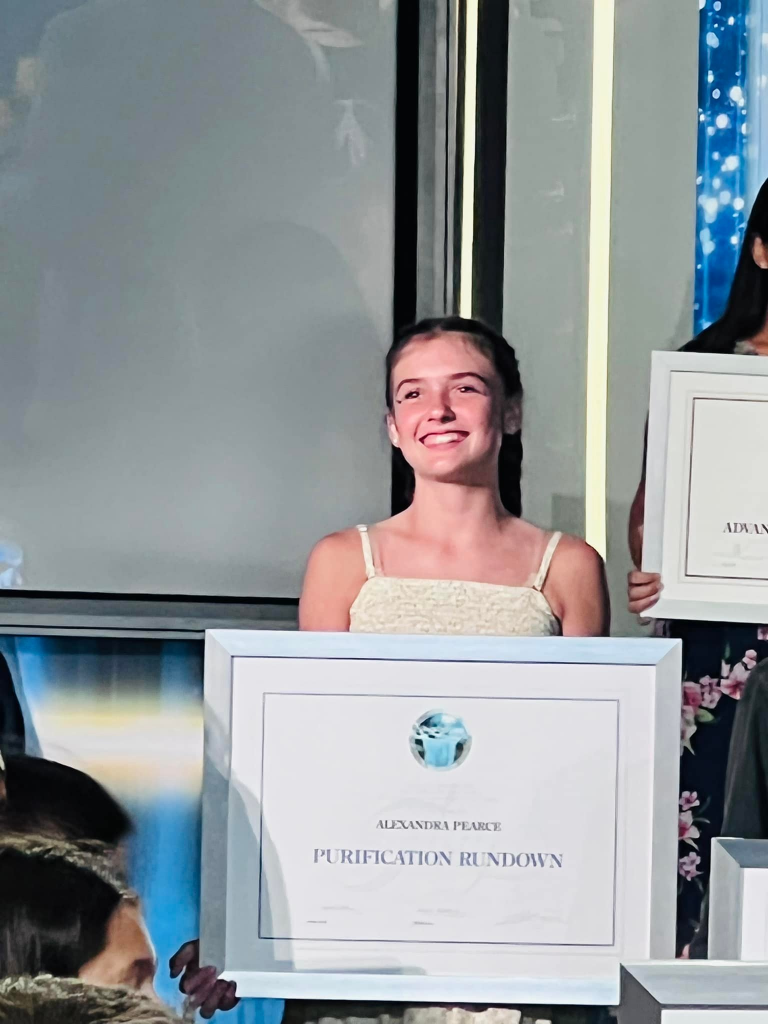 "Come on" advertising…
Did they beat the record? No.
Who started on staff? Nobody.
Top org? Not a chance…
Next strategy? Give us more money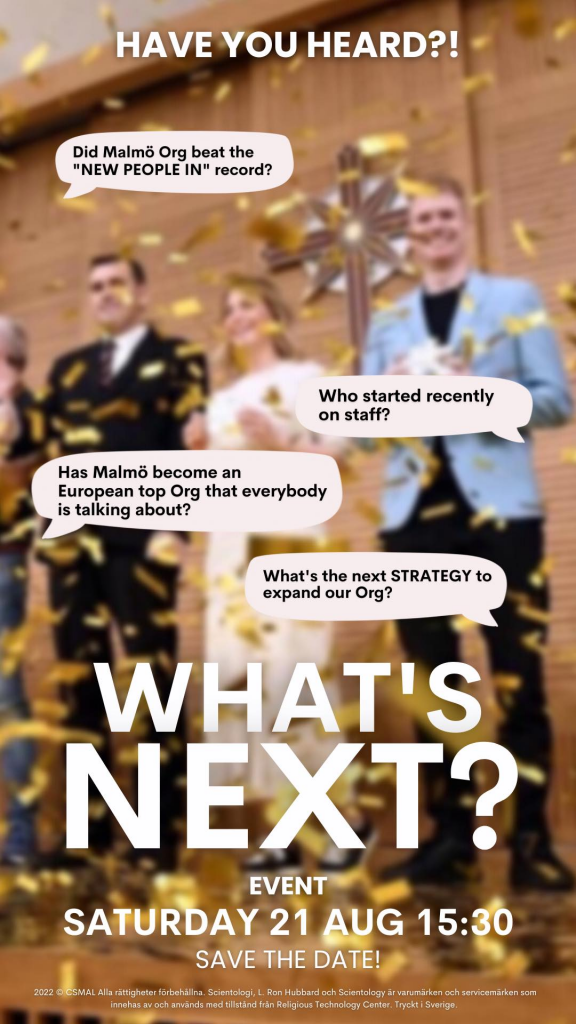 Coming soon?
Why soon? What are they waiting for? They just need a "few references from LRH" — surely they know what they are?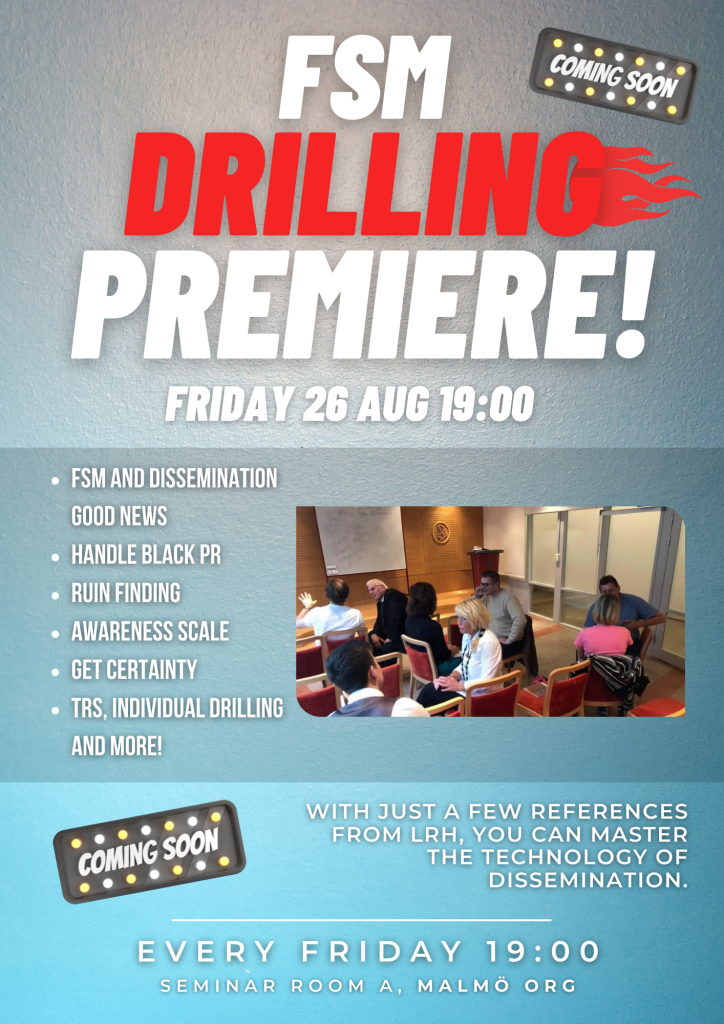 More blanked out stuff?
Why?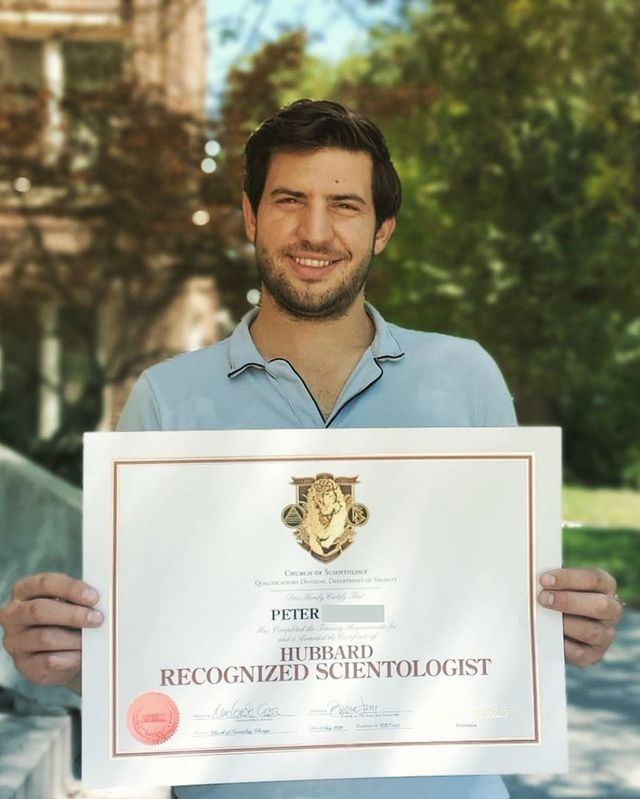 And then this…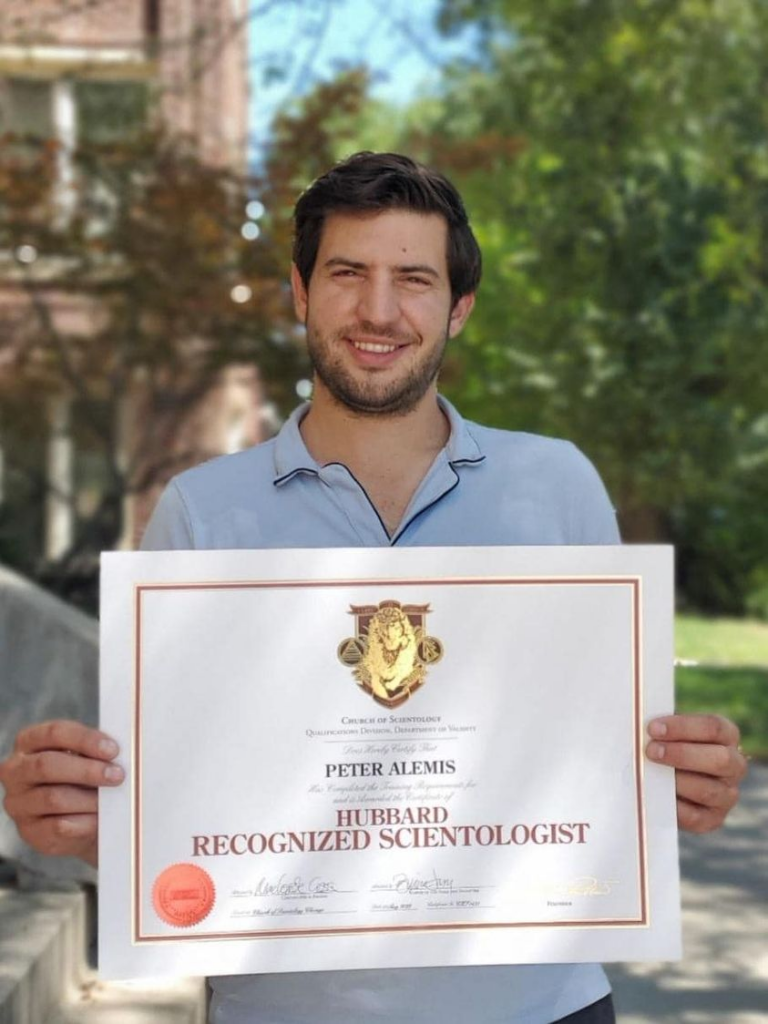 Why we did it…
We bought the bs, hook, line and sinker.
That ideal org in Philadelphia is a joke. But they DID get your money.


The last 300?
Not a chance. Unless they are fudging their numbers even more than they have been for the past 20 years.
And you can bet this includes everyone who has been declared SP or died since they started counting (they did get rid of BT's, you can't deny that… even if they went bad afterwards).
But I hope they DO announce this as being "Done Sir." Because we can all then observe what changes in the world.
Not a thing of course. But after 20 years of hype, I wonder how they will play it?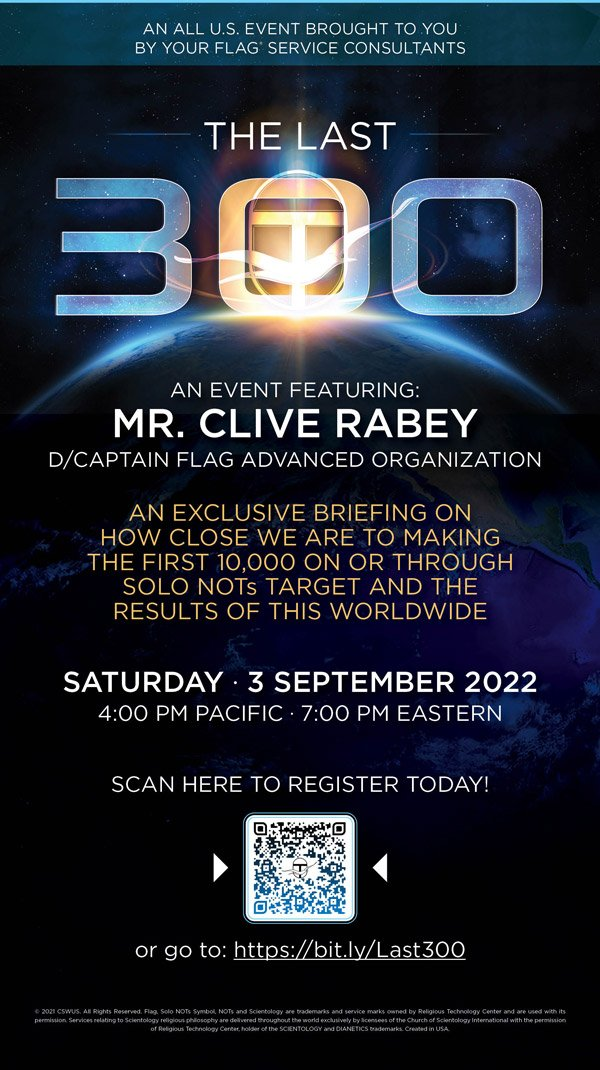 Now that's a "Done Sir"
We put on our party hats and "played this first part of the game" — that qualifies as a "done" in nobody's book.
I think it was pin the tail on the donkey…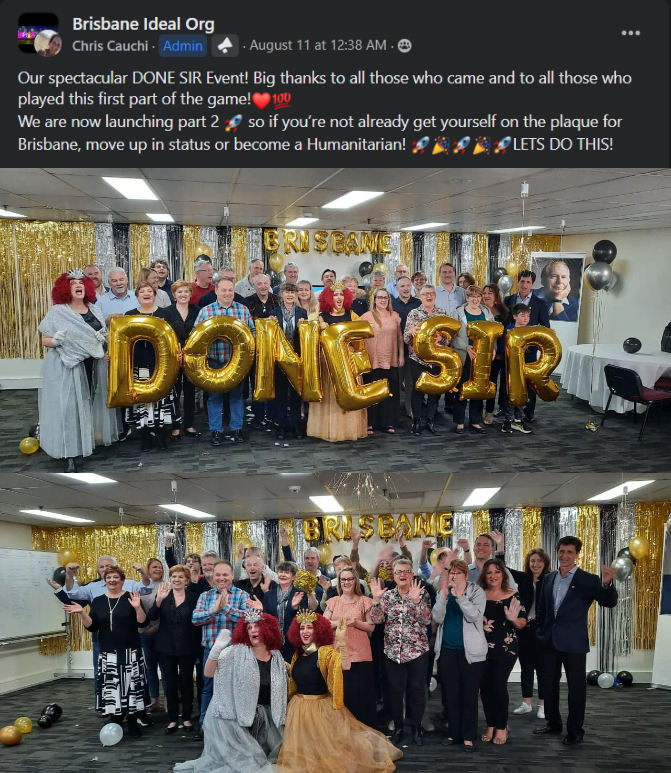 NOT a nasty webinar
Not like the OT VIIIs from the Freewinds do. Or the Super Power Pole Runners do for the FSO. Nothing as crass as that. Down in Harlingen they do it right.