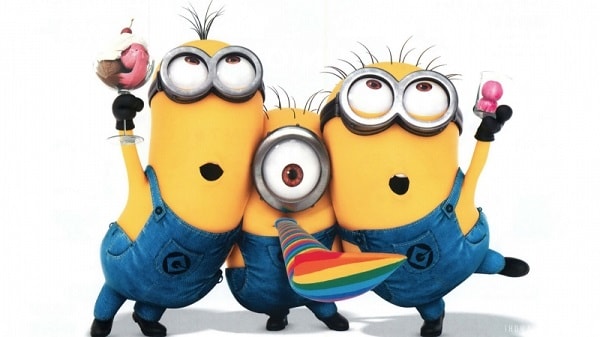 This one is going to be the real story….
We are circling the drain, more unpopular than ever, stats going down, more leaving than coming in newly.
So, give us your money.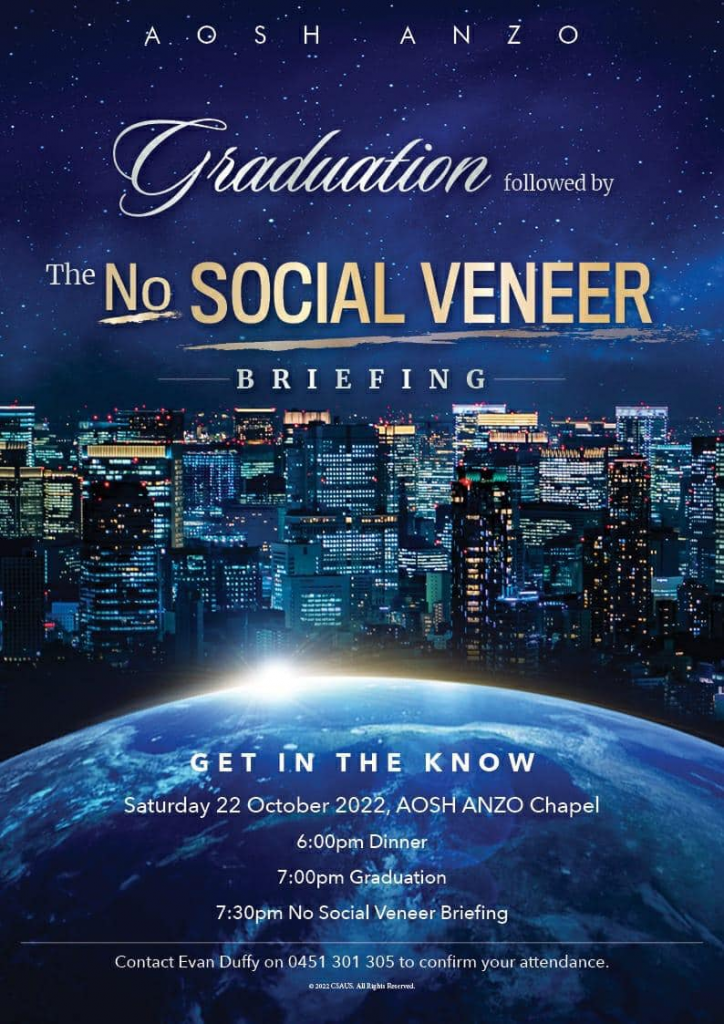 Any excuse for a fundraiser…
They're supposed to be GIVING OUT candy.
They don't even know what Halloween is in Australia.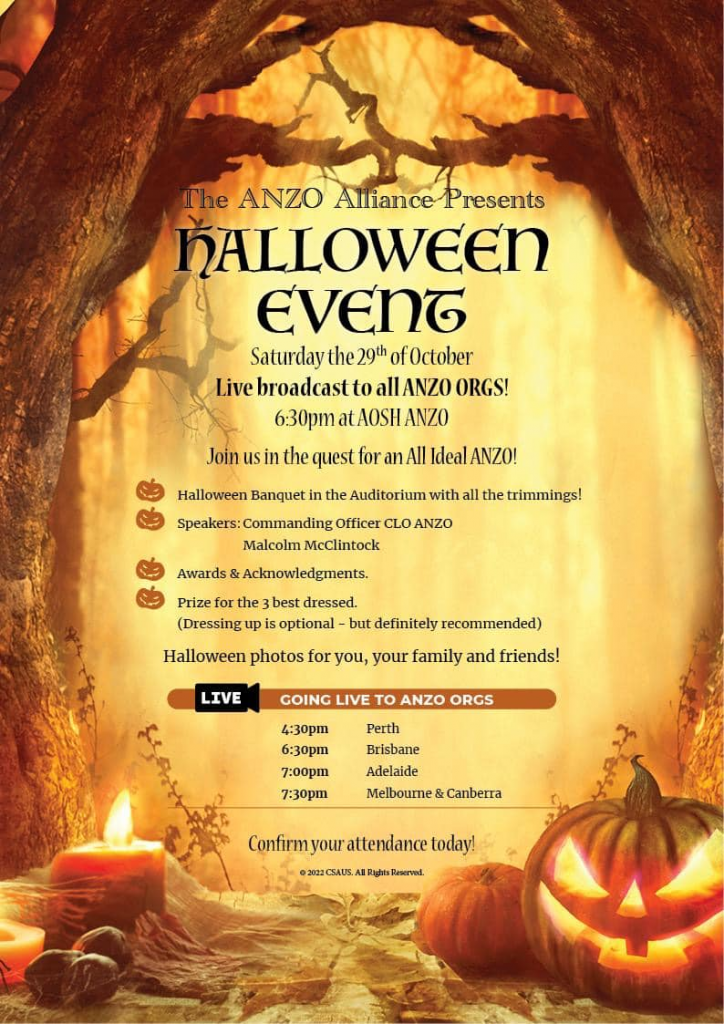 Gosh, what happened to Africa?
Maybe they're not doing so hot despite their promotional pieces that always say they are?
Then again, AOSHEU could be full of bs too.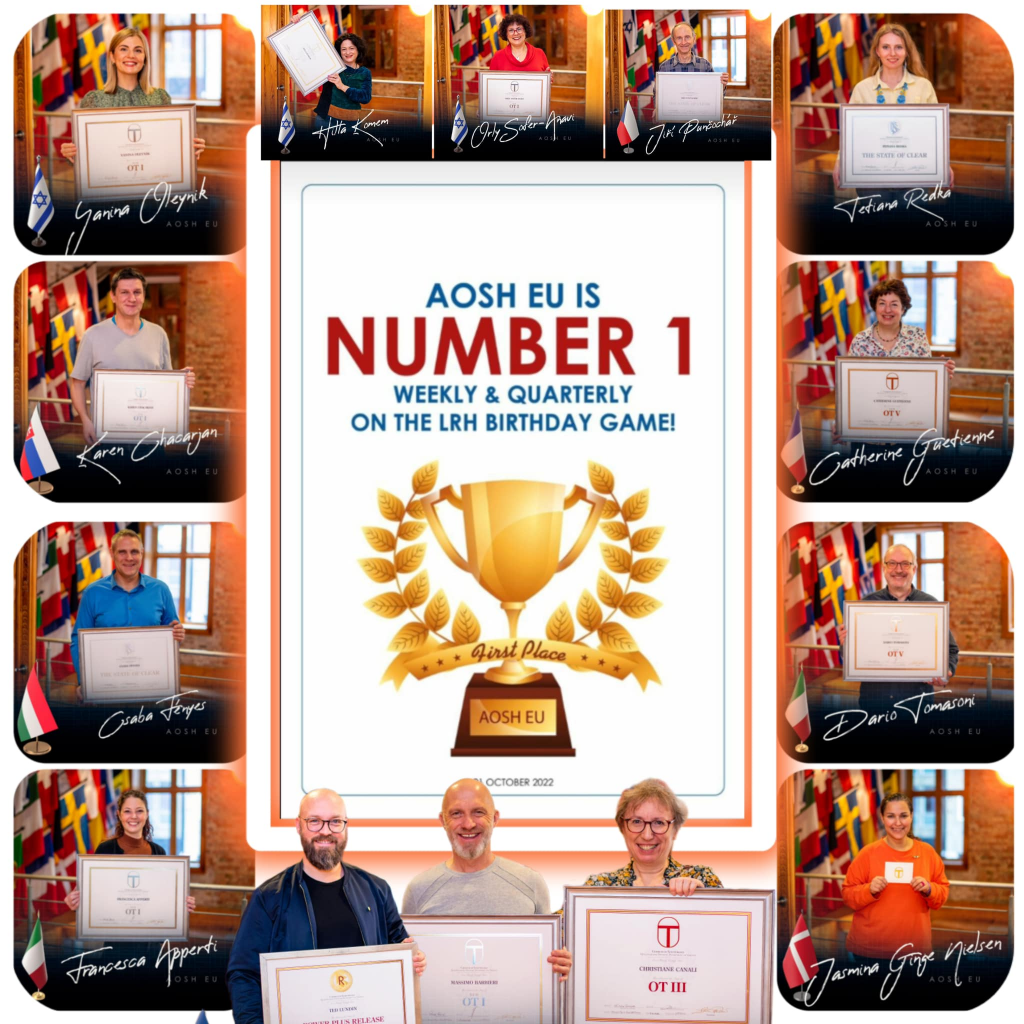 Trick and treats?
I think they might not understand the Halloween concept either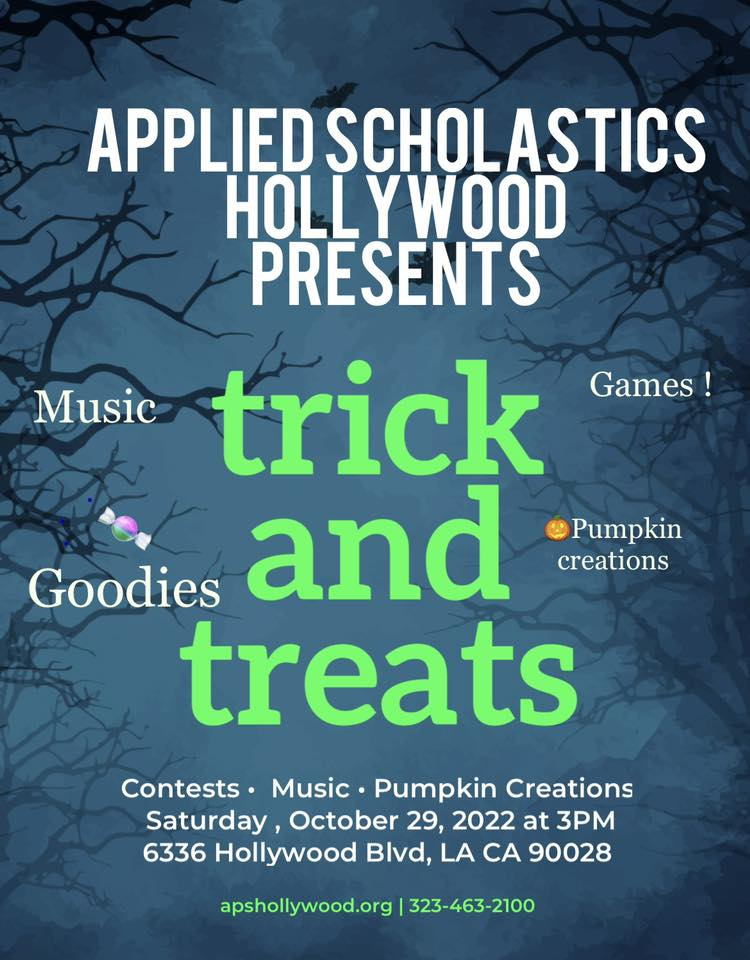 They know about parenting
Because they are OT VIII?
Of course, an OT VIII has superior knowledge about EVERYTHING don't they?

A costume contest and stuff…
But no St Hill Special Briefing course at the American St Hill org.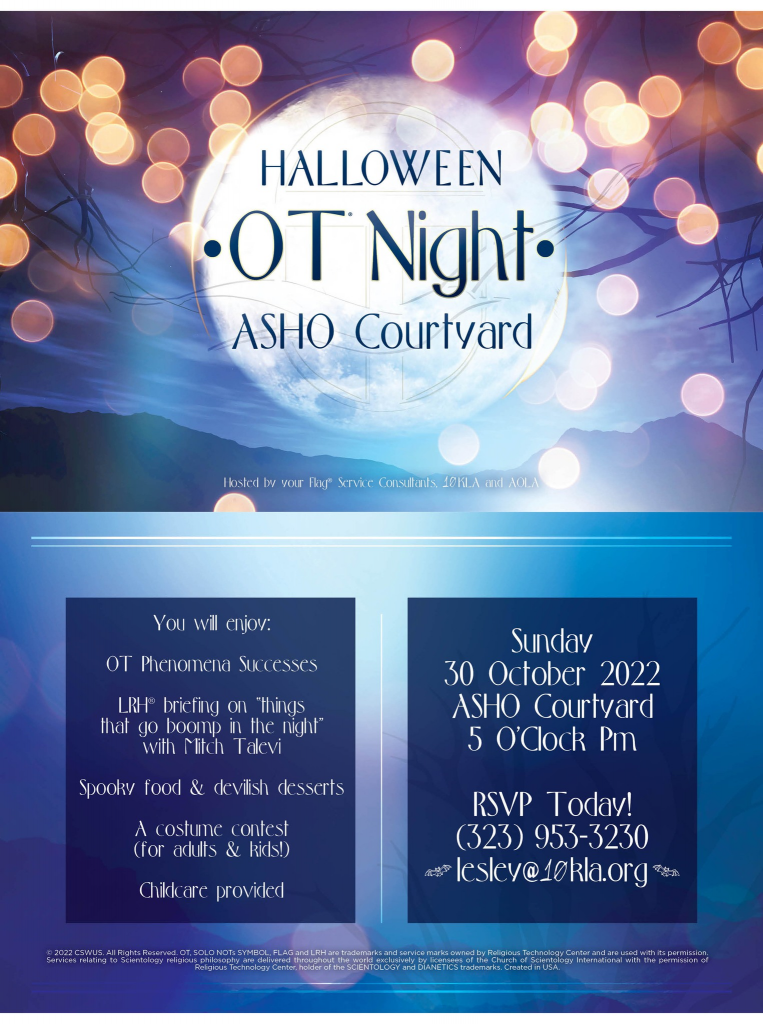 United for all an Ideal ANZO!
Is that a sentence?

Bet they don't get 5 people to attend
Reserve your times?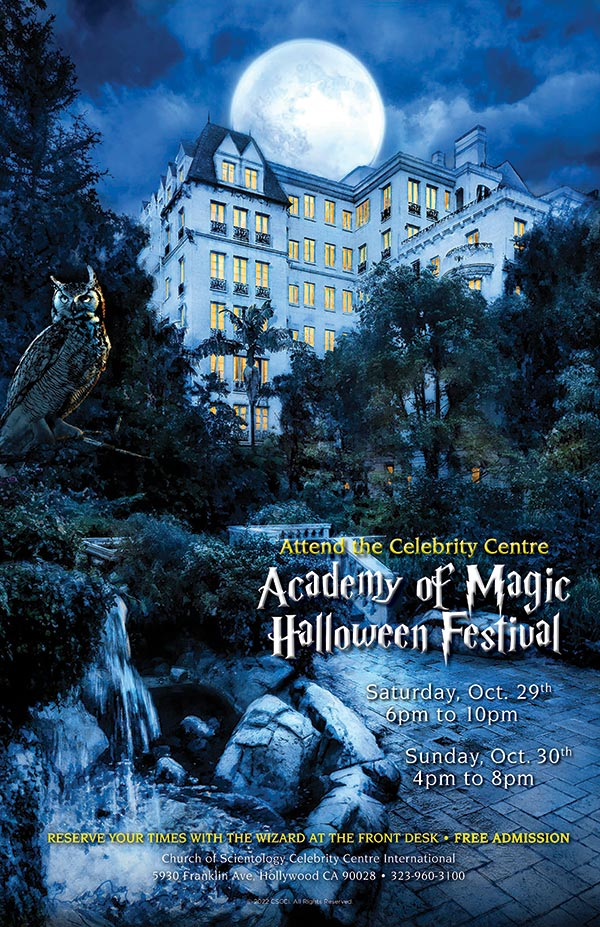 A Central Files Superstar!
Another one signed up for the Cocoon gathering.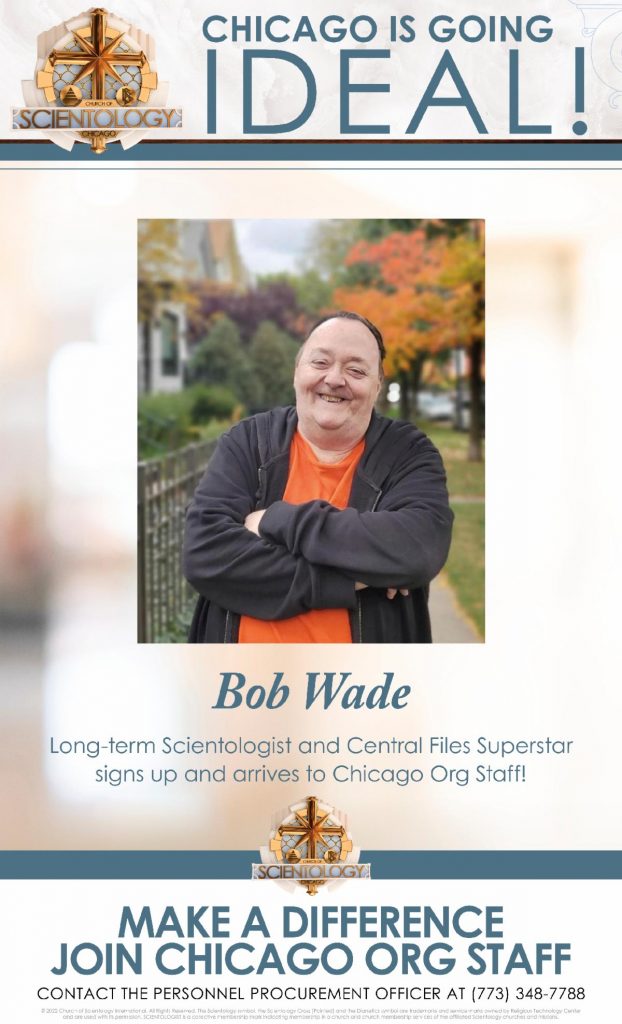 He's got the gray hair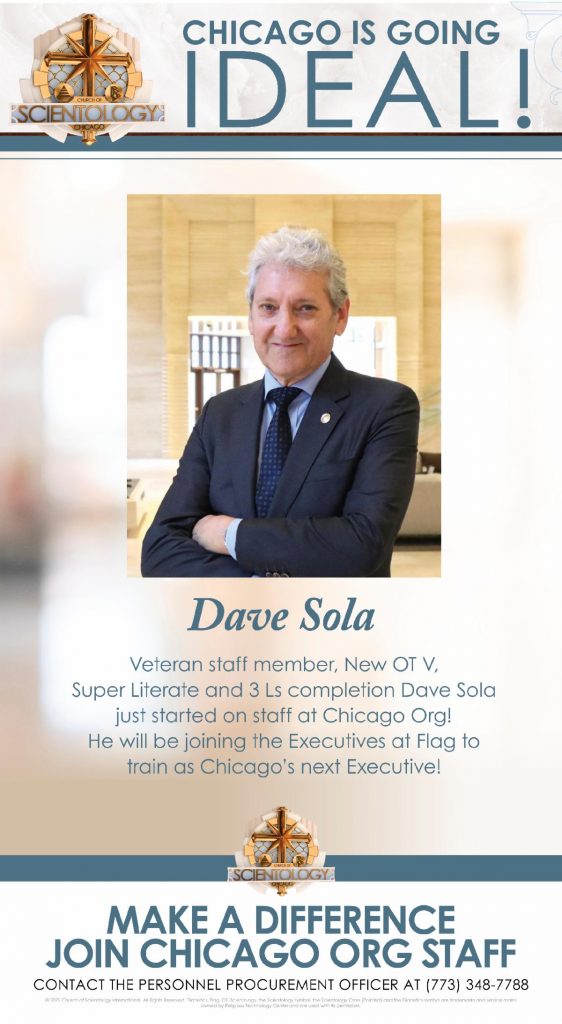 Kind of slow there in Chicago
Everyone else jumped on this bandwagon more than a month ago when they were allowed to deliver the Purif again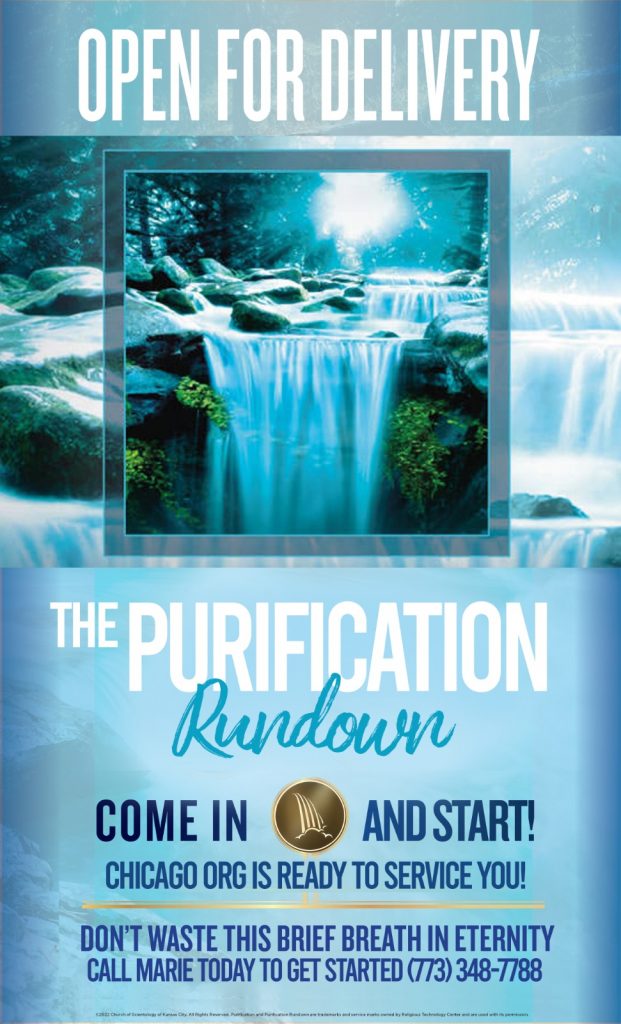 Scientologists for The Republic
WTH does that mean?
I don't think this campaign is going to accomplish much…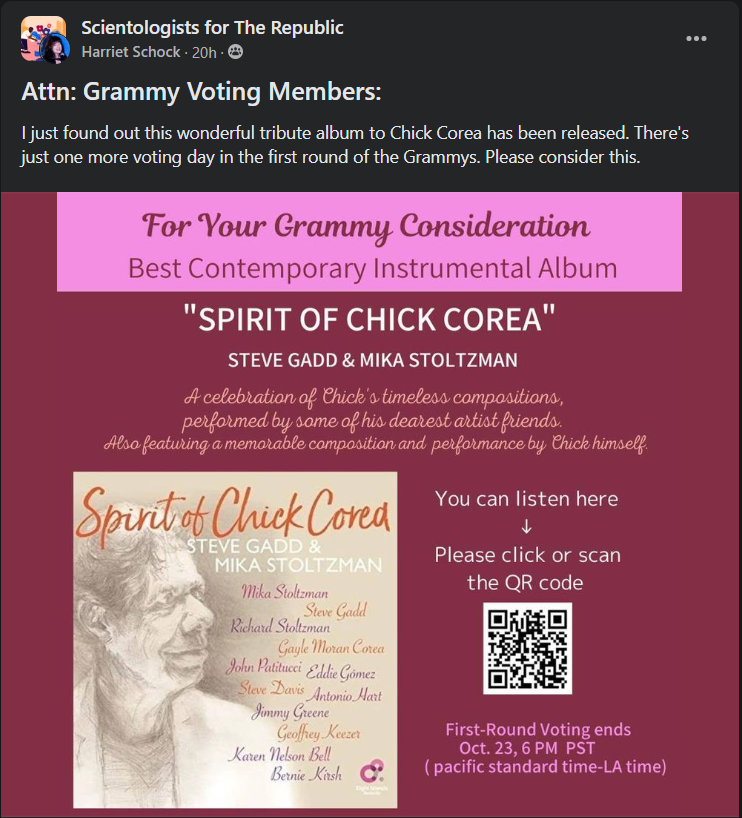 What's wrong with the "ideal org" in Tel Aviv?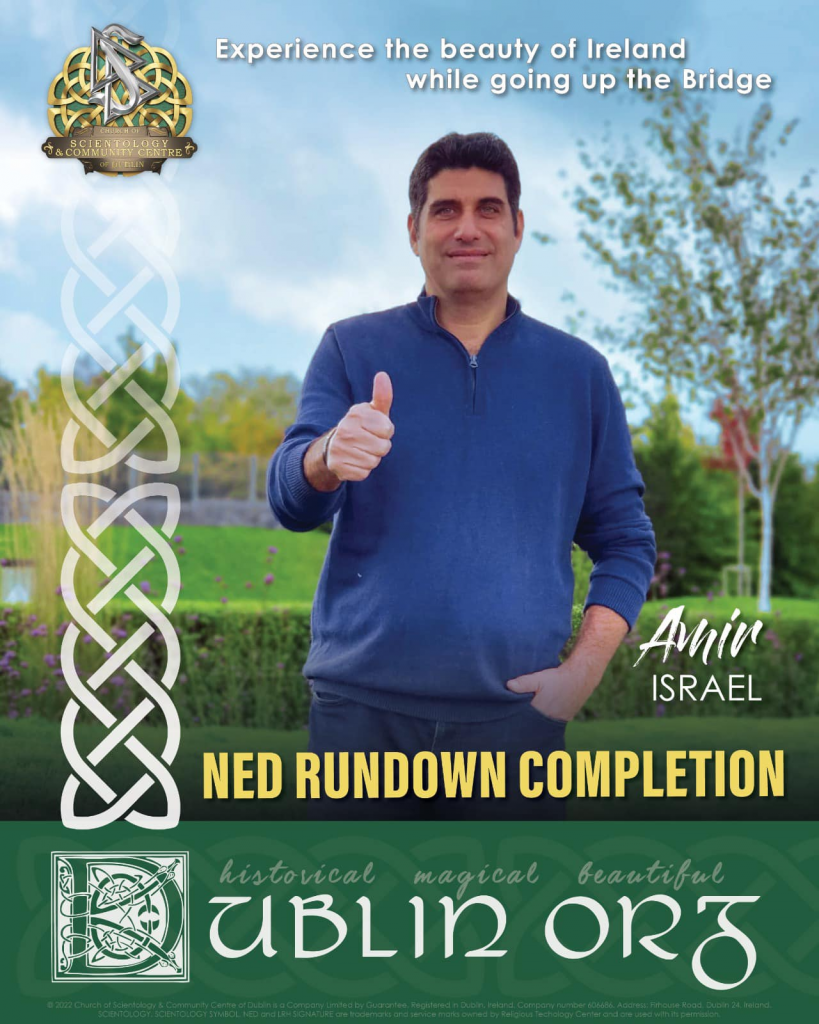 Still gearing up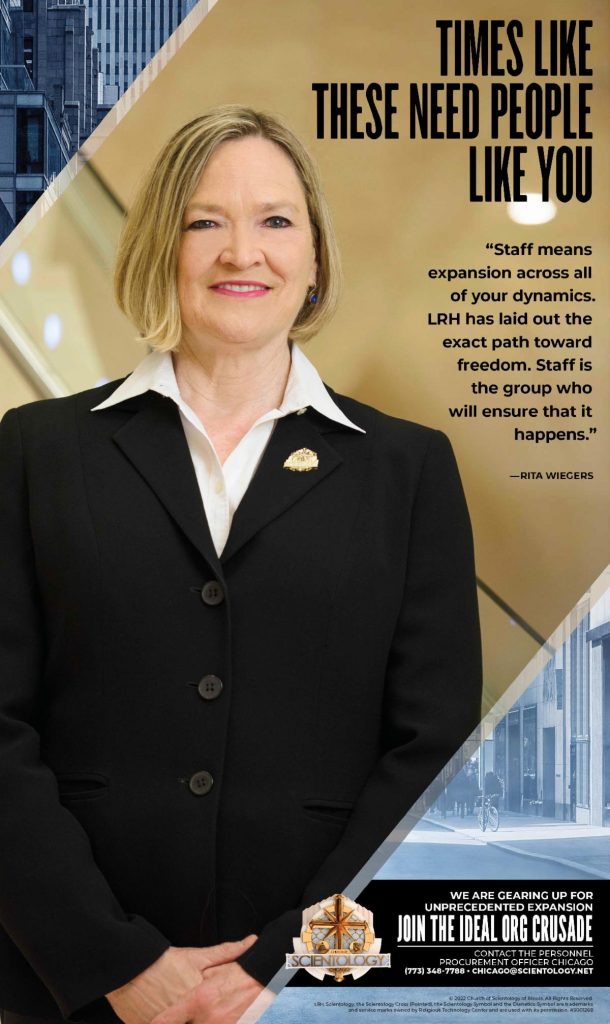 A Halloween "briefing"??
Three guesses what it might be about.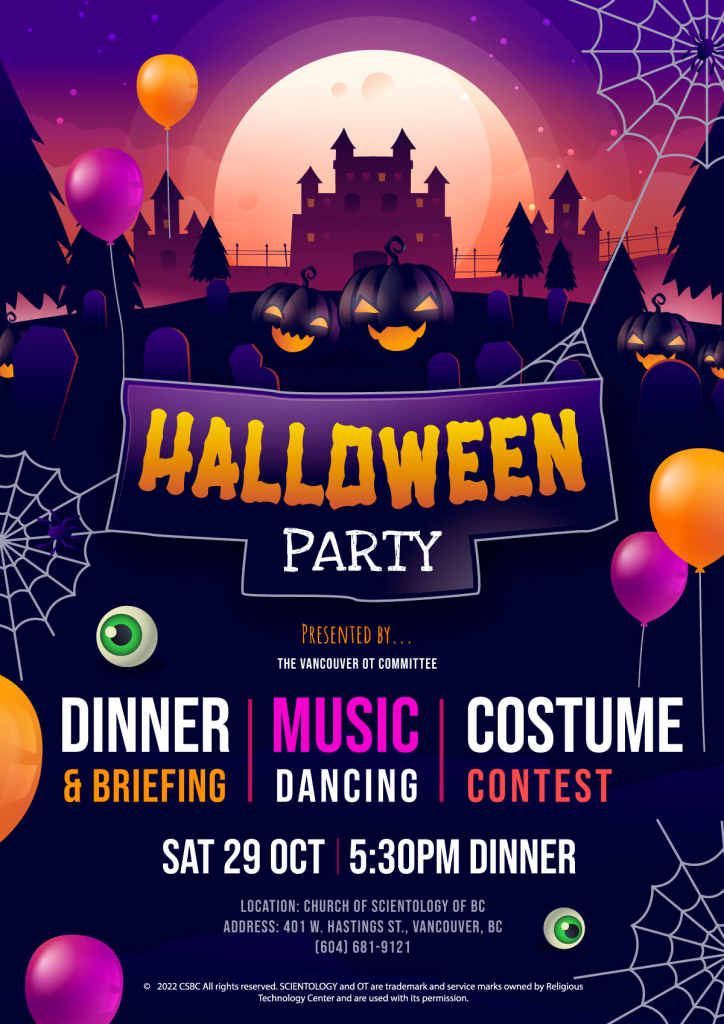 Halloween at noon?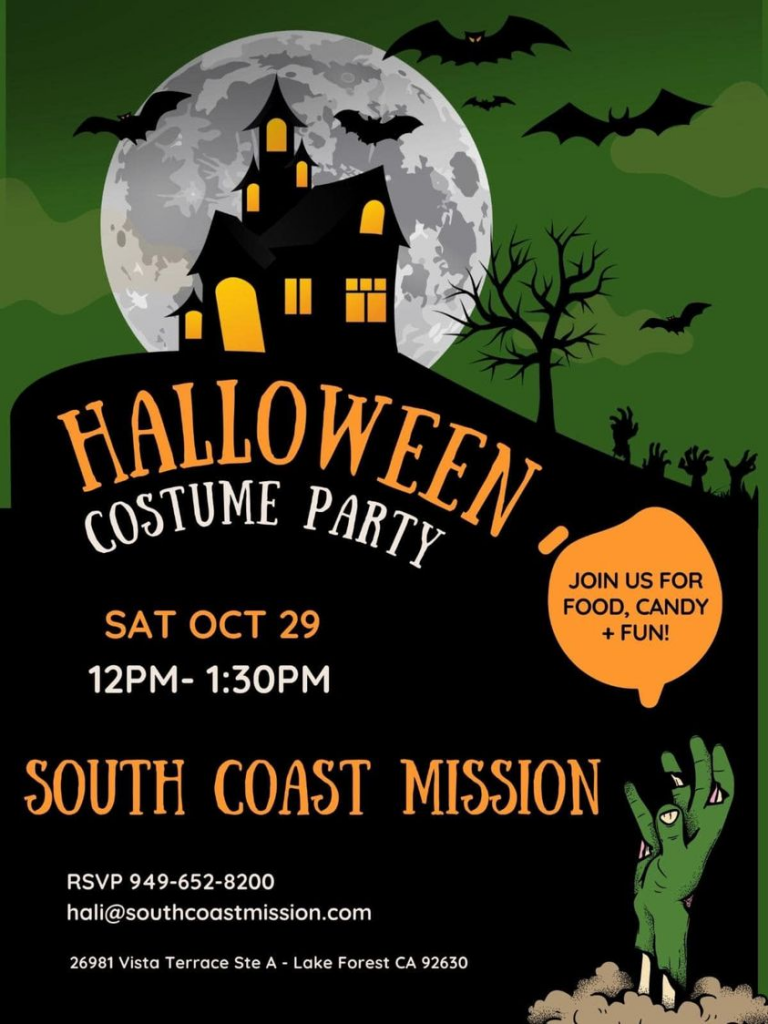 Rah rah rah…
The IAS is actually doing NOTHING to make any of these things a reality.
Be part of this monumental achievement…
Don't know what he thinks that is?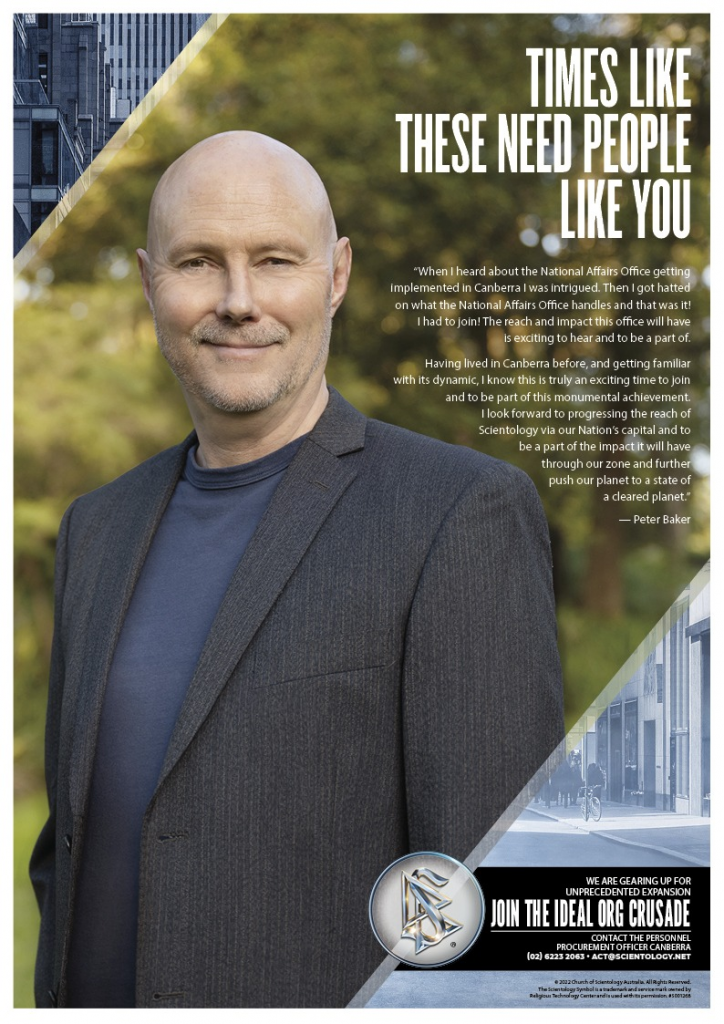 Even Facebook is on the Chicago man up bandwagon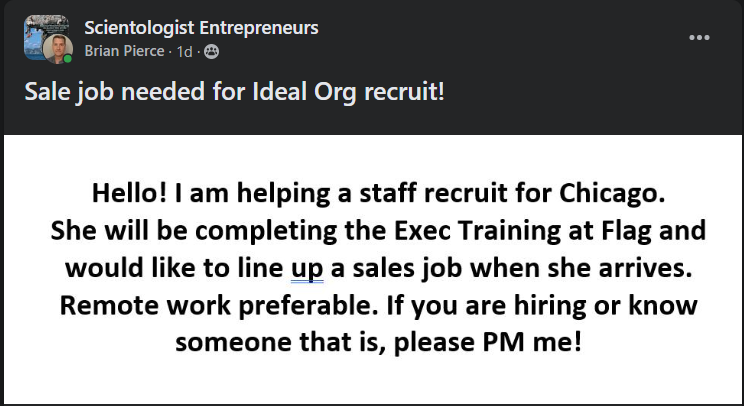 Kiddie Corner

This event is free and open to anyone?

A new pitch to fund the "ideal org"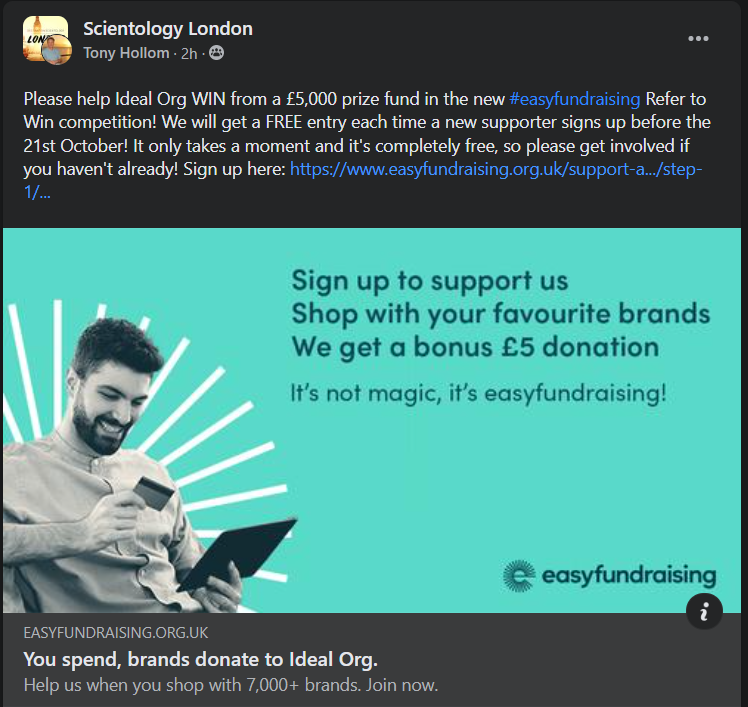 Key LRH data…
Running around in circles came from "whole track" research.

You'll need more than a game face
Some other means of support is the first requirement as your staff pay won't cover your bus fare to and from work daily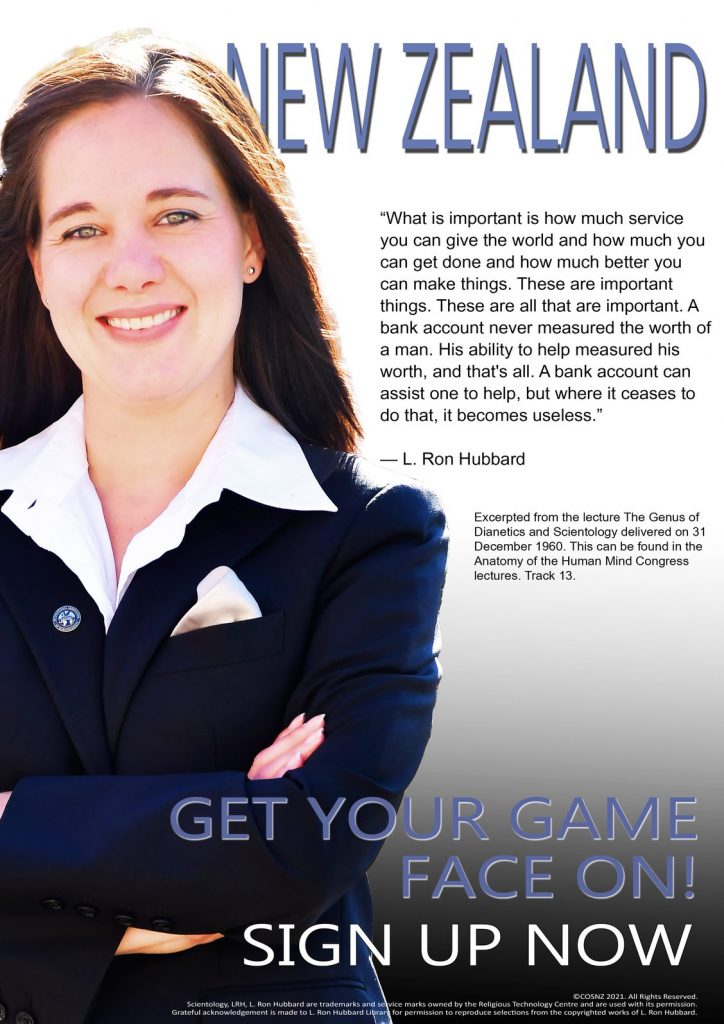 Halloween BBQ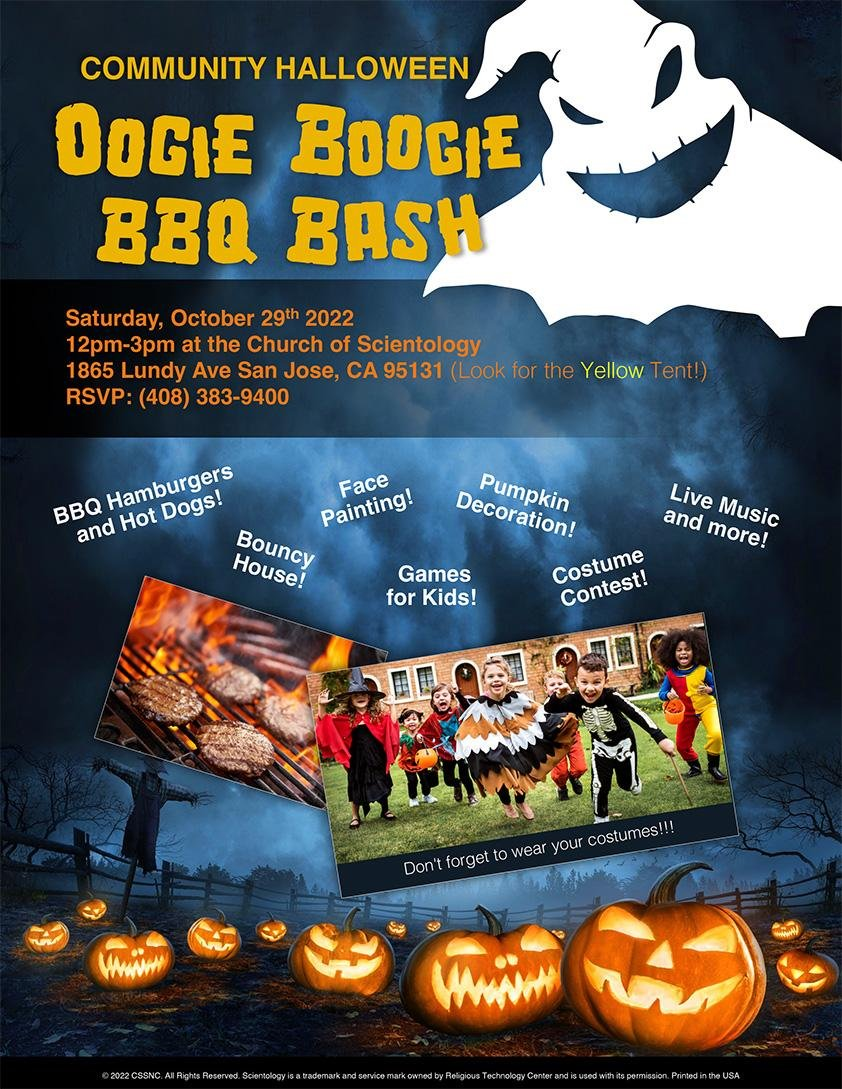 It's Jennifer
Apparently she doesn't have another name. Like one of those Brazilian soccer players…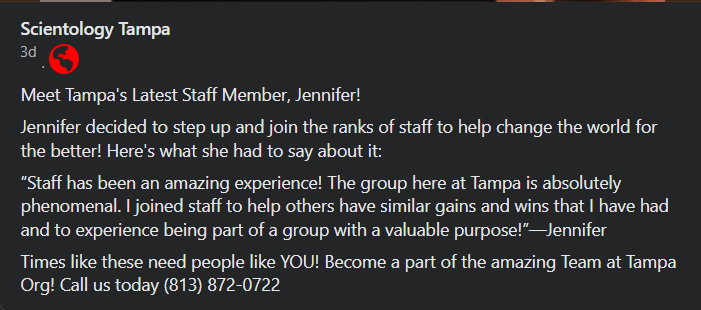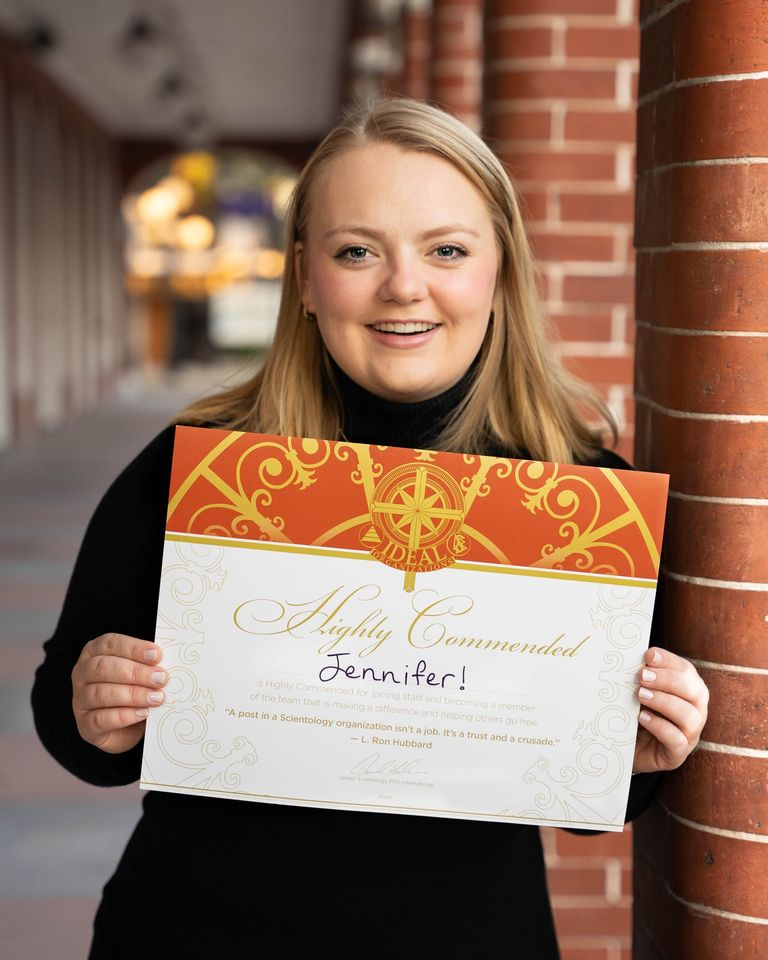 Mystery sandwich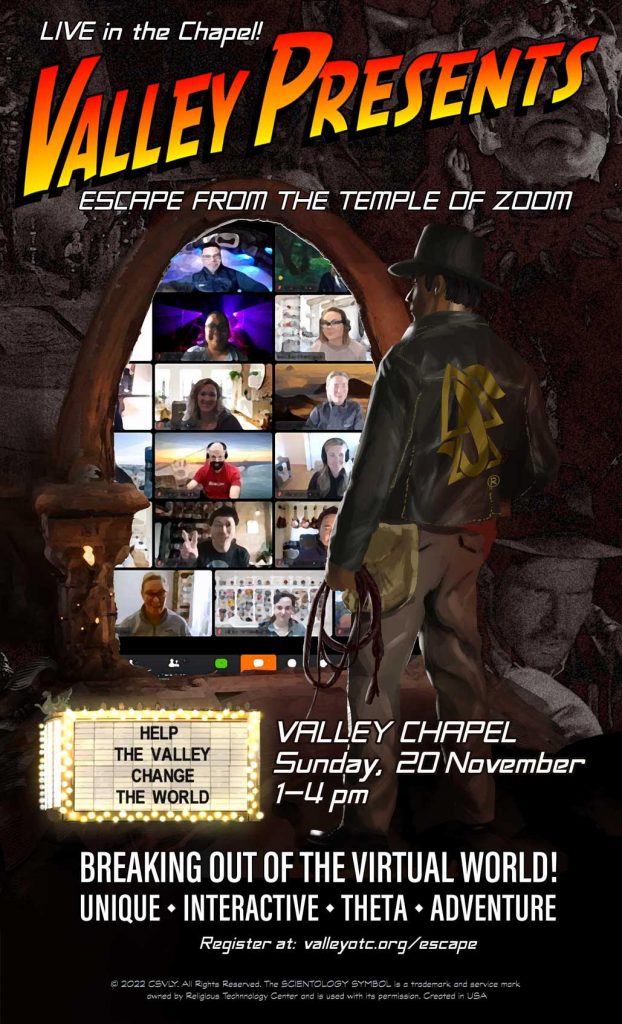 Buy your coffee here…