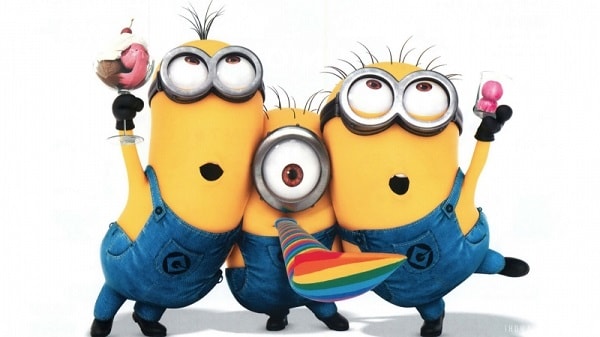 A Field Auditor?
Wow, pickins are slim when they have to announce they have a field auditor…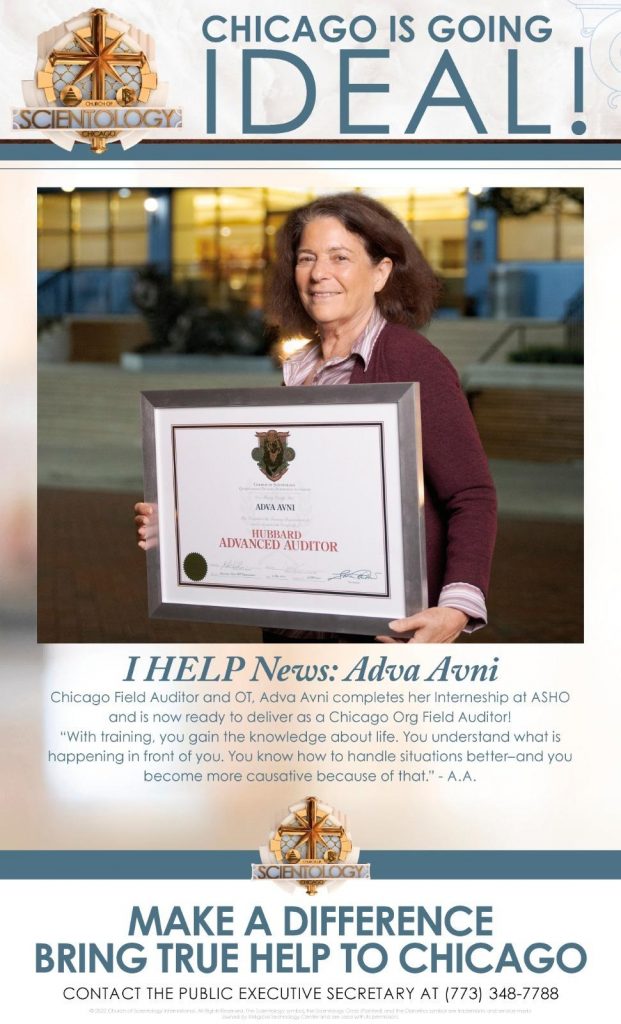 On the Plaque!
Unless something happens in the next decade before their ribbon yanking and he is no longer "in good standing"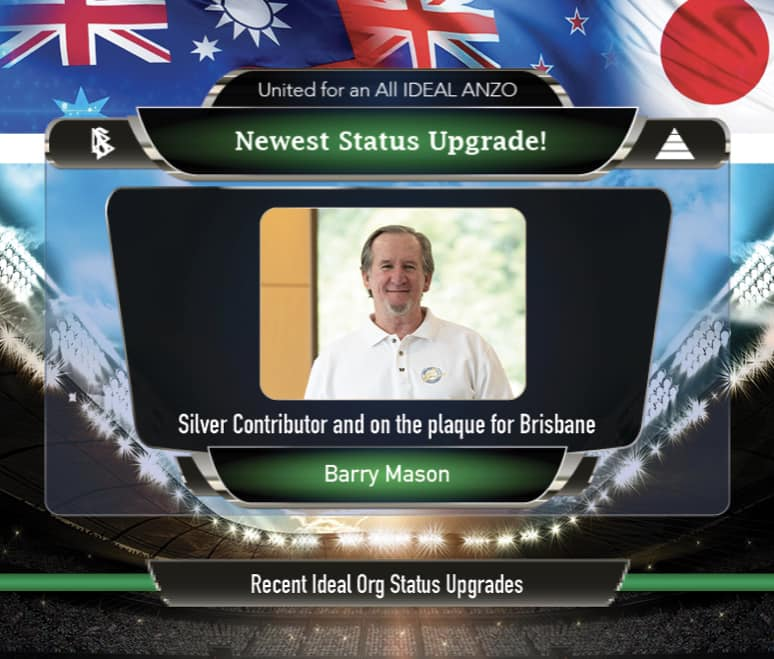 Why is she not training at Flag?
Because they know she will NEVER graduate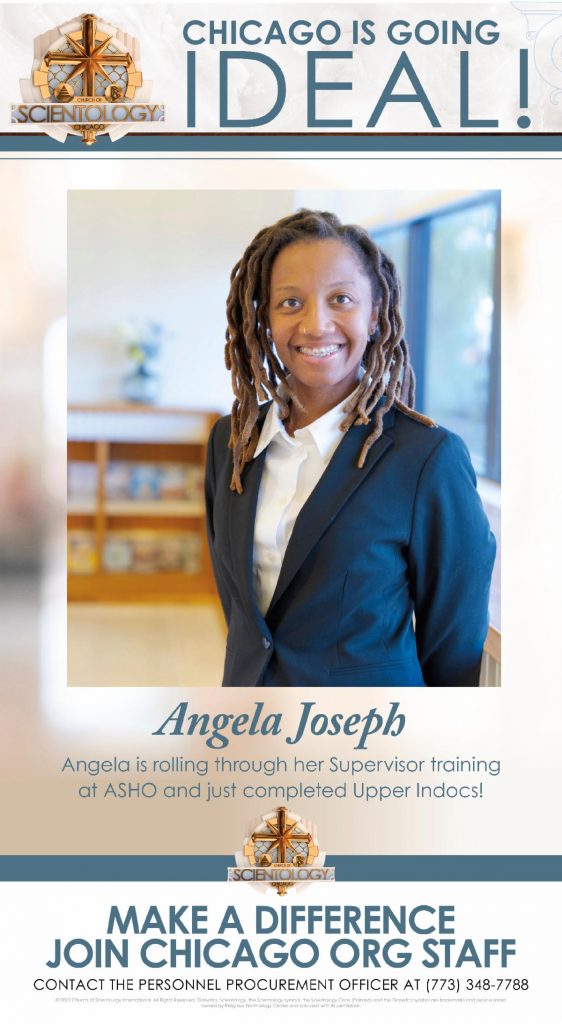 How pathetic
Begging for people to download their app.
And not only that, begging for 100 people OMG.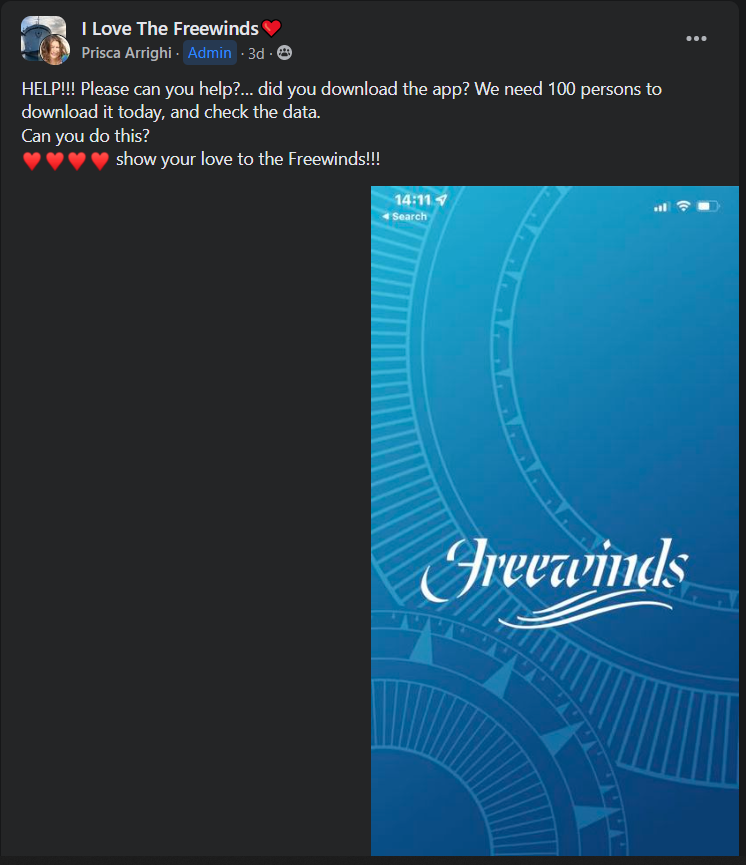 Technology so advanced it can only be delivered at Flag…
Like running around in circles.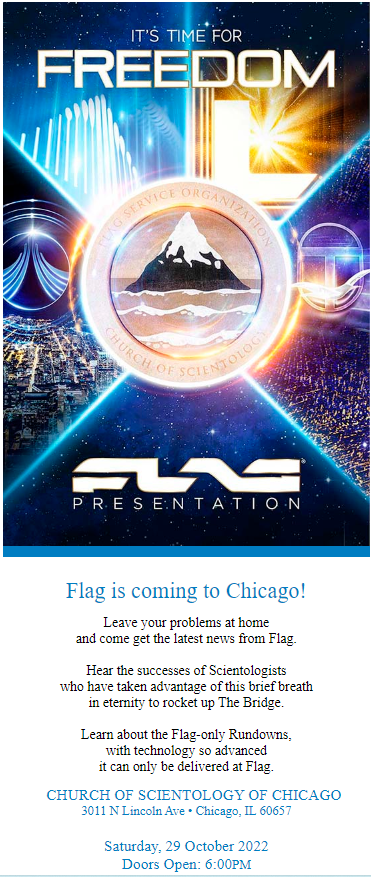 The Swept-Away beard look
OMG, this guy has been an auditor since the 70's and he just now "catching up" with GAT II?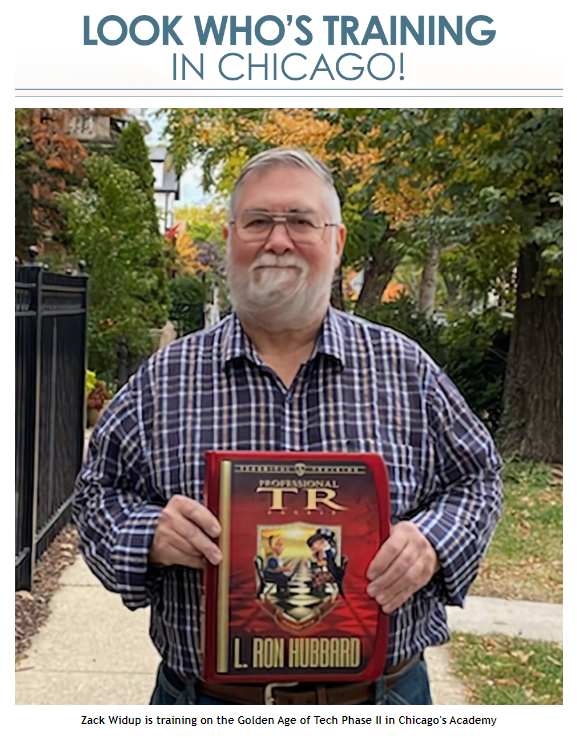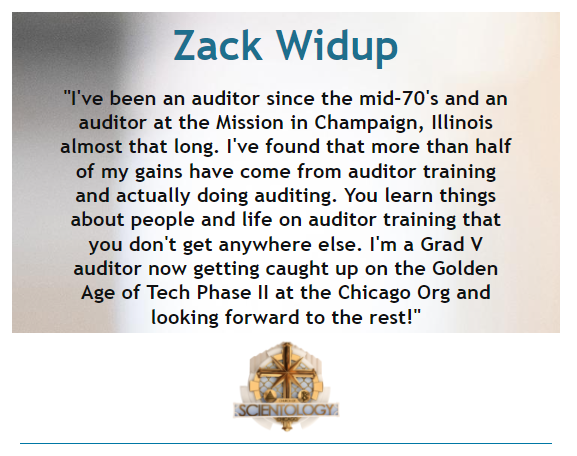 The AO Africa
Looks like about 100 SO members. Almost all white.
How is this possible?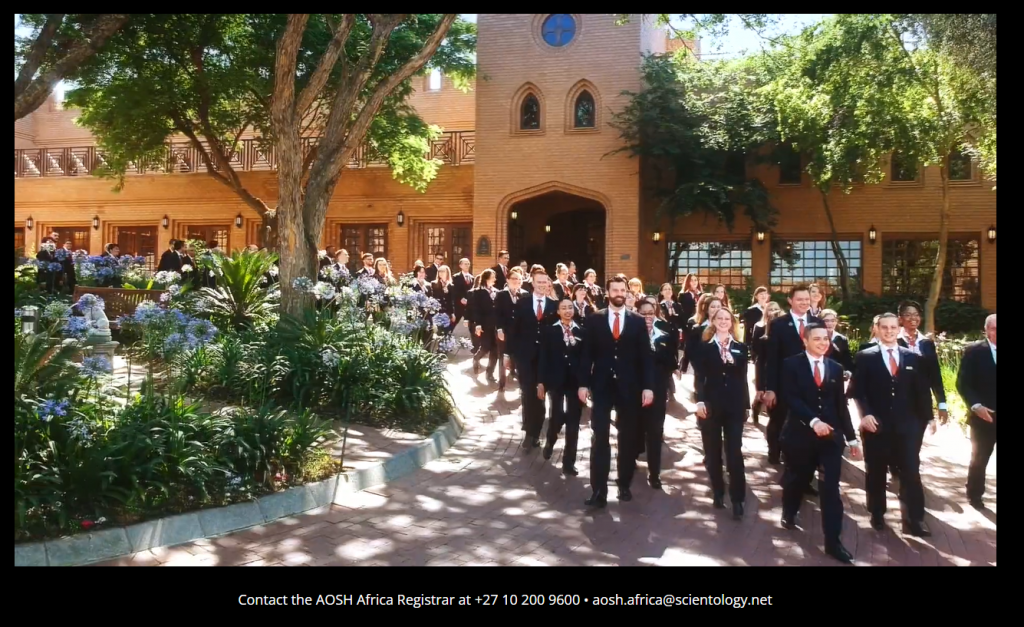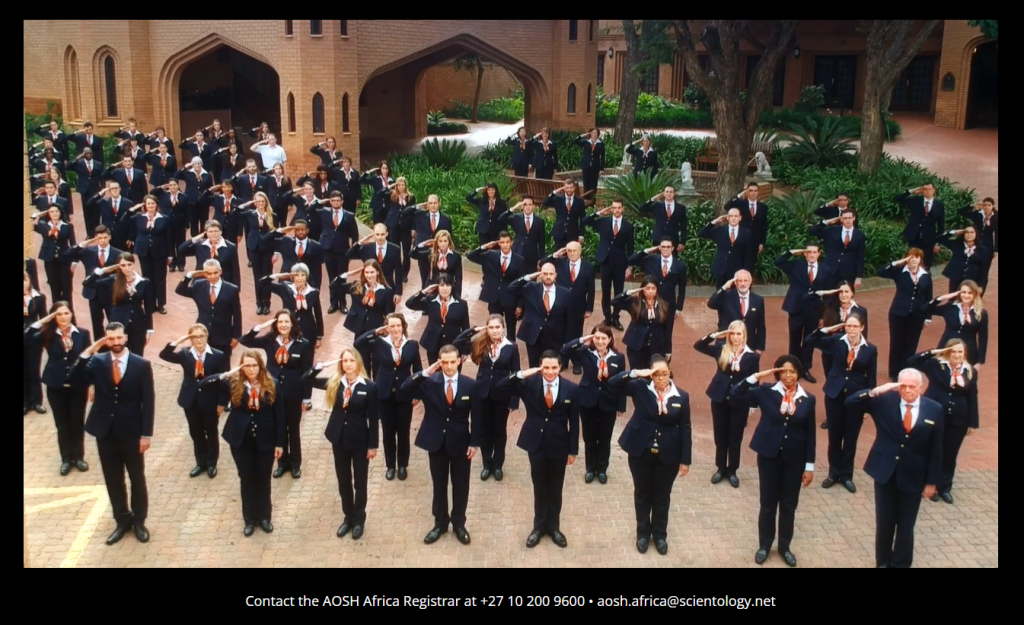 Thank you COB for the Student Hat?
The world of scientology is now the cult of Miscavige.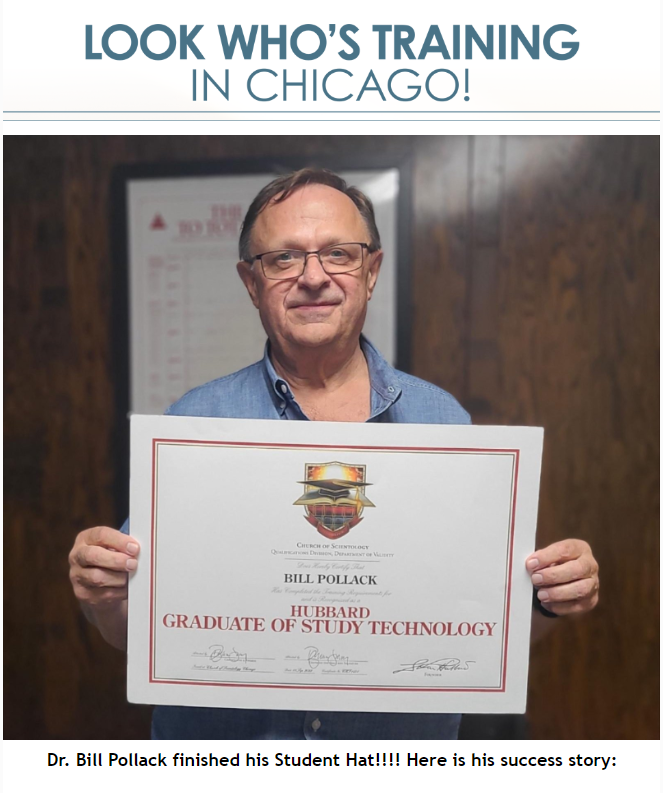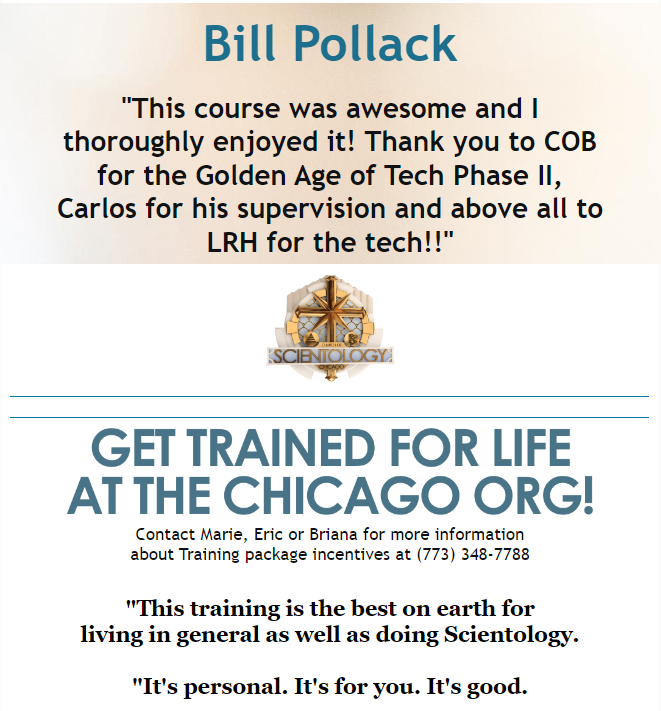 Chicago Made a Clear!
Well, no, someone from Chicago went Clear at ASHO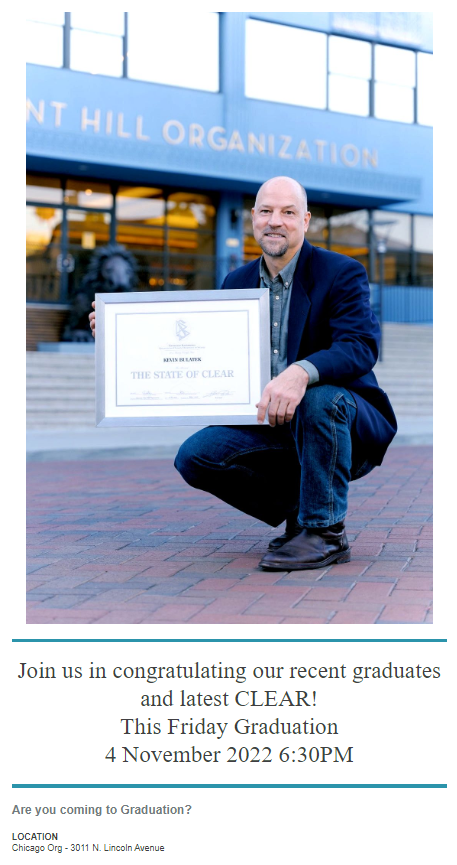 The LAPD still playing footsie with scientology
And someone from the DEA too…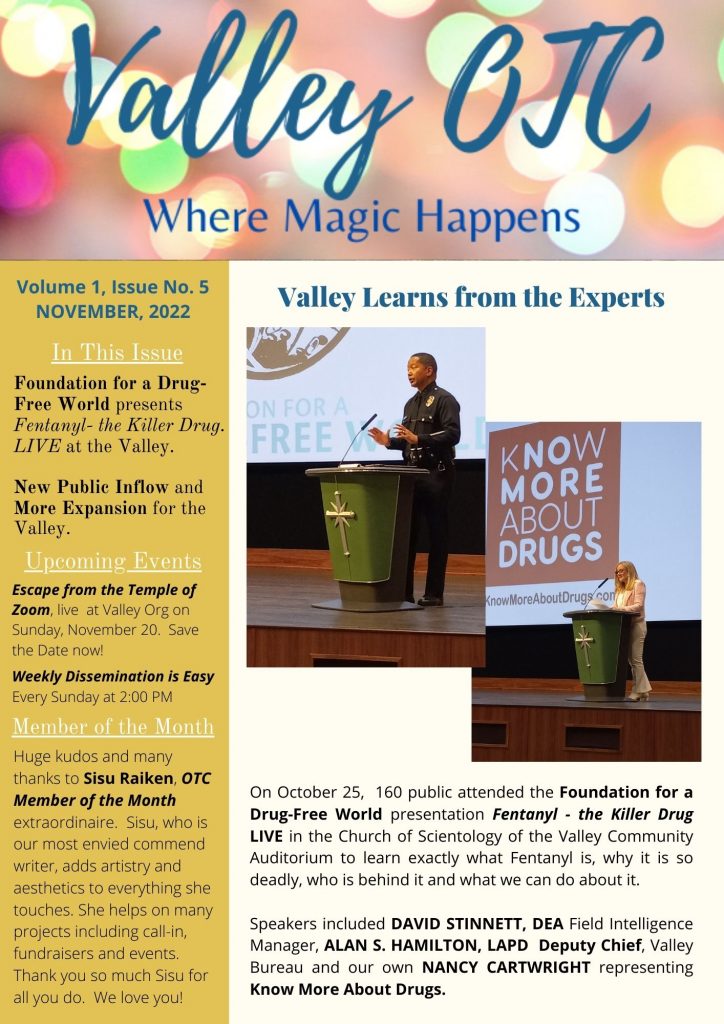 THE best OTC on the planet
Doesn't say much for the others if true.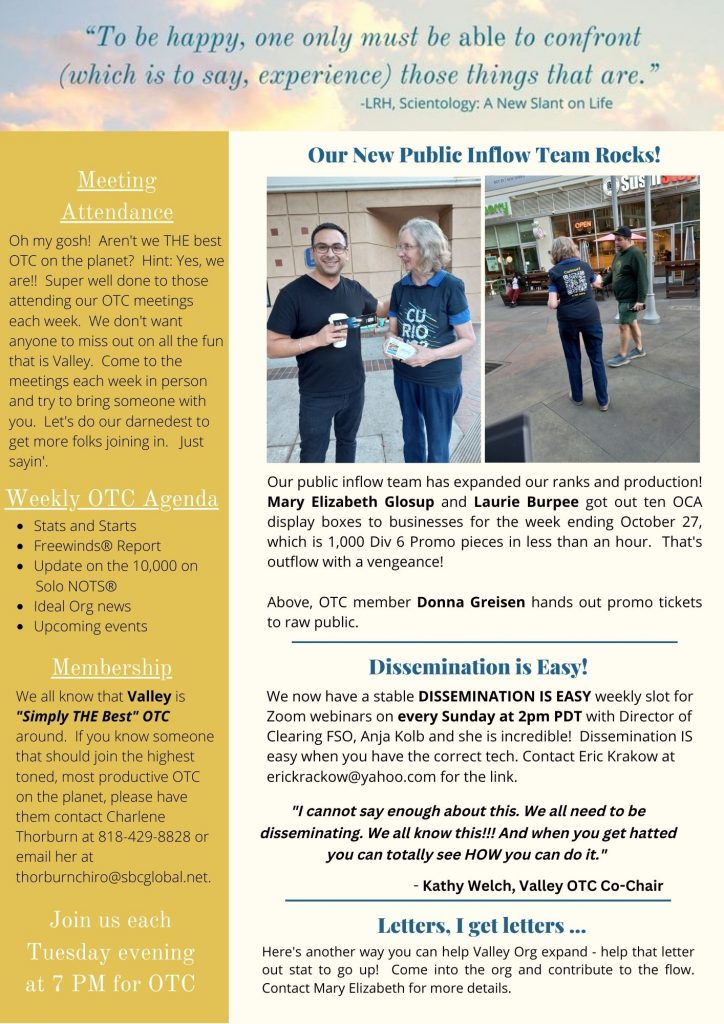 The Florence Police Department is also playing footsie
This is apparently Lt. Booth.
Ideal Scientology Schools?
And yeah, they have NOTHING to do with scientology… They're completely separate and not religious…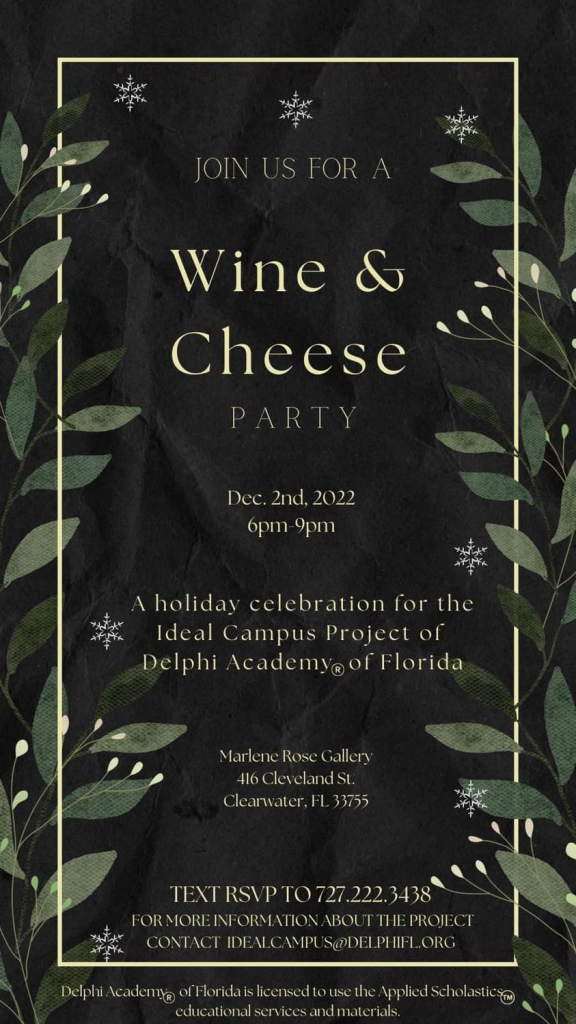 Such a deal!
Dublin discounts. It's the way they attract those people from everywhere except Ireland.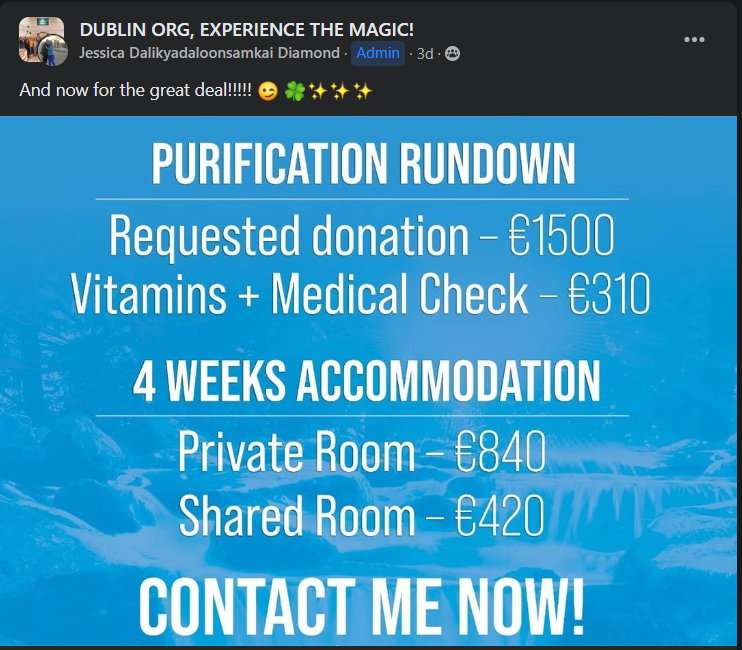 Magical Thinking
The hallmark of scientology promises.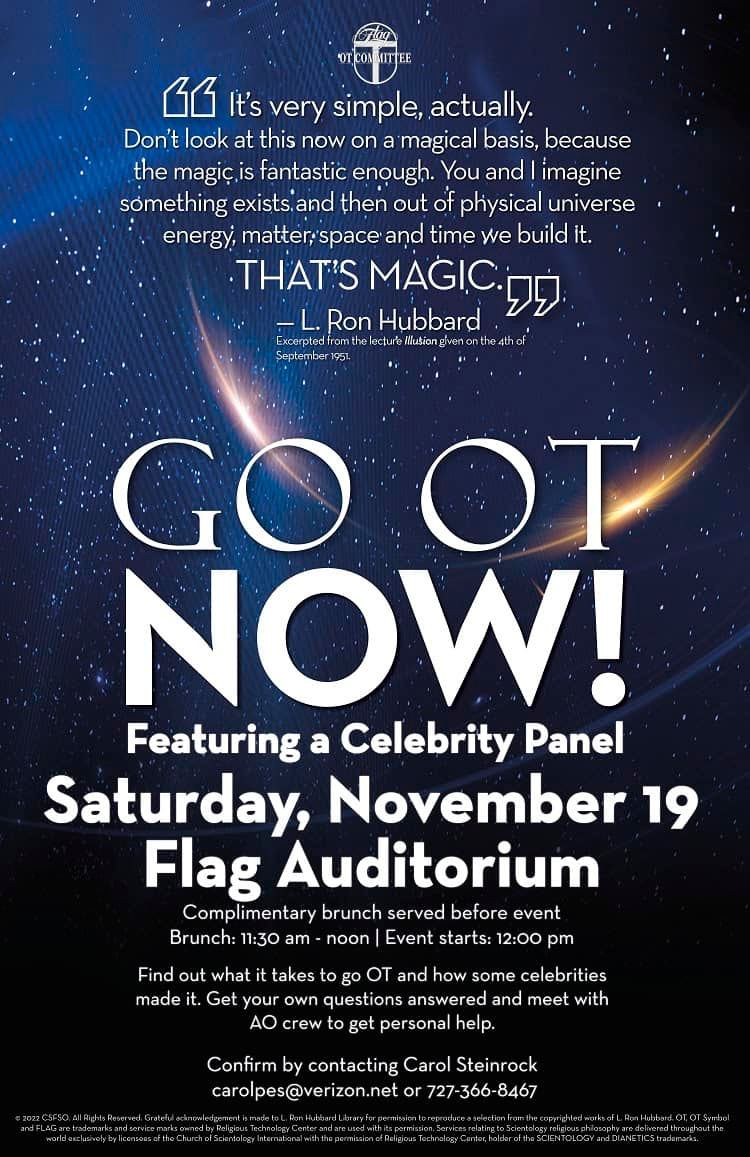 Kiddie Corner
Masters of Communication
They put out a promo piece that was so unclear they have had to put out a clarification.
This is THE best OT Committee on earth.
Make sure you get video footage
Most important.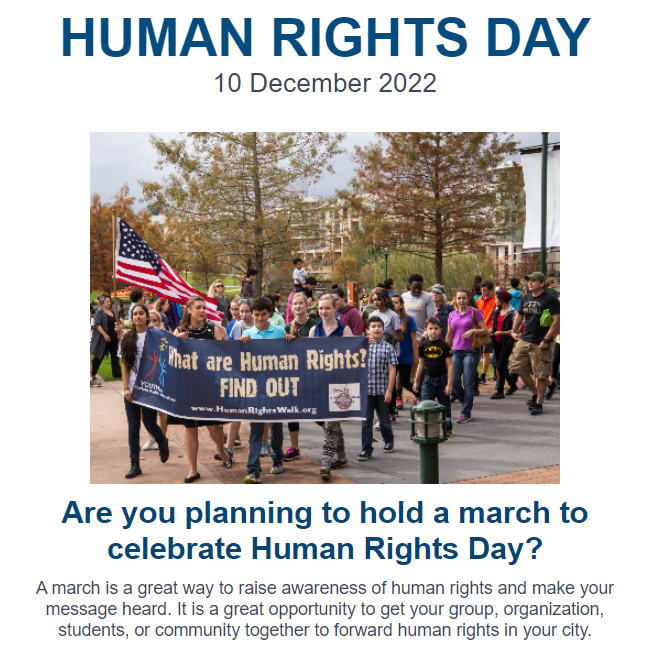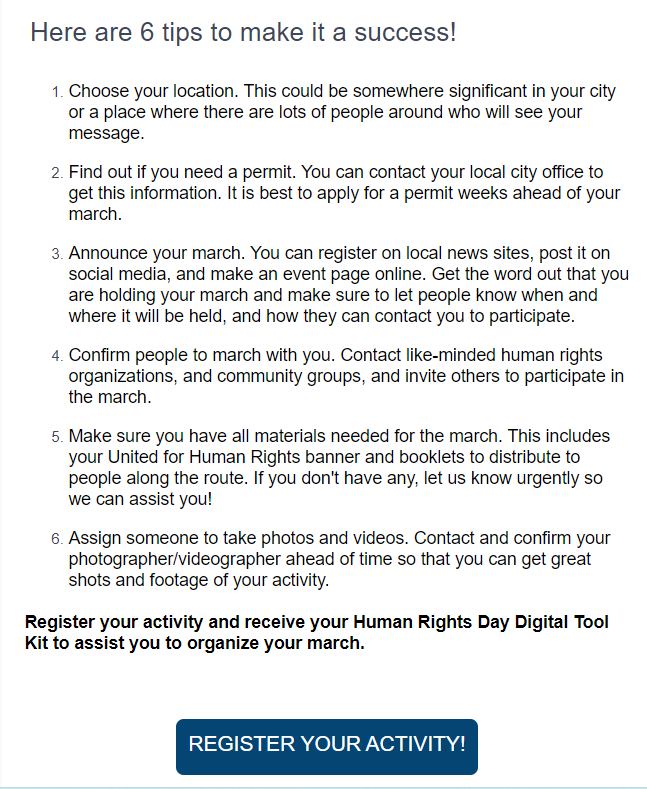 Child Labor
And a pitch for money…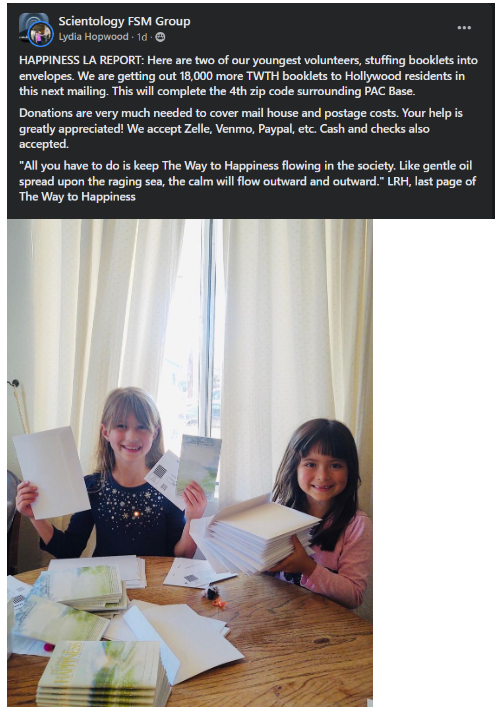 AARP Meeting?
The demographics of scientology today. The very old who are still there and second or third generation scientologists.
That's about all they've got.
And yes, I am probably older than the guy in the red shirt.