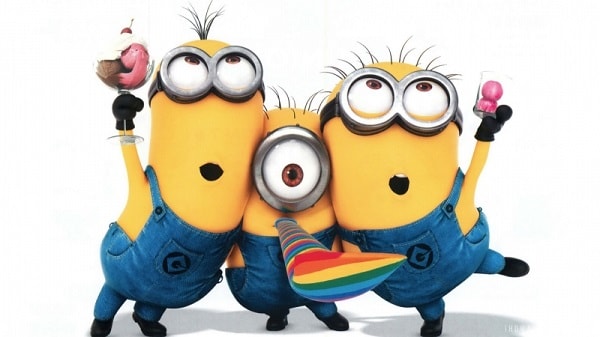 Her dad convinced her….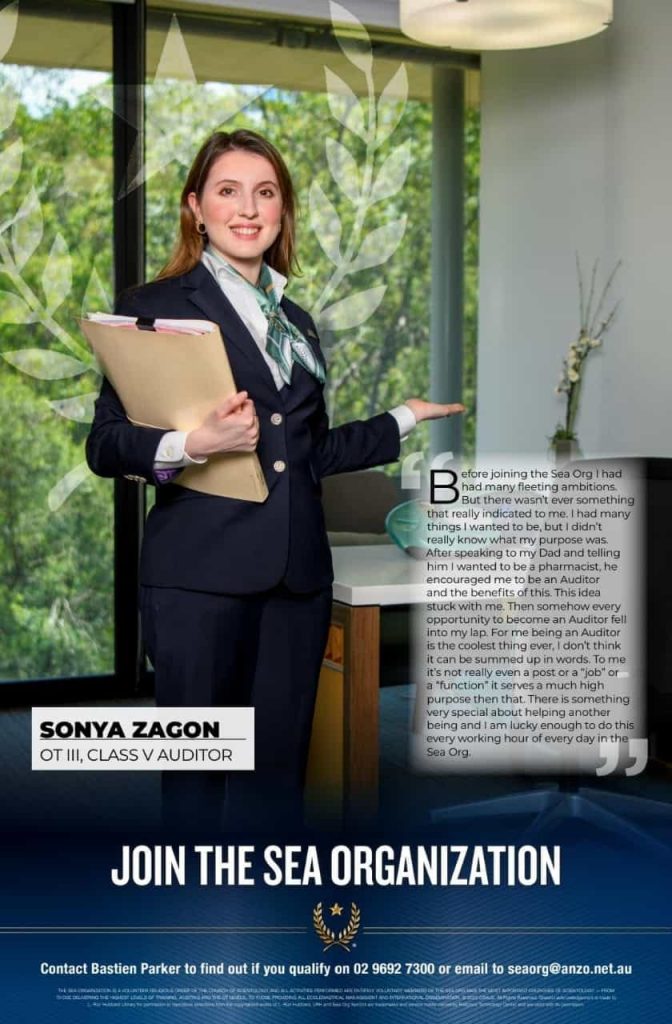 The monumental COB briefing…
About Africa? In Australia?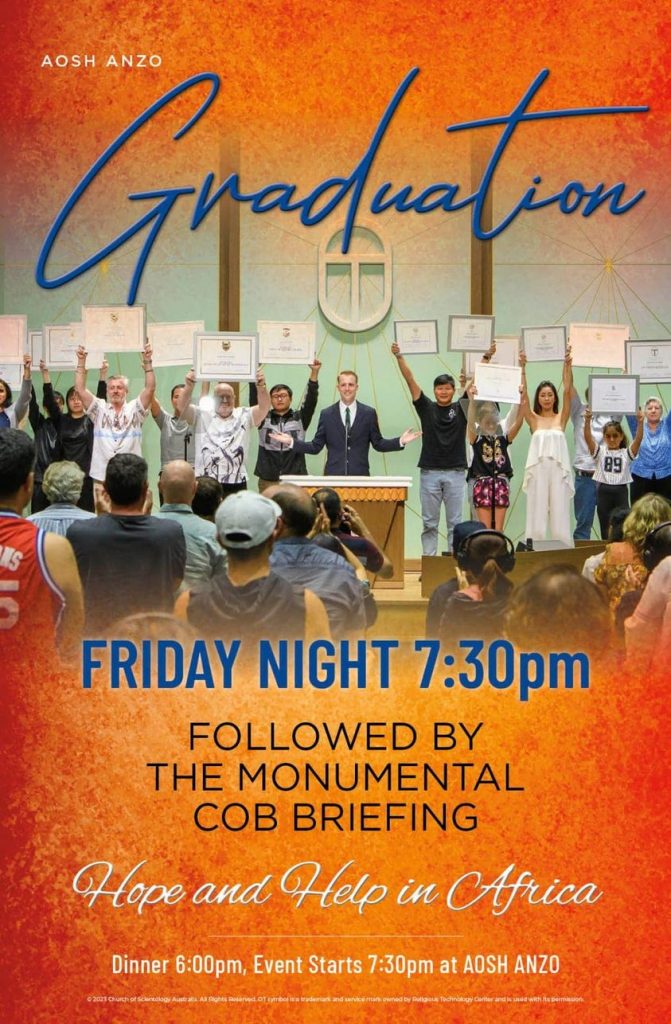 You think he knows what this even means?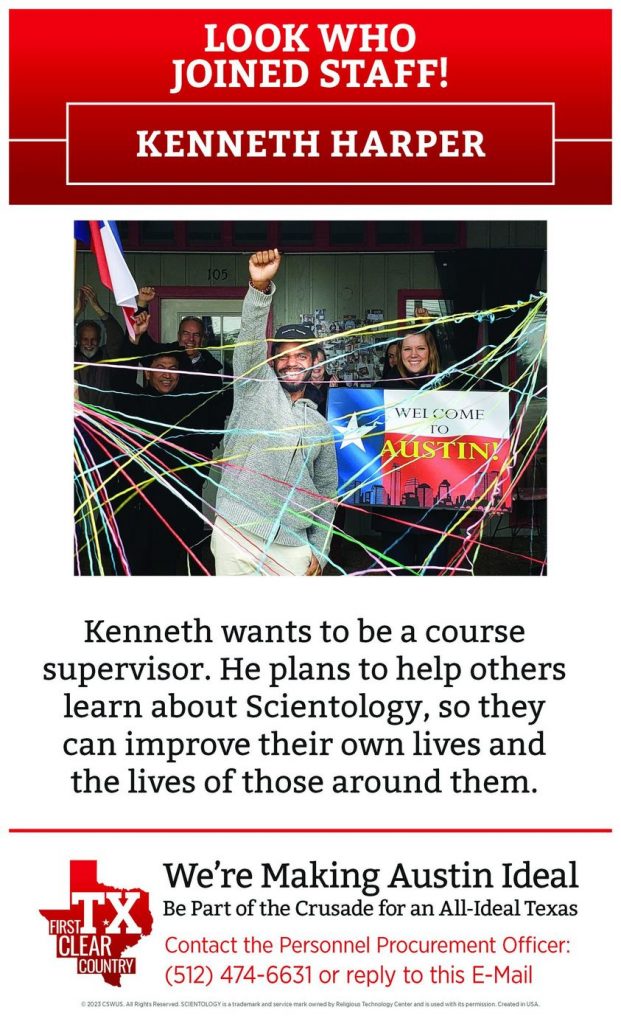 Wow — a basic course completion!
That's worth promoting…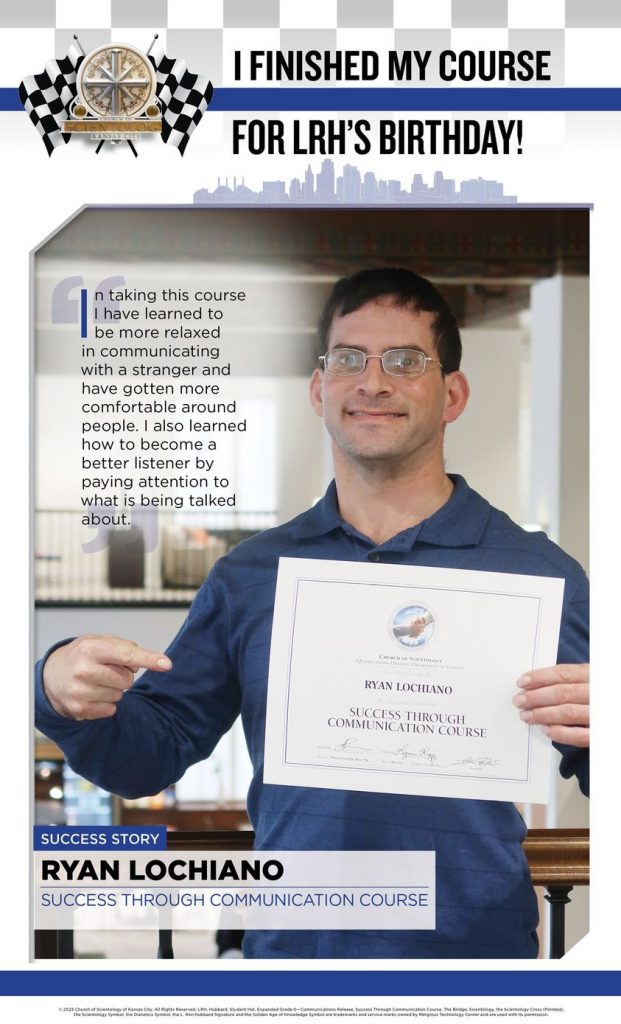 Dream Team?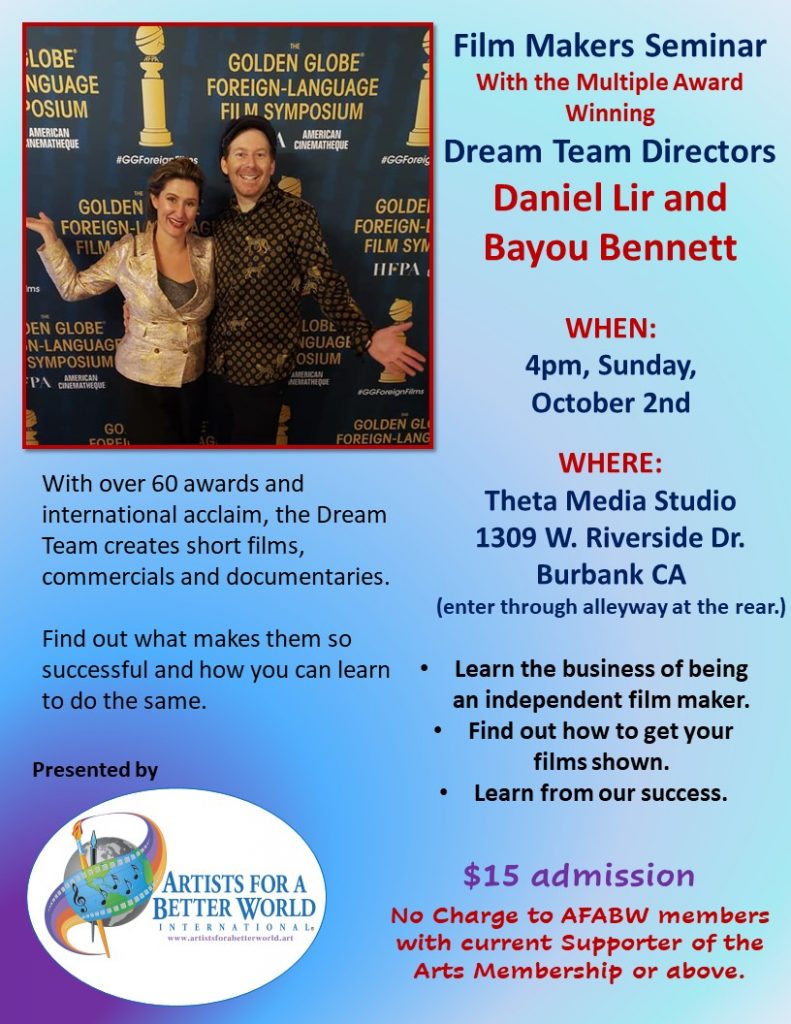 A Free Seminar in Chicago!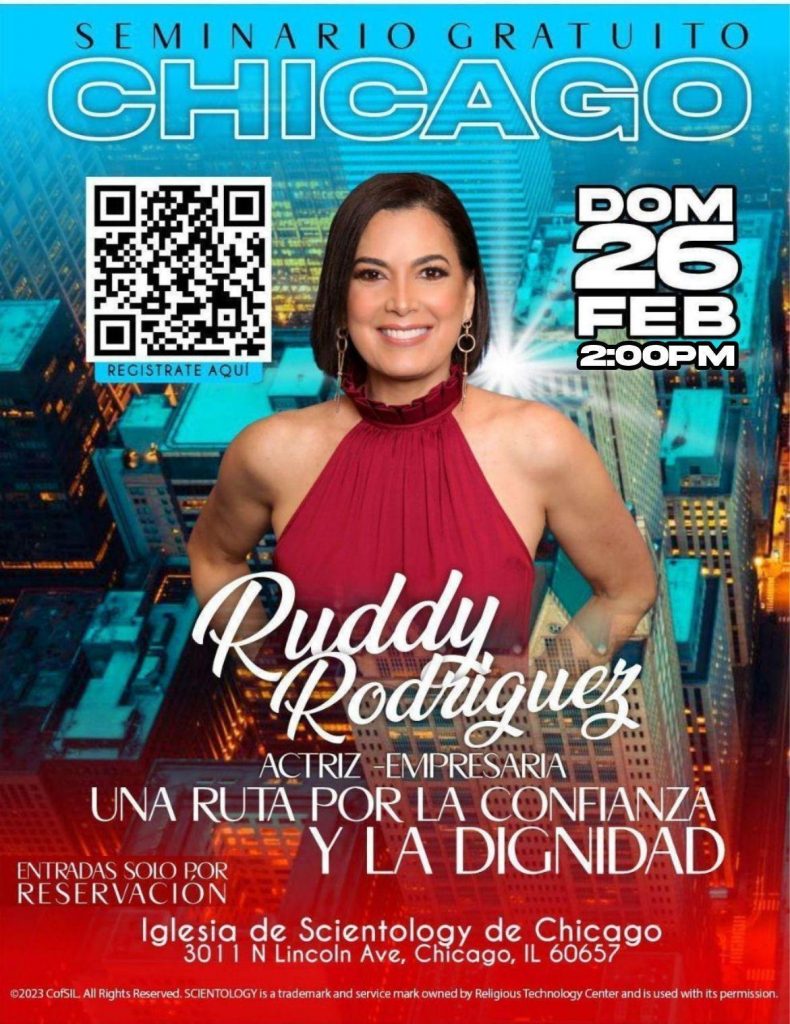 This is new news?
Like it needs an exclamation point…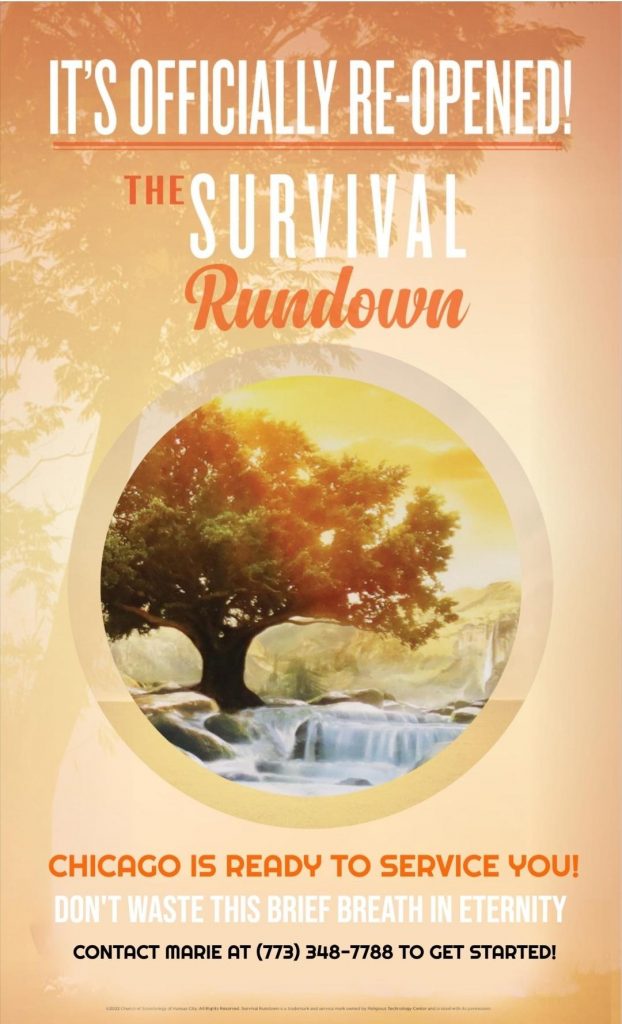 Looking REALLY excited
Just wait to see her expression when she gets her first pay check.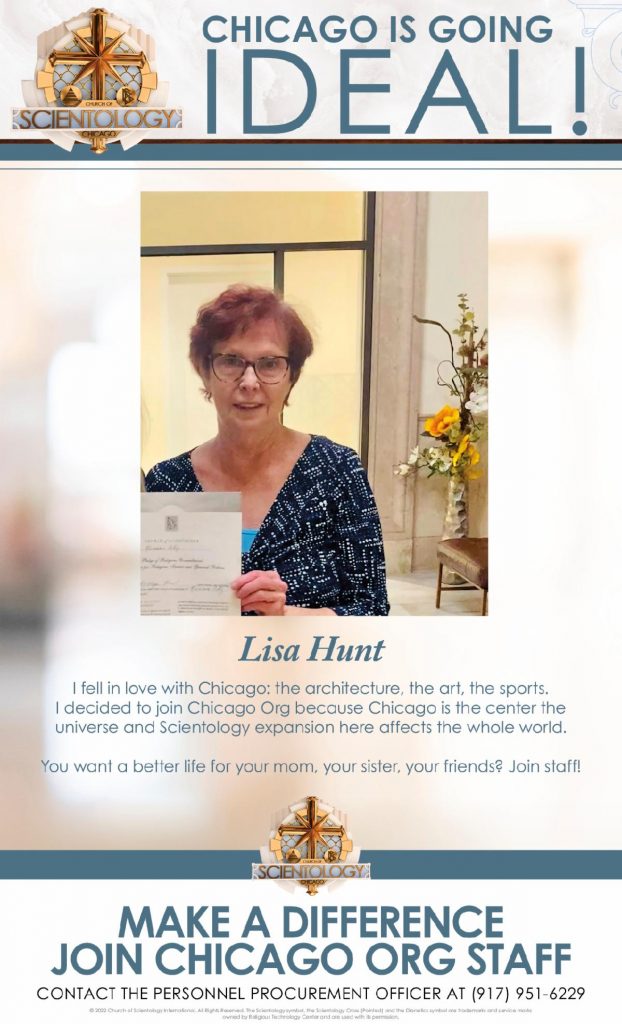 Another one brimming with enthusiasm!
Why not join the "ideal org" in Nashville? At least its open….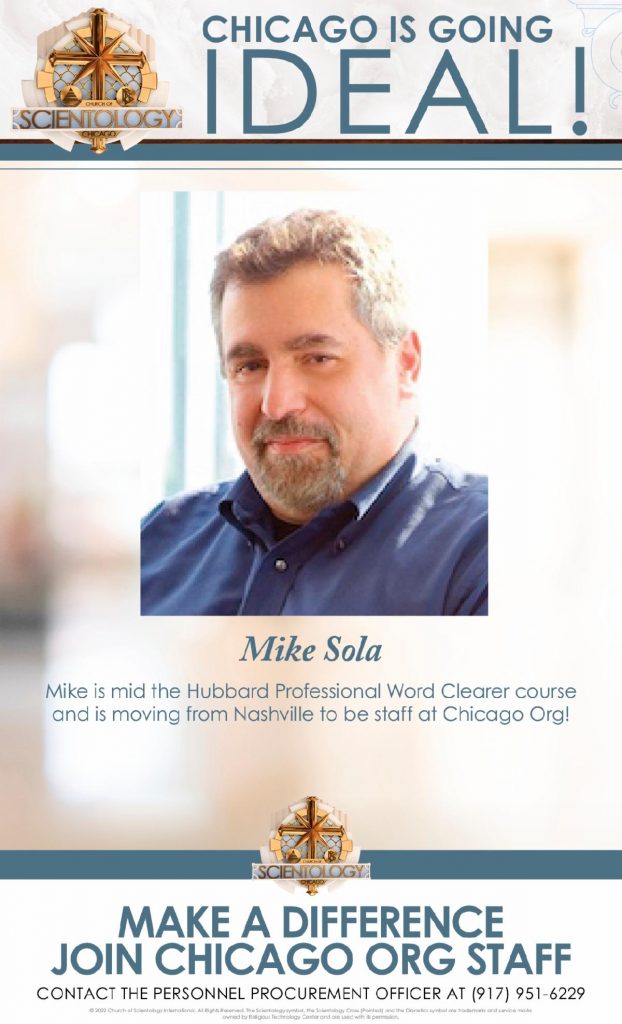 She might even be smiling…
But what is all the junk in the background of this photo?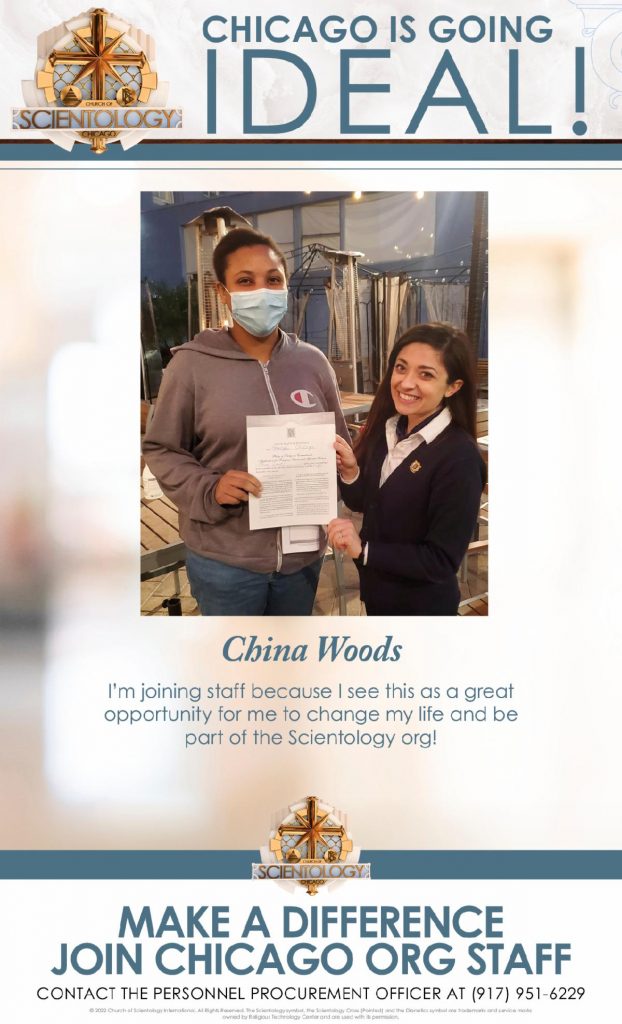 Case Cracking!
They've got something for EVERYONE. This is what they pitch to "resistive cases" and those that don't bite on L's, Super Power, Running Pgm, OT levels etc etc

Your Role in the Universe!
As told by a mystery guest speaker.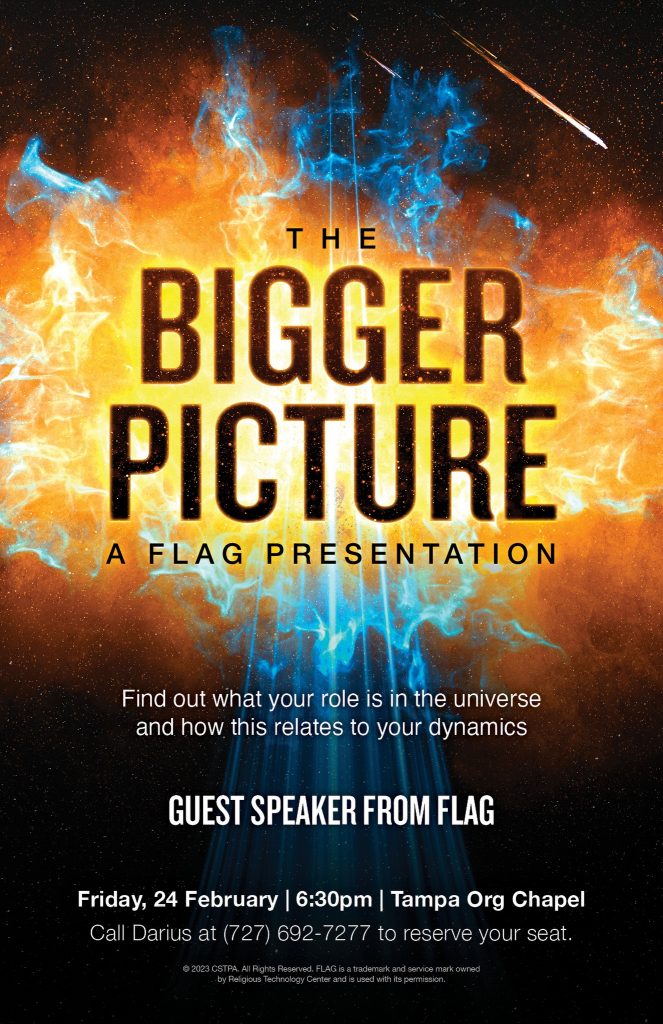 Passing out scientology network fliers…
In Clearwater?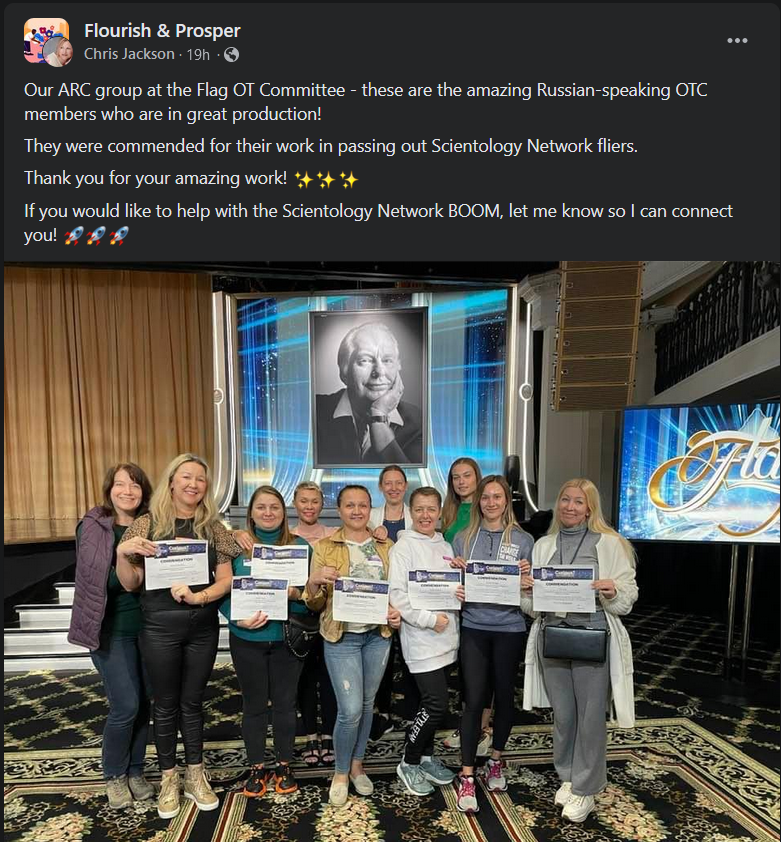 Come be a pawn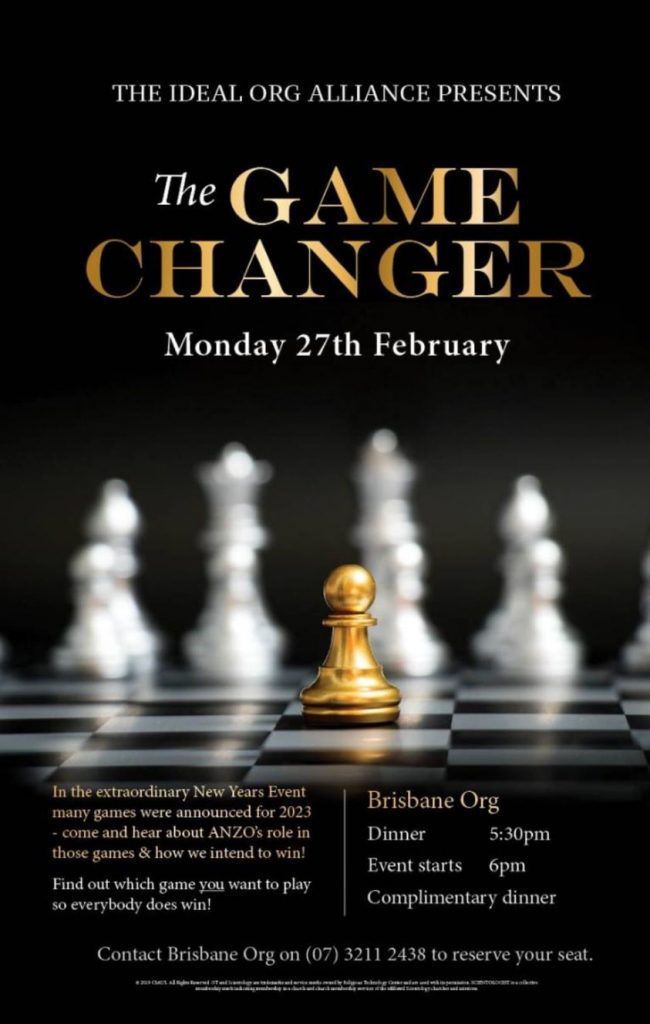 Tom Cruise is on board…
But they haven't done it for 20 years and now they think they're going to do it in 3 weeks?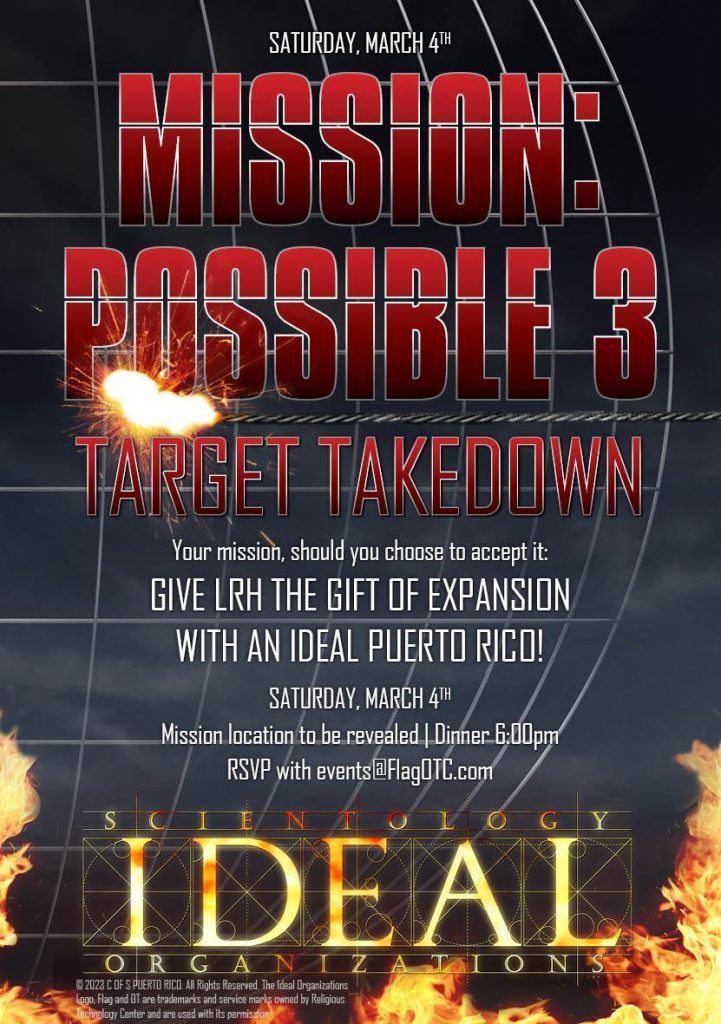 The staff game pitched to the public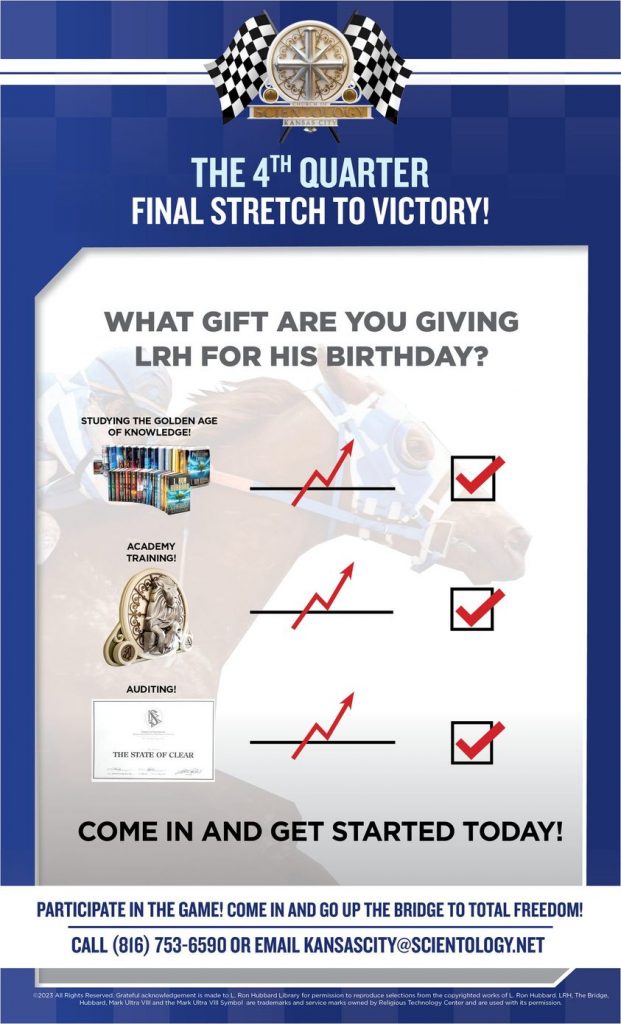 Kiddie Corner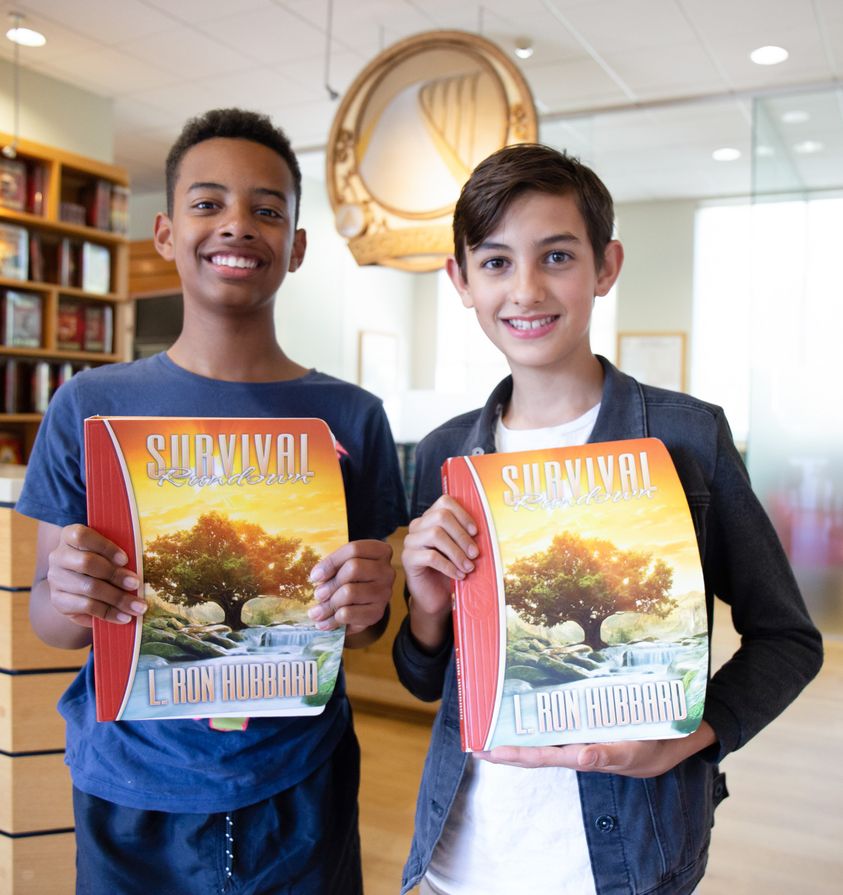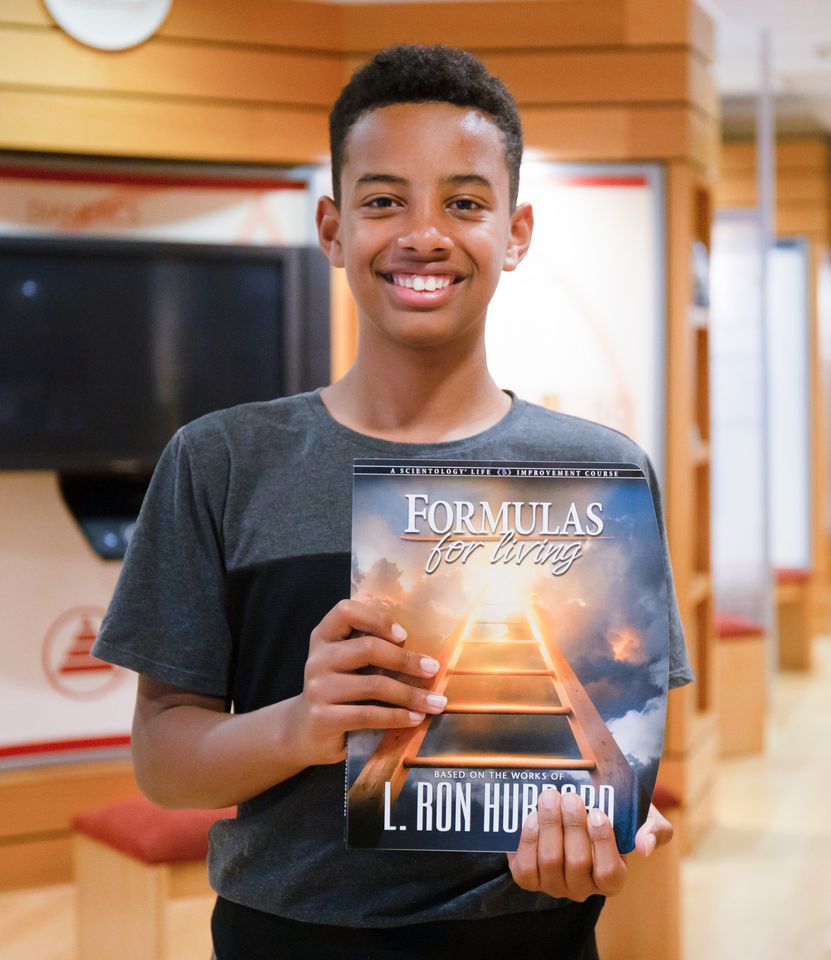 They don't have anyone new
So they keep creating promo pieces to announce staff who re-sign their contracts.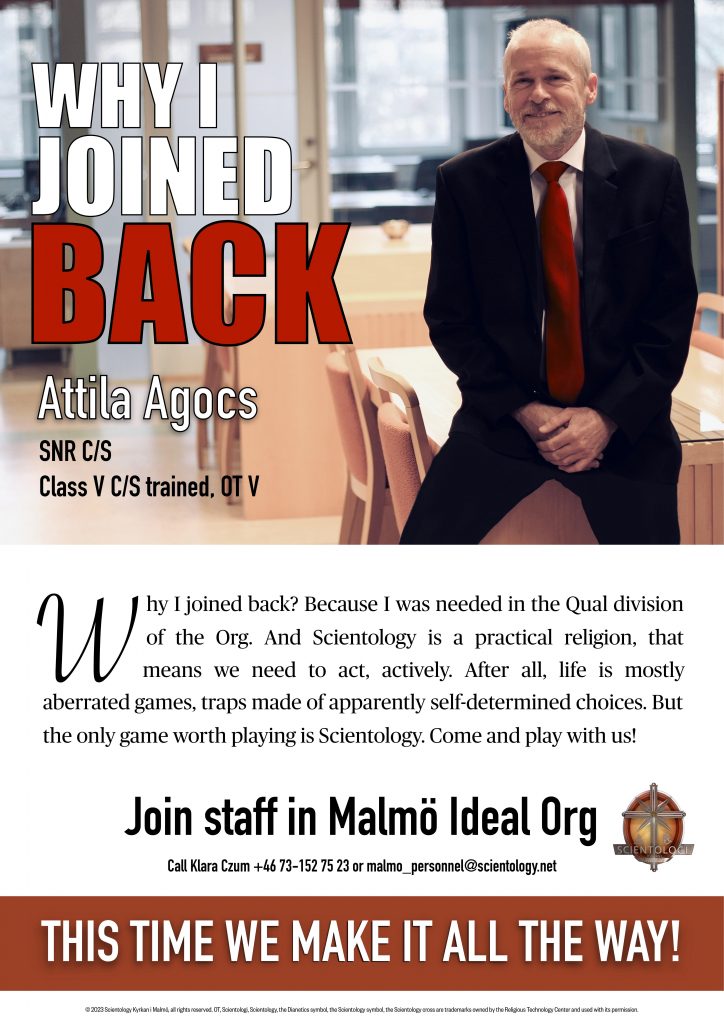 Guacamole and Habaneros
Very strange.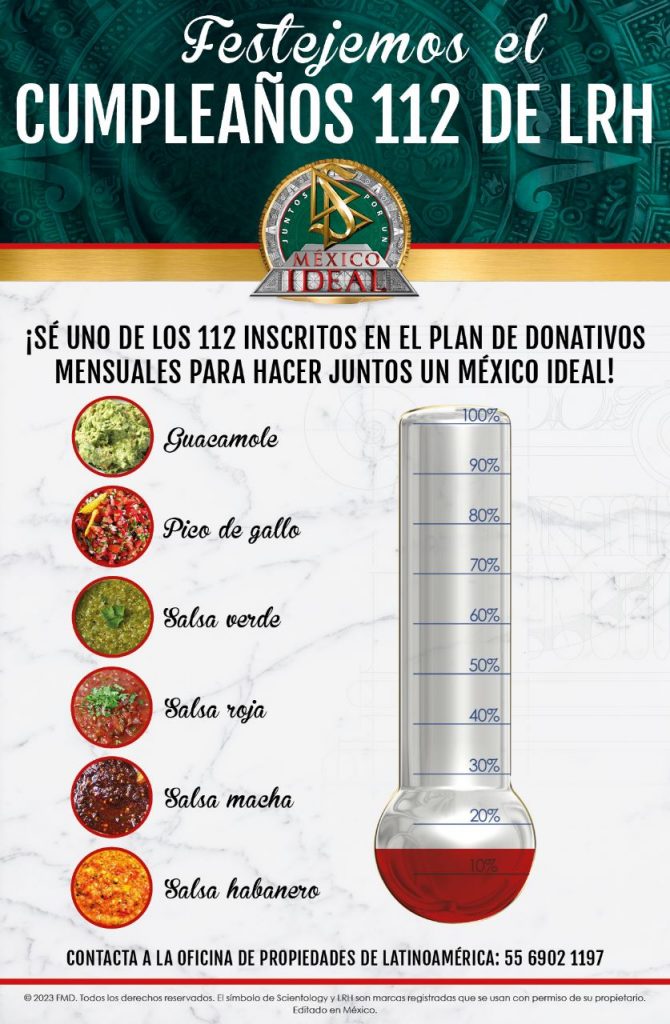 Worst Shoop Ever?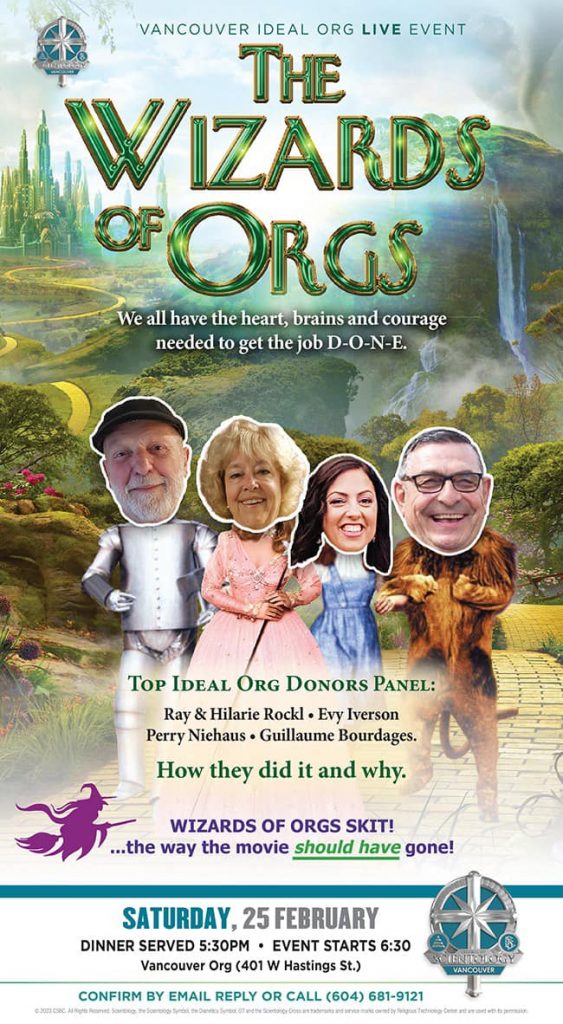 It's a mystery how these OT VII's had so many things to handle
And then they all got sorted out on OT VIII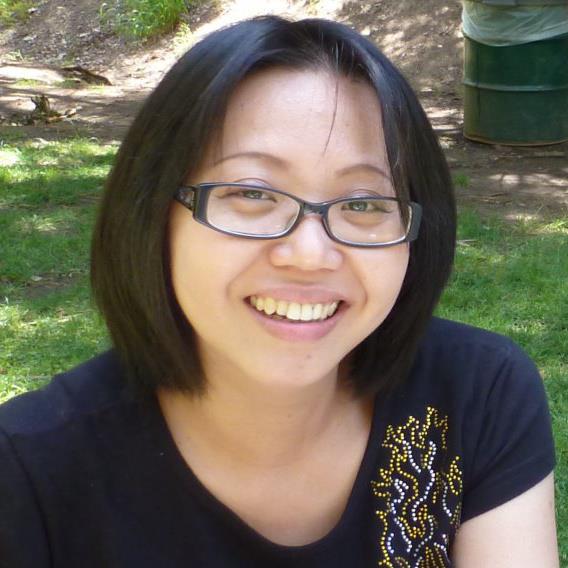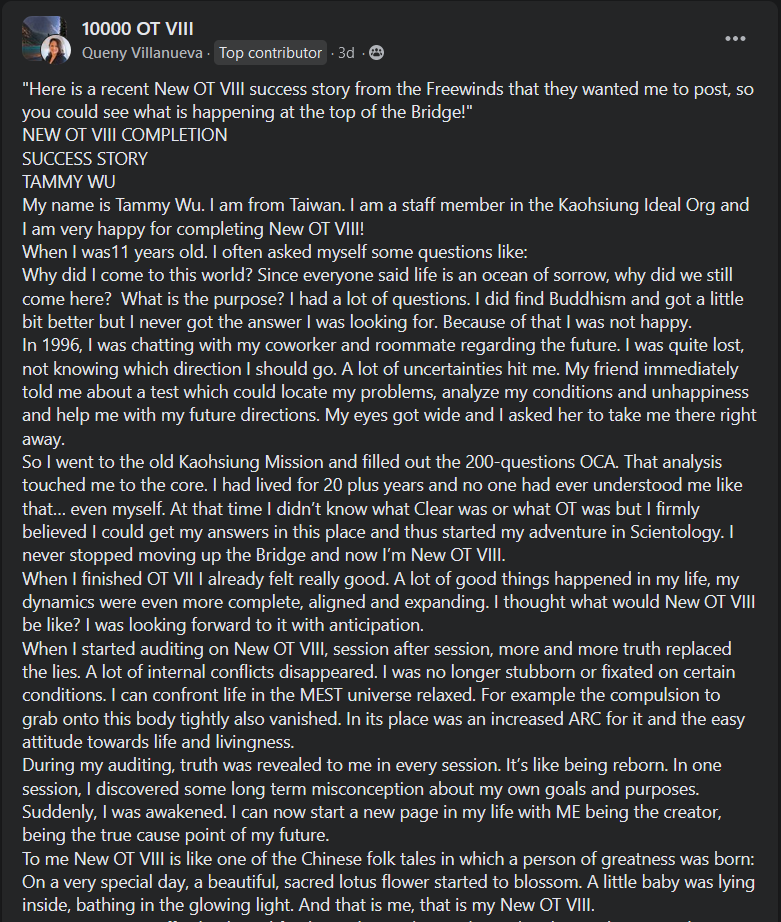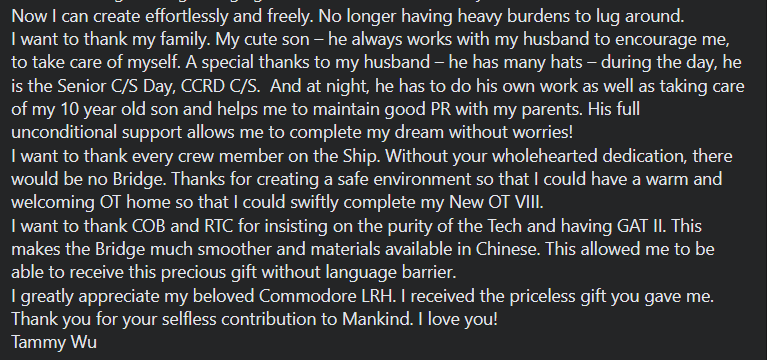 Repair the ravages of the week
And then prepare to be newly ravaged as soon as they are finished with the "Sunday Service.' The regges and recruiters will descend.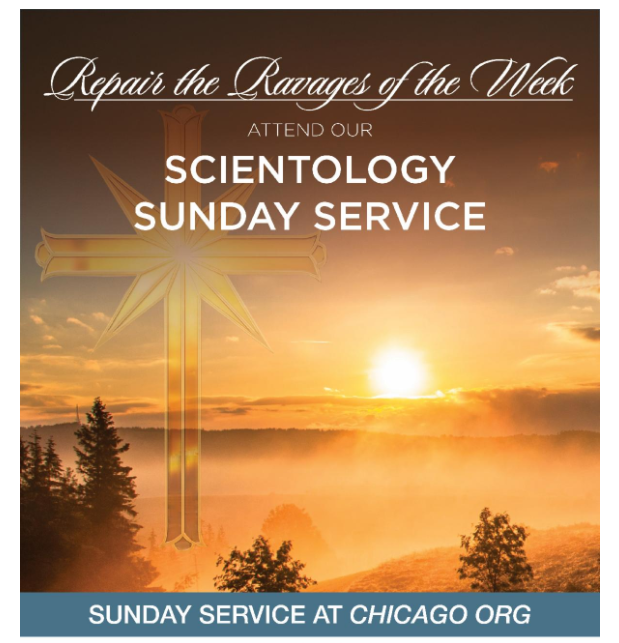 This a purely social event…
An absolute lie.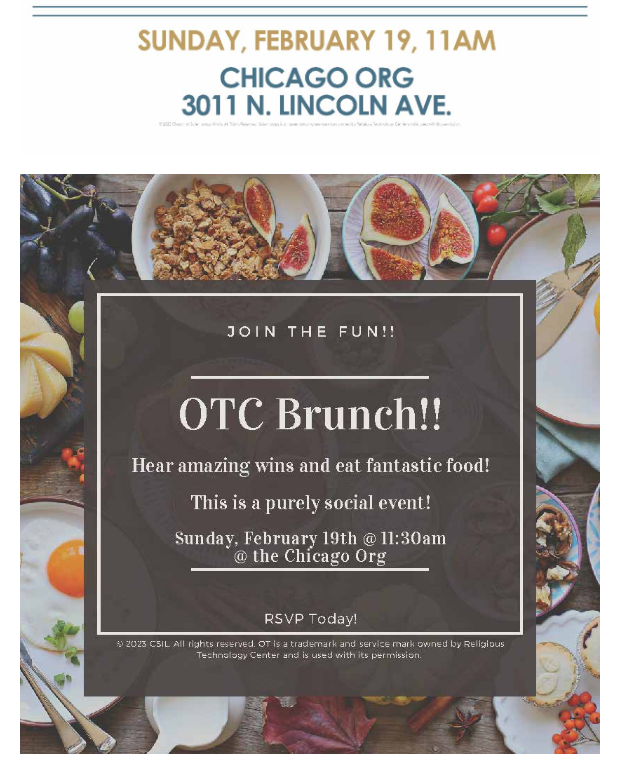 What does it take to go OT?
For the public of the Class V org that can't get their doors open?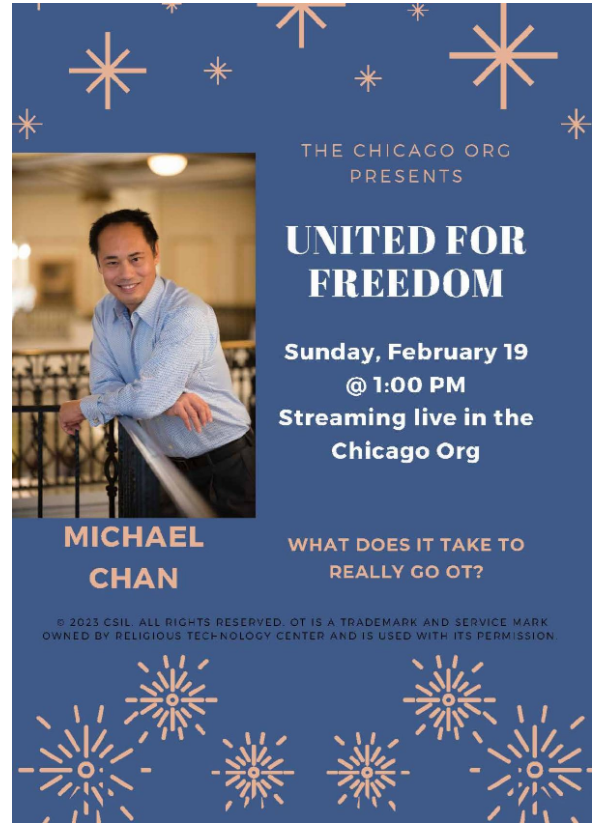 No, definitely NOT curious
A single Div 6 course completion?
That qualifies for a promotional piece?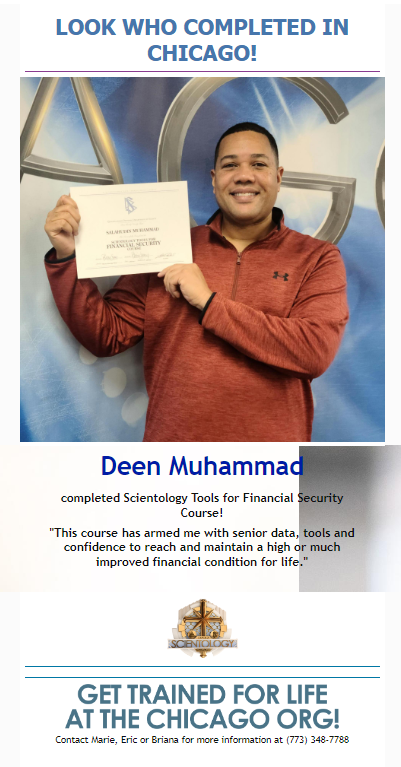 We are going to affect the entire world…
We just have to figure out how to get our doors open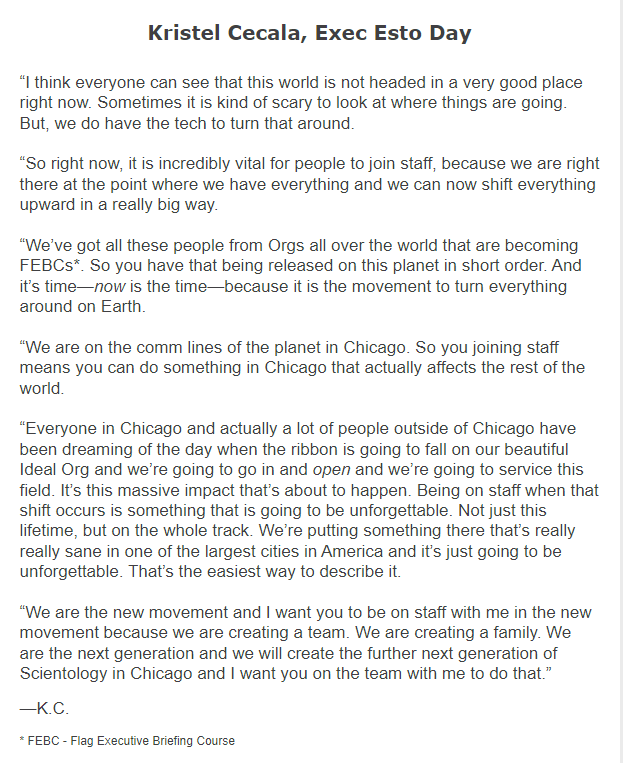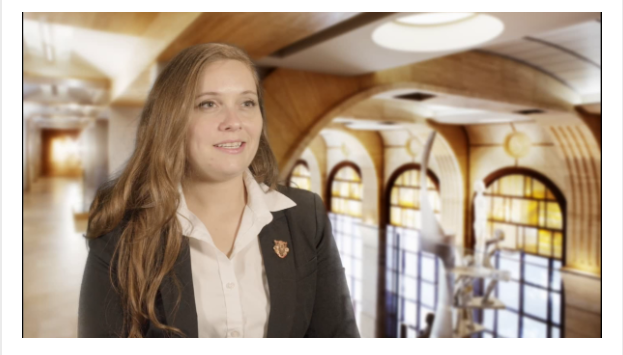 Well, not exactly.
She "secured her package," she isn't actually on training.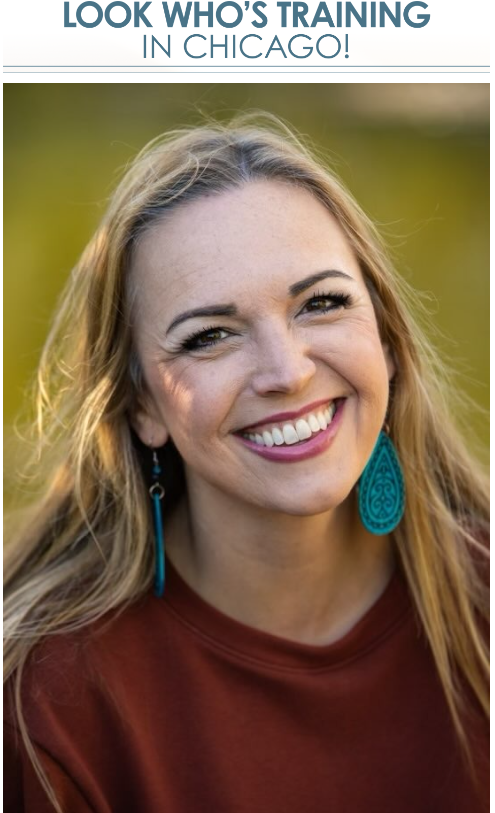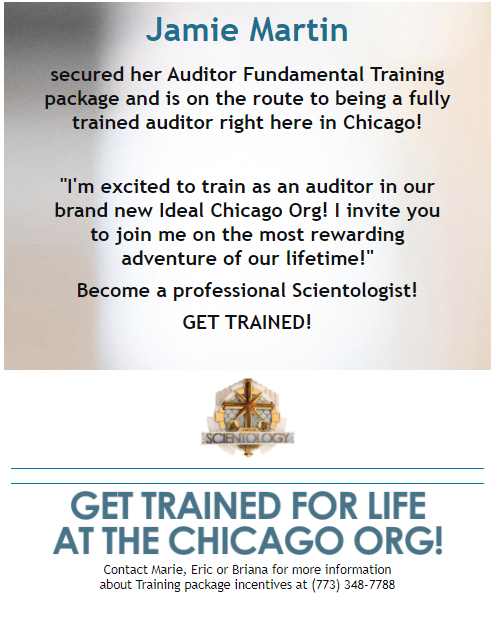 OMG, the ideal disease keeps spreading
An "ideal" Delphi campus?
Shows you that this is NOT in fact based on any Hubbard policy…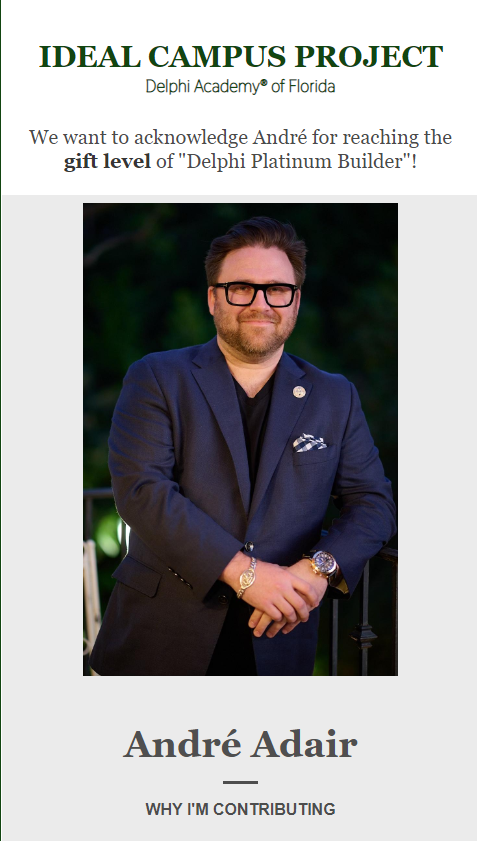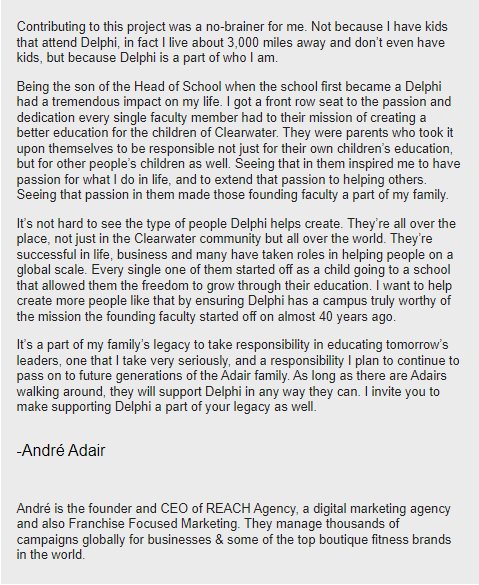 Flag is giving away free dinners now?
Desperate much?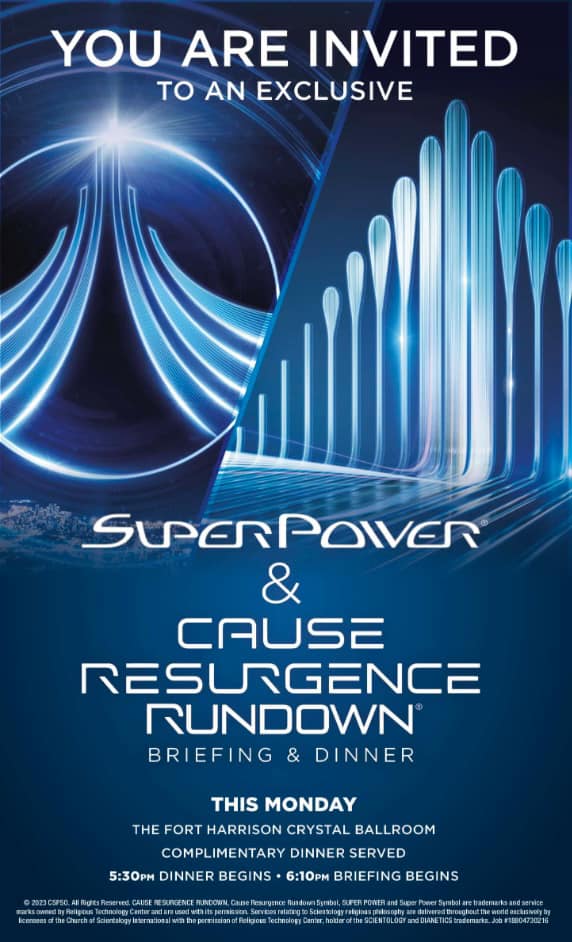 Why is a musician the expert on business management?