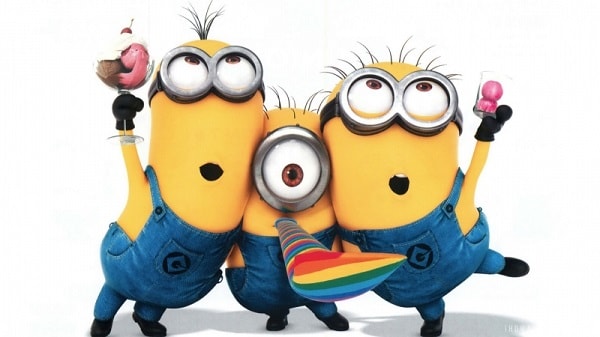 Three?
Not just scientology — the only path to Planetary Clearing?
Maybe NOI? Buddhism?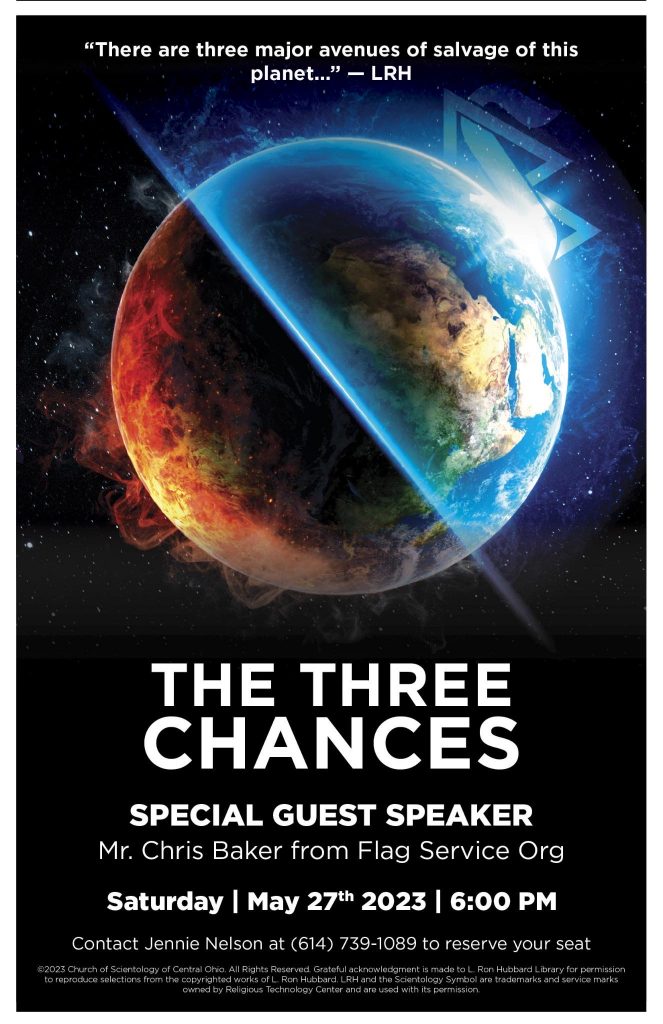 Columbus is back
With a Dianetics potluck. They're really going to town celebrating the most important book in the history of mankind….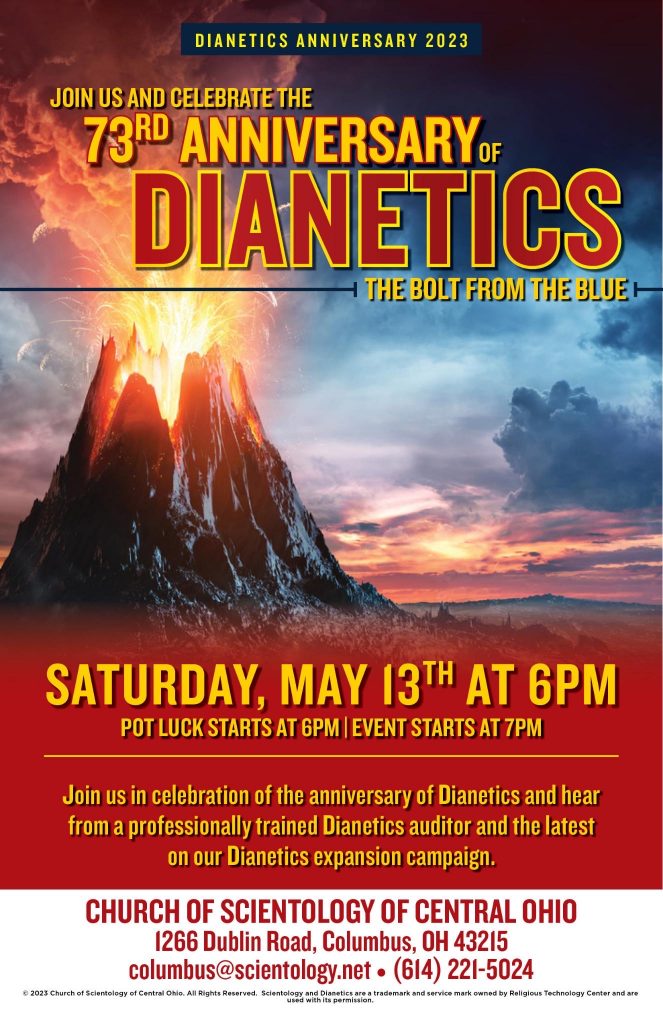 This is the "huge" Canada Ideal Org convention..
The one they held at the airport.
They had a penguin/dolphin/killer whale thingie…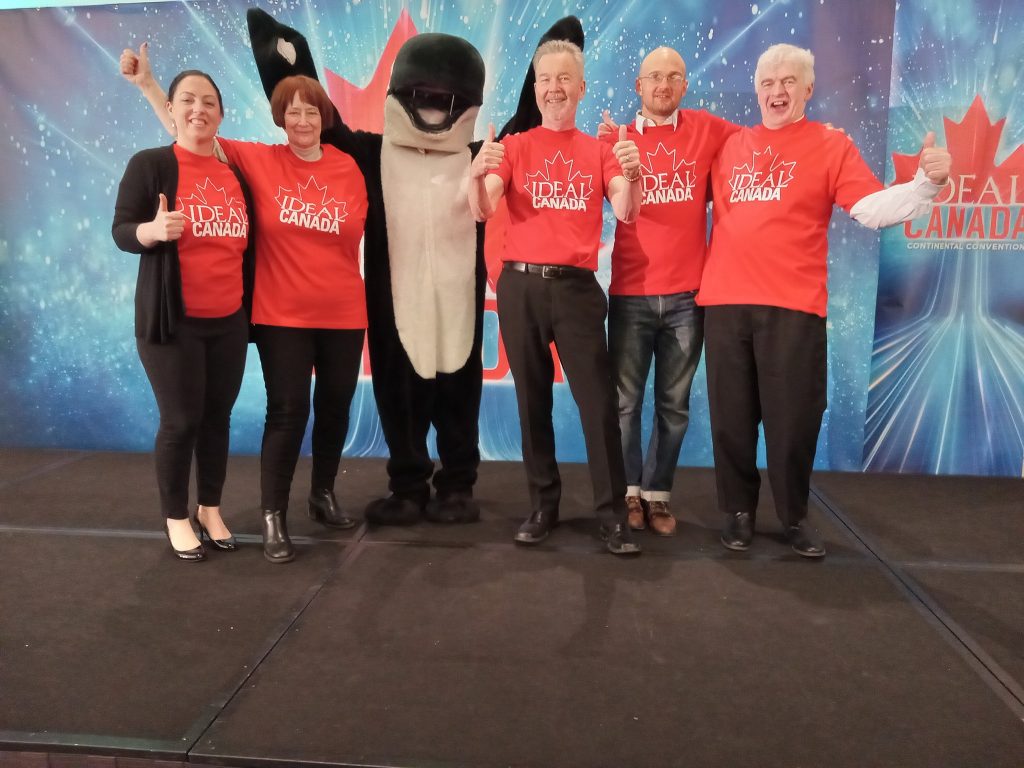 A moose…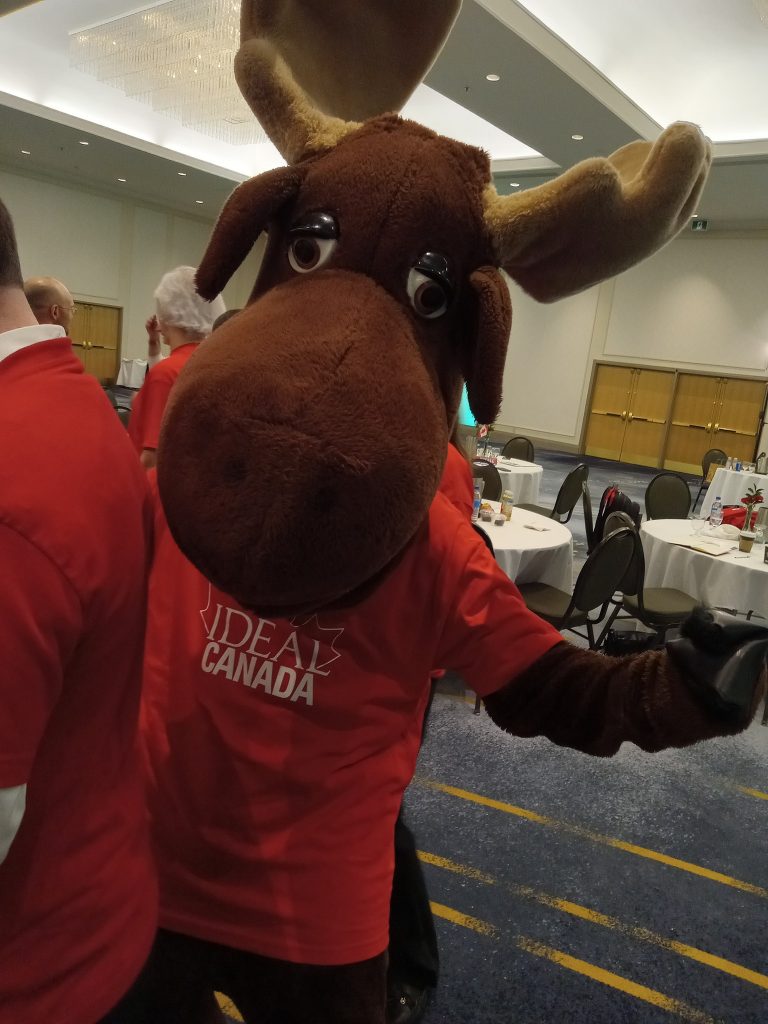 A few people — many appeared to be staff..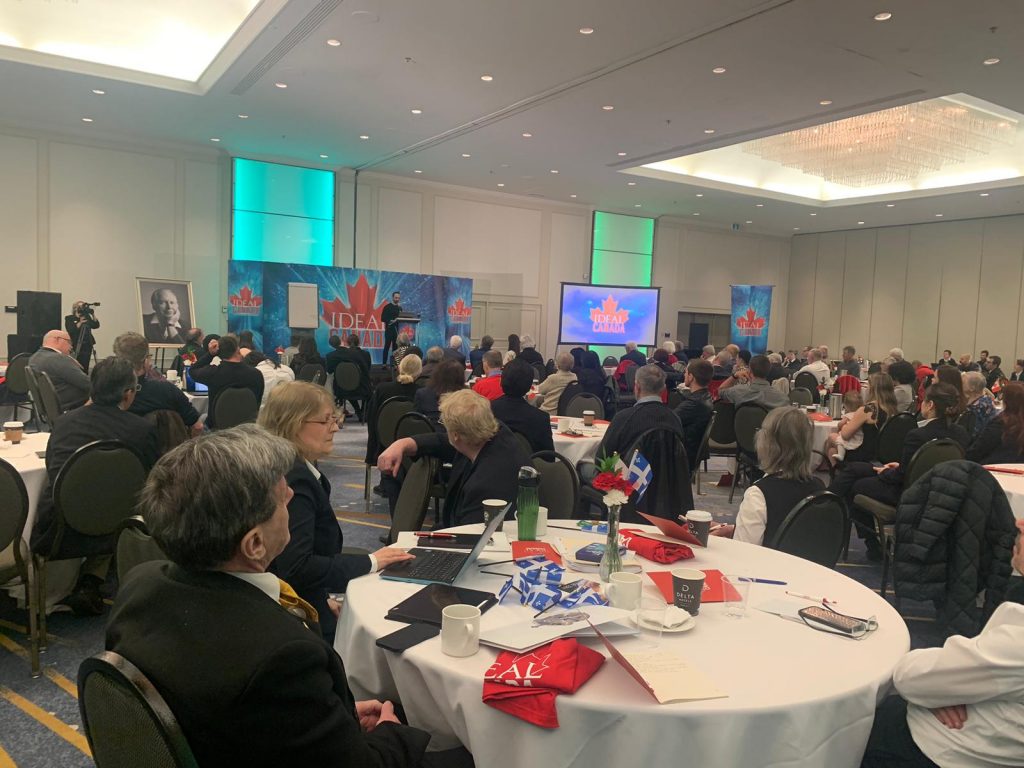 And of course, people on stilts wearing a hockey mask…
Talk about ideal.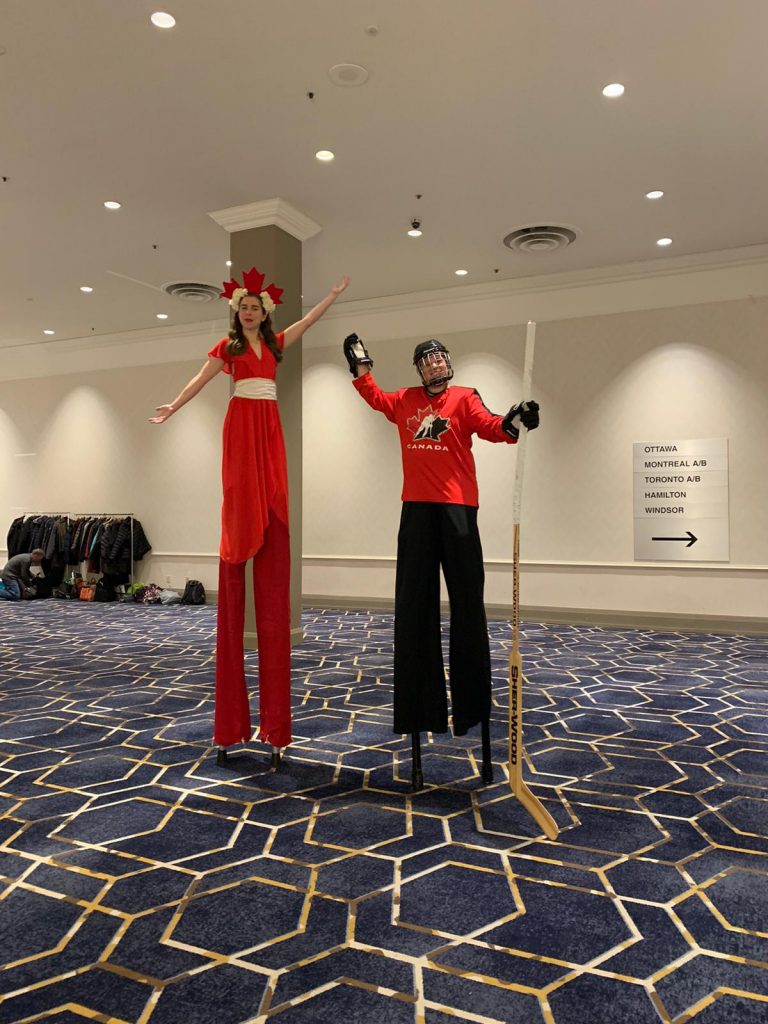 Stellar wins?
They said psychiatry was going to be "obliterated" by 2000.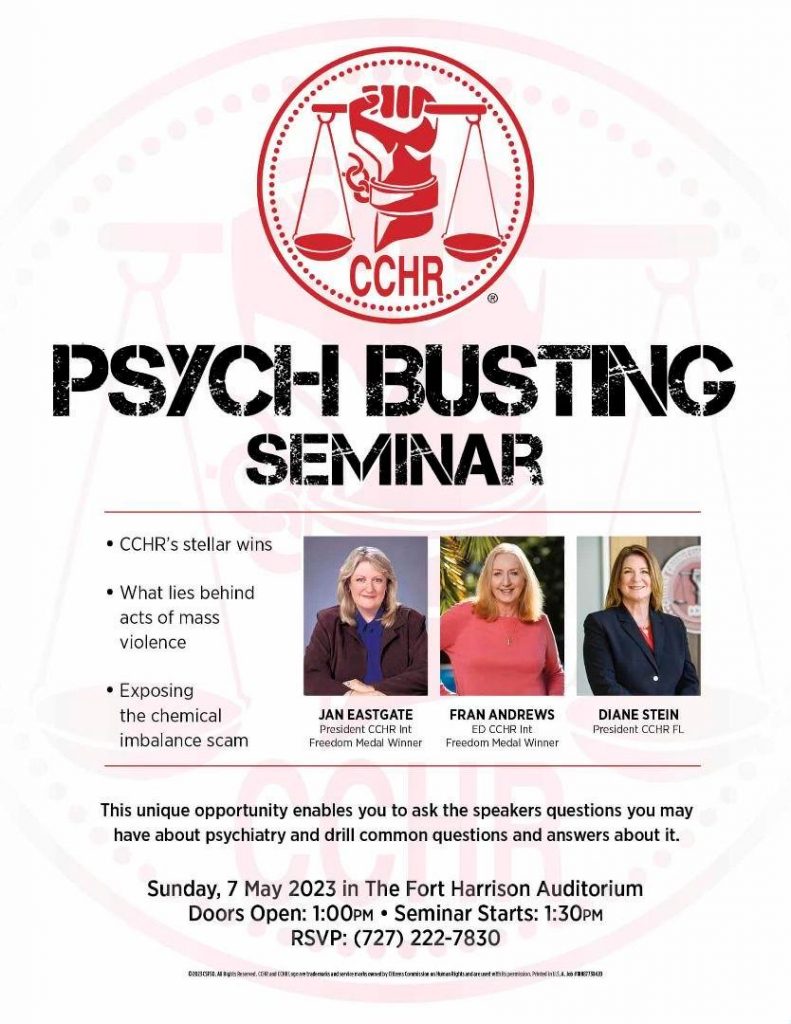 The ChanMan is going to tell everyone how to do it…
At Flag no less. You would think some of those Sea Org members would be more appropriate to address this topic?
How come this guy doesn't join the Sea Org and become the "Ideal Orgs In Charge"? Obviously, if he did, all orgs would be ideal in a few weeks.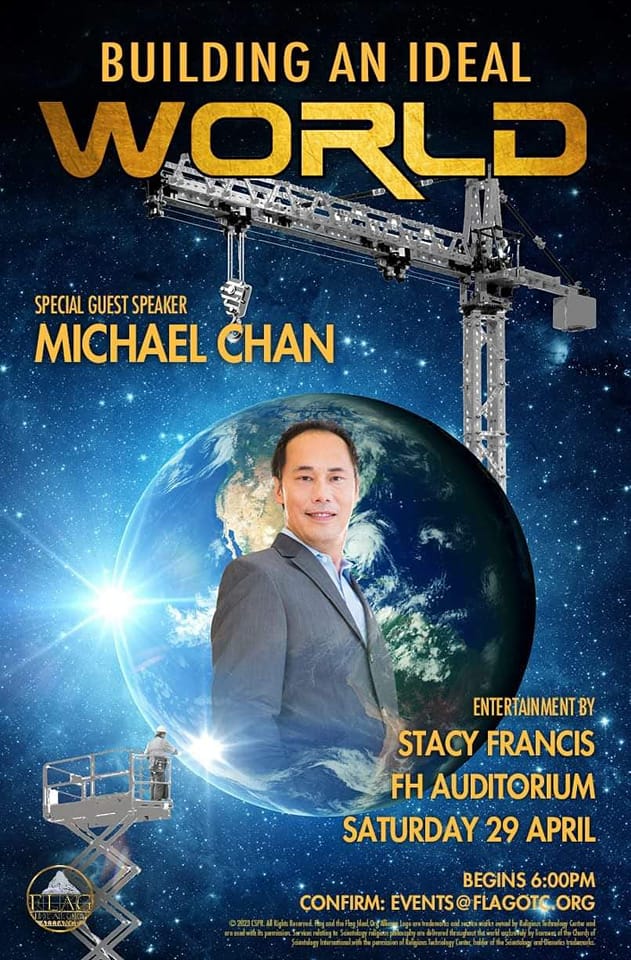 Bring Your Tough Questions
Where's Shelly?
Why are all the ideal orgs empty and not paying their staff?
Where is OT IX and X?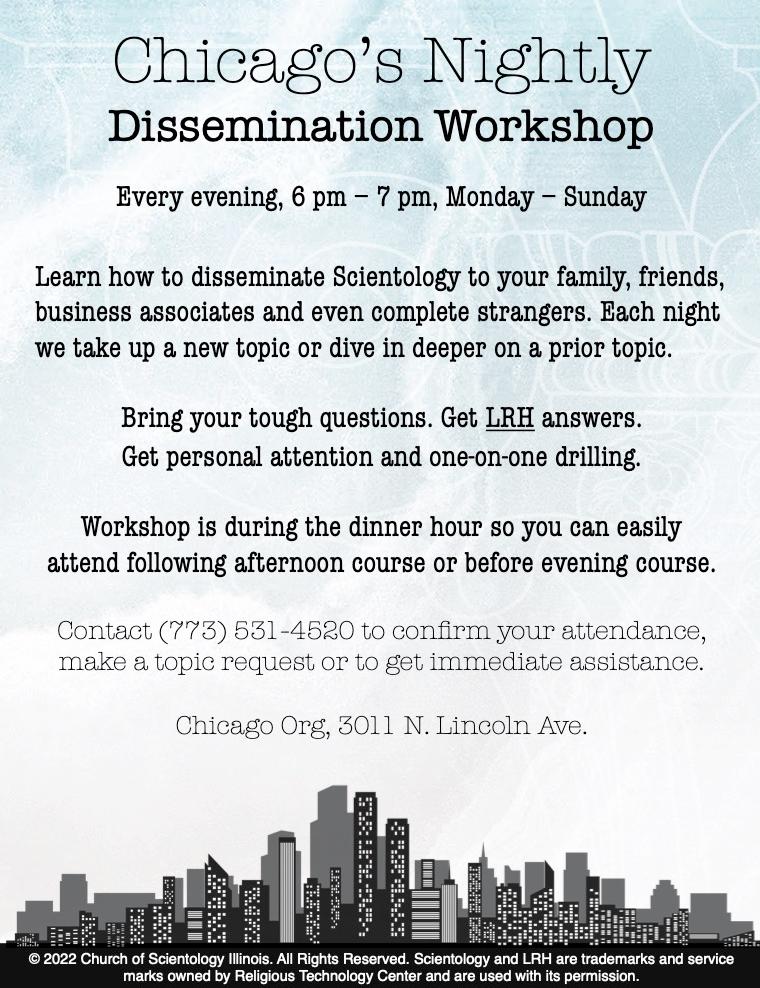 The Over The Hill Gang
Bobby Wiggins is still going? Trying to get money for the IAS? He long since retired from Narconon.

Flag is sliding into boring mediocrity…
Offering a free dinner to try to get the "local community" to come in.
They can't even get the PR Chief OSA or the D of T to speak — just their "deputies"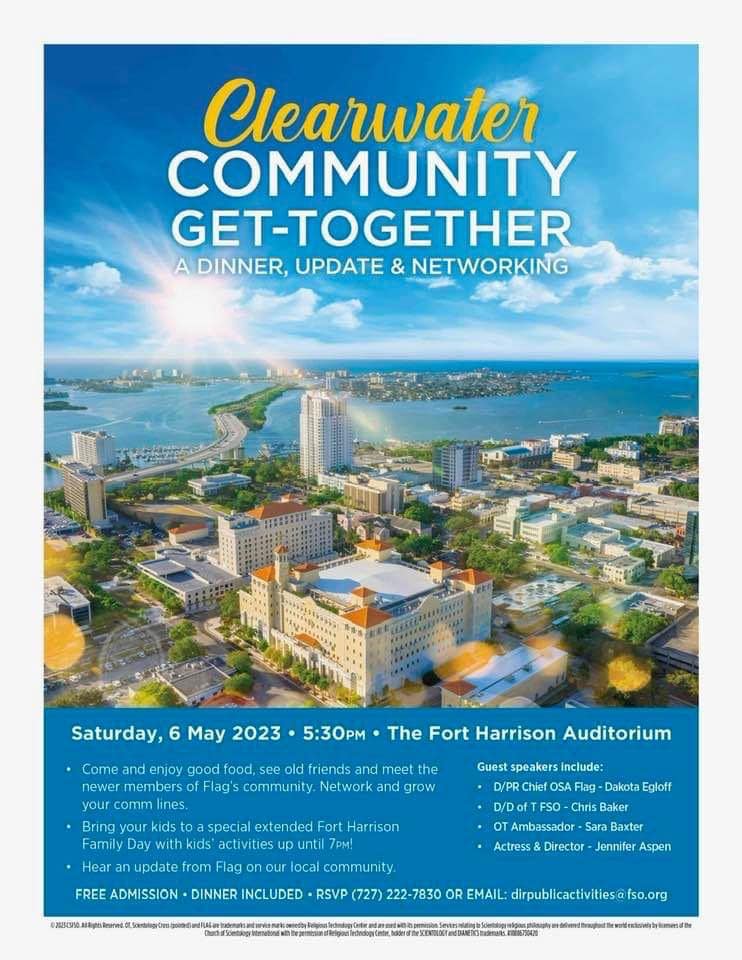 Dianetics "Event"
Wonder if this a potluck too?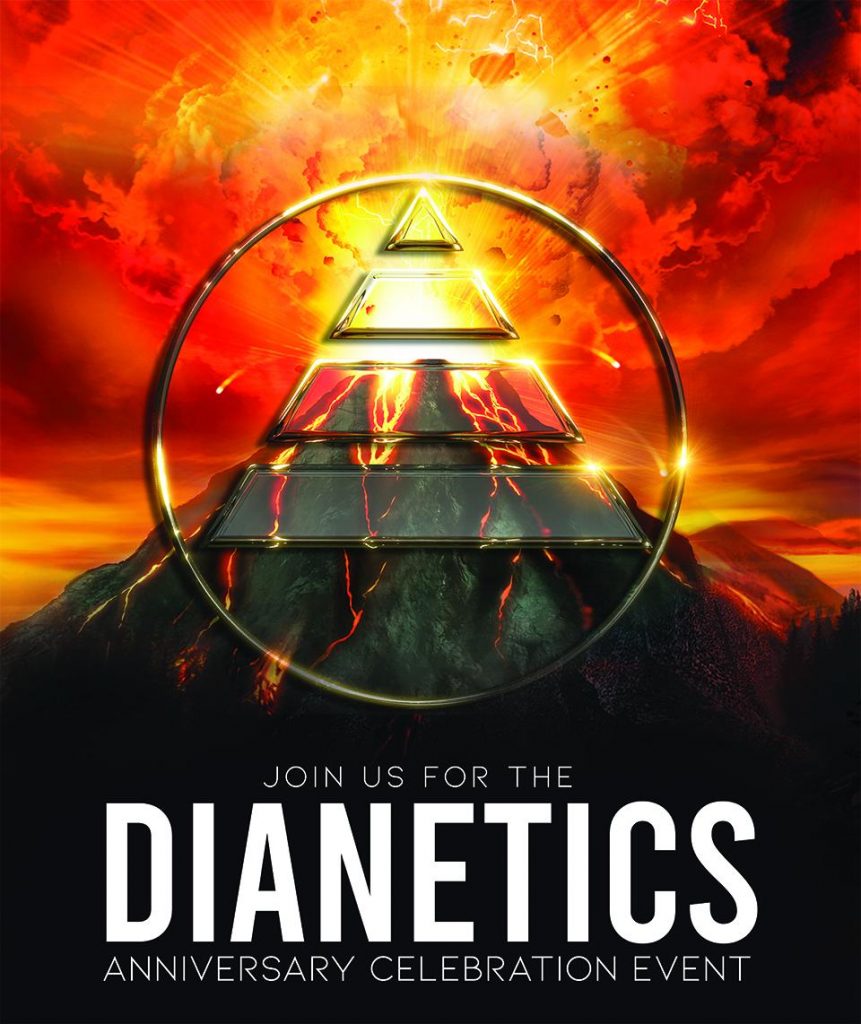 Missed the photos of this guy…
He fit in with the stiltwalkers and furries I guess. A "street performer"

Kiddie Corner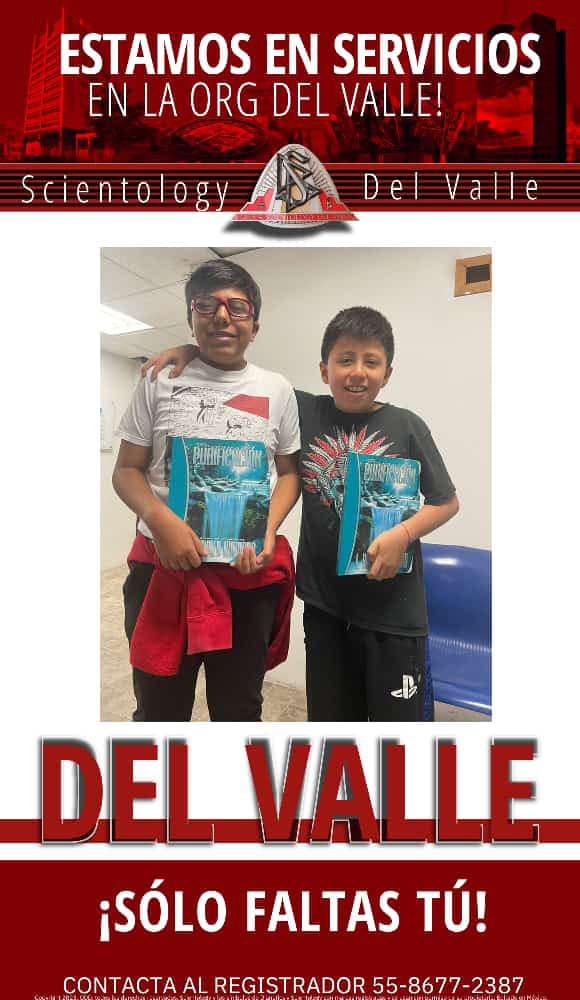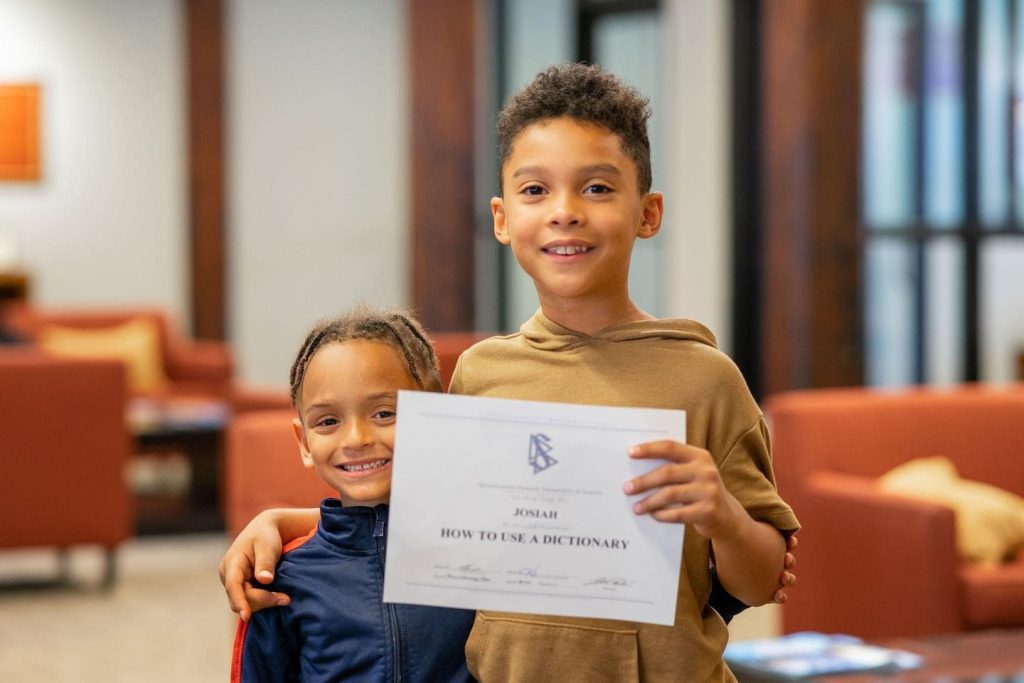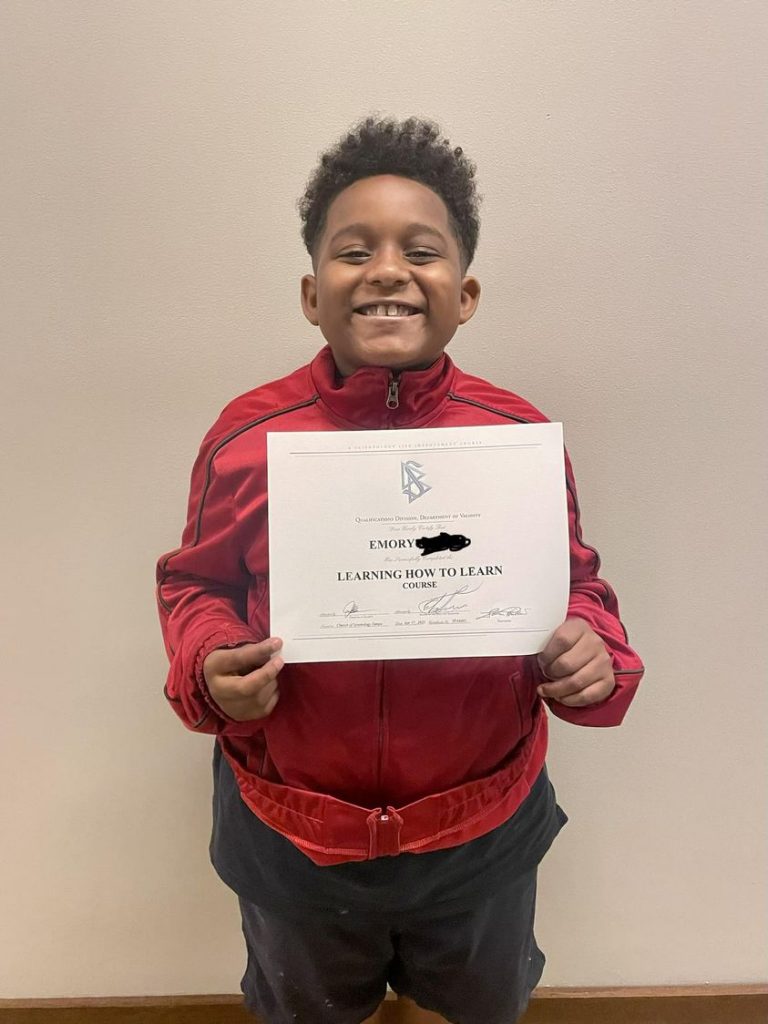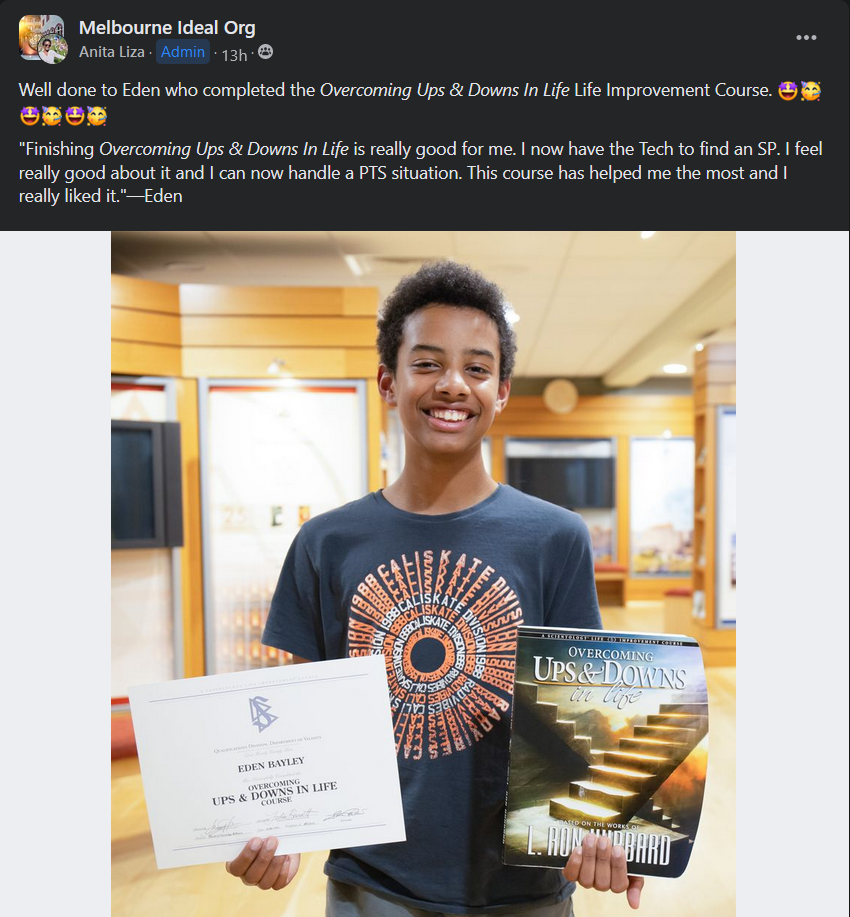 Absolutely anything to try to get people to venture onto the property
Along with the produce is a swarm of bodyrouters and regges offering free personality tests and E-Meter demonstrations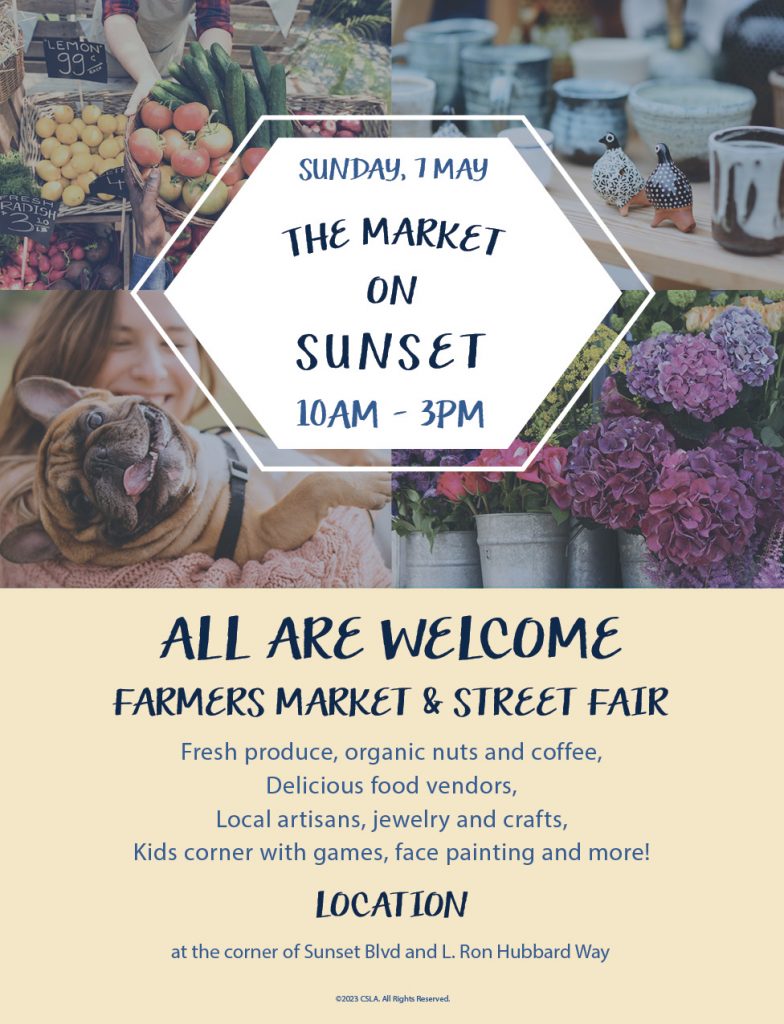 Is this for real?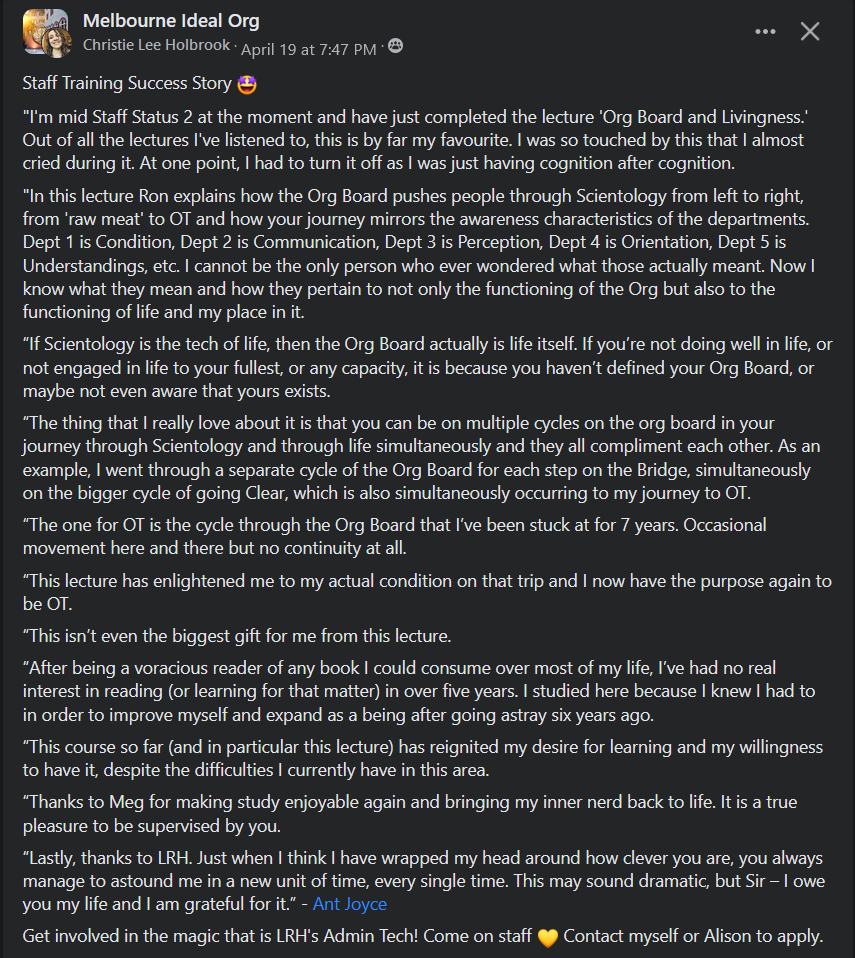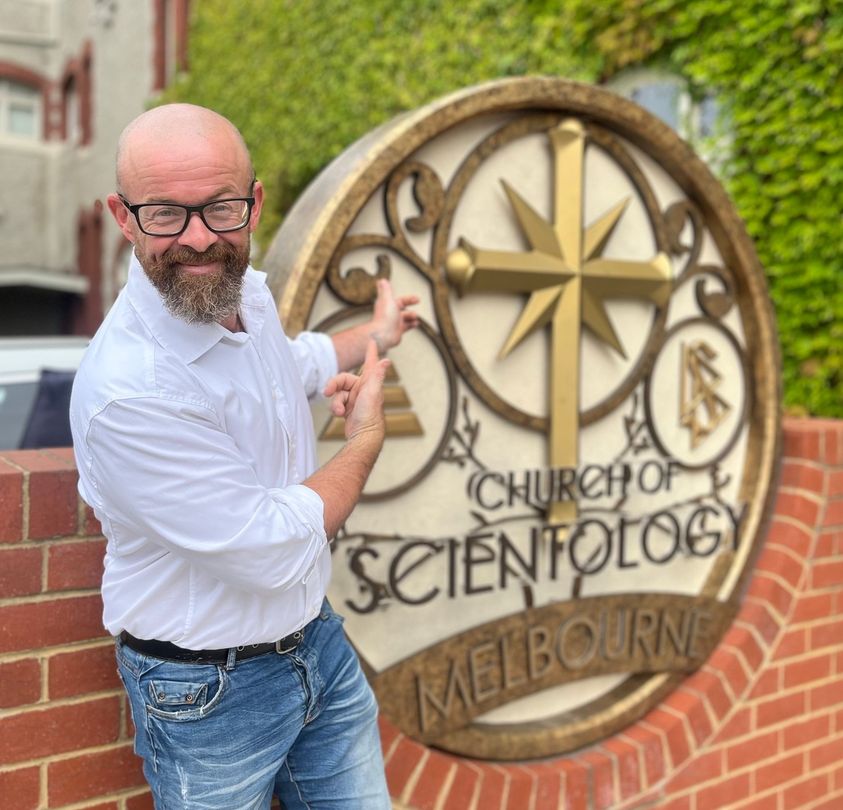 Admin Scale Seminar
Euphemism for "we need to sign you up on your next service before you leave this room."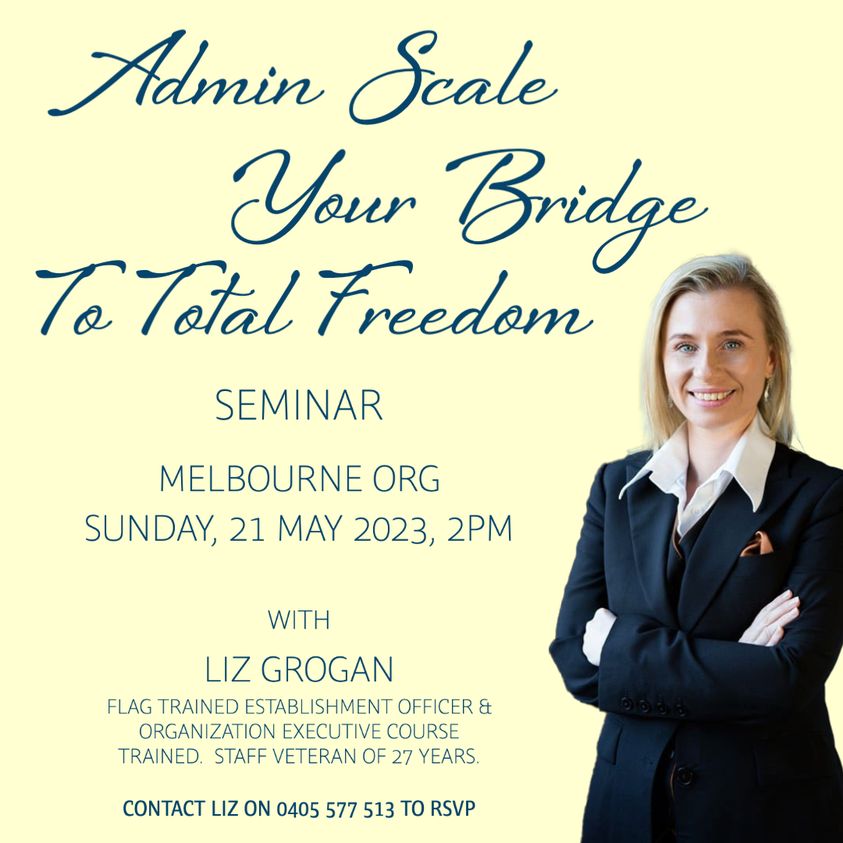 Thank Allah for L11

Alfraudie is on hand to help out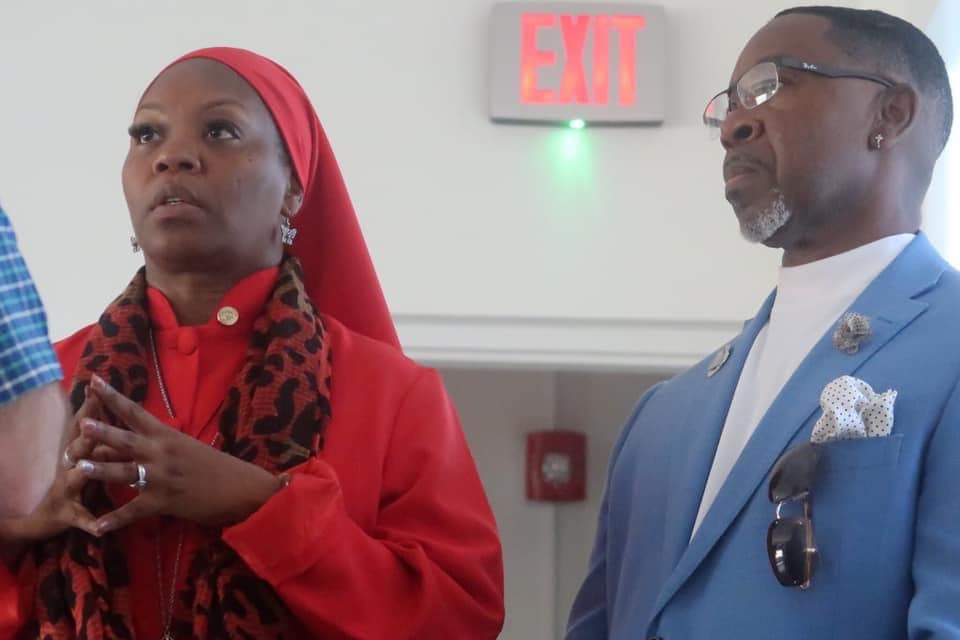 Yeah, sure thing 
Those objectives are the miracle processes….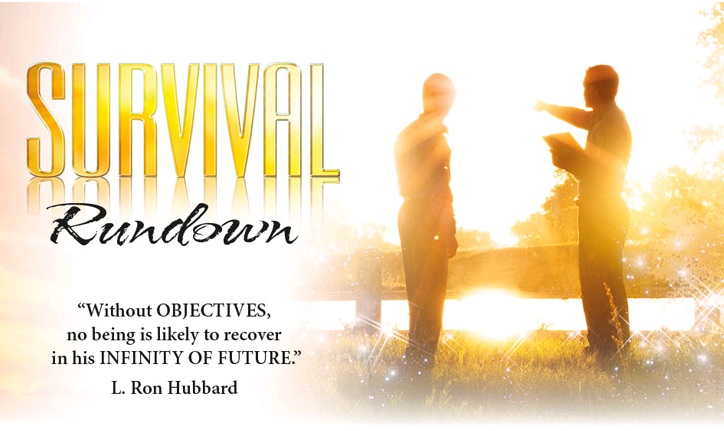 Oh, ask me, ask me…
It's removing disembodied thetans that were blown up with hydrogen bombs in volcanos 75 million years ago.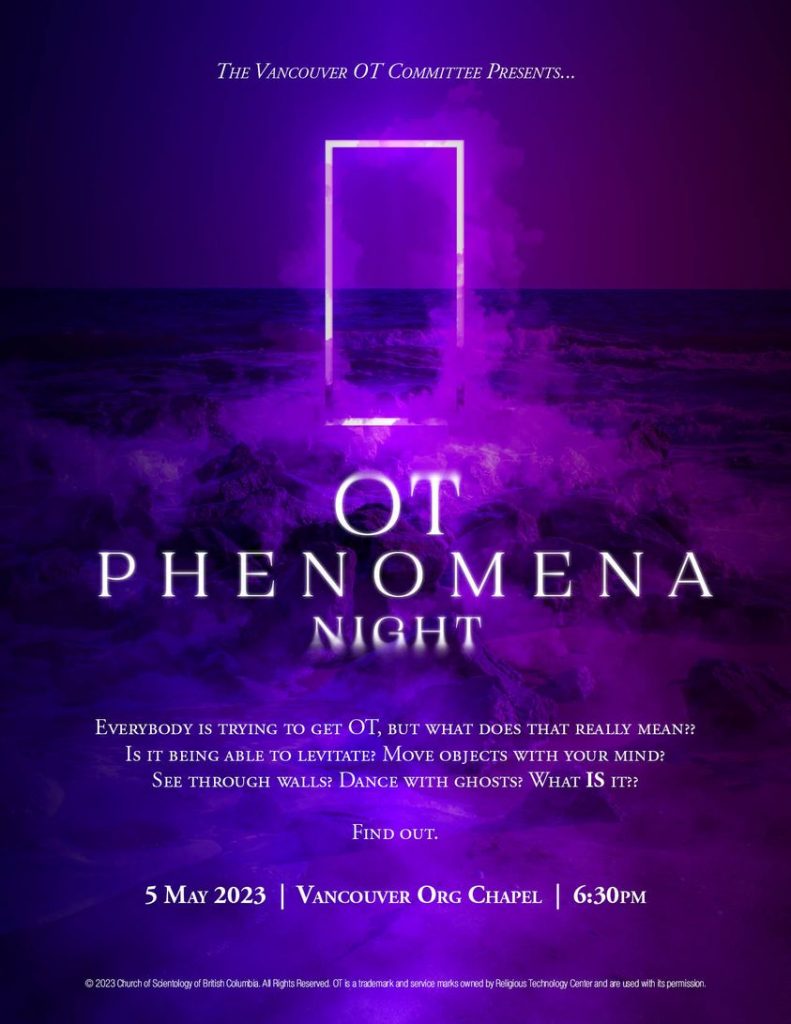 "De bug" tech
Debbie's obviously an expert on this — nobody in scientology has EVER spelled debug as two words.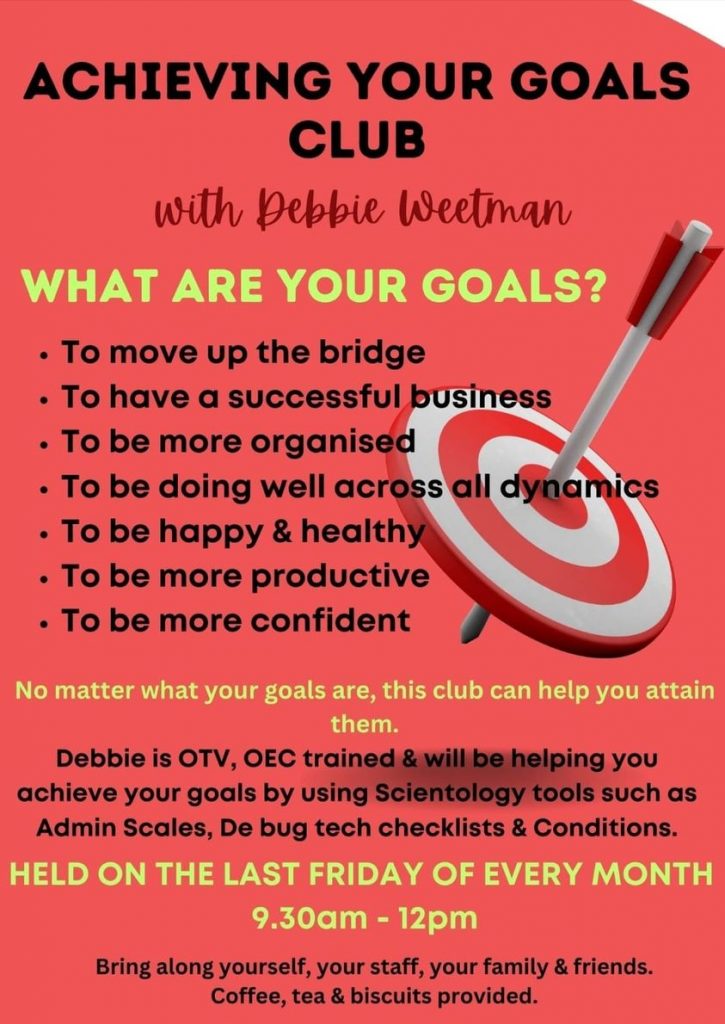 The biggest event on the scientology calendar
Standing outside the convention with signs. It's highly effective.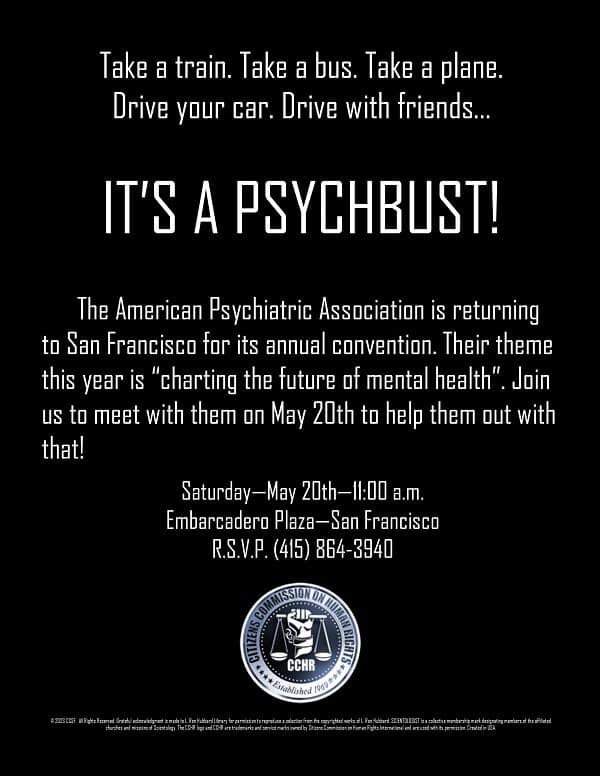 Doing the Purif Twice?
It didn't work the first time?
So she just "decided" to do it again? Wowsa.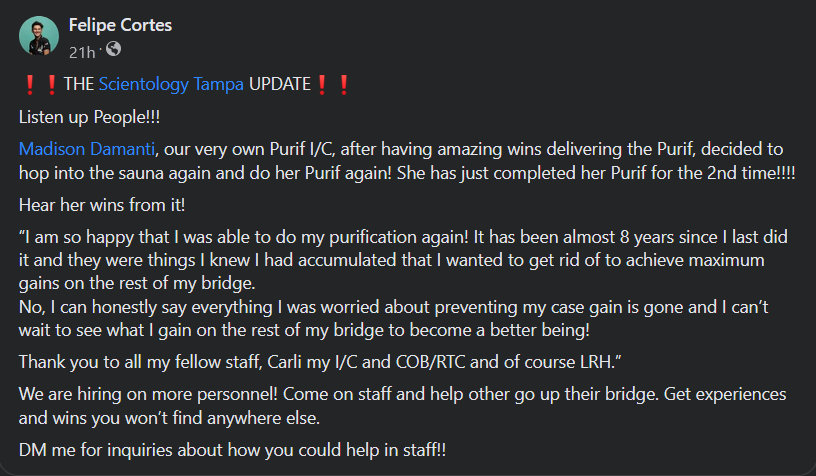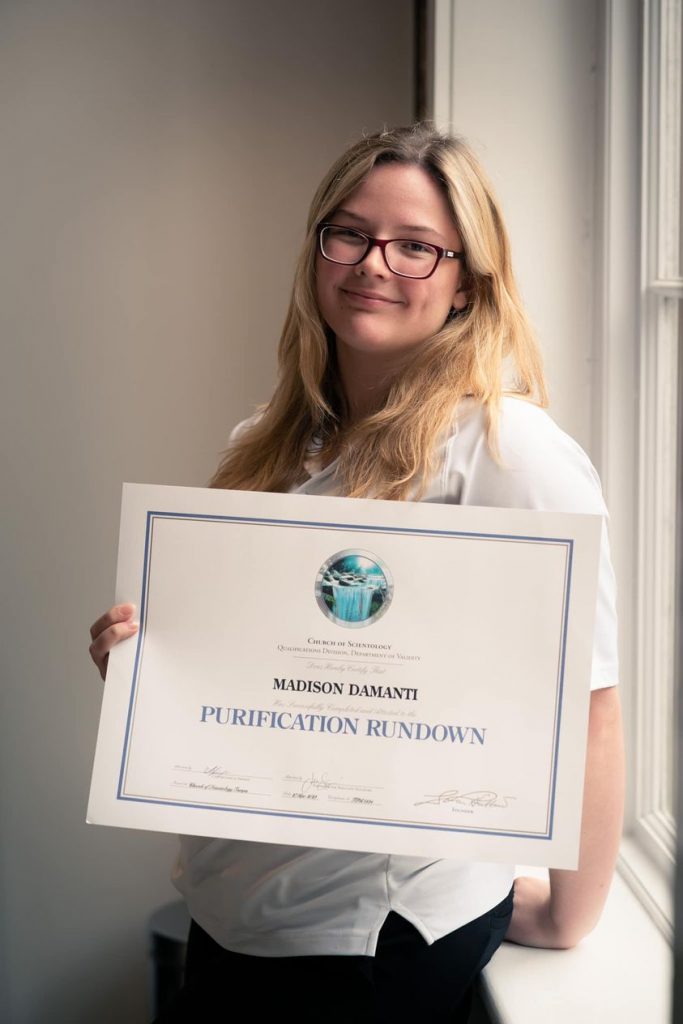 Another expert on "Massive Expansion"
Maybe he should just sign up as the ED of Chicago org and it would be SH Size overnight?
If this is SO vital, why isn't he joining staff?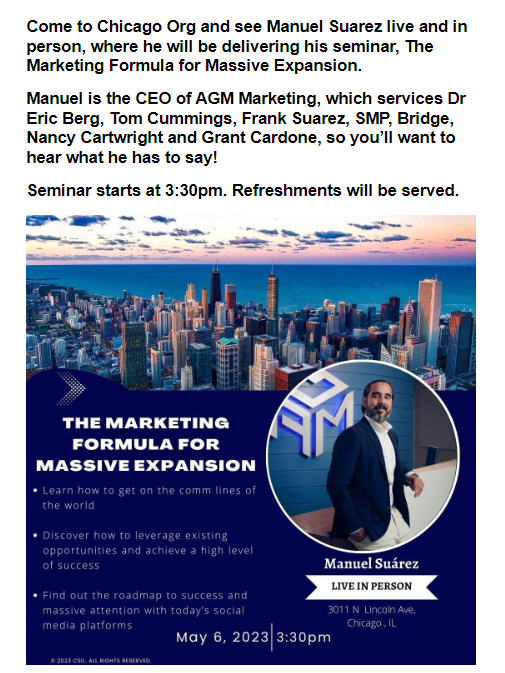 Unnamed "celebrity nutritionist" is speaking!
Either the nutritionist or the org is embarrassed to say his name?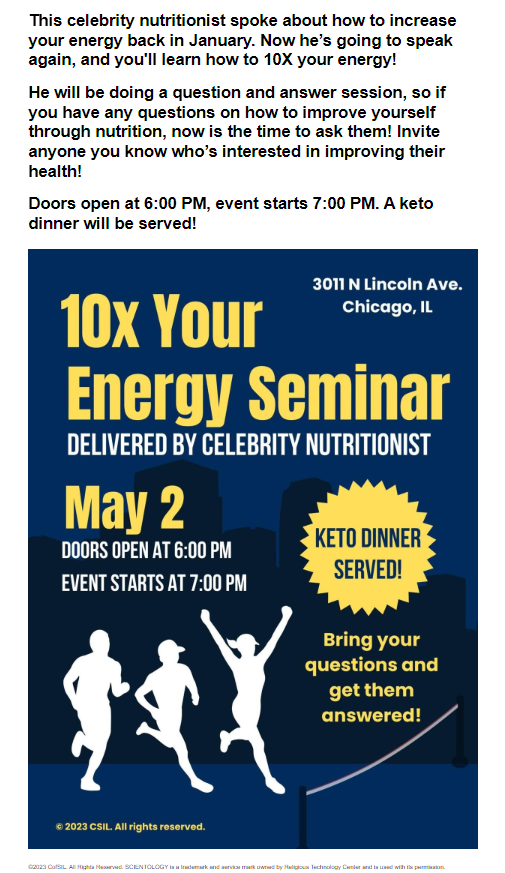 Cheesy promo alert
Of course, back in the 70's Vancouver org was a happening scene. Not really.
But their nostalgia for the accomplishments of 50 years ago tells you a lot about where they are at today.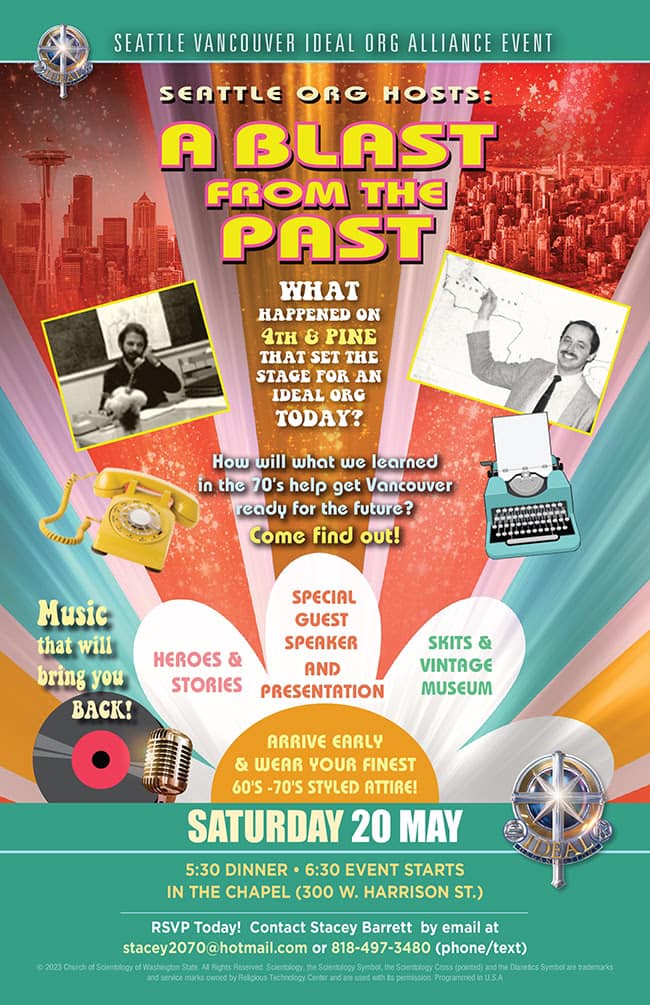 More strange nostalgia for the good old days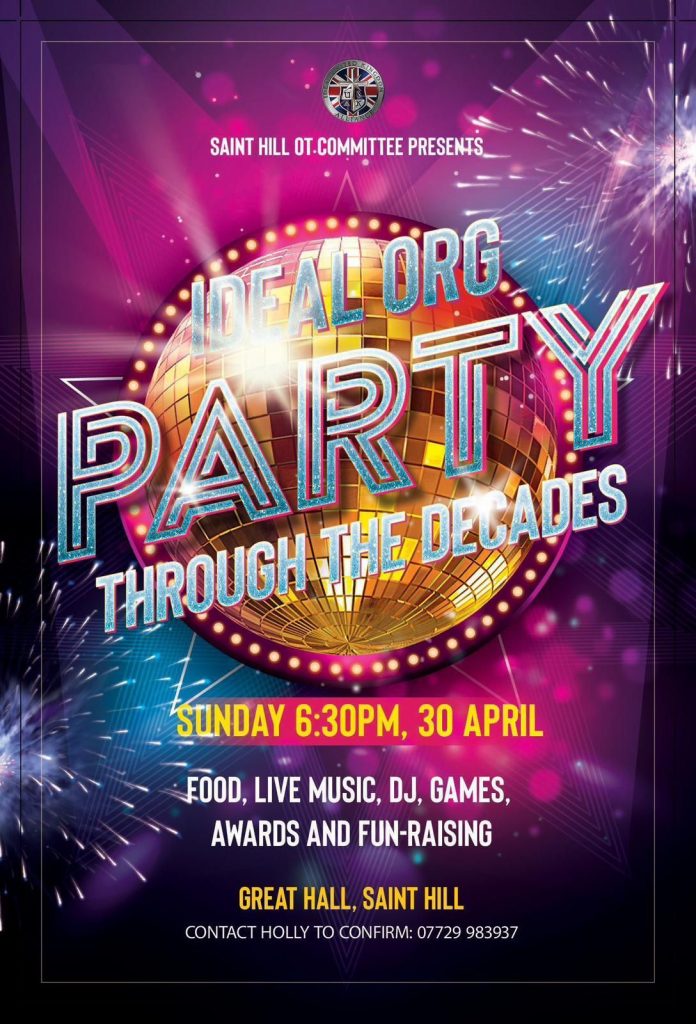 "Unforgettable, aesthetic and historic"
Likely very forgettable. Maybe somewhat aesthetic. Definitely not historic.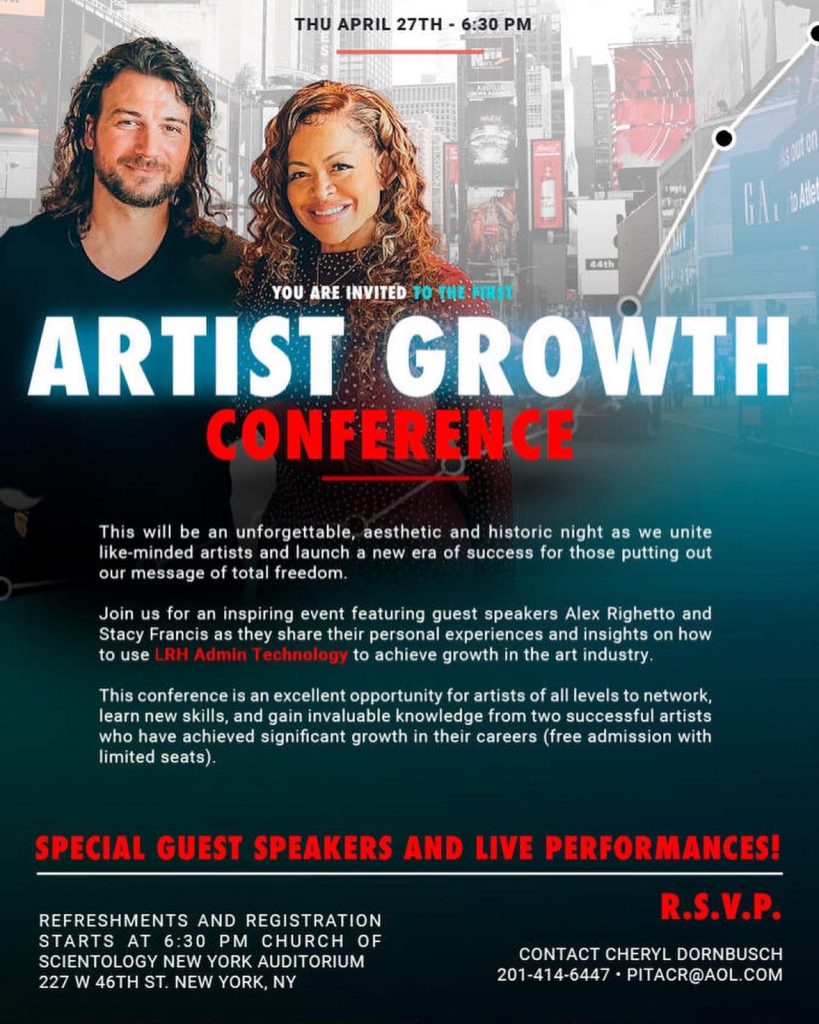 More NOI moving up the Bridge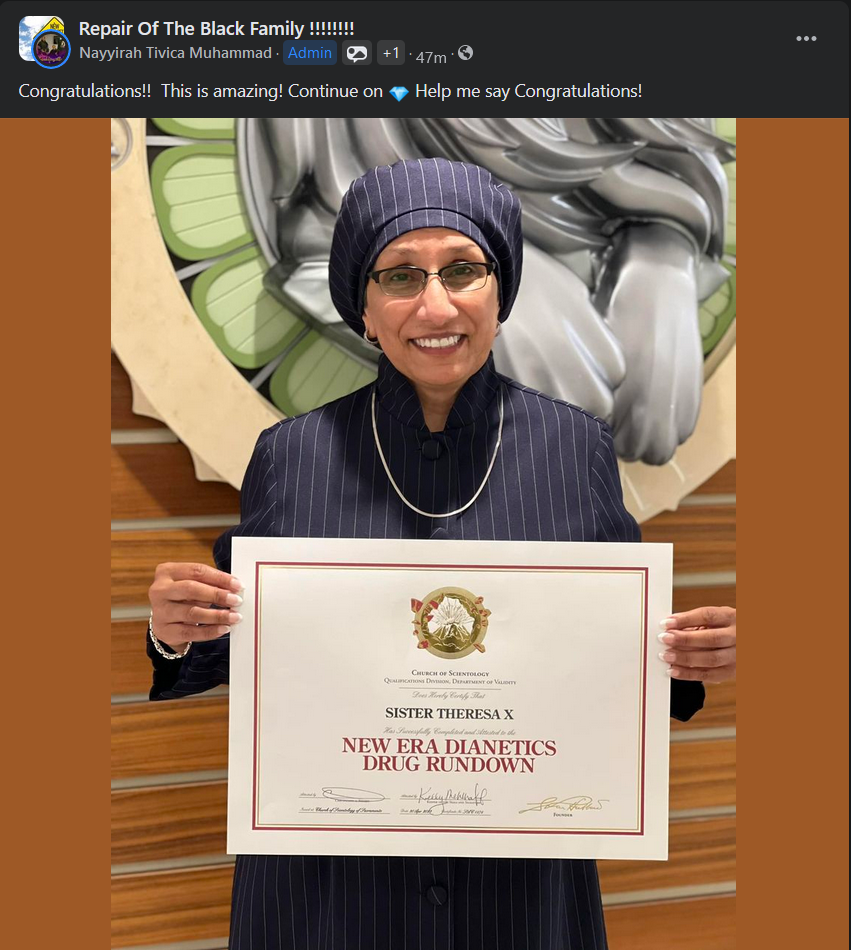 "Recent"?
11 people? From the entire United Kingdom. They should have 11 a DAY…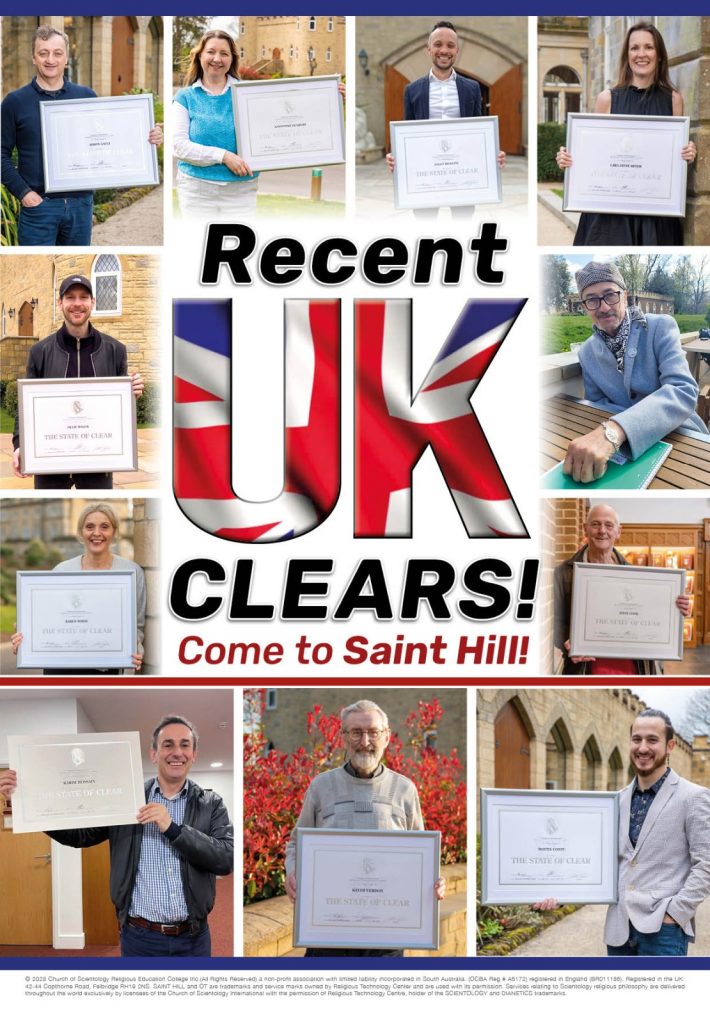 I can't even describe the awards and acknowledgements…
That's weird.
But he could describe the need to DONATE NOW. Over and over. Tonight. Now.